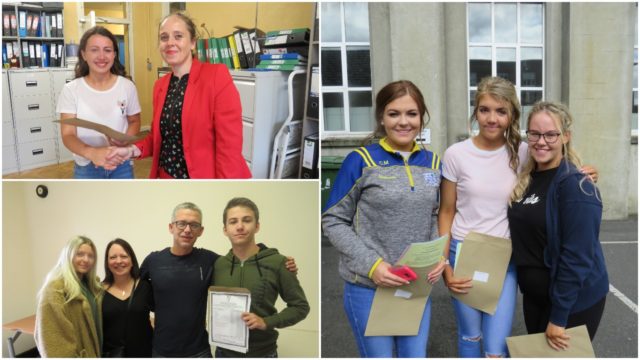 It was emotional day in Mountmellick Community School – and having just returned from their Debs a few hours ago, you can bet that's a good reason why!
But the throngs came in to the school to collect their results at 10.30am – with principal Larry Curtin and vice-principal Frances Kerry La Rosa on hand to offer support and advice to the students.
A total of 86 pupils did the Leaving Cert in Mountmellick CS, with the highest result coming in at an incredible 583 points.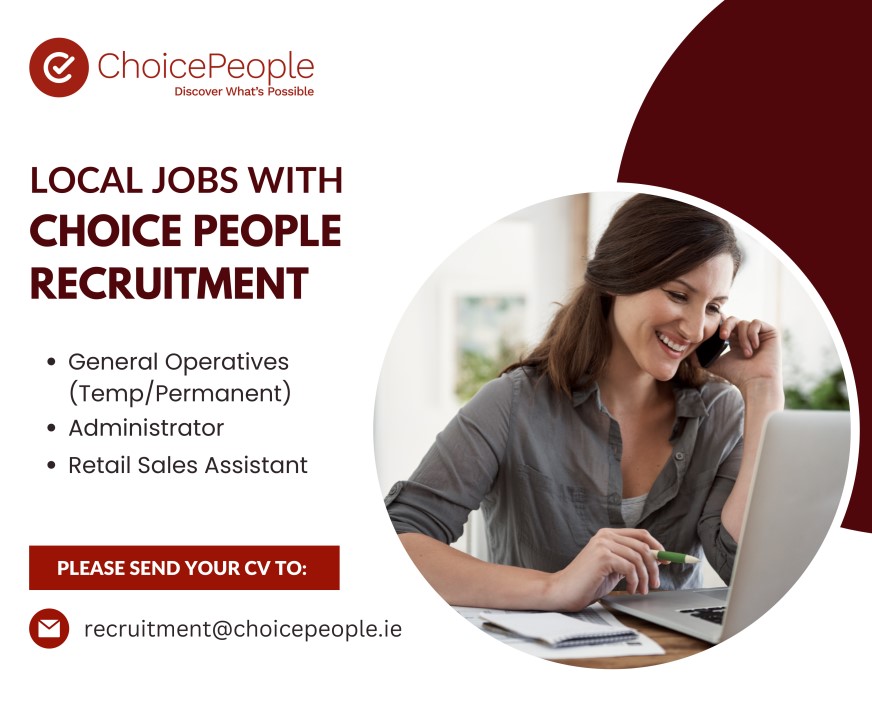 Speaking after the results, vice-principal Kerry La Rosa said she was thrilled for the students, but re-iterated the line: 'It's not the be all and end all'.
"There was lots of happiness here today. A good few H1s across the board too. It's not the be all and end-all but we're thrilled with them, they are a credit to themselves," said Ms Kerry La Rosa.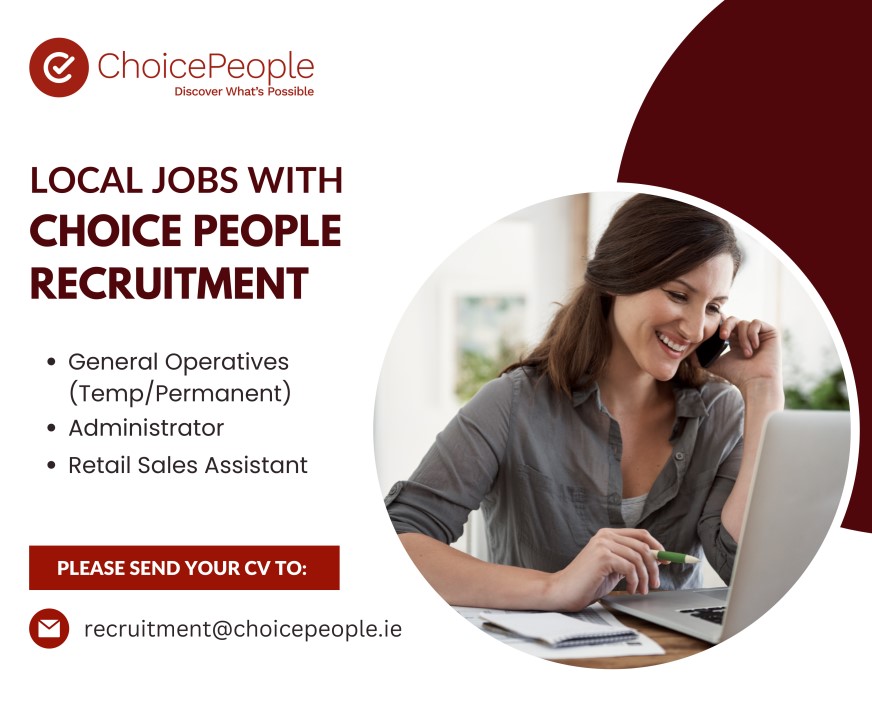 Adding to this, principal Curtin said: "It's a testament to the hard work that the students, teachers, staff members and parents have all helped put in.
"It's reassuring to see students doing well and it's also reassuring to see students making progress," said Mr Curtin.
Mountmellick CS will see a further 150 first year pupils walk through its doors on August 26, something which both principal and vice-principal said stands as testament to the school.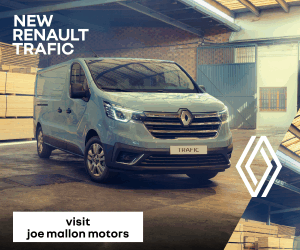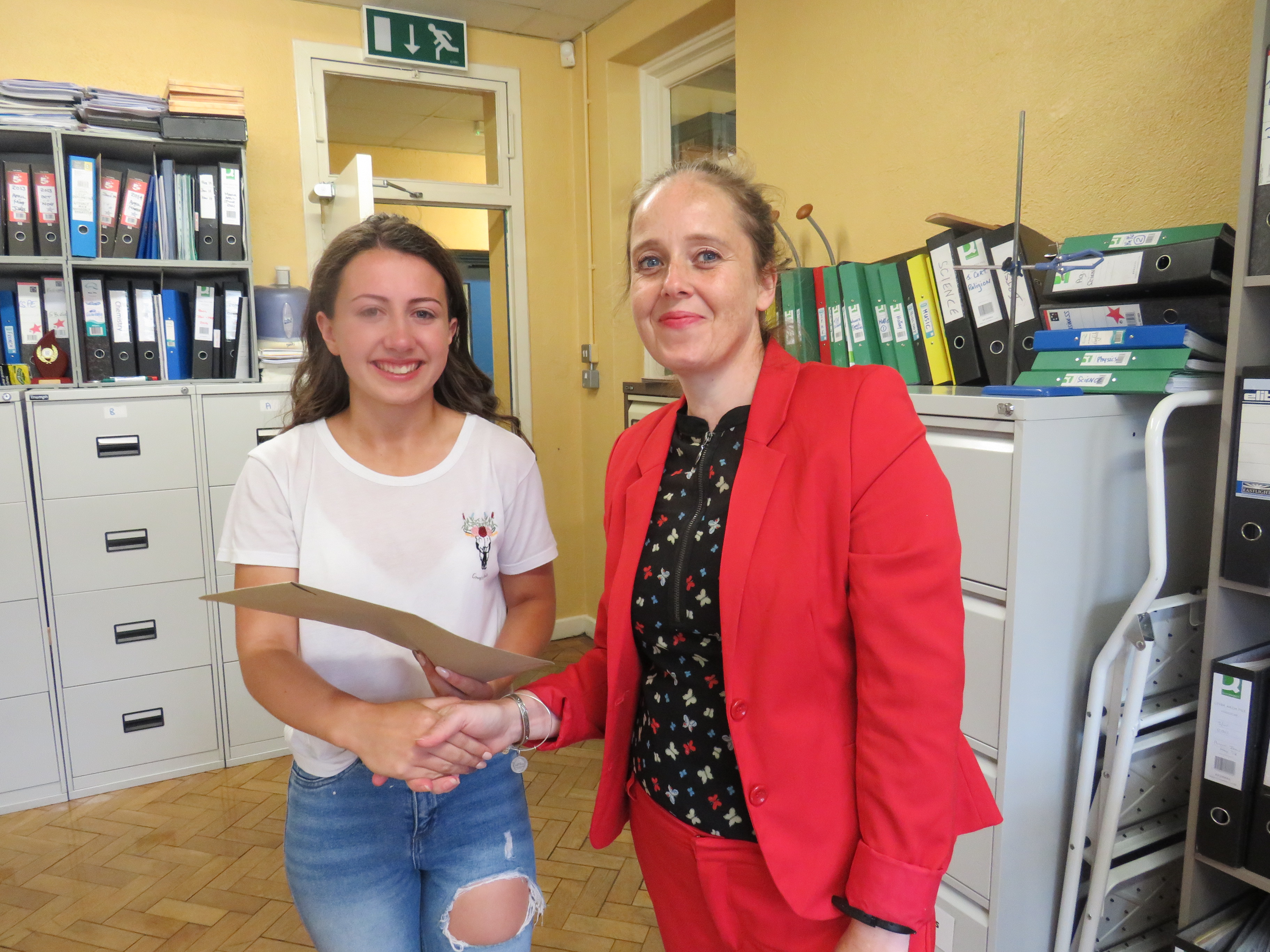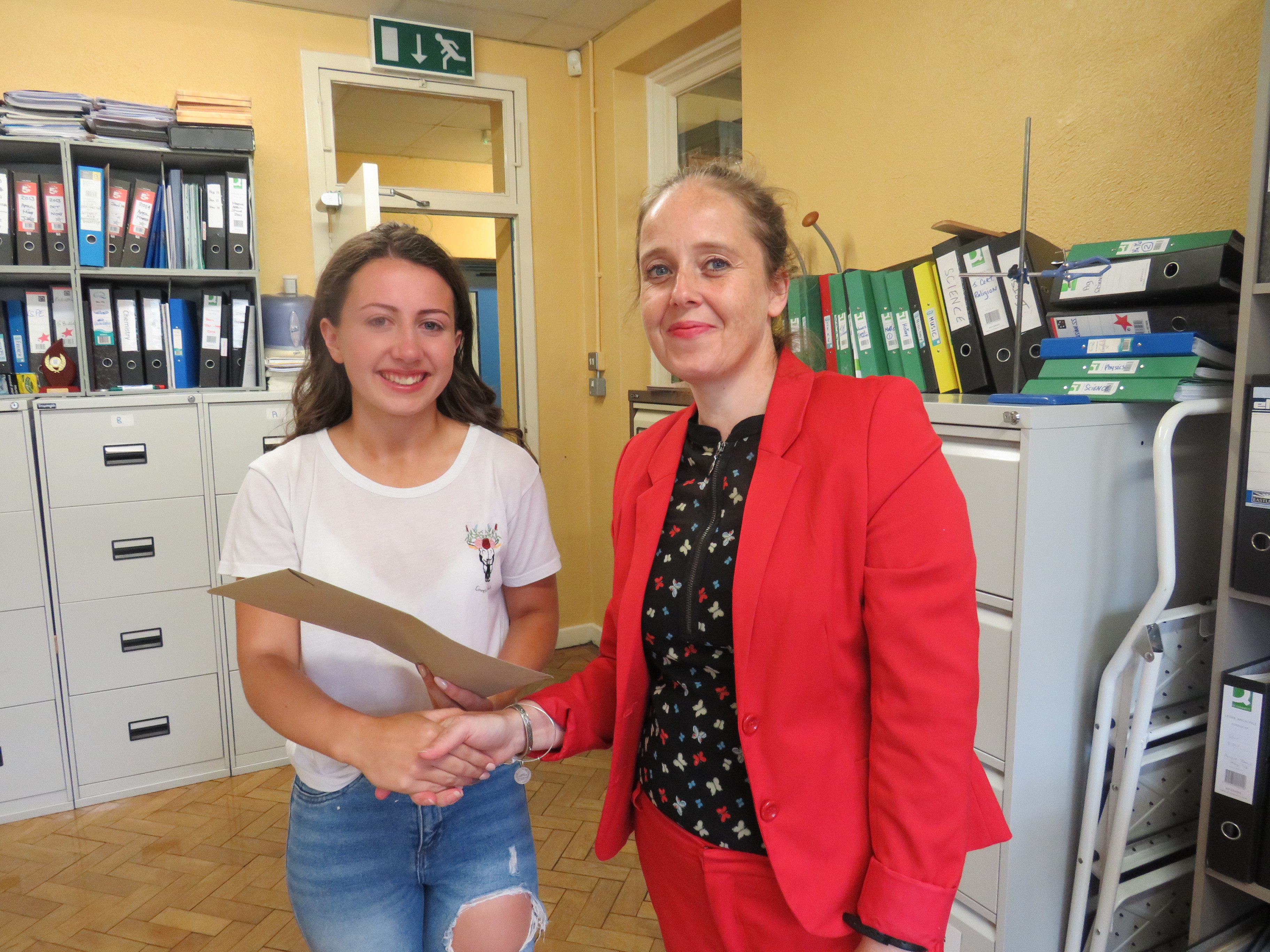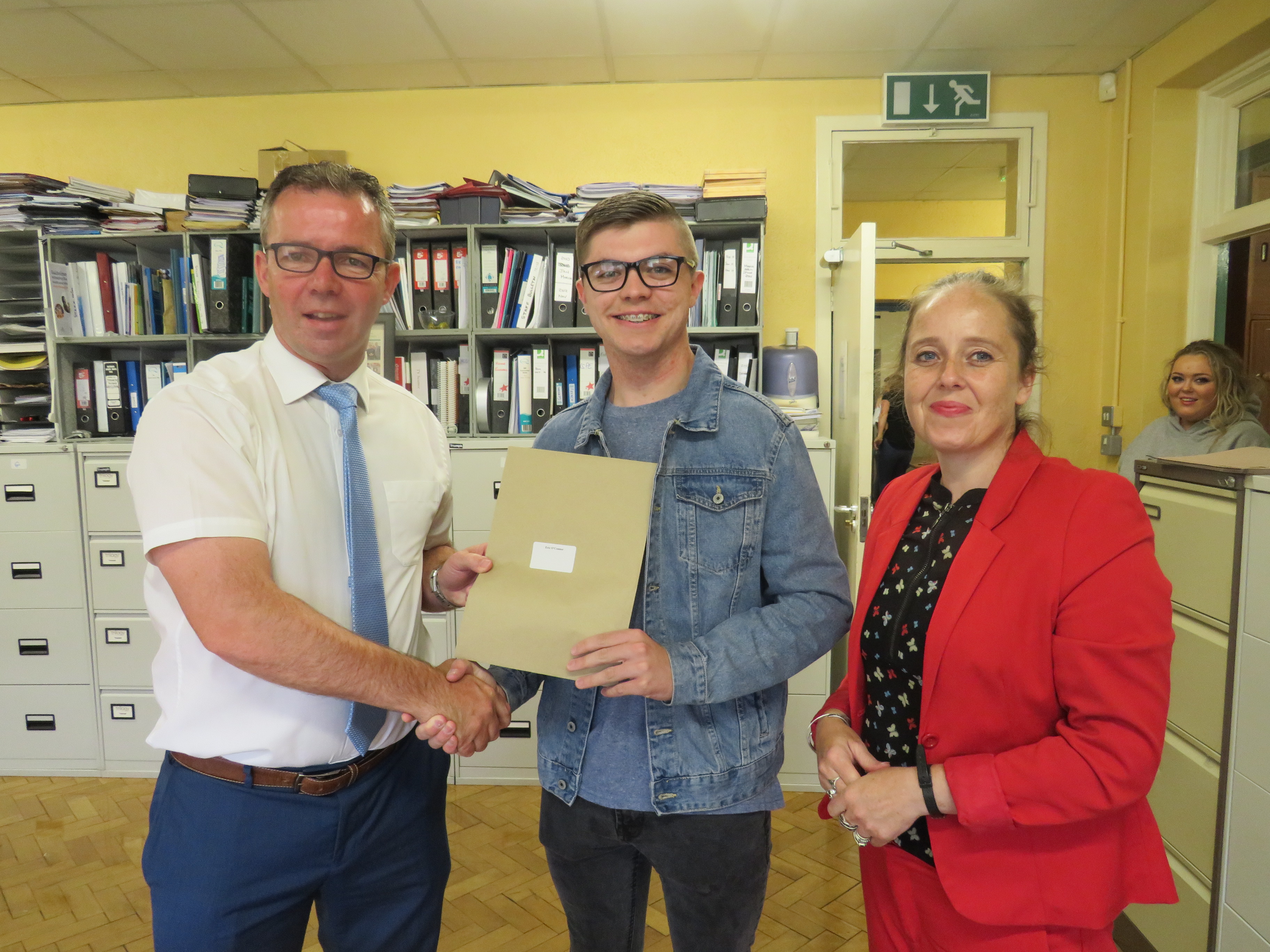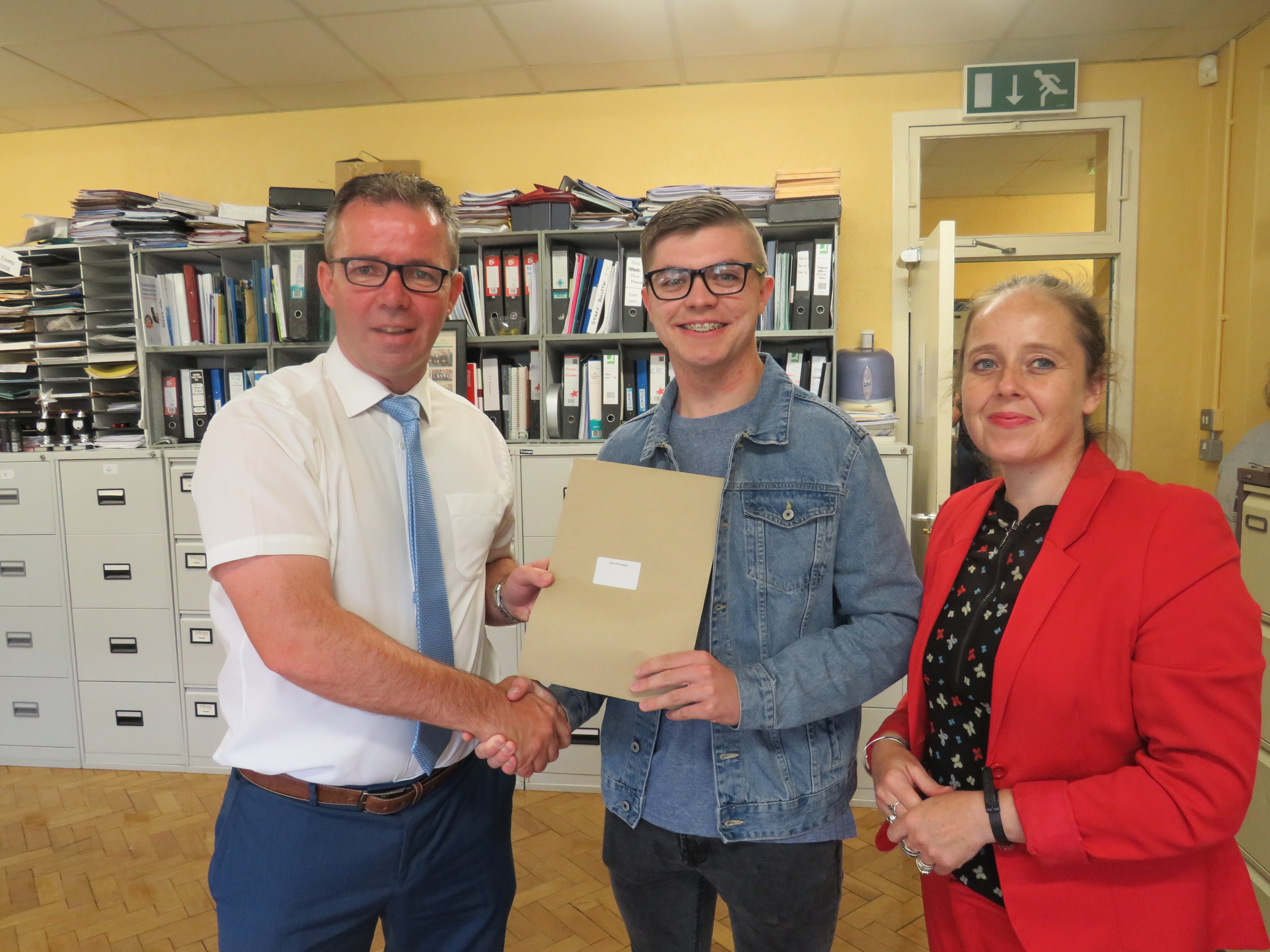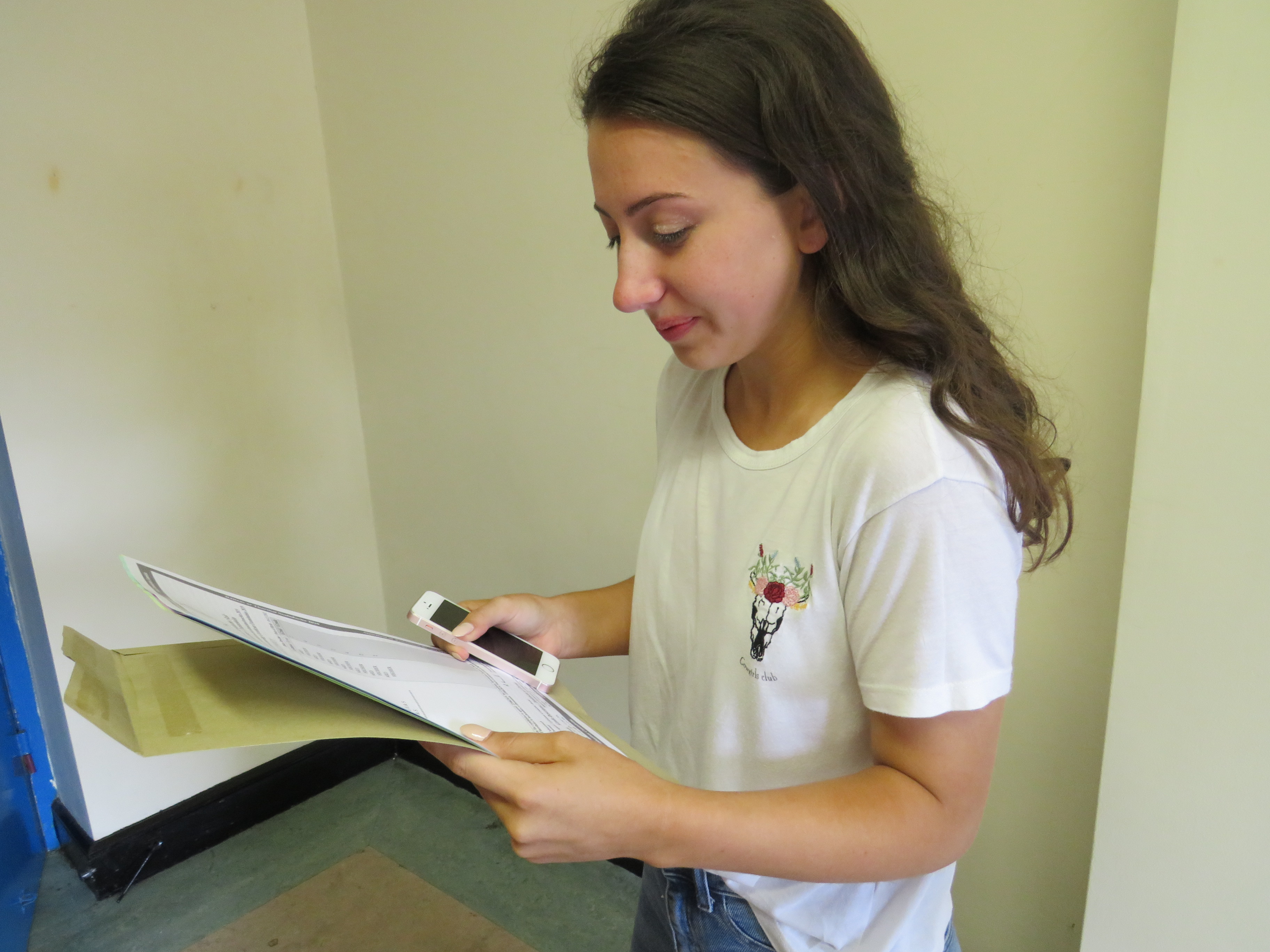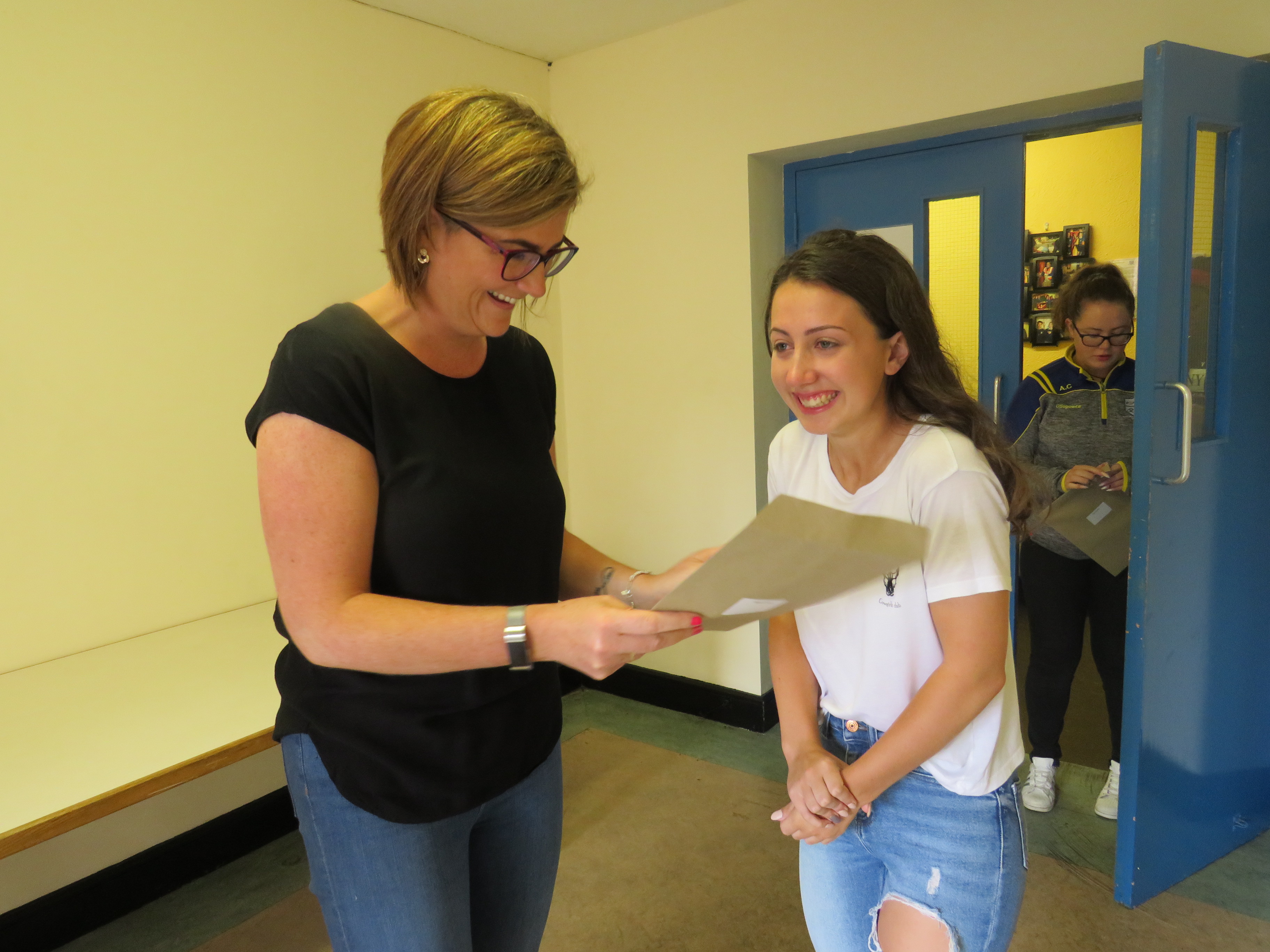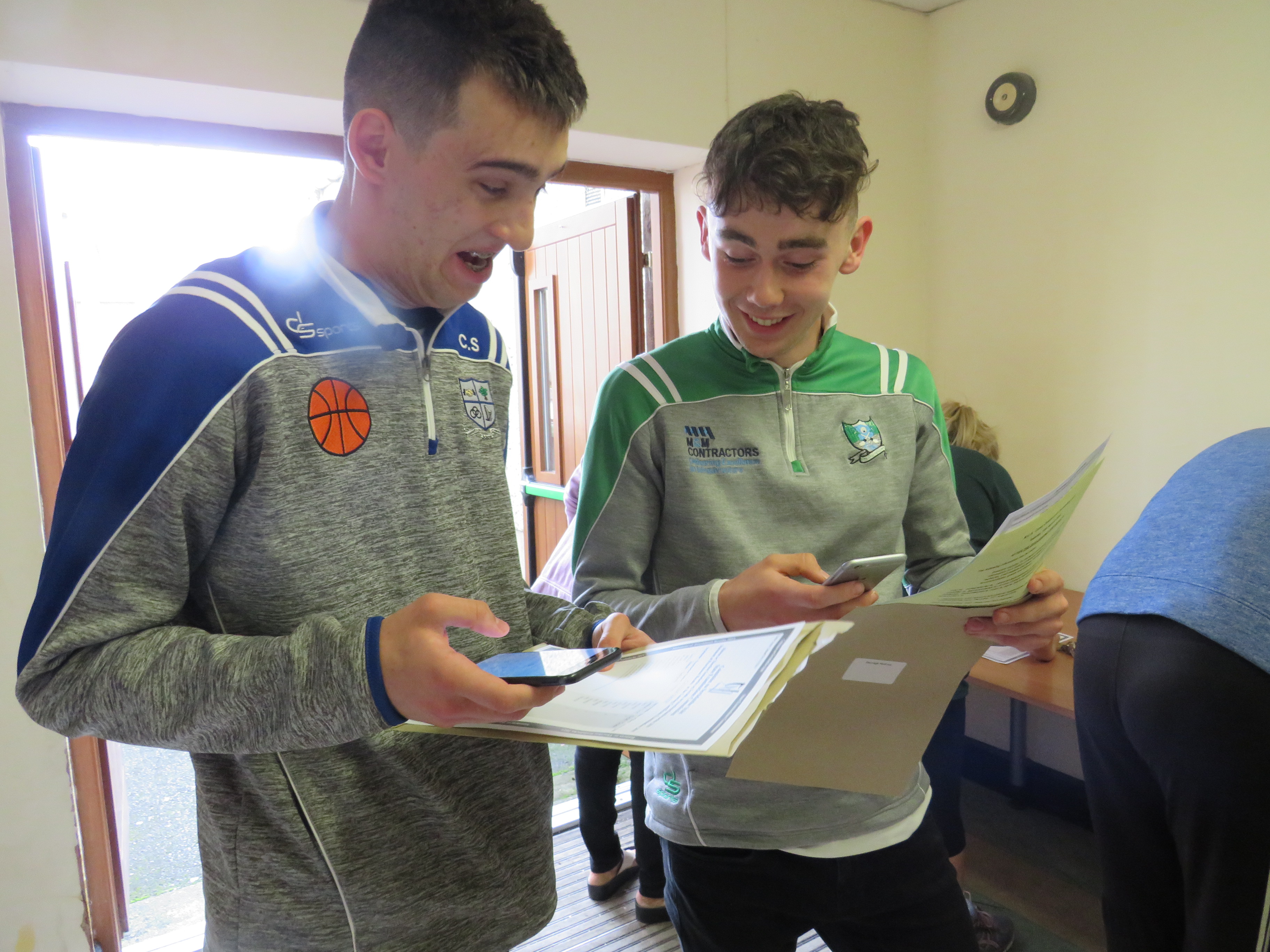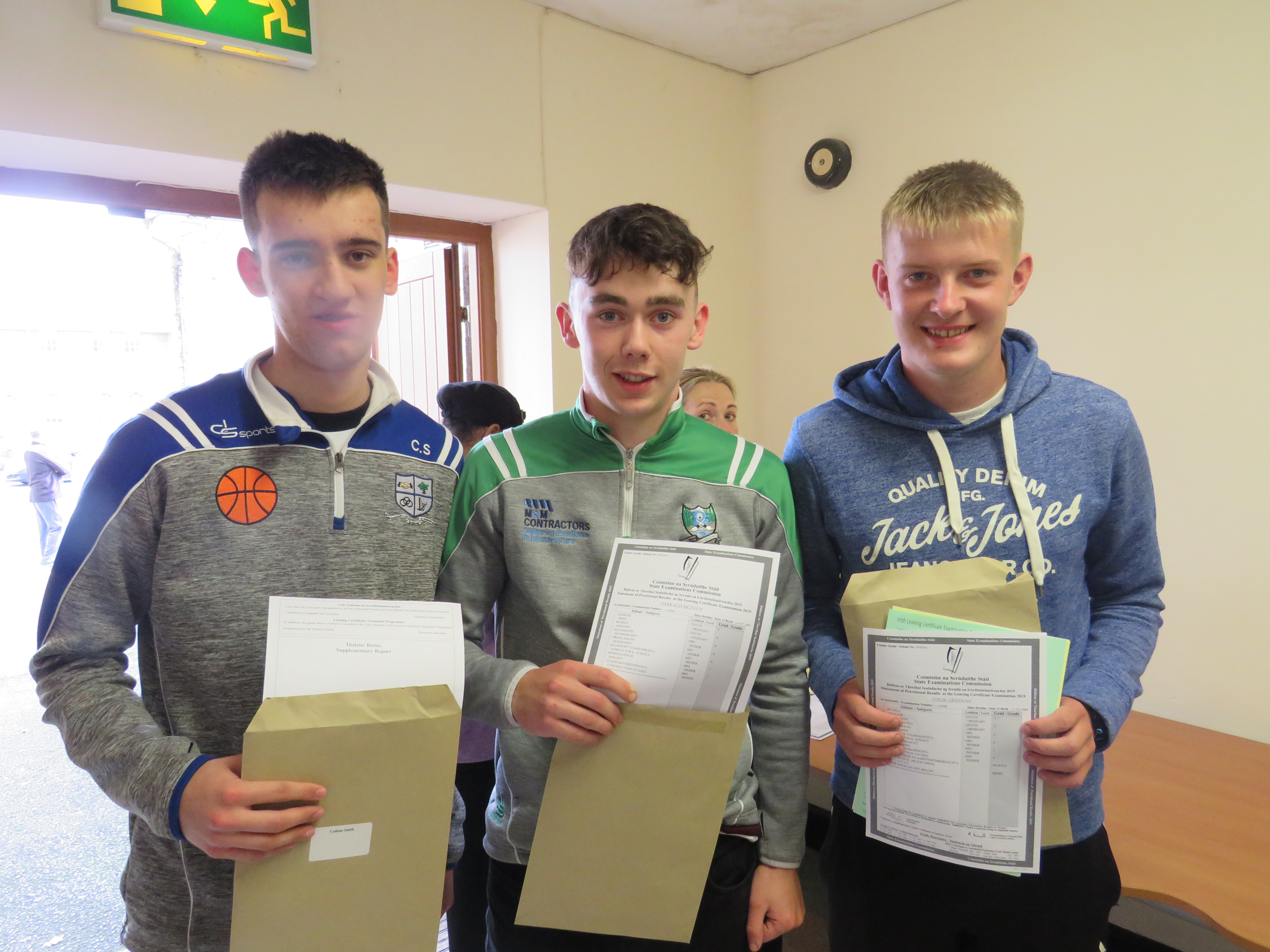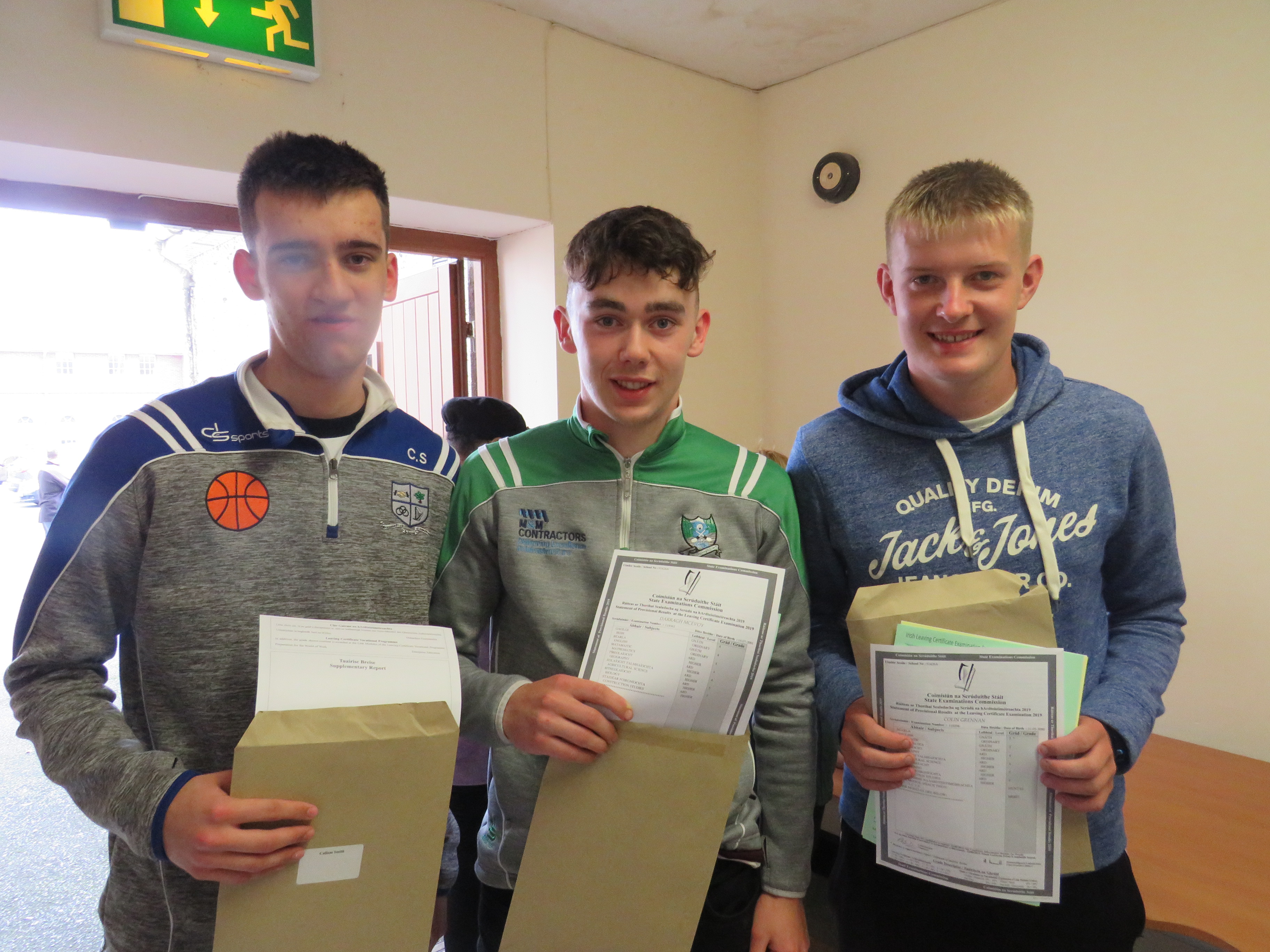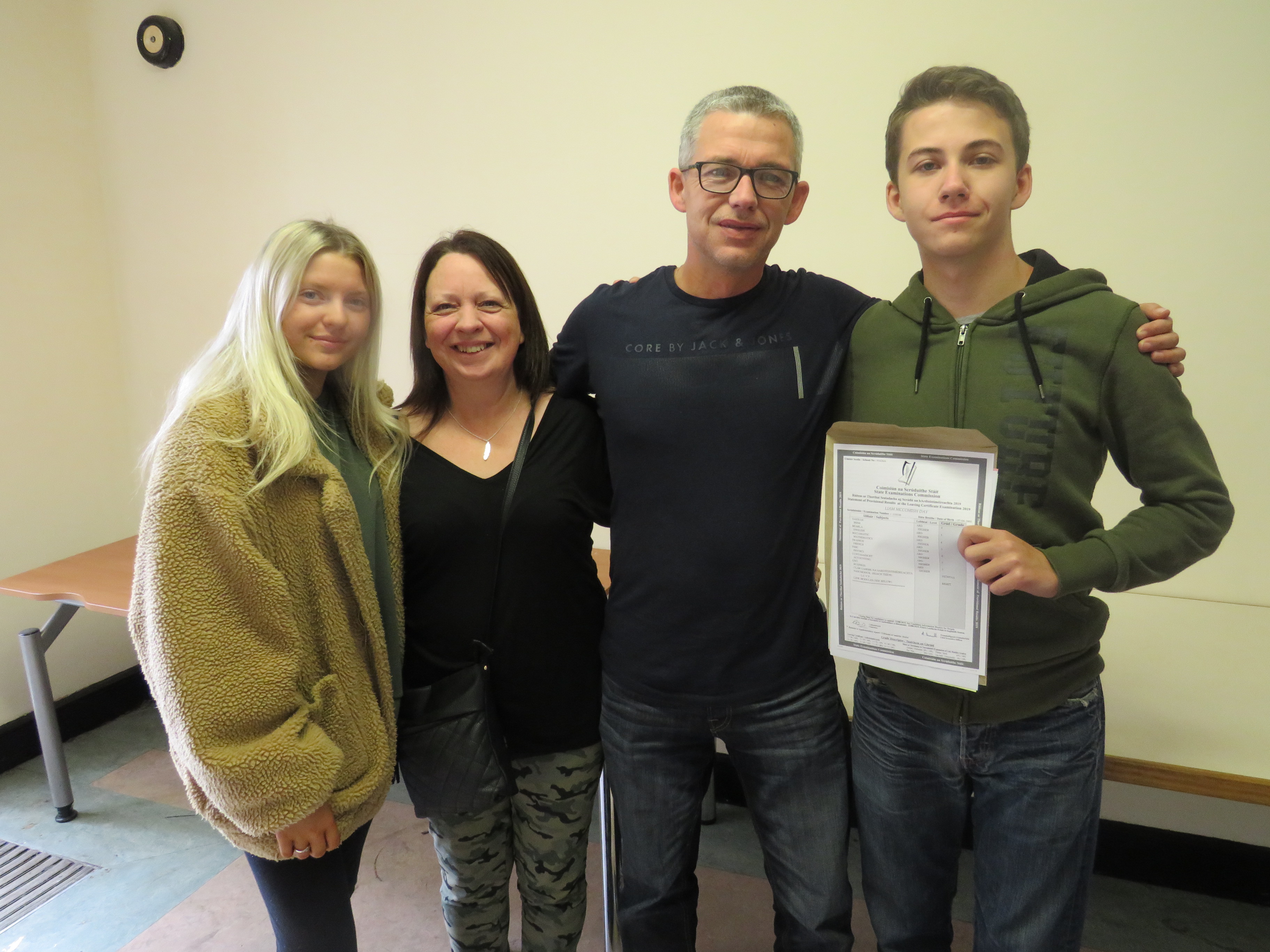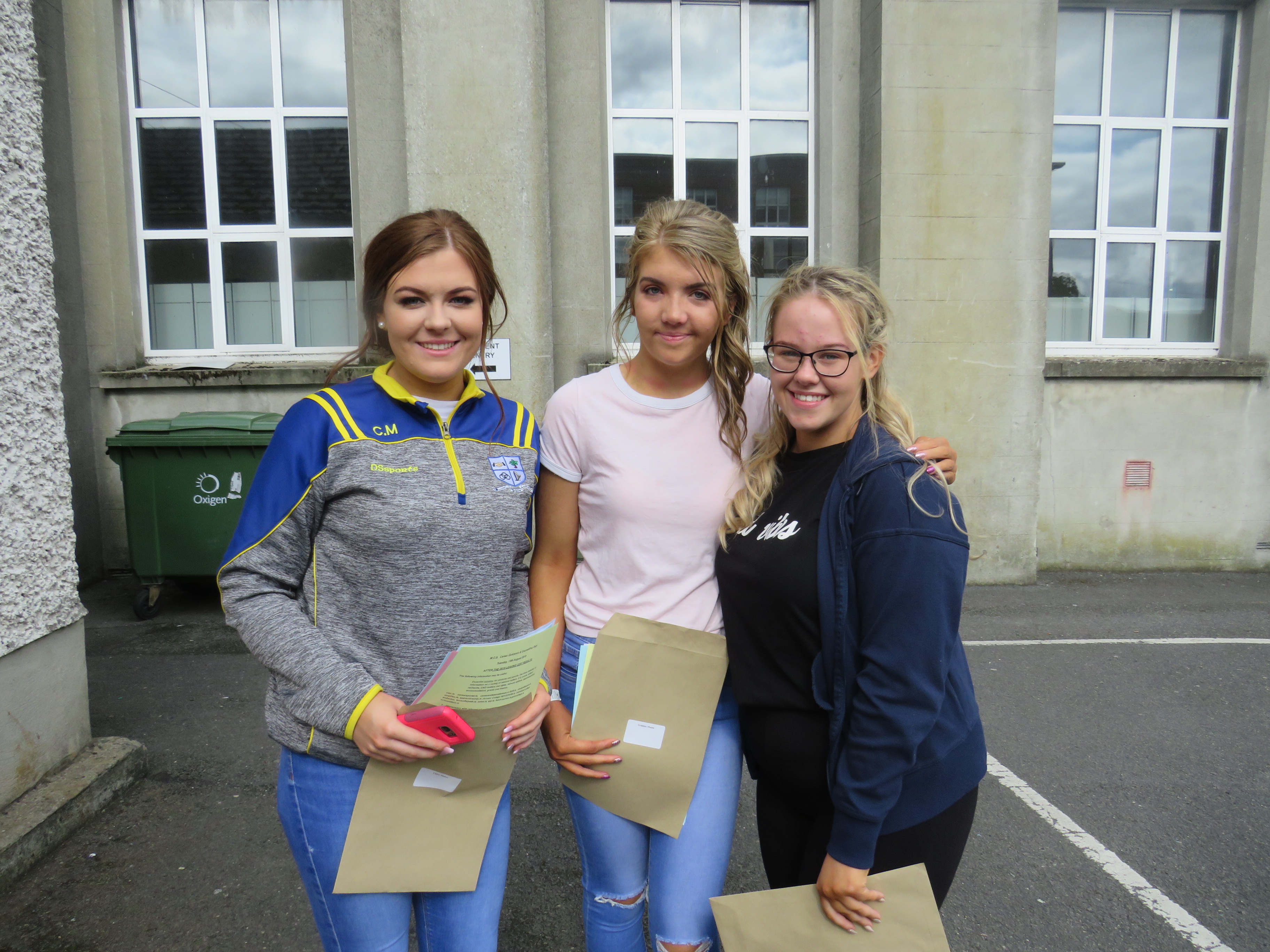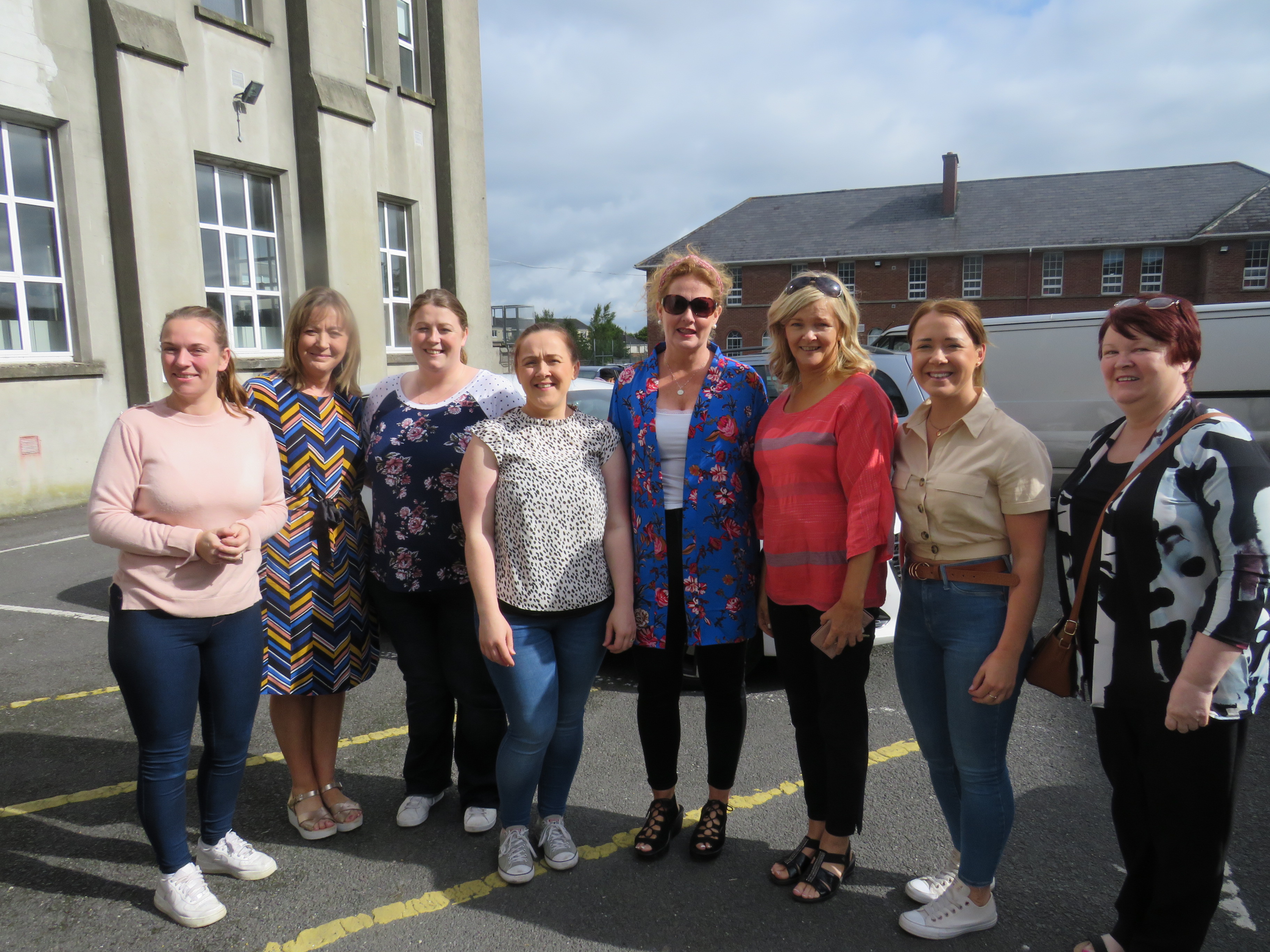 SEE ALSO – Moment In Time: Heywood CS celebrate brilliant Leaving Cert results in 2009