Laois TD and Chairman of the Public Accounts Committee, Seán Fleming, has questioned why patients are not getting their medical procedures carried out in the State, when the Government has spent over €25 million outside the state for the same procedures.
A response issued to Deputy Fleming from the HSE stated that there had been 9,309 people treated in Northern Ireland under the cross-border initiative since 2014,
Deputy Fleming states that this costs the Irish taxpayer of over €25 million. According to the Fianna Fáil RD, this figure has skyrocketed from to €29,264 in 2014 to over €12 million in 2018.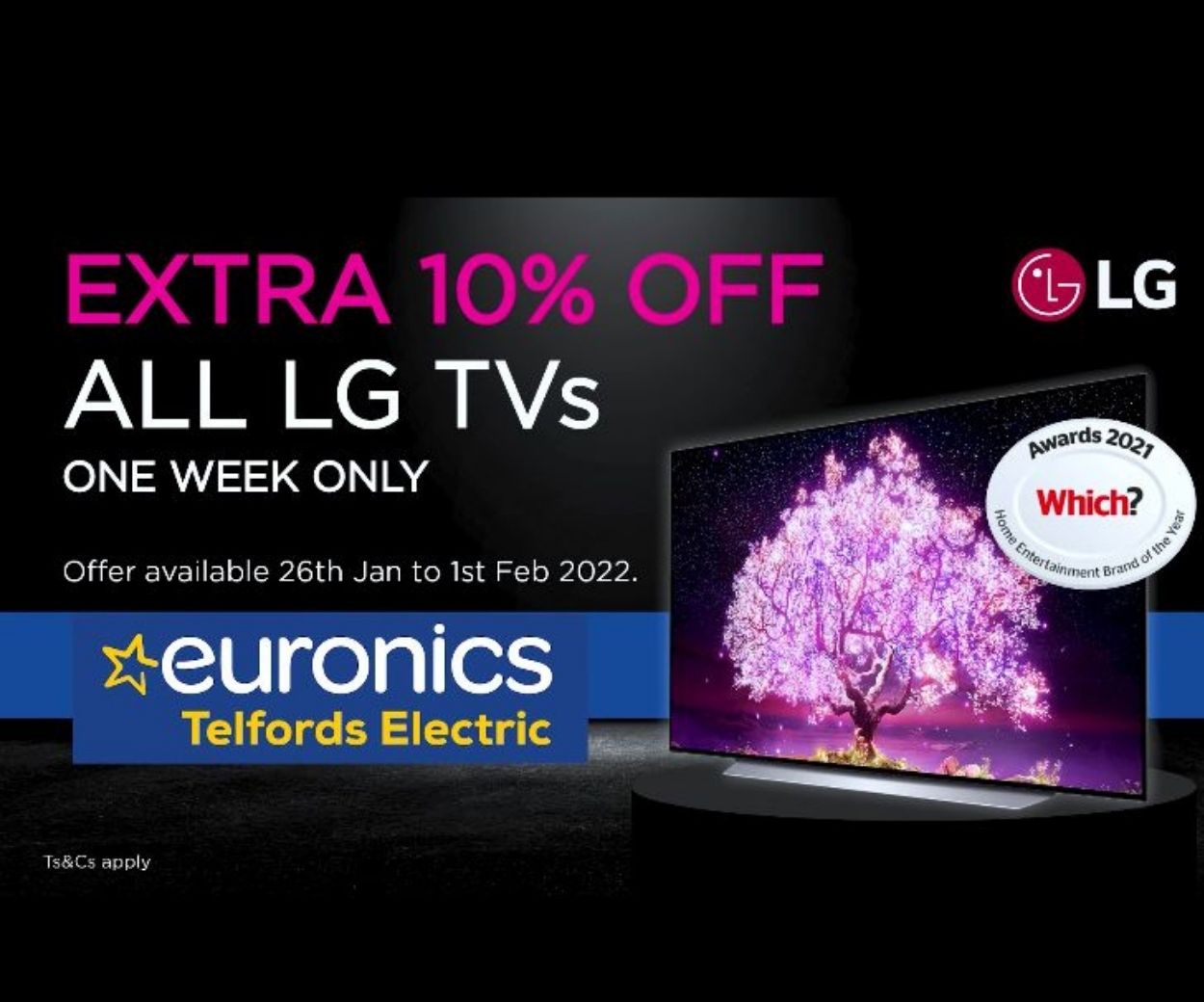 Deputy Fleming said, "The cross-border initiative gives people on waiting lists for procedures such as cataracts and knee or hip replacements the option to travel to Northern Ireland or other locations in the EU to have their procedure completed there.
"Waiting lists are significantly shorter in Northern Ireland but the cost of sending patients there can be significantly more than if they were treated here.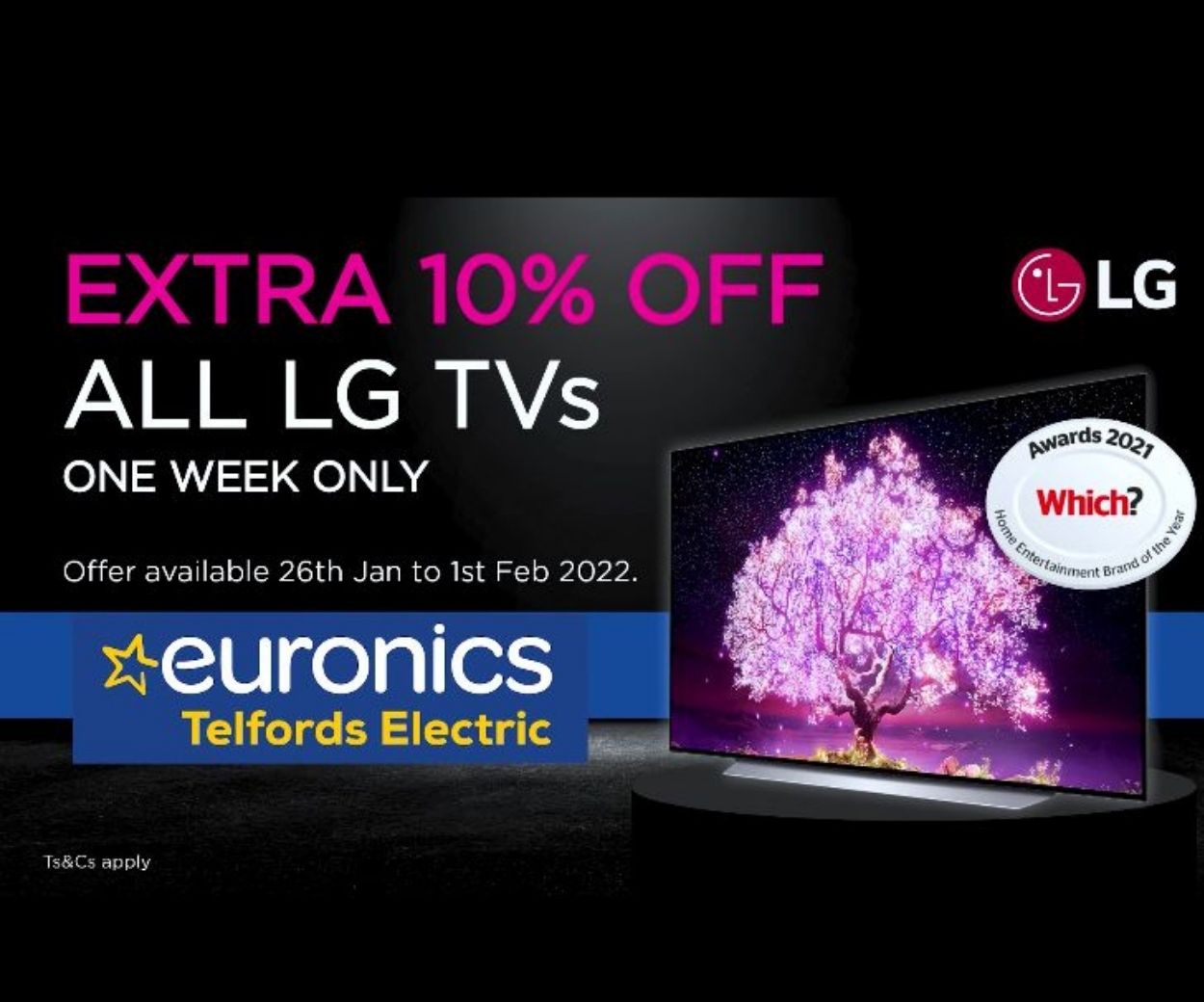 "In 2018 alone, the Government spent over €12 million for 3,886 people to receive treatment in Northern Ireland. Surely it would make better sense for the Government to use these funds to resource and equip operating theatres here in Ireland.
"I have heard from consultants in the Midlands whose operating theatres sit empty because they have reached their capped budget for the year. They have the capacity to treat patients but can't because of budgetary constraints.
"The average cost of a procedure carried out under the initiative in Northern Ireland last year was €3,160. It is obvious that some of the procedures while urgent, are relatively minor.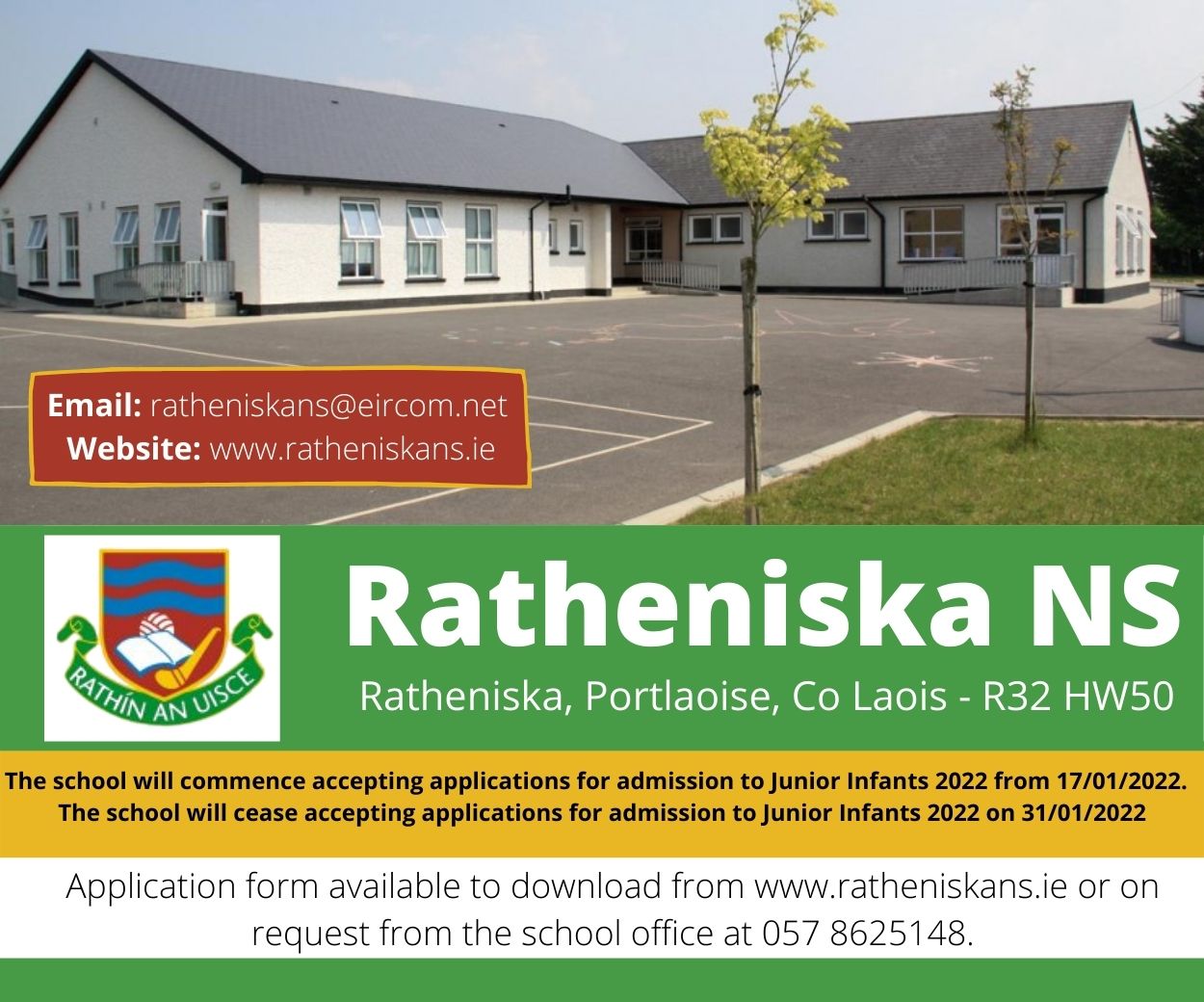 "It is shameful that patients, many of them very elderly people, should have to make long and unnecessary journeys for these operations when they should be carried out in a hospital nearer to home.
"It would make more sense for the funds used on the cross-border initiative to be redirected to hospitals in Ireland where consultants and theatres have the capacity. With the numbers on the waiting lists in Ireland at present there should be no operating theatre lying idle at any stage.
"Let me be very clear, the cross-border initiative has proven to be a very successful scheme. I know of many constituents who have travelled north to avail of treatments and surgeries.
"This is an important EU wide scheme for all EU citizens. However, I would like to see the Government make better use of the funds and equip hospitals here to carry out more procedures locally.
"It does not make sense for people to have to travel long journeys for treatment which should be readily available here", he concluded.
SEE ALSO – Sinn Féin scrap over make-up of Council committees