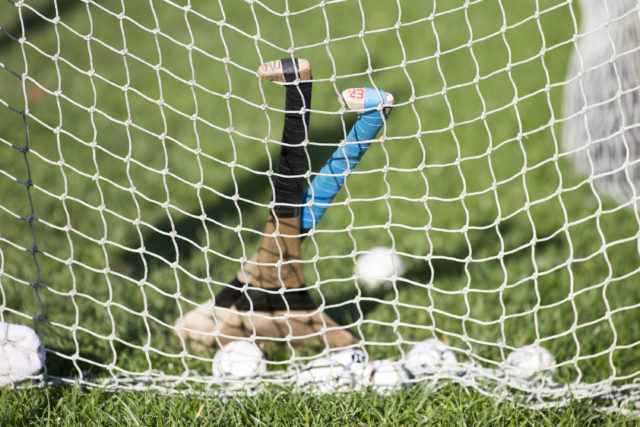 Rosenallis 2-18 Shanahoe 1-11
Laois Shopping Centre SHC 'A' Round 2
Paddy Keating helped himself to 2-5 as Rosenallis got the better of Shanahoe in Mountmellick.
Rosenallis had the aid of a strong wind in the first half and they would really take advantage of this in the opening quarter.
They started brightly and the electric Paddy Keating had opened his scoring account within 20 seconds of the throw in.
Darragh Hiney's puckouts agaisnt the wind were hanging in the air for a long time,giving the Rosenallis halfbacks, Fiachra Fennell and Conor Cosgove a chance to show off their aerial abilities.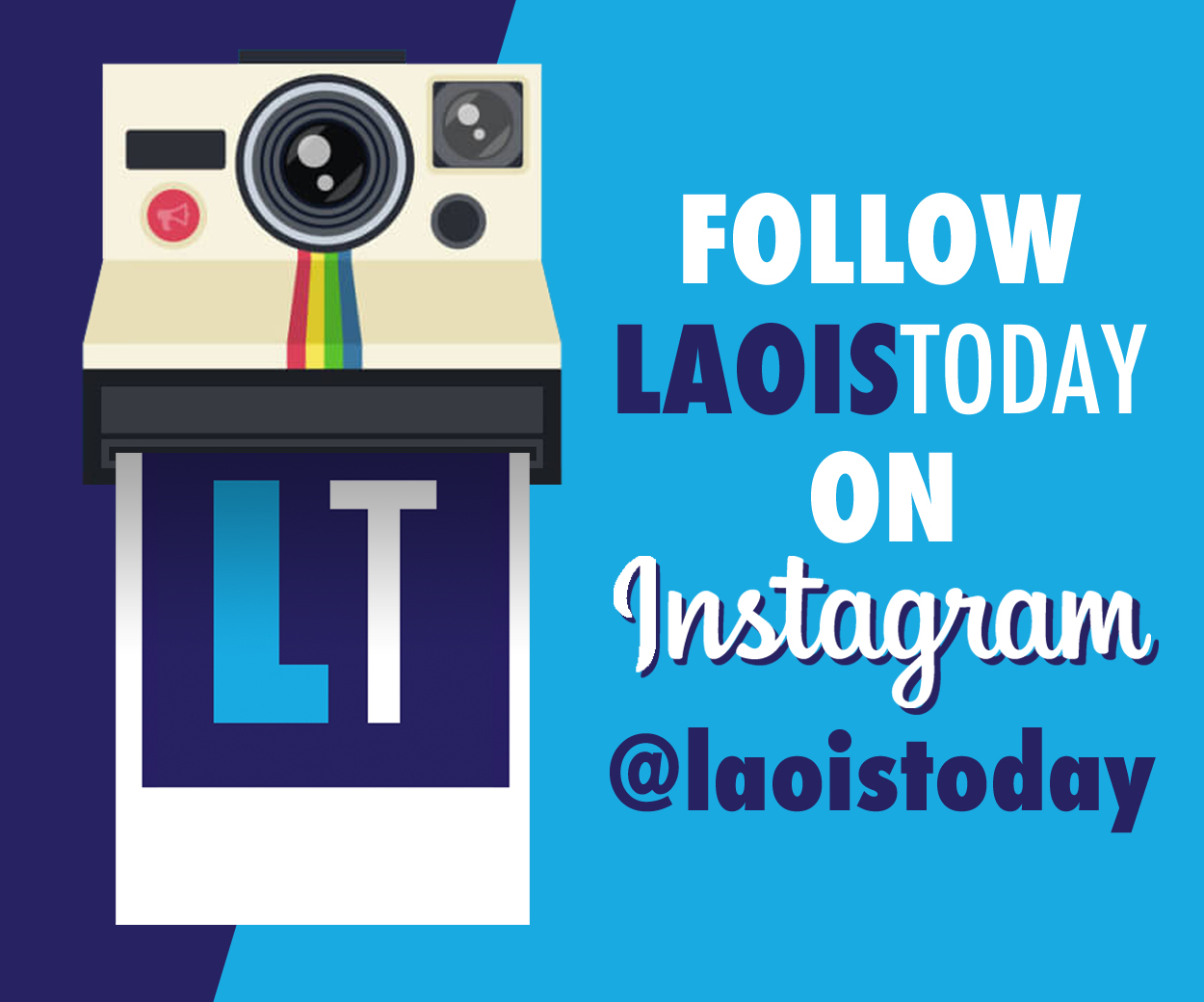 This dominance in the Rosenallis halfback line set up attack after attack,unfortunately for them they resulted in wide after wide. This was until the dangerous John Lennon set Ronan Murray away with a reverse handpass,which he slotted over.
Young Dylan Cuddy for Shanahoe would reply with a score from a tight angle to get his side up and running, however Shanhoe would struggle to create chances as Rosenalis slowly got into their stride.
John Lennon was being utilised well as a target man and Paddy Keating picked up a clever positon off of his teamate to point from the sideline. Shortly after, Murray pointed, again from clever play by Lennon.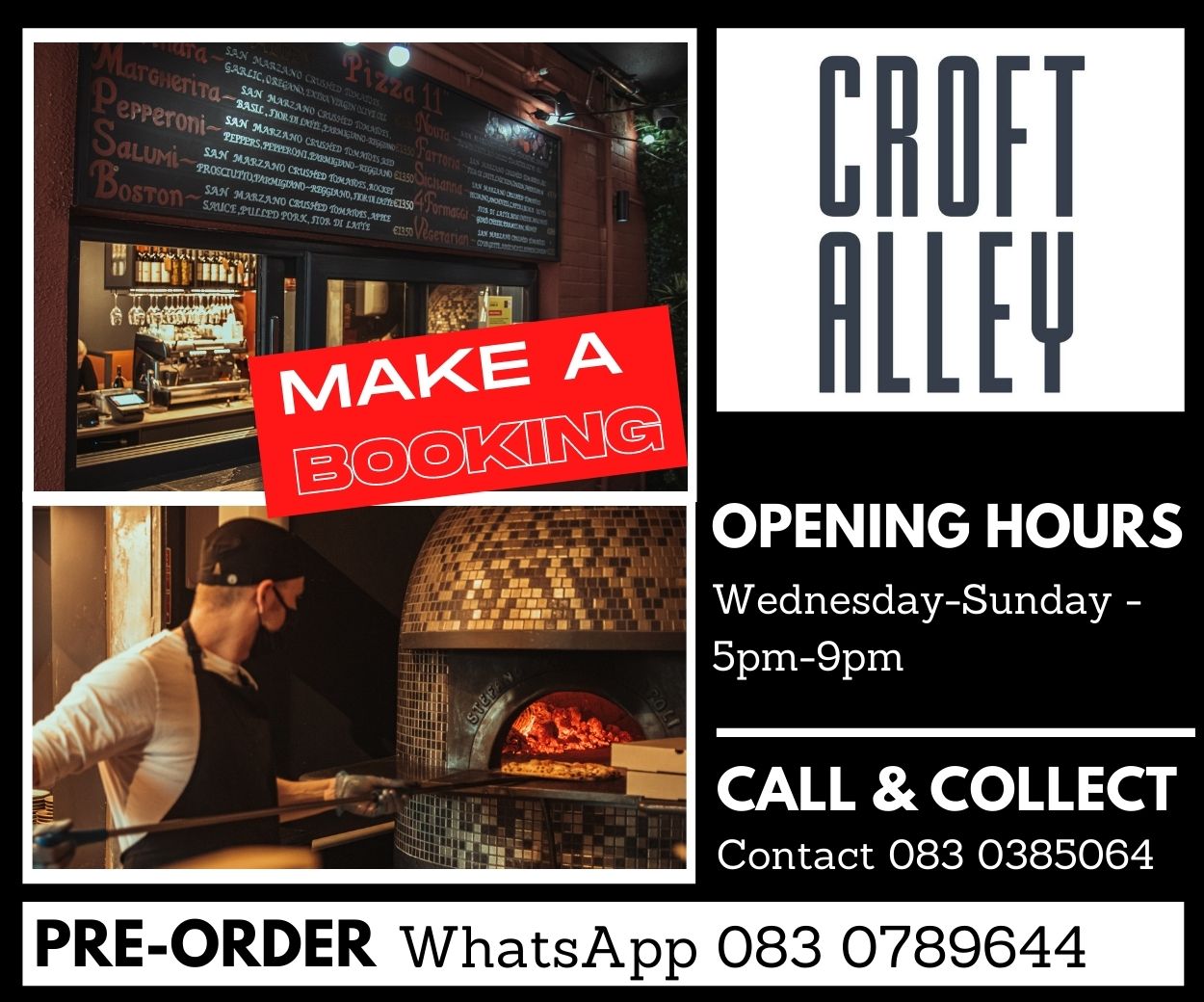 Shanahoe were under severe pressure and Rhian Bergin scored two points in quick succession to lift his team.
Unfortunately for Bergin and Shanahoe Rosenalis' halfback were still dominating and Fiachra Fennell ran the pitch twice in three minutes. The first finished with a great individual point on the sideline and the second resulted in him creating a goal chance but it was fired over by Murray.
It was here where Shanhoe got what the desperately needed: a green flag.
Powerful Dayle Bergin thundered down the sideline and shot for what would have been a great point but the ball was dropping short. Cornerforward Joshua Hickey rose highest to flick the ball into the net.
To Rosenalis' credit they replied within 10 seconds as Cosgrove pointed from range off of a short puckout. Keeper Steven Kelly scored a monstrous point to steady the ship further.
The game was now approaching halftime and Rosenalis led by five. They then found a green flag of their own.
Cosgrove took off down the right and popped the ball to Man Of The Match Paddy Keating, who cleverly bounced the ball into the net.
Immediately Rosenalis attacked from the resulting puckout, as they continued their dominance in the middle third. A long ball into Lennon saw him beat his man, only to be blatantly hauled down by the Shanahoe full back.
However the famed Laois sweeper received a red card shortly after he was fouled, when he retaliated with his hurl. The ball was then thrown in on the 21 and this would prove to be the final act of the first half as Rosenalis led by nine points.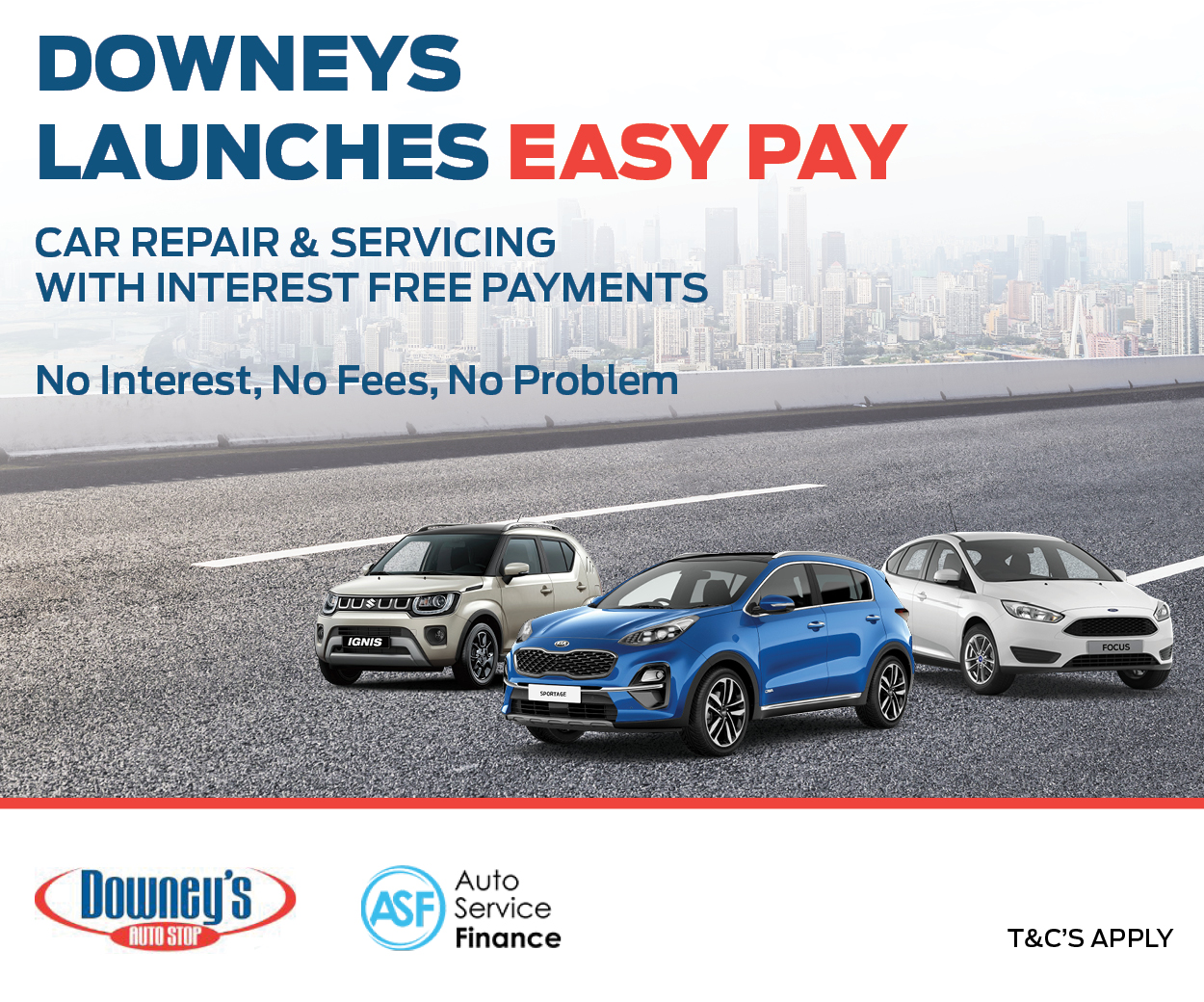 In the second Shanhoe now had an extra man but unfortunately for them, the wind that was so pivotal in the first, was now non-existent.
The result was a low scoring second half with lots of stoppages as Rosenalis looked to escape with a win.
However Shanhoe were not going to give in and they would reduce the deficit to 7 with two quick points from Cuddy and R.Bergin.
Without Lennon you felt Rosenlis would not be a threat going forward but Donnagh Callally really stepped up in the second half.
He scored a superb point from a tricky angle and his strong running set up Ronan Murray for an easy score midway through the second.
Kelly would again convert a massive free to keep the scoreboard ticking over but after that effort on 42 minutes, neither side would score for 12 long minutes.
Donagh Callally did get in for goal for but Shanahoe's Darragh Hiney denied him smartly.
The Bergin brothers would keep plugging away as Leigh scored two late placed balls to keep some hope alive, but Shanhoe were facing too many questions with far too little answers.
The final few minutes dragged on and Shanahoe's hunt for a revival was buried just before injury time as Paddy Keating went for a point from distance. A presumably cold Darragh Hiney fumbled into his net to ensure a Rosenalis win.
Referee Frank Shanahan delayed the inevitable by playing 8 minutes added time but when the final whistle did arrive it saw Rosenalis as 10 point victors as they claimed their first win of this years chamionship. They will now face Slieve Bloom in the final Round of the Group Stage in three weeks time
Shanahoe taste defeat for the first time in the Chamionship but having won on the first weekend they can also be confident of a quarter final place as the play The Harps in their final Group Game.
SCORERS – ROSENALLIS: Paddy Keating 2-5 (4 frees), Ronan Murray 0-3, Donnagh Callally 0-2, Stephen Kelly 0-2(2 frees), Walter Murphy 0-2, John Lennon 0-2, Conor Cosgrove 0-1, Fiachra Fennell 0-1 SHANAHOE: Rhian Bergin 0-7 (5 frees), Dylan Cuddy 0-2, Joshua Hickey 1-0, Leigh Bergin 0-2 (1 free, 1 65′)
ROSENALLIS: Stephen Kelly; John Maher, Marcus Redmond, Ruaidhri C Fennell; Fiachra C Fennell, Cathay Fennell, Conor Cosgrove; Jack Conroy, Cillian Callaly; Donnagh Callaly, Paddy Keating, Joe Keating; Ronan Murray, John Lennon, Walter Murphy. Subs: Brian Fitzpatrick for R. Murray (53)    Enda McEvoy for Conor Cosgrove (60)
SHANAHOE: Darragh Hiney; Jack Delaney, Brian Guilfoyle, Ciaran Breen; Dayle Bergin, Leigh Bergin, Jimmy Kirwan; Shame Bowe, Killian Breen; Timmy Carroll, Rhian Bergin, Anthony Kirwan; Dylan Cuddy, Mark Kirwan, Joshua Hickey. Subs: Karl O'Keefe for J. Hickey (54), David Madden for Killian Breen (56)
Referee: Frank Shanahan (Ballylinan)