This is certainly some very good news for the people of Stradbally.
Laois County Council has put aside a portion of land in a new development in Stradbally where a community centre, all-weather pitch and car parking is set to be constructed.
This is a huge development for the Stradbally Community Centre Committee and chairman David Kinsella explained how it all came about.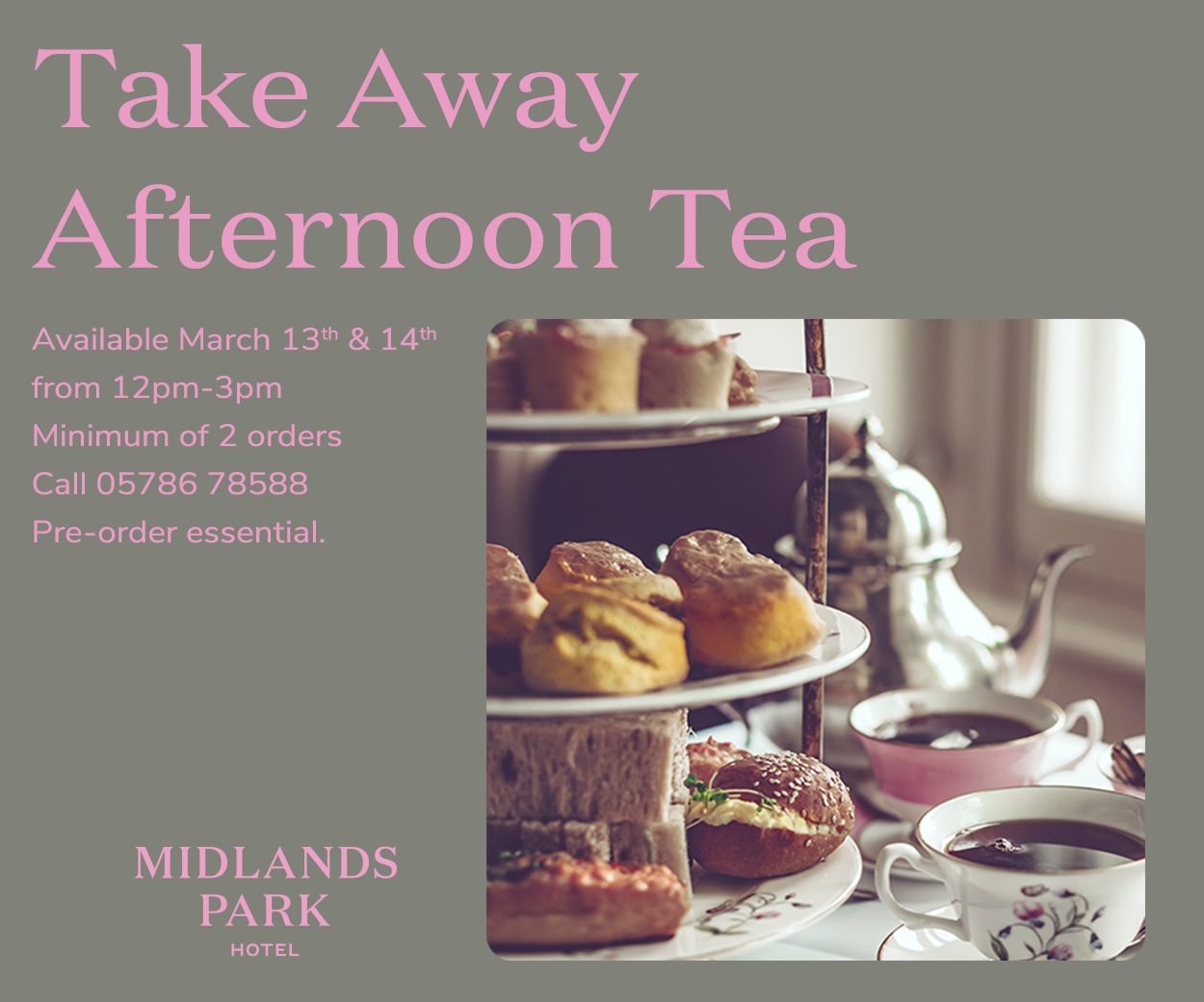 Speaking to LaoisToday, Mr Kinsella revealed that Laois County Council recently approved the group's proposal to incorporate their centre in an area of Stradbally known as Carrig Glas.
This area had previously been earmarked for something in the region of 60 houses but that will now be reduced to make room for an amenity that Mr Kinsella believes the whole community of Stradbally will get great use out of.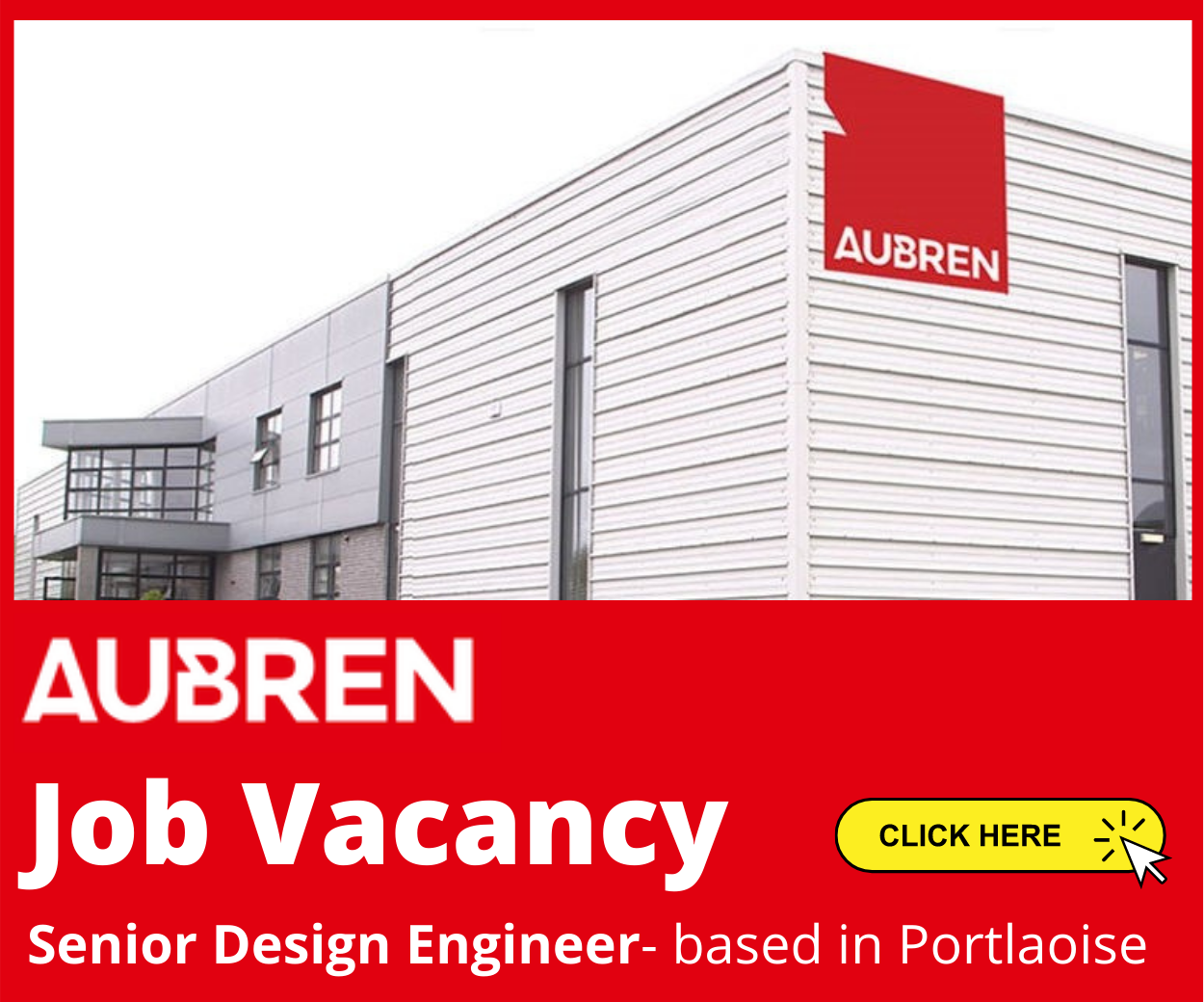 David said: "It started late last year. The Stradbally Community Development Association held a number of 'town-hall-type' public meetings for the general development of the town as a whole.
"There were very large attendances at these and the one thing that came out of all those meetings was the need for a community centre in Stradbally. So that was the catalyst that started all of this.
"We looked at a number of different sites and employed an architect to help us perform a site analysis. And the preferred location was the site at Carrig Glass, known to people in Stradbally where the allotments were, which is essentially tucked in behind the playground in Stradbally.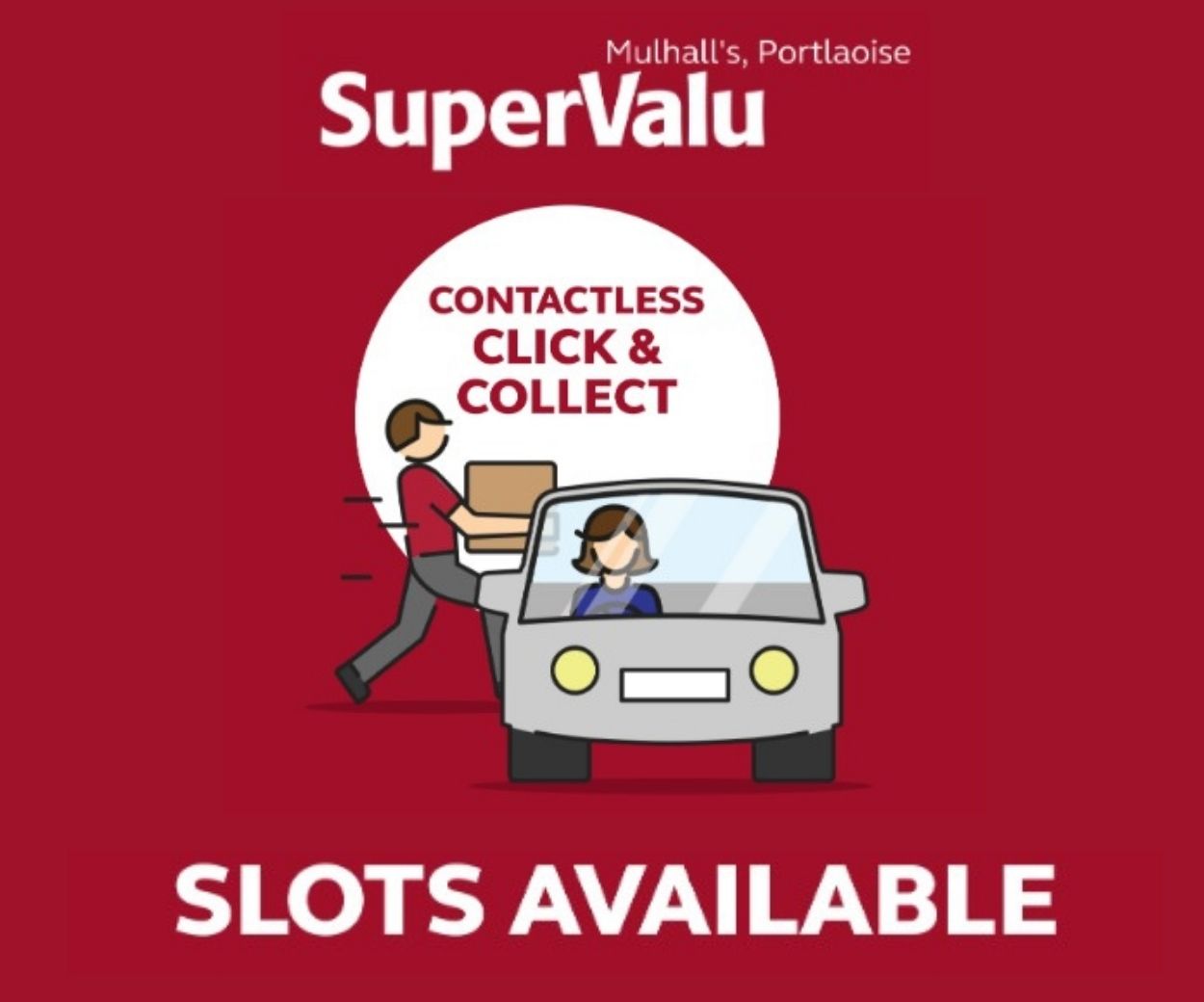 "That land is owned by Laois County Council and it had been mentioned that the whole site was going to be zoned for social housing.
"So we presented a case to the Council that there was a significant need for a community centre in Stradbally – so it was about how we could potentially come to a compromise between the two.
"There was a lot of back and forth but we have now got positive news on it as Laois County Council now agree with what we have presented.
"So they have now confirmed to us that they have received Stage 1 approval from the Department (of Housing). The plan is for them to build 26 social houses and for us to incorporate a community centre, an all-weather game area and car parking on the site.
"We have proposed in our plans that the car parking would be adjoining the existing playground so it will serve a dual purpose for the community centre and the playground – a much safer option for children and parents than the current parking arrangement which is quite limited and exits out onto the busy main road."
Mr Kinsella, who is joined on the committee by Yvonne Hennessy and Niall Creery on the separate committee set up solely to run the community centre project, says that planning permission for the development will be sought in due course and that the next stage in this is to secure funding for a project that will likely run at a cost of over €1 million.
He said: "In terms of funding, we will be pursuing all avenues for grants and government funding but with that significant fundraising will be required, so we will be hoping that everyone can get behind the project in any way they can.
"We are very fortunate to have the Electric Picnic in our home town each year, it's obviously such a fantastic and successful event, and one of the positives from it is that each year the bulk of the proceeds from the sale of resident's tickets are directed back to community and local groups.
"So at the Electric Picnic Residents Committee AGM this year, I suggested to the room that instead of all the groups taking a small portion, if they pooled all the funds together, we could put that towards the building of a community centre.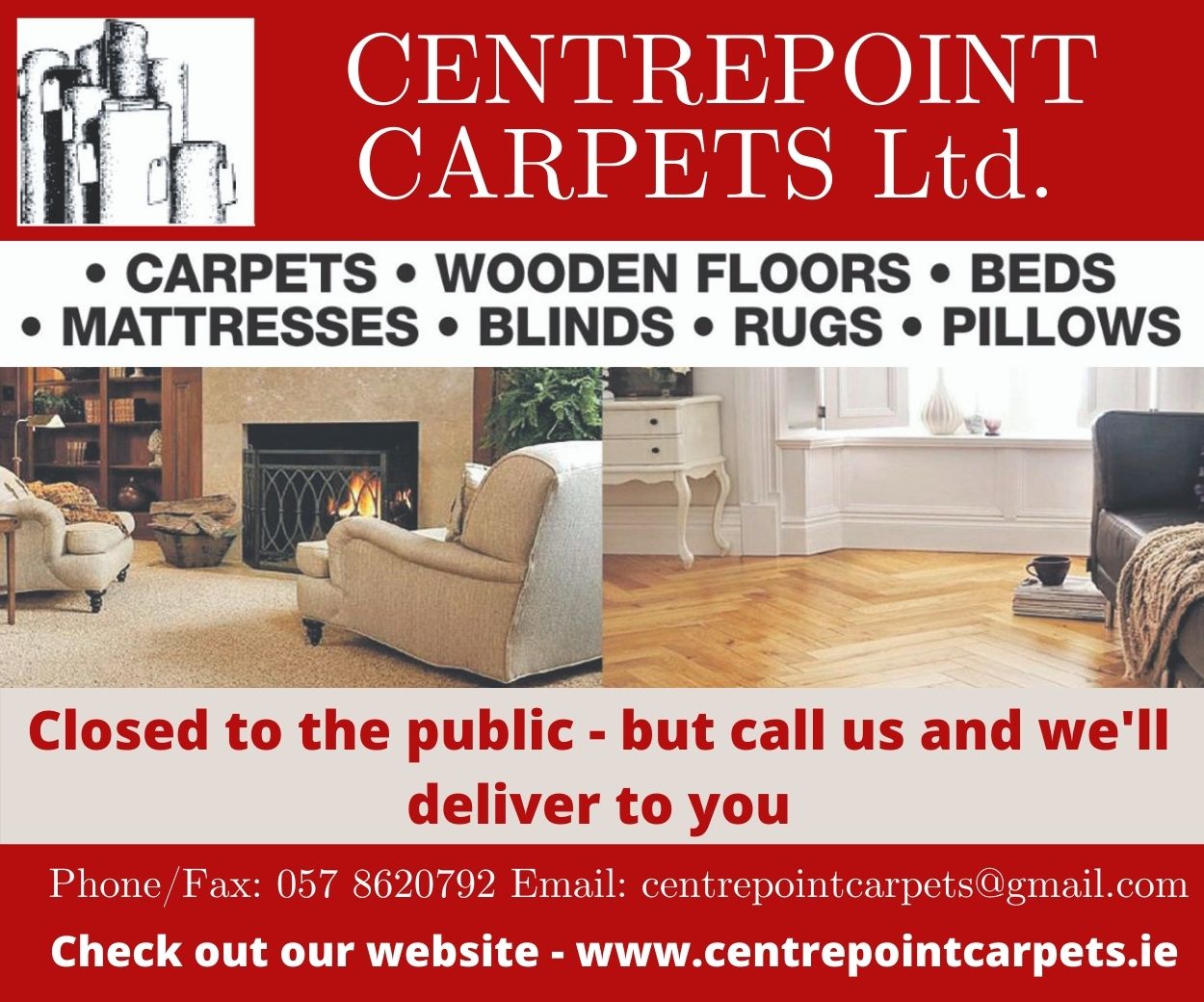 "And in fairness, there was unanimous agreement in the hall on the night to back what we are trying to do. That was a room packed with all different sporting organisations and community groups – so it just shows the desire of people to try and get this over the line and the willingness of the whole community to come together and get behind it.
"They have given that commitment from this year which is massively positive."
Mr Kinsella stressed that the housing part of the site is Laois County Council's remit and that the proposed community centre is completely separate to that – hence the need to generate its own funding.
He said: " I would also say that while we are continually liaising with Laois County Council in terms of the harmony of the site between the proposed housing and our centre in terms of roadways and access and so on, our sole focus is the development of the centre and we have no input in terms of the housing.
"So if there are questions and queries in regard to the housing, I'd suggest for people to contact their local Councillors or Laois County Council directly."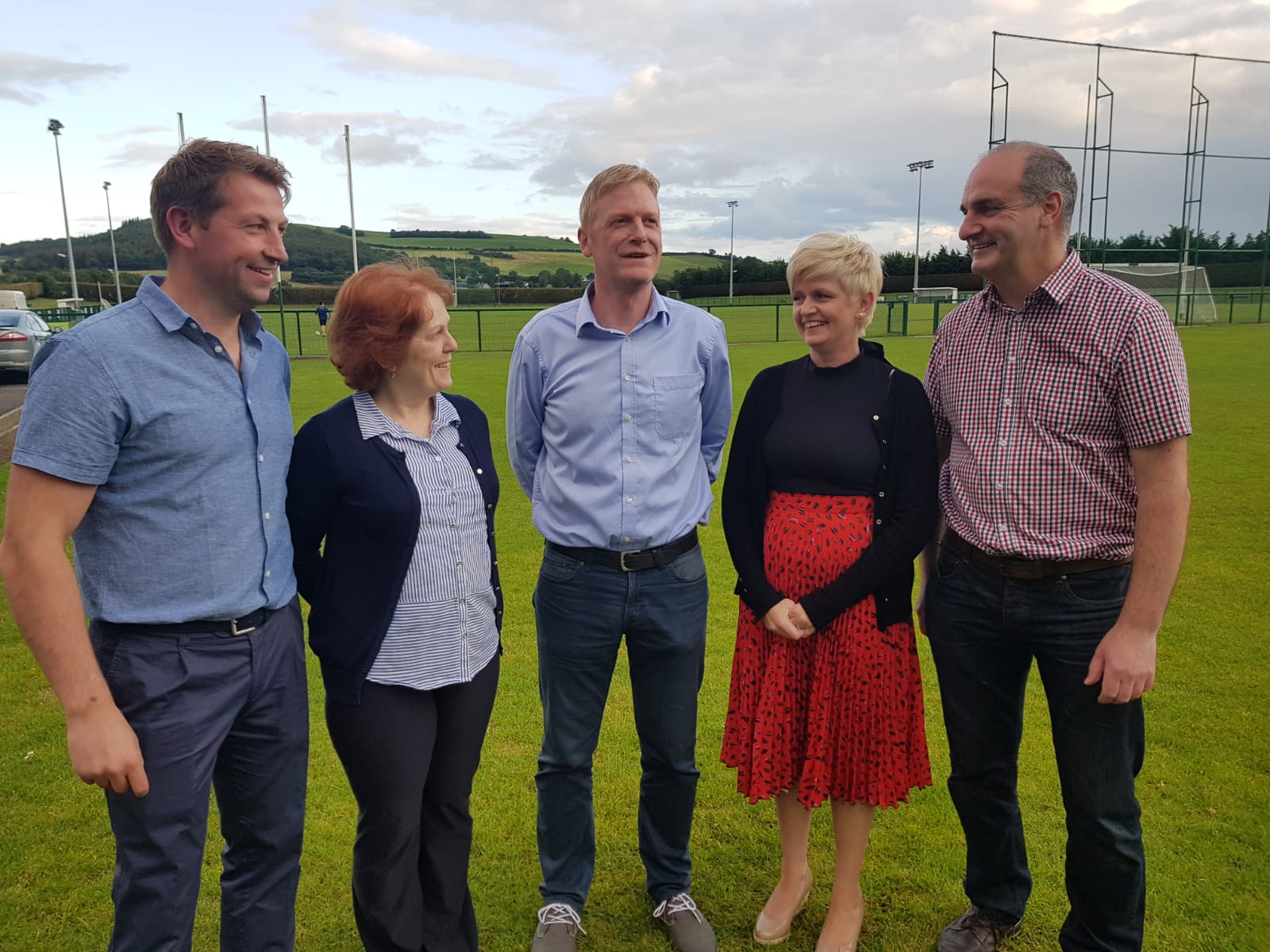 He says that Stradbally has seen a number of new housing developments commence in the town in recent months, but even the existing population is very much under-serviced in terms of facilities as it is, so a centre like this should be greatly welcomed with the increased numbers.
He said that the next step in that regard will be to hold a number of public consultations to get further input from the public of Stradbally.
He said: "They are the people that will be using it, so we see it as hugely important that they are involved in the conversation around design and what facilities should be in the centre itself.
"We have been working from a list of what should go into the building, but we want to ensure that every group has their say and we're not overlooking anything.
"Our main aim up to now has been to secure as much of a footprint of the site as possible, so now it is about what we can reasonably aim to get into it."
He added: "I would like to thank Michael Rainey who is Acting Director of Services with Laois County Council and his team who were very open to trying to work with us throughout the last 6 or 8 months.
"Also, the local councillors for rowing in behind us and giving their support within County Hall. I would also like to thank the Electric Picnic Resident's Committee and all of the residents, community groups, and sports clubs for their support.
"We will be aiming to have public consultation in the coming weeks and months so we will notify the community of that in due course.
"We then have to submit for planning permission and that will present its own issues but we now have something tangible where we can start, so this is a hugely positive step in the process."
SEE ALSO – Nominations are now open for Laois's hottest redheads and Golden Oldies