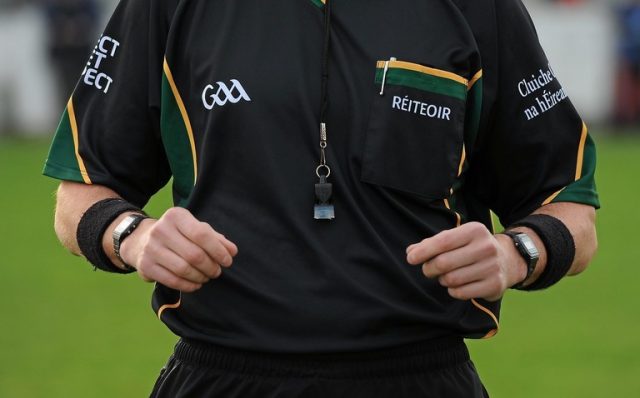 Brought to you in association with Kinsella Financial
Kilcavan 3-17 Portlaoise 1-9
Laois Shopping Centre JFC Round 3
It's extremely difficult for any third team to come up against a first team in football, and the footballing men of Kilcavan showed what they were made of with their scoring exploits of 3-17 tonight in Acragar.
Fearghal Fennell, a key component in the Portlaoise setup, opened the scoring account for his side after two minutes from a placed ball to get the game rolling.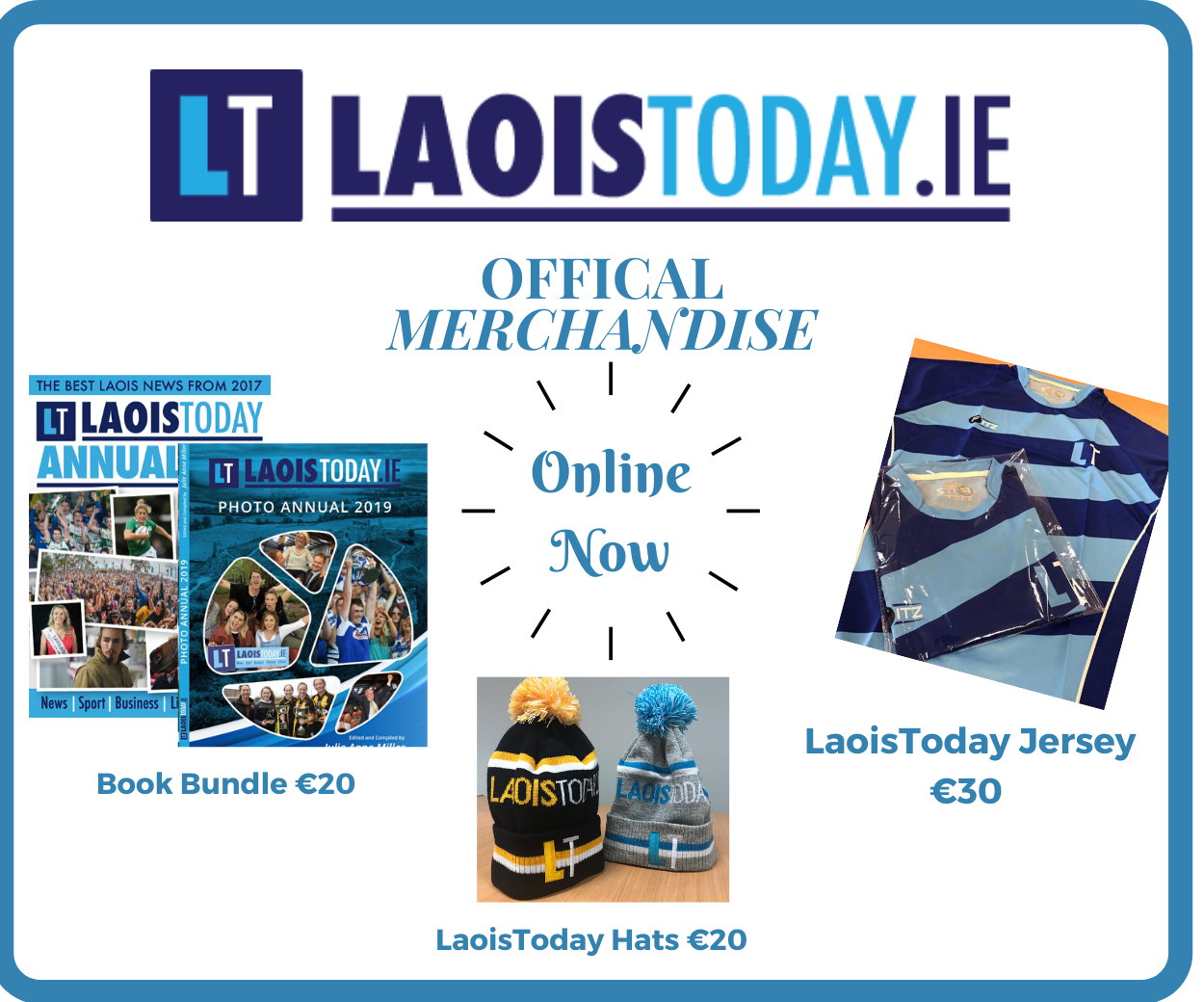 Kilcavan maintained possession in the forward line, but saw three wasted chances in the opening six minutes.
This changed as Edward Conroy pointed for the maroon men, just before Portlaoise goalkeeper Sean Og Hannify was forced to save his first shot on goal of the evening.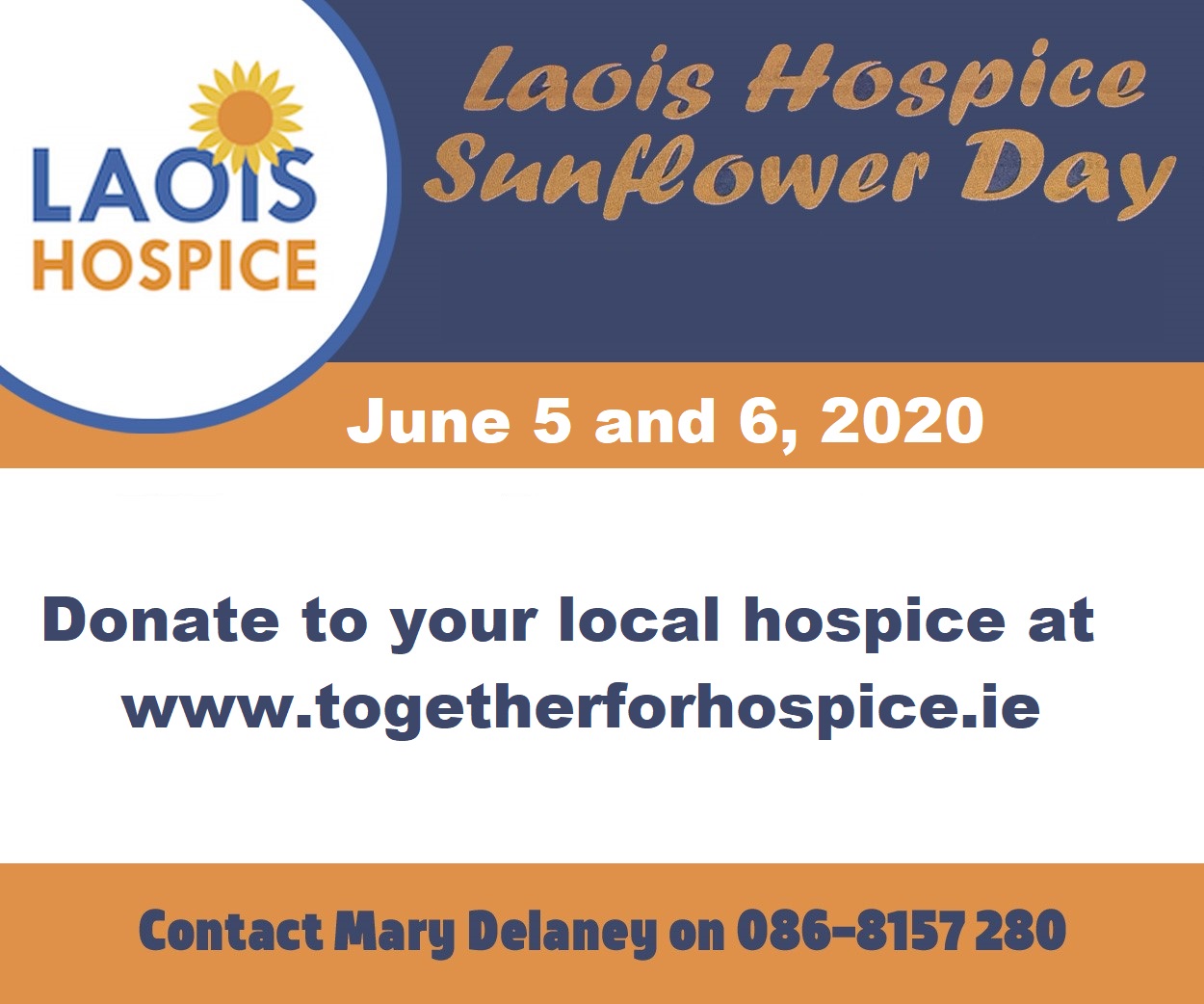 Kilcavan spurred on, winning the majority of the Portlaoise kickouts, they capitalised on these. McEvoy and Grennan each converted placed balls, before Kilcavan rattled the net.
A Darragh McEvoy shot on goal was saved by Hannify, but Gearoid Treacy was there for the rebound to slot in the first goal of the game.
Declan Conroy and Michael Bermingham remained solid in defence for Kilcavan, even as Niall Carey made stellar runs forward.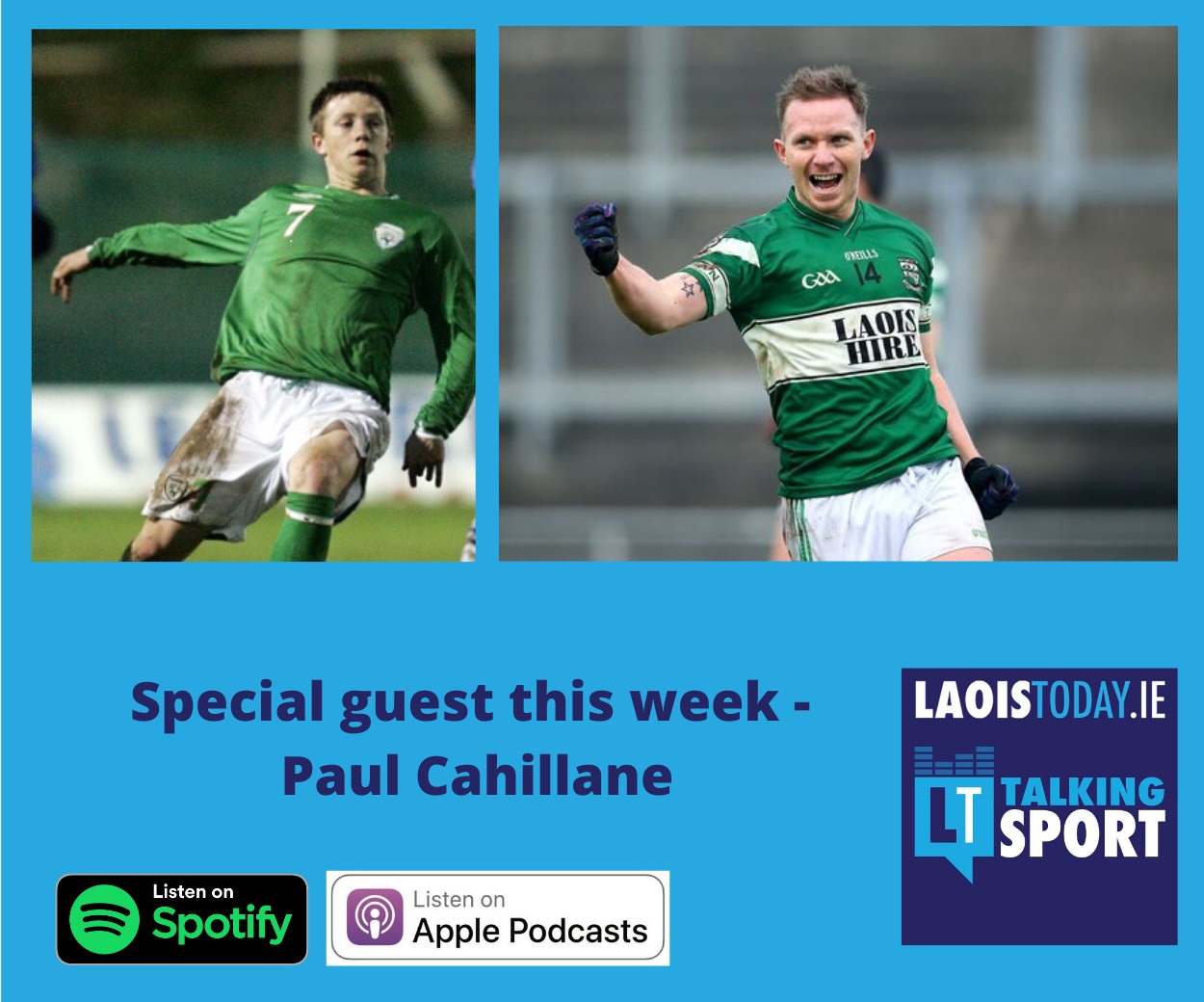 McEvoy and Grennan continued to rack up the scores, but Portlaoise were beginning to break through and go forward towards the end of the opening half.
Brian Seale upped the ante in defence for The Town, while Andrew Dowling's shot towards the goal blasted over the bar.
The teams went in Kilcavan 1-8 Portlaoise 0-4 at half-time.
The second half proved a lot more physical and intense on both sides. McEvoy opened the scoring account for Kilcavan in the half, but stellar play from Portlaoise's James Nerney and a point from Fearghal Fennell drew them back into the game.
The 43rd minute saw Portlaoise earn a penalty, with Fennell slotted into the net to raise the green flag for his side.
Kilcavan hit back with points from McEvoy, Grennan and Rory O'Connell, before a searing run from Ronan Gorry set up Grennan to bury the ball into the net.
McEvoy was in flying form tonight, lodging in an exquisite goal and handful of points to lead the Kilcavan men to victory.
Another penalty for Portlaoise was awarded in the dying seconds of the game, but a save by Stephen Hunt ensured the sides stayed Kilcavan 3-17 Portlaoise 1-9 at the full-time whistle.
SCORERS – Kilcavan: Darragh McEvoy 1-7 (2 frees), Evan Hunt 0-2, Mark Grennan 1-5 (2 45s), Gearoid Treacy 1-0, Ronan Garry 0-1, Rory O'Connell 0-2 Portlaoise: Fearghal Fennell 1-5, Niall Carey 0-1, Andrew Dowling 0-1, James Nerney 0-1, Mikey Nerney 0-1
KILCAVAN: Stephen Hunt; Declan Conroy, Michael Bermingham, John McEvoy; Dean O'Brien, Sean Mangan, Edward Conroy; Barry Mangan, Gearoid Treacy; Evan Hunt, Mark Grennan, Ronan Gorry; Paul Bolton, Rory O'Connell, Darragh McEvoy Subs: Ollie Dixon for Rory O'Connell and Manus Dunne for John McEvoy (both 41 mins), Jonny Carroll for Edward Conroy (44 mins), Derek O'Connell for Paul Bolton (51 mins), Colin Grennan for Declan Conroy (58 mins), Jimmy Mangan for Ronan Gorry
PORTLAOISE: Sean Og Hannify; Kevin Phelan, JP Seale, Brian Dunne; Eoin Carey, Brian Seale, Fintan Walsh; Mikey Nerney, James Nerney; Jack Reddin, Ruairi Lewis, Niall Carey; Fearghal Fennell, Andrew Dowling, David Finn Subs: Eoin Rochford for Niall Carey (12 mins blood sub), Niall Carey for Eoin Rochford (17 mins), Brian Naughton for David Finn and Eoin Rochford for Kevin Phelan (both half time), Joey Delaney for Niall Carey (45 mins), Jack Fennell for Eoin Carey (48 mins), Kieran Drea for Mikey Nerney (50 mins), Cian Houlihan for Jack Redfin (55 mins)
Referee: Thomas Kennedy (Killeshin)
SEE ALSO –  All square as Spink and Killeshin must do battle another day