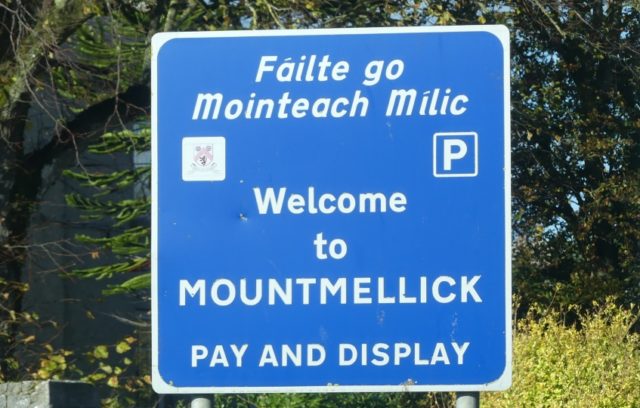 Between September 5 and 7, the 'Free Market' pavilion and a packed schedule of tours, talks and workshops will take place in O'Connell Square in Mountmellick.
'Free Market' is an architecture exhibition and ongoing research project that explores the importance and possible future of small market towns in Ireland.
The aim of 'Free Market' is to stimulate debate and conversations on the future of our small towns, particularly their public realm and market squares.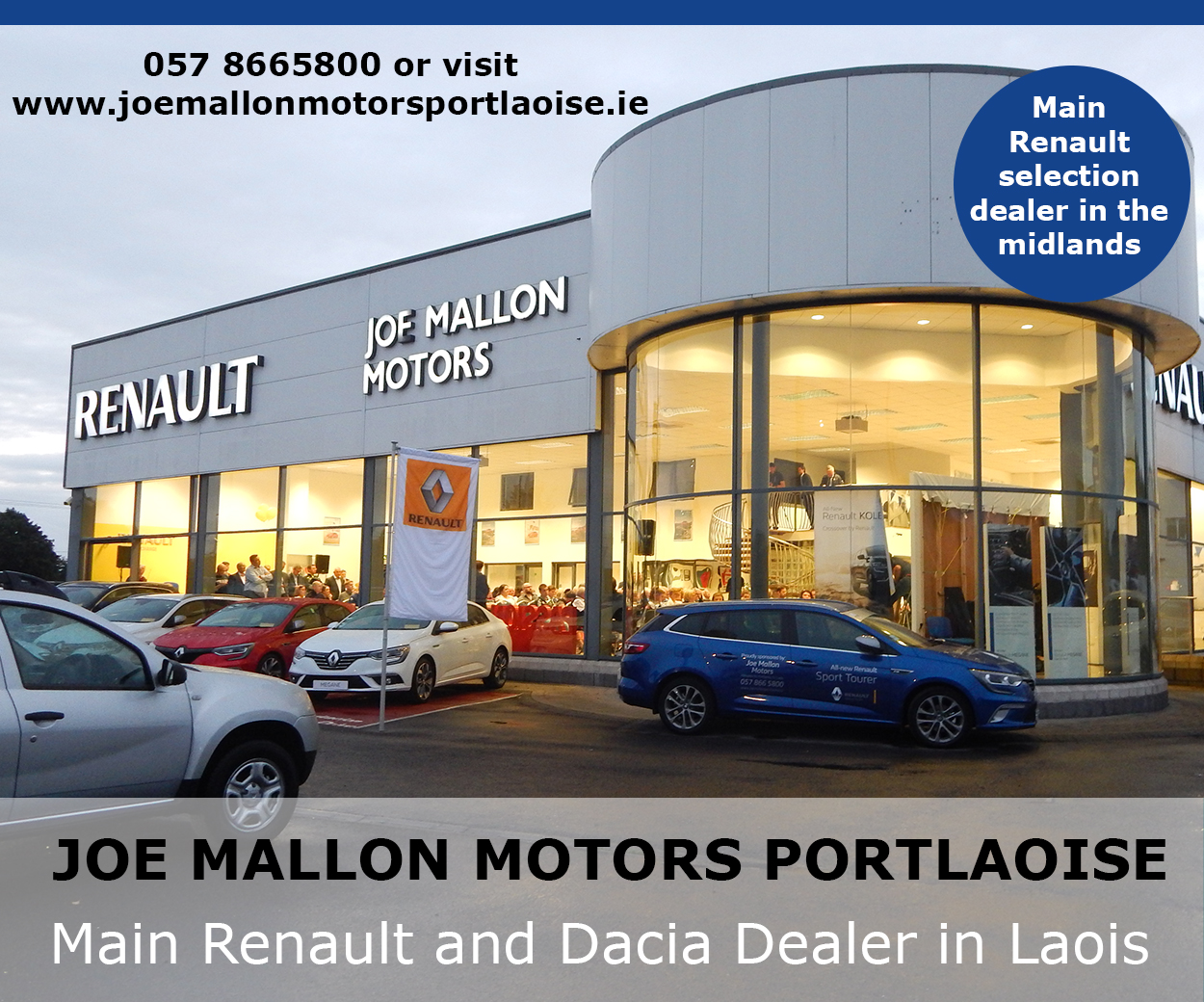 Mountmellick is the third of four stops on the 'Free Market' National Tour.
'Free Market' went to Castleblaney, Monaghan and Macroom, Cork in July and it will travel to Kilmallock, Limerick, in September.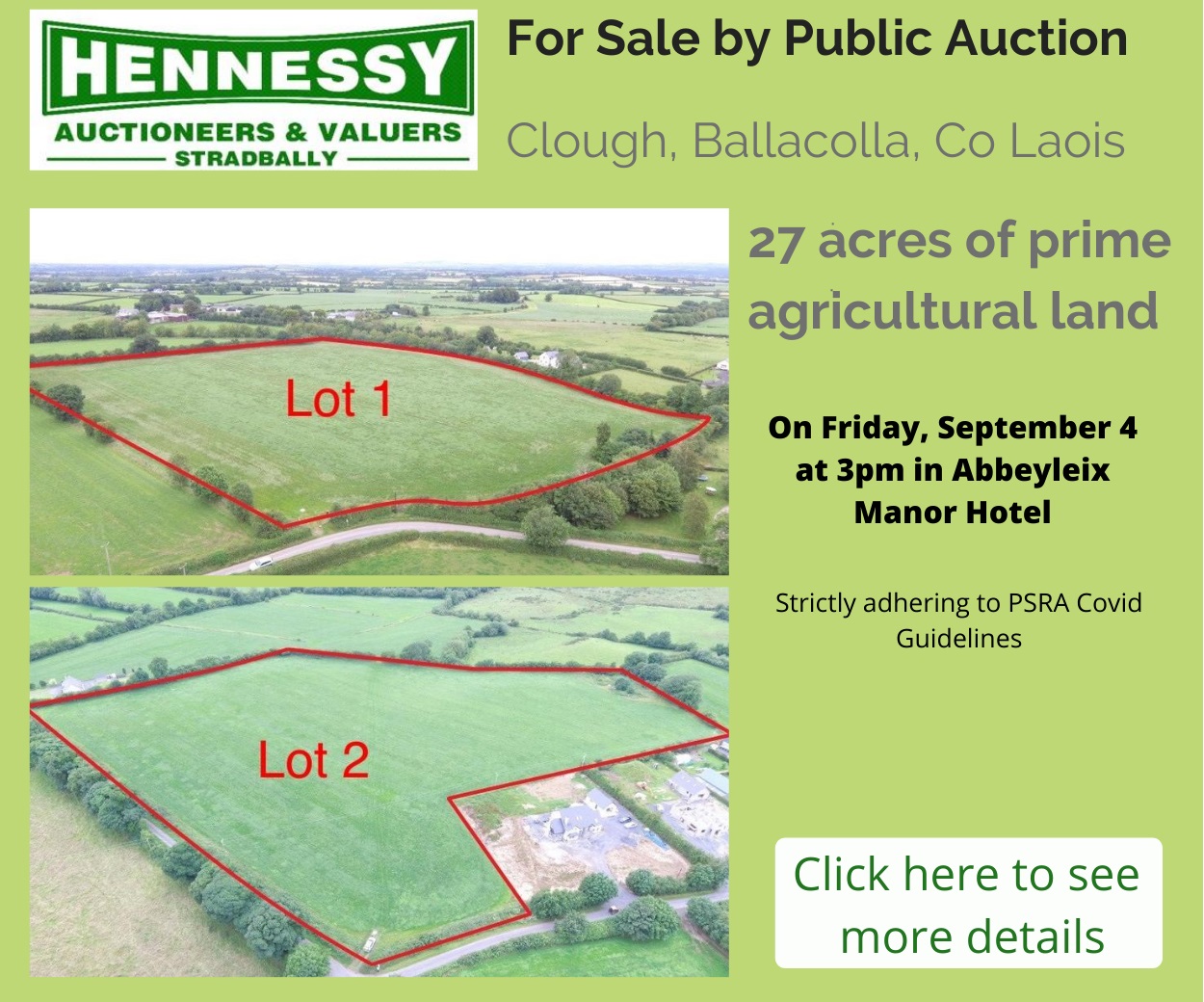 A packed programme of events will run across Thursday, Friday and Saturday. People are encouraged to explore the exhibition, join in guided walking tours, attend a talk and contribute to Vox Pop recording sessions. There will also be a Townie Scavenger Hunt for children.
An exhibition of drawing, photographs and models will be on display in O'Connell house and in shop windows around Mountmellick.
This exhibition will include original architectural drawings and models from the Venice Architecture Biennale describing both the historic and contemporary conditions of towns across Ireland.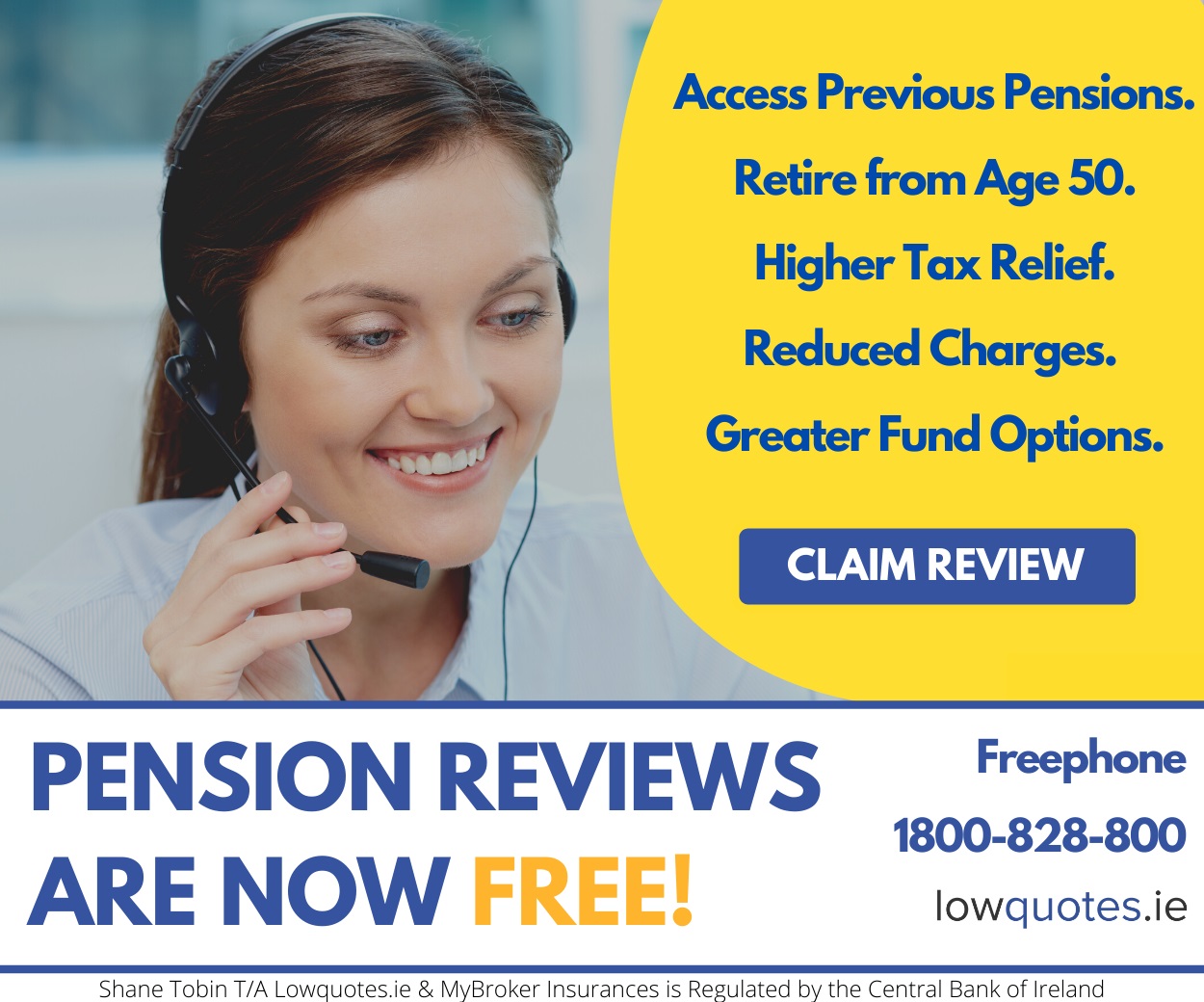 A recently taken documentary and aerial photography (specially commissioned by 'Free Market') will be shown alongside historic photography. There will also be audio interviews, stories and sound recordings.
In Mountmellick 'Free Market' will have a special focus on the public realm in small towns. There will be a public event with the curators of Free Market.
The exhibition will kick off on Thursday, September 5th at 6pm at an outdoor event on O'Connell Square, with opening comments by poet Pat Boran.
On Friday September 6 at 6.30pm, the 'Free Market' team will present a free public lecture with Cork Architect Guila Vallone at the Balcony Theatre, Mountmellick, describing the 'Free Market' project, and Cork Co Council's award- winning public realm rejuvenation of Clonakilty, Cork.
The exciting 'Free Market' programme is as follows:
THURSDAY, SEPTEMBER 5
'Free Market' Launch at O'Connell Square, 6-7pm
FRIDAY, SEPTEMBER 6
Free Market exhibition on O'Connell Square & O'Connell House, 10am-5pm
Mountmellick Community School Transition Year Workshop & Townie Scavenger Hunt, 10am-12pm
Vox Pop recordings, 1pm-2pm
Curators tour of the exhibition and pavilion, 2pm-3pm
Walking town centre tour, 3pm-4pm
Free Public Lecture, The Balcony Theatre, Mountmellick Community Arts Centre by Free Market Curators & Guilia Vallone, Senior Architect, Cork County Council, 6:30pm-8pm
SATURDAY, SEPTEMBER 7
'Free Market' exhibition on O'Connell Square & O'Connell House, all day
'Mountmellick Work' Talk on the Square with samples of Mountmellick Lace Hosted by award winning local embroider Ann O'Brien, 11am-12pm
Townie Scavenger Hunt, all day
Vox Pop recordings, 12pm-1pm
Mountmellick Heritage Trail, 2 hour walk guided by Local Historian, Ger Lynch, 2pm-4pm
All events are free and open to everyone.
The 'Free Market' team will be on hand to chat and learn about Mountmellick, as they continue to gather experiences, thoughts and ambitions for towns on each stop of the National Tour journey.
'Free Market', the Irish National Pavilion at the 16th International Architecture Exhibition, won widespread acclaim for its exploration of the unique identity of Irish rural towns when it showed in Venice in 2018.
Curated by a team of six architects and designers, 'Free Market' aims to reassert the declining rural market square as a public place of social, political and cultural exchange, central to community cohesion.
SEE ALSO – No progress in sight for Portarlington relief road