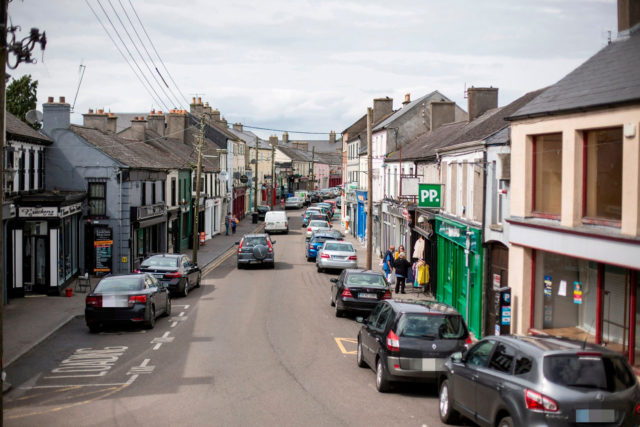 The Portarlington relief road is a roadway that's going nowhere fast it seems.
There is no sign of any progress whatsoever for the long awaited Portarlington Relief Road. The issue was raised yet again by Cllr Aidan Mullins, who called for some update and clarity.
"Could we have some clarification sooner rather than later on the Portarlington Relief Road?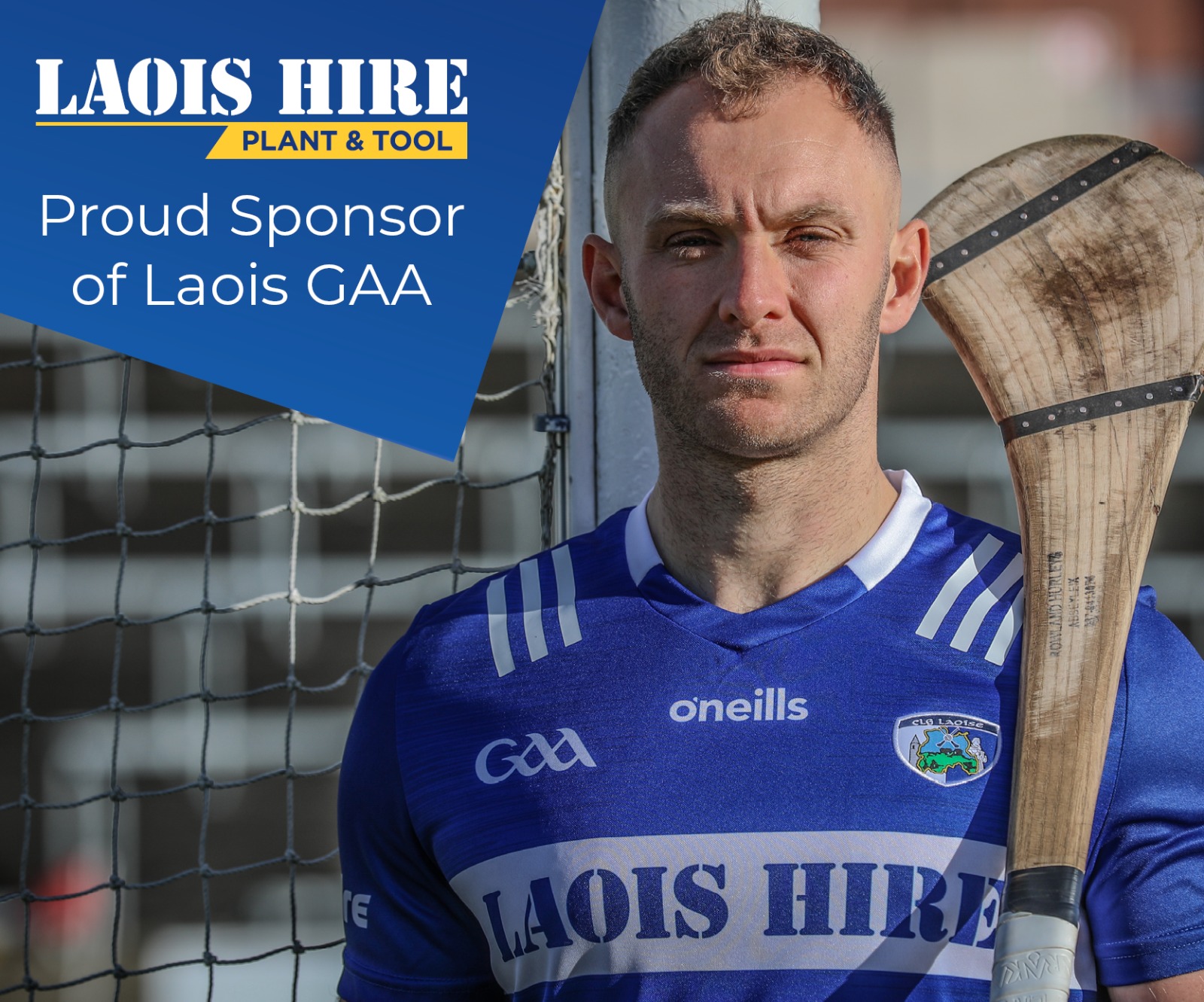 "It's been on the plans for years and the proposed route doesn't even make sense anymore with the developments and houses which have taken place since.
"It seems this road is as far away as ever," he said.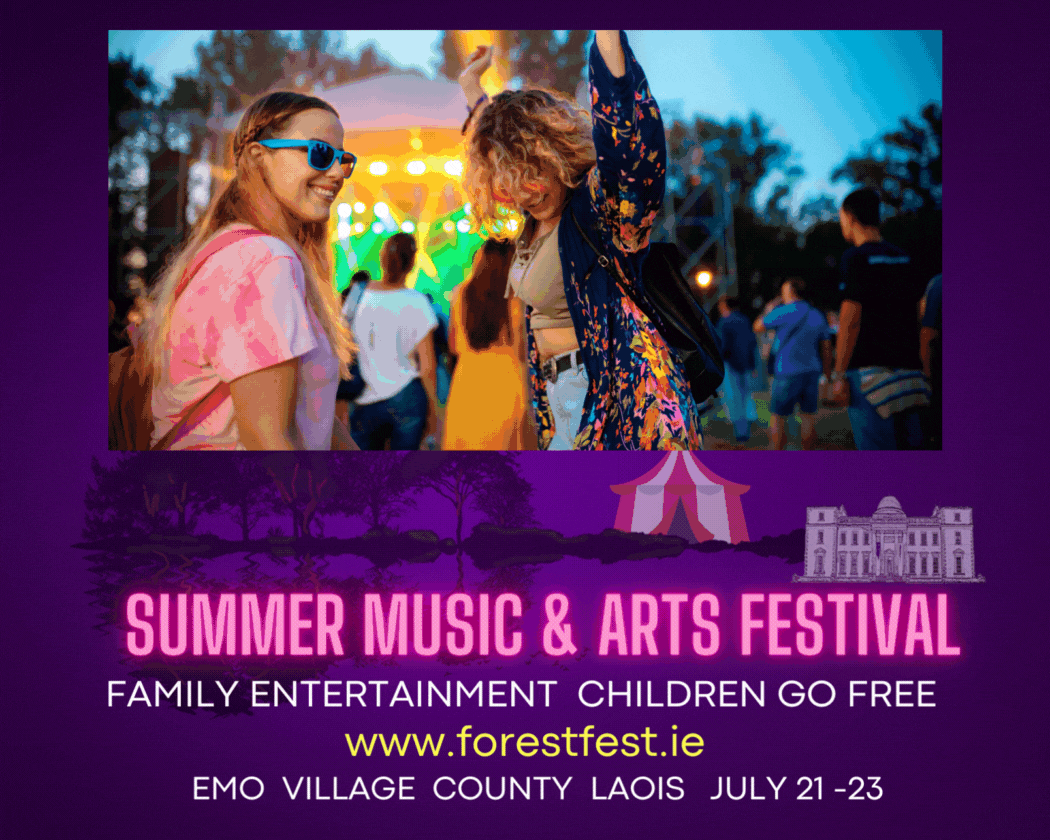 Director of Services, Donal Brennan said that they were coming out of a period of ten years of reduced funding and the Portarlington Relief Road was a considerable project which would require significant external funds. It would involve a bridge over the Barrow.
"It's true to say that there are currently two lines around Portarlington signifying potential routes and these would have to be looked at and reviewed.
"We are limited unless we can get national funding. I will be seeking money to do a study," Mr Brennan replied.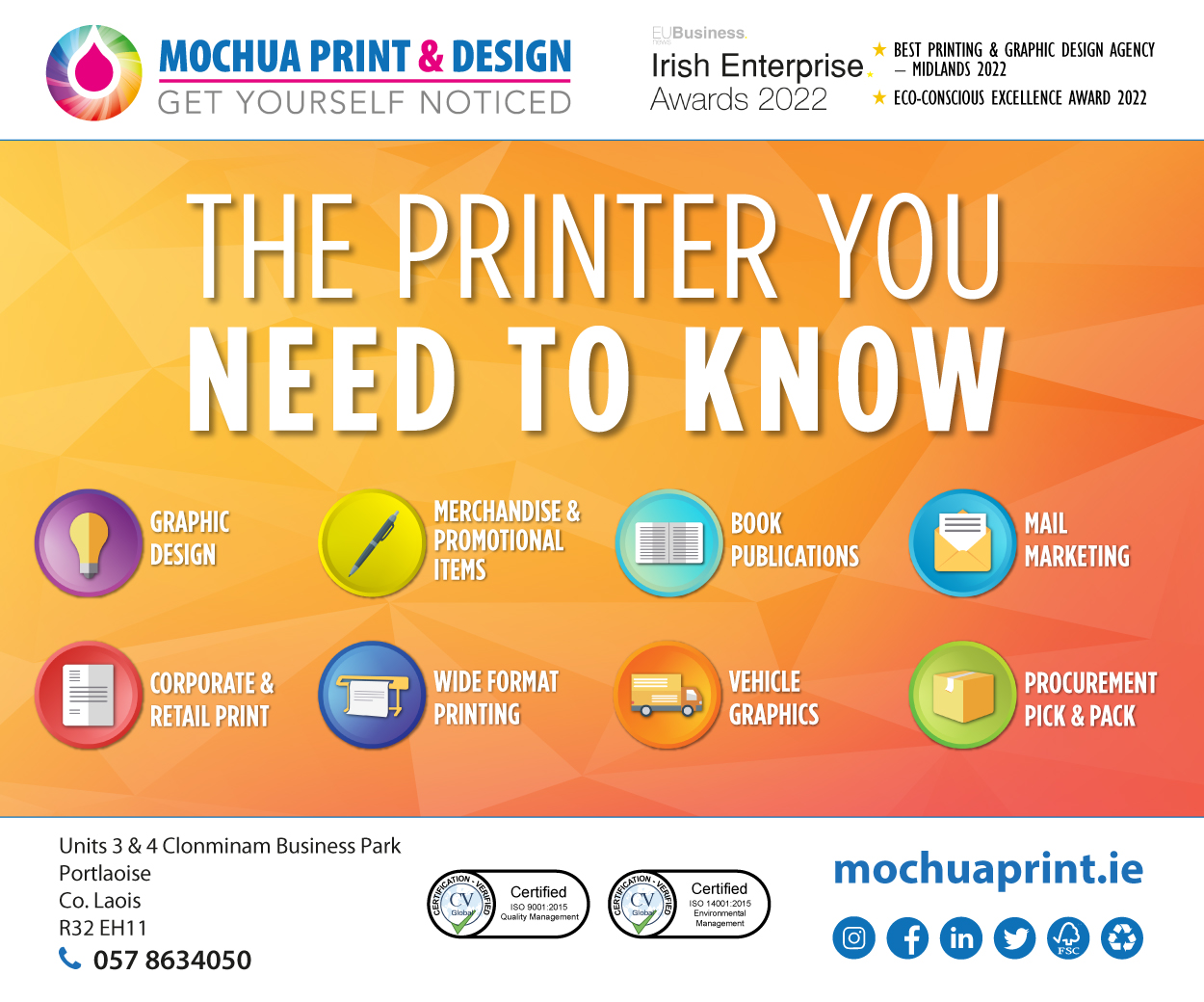 Derryounce amenity
Cllr Mullins also requested that efforts to develop the amenity at Derryounce be redoubled.
He felt that it required greater co-operation between Laois and Offaly local authorities and had the potential to be linked up via a River Barrow walk with Lea Castle.
Director of Services, Gerry Murphy agreed that there was scope for investment.
He said that in the list of such projects in the Portarlington area, Derryounce is next in line. He hoped that it could be included in the next round of the town and village renewal schemes in 2020.
SEE ALSO – Portlaoise's first independent study centre set to open in September