Beef farmers are continuing to protest outside Dawn Meats in Rathdowney despite an injunction from the High Court, taken by two of the meat factories, to prevent action at the plants.
Up to 40 farmers have been protesting individually in Rathdowney since Sunday, even though the Beef Plan movement protest was suspended a couple of weeks ago as they entered discussions with Meat Industries Ireland (MII).
The injunction has been taken jointly by ABP and Dawn Meats with the Dawn Meats plan in Rathdowney among the plants covered by the injunction.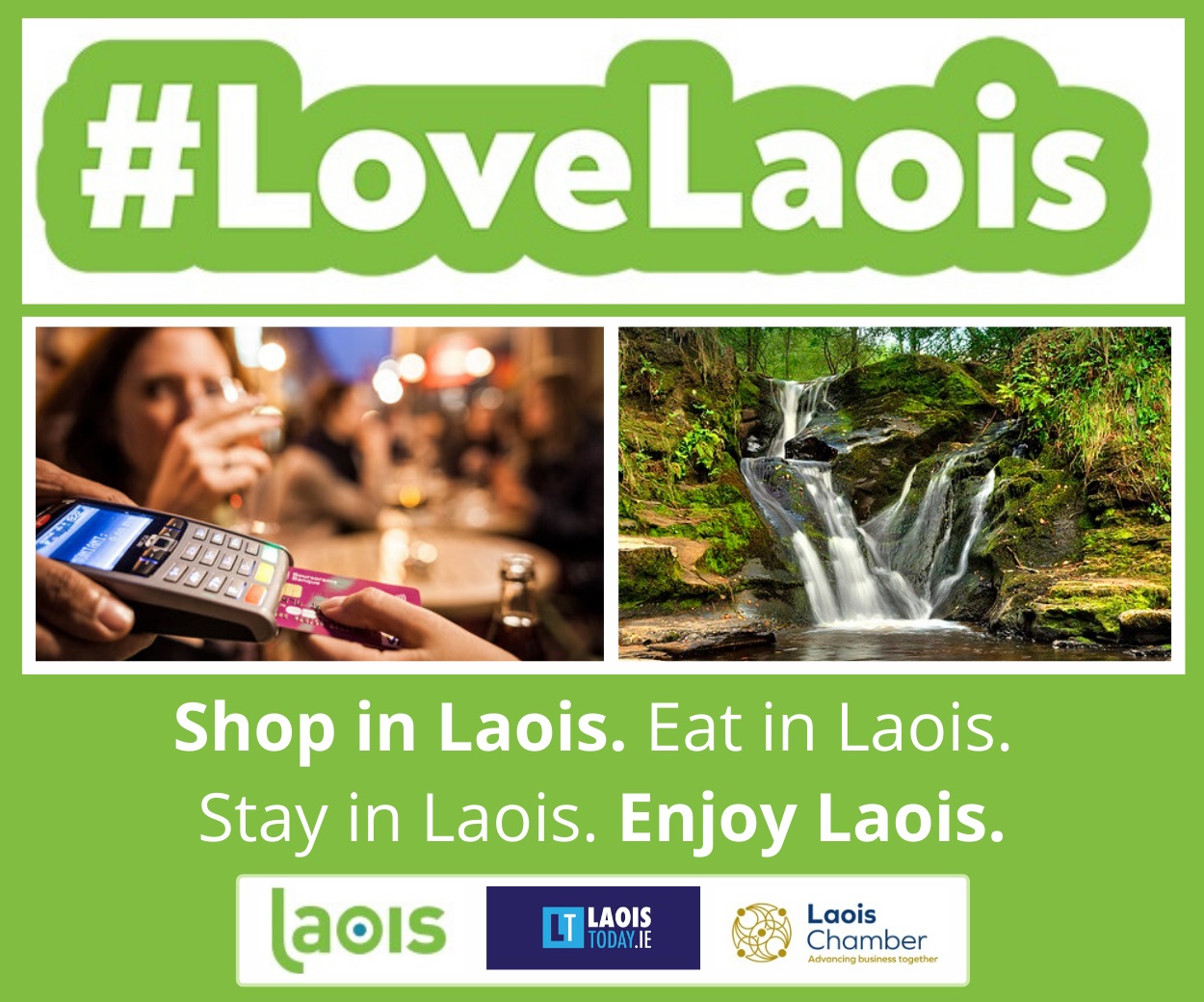 Other plants in Cork, Meath, Mayo, Tipperary, Limerick, Monaghan are also covered by the injunction though similar to Rathdowney protests are continuing.
LaoisToday has spoken to a number of farmers who are attending the protest in the Laois town, who say they will continue their presence their "24/7" until "we get what we are looking for".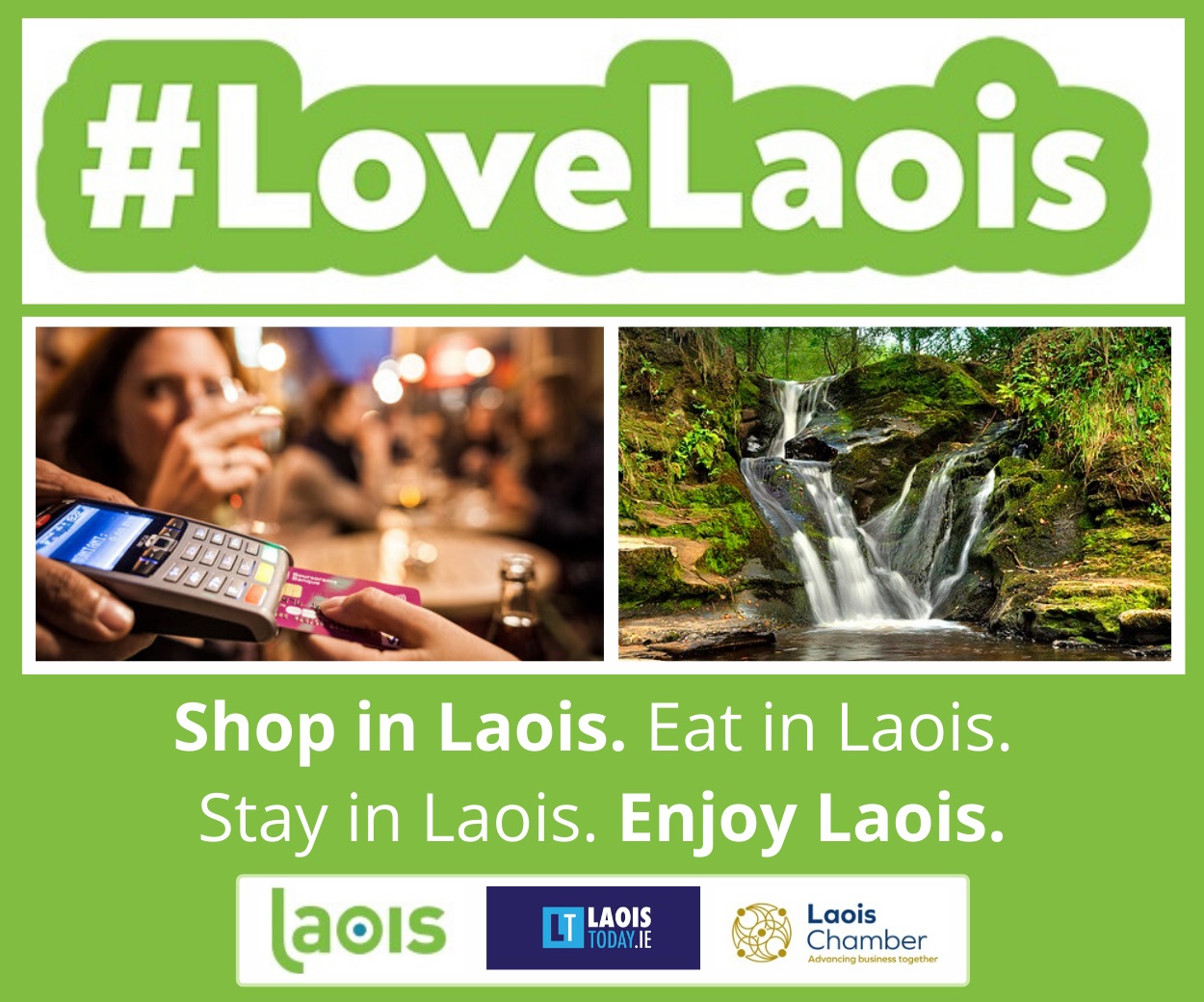 In the ongoing saga, where farmers say they are looking for a fair percentage of the price that the end consumer pays for beef, the Beef Plan group say they will expel members from their organisation that are seen attending this protest.
The protestors say that they are looking for the factories to address a number of issues, including the 30, 24 and 16-month age limits, the four-movement rule, the 70-day residency rule, a committment to put Irish beef farmers first ahead of imports and an agreement for the factories not to discriminate against farmers who have protested.
The Beef Plan movement was only set up last year and is separate from the IFA, who opted against joining this protest but didn't discourage their members from doing so.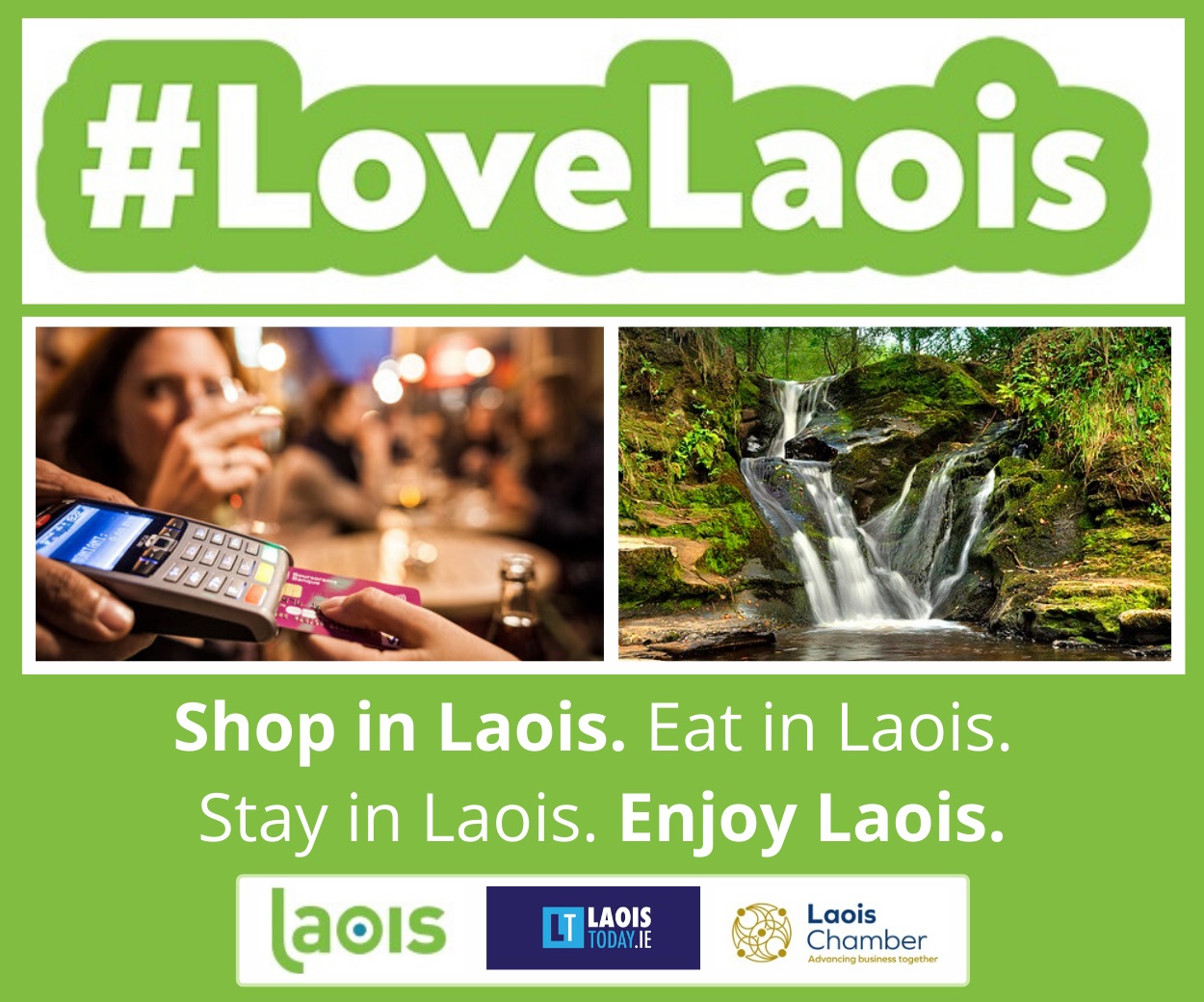 Since their protest ended, individual farmers have continued to protest at the factory gates.
A key reason given by the factories in their court order application was due to a Chinese delegation arriving in the coming days to visit the meat factories to inspect them with a view to increasing the exports to the Chinese market.
Some cattle have been brought into the factory to be killed but a number of lorries haven't passed the picket.
A protestor in Rathdowney, who preferred for his name not to be mentioned, told LaoisToday that they are "facilitating the Chinese visit and allowing  a small amount of cattle into the factory". They say they are "putting the national interest first above our own in this instance".
And another farmer said that while the High Court can instruct the Gardai to arrest the protestors on the back of the injunction, "we have nothing to lose".
"We might as well go broke on the picket line as go broke on the farm.
"It's not even paying for itself any more and if beef farming is allowed to go it will have a huge knock on effect – look at all the additional jobs it creates. The heart is being ripped out of rural Ireland."
Dawn Meats in Rathdowney have been contacted for comment.
SEE ALSO – Gardai launch appeal following ransacking of parochial house in Laois