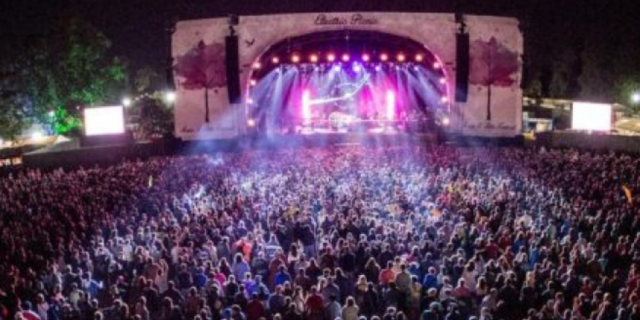 Brought to you in association with Expert Laois 
Anyone thinking of taking drugs at Electric Picnic is being warned that a particularly high strength batch may be in circulation following a number of deaths and hospitalisations in recent weeks.
According to the Irish Examiner, the warnings come after four young men were rushed to University Hospital Kerry in recent days for side effects associated with suspected ecstasy use.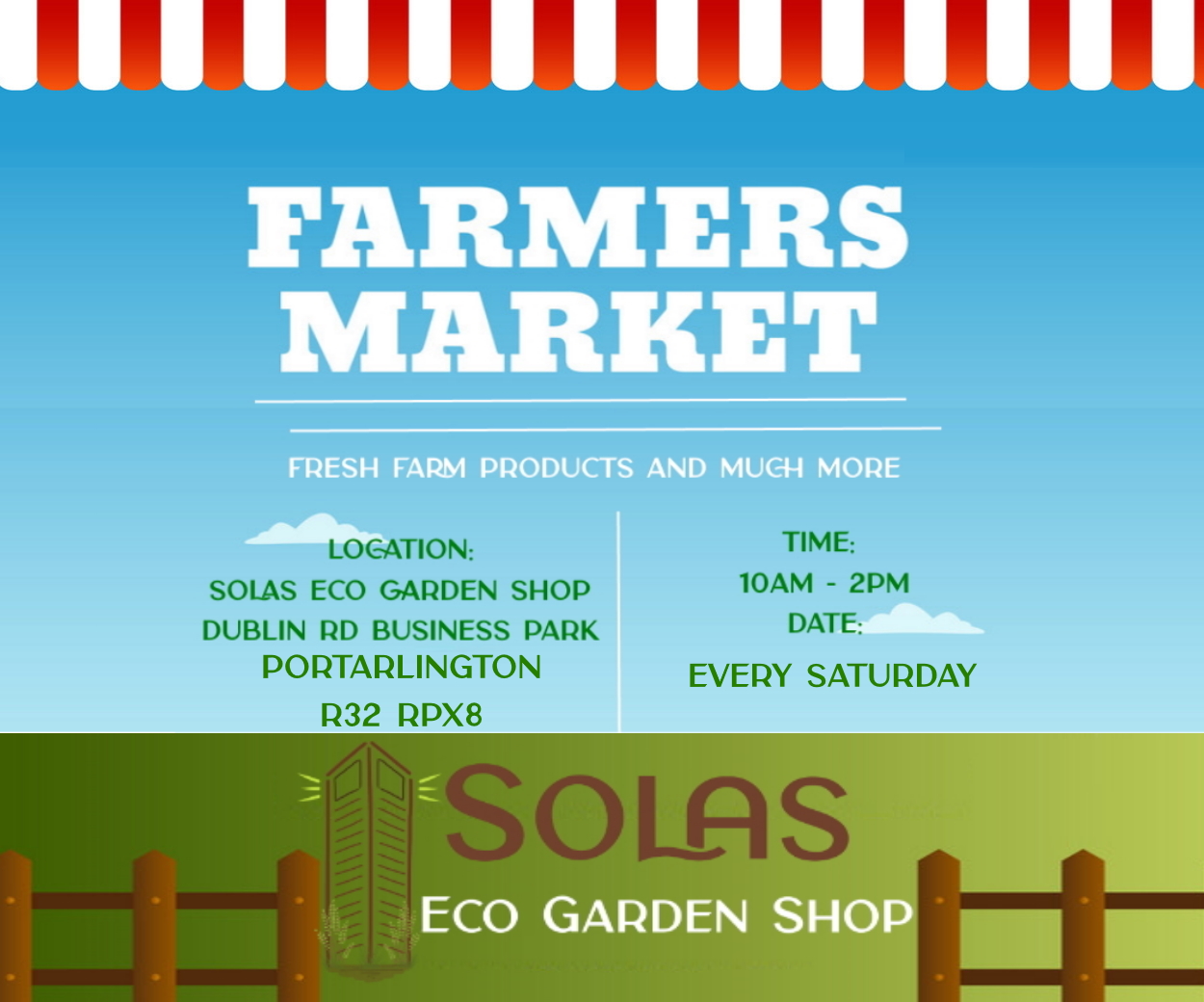 The paper says that the four had all been attending the Charlie Chaplin Festival last weekend.
Detective Superintendent Brian Woods told the Irish Examiner considering taking prohibited substances this weekend should be mindful of the recent drug related deaths but here and in the UK recently.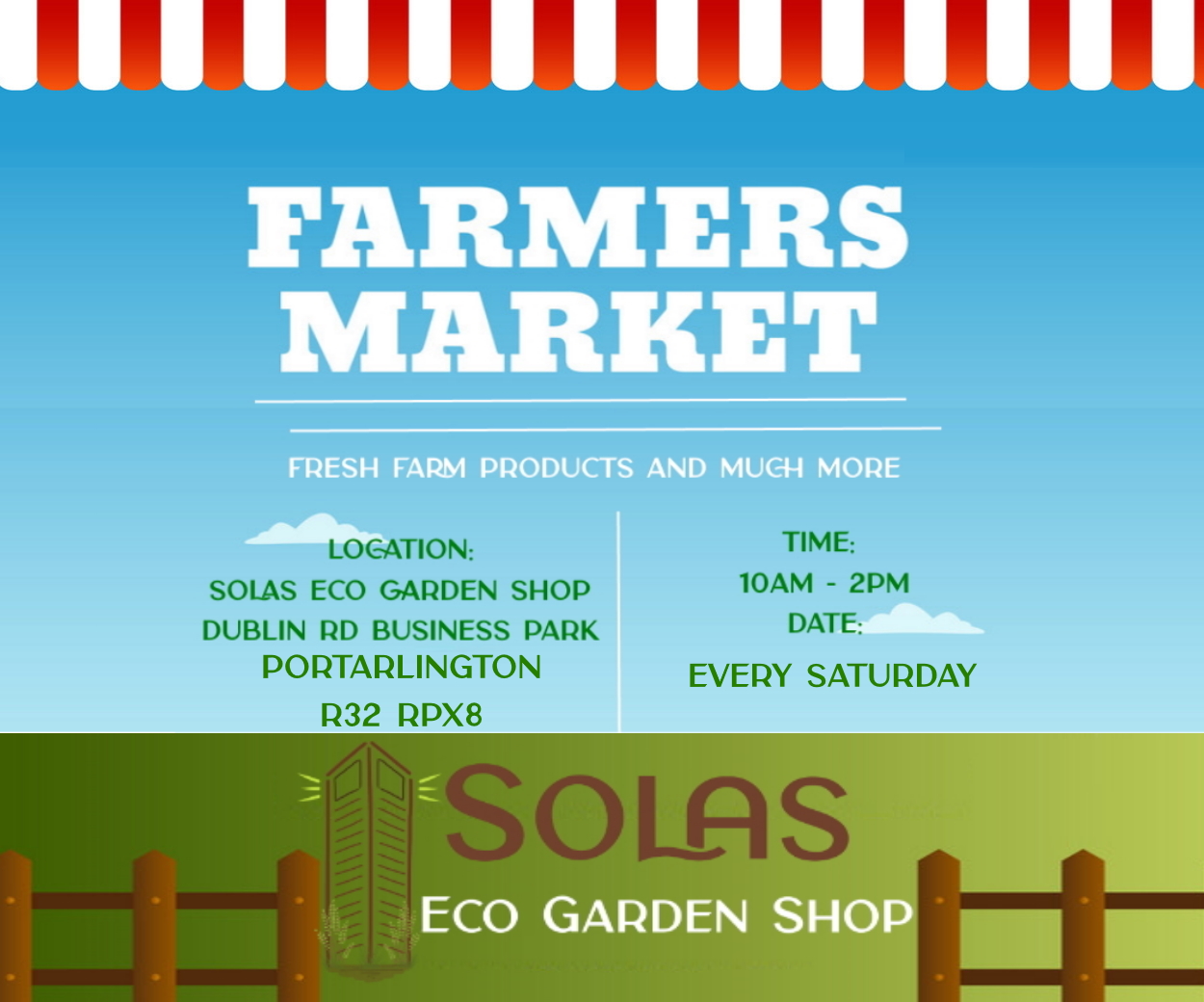 A 17-year-old girl and a 19-year-old man are believed to have died from suspected drug use at festivals in the UK recently.
While 19-year-old student Jack Downey also died earlier this month after he is suspected of taking ecstasy at the Indiependence festival in Mitchelstown.
Speaking to the Irish Examiner, Superintendent Woods told the paper that there has been a rise in the amount of MDMA powder rather than tablets.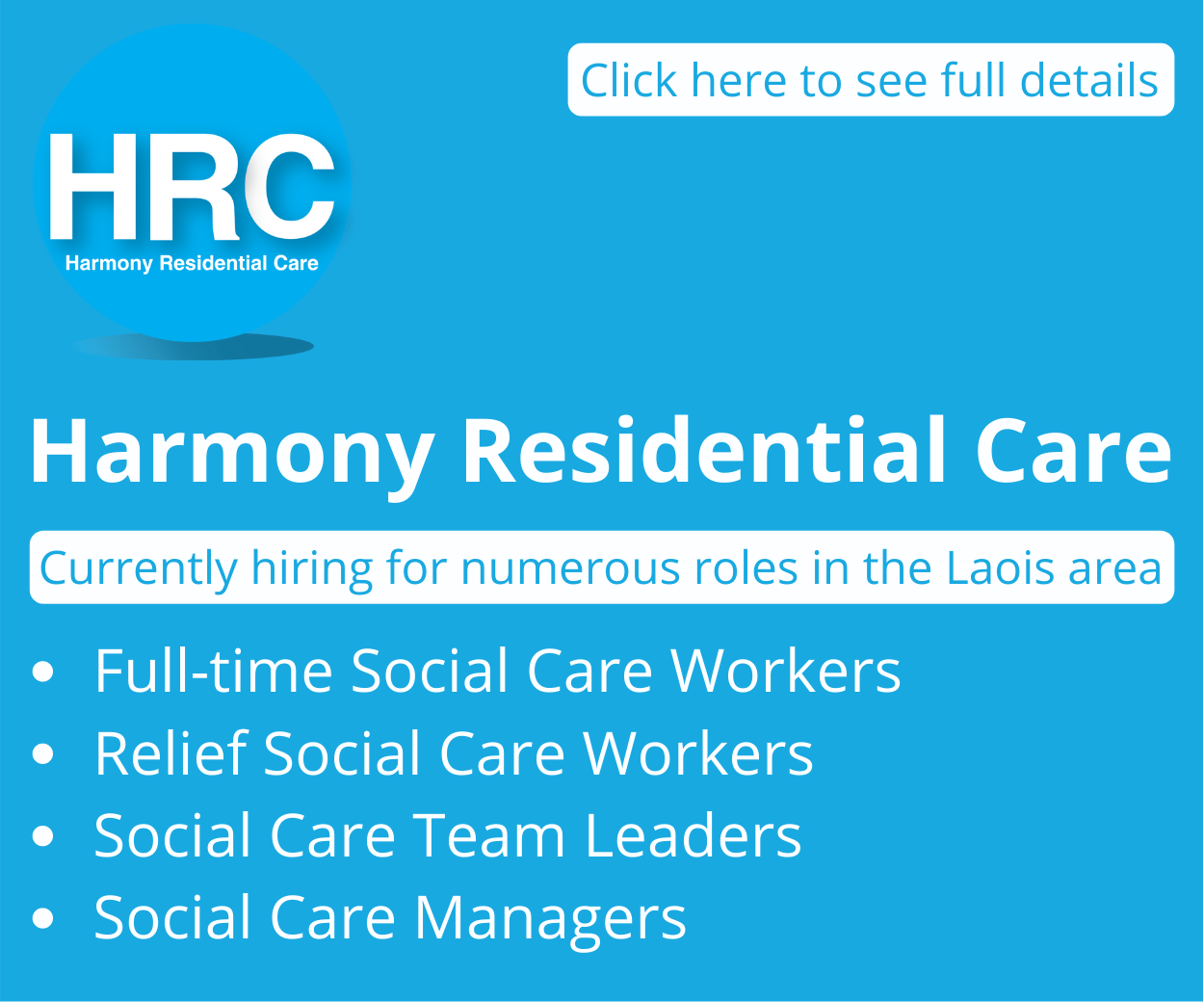 He said: "What I would say, particularly in light of the tragic deaths we've had recently, that people should be very mindful that taking these drugs are bad for you, from a health perspective. You don't know what you are taking."
Please, please be careful this weekend folks.
SEE ALSO – LISTEN: LaoisToday podcast as we say goodbye to our great colleague Siun