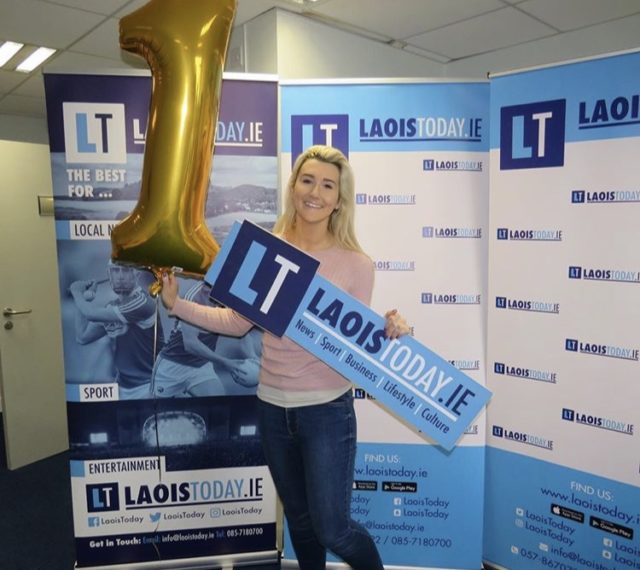 The LaoisToday office has been a quieter place this past week.
Siun Lennon, our brilliant colleague for the past two years, has left us to return to college – to study a Masters in Queen's University in Belfast.
Siun joined the LaoisToday team in 2017 on summer work placement from her journalism studies in the University of Limerick and quickly became part of the furniture. Following her graduation, she took up a full-time role in July 2018.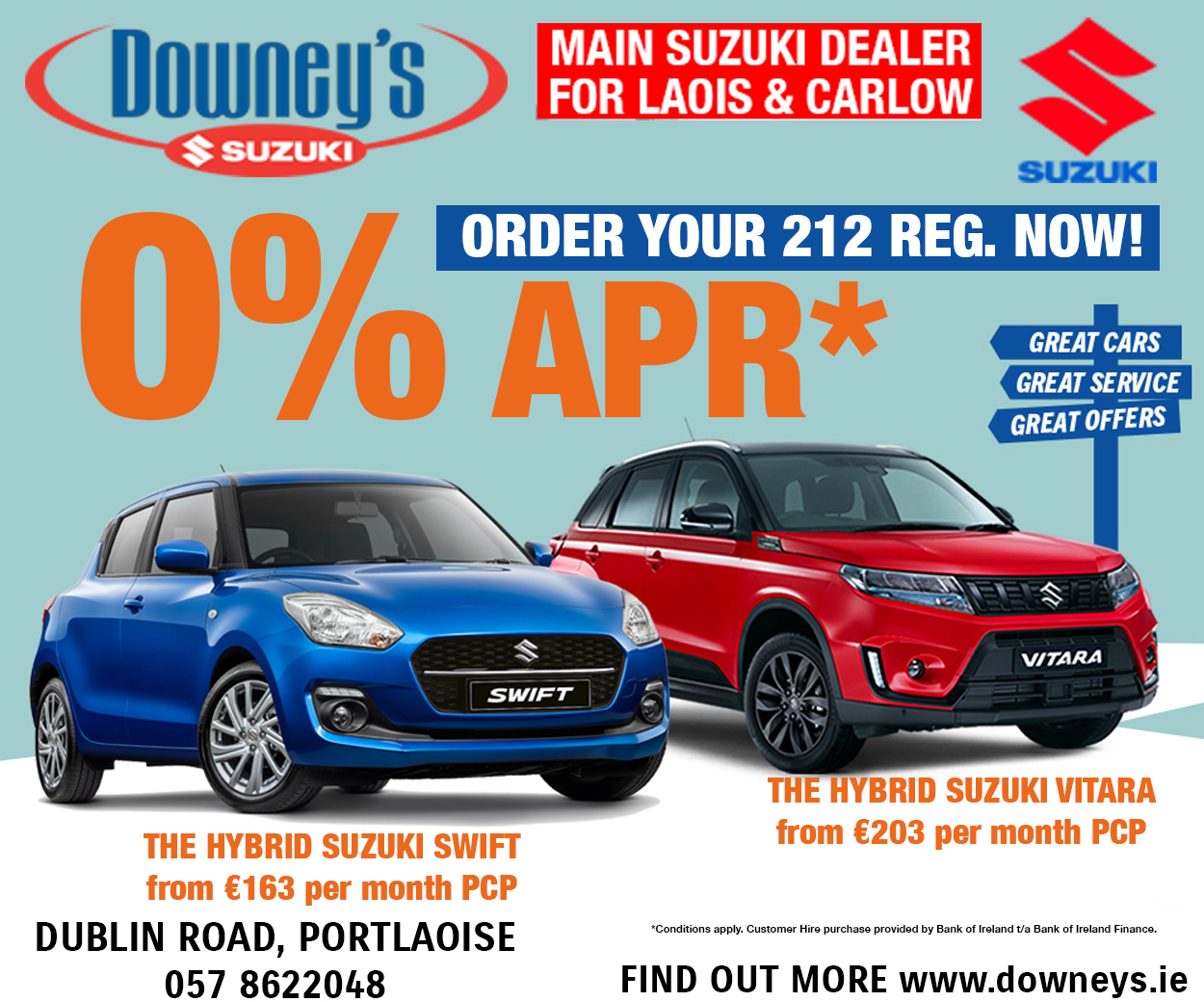 Unfortunately all good things must come to an end and we said goodbye to Siun last week.
But before she left, we sat down for a LaoisToday podcast to look back on her very eventful time as a reporter with us.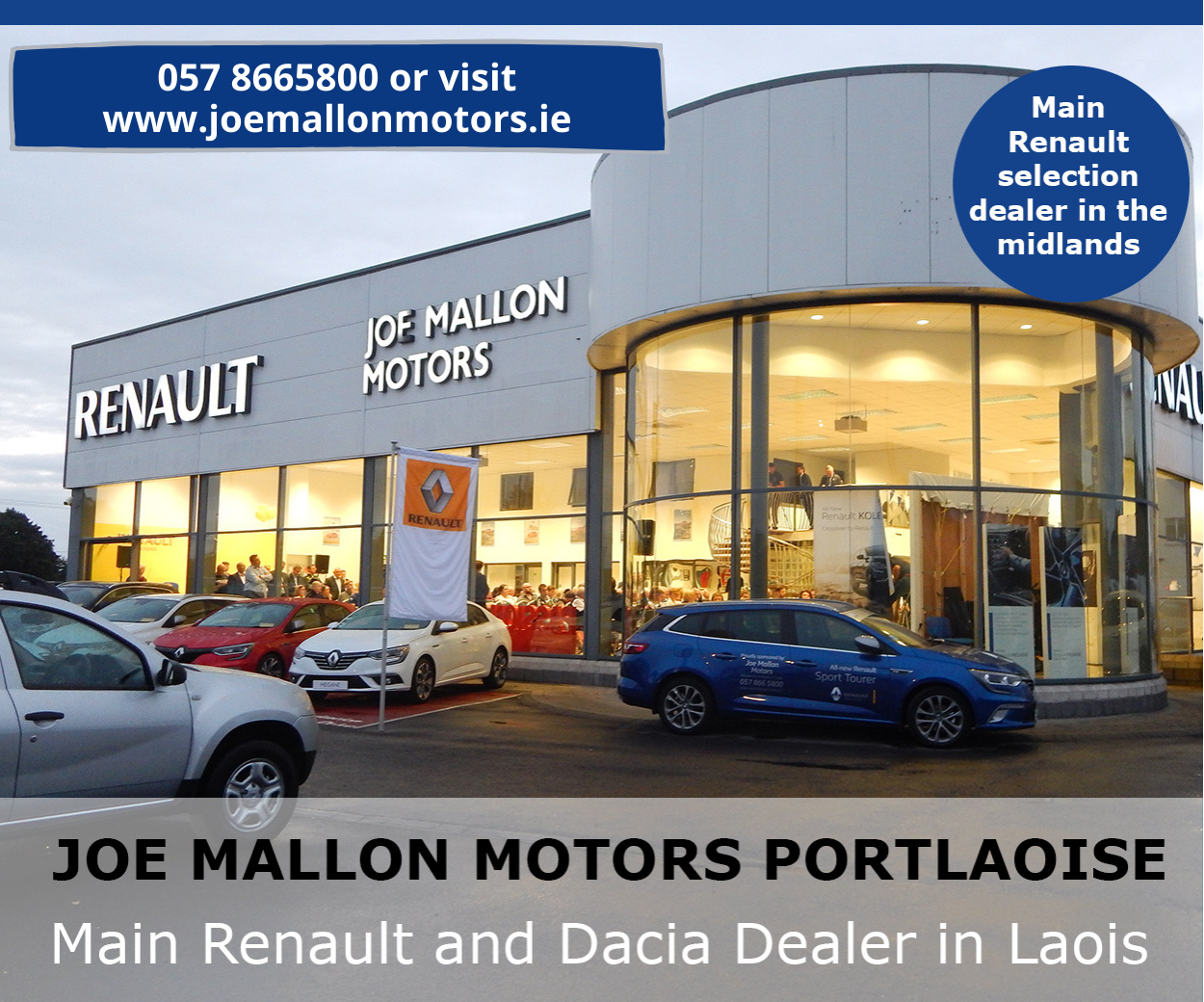 Siun specialised in human interest feature writing and produced a number of excellent stories in that regard.
But the role was varied and she reporter on everything from politics to sport, fashion to property.
And of course, she was very much central to many of our very popular lists.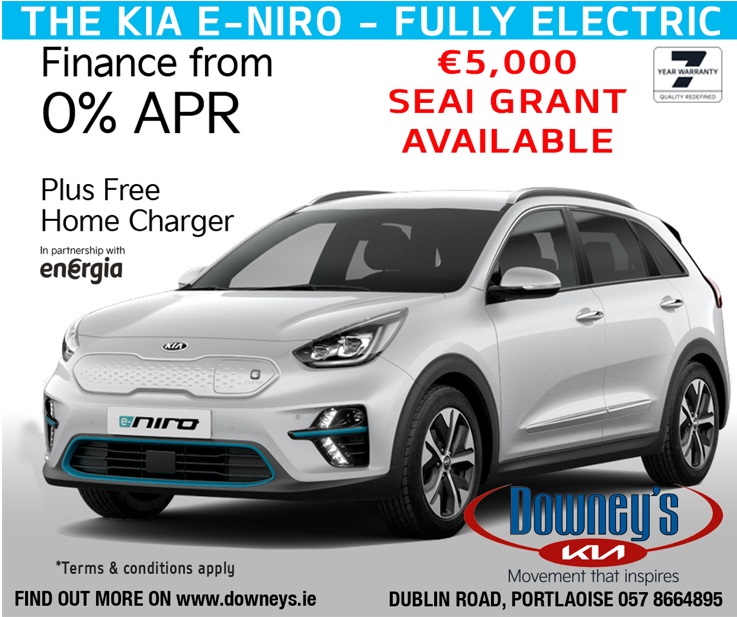 We reflected on all of that in our podcast – which you can listen to in full here.
Best of luck in your studies Siun – but we'll miss you in LaoisToday!