Brought to you in association with Expert Laois
In the latest instalment of our Electric Picnic and I series, we caught up with local county councillor Mary Sweeney, who was cathaoirleach of Laois County Council in 2013 when the festival celebrated its 10th birthday and was invited onto the main stage to cut the birthday cake with FatBoy Slim no less.
Here we chat with her about her experiences at the Picnic.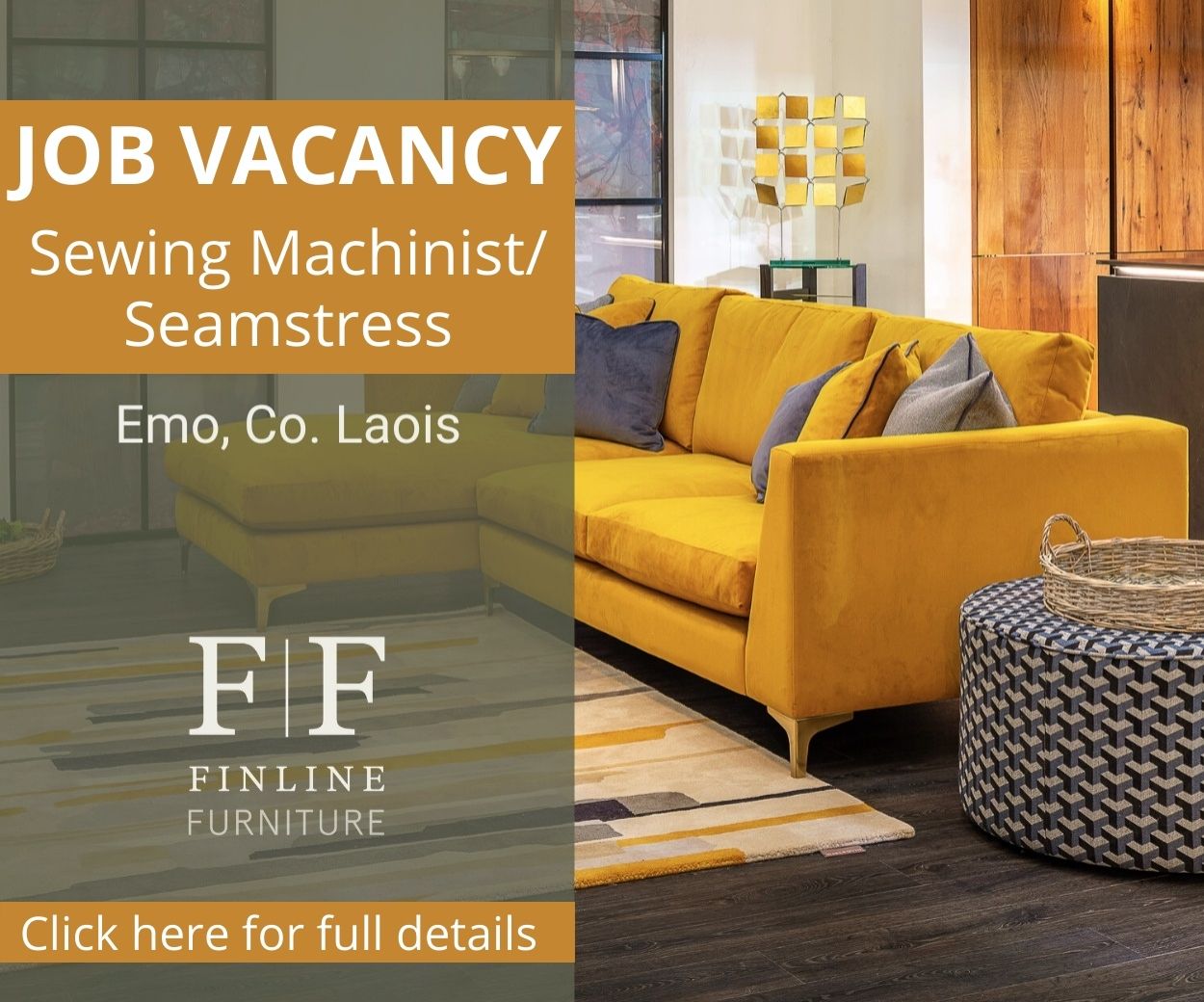 What's your relationship with the Electric Picnic?
It's a fantastic event. It has put Laois and Stradbally on the map in terms of showcasing our county. I try to get in for at least one day over the weekend
What's your earliest Electric Picnic memory?
I remember the first year of it and the promoter of it at the time is related to our family so he gave us a spin around on a golf buggy and I just couldn't believe the eclectic nature. Now look at it!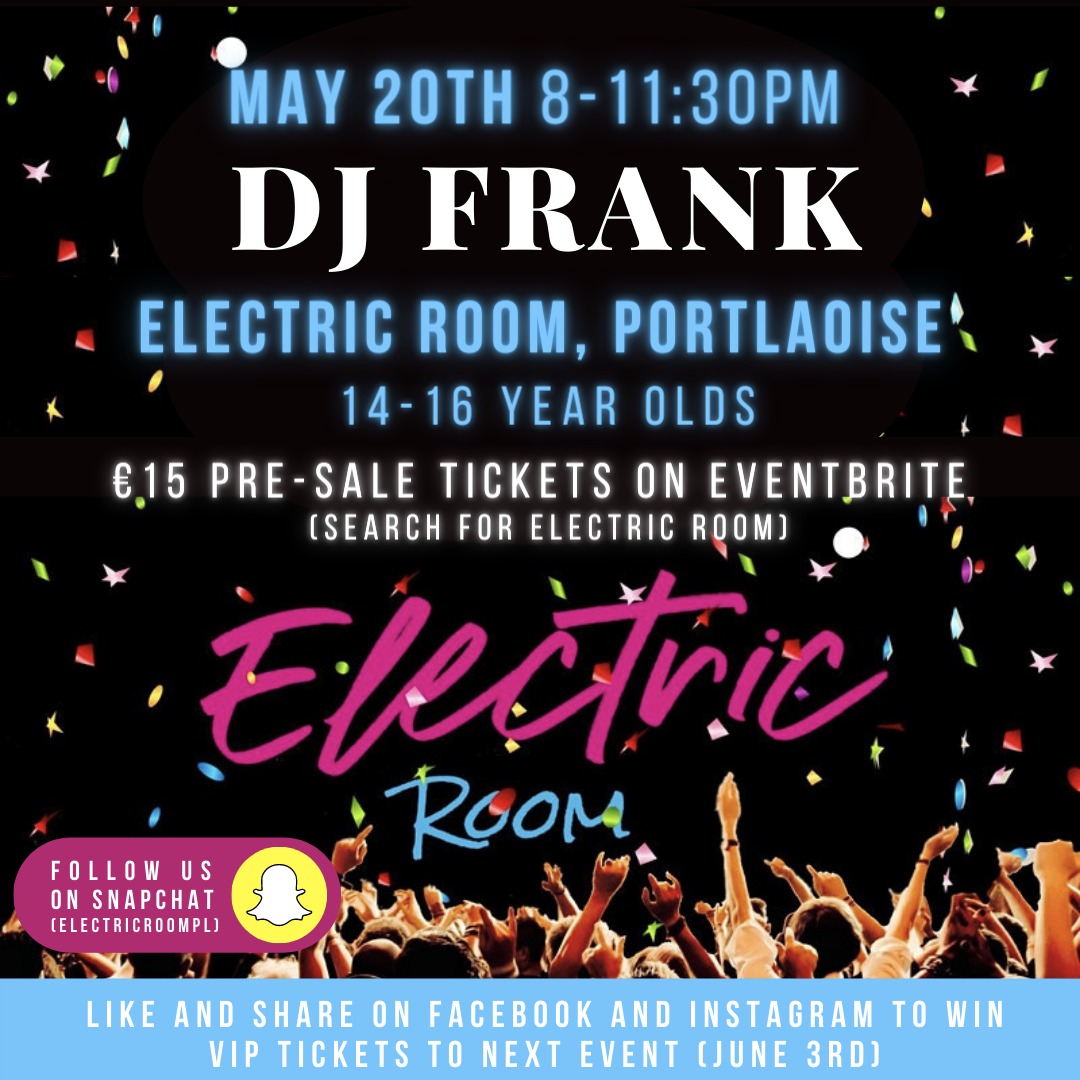 What's your favourite thing about the Picnic?
The variety is incredible. It's fantastic for both young and old and most people from Laois are so keen just to get in and have a nose around. It's also a really good opportunity to catch up with people.
What's the most memorable story you remember from the Picnic?
2013 was so much fun! In my role as Cathaoirleach Tom Cosby invited me to come to the Main Stage to cut the cake with him and Fatboy Slim.
It was incredible looking down on a sea of people on the Friday night! My kids had been listening to Fatboy Slim all through their teens so I recognised his music and told him he was the reason loud music was played at home! He was really nice.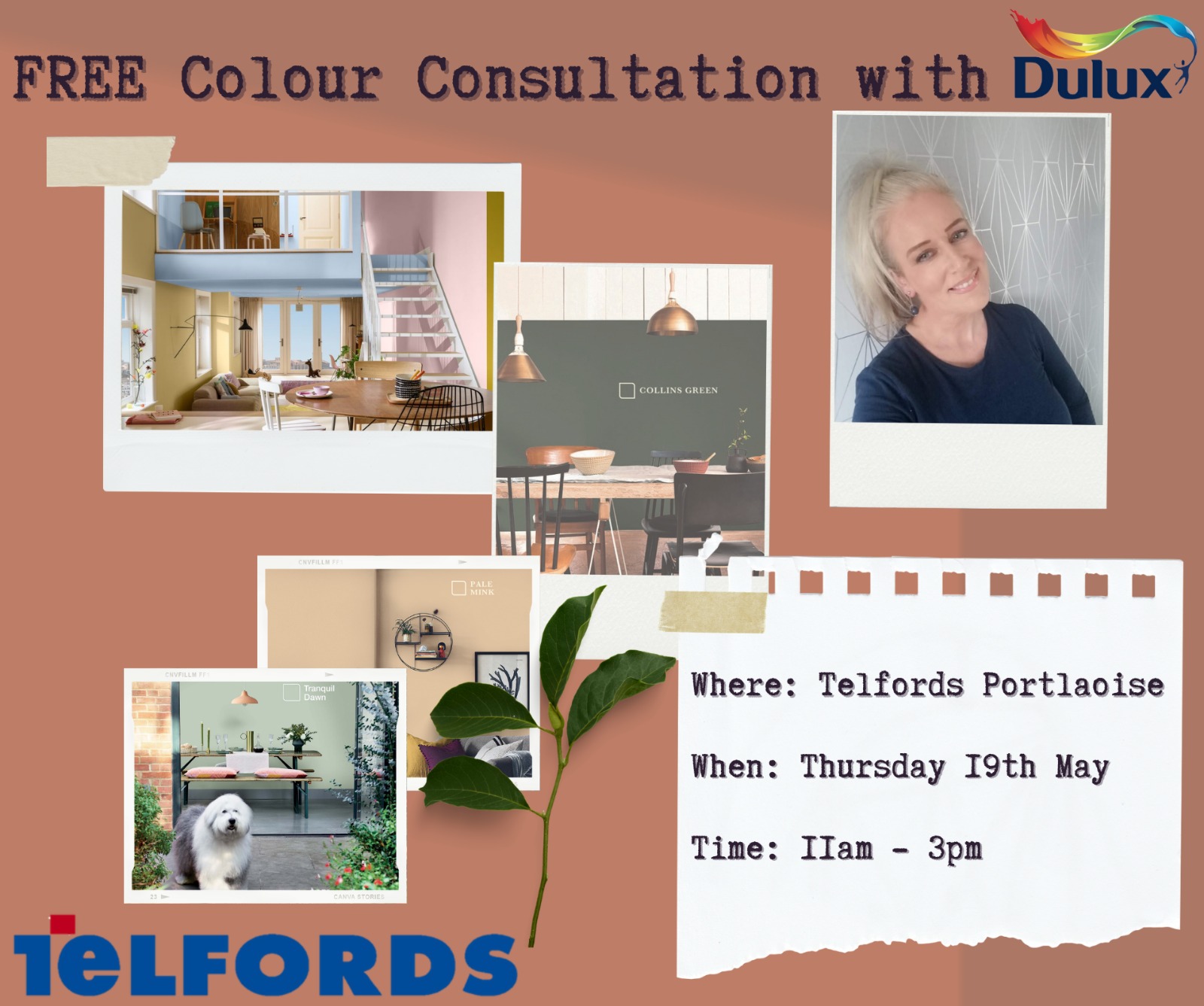 What one thing would you change about the Picnic if you could?
It has evolved so much over the years that it reacts to how people want it to change. I would be conscious of it not getting too big to allow it to retain its uniqueness.
What are you most looking forward to this year?
I think just browsing around the different areas! The Jerry Fish tent is always plenty of fun. I think the randomness of what you can stumble upon as you walk around is what I am most looking forward to!!
What would you like to try at the Picnic that you have never done before?
There are any amount of food stalls that I want to sample! But if the kids let me near it.. maybe the Silent Disco!!
What advice would you give people that have never attended the festival?
First of all be safe and keep an eye out for your friends. Wear comfortable shoes or boots. And just take a few minutes over the weekend to sit back and soak it all in!
SEE ALSO – Electric Picnic and I: Julie Anne Miller, the LaoisToday photographer on her favourite EP moments