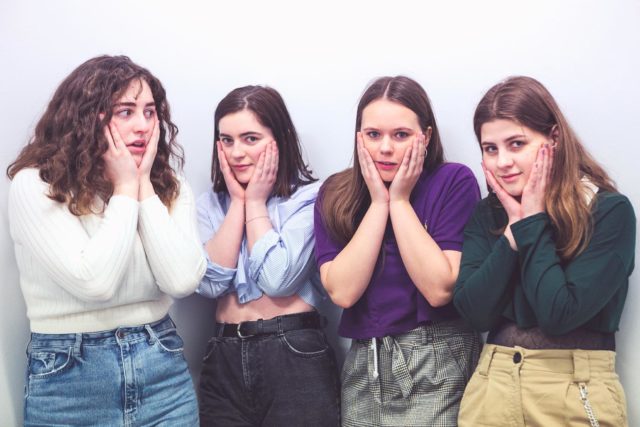 Brought to you in association with Expert Laois
With over 100 acts dotting that navy poster, there's no lack of choice when it comes to the music acts at this year's Electric Picnic.
You might, though, find your eyes swimming through those white capital letters from top to toe, over and over, still not knowing one from the other.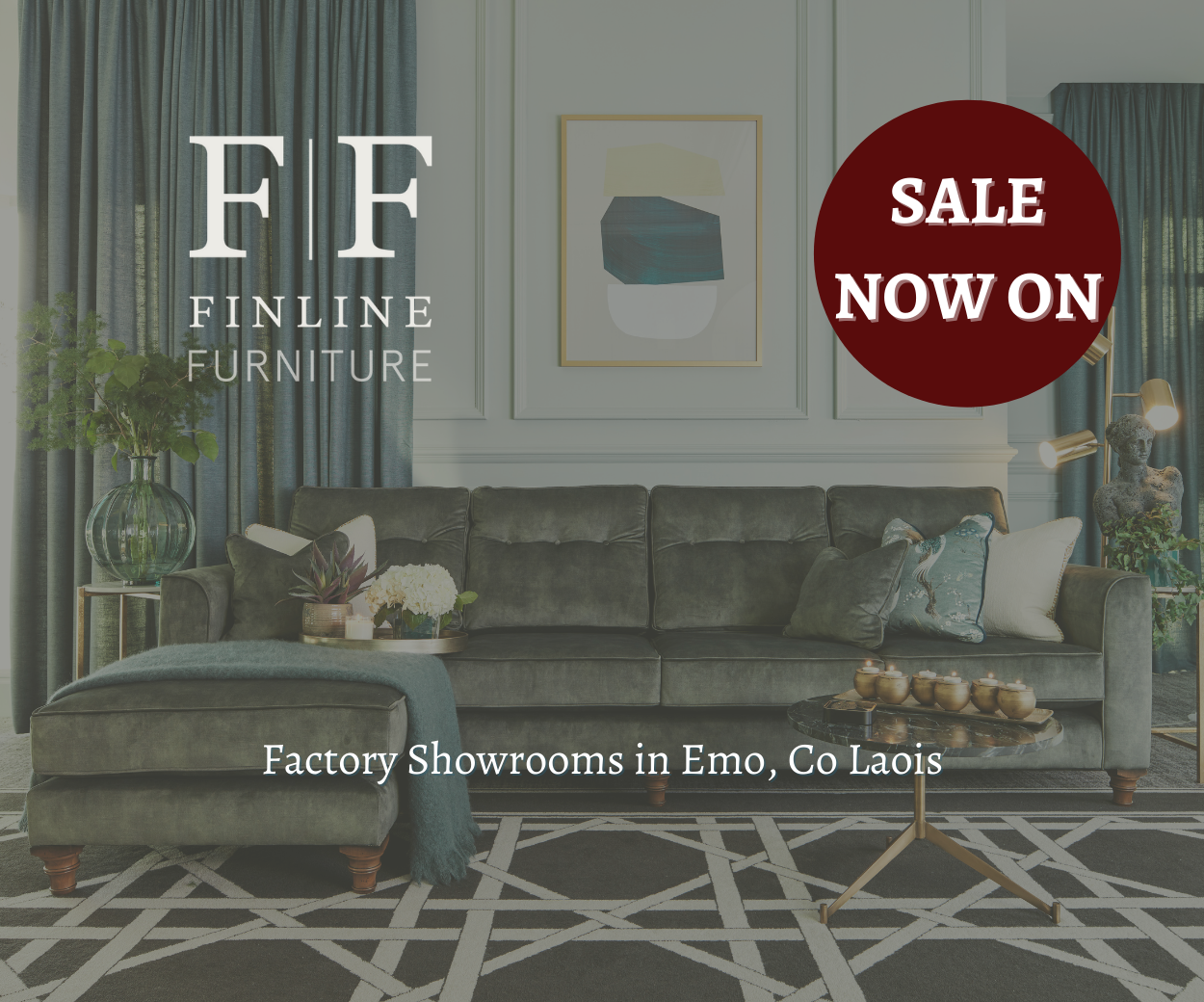 Still not being able to tell who's worth abandoning the iron comfort of a stale Heineken can in the black hole that is the Hendrix campsite. Or a tin of Rockshore, even. Everyone's talking about Rockshore these days.
Anyway, no need to stress. Here are my six must-see Irish acts of the festival.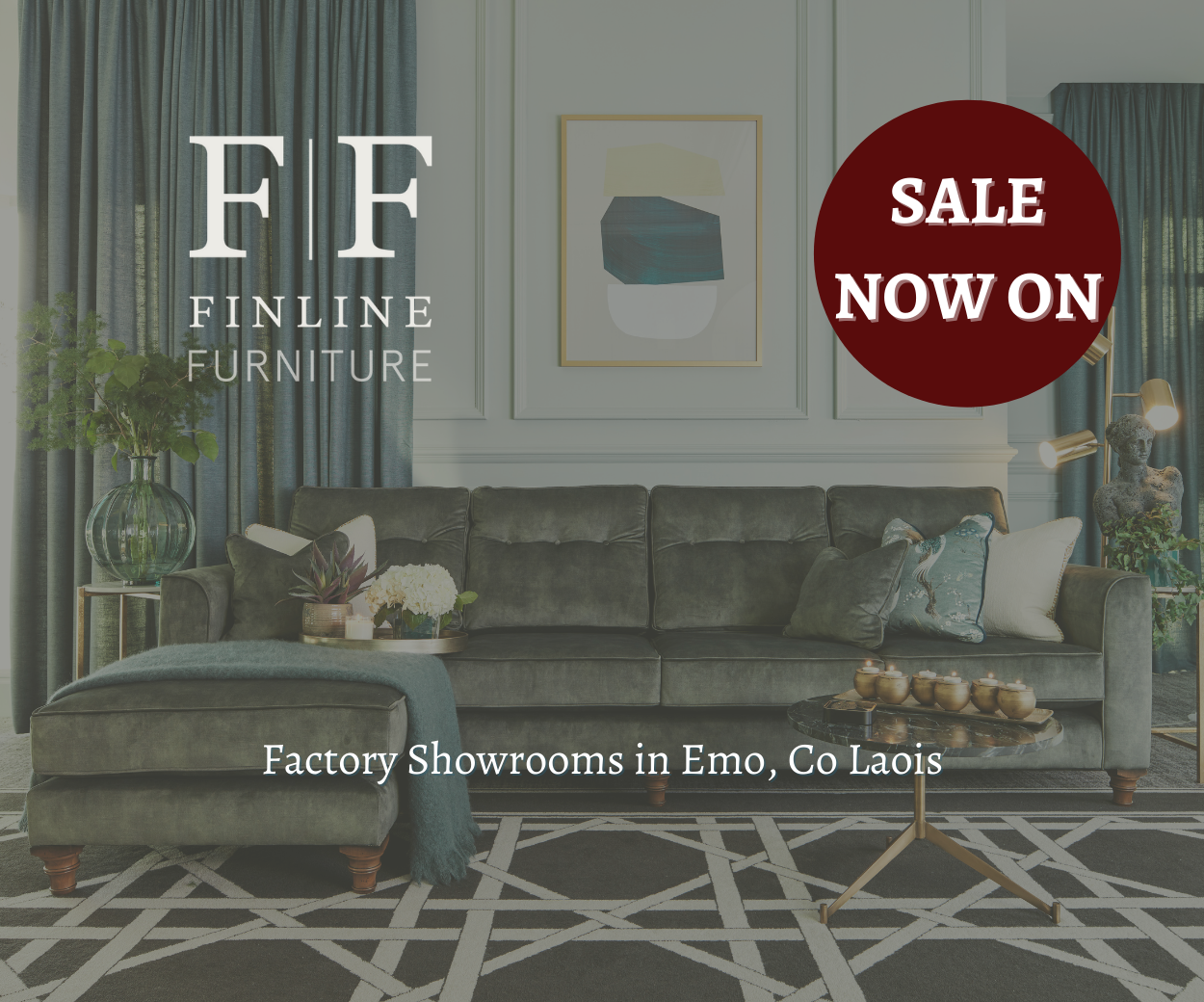 Junior Brother
Up first, my favourite. Hailing from Kerry, Junior Brother (Ronan Kealy) is the king of alt-folk, almost creating a genre of his own with album 'Pull the Right Rope'. Performing with a guitar, a tambourine, and a heap of red-raw talent, he's grown a fanbase through playing support for the likes of Damien Dempsey.
For a taste, listen to masterpiece 'I Told You I Would Leave', or crowd pleaser 'Hungover at Mass'. Find JB clinking away on the Body & Soul Main Stage at 3:30pm, Sunday.
Montauk Hotel
Imagine what the lovechild of The Cranberries and The Stone Roses would sound like and you have Montauk Hotel. These girls (Aoife, Claudia, Karima & Shell), based in Dublin, make shiny, old-school indie-pop.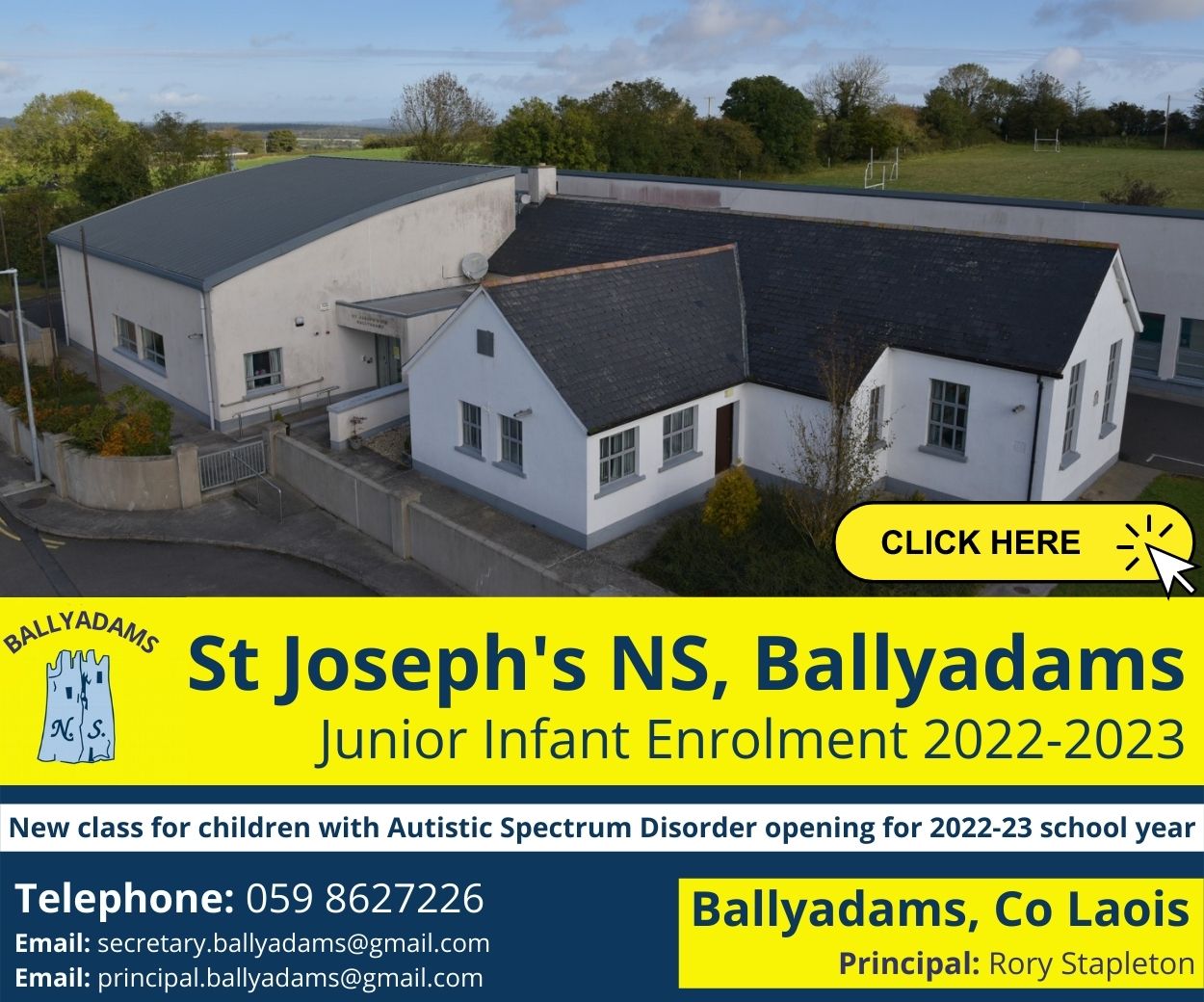 Listen to '1984'. If it sounds good to you (spoiler: it will), you can catch them twice over the weekend. The girls will play Salty Dog at 9:40pm on Thursday, and again at the Trailer Park on Friday at 4:00pm.
Le Boom
If you find yourself in the mood to boogie at 4:00pm on Sunday, head to Rankins Wood for a bit of electro-pop from this duo. Le Boom is made up of Christy Leech and Aimie Mallon, both Navan natives.
Check out their music video for 'What We Do' on Youtube (which has over 90,000 views, and counting) to get a feel for them. Never have I ever felt so compelled to dance than by the tunes of these guys.
Powpig
Powpig are an alt-rock group from Limerick City whose music has a magical lo-fi tint – and whose members include four 17-18 year-old girls, three of whom have literally just completed their Leaving Cert. Y
es, that means the fourth hasn't even finished secondary school yet. Andrea, Anna, Leah and Lauren's music manages to feel mature as well as fresh, and their sense of humour lends an endearing confidence to their performances. This is definitely a group to watch out for. Listen to track 'Concerned' to see for yourself, or, even better, catch them at 6:40pm, Jerry Fish Electric Sideshow on Saturday, or at 4:00pm, Three Made By Music on Sunday.
Erica Cody
For RnB fans, Erica's your girl. From Dublin, her songs don't shy away from big topics like ethnicity and identity. Listen to 'Where U Really From' to hear what she has to say about her experience growing up as a mixed-race woman in Ireland. Behind the honest lyrics grooves a catchy melody every time. Find her dancing her heart out on the Heineken stage at 5:00pm on Saturday.
WhenYoung
Another Limerick group, this trio bring us fun, hopeful pop-punk tunes like 'Never Let Go' and 'Pretty Pure'. The voice of lead vocalist/bassist Aofe Power will remind you of the late Dolores O'Riordan's. If that's not enough of an excuse to see them play, I don't know what is. Head to the Body & Soul Main Stage on Sunday at 6:00pm to reminisce.
SEE ALSO – My Pick for the Picnic: John Whelan on Michael Kiwanuka, the man behind 'Big Little Lies'