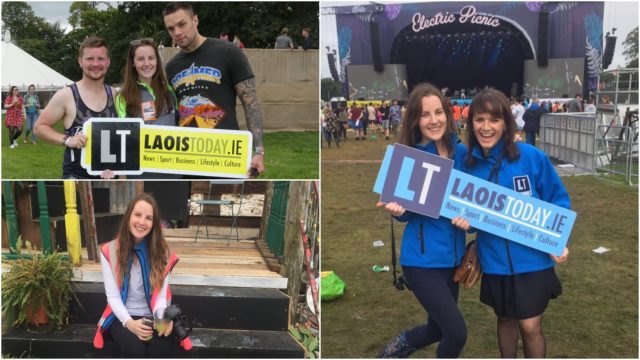 Brought to you in association with Expert Laois 
In our Electric Picnic and I series, we chat to our own LaoisToday photographer Julie Anne Miller about her experience of the festival and what she's looking forward to this year.
What's your relationship with the Electric Picnic?
This will be my third year working at Electric Picnic. Every year I walk around the main arena with the camera and take photos of all Laois people at the festival.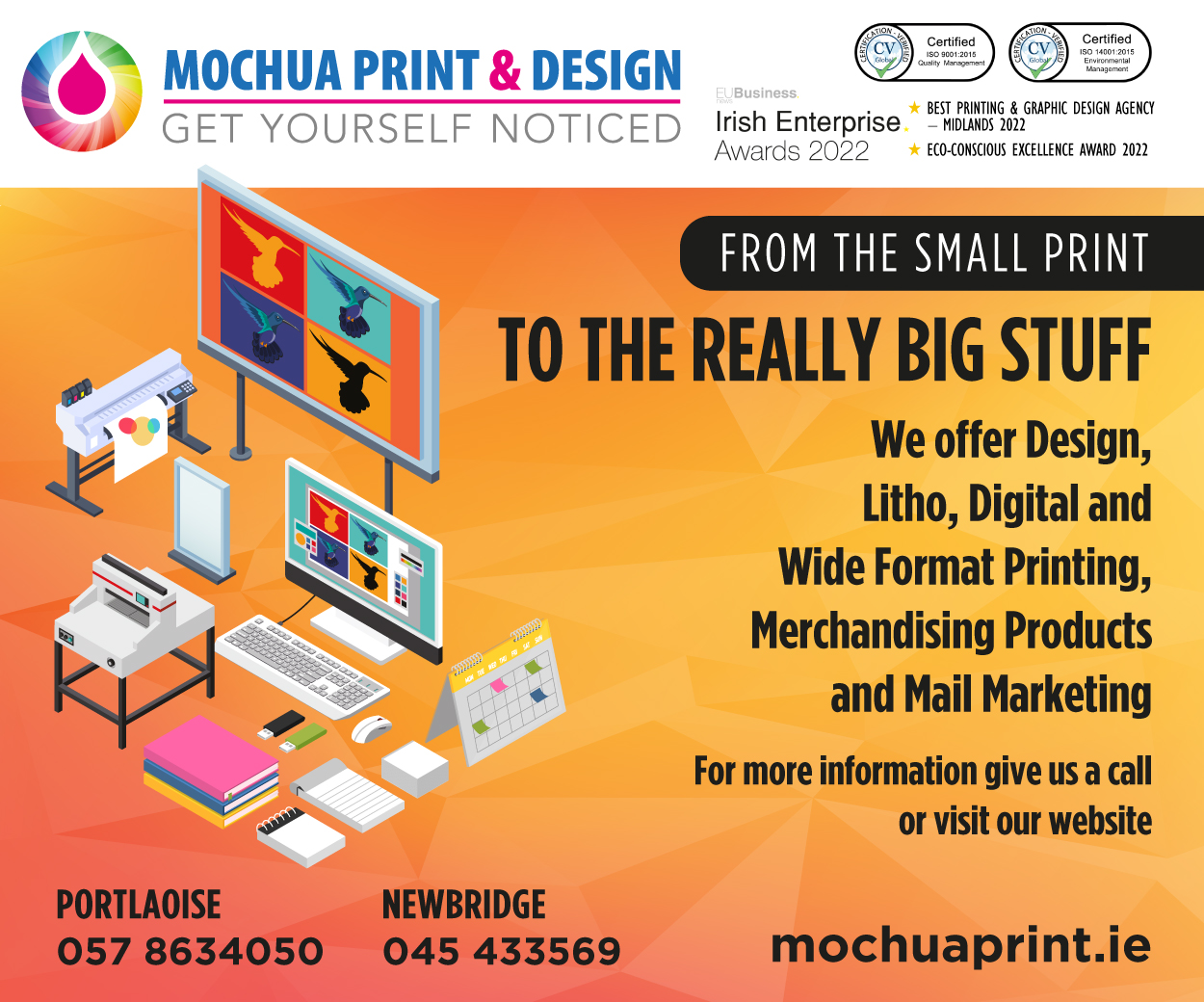 I'm lucky every year to have friends willing to help out with getting people in for photos. Main part of my job is to get people riled up and excited and there's nothing like a bit of a cheer out of a group with the LaoisToday sign to highlight the atmosphere.
What's your earliest Electric Picnic memory?
I always associated Electric Picnic with back to school time, especially at secondary school coming home on the Friday evening for the weekend and driving through Stradbally and seeing the crowds going in, I was too young to go those years and I always remember being disgusted not being able to go and having to sit at home and hear the music blaring from the back garden.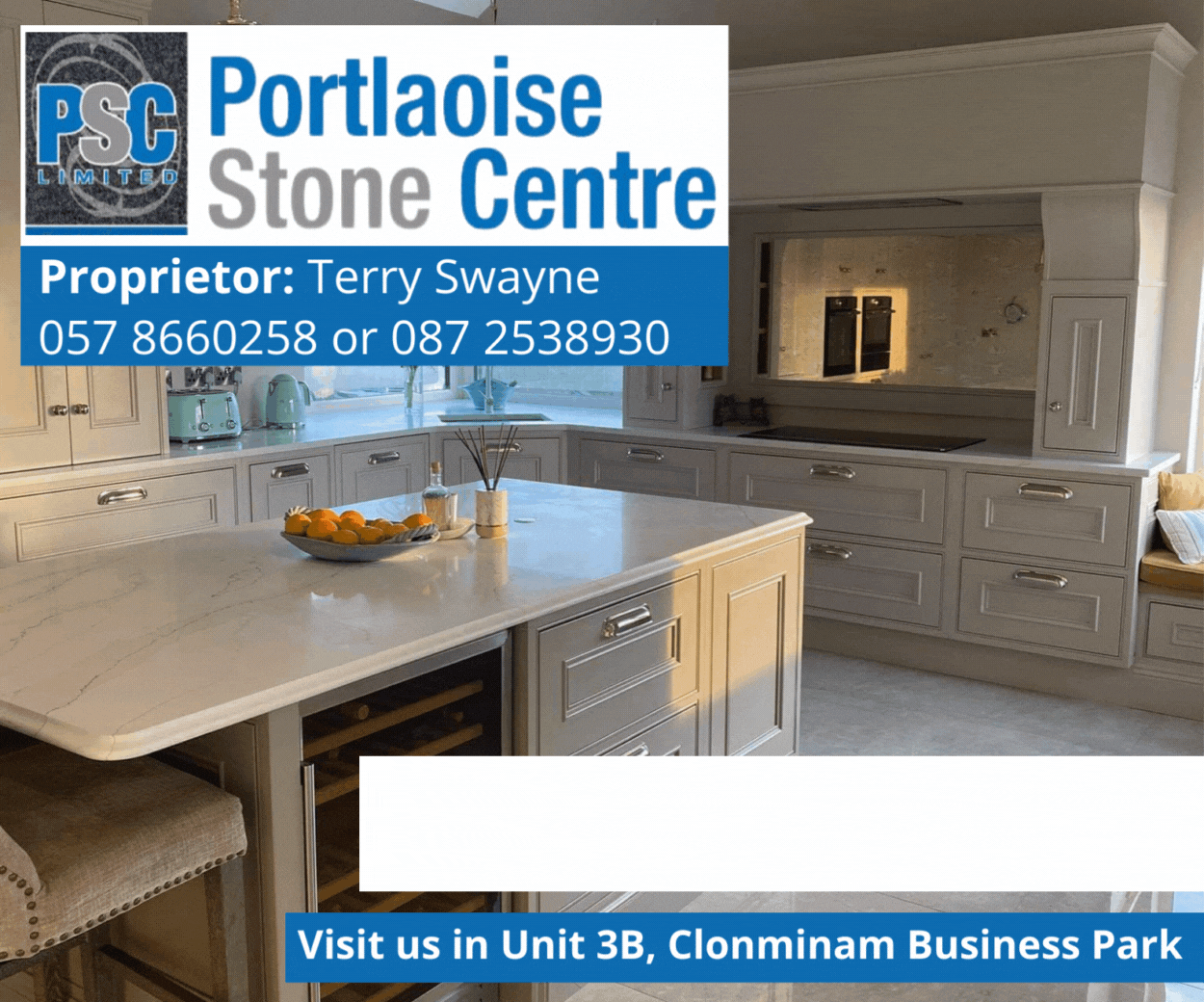 The first year LaoisToday was set up in 2017 I remember feeling incredibly nervous about Electric Picnic, mainly because of the work I had to do and it was still all very new to me asking people to get in for photos and because Electric Picnic is so big I would have found it quiet overwhelming.
Needless to say even being the third year working at it this year, I do still get a bit nervous before it kicks off, but as always with my job any nerves quickly go away when I see people willing to jump in for a photo and having the laugh, it always instantly puts me at ease.
What's your favourite thing about the Picnic?
For me, it will always be about the people. As cliched as it sounds, it's the crowd that makes it. And especially being from Laois, I love running into people and chatting away, having a good laugh and just enjoying every second of it.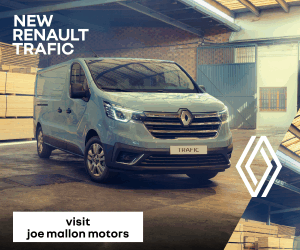 Not forgetting the Press Launch day that takes part a few days before the festival.
What's the most memorable story you remember from the Picnic?
There has been so many small but brilliant moments over the years it's very hard to pick out one specific moment from it all.
Every year I have so many different groups of friends at it that it just becomes chaos with nothing but pure craic.
However, going back a few years (long before LaoisToday ever existed, or the snapchat would have been on fire with this one.) Someone I know (I won't mention names) tried to get in on a fake ticket with what I can only describe as the dodgiest wristband you'll ever see. He was impeccably dressed, not the type of lad you would think would try such a stunt.
He was turned away at the entrance and frisked very publicly as thousands streamed into the site on Sunday and then thrown in to a security van with some very questionable characters, brought back to some debriefing tent where he had to explain how he had purchased the band.
He was then put back into the van and was then thrown out in the middle of stradbally infront of the whole parish. To make matters worse when he got back to the car it wouldn't start and it was blocking an entrance. What a day.
What one thing would you change about the Picnic if you could?
I'm not a fan of this new change this year, I was in Stradbally earlier this week checking it out and I feel they're making it too big, which could either make it or break it.
It will definitely make it much harder to find people at it. I would have liked to keep it the same as it was, but then again I'm not one that would be fond of change anyways.
What are you most looking forward to this year?
I'm very excited to see Gerry Cinnamon and Dermot Kennedy. Sing-Along social is another one I'm eager to see. Not many people seem to aware about them.
I came across them in Dingle on a Bank Holiday Sunday a few months back and it was some laugh.
They are basically a sing along group for people who can't sing, playing all the cheesy tracks. One I would definitely reccommend to people who are fond of belting out a bit of Westlife or Boyzone.
What's the best act you've ever seen at the Picnic?
Hermitage Green, Pogueology, and The Coronas last year were amazing. Hermitage Green performed at The Folly festival in Cullohil earlier this summer and they are ones that definitely just get better and better.
Who's the most famous person you've come across?
Funnily enough I've come across a few famous faces during my few years at Electric Picnic. Brent Pope and Bressie are two that definitely stick out.
What would you like to try at the Picnic that you have never done before?
I have never done Silent Disco before, and it's the one thing I'm most determined to get to this year. I'll be in my element at that.
What advice would you give people that have never attended the festival? 
Explore the whole area, don't stay around the same spot, there is endless quirky things to see and do. It's a total mindfield. Bring portable phone chargers, because you most definitely will lose people.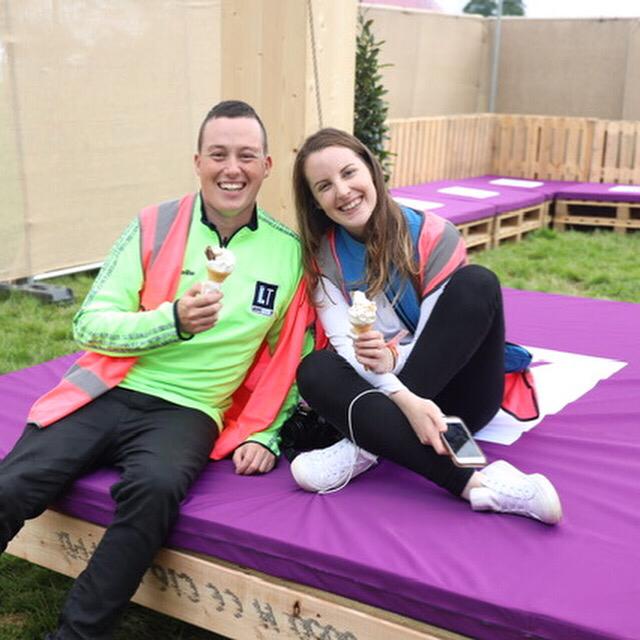 SEE ALSO – My Pick for the Picnic: Pop's next It girl Billie Eilish
SEE ALSO – Gardai make a number of drug seizures as Electric Picnic gates open