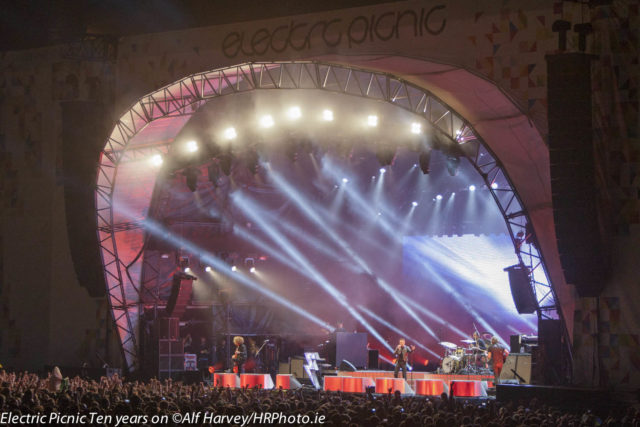 Brought to you in association with Expert Laois
'Dublin, let me hear you make some noise!!!!'
No – because you are over 80 kilometres away and unless you have supersonic hearing like certain types of dogs, it will be impossible.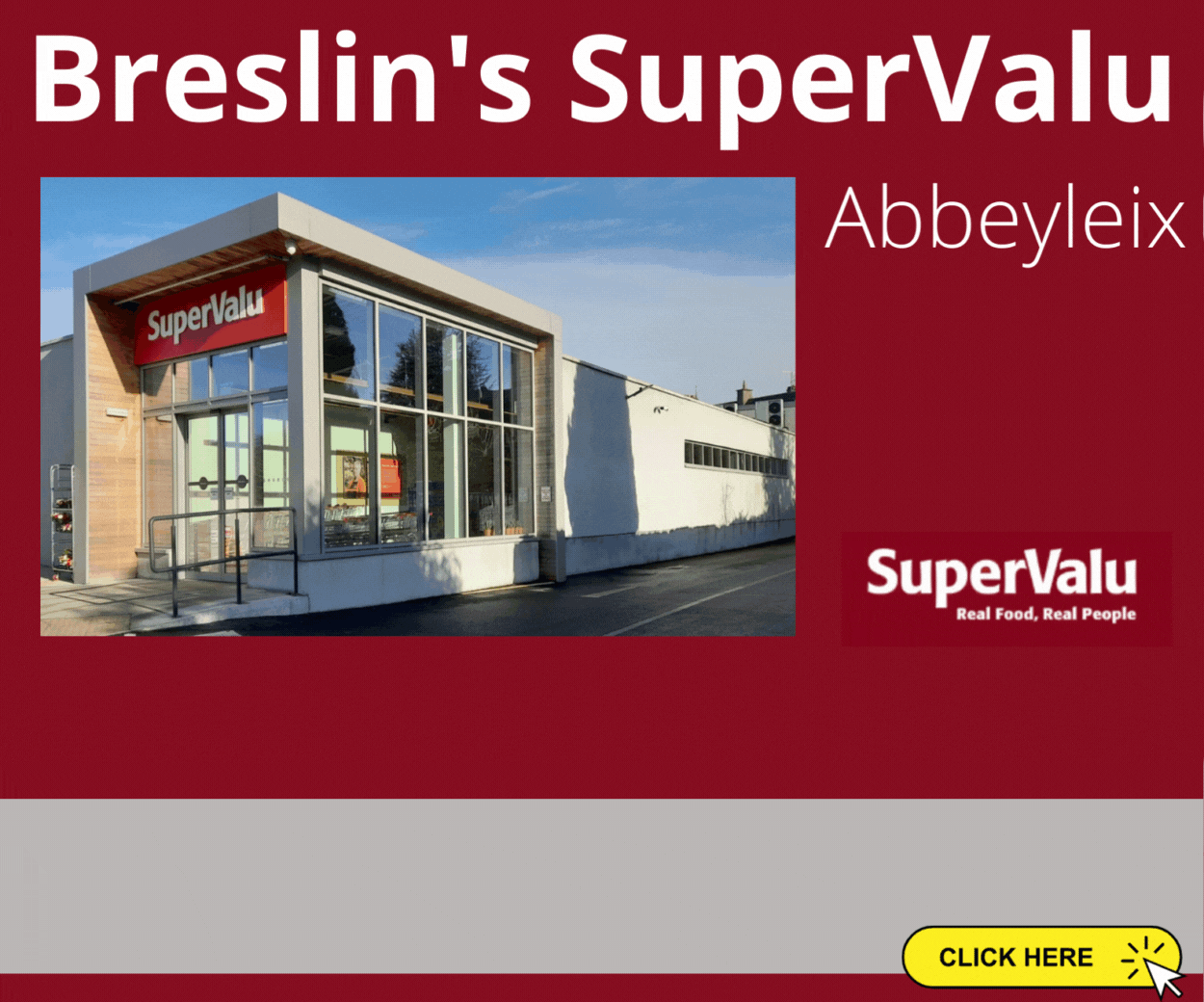 But that is the cry I have heard from two different artists on the first two days of the 2019 Electric Picnic.
On Friday night, American teenage sensation Billie Eilish mentioned how happy she was to be in Dublin in the middle of her set on the main stage.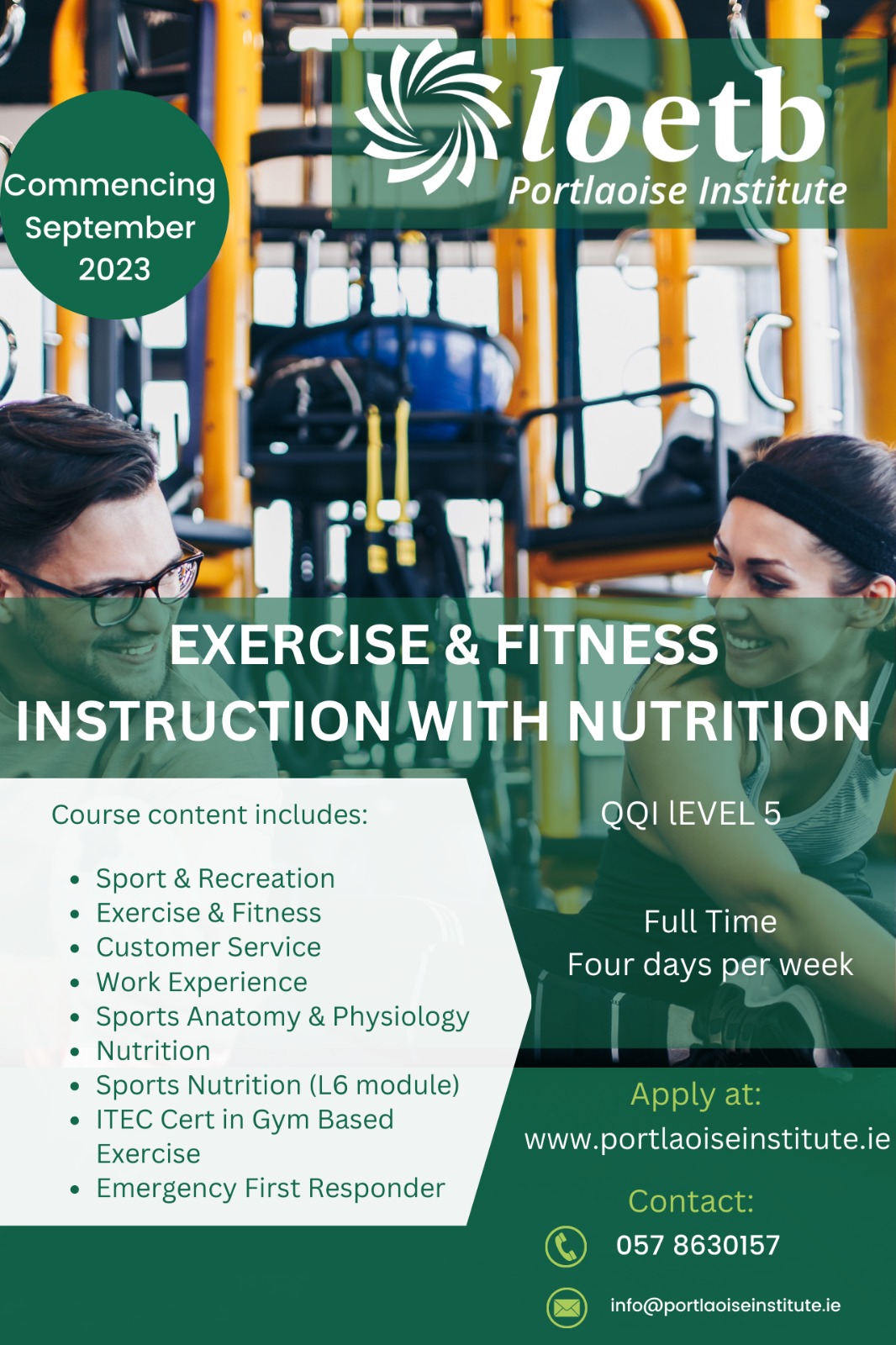 Then last night in the Electric Arena, Charli XCX, an English pop singer, referenced being in Dublin on 14 occasions (I began counting after the third time).
The thing with both of those acts was that their performances were very good but their inability to say where they were took away from it.
I wasn't at Christine and the Queens or The Strokes on the Main Stage last night but I believe they said something similar and I'm sure the likelihood is that many other artists have said the same over the weekend too.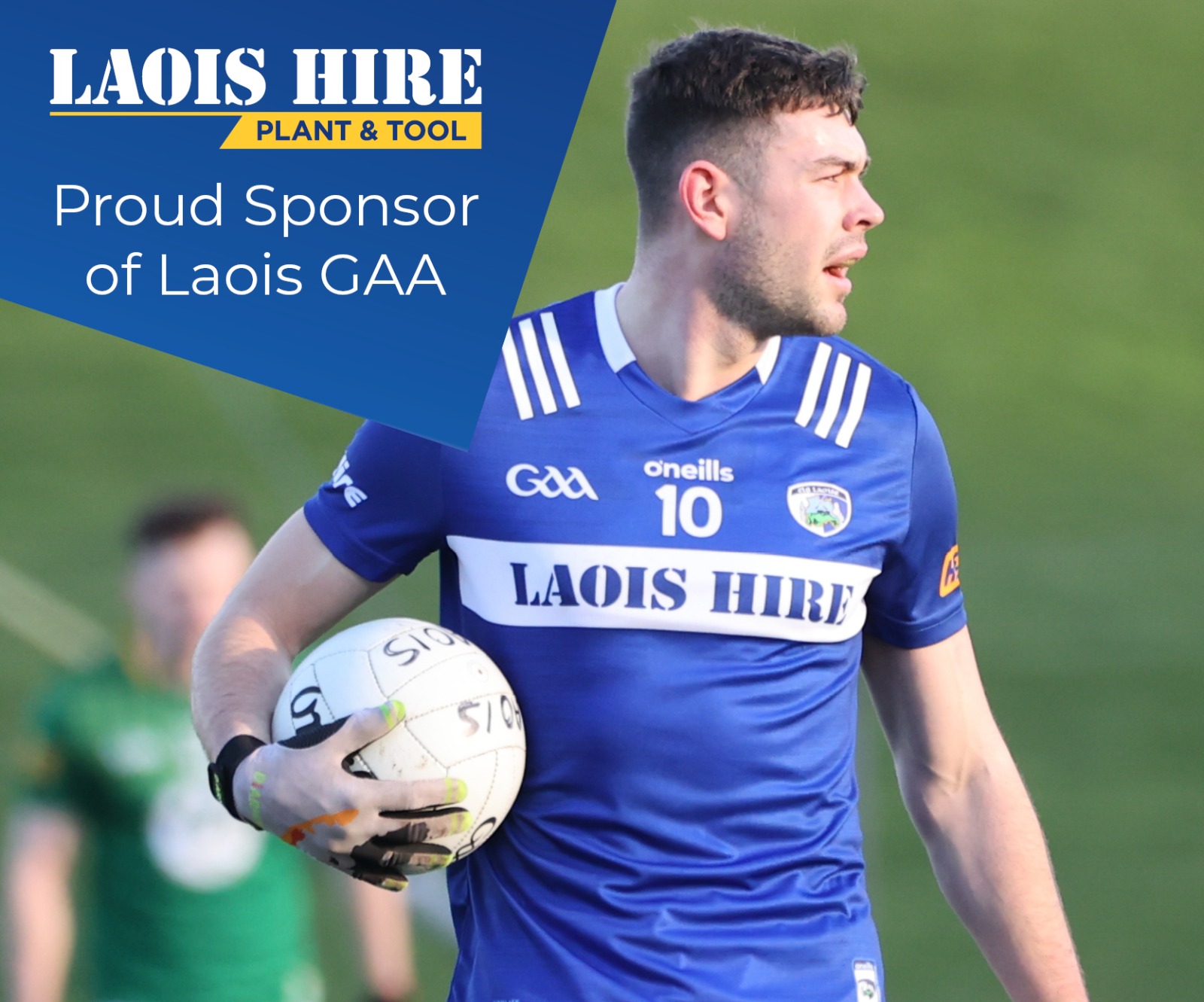 'Hello Electric Picnic/Ireland' would suffice and really this is the equivalent of performing at Glastonbury and shouting 'Hello London'.
The 'Hello Dublin' thing is something I have heard a few times over the years that has irked me but when I was at Charli XCX last night, a number of people came up to me about it.
Some even suggested getting the 'Laois, Laois, Laois' chant going!
So come on lads, you're at Electric Picnic, which is a bit of a spin from the capital.
The Dubs have enough – the Electric Picnic is ours.
They could do with a "YOU'RE IN LAOIS" sign at the performers entrance next year.

"Hello Dublin!" has been uttered far too many times #ElectricPicnic

— Lauren Guilfoyle (@LaurenGuilfoyle) August 31, 2019
Electric Picnic Update: Enough artists have said "Hello Dublin!" that I'm starting to believe I'm actually in Dublin

— FollowTomorrow (@FollowTomorrow) August 31, 2019
.@thestrokes stole the show here at Stradbally… Until they said "it's great to be in Dublin" #ElectricPicnic pic.twitter.com/jfb4nys6pe

— Hannah Elizabeth Murphy ? (@HanElizaa) August 31, 2019
Can someone please tell Billie Eilish and Charli XCX etc that Laois is not in Dublin ?? #ElectricPicnic pic.twitter.com/OmKTK95Pfz

— Kayley Hardiman (@kayleyhardiman) August 31, 2019
Every time a touring act at Electric Picnic says "hello Dublin!!" pic.twitter.com/L7Q5M9iGed

— Oireachtas Retort (@Oireachtas_RX) August 31, 2019
I'll give €100 to the first Electric Picnic act that doesn't say hello Dublin

— Dylan McClorey (@DylanMcClorey) August 31, 2019
Every time Charlie XCX says "Dublin" my culchie heart cries #ElectricPicnic

— Catherine Hallinan (@Catherine_H98) August 31, 2019
SEE ALSO – In Pictures: Glorious sunshine as Electric Picnic 2019 continues into Day 2