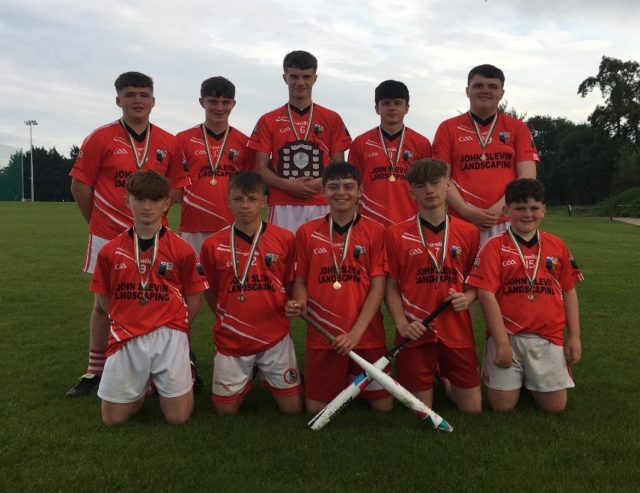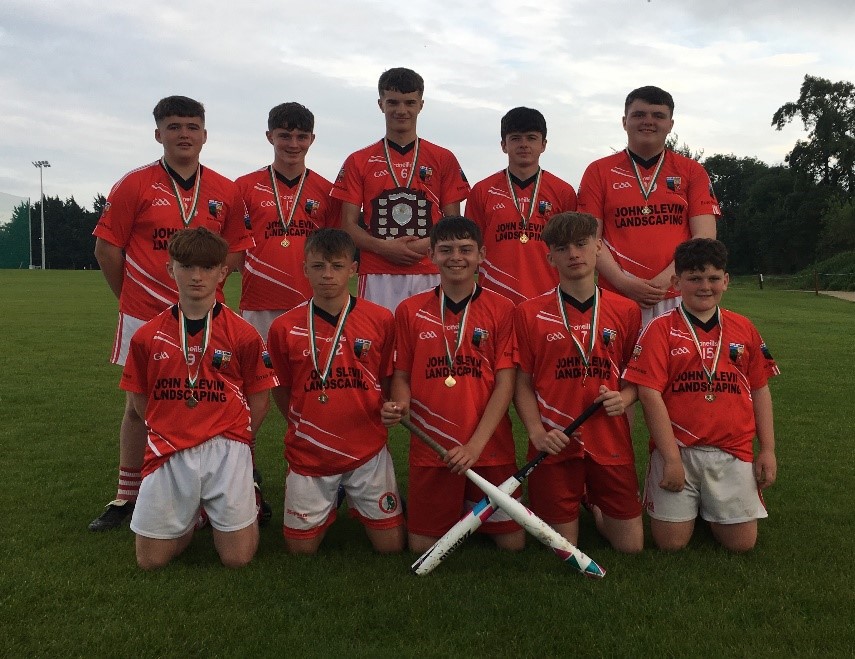 The weekend of 24th/25th of August saw Emo Rounders travel to the University of Limerick with 5 teams to take part in the last underage national rounders All-Ireland Championships of the year.
First up on Saturday were the U15 competitions.
Emo U15 Girls fielded a team of both youth and experience.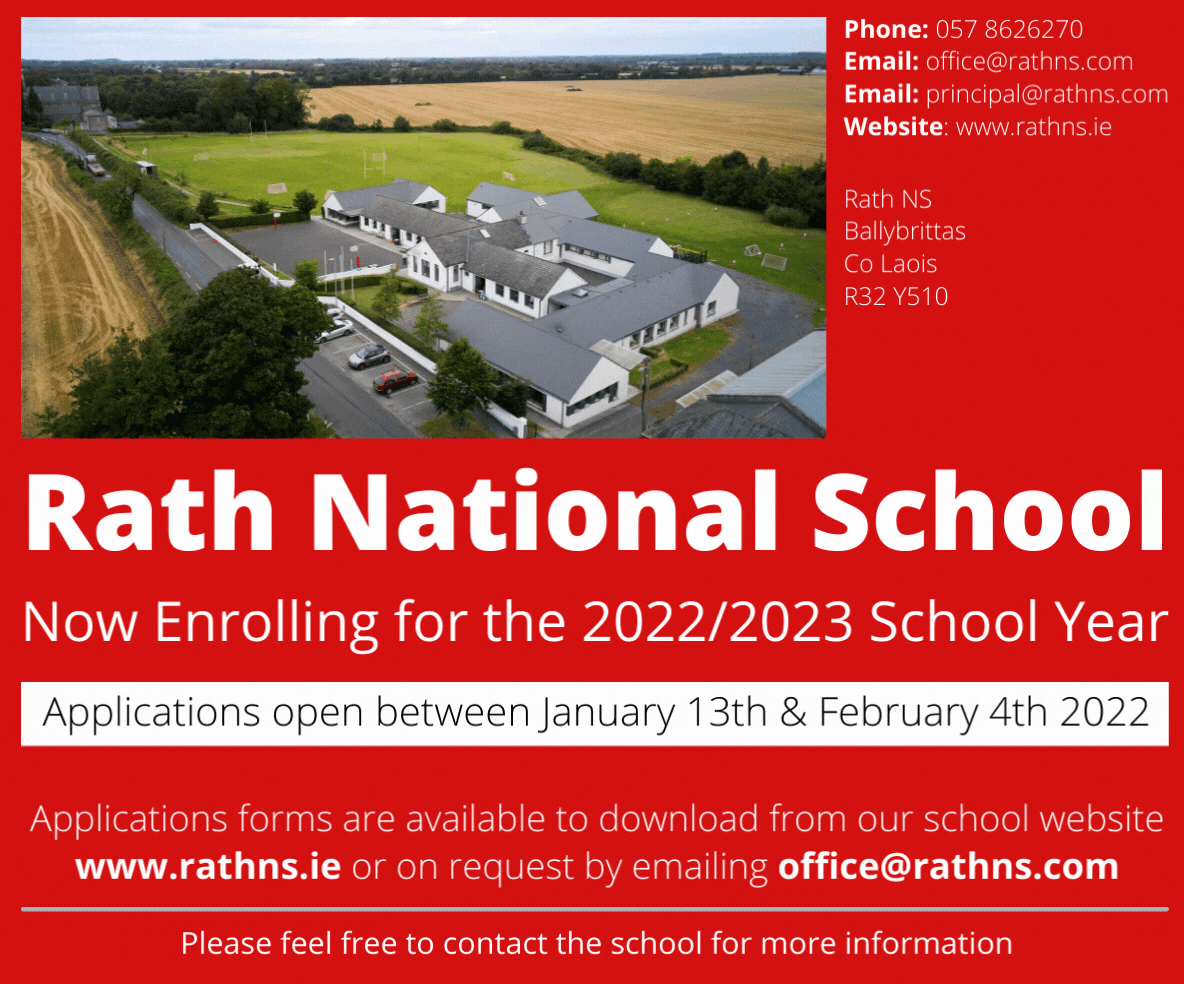 This team captained by Chloe Keenan played superbly throughout the day with the main difference being the bowling of Alice Kerins and the powerful batting and fielding of Emo, the girls won all their games comfortably to set up an All-Ireland final against neighbours The Heath.
This was a tense and exciting game which Emo won by one on a score of 11-10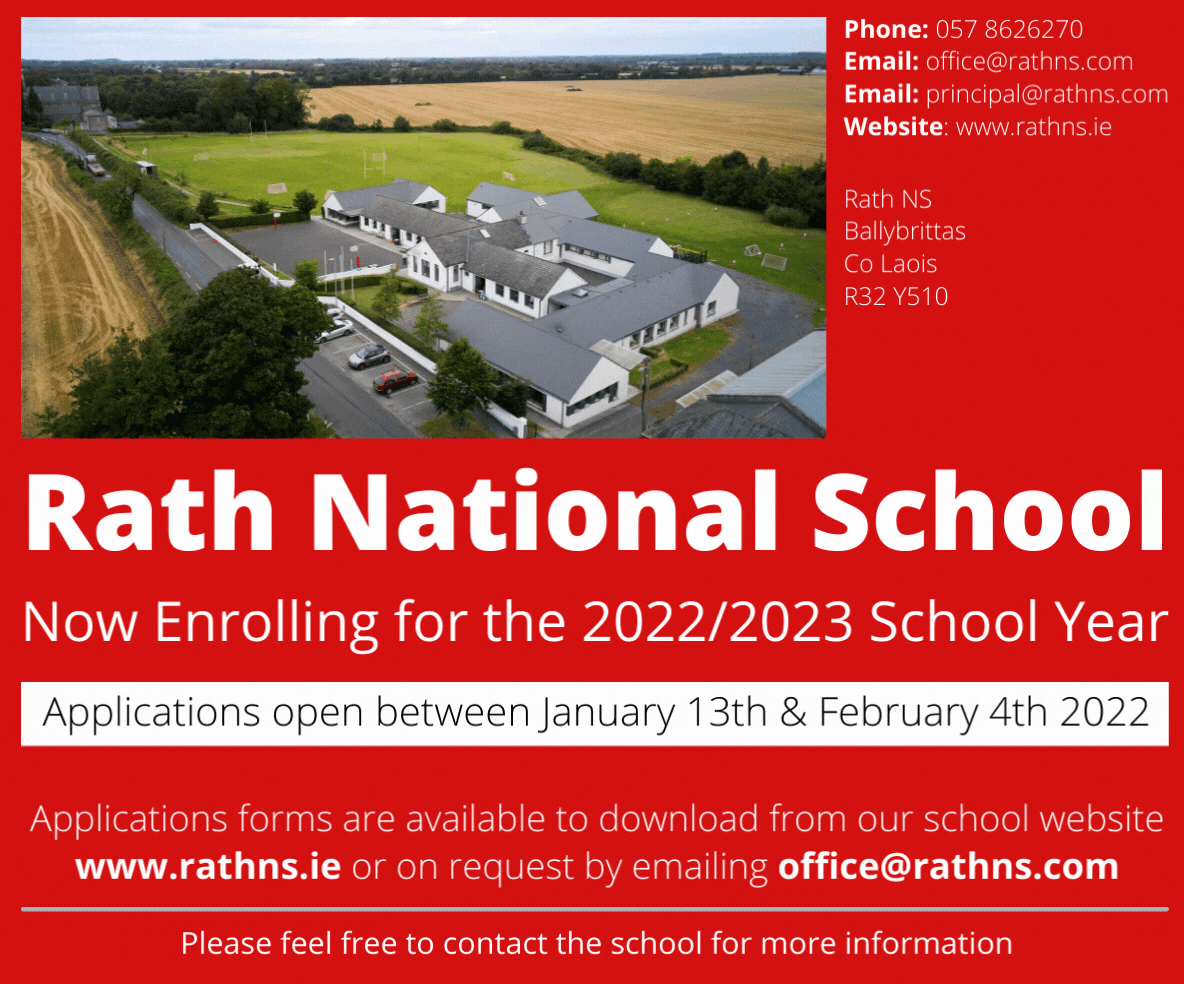 Emo U15 Girls: Chloe Keenan (Capt), Ciara Crowley, Alice Kerins, Anna Hanlon, Caoimhe Dooley, Niamh Kitchen, Ava Cox & Clodagh Goulding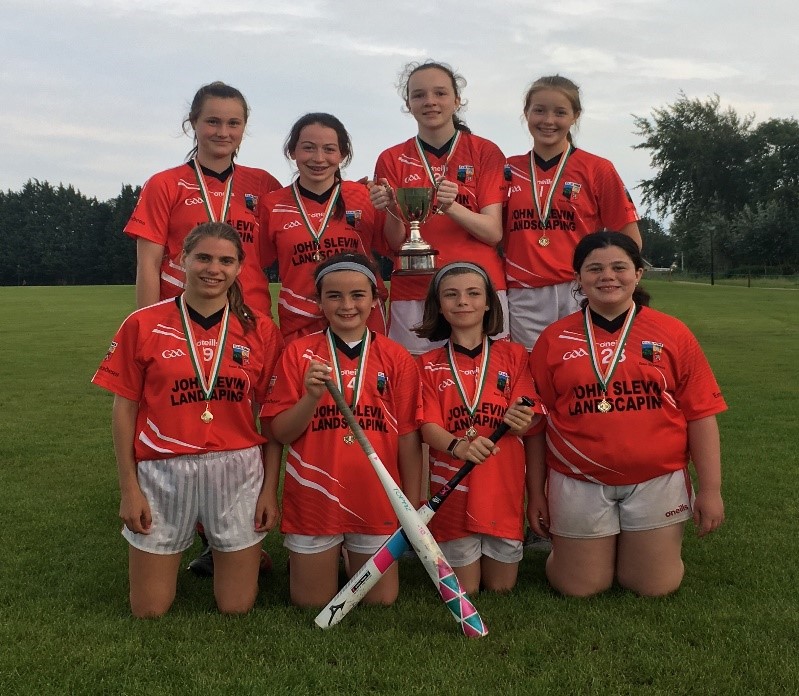 Emo U15 boys, captained by Finn Hanneffy also played on Saturday.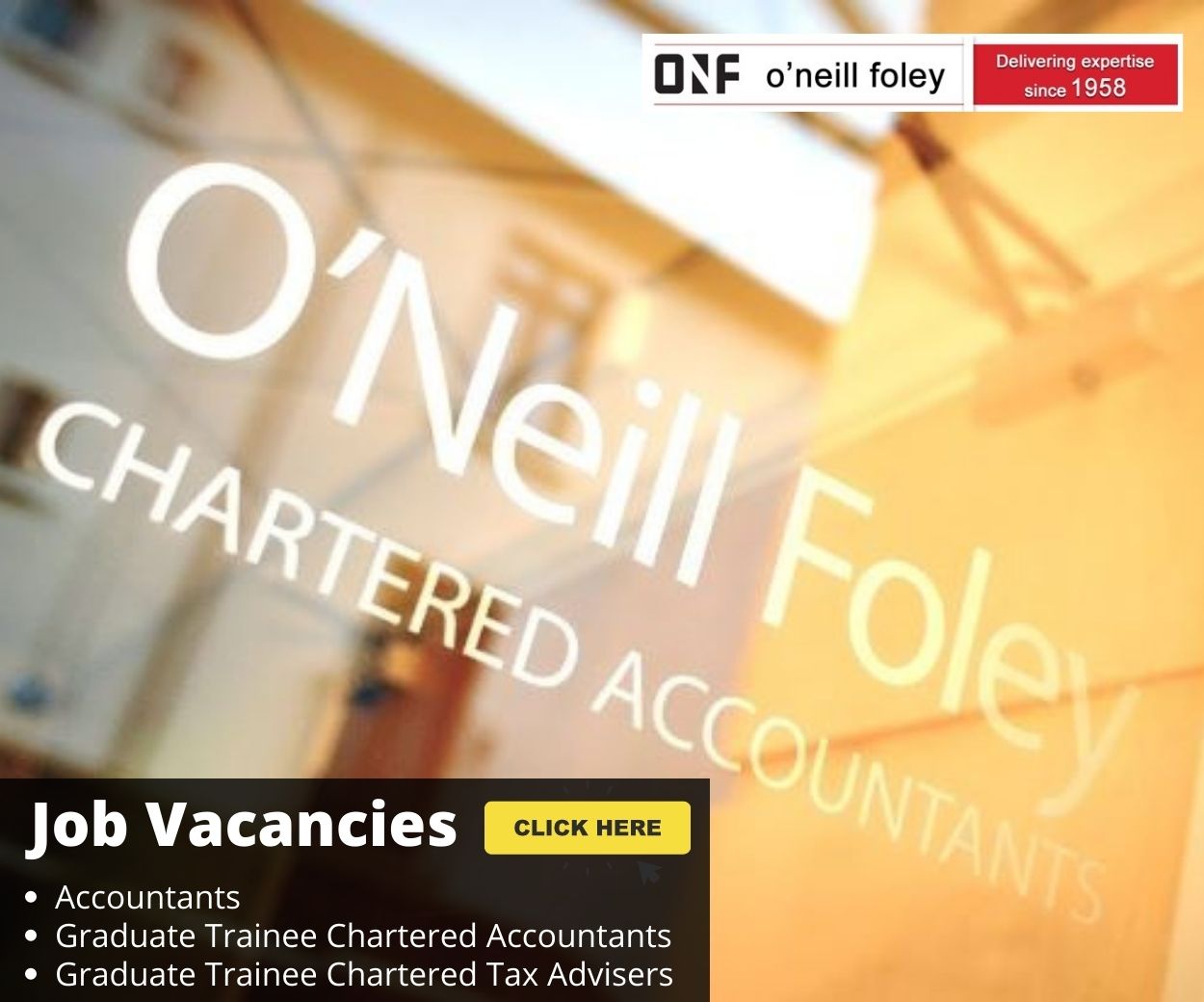 The batting and fielding of the boys was faultless with superb catches and some quality homeruns on display.
Like the U15 girls, the boys were ruthless, easily winning all their matches to progress to an All-Ireland final against The Heath.
Emo had their toughest match of the day here but drove on and managed to win on a score of 20-11 to become All-Ireland champions.
Emo U15 Boys: Finn Hanneffy (Capt.), Seán Devitt, David Costello, Rory Creegan, Padraig Langford, Aaron Whelan, Ryan Little, Eddie McEvoy, Callum Keegan & Brochan O'Reilly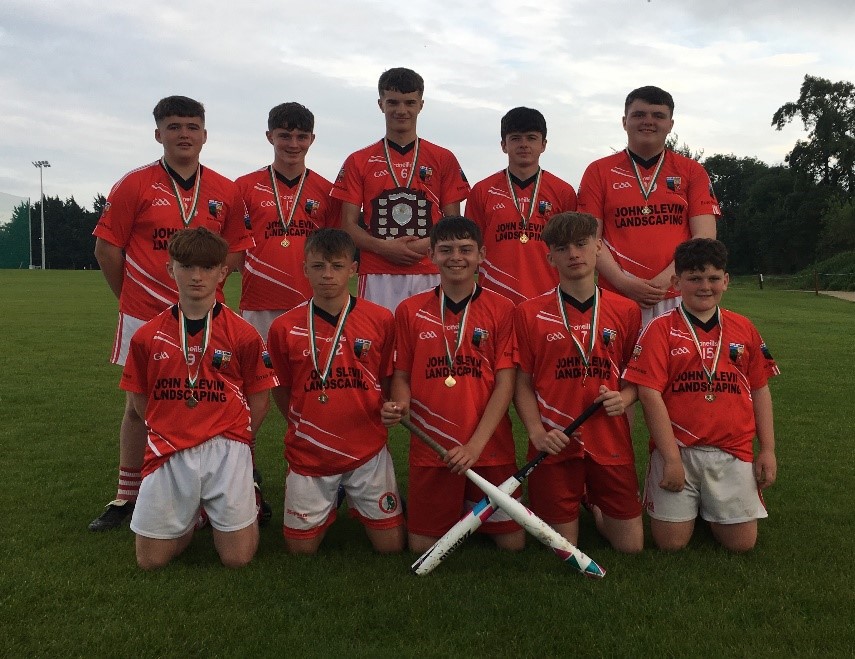 Emo Rounders had a second U15 Boys team playing on the Saturday.
This team, captained by Jamie O'Connor worked hard all day with excellent bowling by their Captain to make it to the quarter final.
This was unfortunately as far as they would go.
Emo U15 Boys 2nd Team: Jamie O'Connor (Capt.), Eóin Dooley, Bobby Moore, Conall O'Callaghan, Callum Loughnane, Noah Dunne, Ruari Bourke, Jack Murphy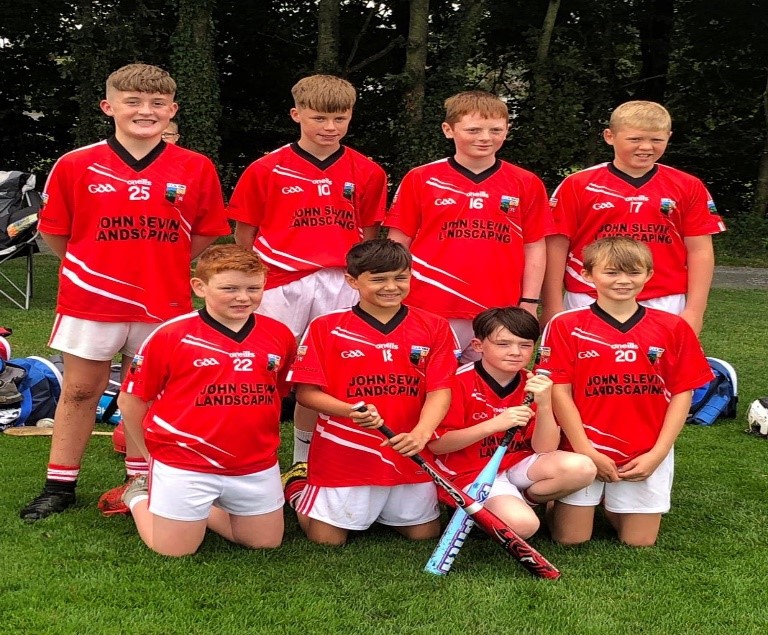 Emo's great form continued into the Sunday also when the mixed competitions took place.
Emo U14 Mixed Team were captained by Ryan Little, who only joined Emo Rounders this year.
The U14s first game was against neighbours The Heath. Emo got off to a shaky start and unfortunately never recovered from a poor first innings and would go on to lose this first game.
In fairness though, The Heath were the stronger team who would eventually go on to win the All-Ireland final.
The U14s, however, took this loss as a wakeup call and would go on to win the rest of their games to advance to the All-Ireland semi-final.
This semi-final saw Emo up against Ballybrown of Limerick. Emo, even though only four of this team are overage next year fought hard against an older team.
In the end though Emo lost against Ballybrown. Still though to reach an All-Ireland semi-final was a great achievement.
Emo U14 Mixed Team: Ryan Little (Capt.), Jamie O'Connor, Callum Keegan, Ruairí Bourke, Jack Murphy, Noah Dunne, Callum Loughnane, Bobby Moore, Anna Keegan, Nadine Lawlor, Caoimhe Dooley, Aisling Loughnane.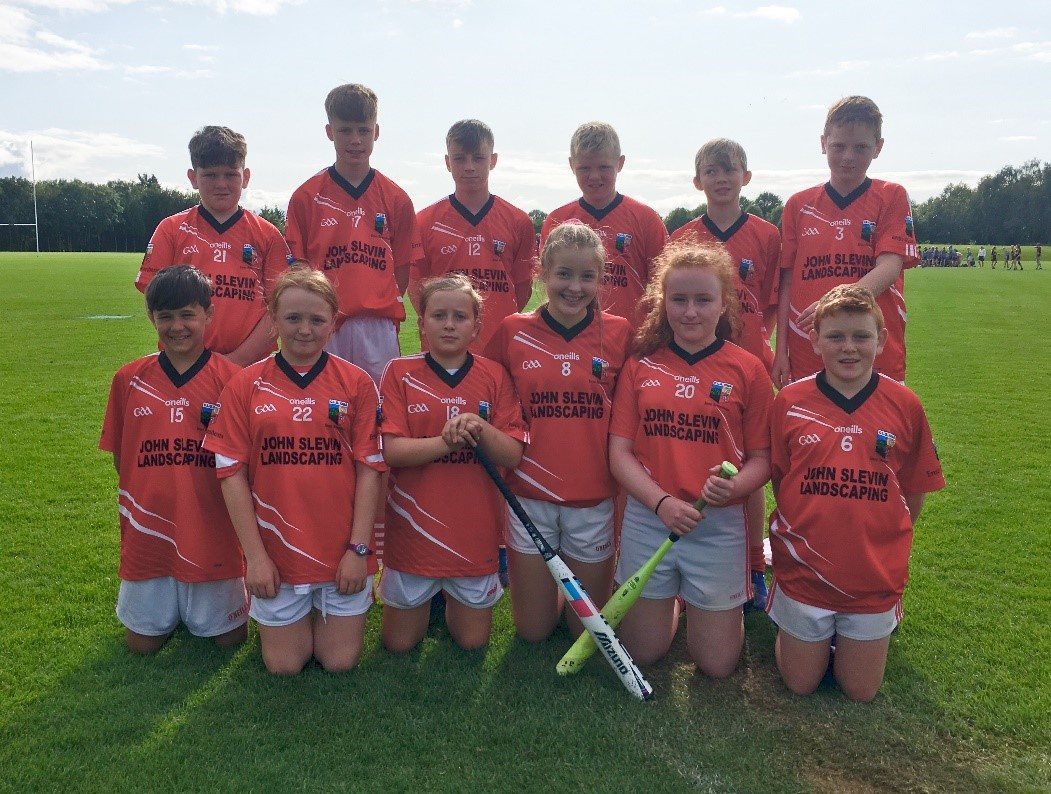 Emo U16 Mixed Rounders Team had great success on Sunday.
The U16s captained by Fred Kerins were awesome throughout the day.
They stormed out of the blocks with a great 21-2 win against Breaffy of Mayo.
Next up was a game against Cuchulainn from Ballon in Co. Carlow. Although Emo won this on a score of 9-7, they never seemed in any real danger.
Emo cruised through the rest of their games to progress to the final where they would once again meet Cuchulainn.
This game was to be a game that many neutrals said was one of the best displays by an underage team that they had ever witnessed.
The U16s put in an amazing display of batting and fielding to win the U16 Mixed All-Ireland title by 20 runs on a score of 34-14 with two bats-in-hand.
Special mention must go to Brochan O'Reilly who scored countless home runs in the final and to Eddie McEvoy who also scored a fantastic homerun after making it to 3rd Base a few times earlier.
It is worth noting that four of this team; Brochan O'Reilly, David Costello, Chloe Keenan and Alice Kerins could also have played for the U14 Mixed Team as they were still age eligible for U14.
Emo U16 Mixed Team: Fred Kerins (Capt.), Aaron Whelan, Eamon Donnelly, Brochan O'Reilly, David Costello, Rory Creegan, PadraigLangford, Eddie McEvoy, Ciara Crowley, Anna Hanlon, Alice Kerins, Chloe Keenan.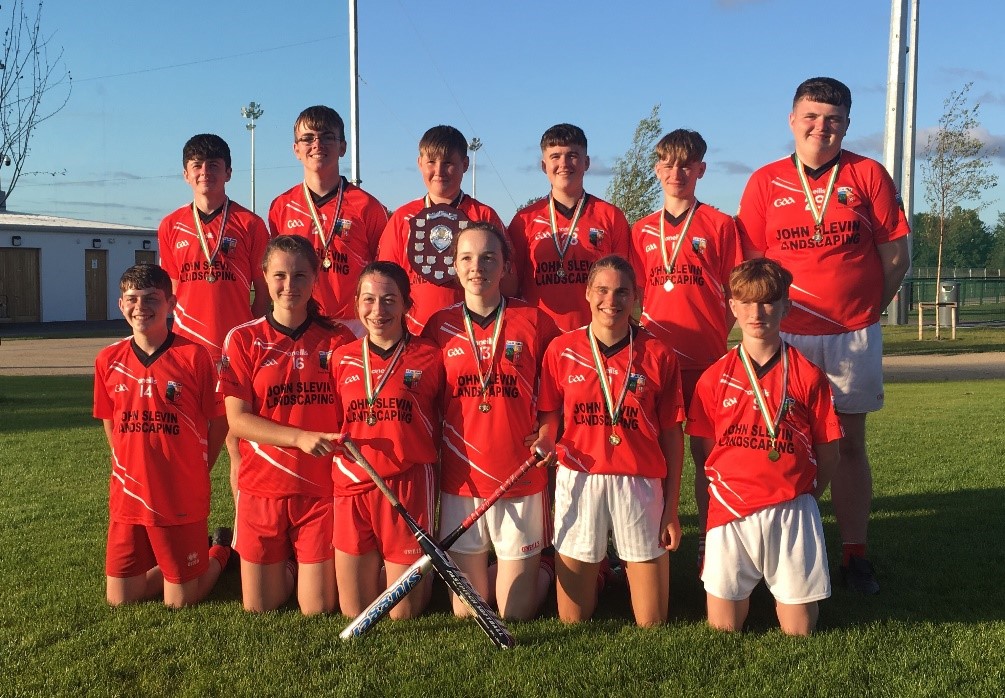 The weekend in Limerick with Emo Rounders winning 3 All-Ireland titles capped off a great year for Emo Rounders. Having also won the U13 Boys All-Ireland title in June, 2019 sees Emo Rounders having won four of the eight All-Ireland GAA rounders competitions that they entered!
SEE ALSO – Laois club football championship fixtures hit by All Ireland final replay