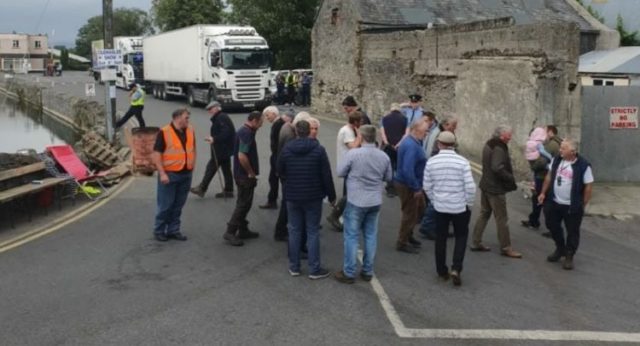 High Court injunctions against a number of local farmers protesting at Dawn Meats in Rathdowney have been dropped – but the protests will continue at the factory "until we get what we want", according to one of those involved.
Farmers have been protesting independently since last Sunday week while prior to that there was a protest organised by the Beef Plan movement.
Talks between the IFA, the Independent Farmers Organisation of Ireland, the ICMSA, Meat Industry Ireland and the Department of Agriculture are to begin on Monday.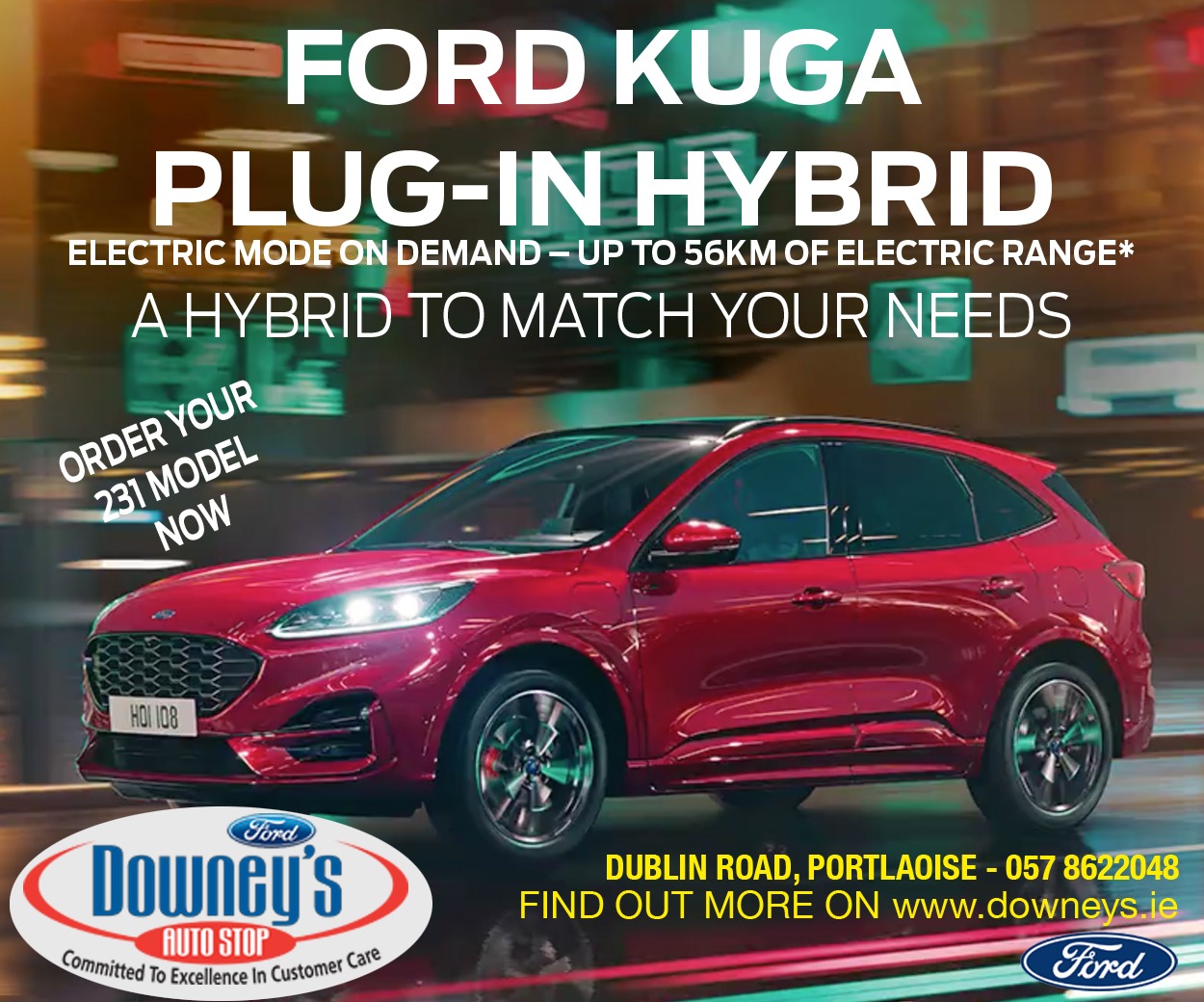 Beef farmers have grown increasingly frustrated in recent times over the low price they receive for the product they produce as well as a number of other regulations, including age restrictions and rules surrounding the movement of the animals.
Numerous protests around the country have severely disrupted the factories – with a number of the processors taking High Court injunctions to prevent farmers from demonstrating outside their gates.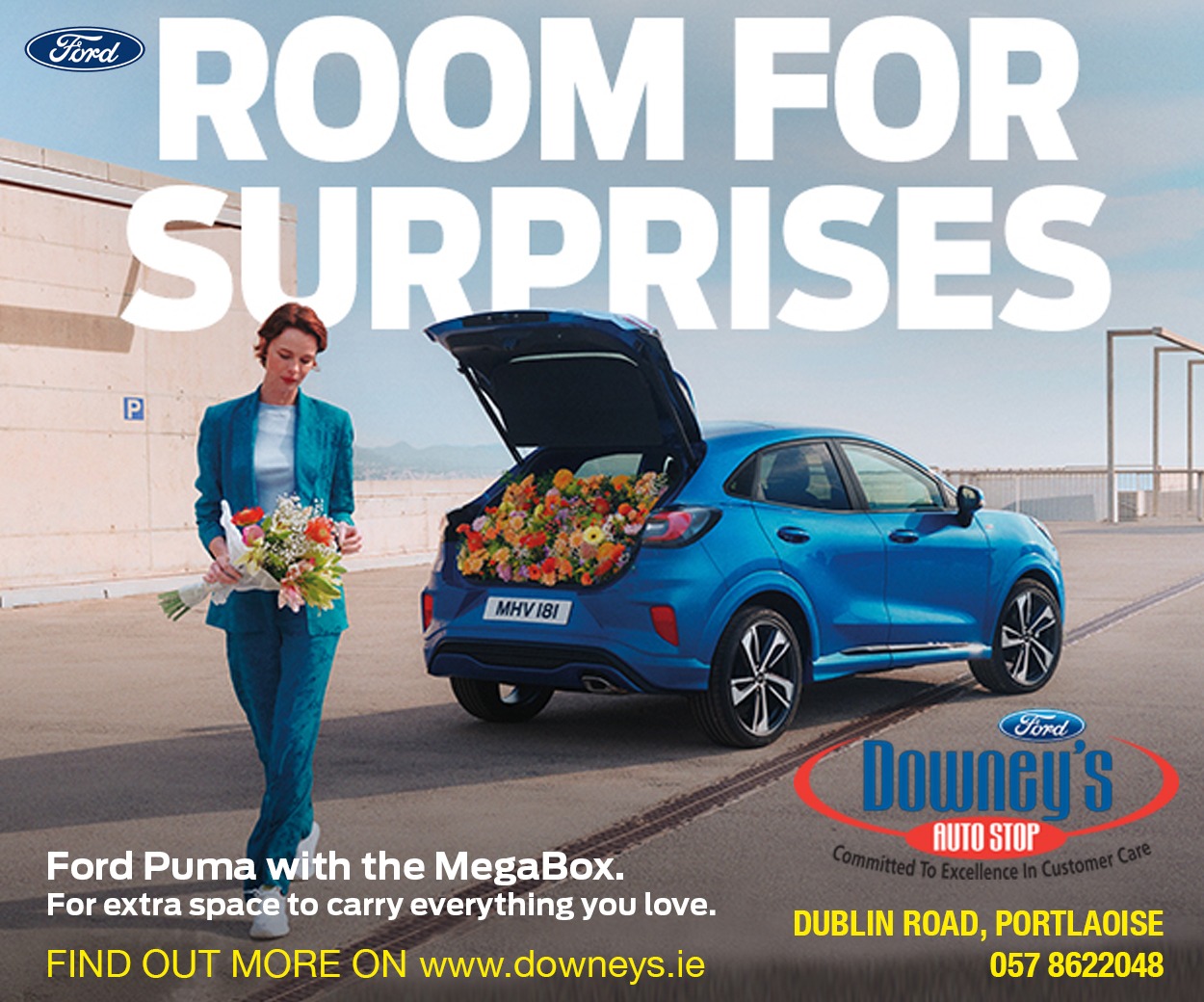 Those injunctions were ignored as the protests continued and lorries were prevented from coming in or out of the factories. The injunctions were then acted on this week with seven farmers in Rathdowney summoned and due to appear in the High Court today.
But following talks yesterday evening and into the night – with the IFA backing the farmers with legal support – the injunctions were dropped and the protestors agreed to let 11 lorries of meat leave the factory in Rathdowney.
They say, however, that the protests will continue and "we will be letting no cattle in until we get what we want"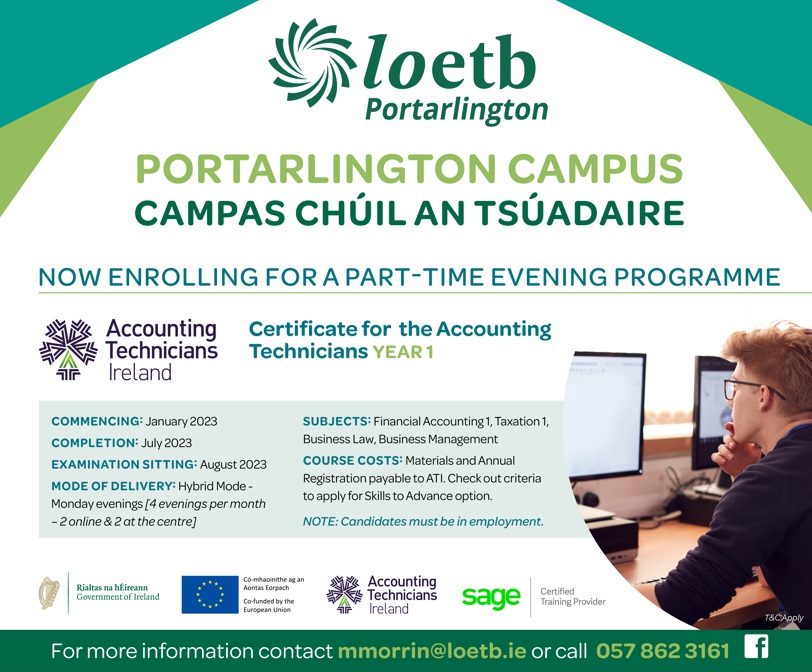 "The end is in sight now," said one of the farmers who wished not to be named. "This has been going on since the 29th of July. We've been coming and going from the protest for over a month. There's things not getting done at home on the farm but we'll catch up on that. This issue is much more important.
"There has been great support for us over the last couple of weeks and we're after getting the whole country talking about. They now know how unfair the whole thing is on farmers and how dysfunctional it is.
"By rights the talks should start straight away but the factories are empty and they'll remain empty now until we get what we're looking for.
"It was worrying that there was legal threats hanging over us and our farms – we don't have that money – so it is a relief that the injunction has been lifted.
SEE ALSO – People queuing for Electric Picnic tickets almost 24 hours before they go on sale