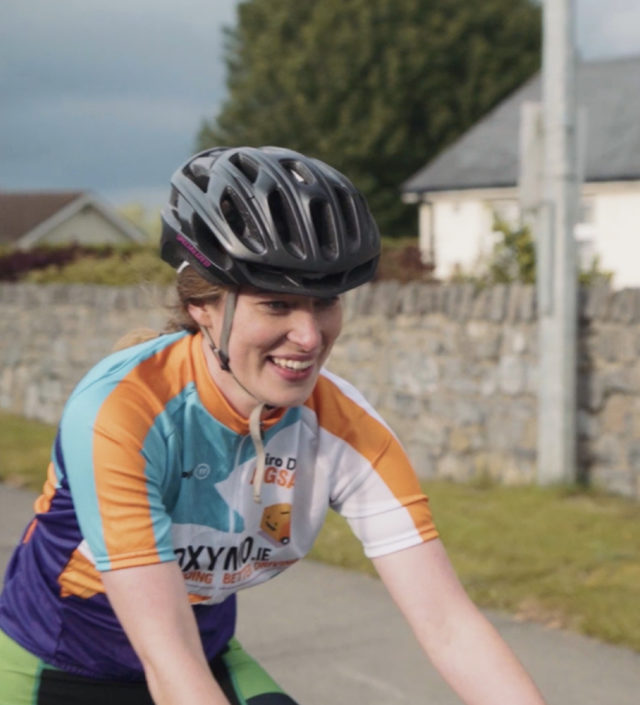 Jigsaw, the National Centre for Youth Mental Health, is rolling out a new virtual cycle challenge called Revolution x Jigsaw with Róisín Dunne from Portlaoise one of the faces of the new campaign.
Revolution x Jigsaw aims to get young aims to get people from across Ireland on their bike to cycle a combined 100,000 km and raise €100,000 for Jigsaw by 5pm on Thursday October 10, which is World Mental Health Day.
Signing up to Revolution x Jigsaw is free and you can sign up today at www.revolutionxjigsaw.ie.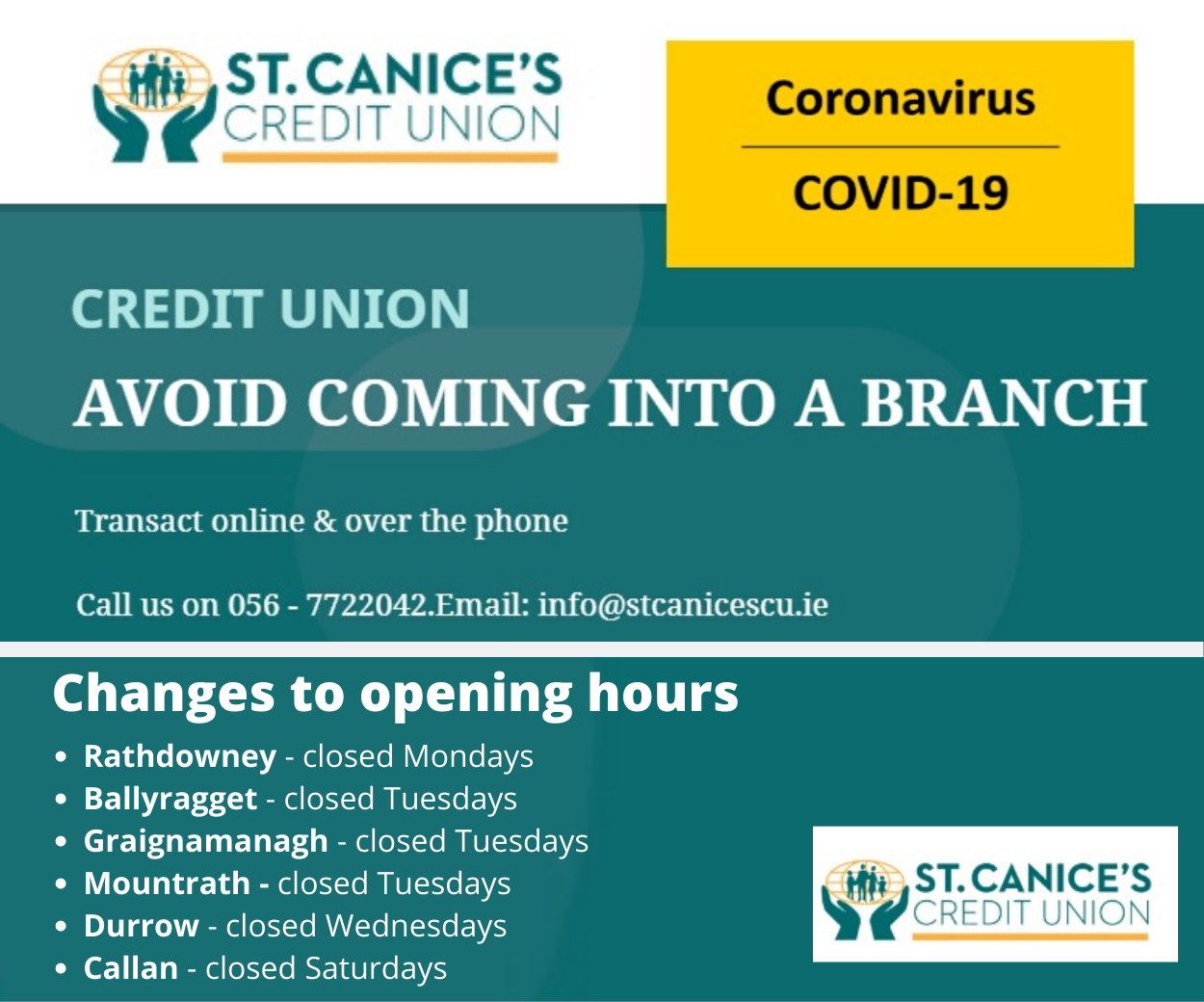 Each person who signs up received their own personalised Revolution x Jigsaw iDonate fundraising page and ongoing support and assistance from Jigsaw.
All funds raised go to support Jigsaw and their work supporting the mental health and wellbeing of young people (aged 12-25) across Ireland.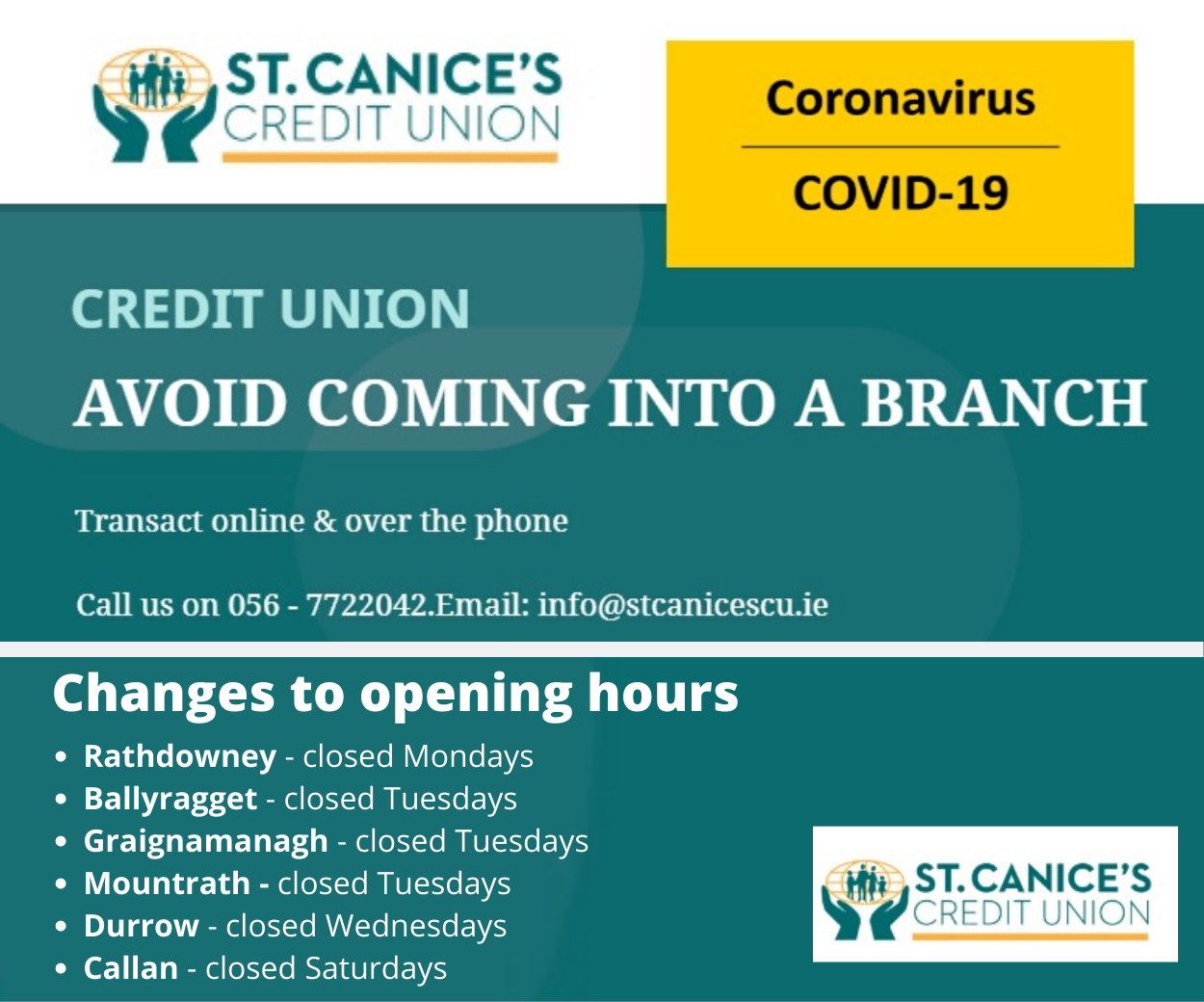 To support their work in strengthening communities to become more supportive of young people and their mental health and to also influence change to enable Jigsaw achieve its vision of an Ireland where every young person's mental health is valued and supported.
This is a fantastic initiative and is a great opportunity for the young community of Ireland to come together and do something positive for the future.
SEE ALSO – Young Laois girl makes great start at World Paralympic Swimming Championships