It could finally be that Ollie Plunkett is about to become an overnight success … after 30 years.
The guy with that distinctive head of hair, albeit flecking grey these days, still wears that warm charm and disarming smile.
He has been associated with much of what has been good about the vibrant music scene around the Town for … well, for a long time.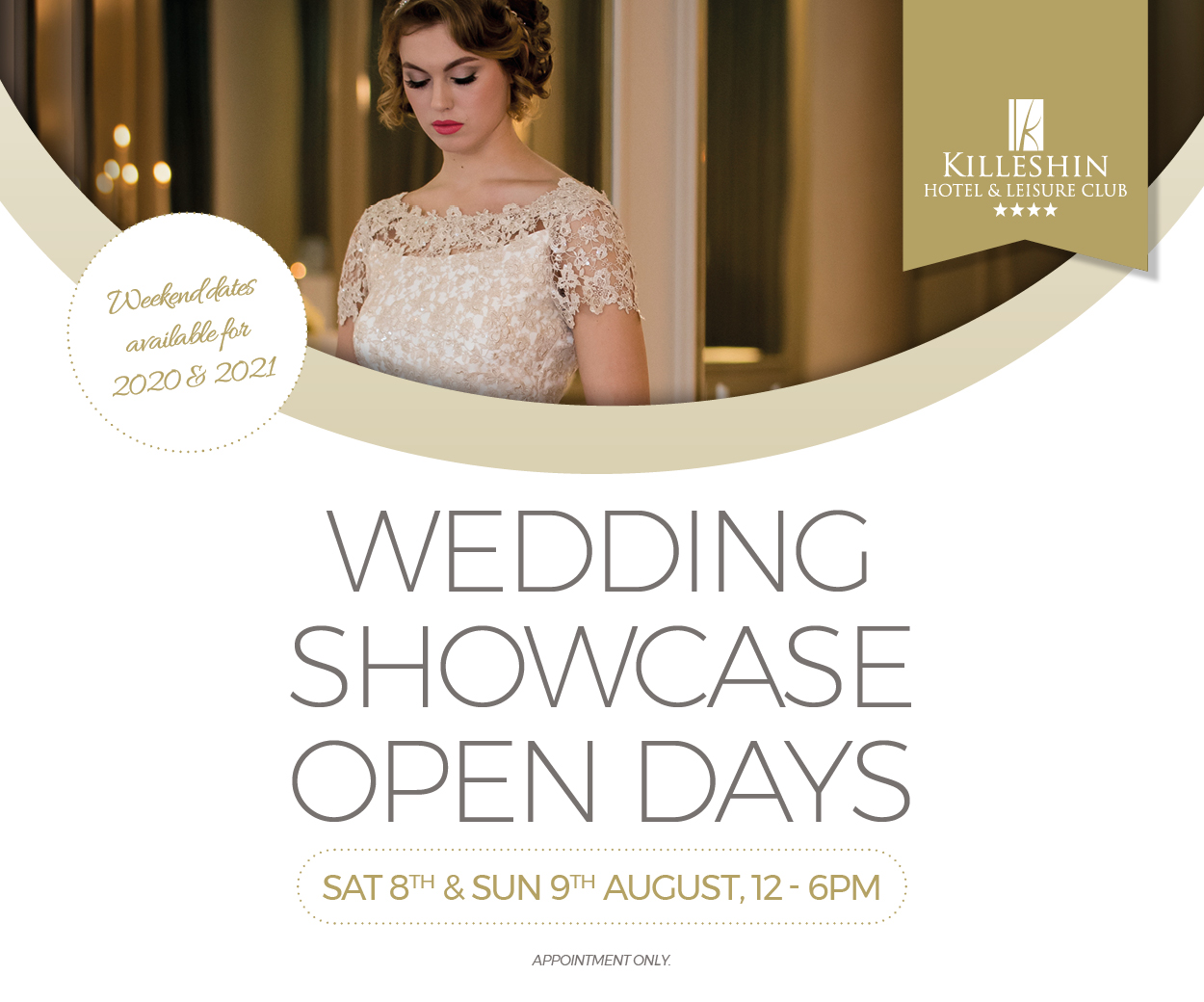 From playing in bands like the Drowning Fish, the Mere Mortals and the Perfect Skins; to promoting gigs and festivals like the Mega Club at the GAA and the Arts Festival which landed some big names and emerging acts that went on to conquer the world; to mixing the tunes as a DJ, when Club 23 was in its heyday and the only place to hang out; to his Golden Egg Studios, a haven for musicians of all persuasions.
These days it's not that the Plunkett brother – the others being George the popular proprietor at Péigs and the hurling hero Cheddar – is mixing in different circles, but rather concentric circles that keep spinning outwards bringing him into musical contact with old friends and new.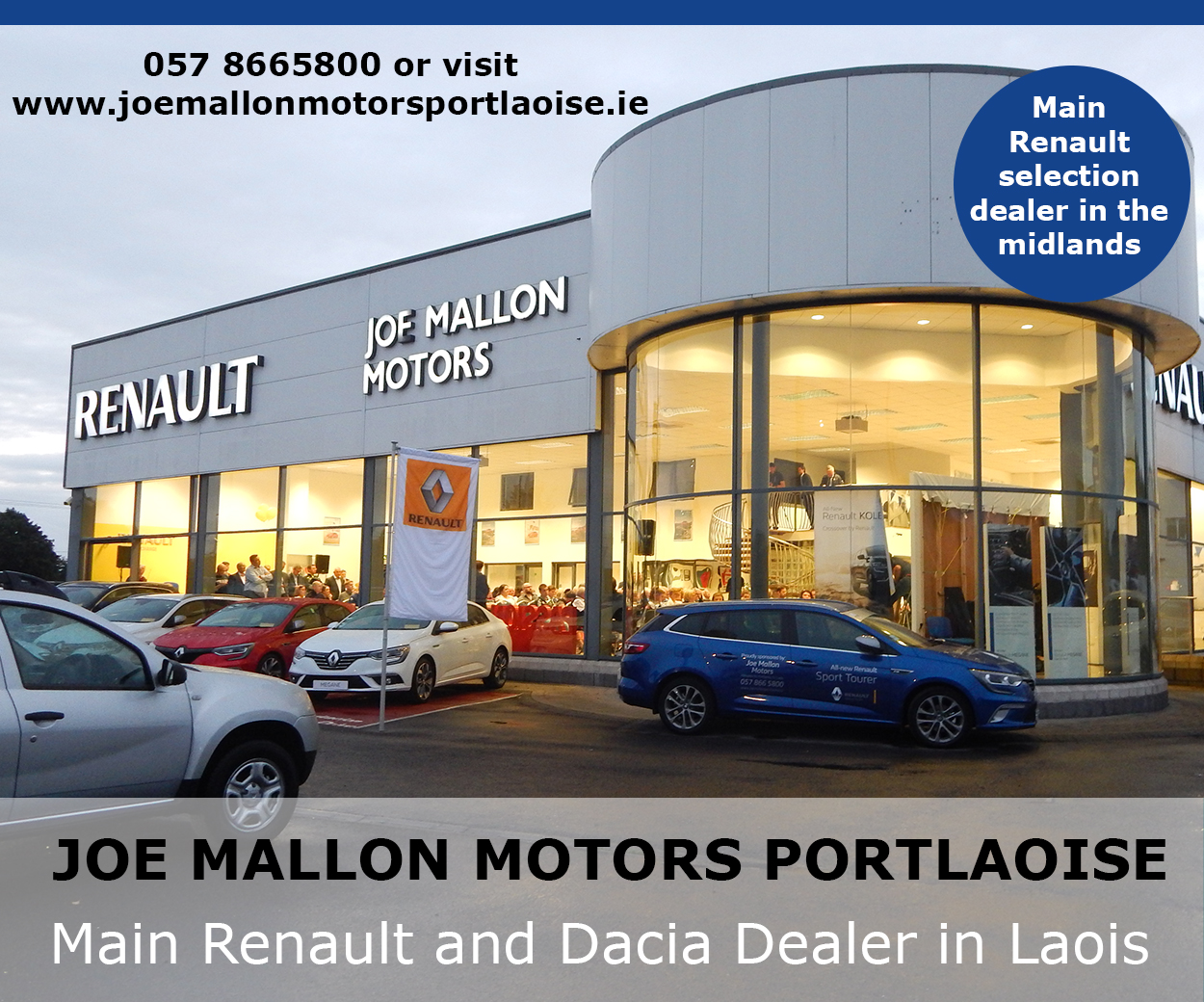 Similarly his influences. Drawing energy and inspiration from old friends and new, to fuze in a new sound with new musicians that yet draw echoes from the past, and players from a healthy back catalogue like full-on physical bassist, Eamon Duff, him of the brothers Duff that too have travelled through the musical time machine since they first came to earth in that punk rocket, Lunatic Antics.
Ollie's latest musical incarnation is The Lost Messiahs and their latest single 'Big Mistake' goes on general release this weekend.
Make no mistake, The Lost Messiahs have arrived and it would be a big mistake to ignore this combination of curious songs, creative forces and a cocktail of talent that sees Plunkett join forces and collaborate with singer/songwriter James O' Connor; jazzy drummer Martha Cummins; Maria Wright on vocals, making the stage her home; eclectic David Bowe on keyboards this time round and aforementioned Eamon Duff on throbbing bass.

With Plunkett as the conductor, orchestrating this new album, 'Deconstruction of the Mind', this is indeed the perfect cocktail of talent to provide the tapestry for a resurrection of the heart and a self-belief, that may have been out on loan but has finally returned home with renewed self-confidence.
The new album and the first single, 'Lights Out' which featured Wooly Parkinson in the accompanying retro video in which he menacingly strutted the streets of Stradbally, were well received and critically acclaimed.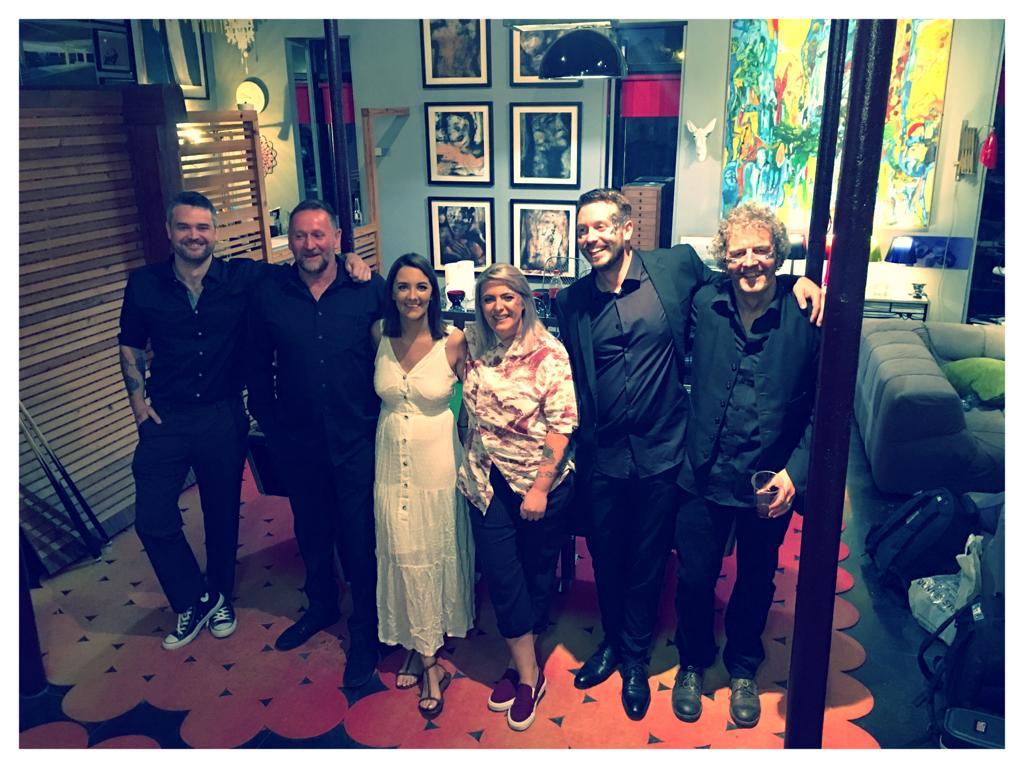 The six minute single though probably proving too much for mainstream radio appeal.
'Big Mistake' is a punchier affair which has producers, playlists and the public sitting up and paying attention.
A Hot Press feature is on the cards and a headlining slot on one of the alternative Electric Picnic stages for next year is already nailed down off the back of the new body of work. Other Voices have been in touch.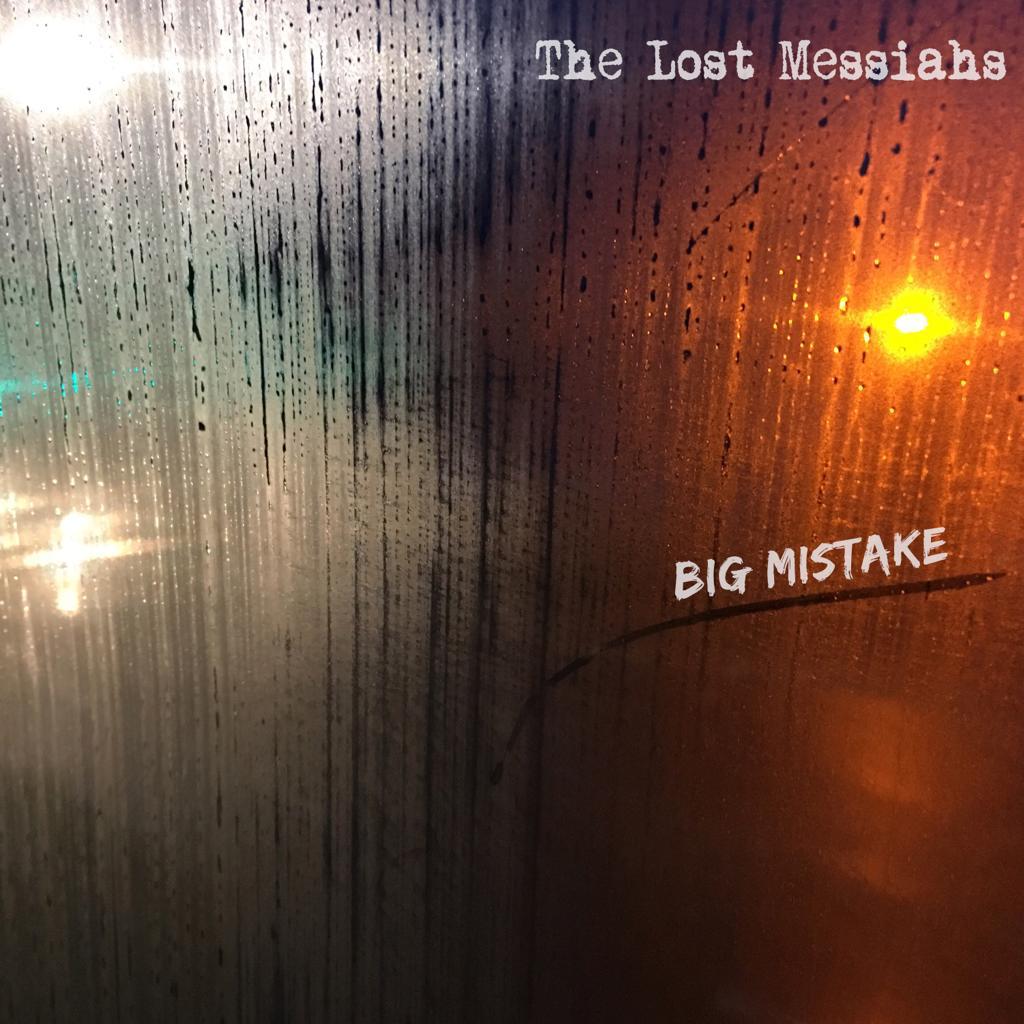 Ollie Plunkett is justifiably pleased. He has paid his dues. This time it's all the more rewarding as he's pretty much done it on his own terms and he has used that freedom to give it his best shot to cut through that cluttered, crowded and congested space that calls itself the music industry.
'Deconstruction of the Mind' got its first outing at the seminal Stradbally festival 'Sonas' earlier in the summer and went down well with the discerning folk at the Dublin music venue, Whelan's last weekend.
"The new single signifies the central theme of the album, about talking stock, coming to terms, understanding that our view of life is comprised of options and choices which make up the journey.
"The challenge is to accept that we have one life, live it, not to get stuck in a rut. As the journey unfolds and our decisions take effect that in turn opens up out view of life, our perspective, the lens by which we view things," explores Ollie, admitting to a fair sprinkling of Buddhist influence and our sub conscious pursuit of inner-bliss.
"I had a feeling this time. I had a really good feeling that something was going to happen, that I was going to make it happen and had the confidence in the material and the music and the band. It stands up, it's a good sound, and it's a modern sound that runs right through it," says Ollie with some satisfaction, of the move-over-Mercury Rev vibe that this new single entices.
All his music, all of this life, and maybe previous ones, are finally adding up.
It was no big mistake after all; now that he is here, there is nowhere he'd rather be.
Watch this space for more news of The Lost Messiahs forthcoming live gigs in Portlaoise, Kilkenny and Dublin.
SEE ALSO – Laois woman's healthy ambition could have global benefits