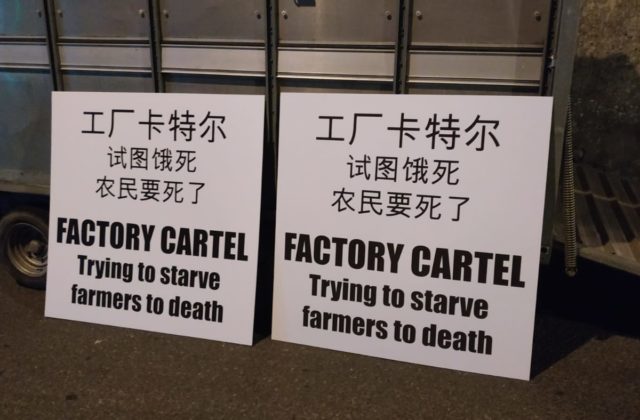 Sinn Féin Agriculture spokesperson Brian Stanley TD has called for an end to the cartel-like behaviour by the beef processors who have refused to move on the base line price.
Speaking in the Dáil, Deputy Stanley said: "How has the Irish Government allowed, for decades now, the Irish beef sector to be run in such a cartel-like manner, and how has its power been left unchecked for so long?
"This cartel-like group decides whenever it wishes to manipulate the price of beef and to use its power for its own selfish financial reasons.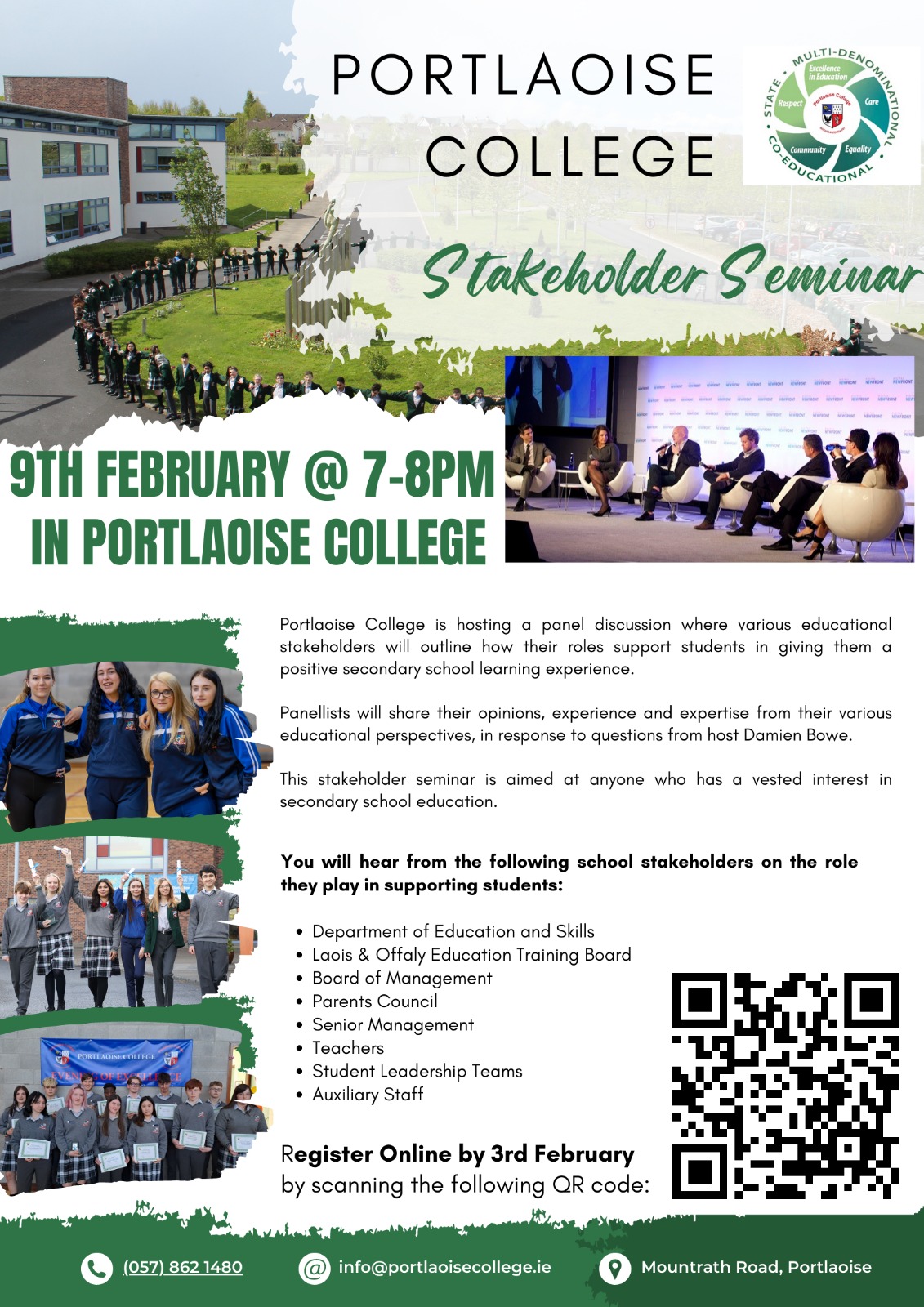 "This price control and margin manipulation is exactly why small Irish beef farmers are on the picket line right now and it's why they are so disillusioned.
"What's the solution to this issue? One solution is to provide greater transparency throughout the supply chain.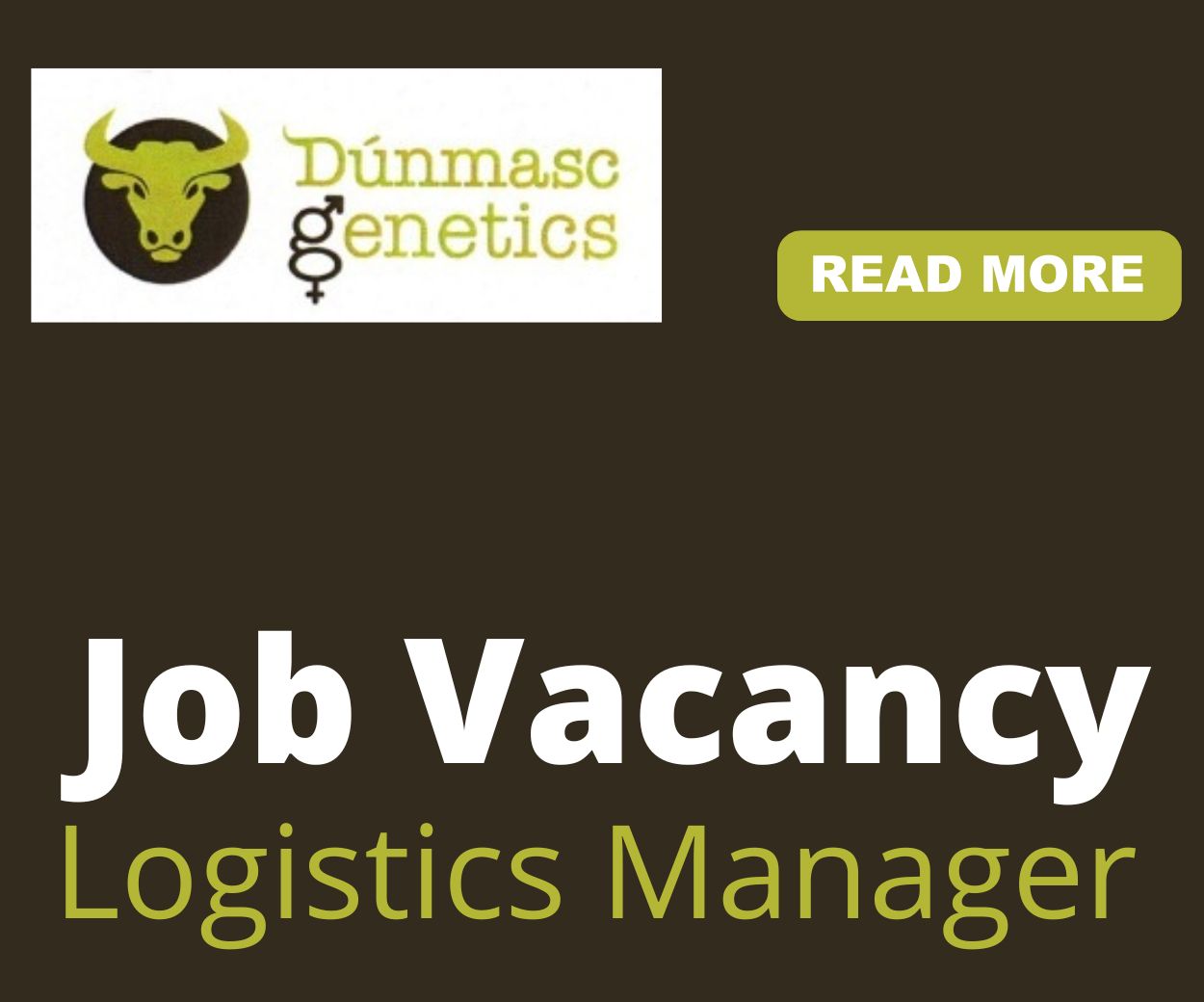 "During the summer I launched Sinn Féin's 'Beef Price Transparency Bill 2019' as an attempt to contribute such a solution.''
"We understand that this Bill is not a silver bullet, and it certainly doesn't meet all of the farmer's demands.
"But it would go some way to ending the apparent manipulation of prices by processors.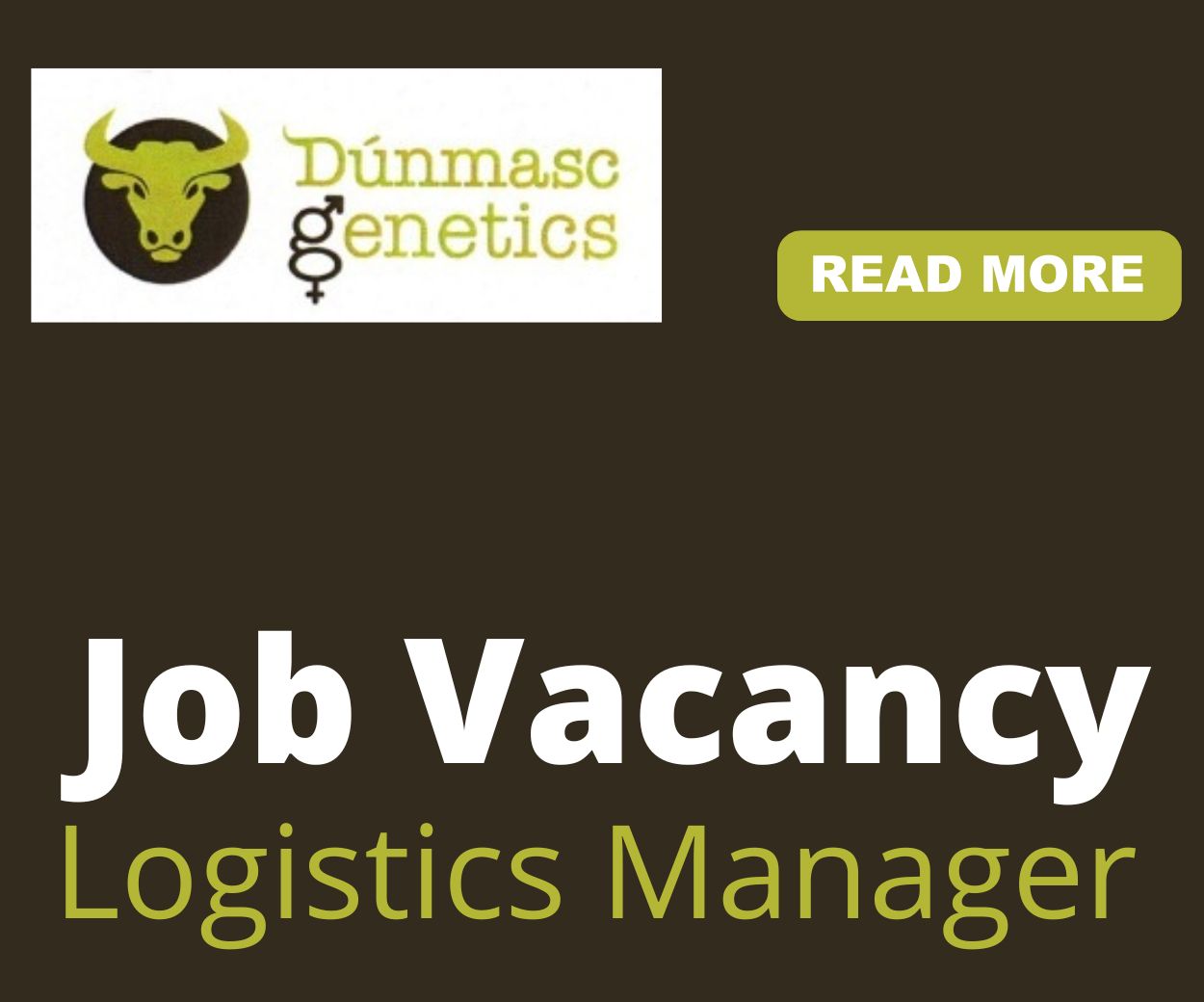 "It would also go some way to ending the high levels of mistrust between farmers and factories – a key reason why talks continue to stall.
"Only once greater transparency has been delivered will we be able to see the huge gap between what the consumer pays and what the farmers gets and then we will be able to see who is being ripped off.
"The farmers which I've spoken to at the gates of Rathdowney are loud and clear, they will not go home now only to be in this same position in 6 months' time.
"The sums just don't add up, they cannot keep producing at a loss.
"If we want an Irish beef industry, then farmers need to receive a fair price.'
"What we need is for Minister Creed and the Taoiseach to be proactive, and to get all of the stakeholders back around the table one last time to get this deal over the line for all of the farmers – especially for the small farmers who are still outside protesting.
"Those farmers who remain on the picket line are not there not because they want to cause trouble; they're there because they know that this could well be their last stand, their last opportunity to save their livelihoods.
"As a further update I am calling all threats of legal action against Protesting Farmers to be lifted.''
Yesterday, the owners of the Meadow Meats in Rathdowney warned the facility may close as a result of the ongoing blockade by protesters.
Talks between various beef stakeholders took place at the weekend – but despite reports that agreement had been reached, and the blockades would be lifted, not all farmers are happy with the proposals and protests continued at the factory gates in Rathdowney, as they have for almost a month now by independent farmers.
Deputy Stanley's call comes as the chief executive of the Restaurants Association of Ireland (RAI), Adrian Cummins warned that Irish restaurants could run out of beef next week because of the ongoing dispute between farmers and the meat industry.
Mr Cummins also warned that even if the dispute was resolved today it could be a month before supply is resumed.
SEE ALSO – Great TV offers in Telfords to get you ready for the Rugby World Cup