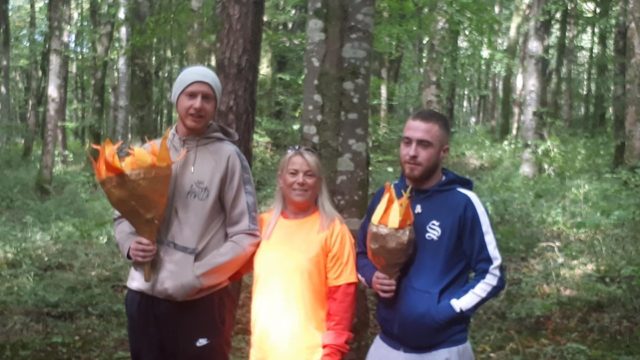 Following on from a successful Teac Tom fundraising walk in Castletown last weekend, another is set to take place this weekend in Stradbally.
The walk will take place in Oakvale at 1pm on Sunday September 22.
Teac Tom is a charity that supports families who have lost someone to suicide.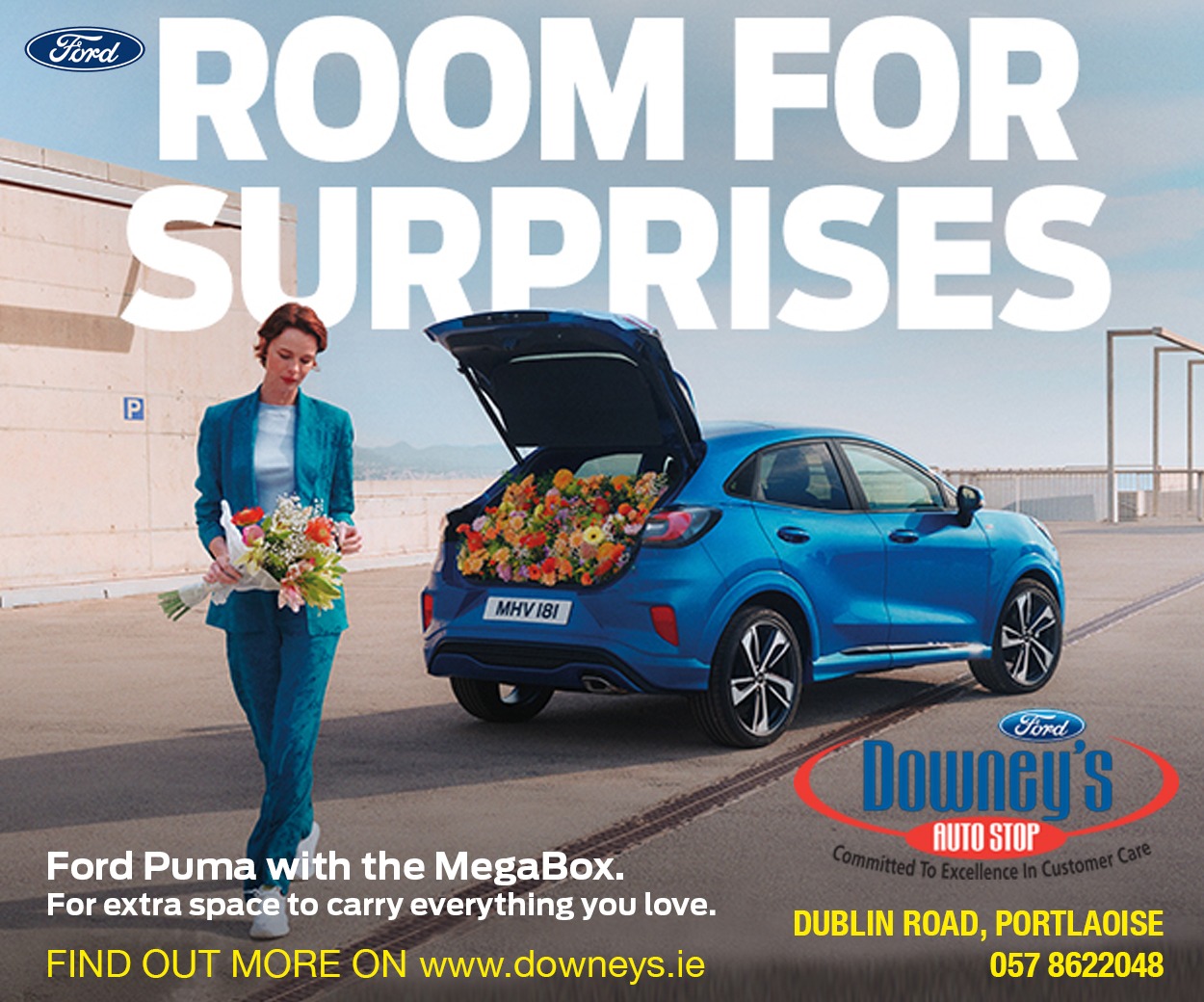 Unfortunately too many have had experience of losing someone close to us through suicide and this event was held to raise awareness and funds for Teac Tom.
Teac Tom offers counselling and support to individuals and their families affected by suicide, or for those that might contemplate suicide.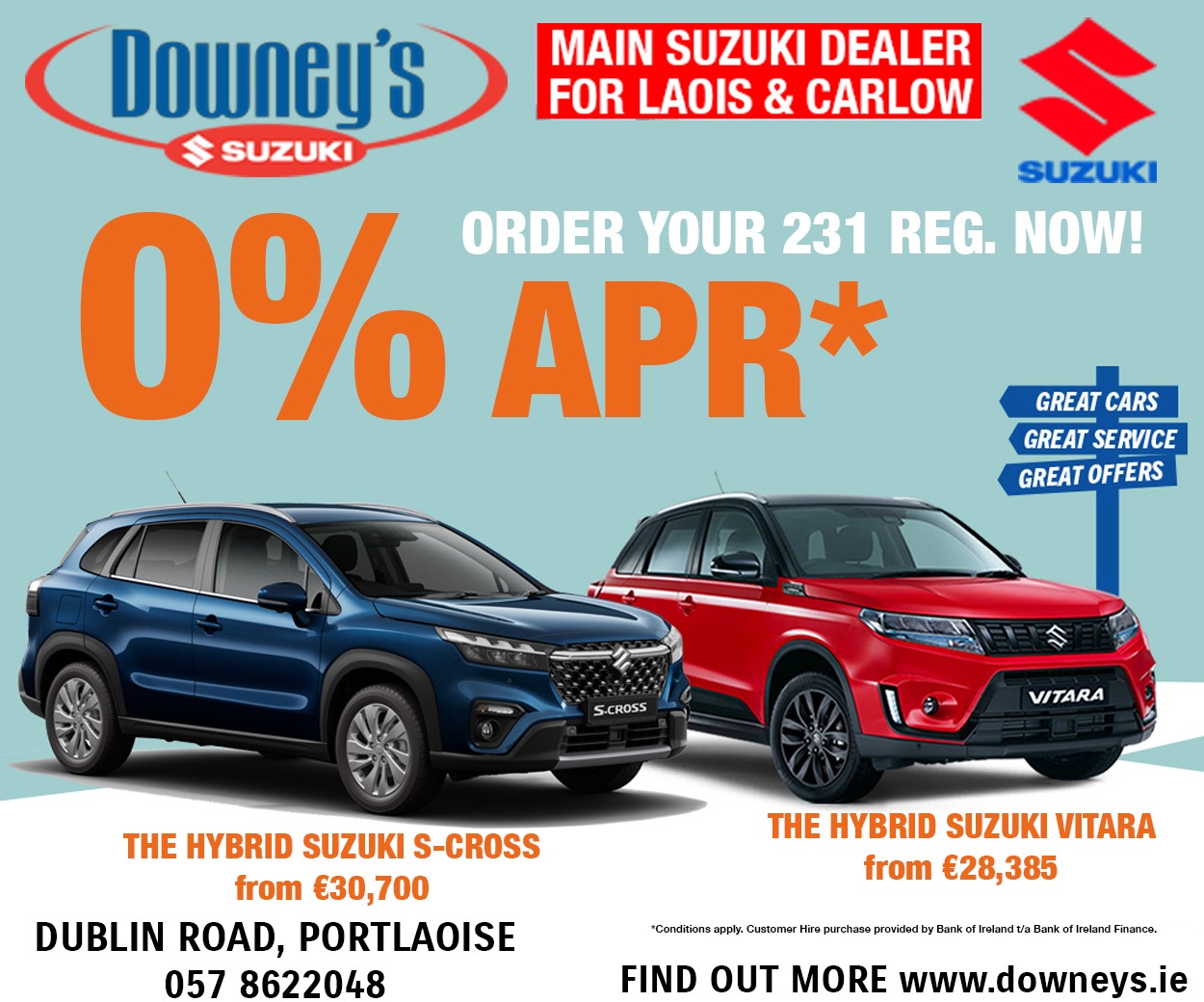 Teac Tom provides a 'safe space' in Stradbally, Co Laois and Ormonde Road, Kilkenny.
It is supported by The Thomas Hayes trust CLG, which was set up in February 2014 by Angela Hayes, her children, family and friends following the tragic loss of her son Thomas to suicide in 2011 on the ninth anniversary of his dad's suicide.
Organiser Caroline Devoy said: "I really hope you can join me Sunday in Stradbally wood at 1pm.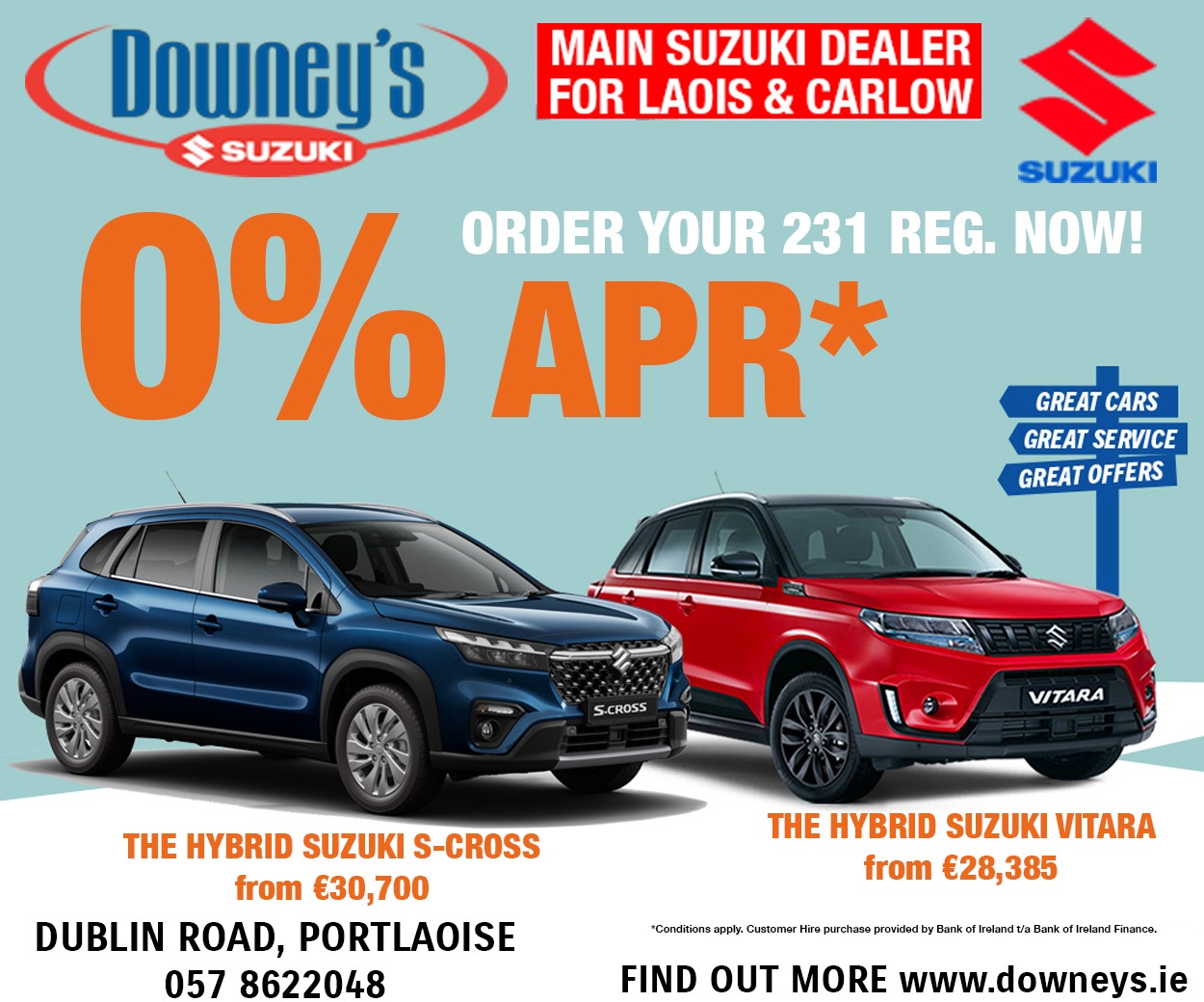 "Our annual walk for light and hope is to especially remember our family and friends who we lost too soon.
"The aim of our walk is to join together communities and show each other we are available to listen and that its ok to talk about our mental health and not be afraid to ask for help.
"If you can share I'd really appreciate it, all funds raised go to Teac Tom who provides free professional counselling services for families or individuals affected by suicide or mental health in Laois ( Stradbally)and Kilkenny.
"As always Thank you for supporting Teac Tom."