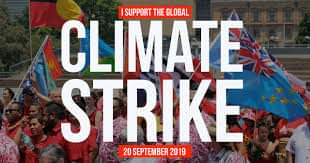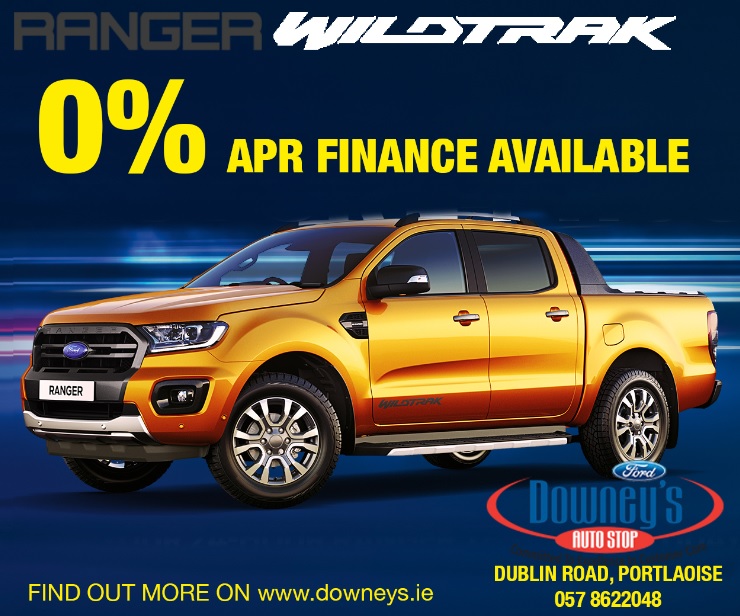 Laois will play its part in this Friday's Climate Strike day of action.
While there are events planned worldwide and in all of Ireland's major cities, one Laois woman was determined that Laois would not be left out.
Aisling O'Connor from Portlaoise was aware that many people like herself might be unable to make it to the protests in Dublin and elsewhere, so she decided to take the initiative to ensure that something was organised locally.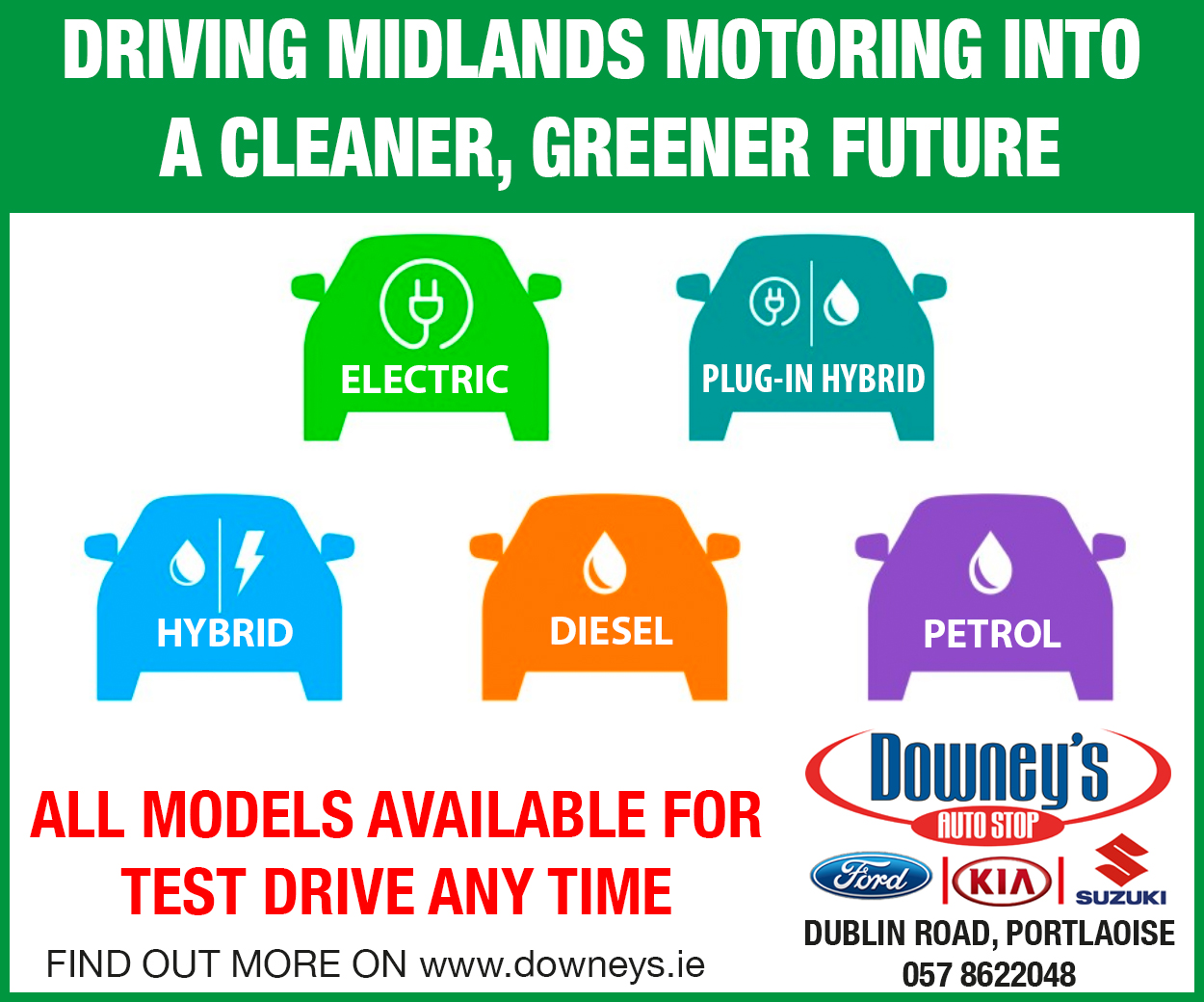 She posted a Facebook appeal wondering if there was an interest in Laois people playing their part for the Climate Strike and has been heartened by the response.
"At first I thought if even just one other person was interested in joining me for the Climate Strike in Portlaoise well at least that would be something but it seems there is quite a bit of interest building up."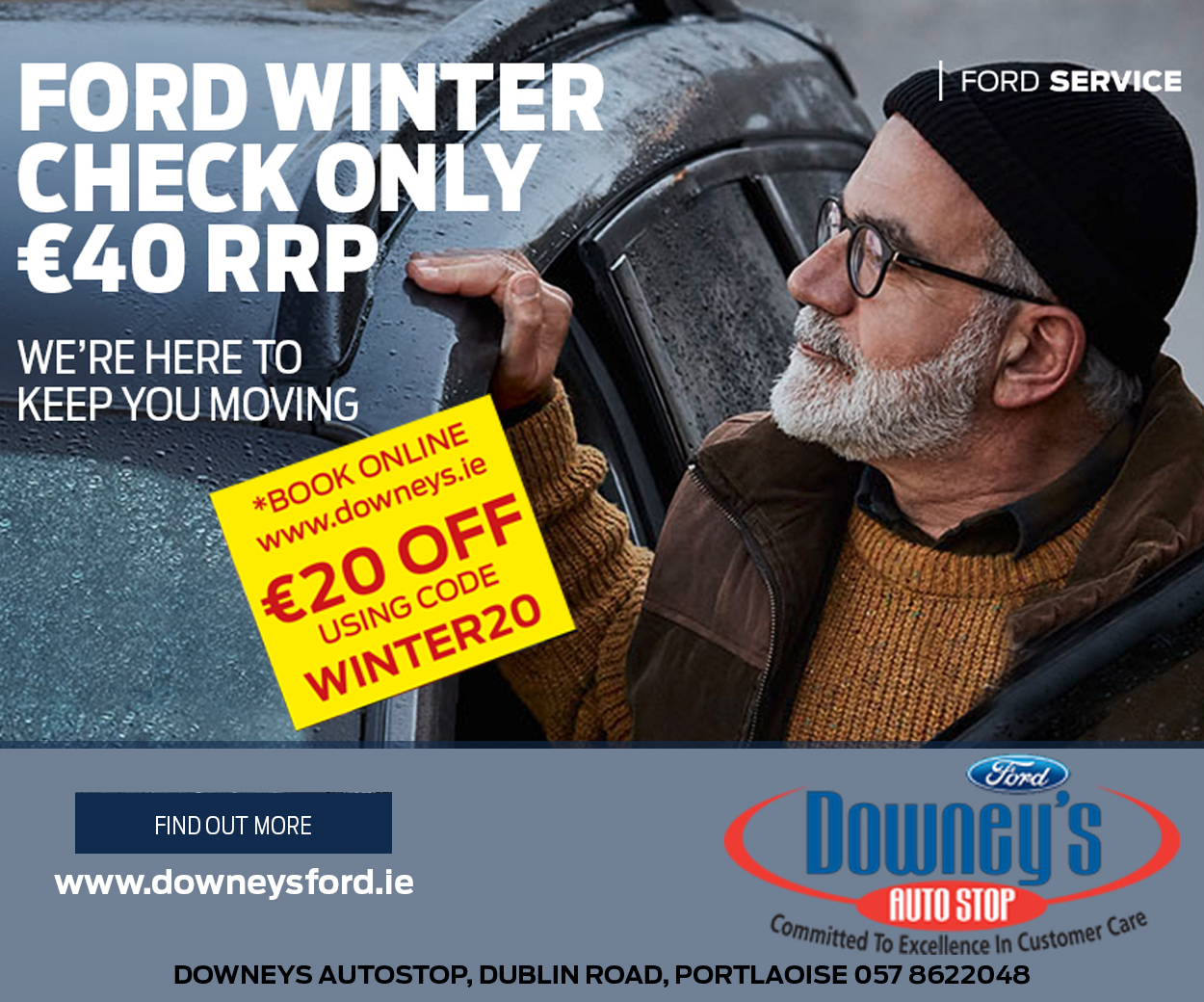 The Climate Strike is a global event scheduled for this Friday, September 20. The Laois event will be held at the County Hall plaza, Portlaoise from 12 midday.
"The local authority have been notified. It's quite simple really. Just an opportunity for us to show support and solidarity with others around the country and the world who are concerned.
"It's a gathering really to show that we in Laois are also concerned and adding our voice. There are no speeches, its' all informal and people can come along with their posters or banners," explains Aisling.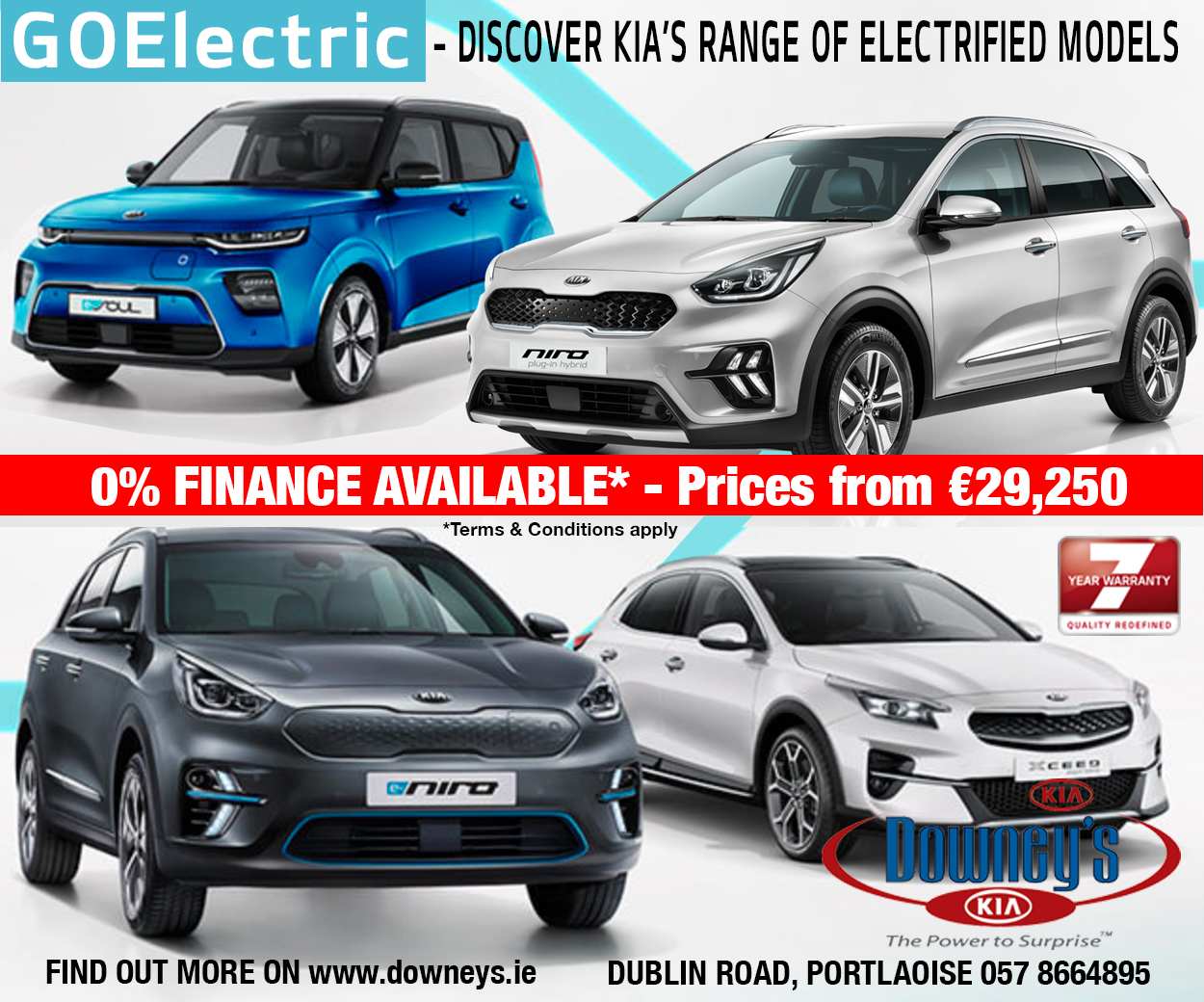 "Climate change and the environmental issues that are mounting across the world are a problem for us all, an issue for everyone, even is smaller towns, so we have to get involved and put more pressure on the government, to drill it home, to up the ante to make it clear that we want them to take action," says Aisling.
The former Scoil Chríost Rí student is herself now a student teacher at a Dublin post primary school and she also helps out part-time with a local primary after-school study group.
Aisling readily admits that there is a huge discrepancy between growing public concern around climate change and related issues and agreement on the actions required to address them.
"Politically it is supposed to be a top priority but yet that's not reflected in policy or actions. We are calling on all political parties to practice what they preach, it's as simple as that. It's easy to say it's a priority, but the actions are not following accordingly.
"The more people who come along on Friday from 12 until one the better. Every person counts. If you are around it would be appreciated if you can show up even for a while and it will all help towards creating awareness and prompt a political and policy response," encourages Aisling.
The global Climate Strike on Friday is the latest in a growing number of actions being taken across the world to register growing public concern around climate change and environmental damage. Extinction Rebellion is also gathering momentum.
Many of the protests and rallies are being led by young people and students inspired by the young Swedish environmental activist, Greta Thunberg and the campaigns of veteran broadcaster and natural historian David Attenborough.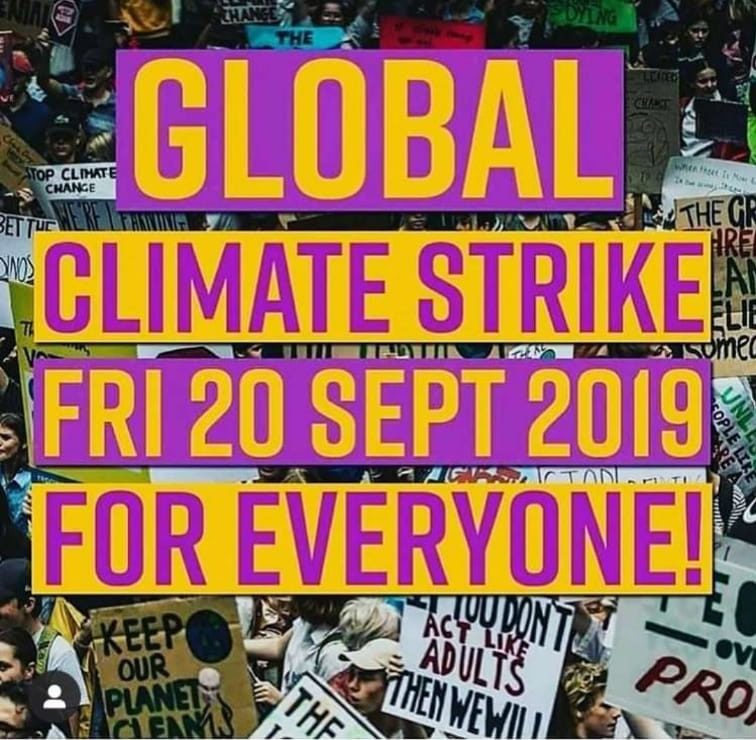 SEE ALSO – In Pictures: Stunning property on Laois golf course goes on the market