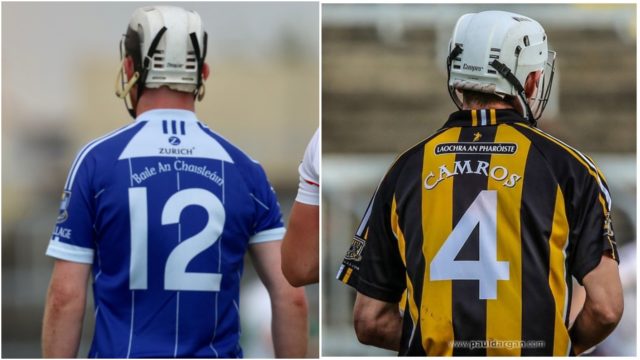 Brought to you in association with First Choice Tiles
Laois SHC Quarter-final – Camross v Castletown
In O'Moore Park at 7.45pm on Friday, September 20
It will be a case of Friday night lights in O'Moore Park this evening as neighbours and huge rivals Camross and Castletown do battle in the first of the Laois SHC quarter-finals.
Camross come into this game on the back of a very uninspiring series of group games that saw them win only one of three fixtures.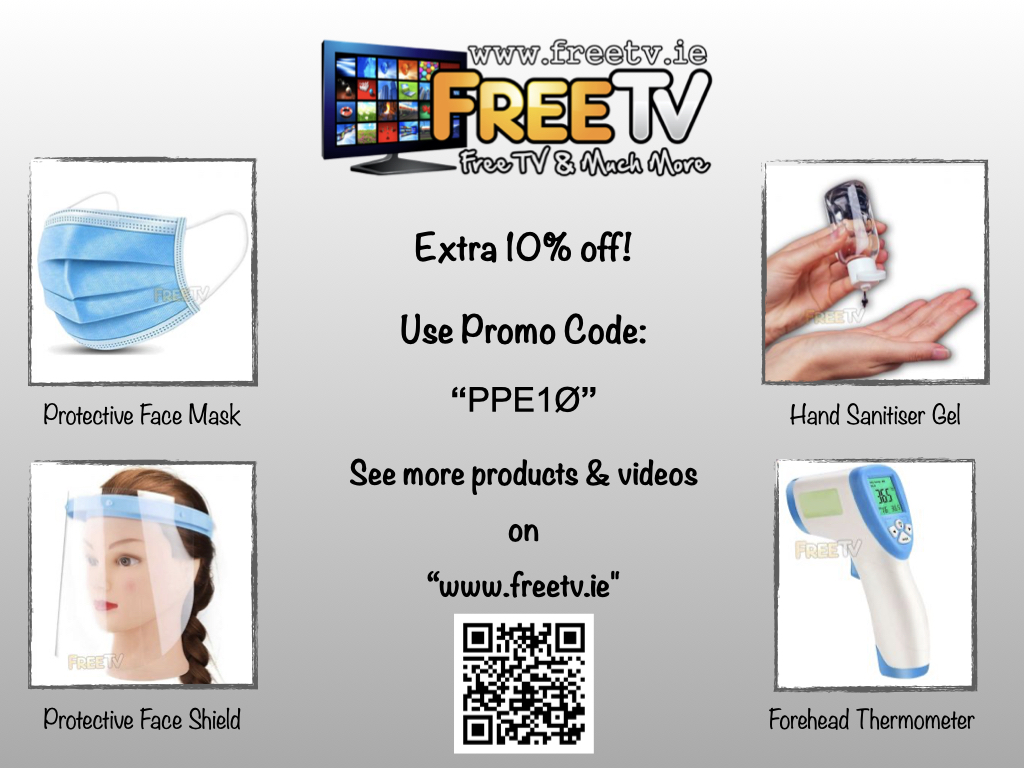 They lost for the first time ever in the championship to Borris-Kilcotton and though they responded with a win against Abbeyleix which was enough to put them through, they lost by eight points to Clough-Ballacolla two weeks ago.
For a team chasing an historic three-in-a-row their form isn't hectic but then the championship is really only starting now and with it being serious business, it's safe to assume that Camross will be a lot more serious too.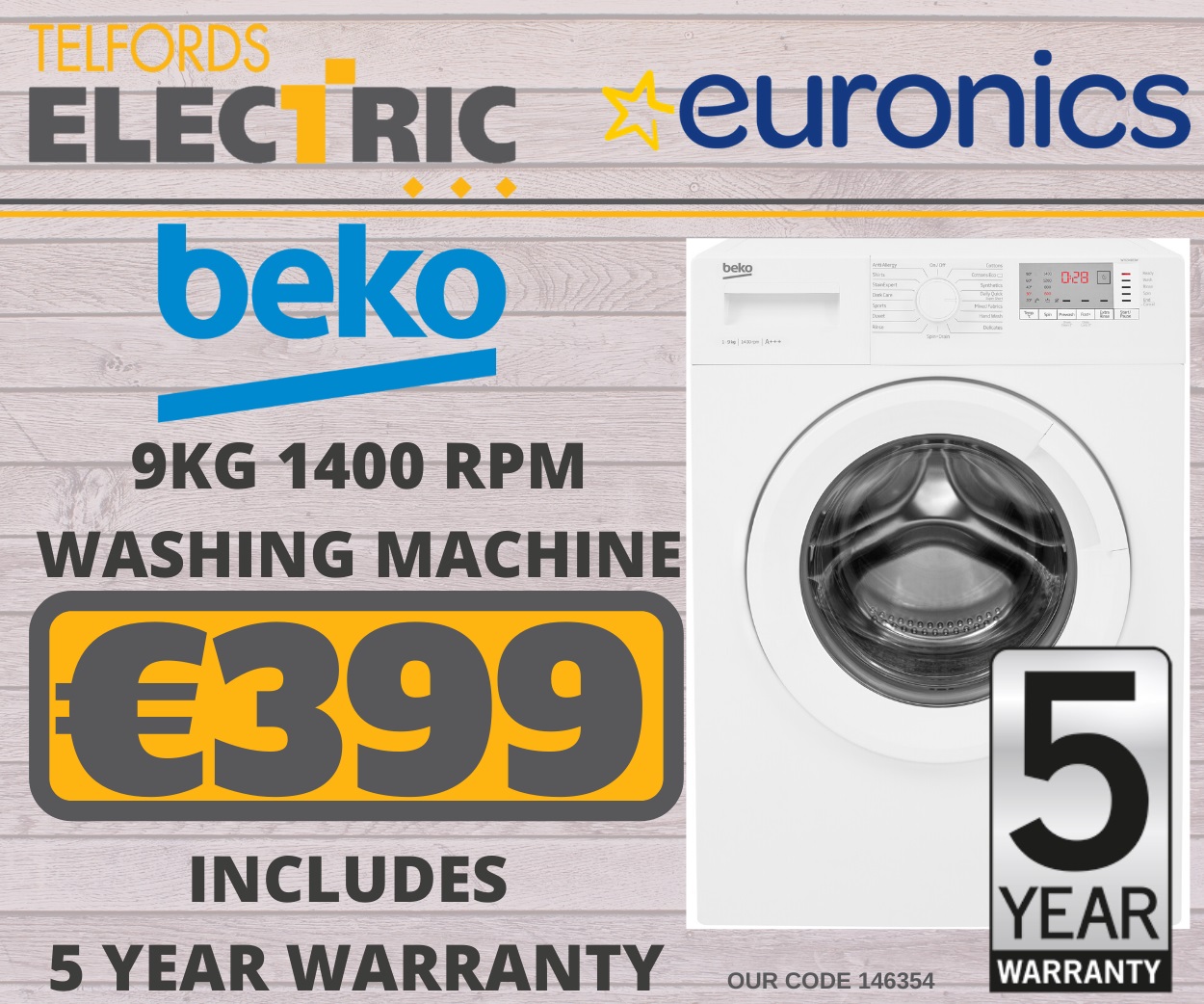 This will be a poignant occasion for them, coming as it does less than two weeks after the death of the club's chairman Phil Duggan after a long illness that he battled so bravely.
With the club's intermediate team in the county final tomorrow evening and Camross in two adult camogie finals, it's the type of weekend that Phil would only have loved.
Castletown might well fancy their chances here. They took second spot behind Rathdowney-Errill in their group and their win over Ballinakill the last day suggested that they're now the strongest team in the county outside of the big four of Camross, Clough-Ballacolla, Borris-Kilcotton and Rathdowney-Errill.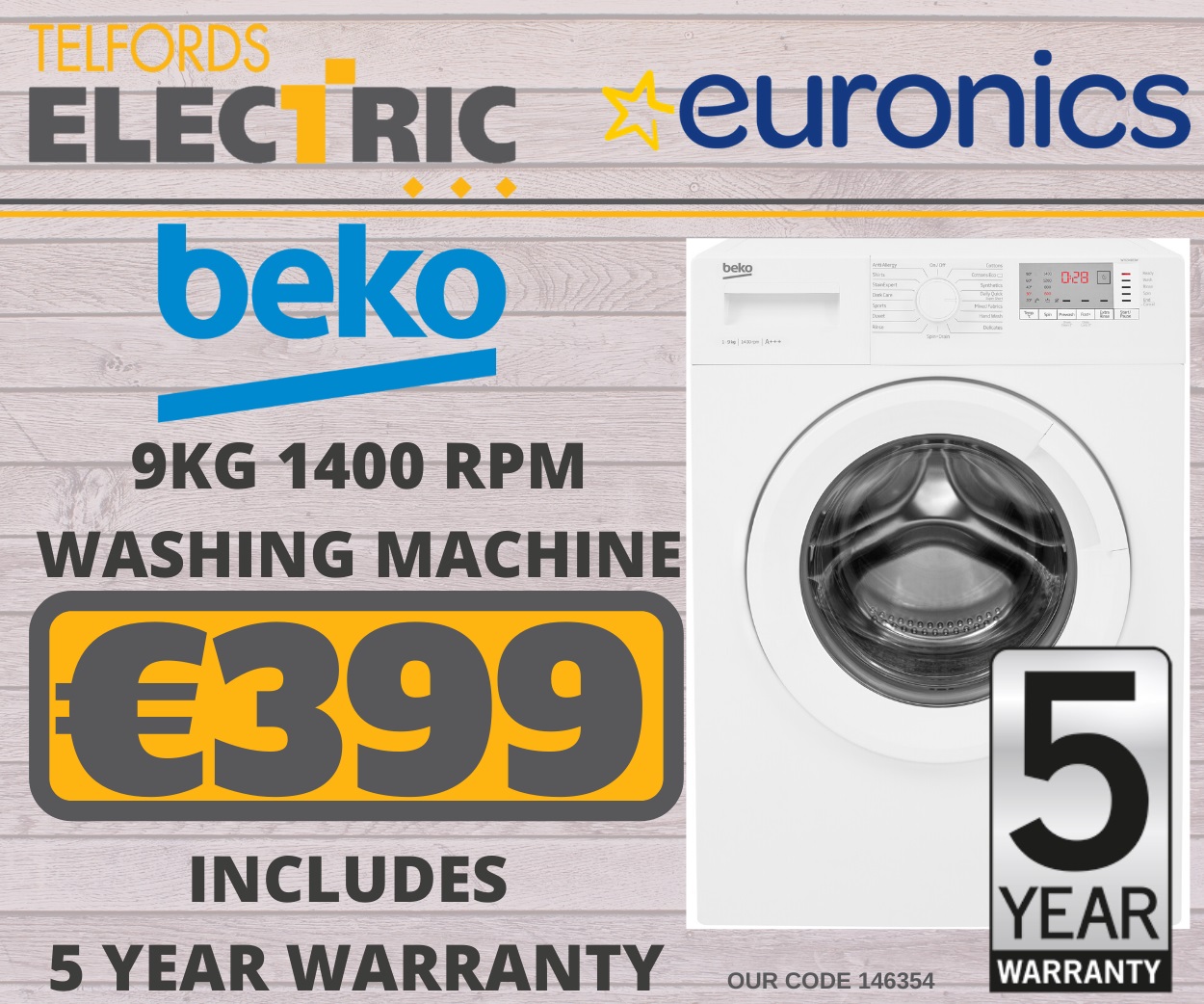 Can they cause an upset? Are Camross a bit vulnerable and not nearly as strong as they have been in the previous two seasons?
It will also be the first time since 2006 that the sides have met in the knockout stages of the championship – back when the clubs were at war with each other in what was an incredibly ill-tempered rivalry at the time.
Two years in a row descended into chaos – the 2005 county final which Castletown won and the 2006 quarter-final that Camross came out on top in – and though time has moved on, it's still a rivalry that runs very deep.
It's just over a year since Castletown (then a Gaels outfit with the aid of Slieve Bloom and in particular Ben Conroy) beat Camross by six points and it would have been more were it not for a late Zane Keenan goal.
While the Slieve Bloom arrangement is now at an end, Camross are without Keenan.
You can only read so much into the group stages but Camross's scoring average is way down on previous years and they have scored only one goal in three games having previously scored at least one goal in every game going all the way back to the 2015 semi-final.
Keenan is a loss but Niall Holmes hasn't done anything wrong on the frees and they'll need Mark Dowling back in top scoring form and a spread of scores as always from around the pitch.
Castletown were beaten badly by Rathdowney-Errill but had enough for Portlaoise in the opening game and then six points to spare over Ballinakill the last day.
The Castletown players have been busy with football duty since that win over Ballinakill. They'll need huge performances from Ryan Mullaney, Conor Phelan, the Gaughans and Dylan Conroy.
They're outsiders but not without hope. But Camross – with three-in-a-row hopes still alive – might just have enough.
Prediction: Camross
Story so Far
Round 1 – Camross 0-17 Borris-Kilcotton 2-13
Round 2 – Camross 1-18 Abbeyleix 0-13
Round 3 – Camross 0-14 Clough-Ballacolla 1-19
Round 1 – Castletown 2-20 Portlaoise 0-17
Round 2 – Castletown 0-11 Rathdowney-Errill 4-16
Round 3 – Castletown 1-20 Ballinakill 1-14
Last meeting
The sides met in the opening round of last year's group stages when Castletown were a Gaels side with Ben Conroy from Slieve Bloom on their starting team. Castletown Gaels won 1-18 to 1-12 on that occasion but later lost their next two games and ended up in the relegation playoff while Camross recovered to top the group and win the championship.
The last time they met in a knockout game was back in the 2006 quarter-final when Camross won 2-11 to 0-10 in a game that ended in huge controversy.
What are the odds?
Camross are the hottest of favourites with Paddy Power at a price of 2/9 while Castletown are 7/2 and the draw is 11/1.
SEE ALSO – Check out all Laois SHC coverage here