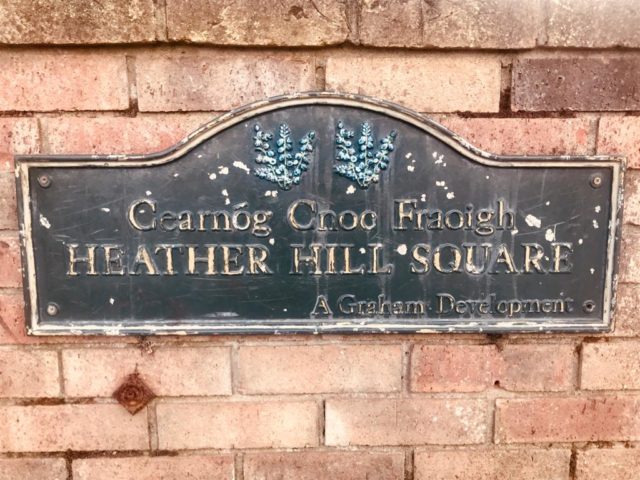 The horrendous incidents from some Laois housing estates revealed this week are so shocking as to seem improbable, implausible, and impossible even.
Unfortunately, they are all too true and a real life living nightmare for so many ordinary, decent and hard working families. They are being terrorised on a daily basis by the neighbours from hell, who are making their lives a hell.
Laois councillors disclosed that such sagas are not just occurring in the county town Portlaoise but are now common place in other locations like Graiguecullen and Portarlington.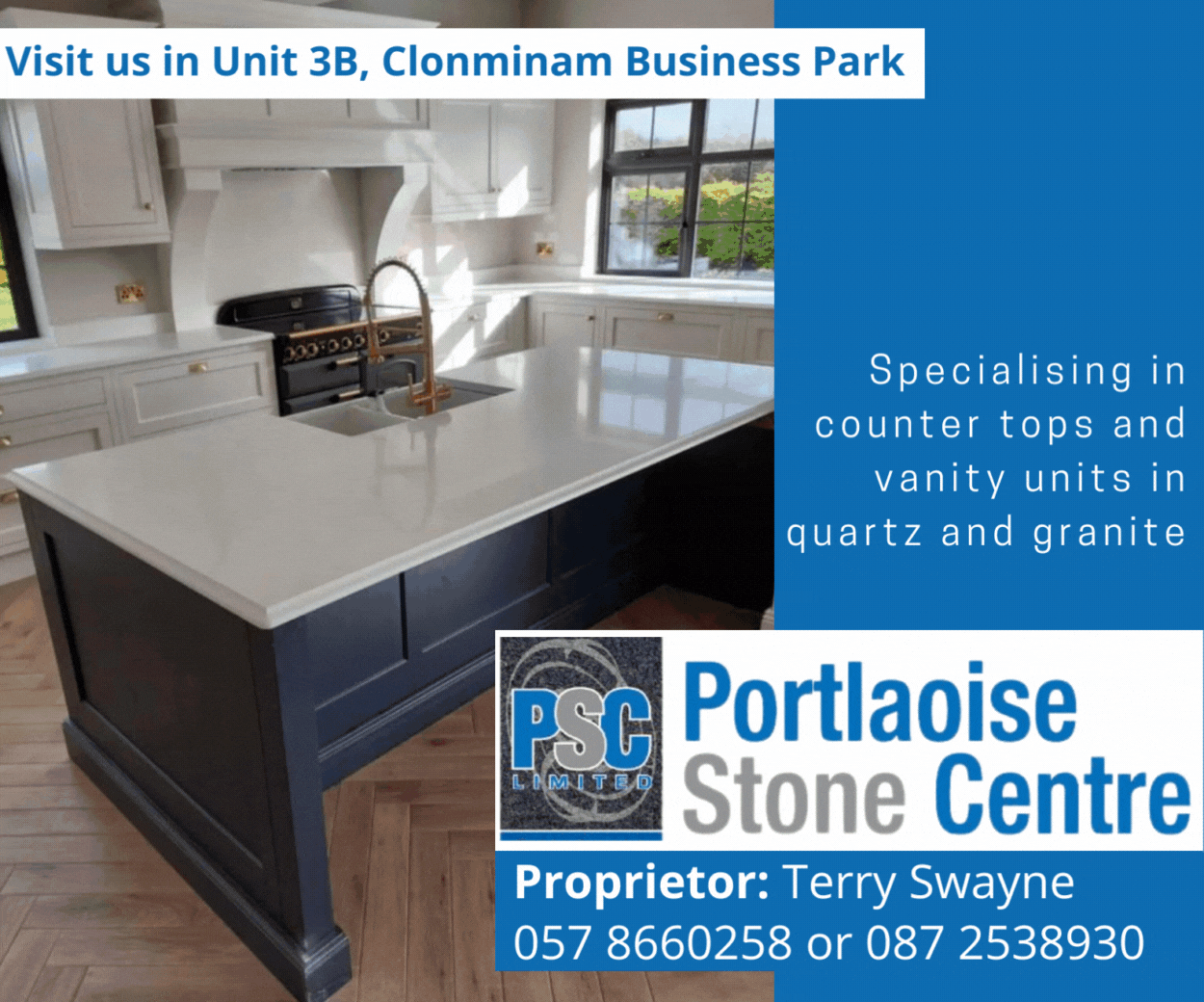 The problems are serious and they are ongoing. Anti-social behaviour on steroids.
But the litany of incidents described by councillors from the Graiguecullen-Port' municipal district go way beyond neighbours falling out, anti-social behaviour or kids behaving badly. This is criminal.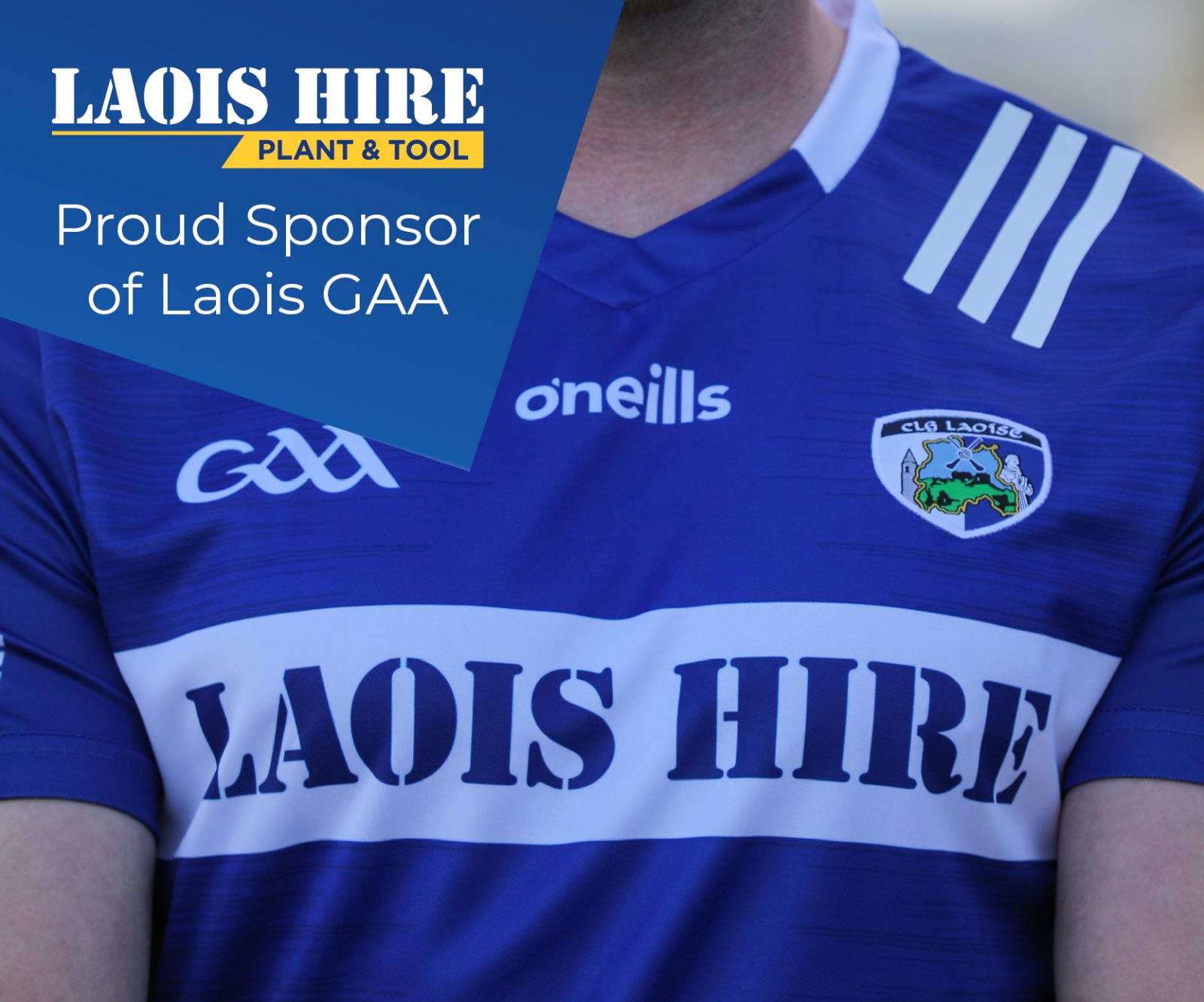 At the end of their tether councillors are now calling for the Gardai to intervene and for the local authority to act more robustly and decisively. They want evictions.
The message from councillors is that the local authority officials must enforce tenancy agreements and evict families if necessary. They called for a change in the law if necessary to strengthen the hand of Gardai and officials to deal with 'the bad eggs' who are currently running rings around the law, are undeterred by warnings and are not afraid of ending up in court as they invariably get off 'with a slap on the wrist' as judges are reluctant to put them out of the houses where there are children concerned.
In some cases councillors said that entire estates had been brought to a state of havoc and fear by one or two families and the reign of terror they conduct.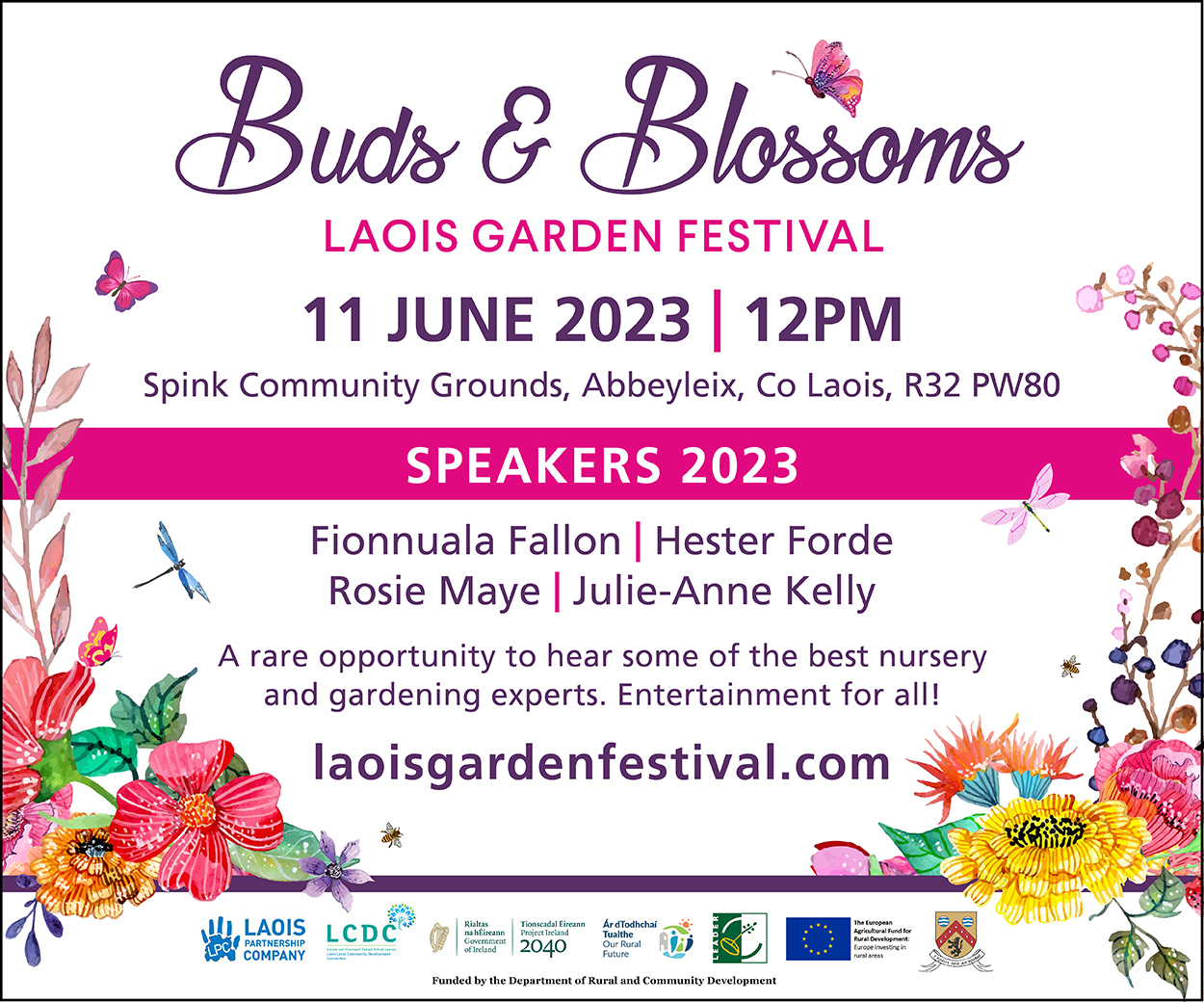 In one instance in Portarlington a pregnant woman was told she would have her throat cut.
Threats, intimidation, robbery, vandalism, beatings, illegal dumping, stray horses and ongoing harassment are among the catalogue of complaints set out by councillors this week.
The matter arose when Cllr Aisling Moran requested more bollards on the roadway between Heatherhill Square and Heatherhill in Graiguecullen.
She was told by the senior executive engineer that there is one existing bollard on this roadway but that they Council will arrange for additional bollards to help deer anti-social behaviour. Culprits it seems are using the route to make good their escape from the authorities.
But what seemed like a rather innocuous motion opened up a real can of worms. The experiences recounted by the elected reps were shocking.
"The problems here are going way beyond anti-social behaviour," declared Cllr Aisling Moran.
"This is a Garda issue. Those responsible need to be removed. We hear a lot about rights, but the ordinary decent, hardworking people here paying their rents and mortgages they have rights too. What about their rights?
"The vast majority of families living here are decent people and they are being terrorised. One person got hit with a slight-shot to the face; they are out training dogs at midnight; they are out on the greens fighting with machetes. We must address this and change the law if necessary. There seems to be no onus on them and all the time they end up back on the Council housing list," was the extraordinary commentary from Cllr Moran.
Cllr Padraig Fleming had no hesitation in adding his voice in agreement.
"There are massive issues here since one particular family have moved in that's the fact of it. There are 36 houses and they are half and half council and mortgages and there is no respite for the other families as the hassle is continuing and consistent. The threats are shocking and the other families are totally stressed out and want to move out but they can't.
"This is illegal activity and they are our tenants. It's just crazy and people are really upset. Parents are afraid to let their children out of the house as they are being intimidated and threatened. It's unreal to say that one family can move in and destroy the balance and decency of an entire community," was Cllr Fleming's damning review.
"They talk about human rights but the other residents have rights also. We should introduce a 3-strikes rule and they should be evicted," asserted Cllr Moran.
But Cllr Fleming was dismayed. He said that the process simply doesn't work. Those responsible had no heed of the Council warnings and there was no end to this nightmare for decent people living in the area.
Cllr Aidan Mullins felt that it was about time the issue was being brought to the fore as similar situations existed in Portarlington, the Swan, Portlaoise and Graigue. He said that decent tenants are at their wits end and the housing section's hands are tied so the problem goes on and on indefinitely. He favoured bringing the matter to a meeting of the full Council so that it could be properly addressed.
"At present there is no follow though. It won't be sorted until there are evictions," he believed.
"There are dirty nappies being thrown on the street, CCTV being tampered, trees being cut down, theft, you name it, they even threatened to cut a pregnant woman's throat and no one is doing anything about it. The guards drive in and drive back out again. There are youths under 18 being left to run riot. We must raise this further at the full Council and at the Joint Policing Committee," maintained Cllr Mullins.
"They are like rotten apples in a barrel. Evict them and take them off the housing list and put the onus back on them," suggested Cllr Moran.
Cllr Tom Mulhall said there are children afraid to go out and play due to intimidation and assault.
"This is life threatening behaviour, how is it being allowed. The guards seem to be doing very little and the residents don't want to get involved and take it into their own hands," he said.
Cllr Padraig Fleming said there would be no unless the Council illustrated their willingness to evict.
"We never ever follow up and follow through on our tenancy conditions or warnings and they know that. Unless we evict nothing will happen."
While Cllr Aidan Mullins wondered just how those responsible for such carry-on got through Garda vetting in the first place.
SEE ALSO – Need for loo and facilities in Laois villages highlighted