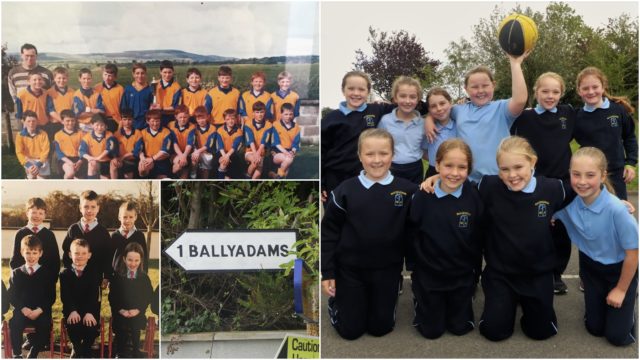 We love nothing more in LaoisToday than visiting one of the county's many primary schools.
The atmosphere of fun and vibrancy is everywhere. Most of our visits up to now have been centred on county final appearances for the school's local GAA clubs but we've decided to expand it out and try and go to as many schools as we can, of all shapes and sizes and in every part of Laois.
So with that in mind we have launched 'Our School' series, where we send our photographer Julie Anne Miller out to one of the schools, where she chats with the principal, meets the staff, hears about what the school has to offer and photographs the students.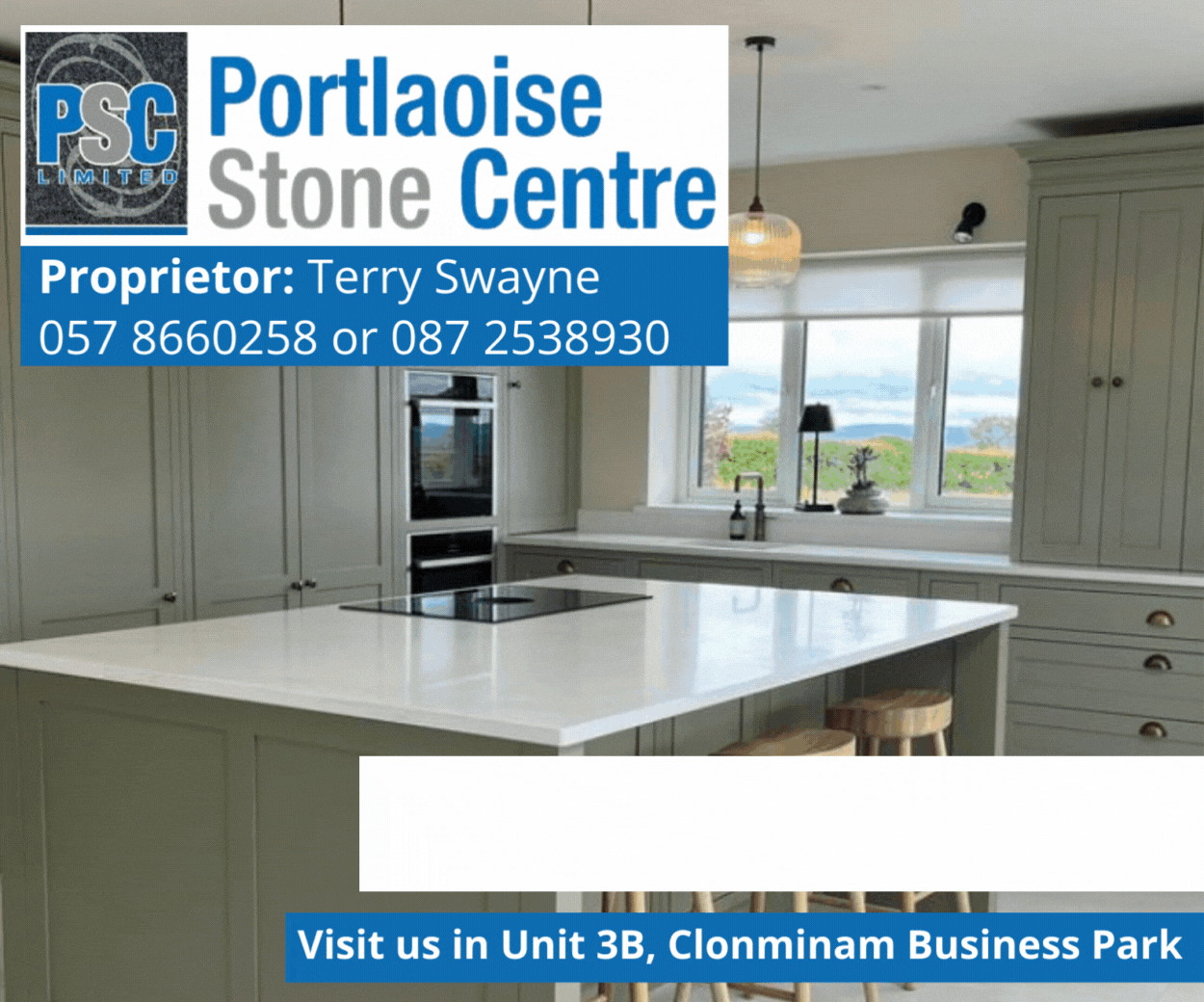 First up in this weekly series is Ballyadams NS where principal Rory Stapleton, who is from nearby Vicarstown, threw the doors open to welcome us in.
And as well as hearing about his teaching career, the school's history and meeting the students, we also got a trip down memory lane of sorts and have a selection of old photos of the school's students.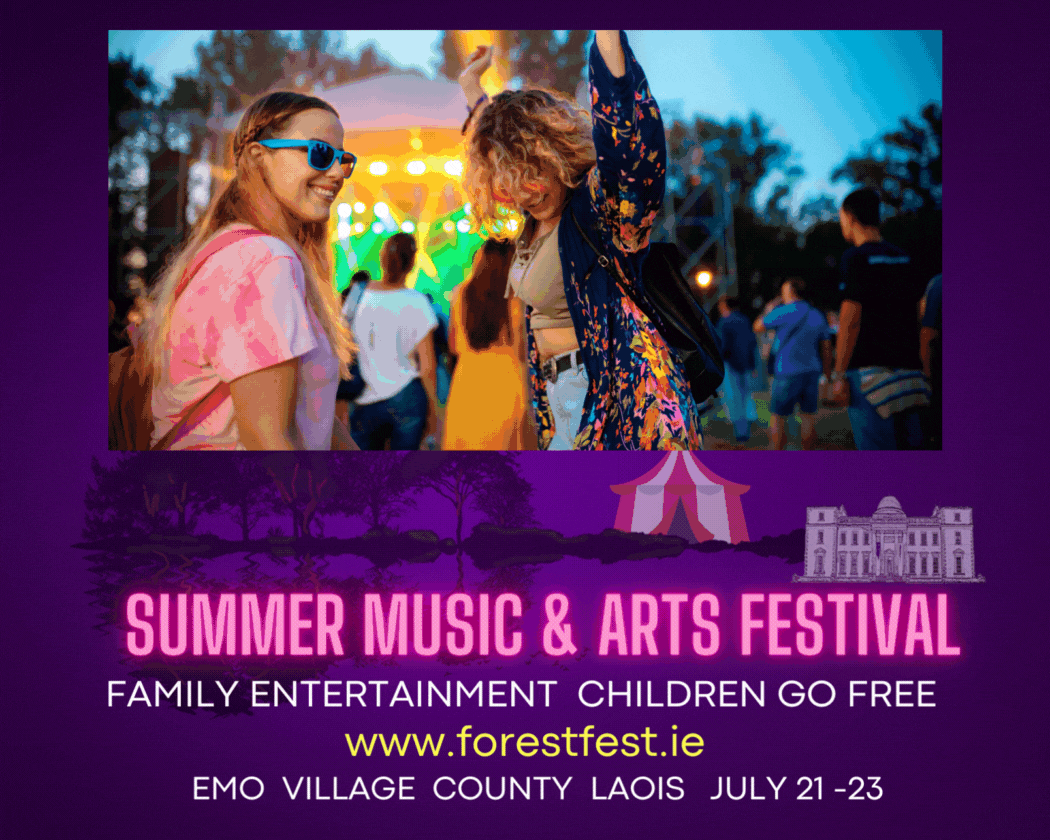 The Principal's Story 
"I was appointed Principal of St Joseph's N.S Ballyadams in September of last year. It is a tremendous honour and privilege to serve the school community of Ballyadams.
2I was educated myself in Primary School in St Colman's NS in Stradbally and secondary school in Knockbeg College.
"My teacher training took place in St. Patrick's College Drumcondra. Previously I taught for 11 years in Sacred Heart of Jesus N.S in Mulhuddart, Dublin 15.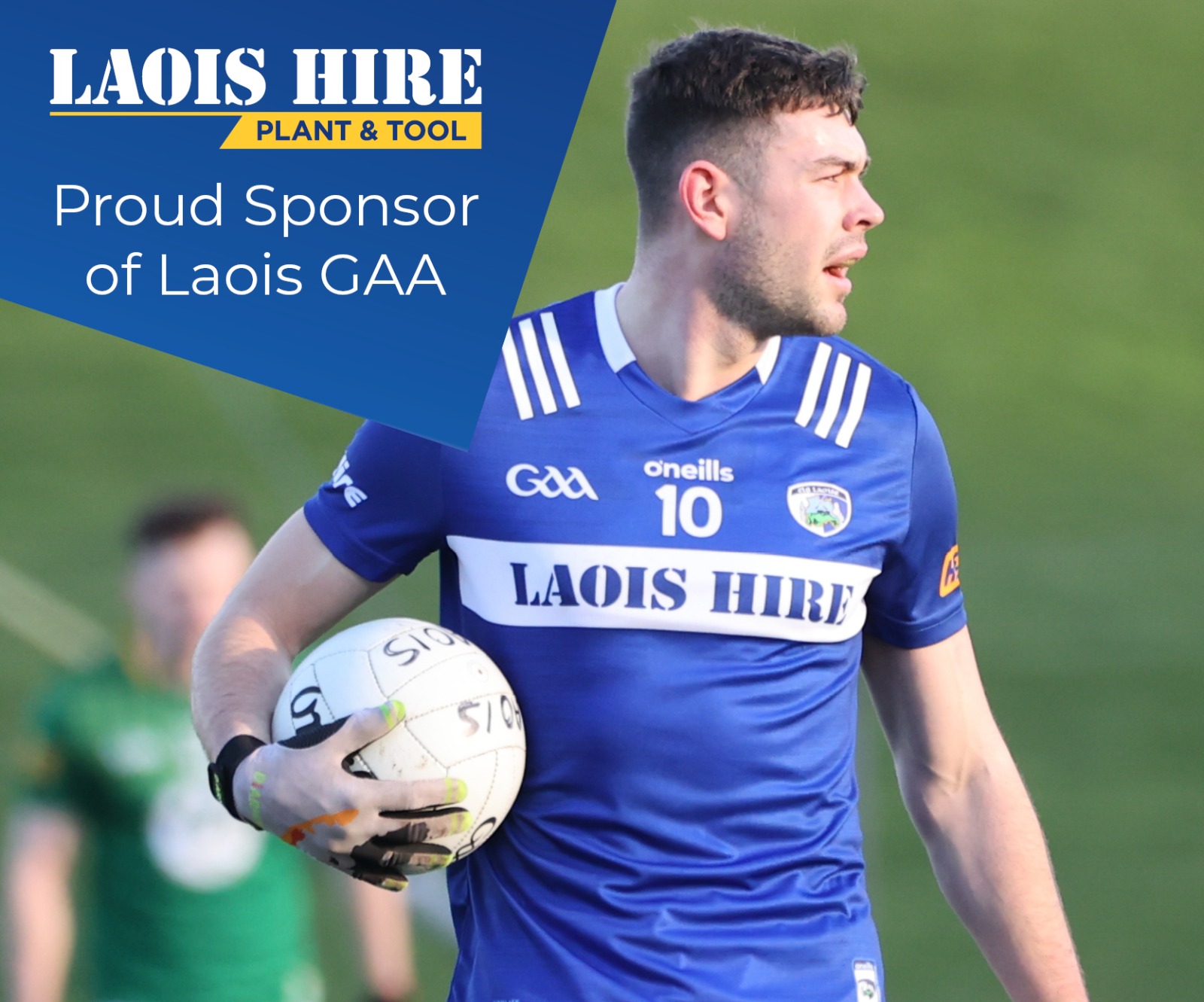 "I hope to bring all my formative educational experiences, my core value of enthusiasm and commitment to quality teaching and learning to the role of principal.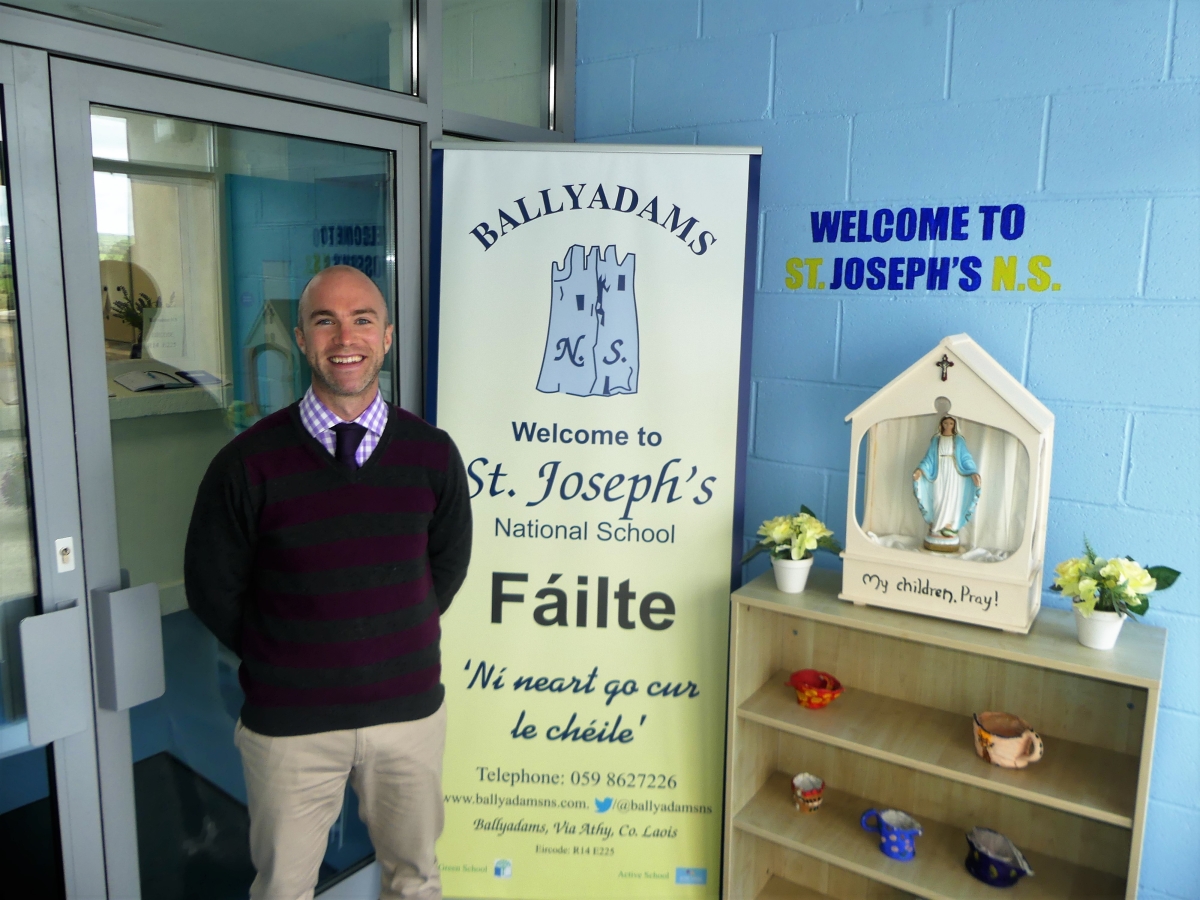 Past principals
Former Principals in recent times include Tommy Fitzgerald, Kathleen O'Connor, Brendan Dunne and Tony Byrne. 
Teaching Staff
"We have total of eight teachers in the school. The school is ably assisted by our dedicated school secretary and cleaning and caretaking staff."
Students
"We are a co–educational school with both multi-grade and single stream classes from infants to sixth class."
The area
St Joseph's National School, or more commonly referred to as Ballyadams National School is located between Stradbally and Athy in Co Kildare. Our school has a Roman Catholic ethos and operates under the patronage of the Kildare & Leighlin Diocese in the Parish of Ballyadams. 
School achievements
"The school have excelled over the years in myriad areas. We are proud to be nationally recognised as a Green School and an Active School. This is testament to the hard work of our pupils and commitment of current and former teachers. 
"Ballyadams NS have also attained national recognition for filmmaking skills with winning entries in the prestigious Fís Film Project as well as earning a Digital School Of Distinction award and claiming honours in the Primary Science Fair.
"The sporting tradition in Ballyadams has long been vibrant. Last year our Boys secured the Division 1 Cumann na mBunscol Championship and our Camogie team won their competition."
Facilities
"The school building houses six spacious classrooms, two support rooms, a school library, a sports hall, an outdoor seated classroom, offices, a staff room and store rooms.
"We are fortunate to have an indoor handball wall and a large natural grass playing area which our children relish playing upon each day. In recent times there have been upgrades to the playgrounds in the school.
"The school building comprises of the original school building and a modern day extension which is beautifully enhanced by the stunning local countryside."
History of the school
"Great credit must go to all who contributed to growing and developing the school. Ballyadams NS in its current location opened its doors in 1927 as a single building schoolhouse.
"It underwent significant expansion and upgrading over the years. Extensions in 2007 and 2010 under the guidance of former Principal Ms Kathleen O'Connor and many excellent supporters within the school community yielded the fabulous school building we are blessed with today."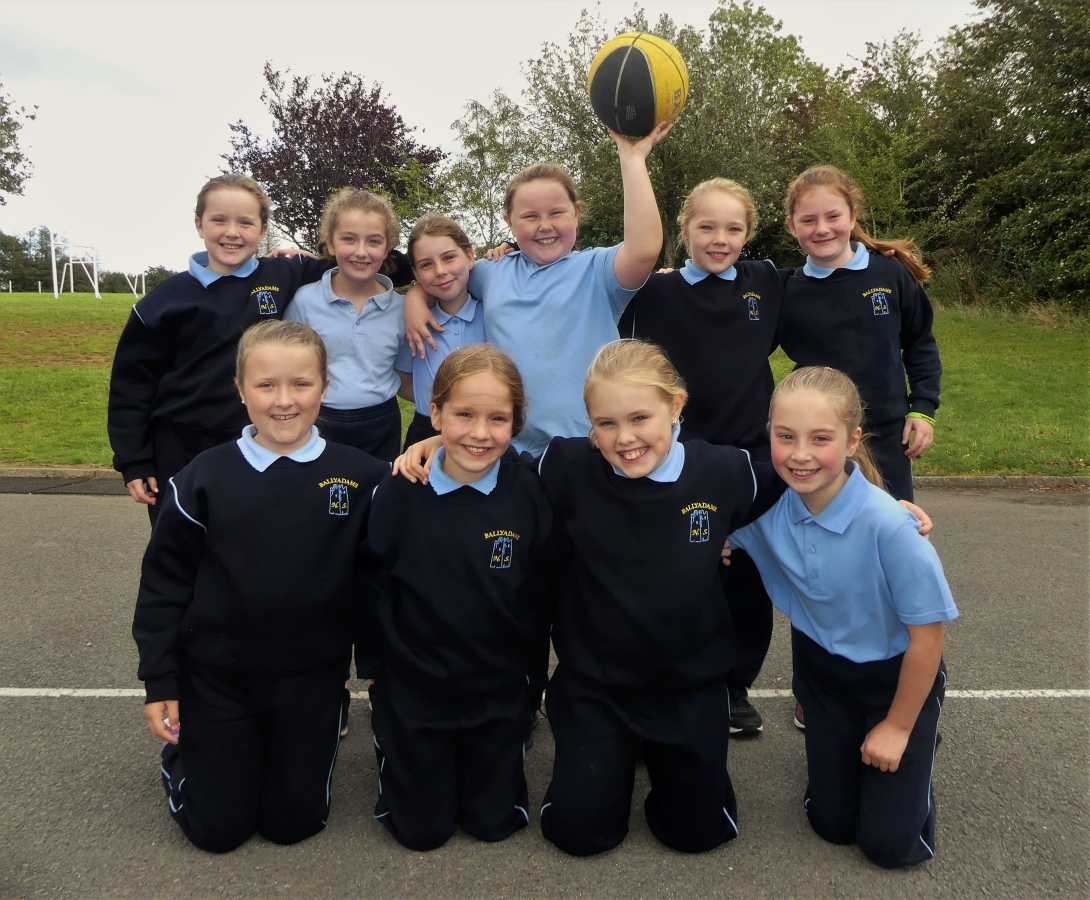 Famous past pupils
"Like all schools we take enormous delight and pride in the achievements of our past pupils. It would be unfair to single out a number of famous former pupils lest a number more are not mentioned.
"To borrow the Maori phrase 'the kumara or Sweet Potato does not need to say how sweet it is'."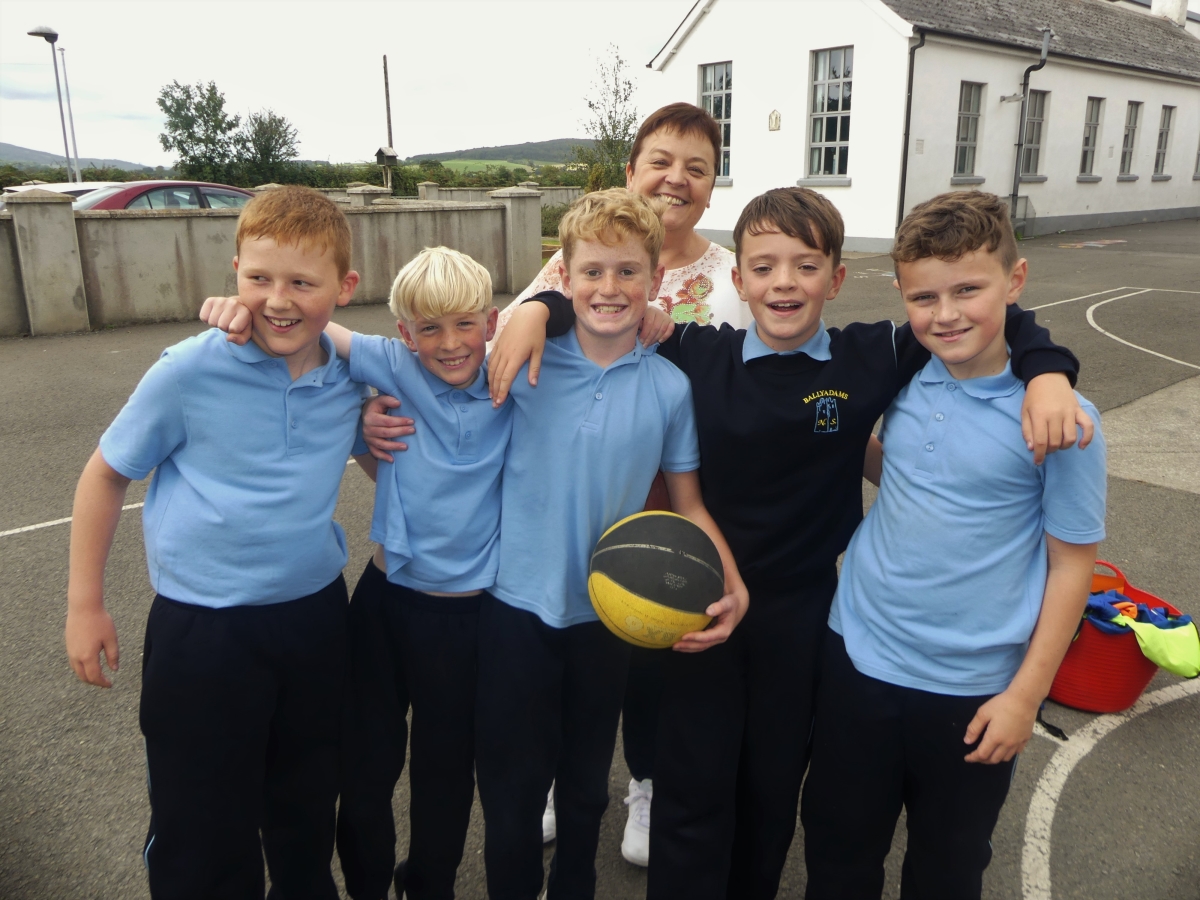 Future plans
"Our overarching aim is to deliver a rewarding school experience alongside quality teaching and learning to the pupils in our care in Ballyadams.
"I would hope to work alongside my colleagues to further enrich and grow the unique school culture that exists in Ballyadams NS. 
"All our future endeavours and accomplishments, both curricular and extra curricular will be rooted in the togetherness and enthusiasm of our pupils, parents, teachers and members of the school community.
"To quote our motto in Ballyadams 'Ní neart go cur le chéile'. Together everyone achieves more."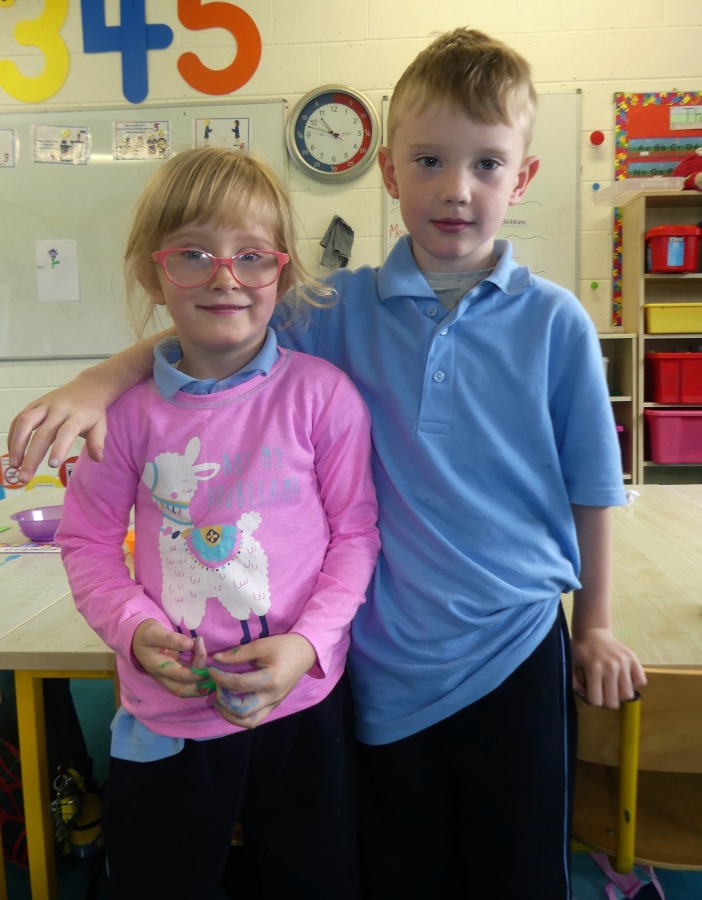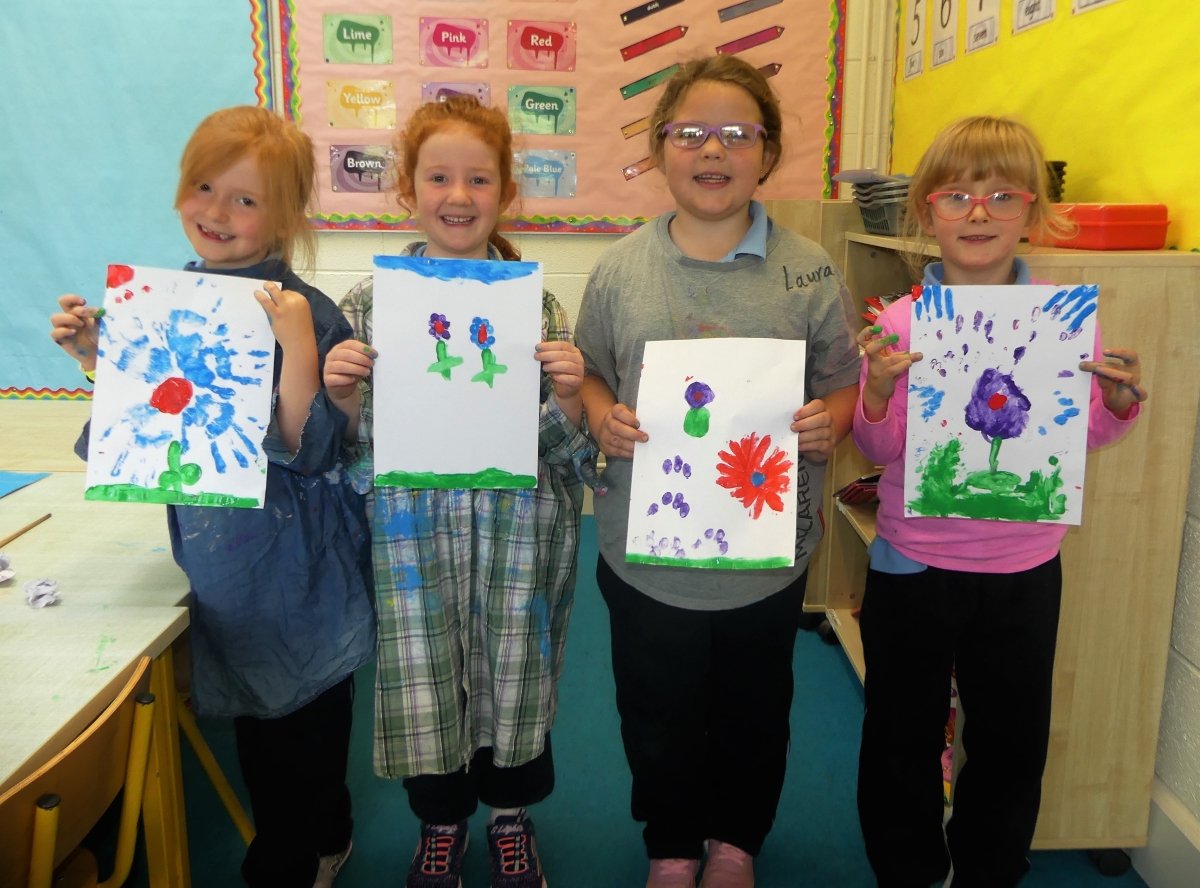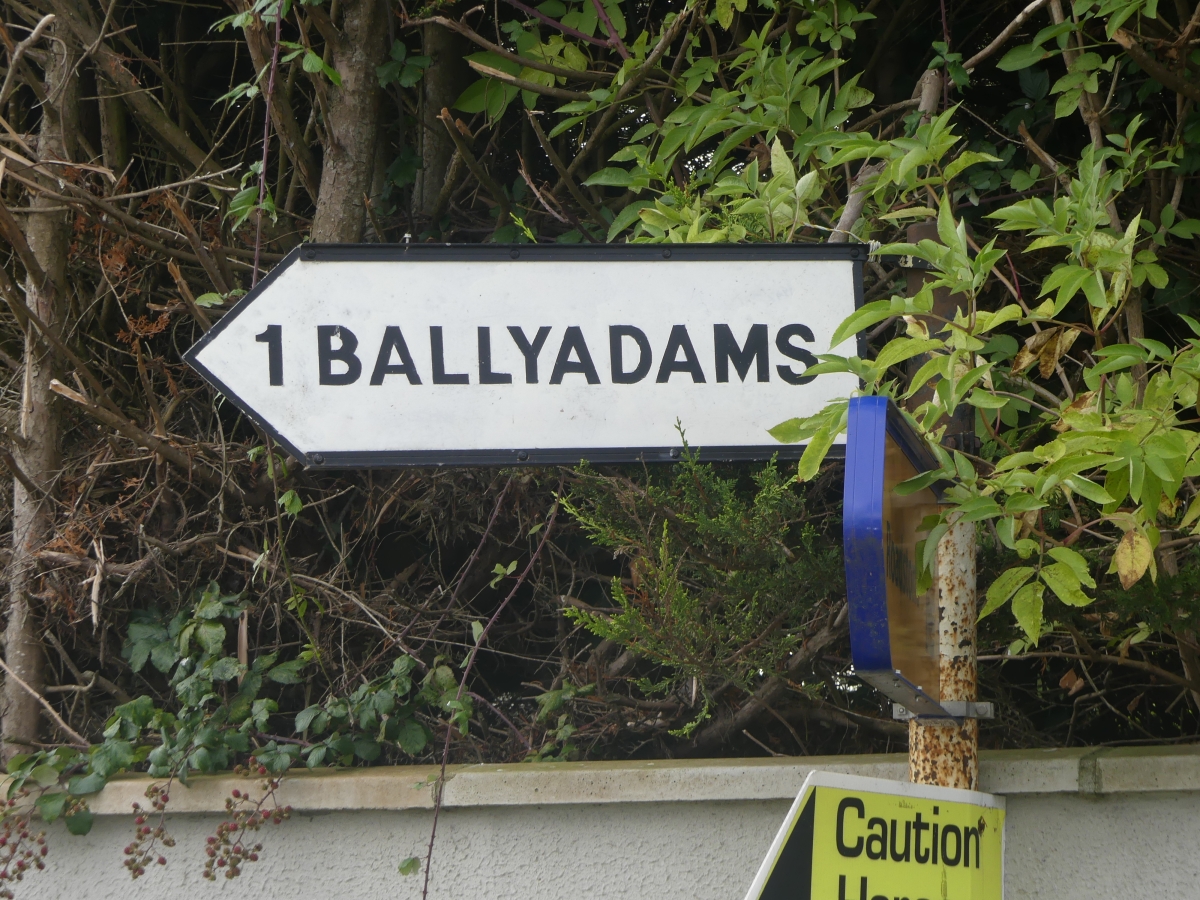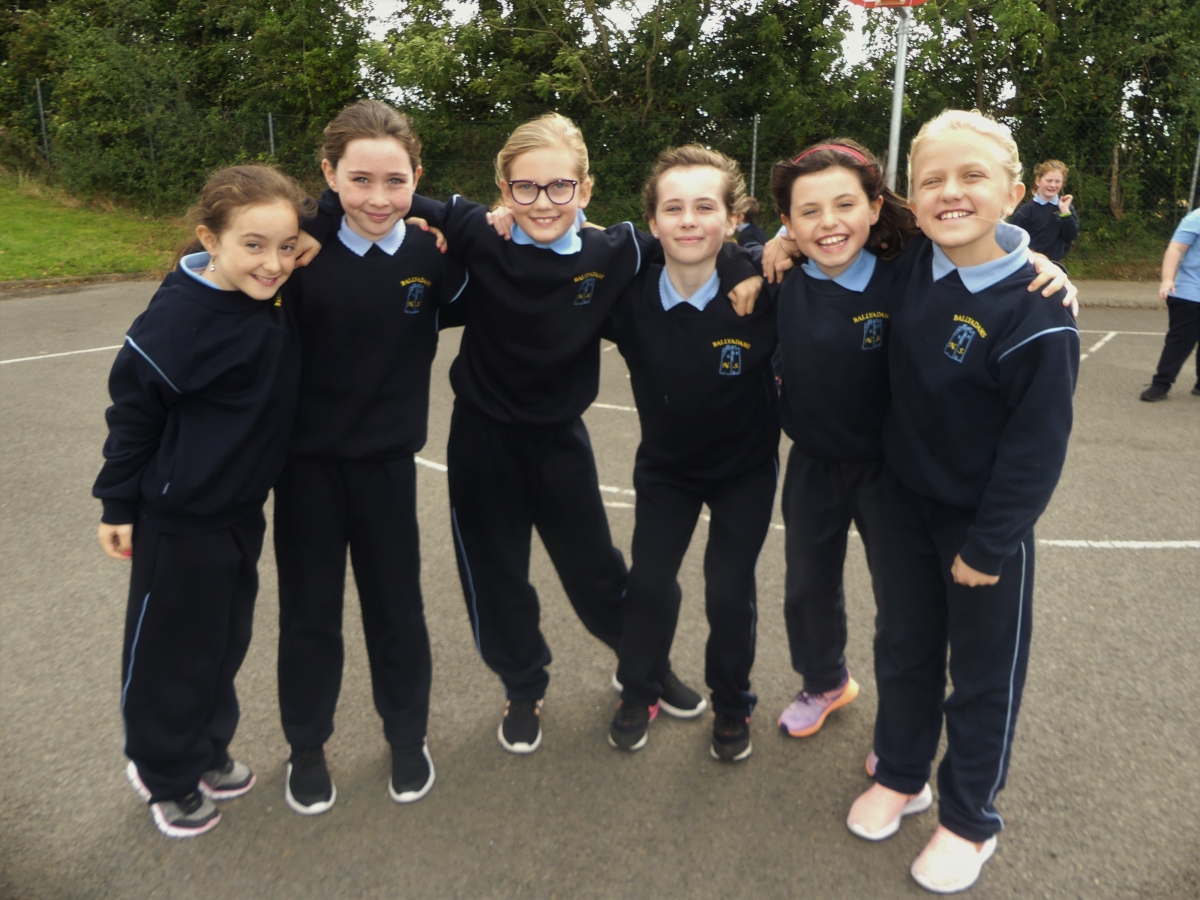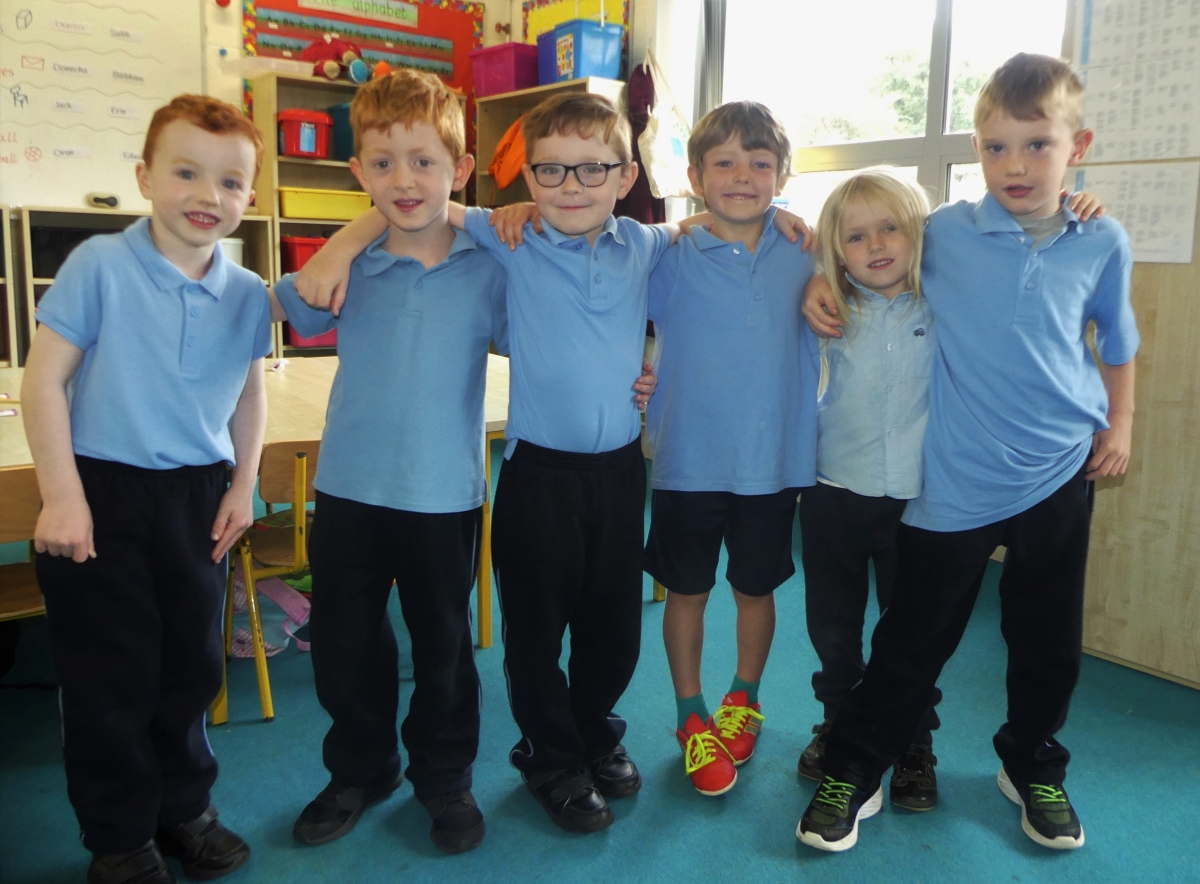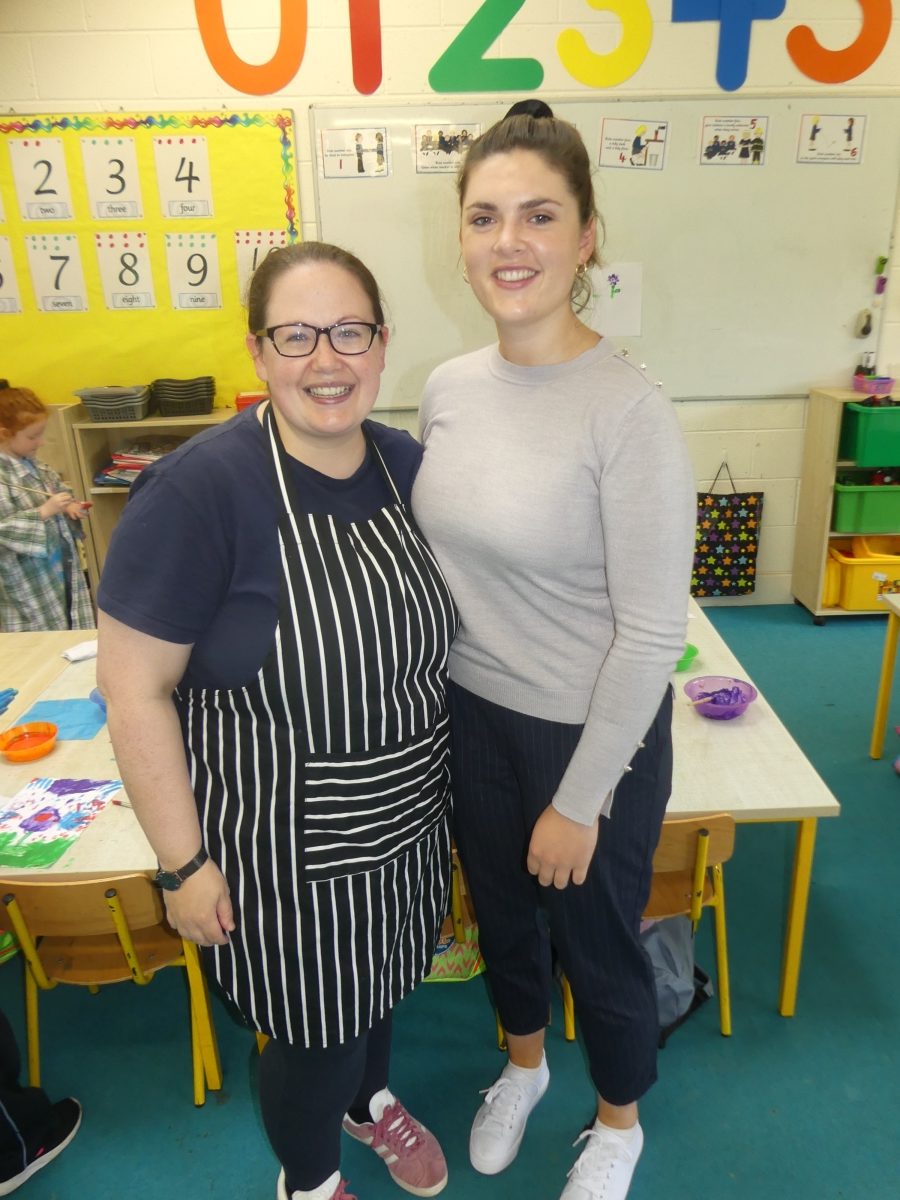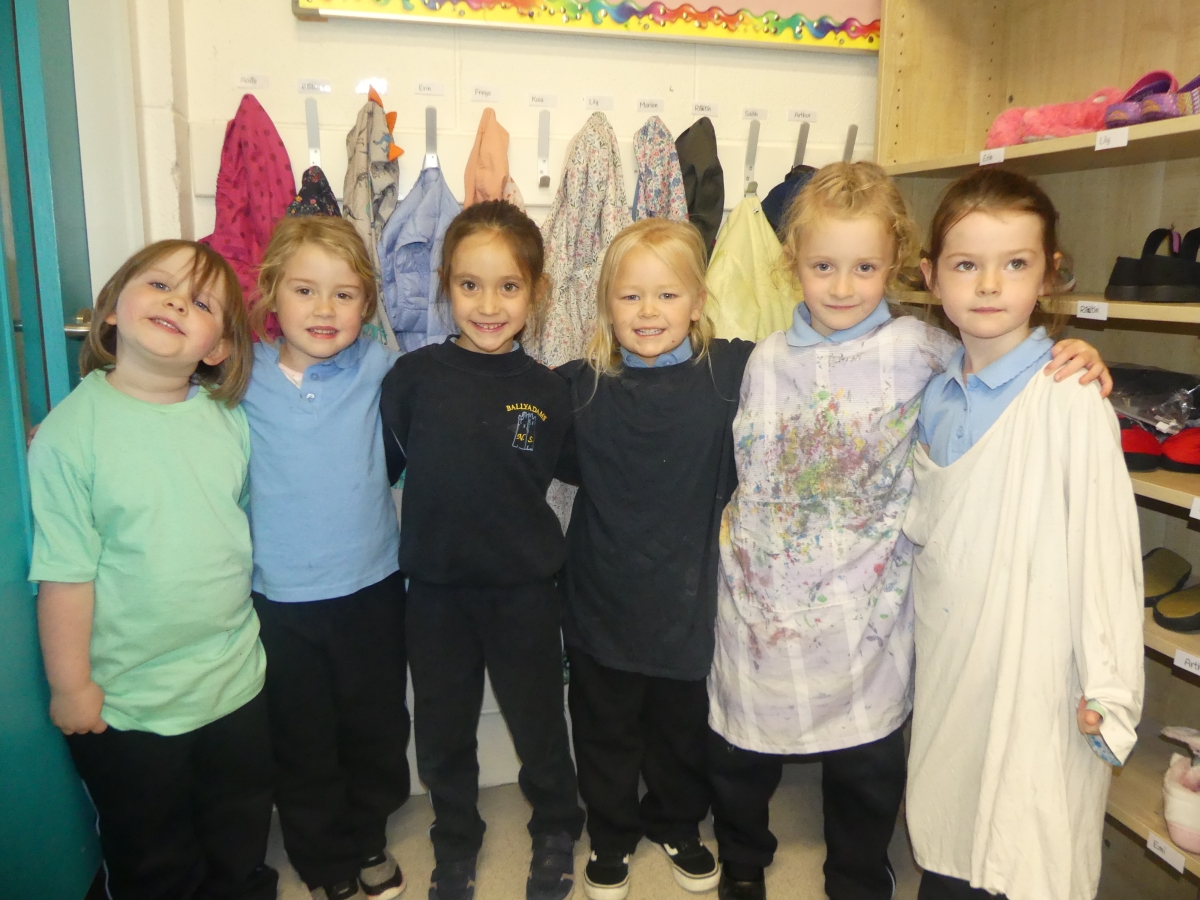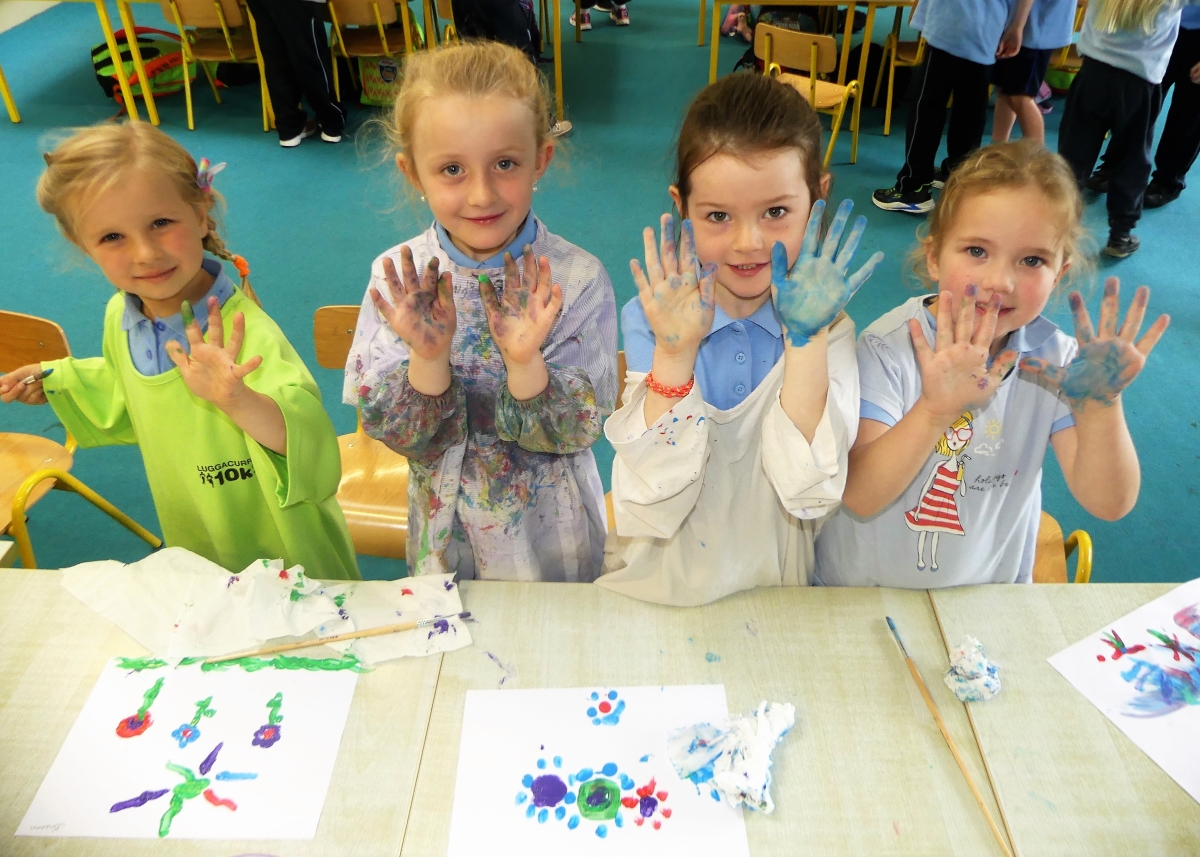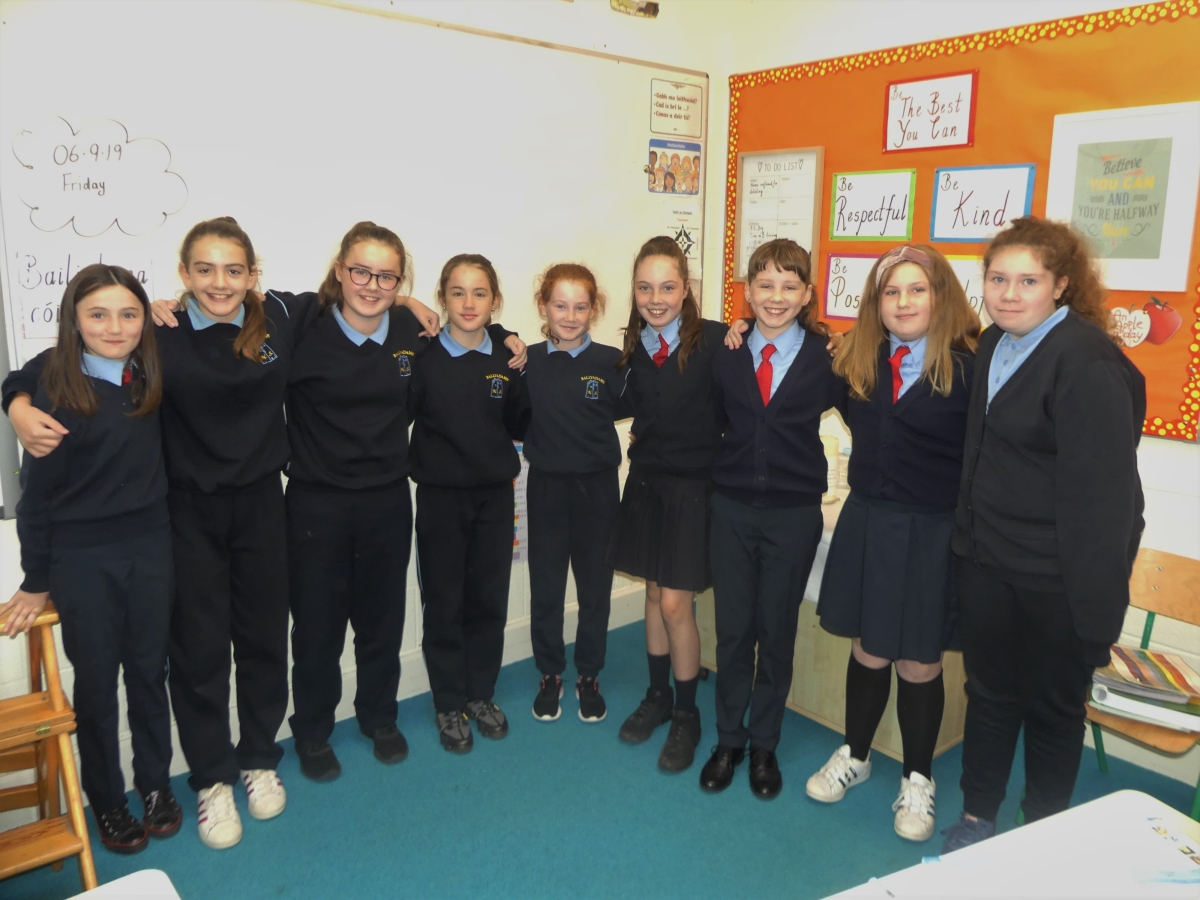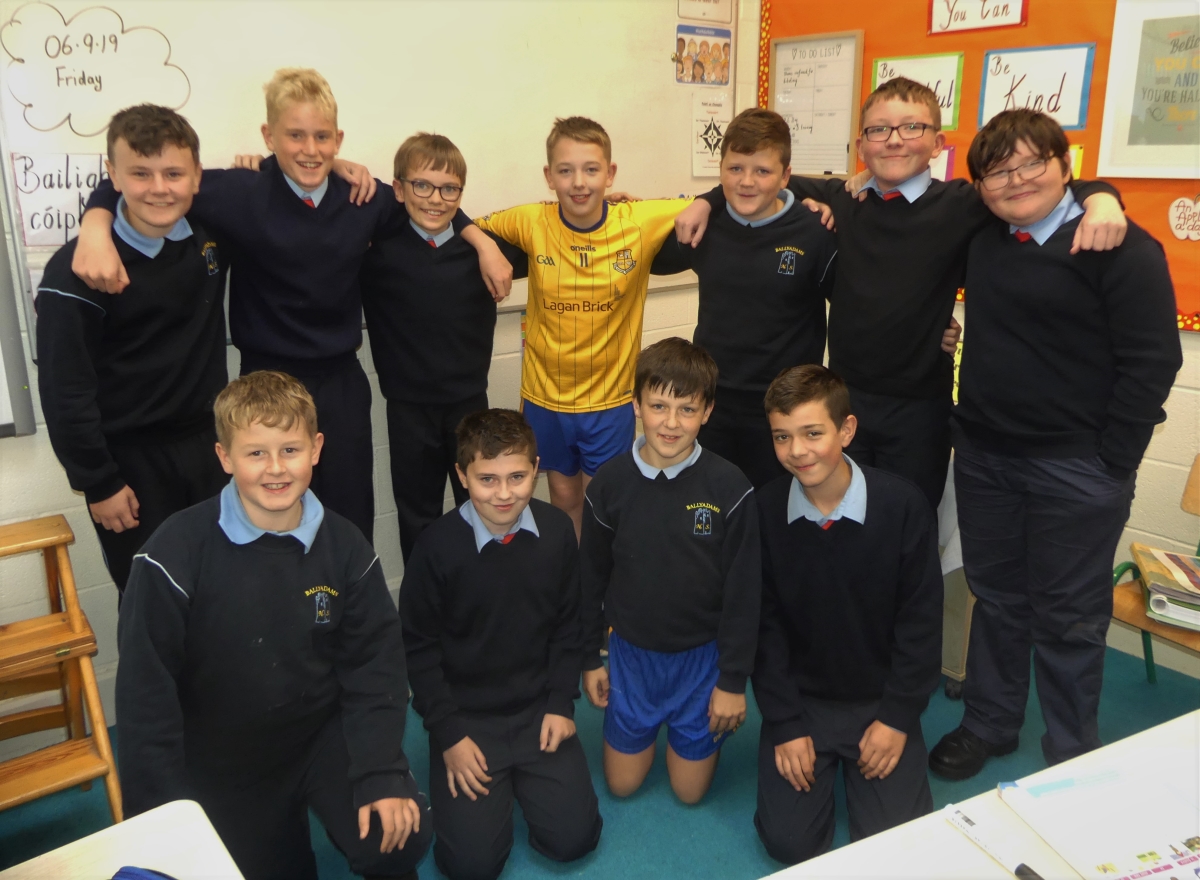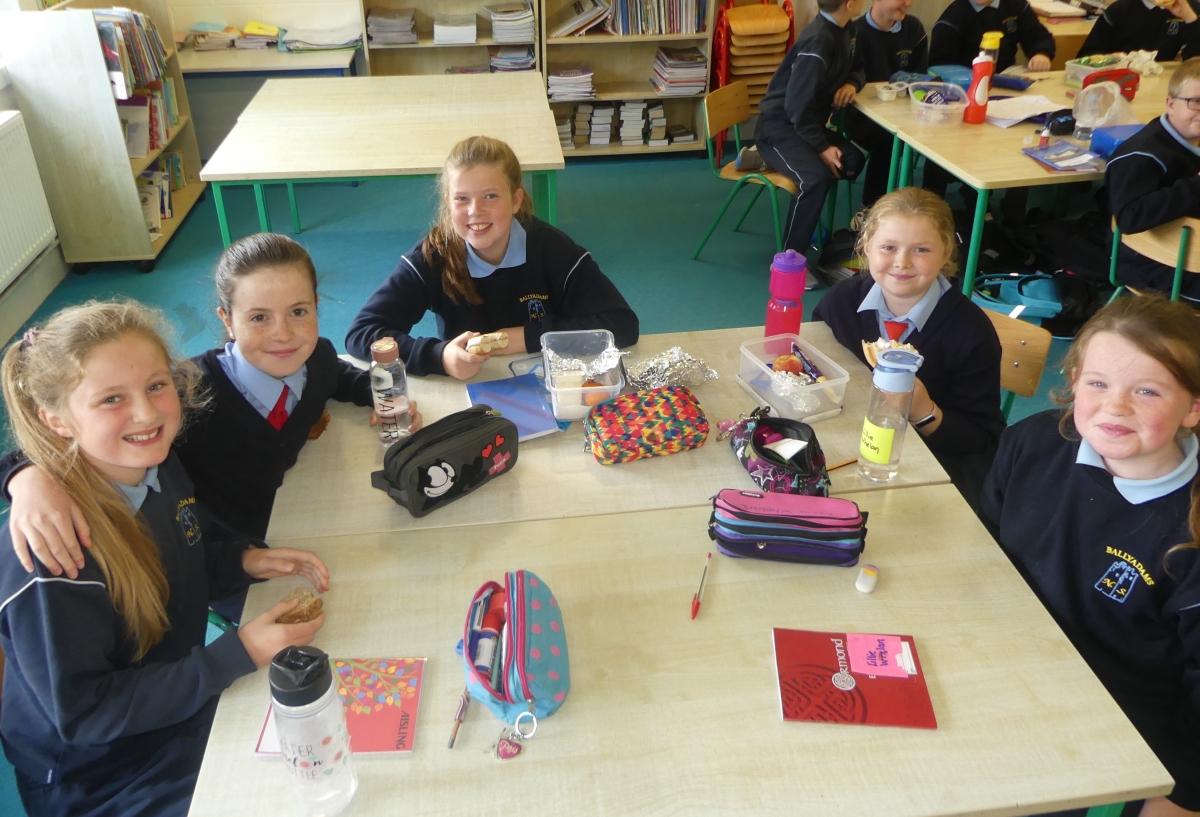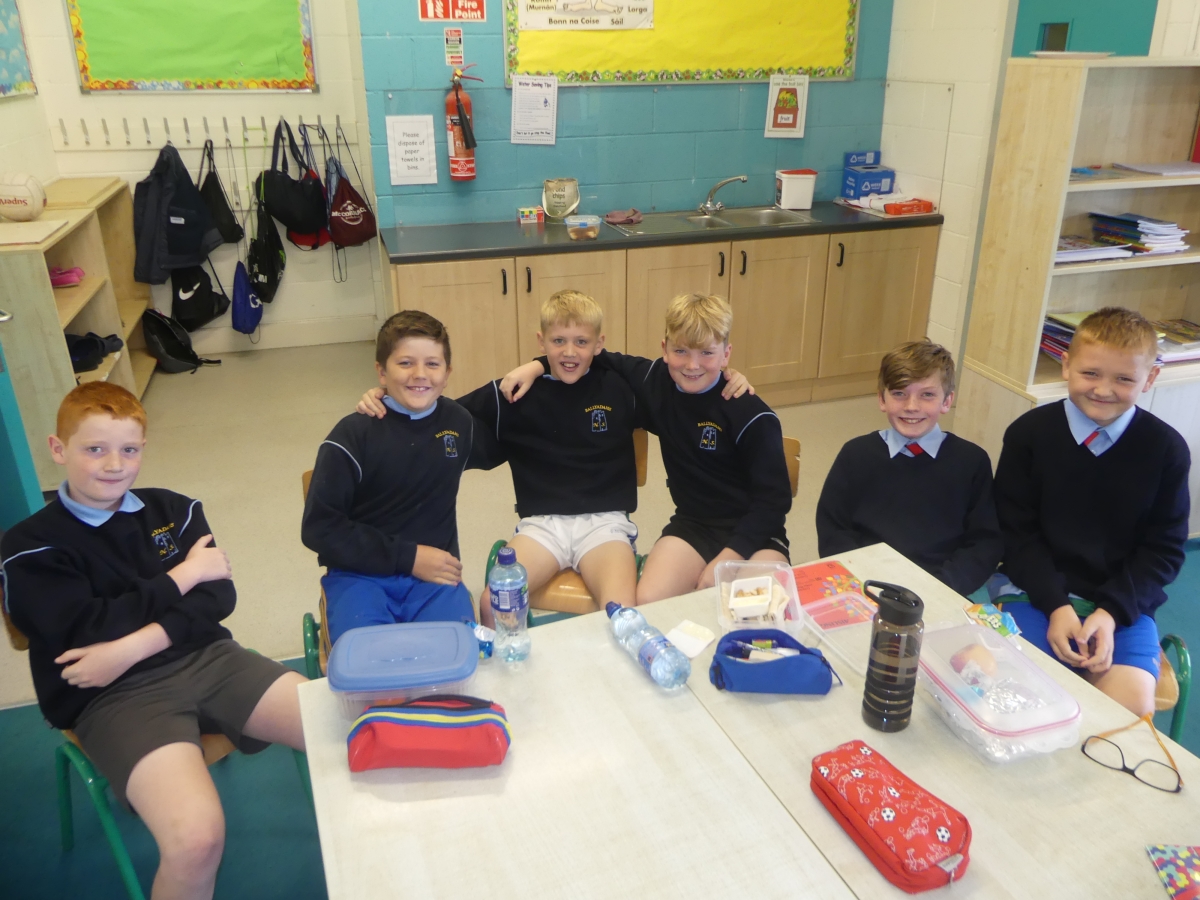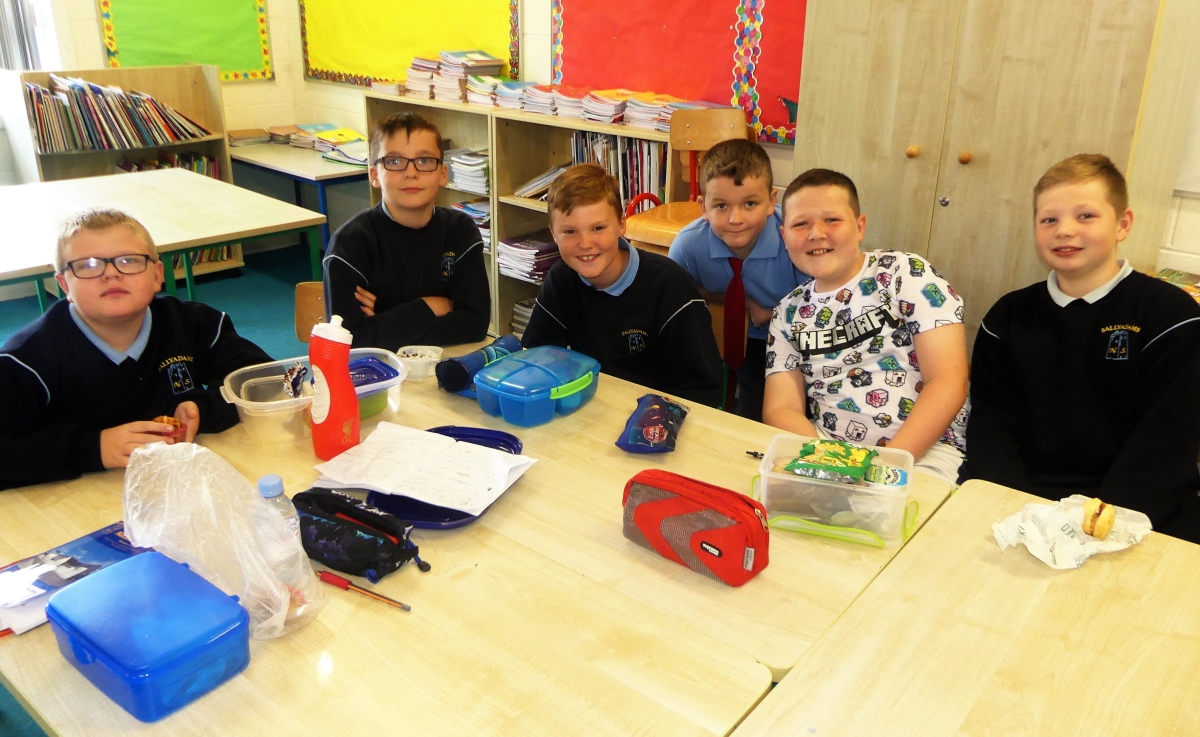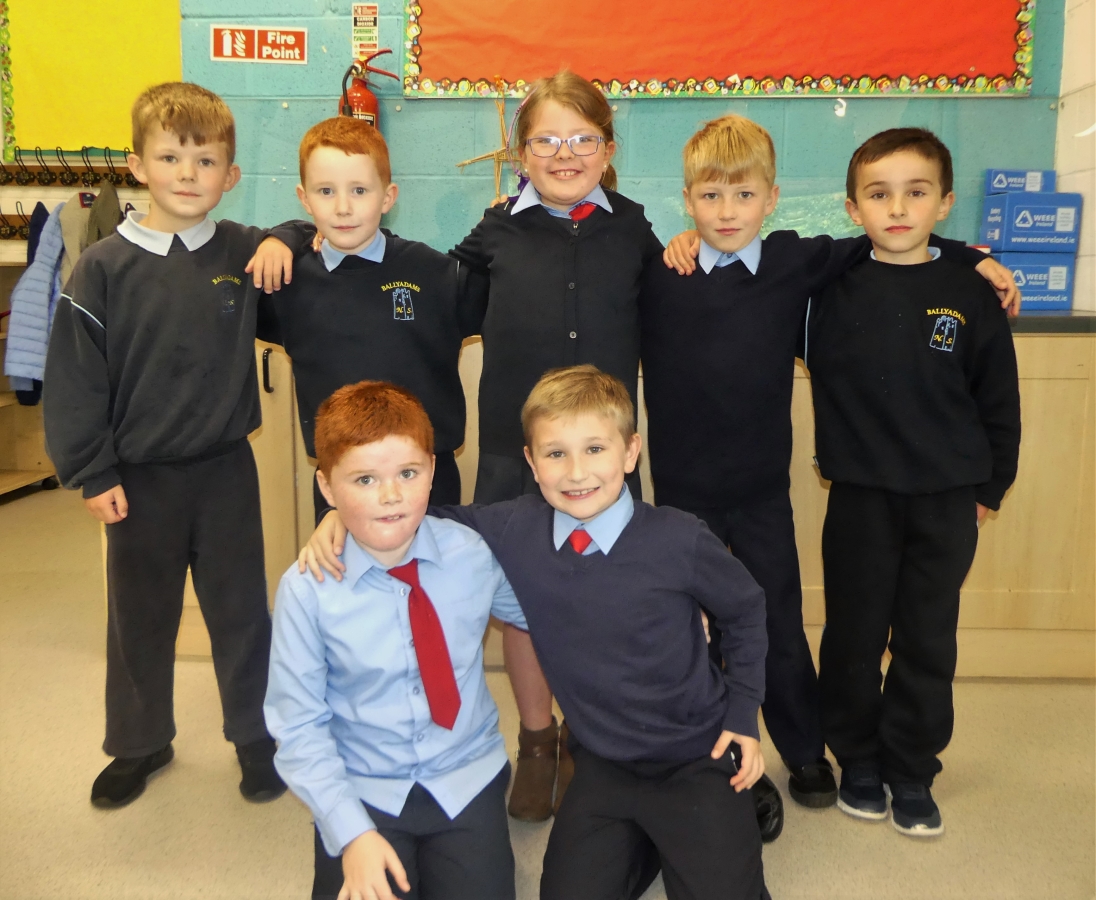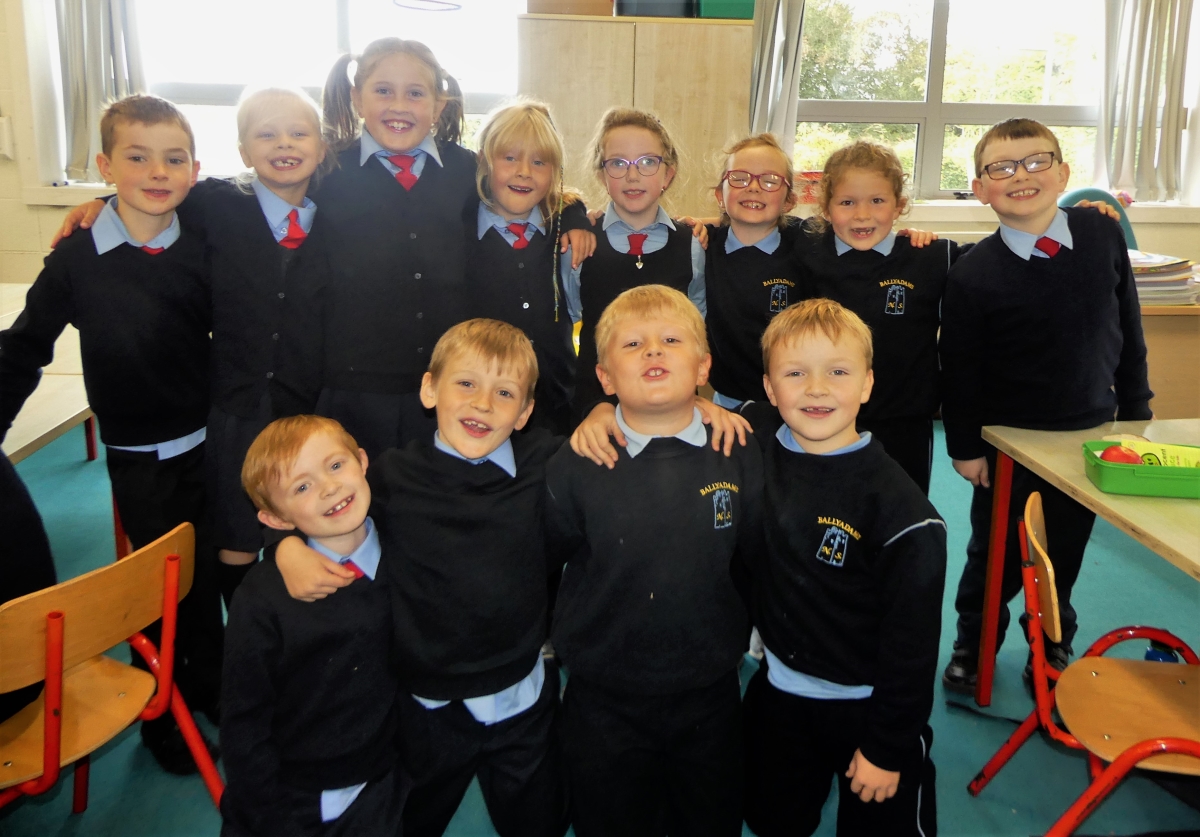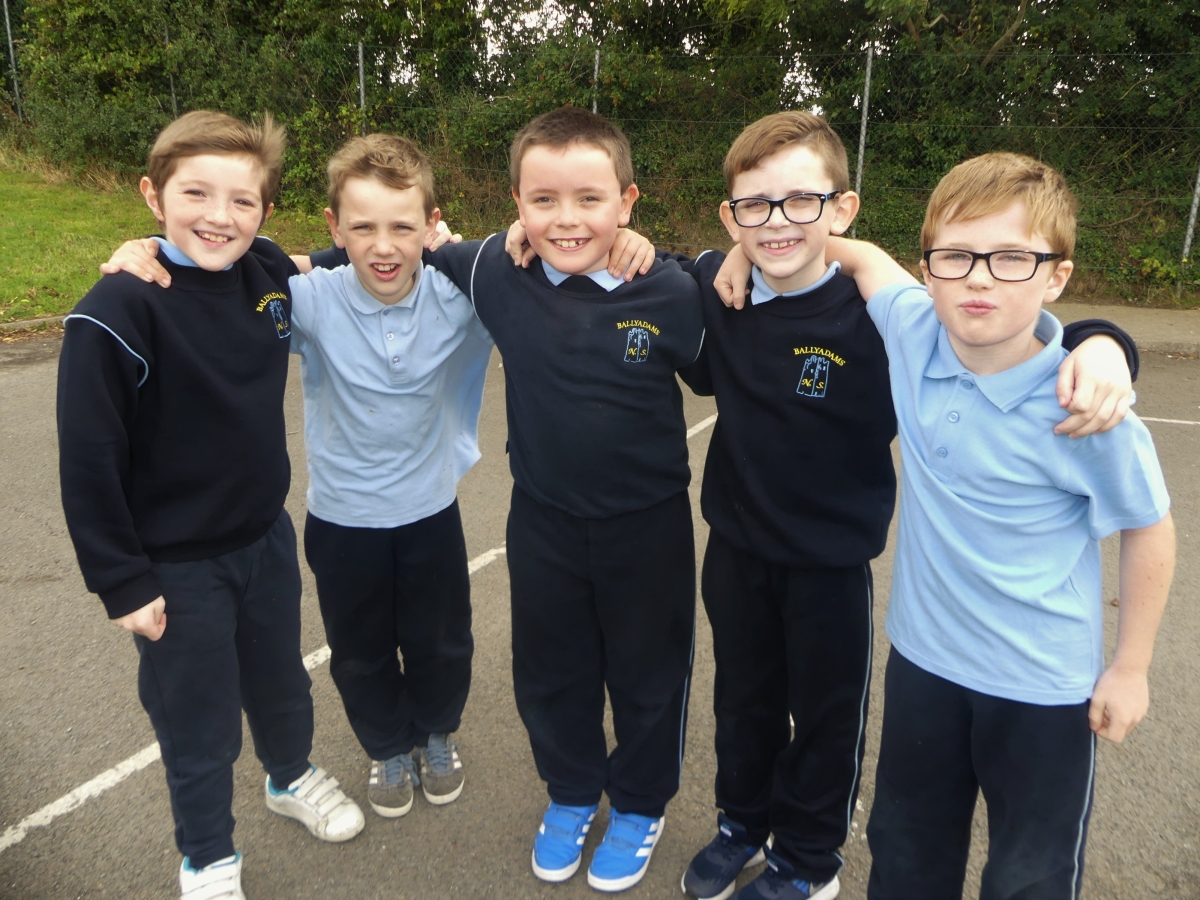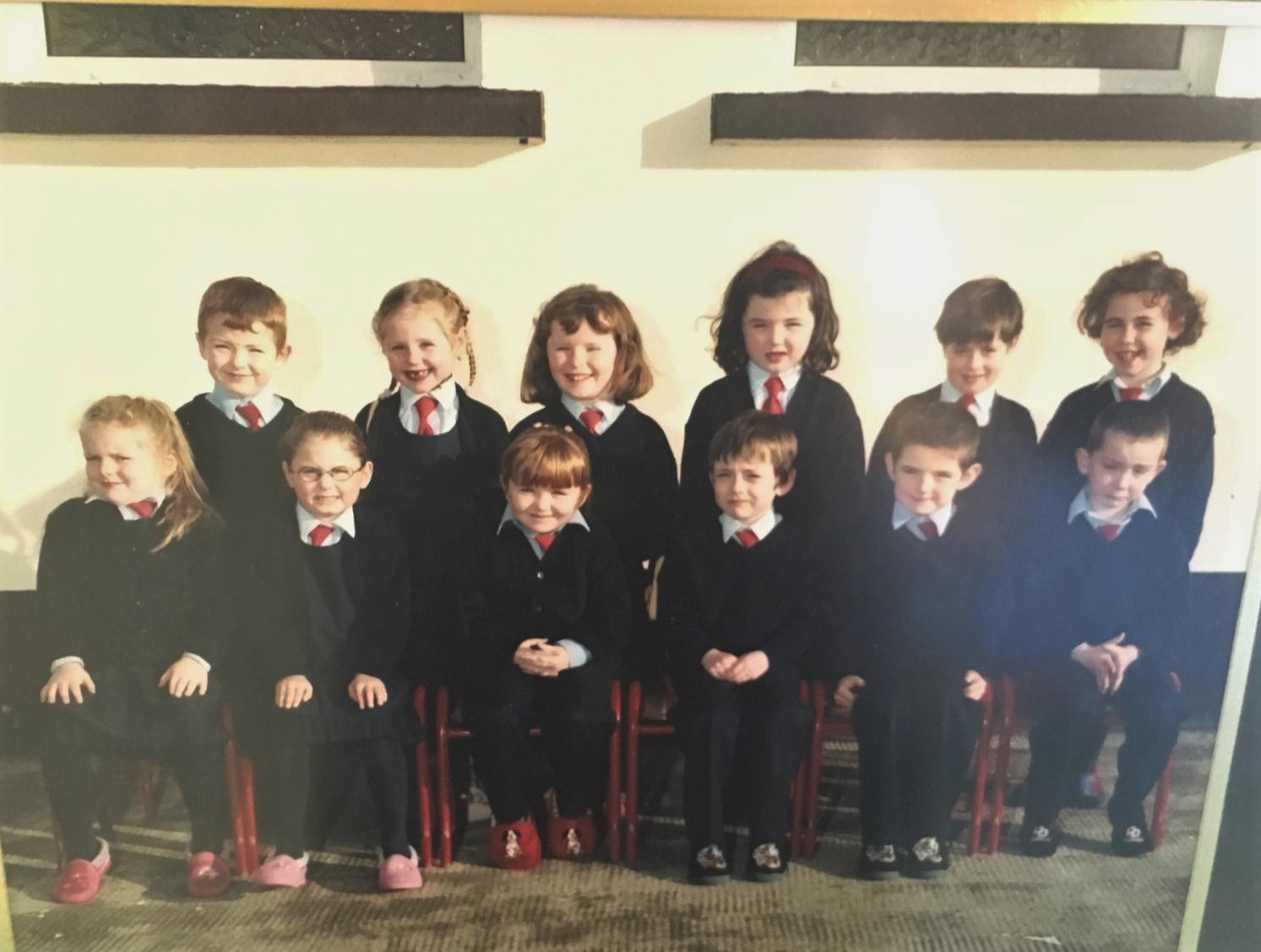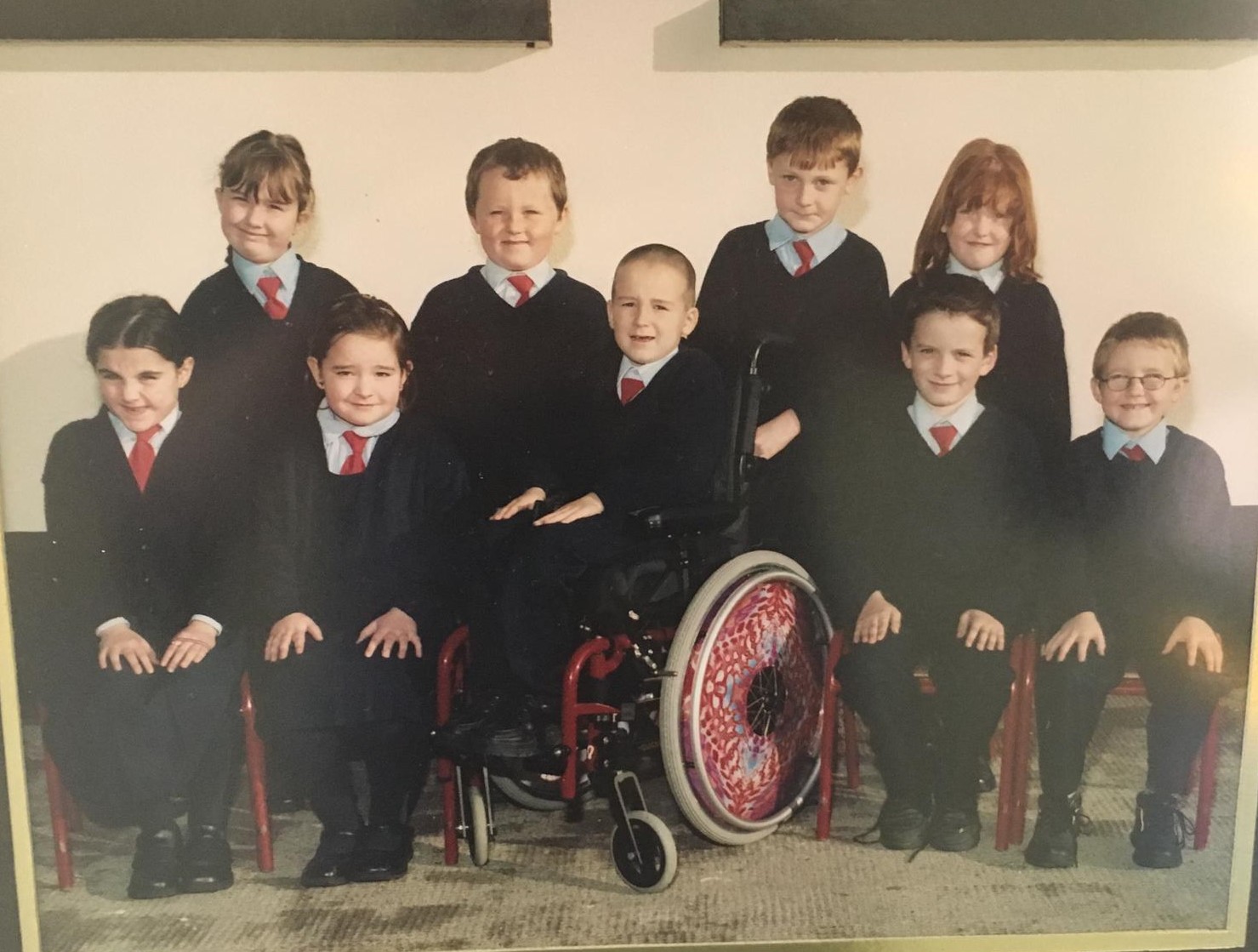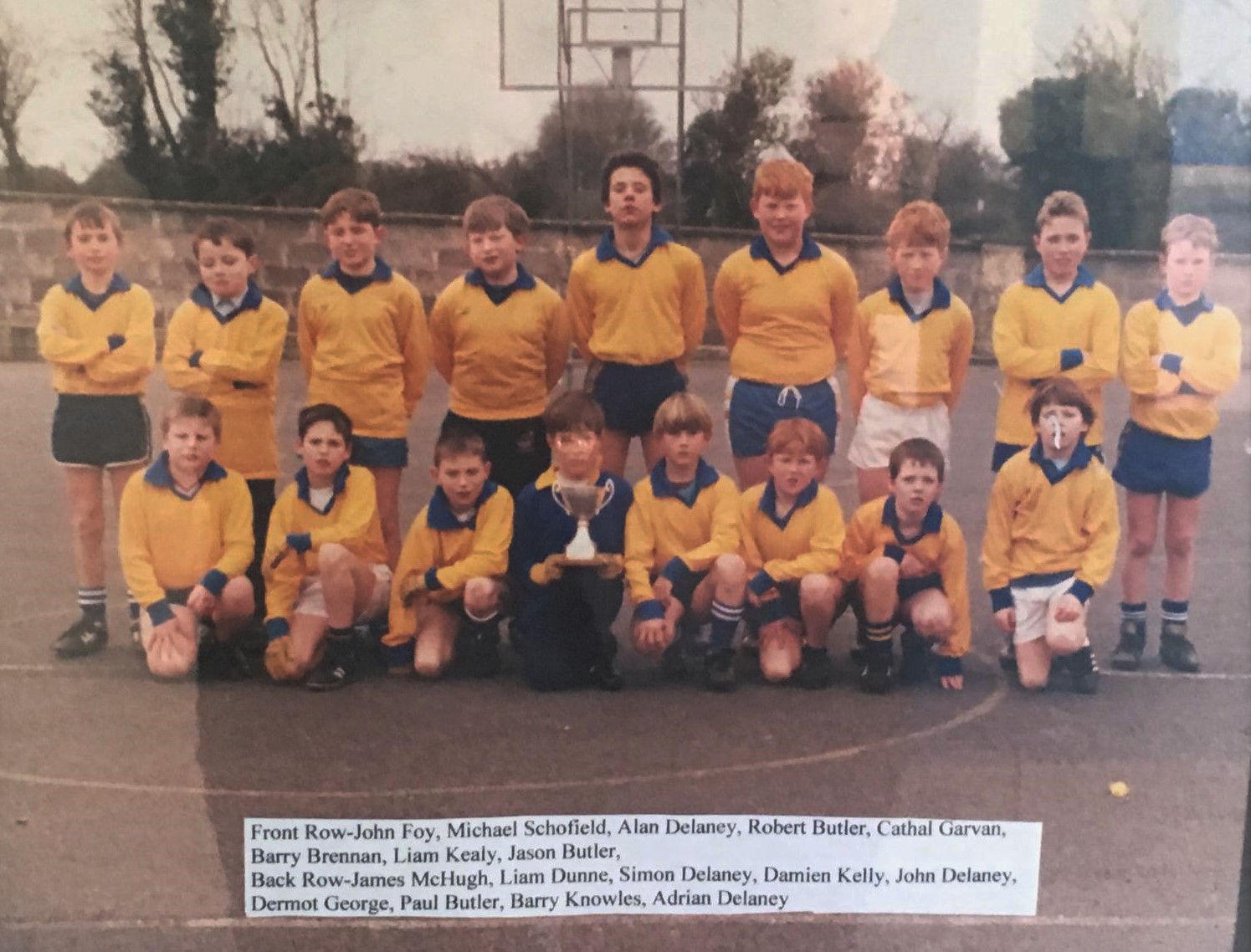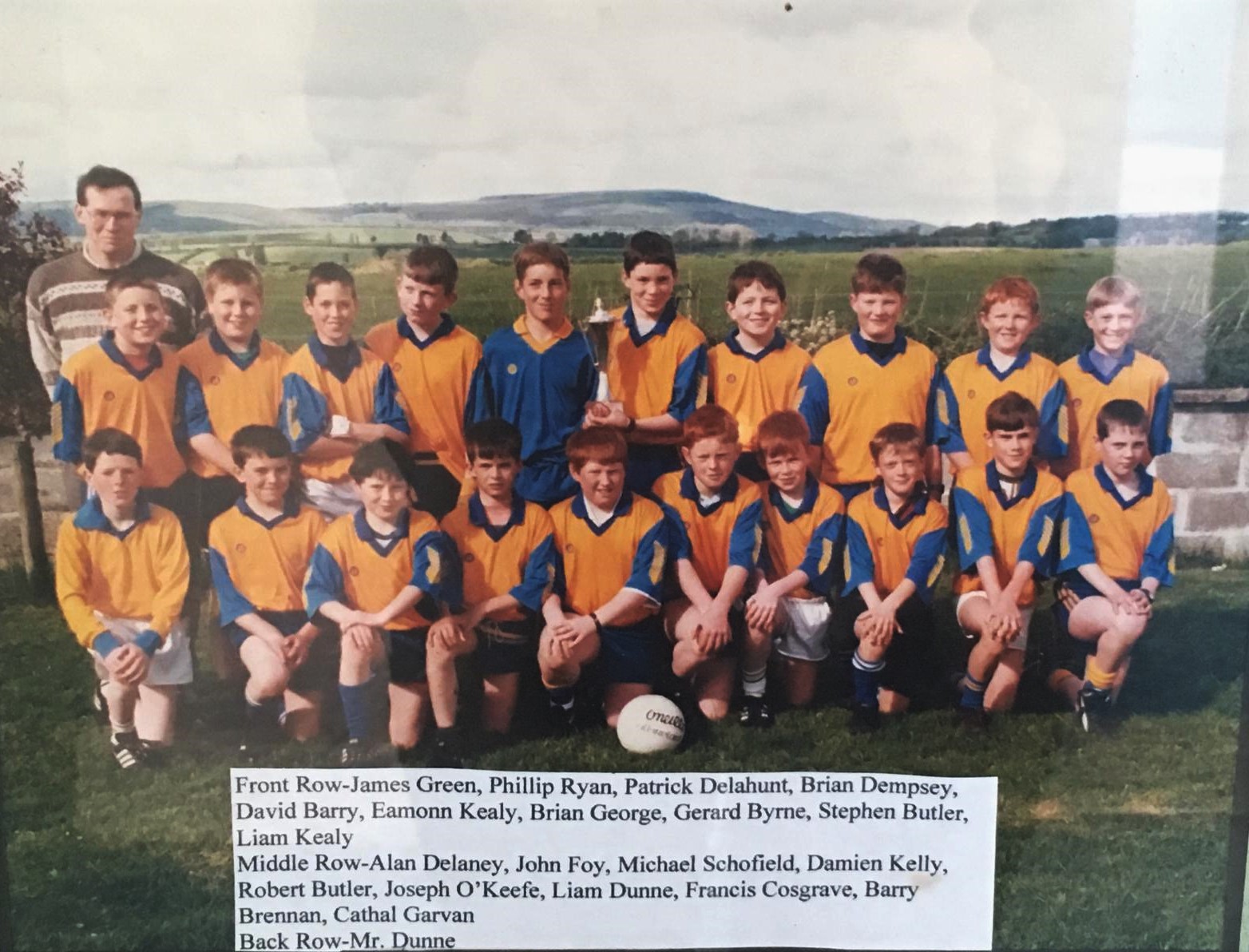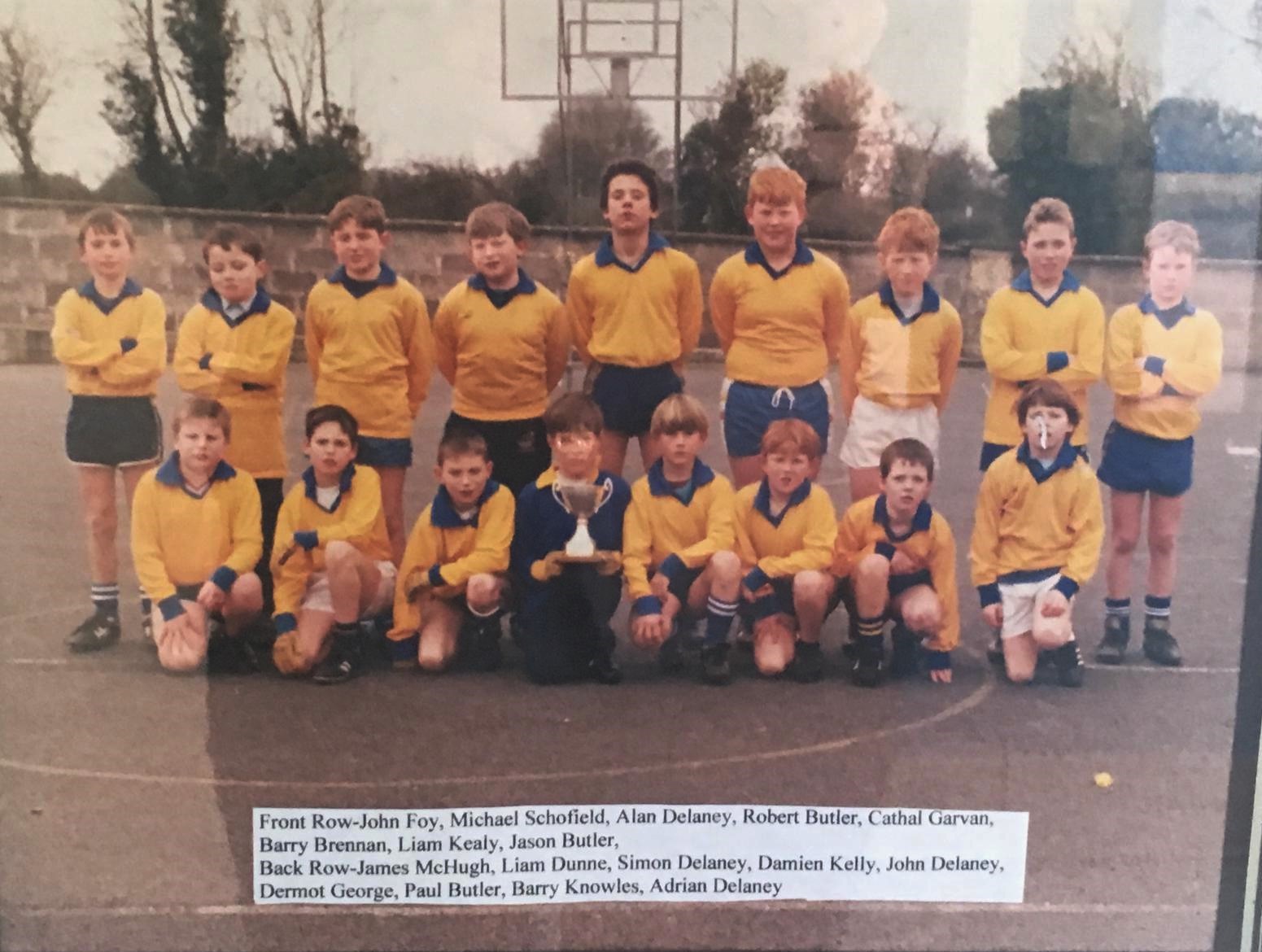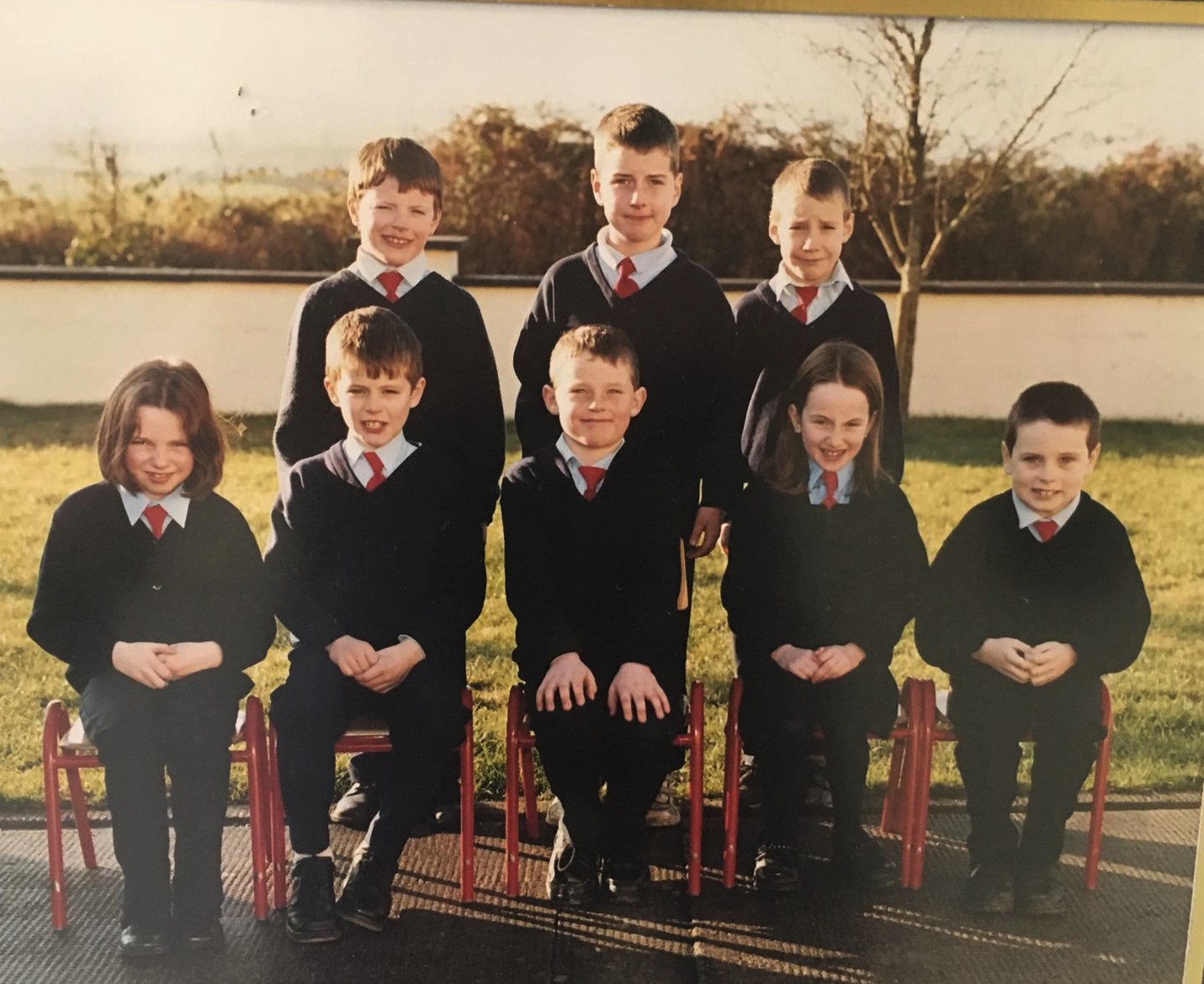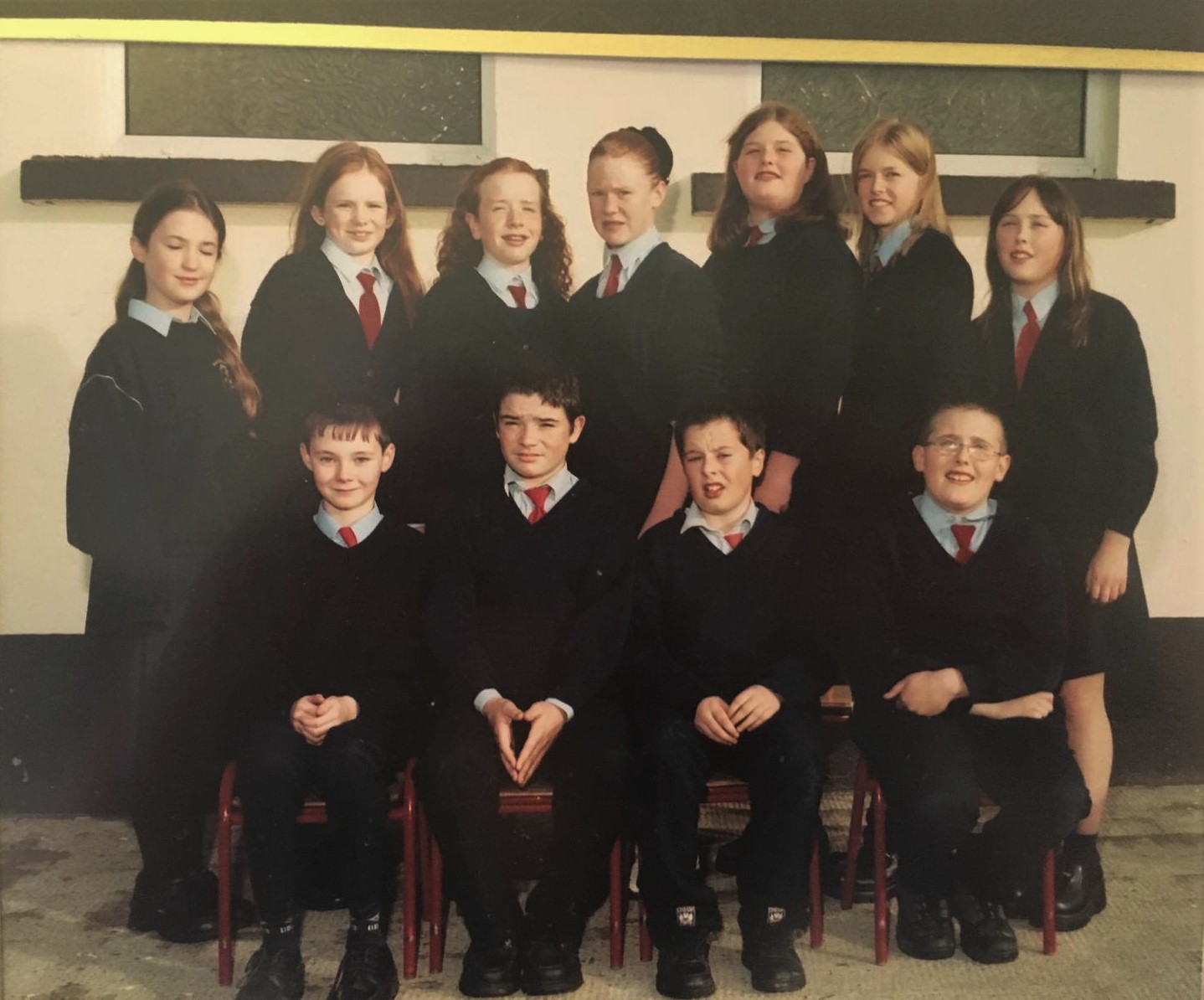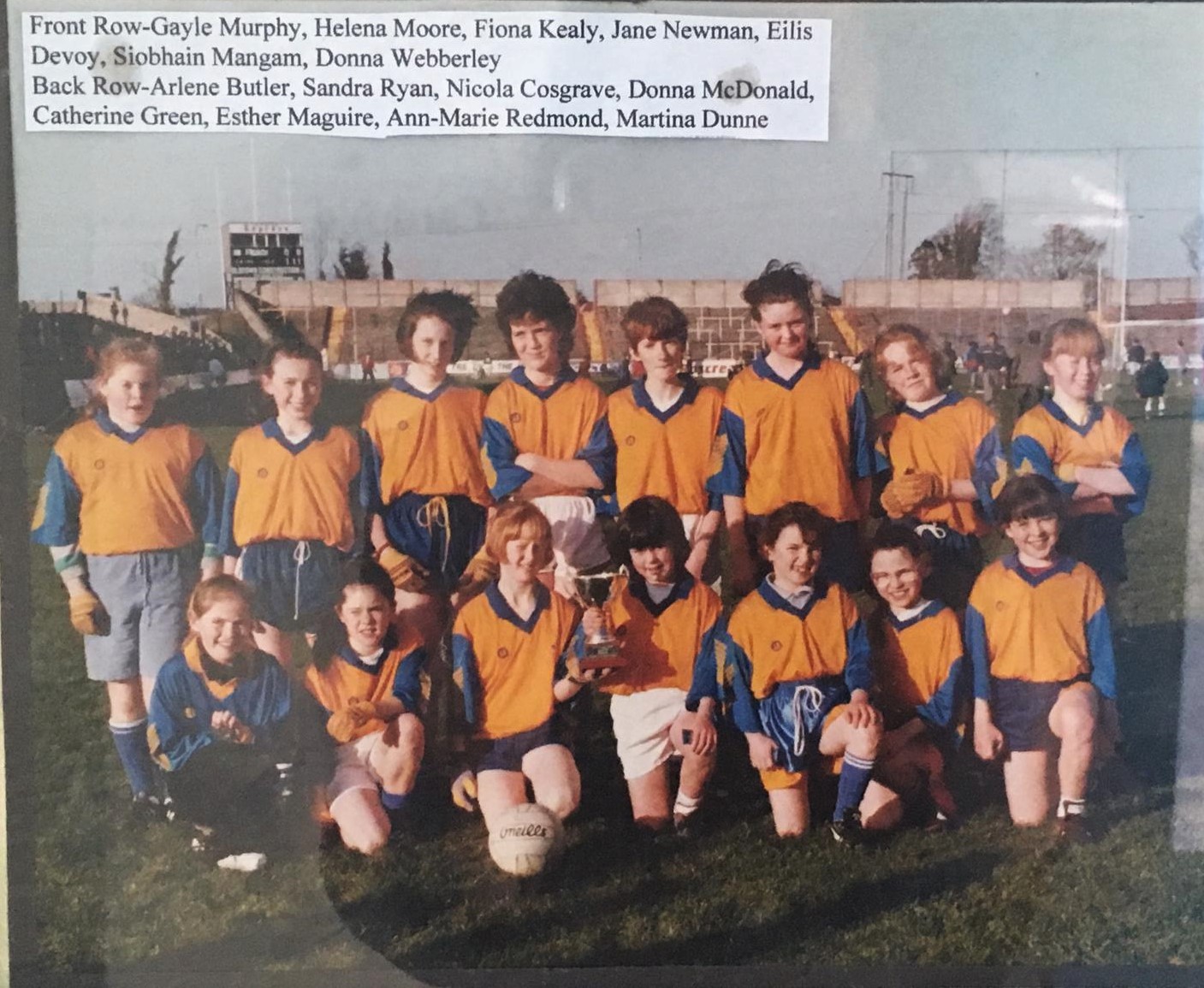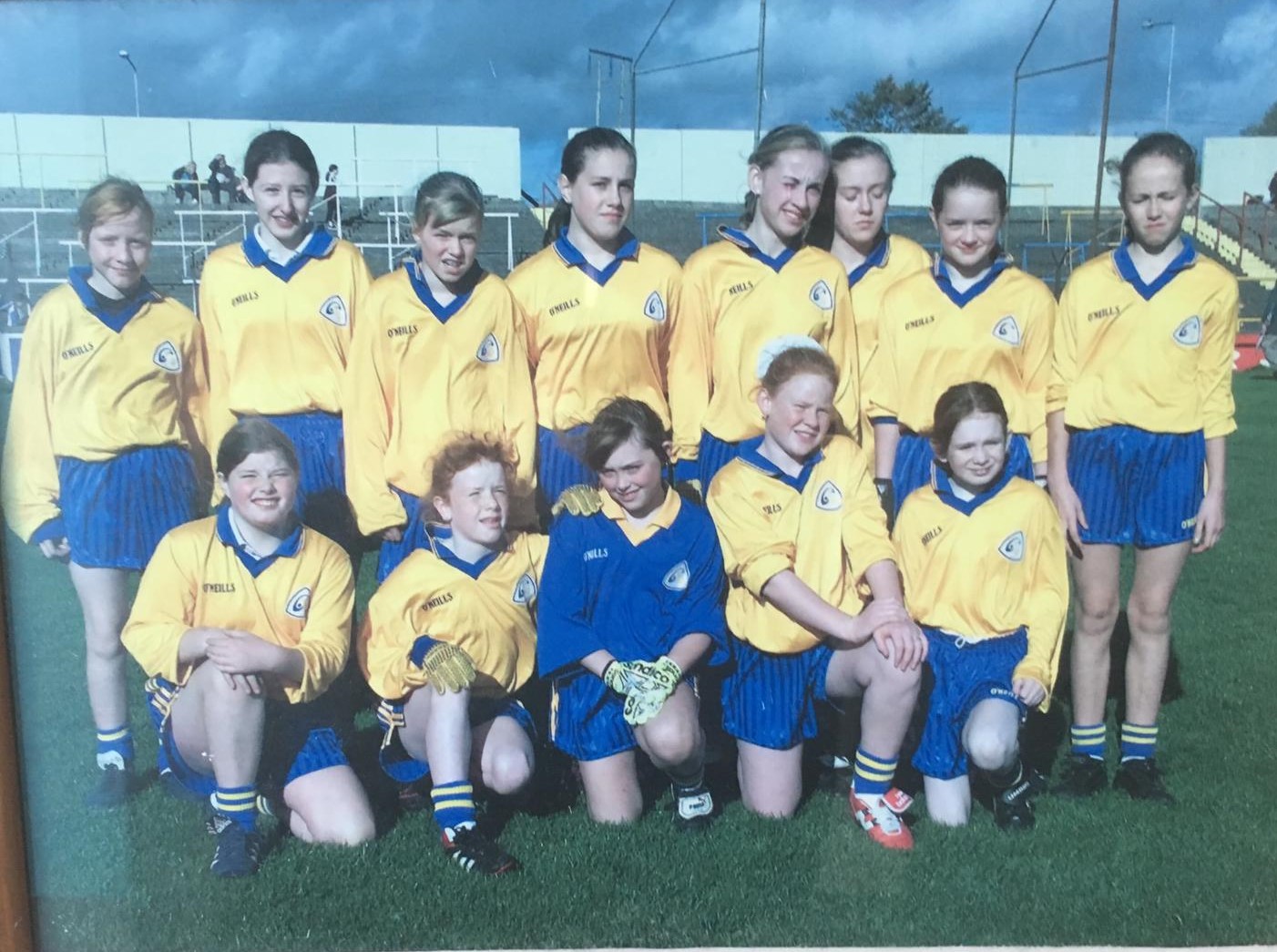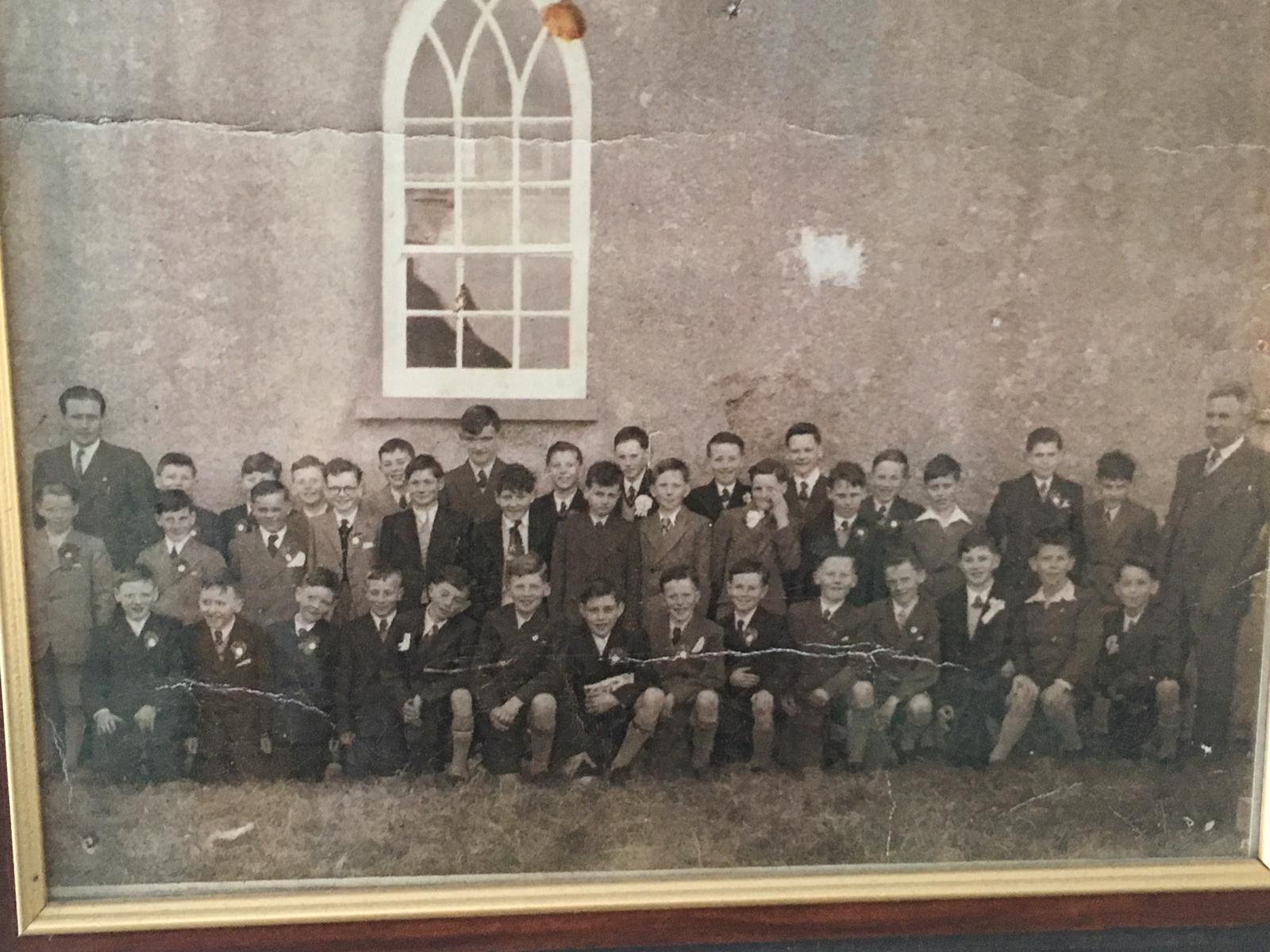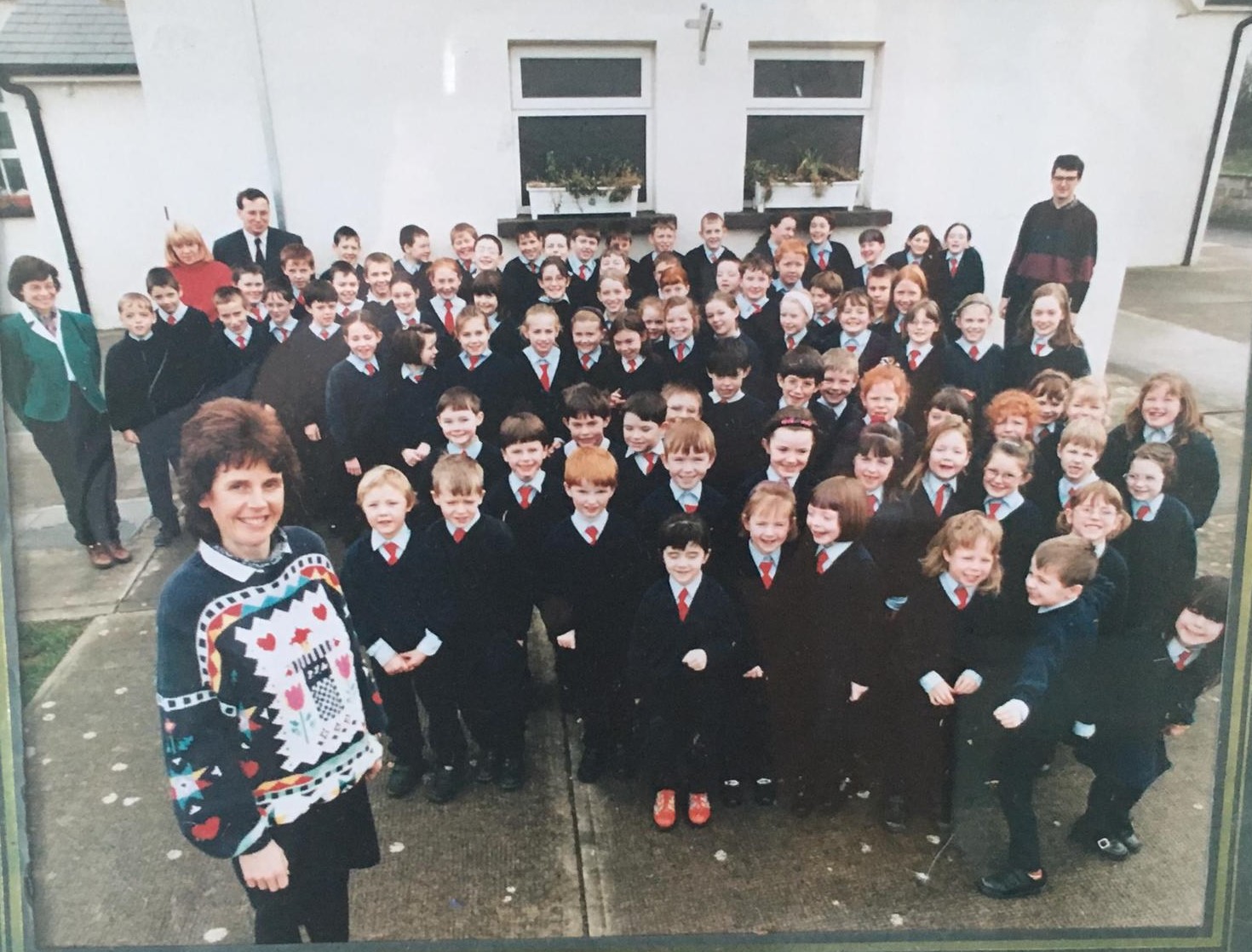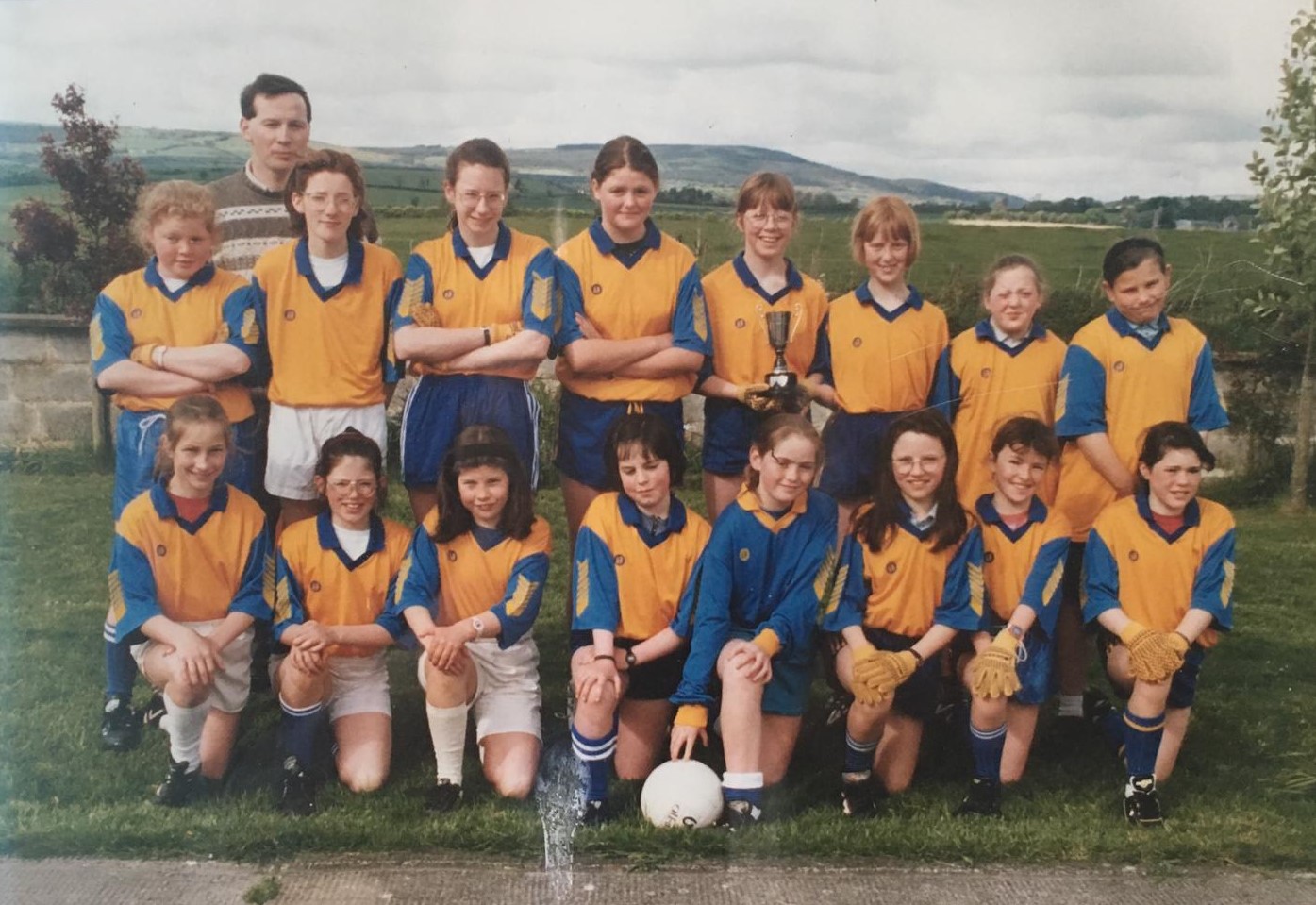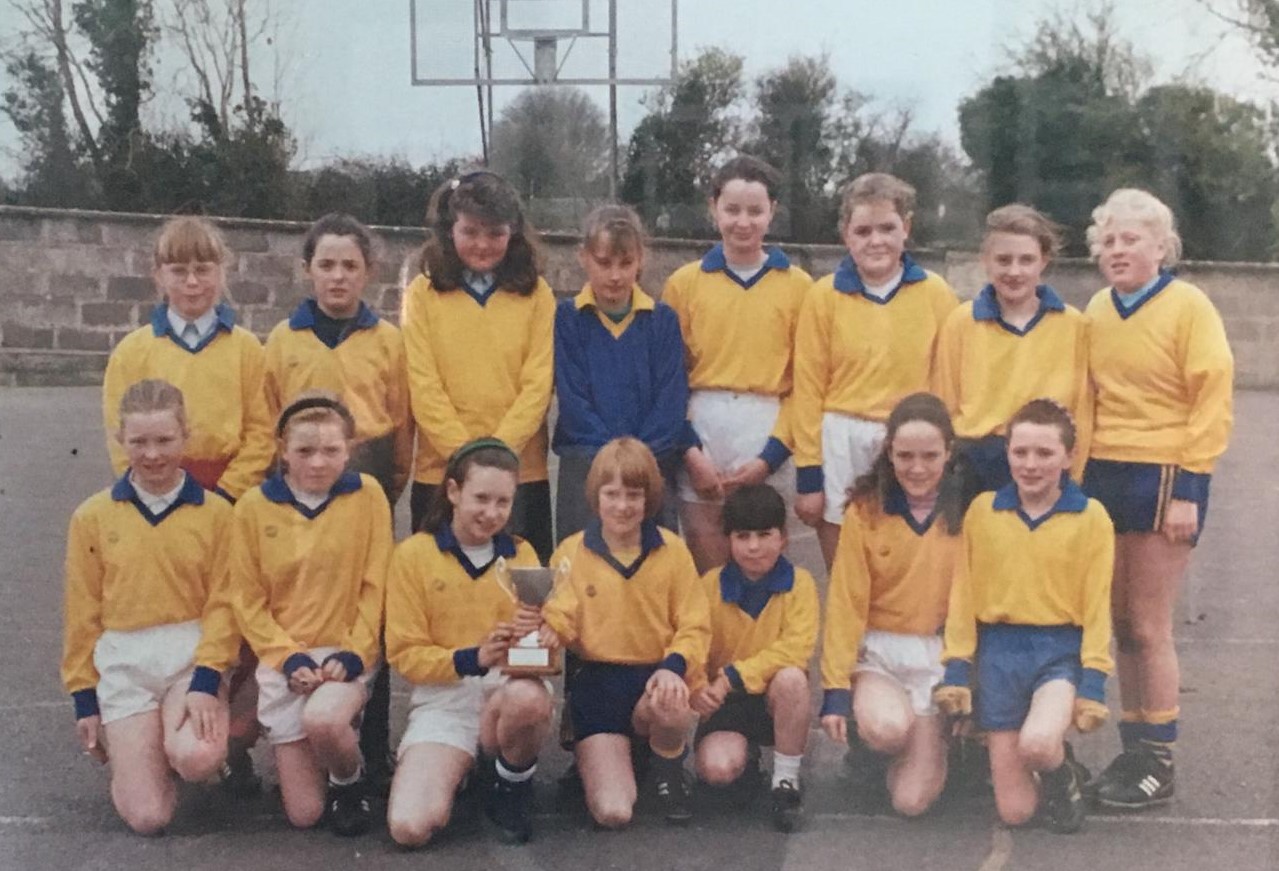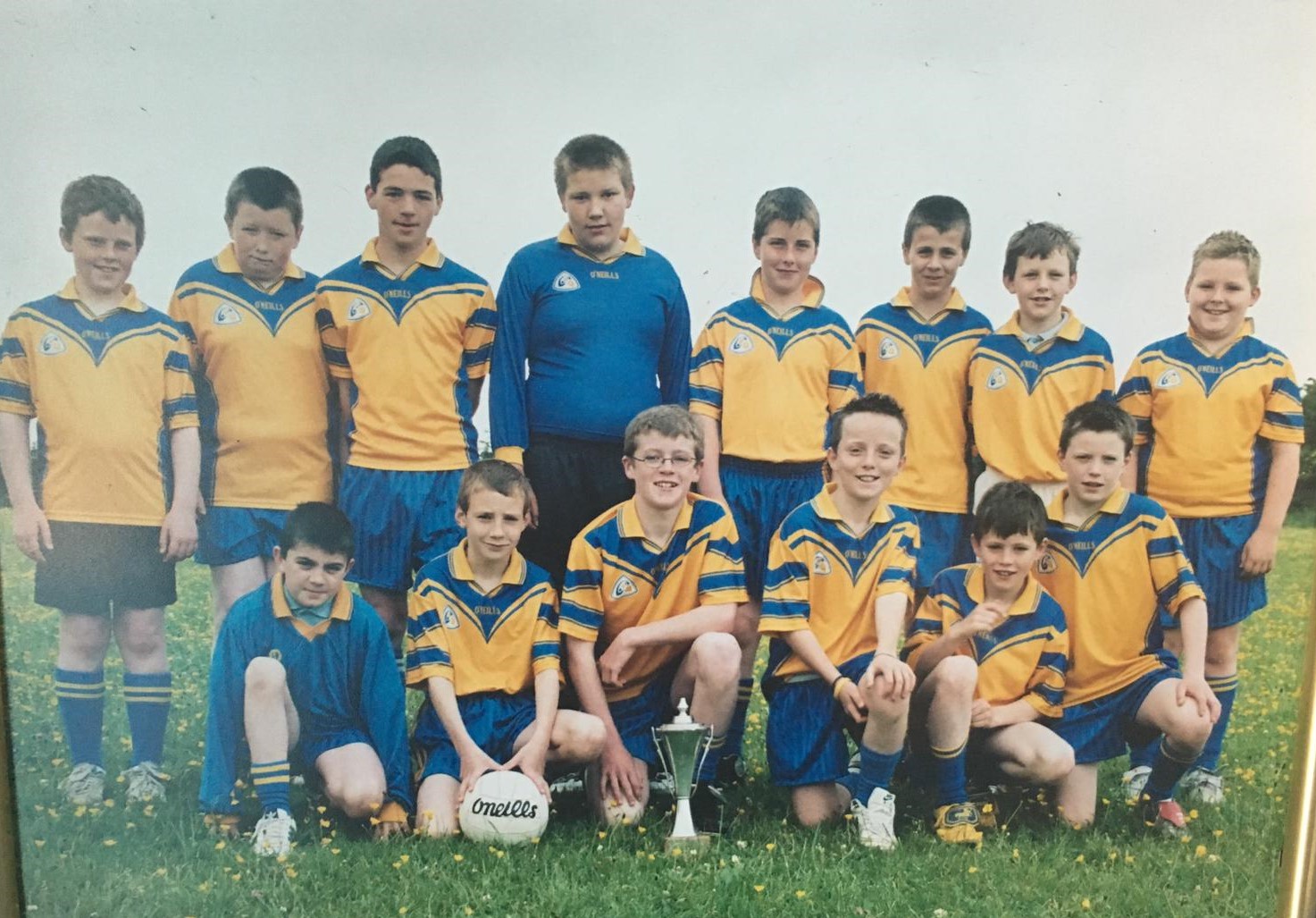 SEE ALSO – Remember the Game: St Joseph's last Laois senior football triumph in 2000