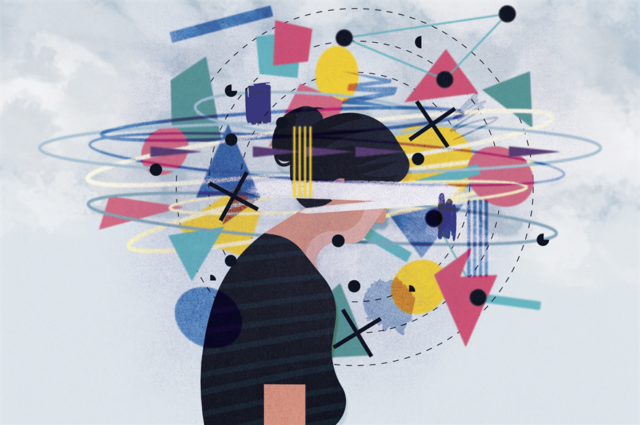 Not for the first time Laois elected representatives this week once again trained their sights on the Health Minister, Simon Harris as they highlighted serious shortcomings in local services.
This time in separate motions before the Council both Cllr Conor Bergin and Cllr Mary Sweeney want the Minister for Health to intervene to restore adequate dental and mental support service for children and teenagers.
Both councillors set out a worrying scenario whereby Laois children are suffering and have access to a much poorer and reduced service than their counterparts in neighbouring counties like Carlow and Kilkenny.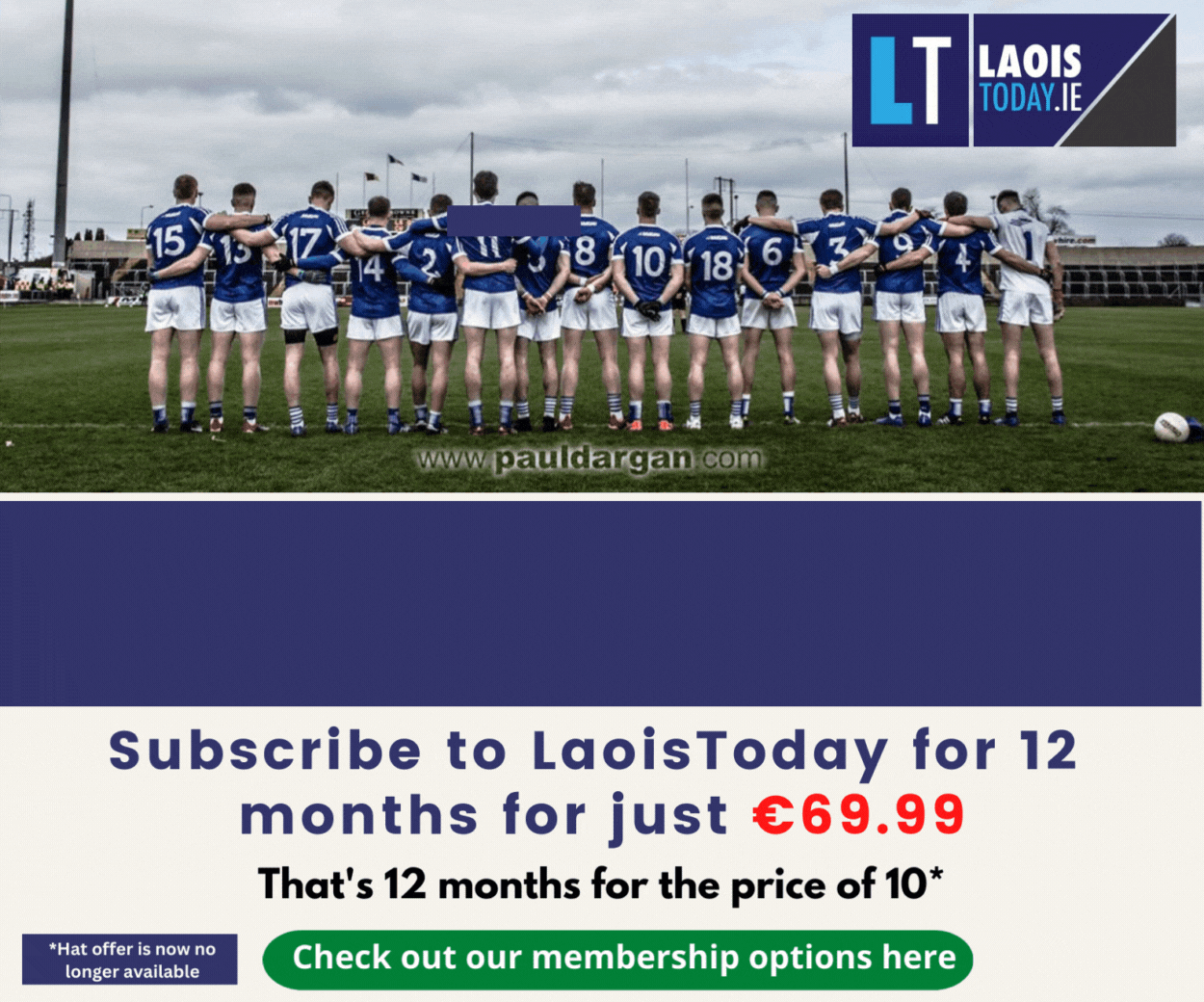 Laois children are being discriminated against it was claimed; the problem has persisted for some years but now it's getting even worse the councillors claimed.
Cllr Sweeney raised the alarm around the reduced staffing levels in the Young Adult Mental Health services in Laois and in particular the shortage of occupational therapists for children and young adults.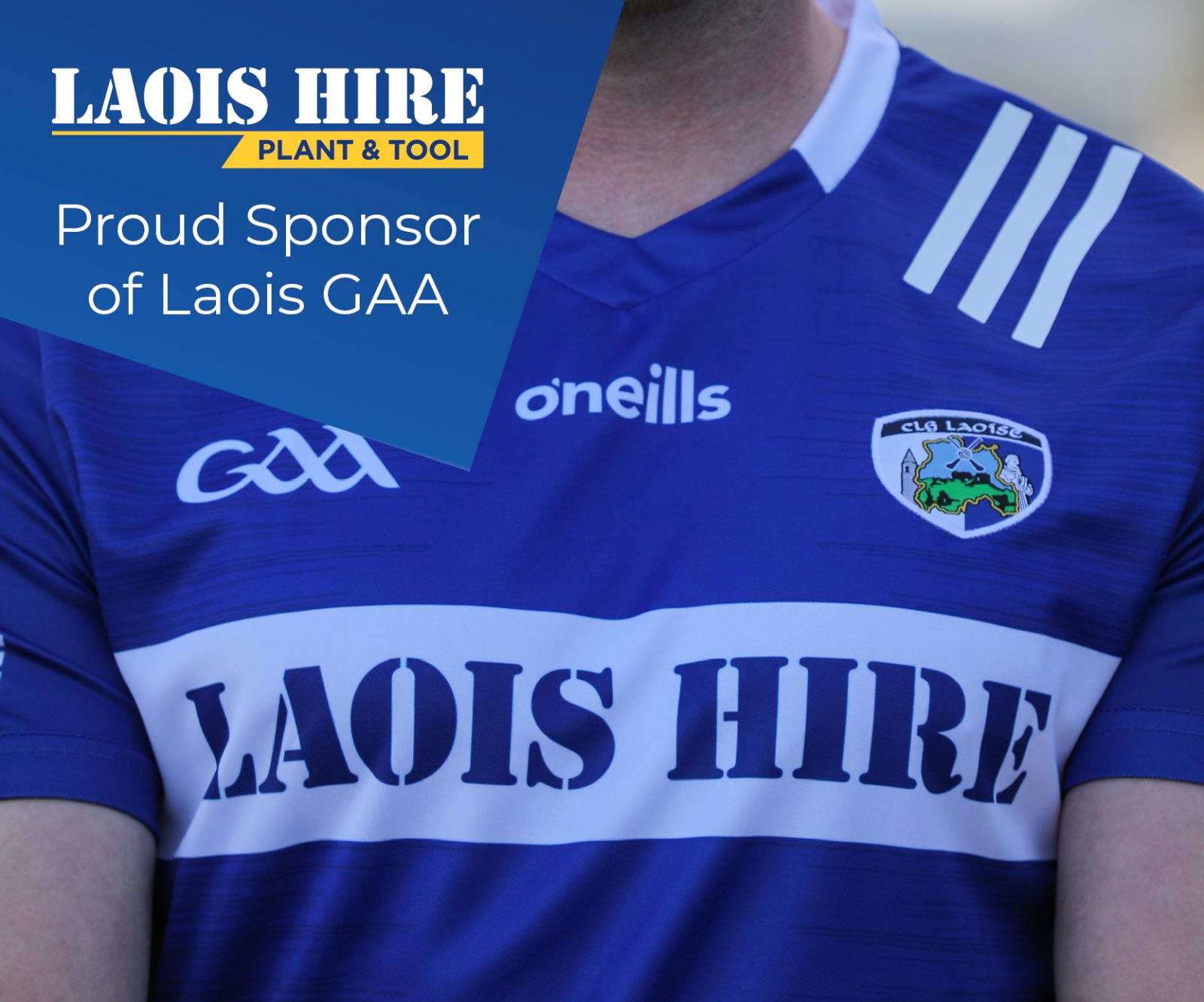 The shortage of key professionals in the Laois services meant children were simply not being even assessed, claimed Cllr Sweeney.
"I'm alarmed at the lack of occupational therapists and the situation is getting worse by the day. No one is available in Laois to our young adults and children. It's disgraceful. I raised this before but it's getting worse all the time."
She said those requiring the service are vulnerable and she cited conditions such as anorexia and autism.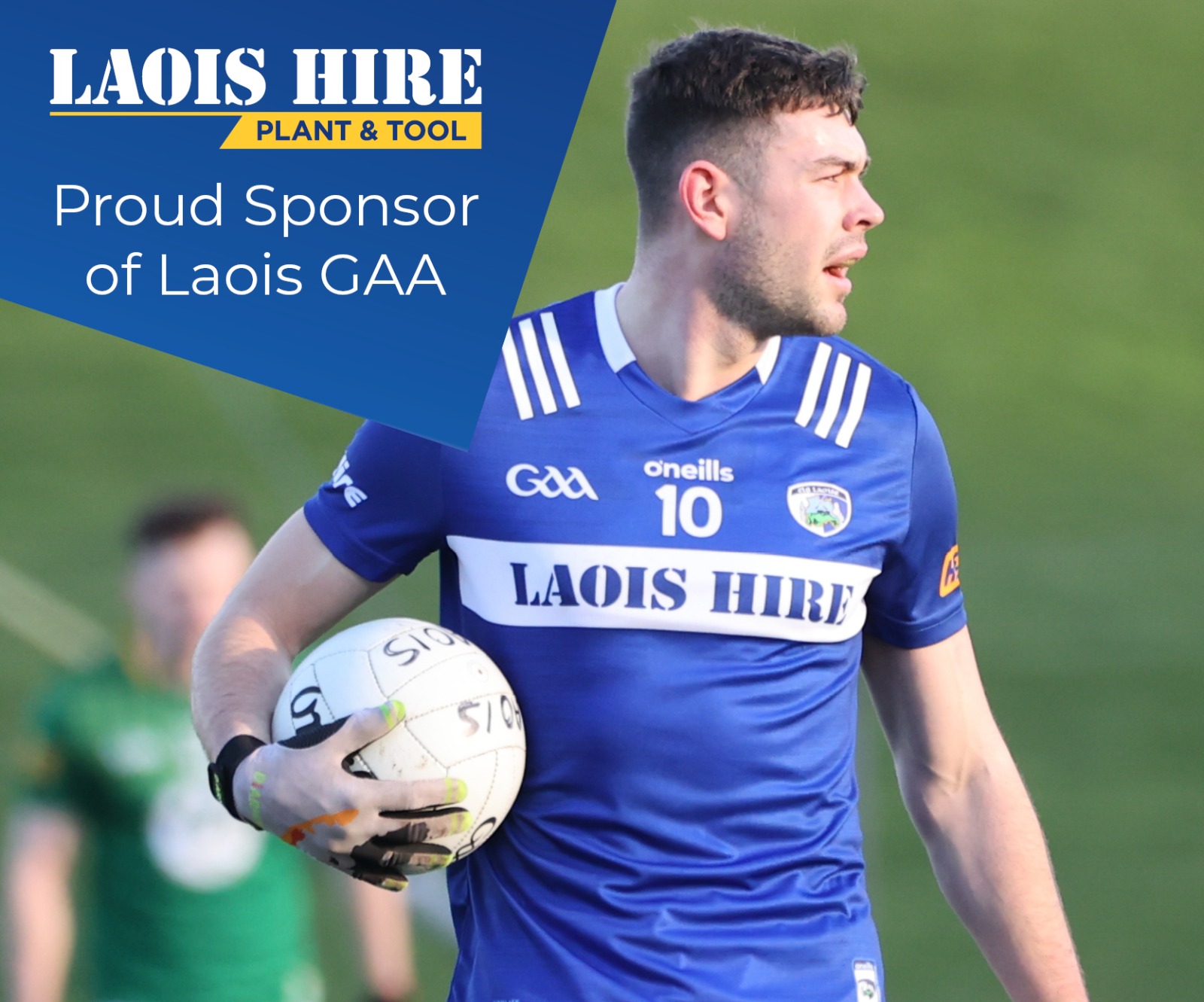 "If you have €900 for a private assessment you can get one, it's a disgusting reflection on us," said an outraged Cllr Sweeney.
Cllr Caroline Dwane-Stanley supported her appeal, saying that if a child is in bother today and requires support and psychological assessment they can't wait 6 months. They both knew this from their involvement in the education sector.
Likewise with dental services, Cllr Conor Bergin deplored the poor level of treatment and check-ups available to Laois children compared to other counties.
"I know that I'm not the first to highlight this but I hope I'm the last," said, while outlining that under the 1994 Health Act children were entitled to a public dental appointment provided by the HSE between 1st and 6th class while they are in primary school.
But that's not the case in Laois. While the staff themselves do their best they are run off their feet, have limited resources and staffing issues has led to long waiting lists and children waiting for years for their first appointment. Very often they were in secondary school before they got to see a dentist.
"The children are being treated like second class citizens here in Laois, it's shocking and has been going on for years and is getting worse. Some are waiting up until they are 18 to see an orthodontist," Cllr Bergin revealed and he too noted that it's not everyone can afford to go private for such a service.
Cllr Padraig Fleming agreed that very often children were in 6th class before they got a HSE dental appointment and sometimes not at all.
However, Cllr Aidan Mullins had a different take on the problem. He said the irony of Fine Gael councillors calling on a Fine Gael Health Minster to improve the services while there was another Fine Gael Minster in the town appeared to be lost on them.
"Calling on the Minister is going to get us nowhere. Our Fine Gael Minster Flanagan is going to have to put pressure on his colleague Simon Harris. You need to reflect more when you are raising these issues as it's your Party's policies where are leading to this discrimination for Laois children," maintained Cllr Mullins.
Cllr Bergin assured the meeting that Minister Flanagan has raised the issue with his counterpart but that it was a question of the allocation of resources by the HSE.
"If Minister Flanagan can't solve you, your letter to Simon Harris won't either," Cllr Dwane-Stanley had the last word.
SEE ALSO – Homeless Laois children forced to travel from Offaly to school