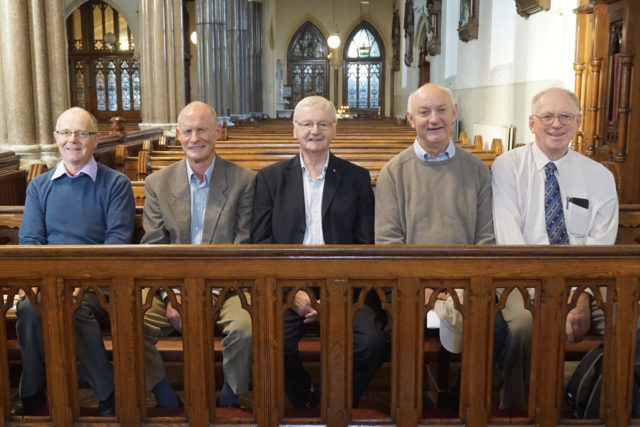 Director of Miguel House in Castletown, Brother Martin Curran celebrated his Golden Jubilee with fellow De La Salle Brothers last Friday.
The De La Salle Brothers made their first profession of vows in Castletown in September 1969.
The Brothers gathered in the Evangelist Church in Kilkenny last Friday to mark the milestone.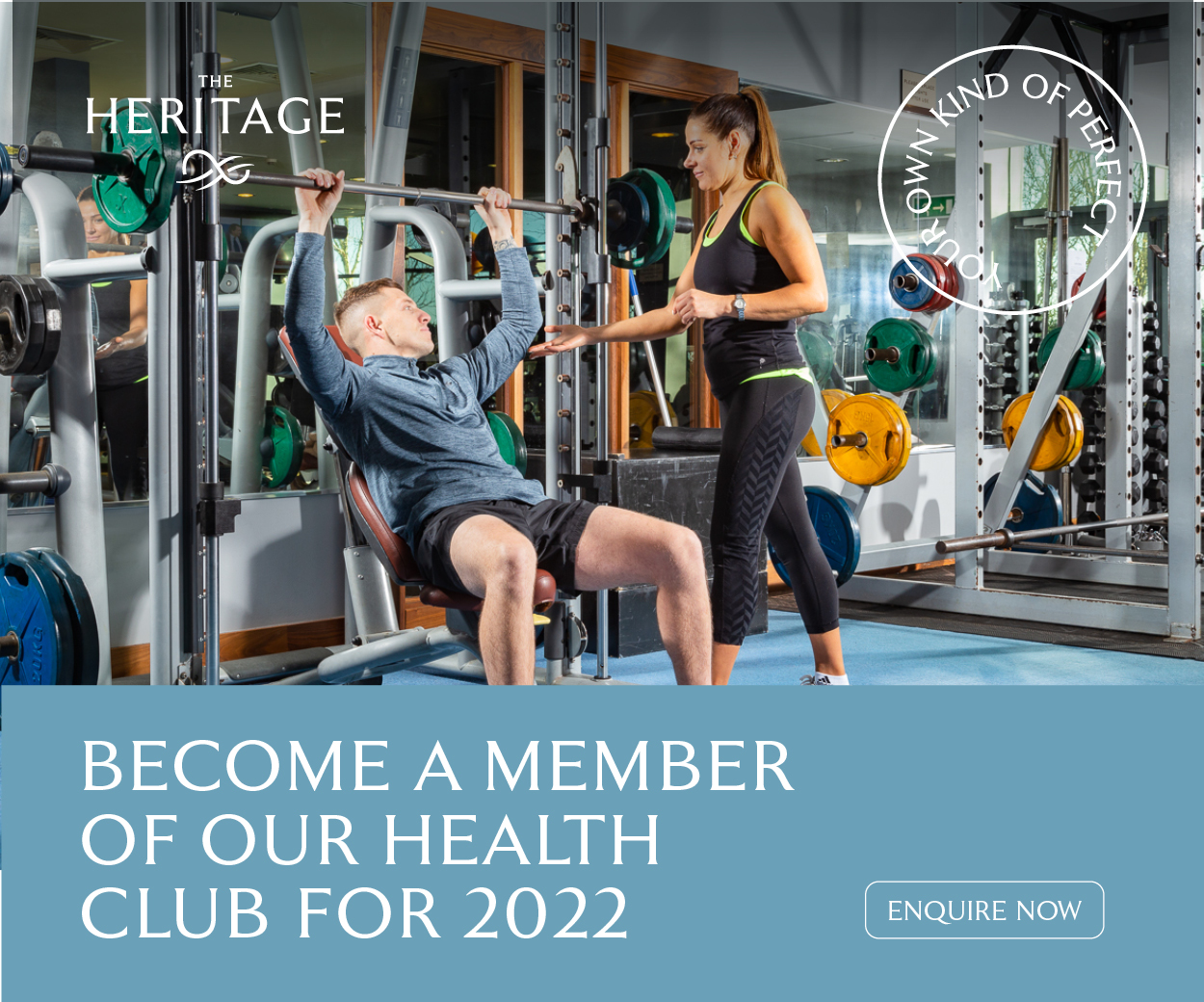 Brother Martin Curran was joined by Brother Martin Breen, Brother Anthony Downey, Brother Ben Hanlon and Brother Kevin McEvoy to mark their 50 years as De La Salle Brothers.
Brother Kevin McEvoy said: "I guess it began as an attraction and then over the years it morphed into a commitment to something about which I was passionate about (such as) the human and Christian education of young people, especially those for whom education may not necessarily be an easy option."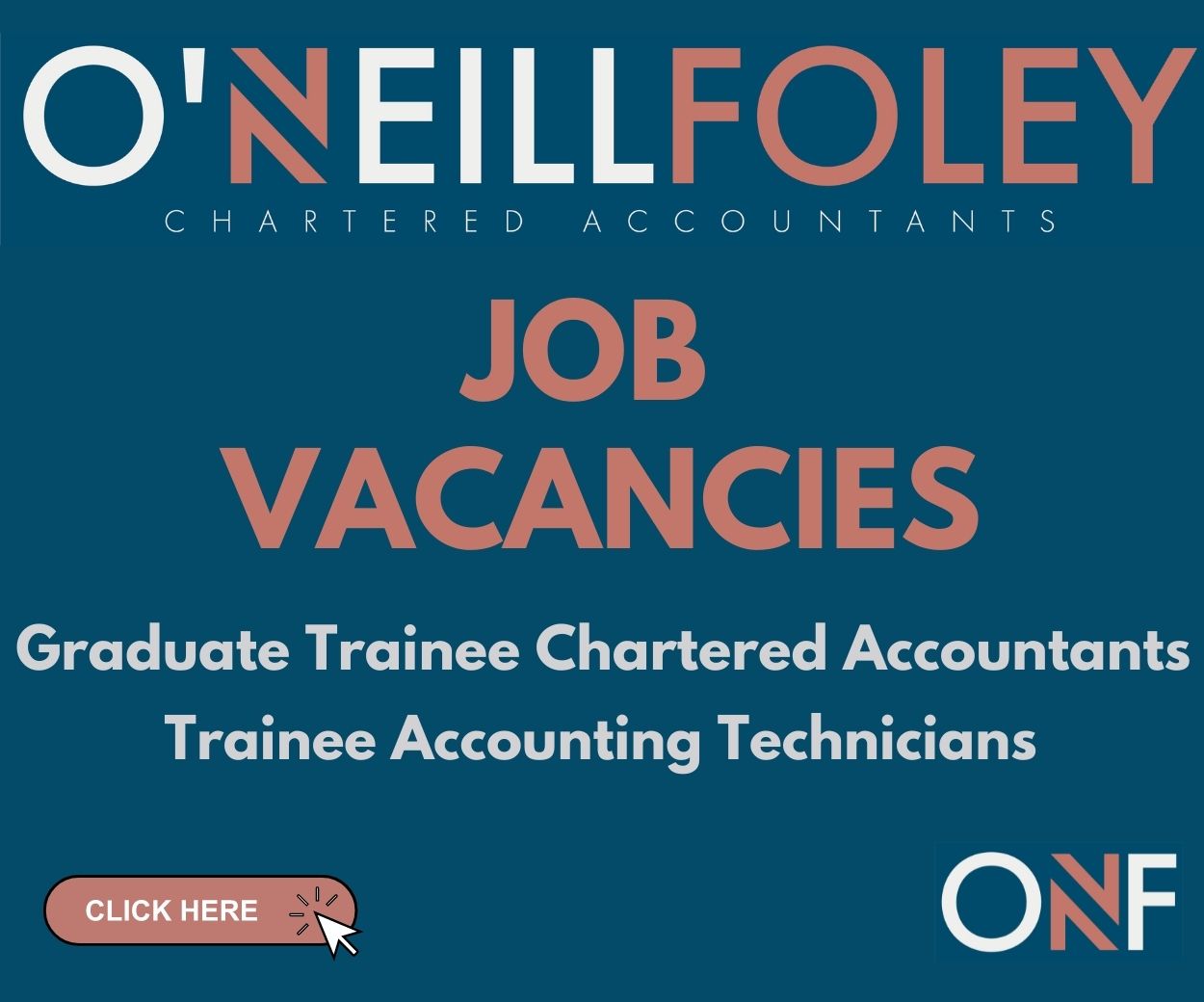 SEE ALSO – IFA on election countdown as presidential candidates confirmed