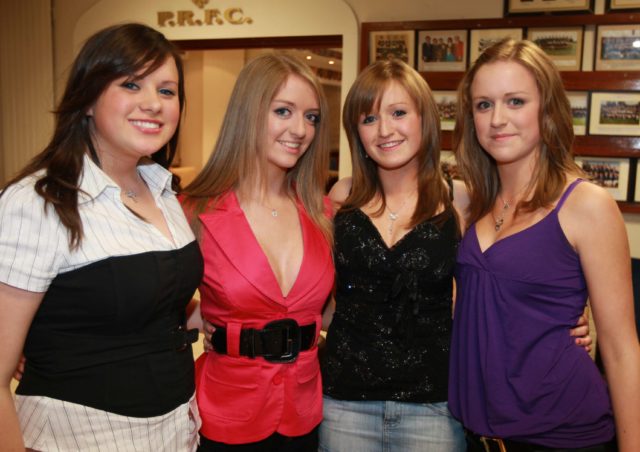 Yesterday we had a look at 2009's Junior Cert Results in Heywood and today, we dug a little deeper into the celebrations of 2008's Junior Cert Students.
Once again, we have Alf Harvey to thank for his work to add a nostalgic touch to your day.
If there's anything we remember from when we were 15, it has to be Junior Cert results night.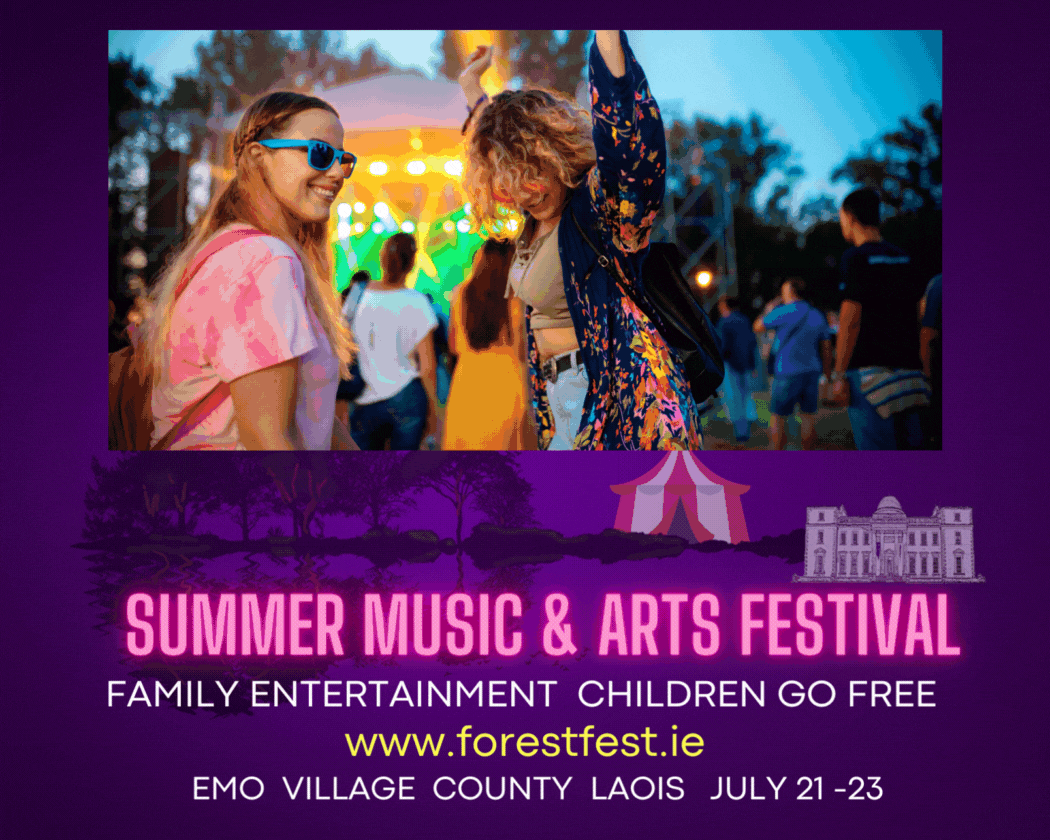 We can only assume the results went well given the happy faces in these pictures!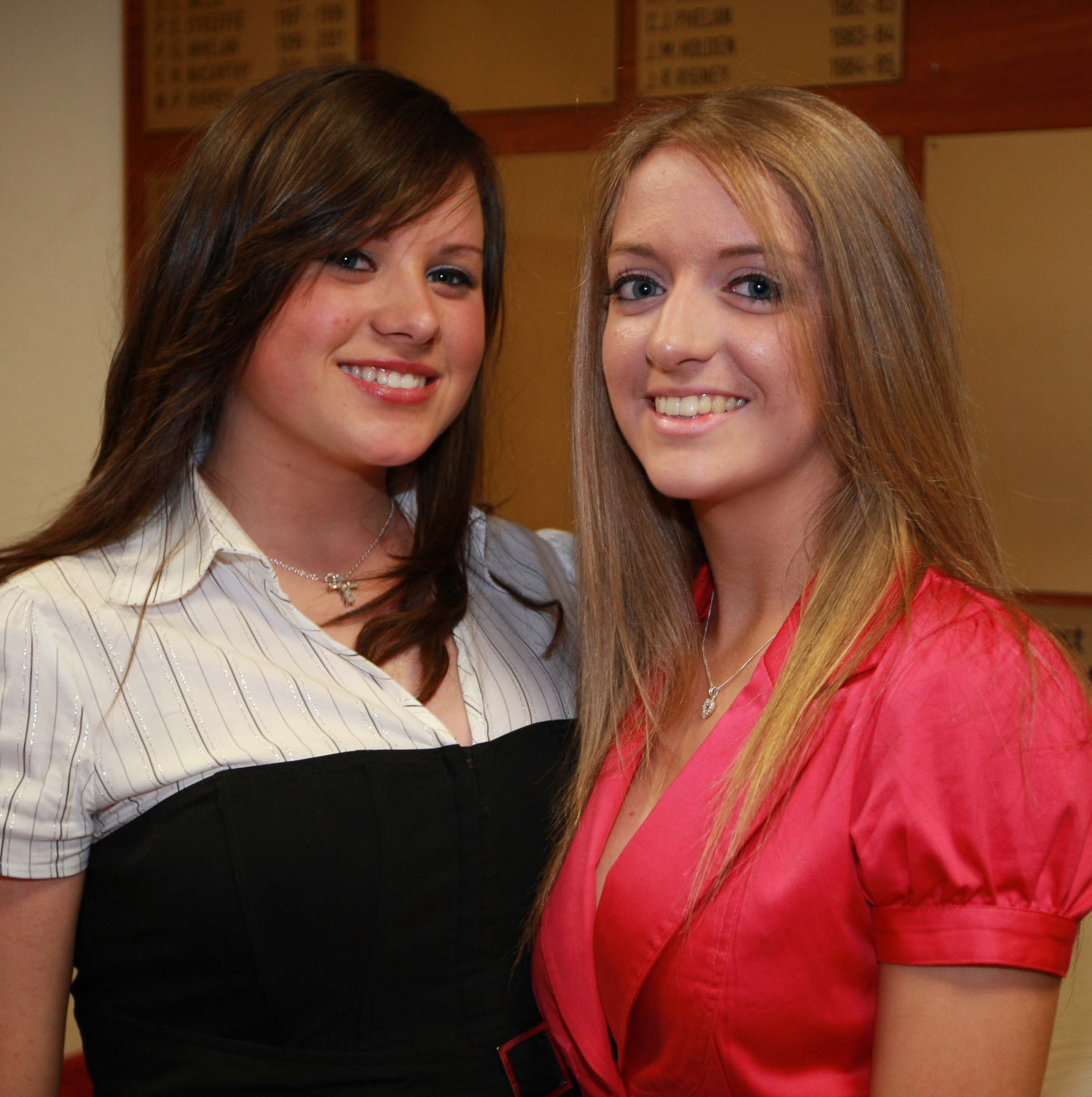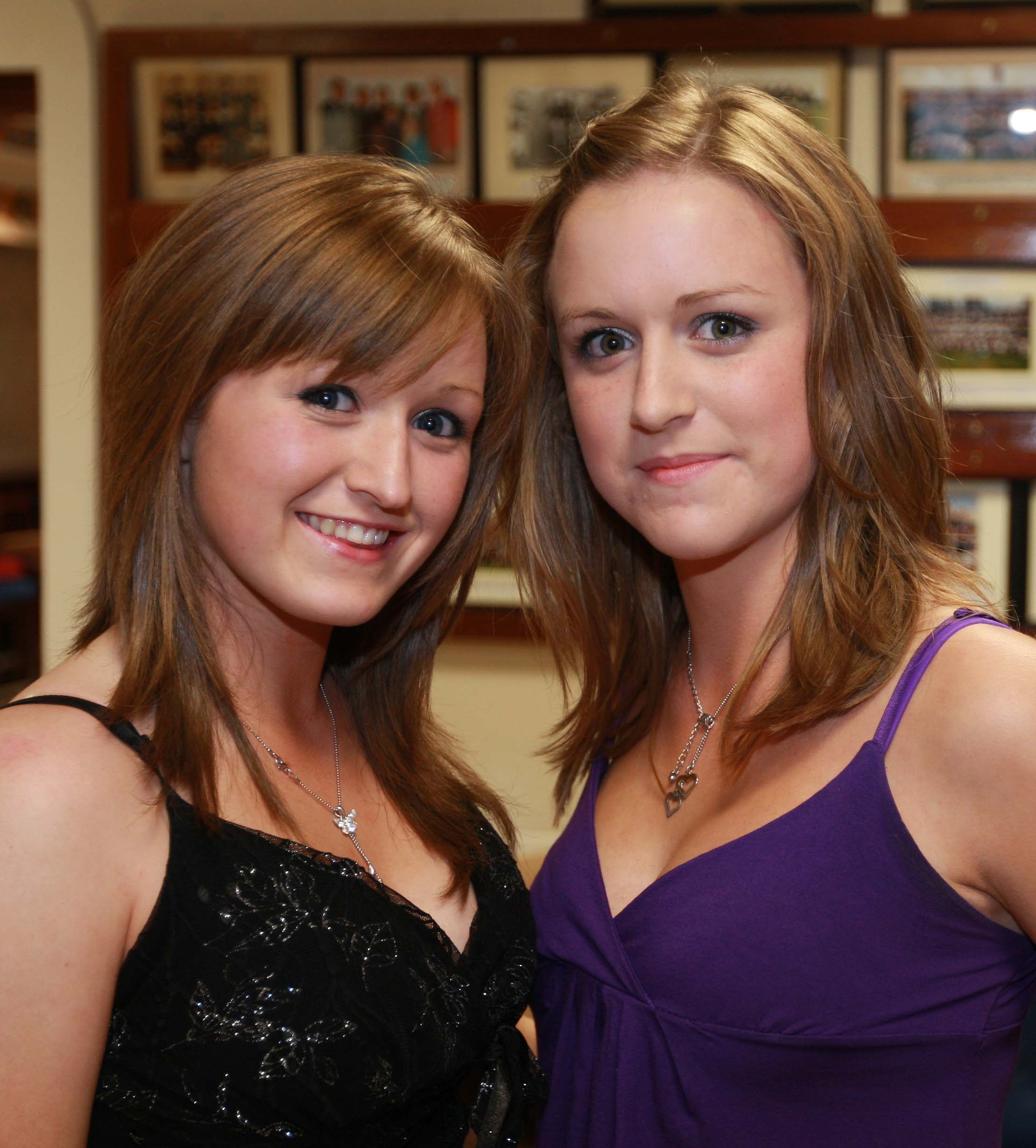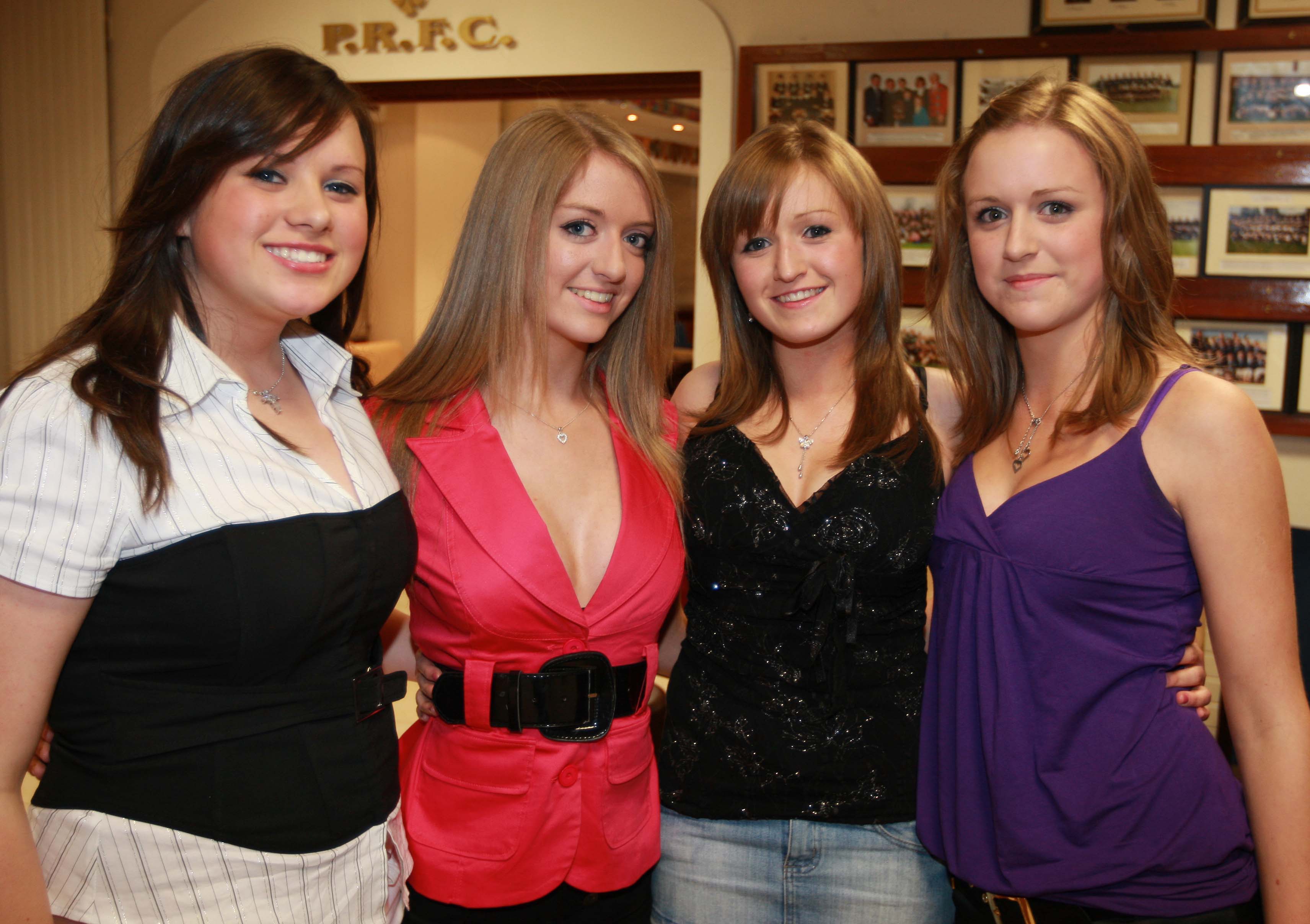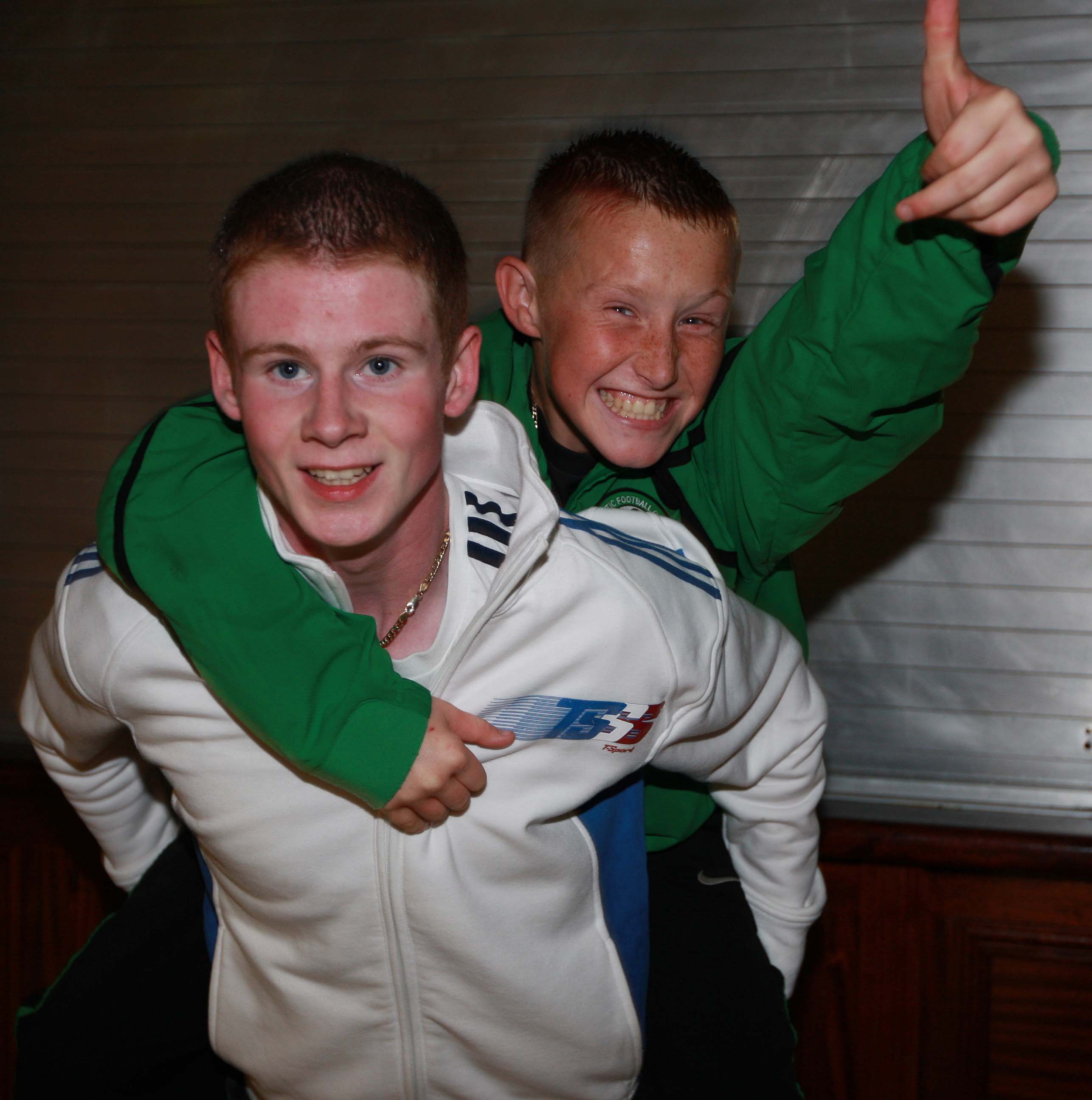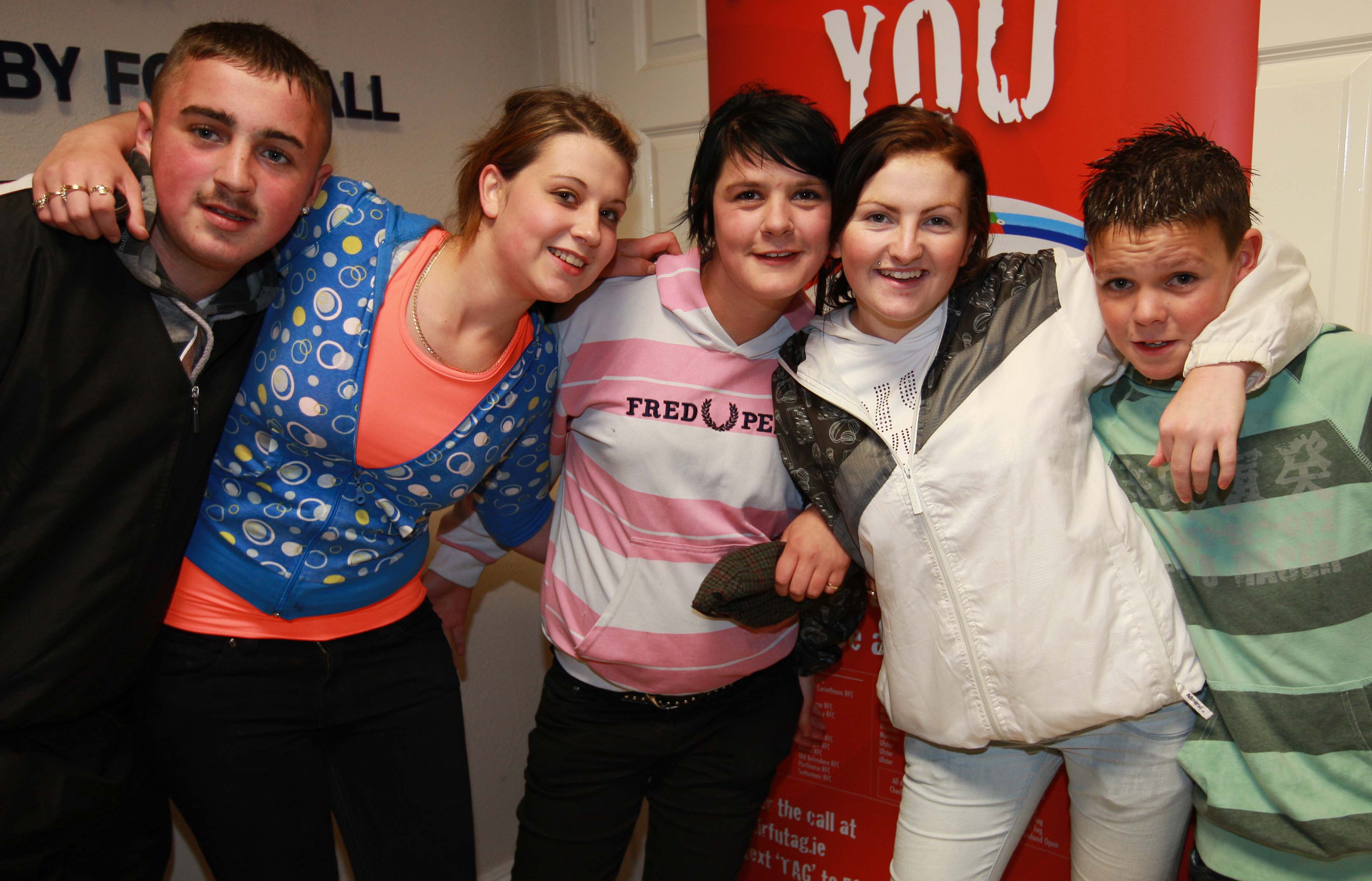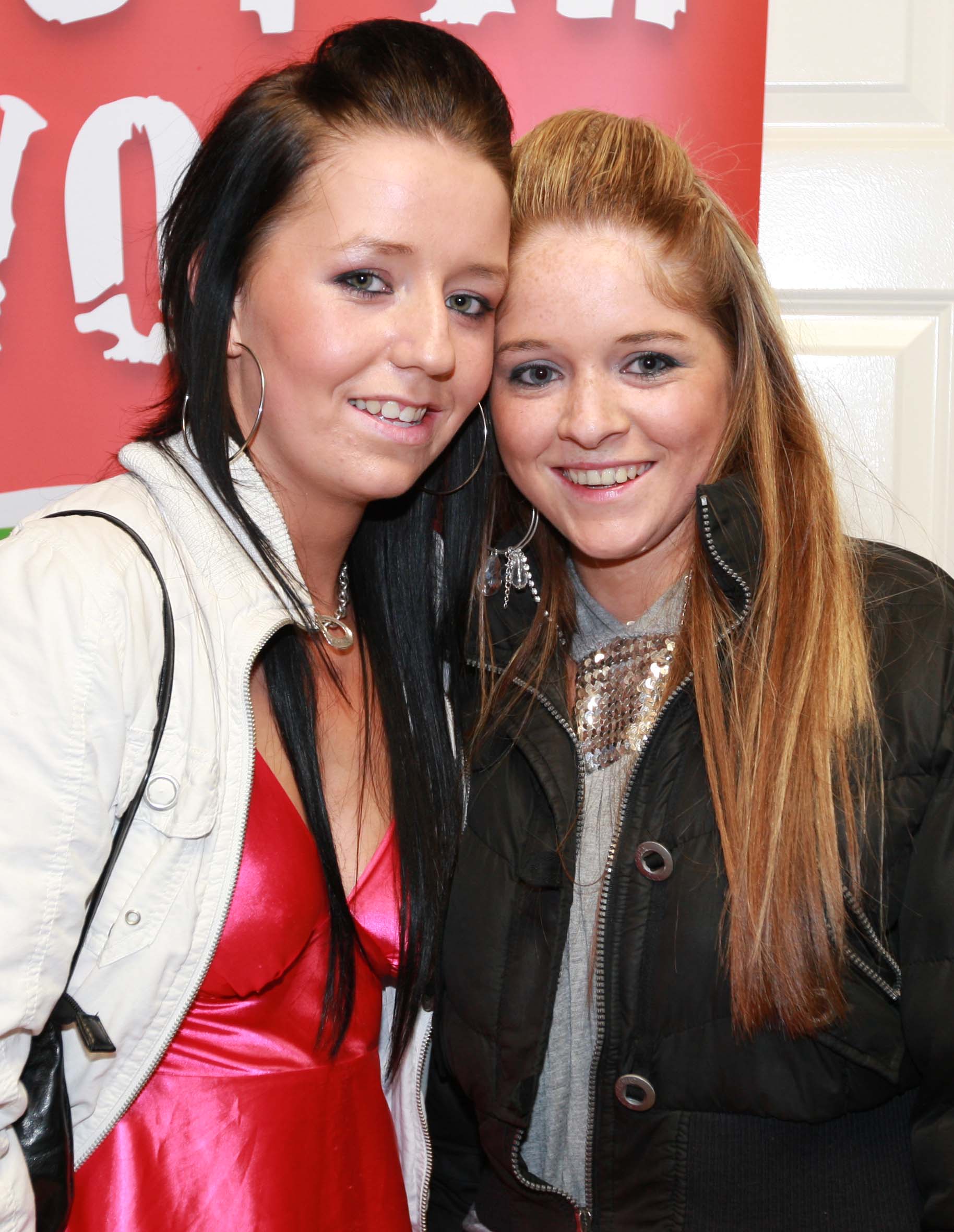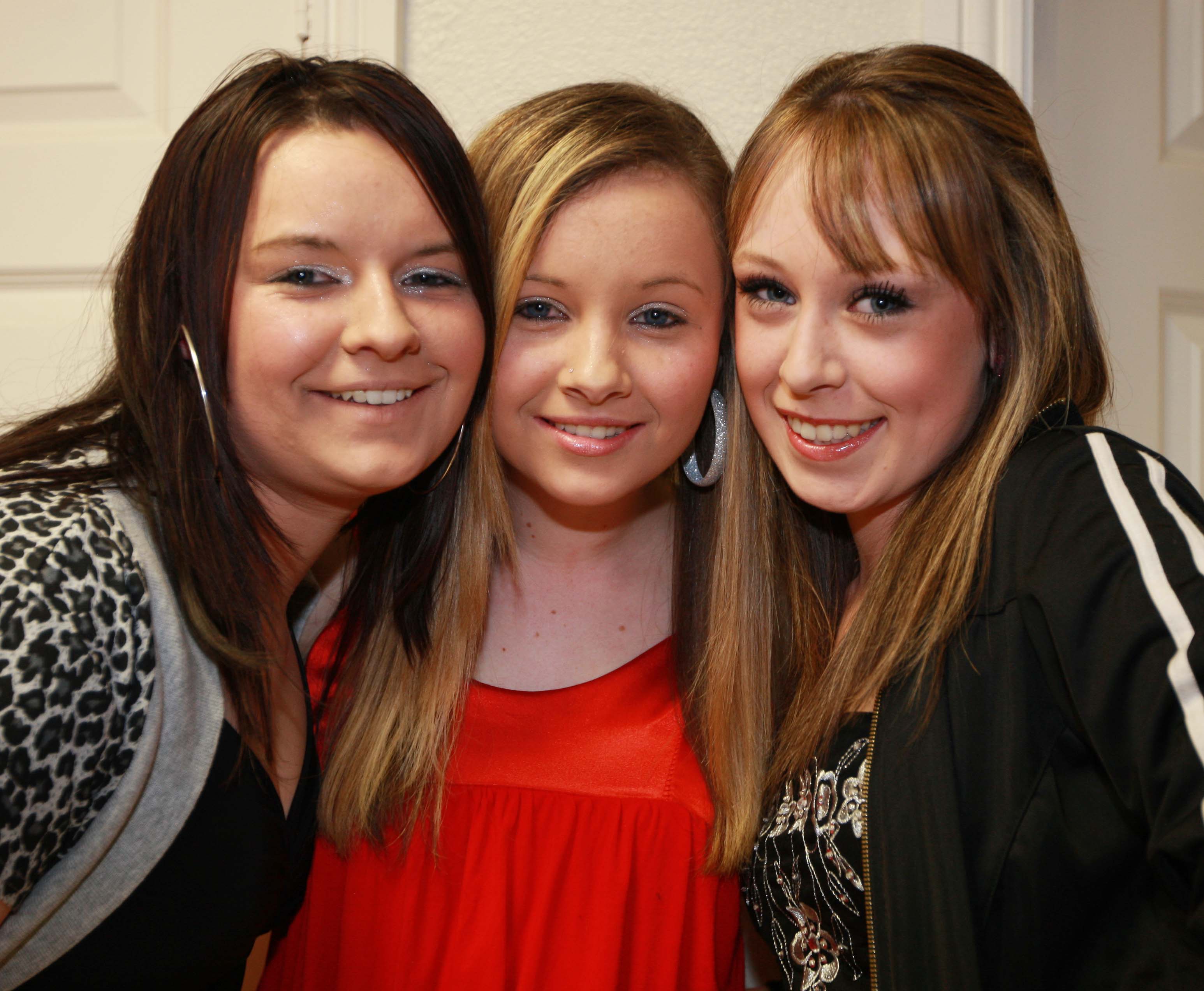 SEE ALSO – Moment in Time: Some great photos from 2009 Junior Cert results day in Heywood