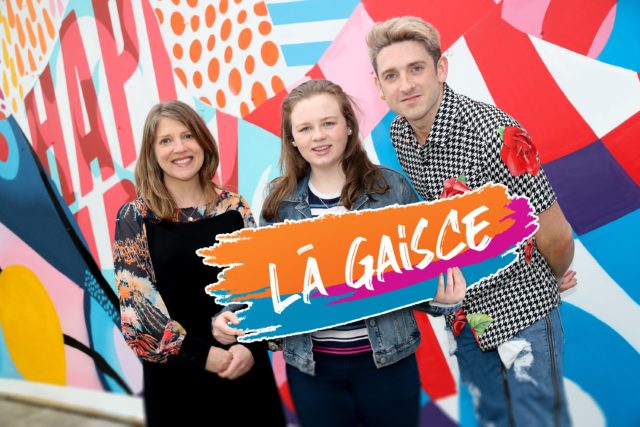 The first ever Lá Gaisce will take place this year on Wednesday, October 9 and Laois students are being asked to get involved.
Gaisce, The President's Award will launch a special portal on its website where people who have undertaken the Award from Laois can share their Gaisce story.
Schools across the county have taken part in Gaisce for a number of years.
The award is a self-development programme for young people
between the ages of 15-25, which is proven to enhance confidence and well being through participation in personal, physical, community and team challenges.
It is a direct challenge from the President of Ireland, Michael D. Higgins, to all young people to dream big and realise their potential.
CEO of Gaisce Yvonne McKenna said:"We are delighted to invite the 177,000 people who have completed the programme since the Award's inception in 1985."
"Each new generation has brought its own dreams and ambitions that have enriched our Gaisce story," she added.
Gaisce Participants and Awardees can enter by taking a selfie wearing their Gaisce Pin or one of Gaisce's branded stickers and share their favourite thing about undertaking Gaisce using the hashtags #MyWayMyAward and #LáGaisce.
GAPs and PALs can also enter the competition to get the chance to win transport and accommodation for an Adventure Journey.
Simply take a picture of your Gaisce group with the branded Gaisce poster or stickers, which can be downloaded from Gaisce.ie, post it on social media using the hashtags #LáGaisce and mention your group's favourite thing about Gaisce.
Visit Gaisce.ie/lágaisce for terms and conditions.
SEE MORE – Open traditional Irish Music session on this Friday in Stradbally