This year's National League basketball league is up and running for Portlaoise Panthers Men's and Women's teams.
So far, Division 1 Panther's Men have taken on IT Carlow and Tradehouse Central Ballincollig where cam up short of the win on both occasions.
The Division 1 Women's team suffered a loss in their first game at the weekend against St Mary's Castleisland at home in St. Mary's Hall.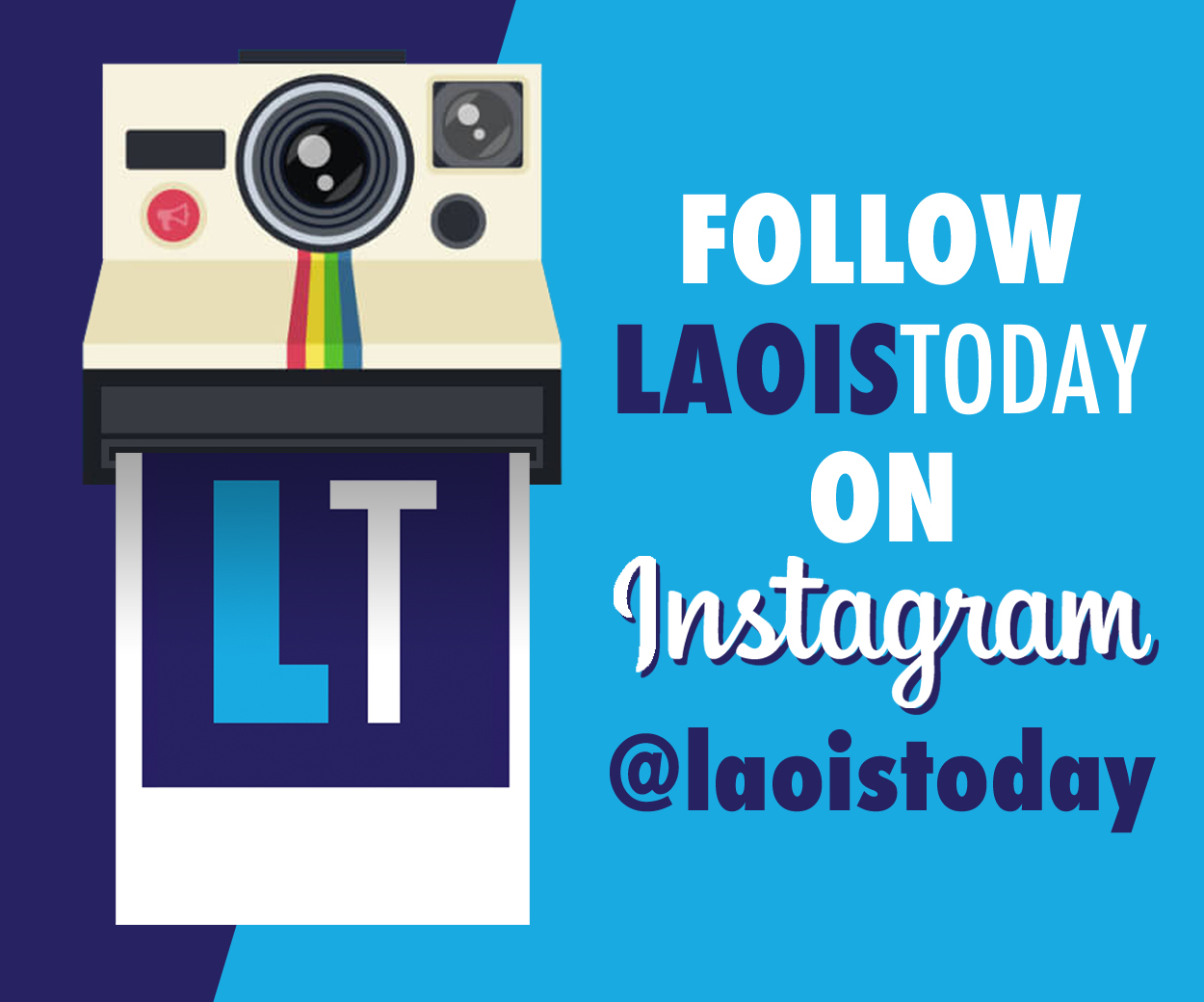 While the teams adjust to the beginning of the new season, Portlaoise Panther's have welcomed two new key players, Kareem Davis and Trudy Walker.
Walker joins Panthers from Jacksonville University, USA and is Trudy is a 5-11 Forward.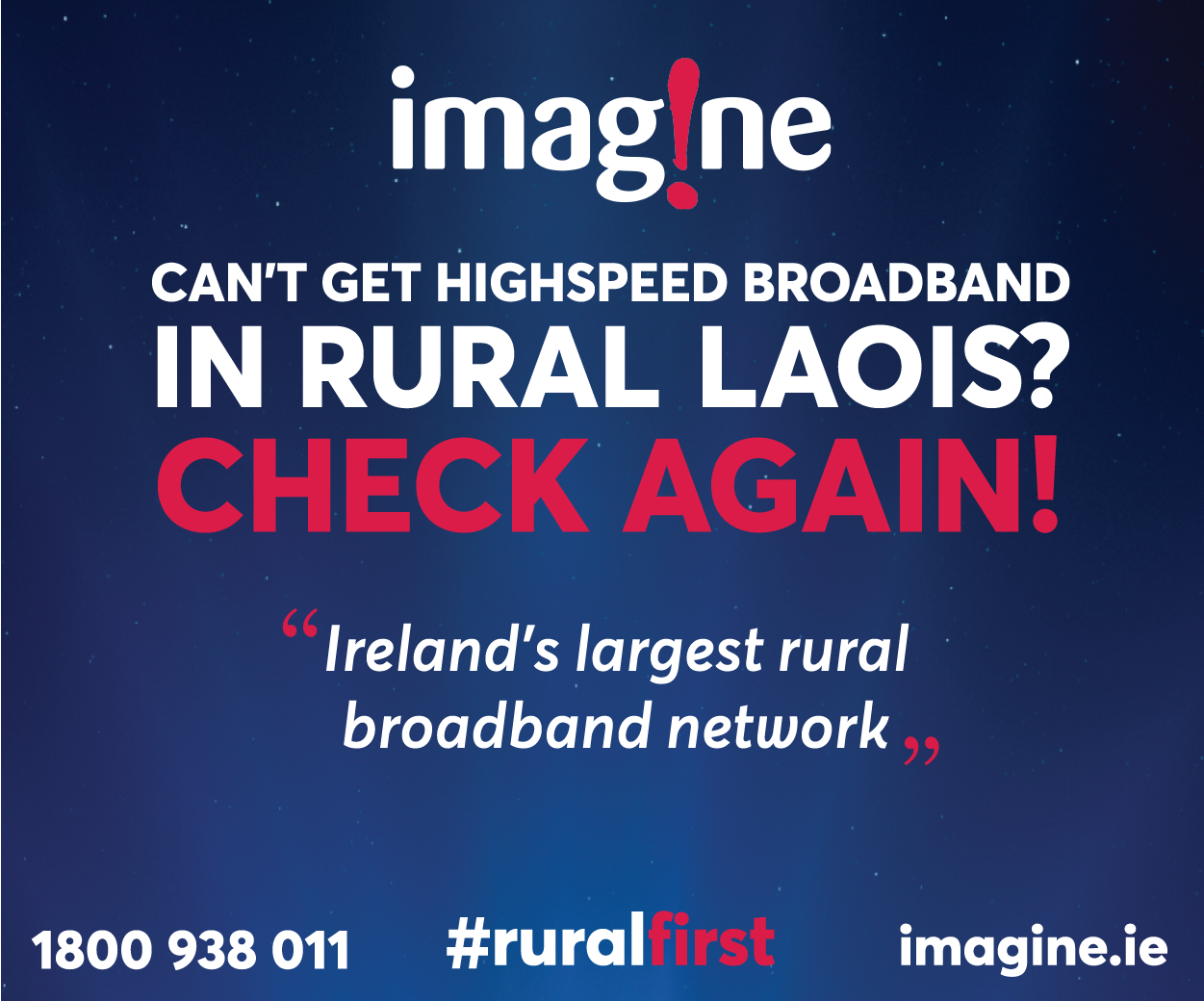 While Davis who hails from Massachusetts Kareem joined from Becker College and was named in the top three scorers of the league so far at the weekend after he added 34 points to the score sheet.
Looking ahead to the season, Panthers Womens Division 1 will compete against Southern Conference teams NUIG Mystics, Team Tom McCarthys St Marys, UL Huskies, Tipperary Knights and Limerick Celtics.
The Northern Conference teams include Ulster University, Griffith College Templeogue, Phoenix Rockets, Trinity Meteors, Fabplus North West and Swords Thunder.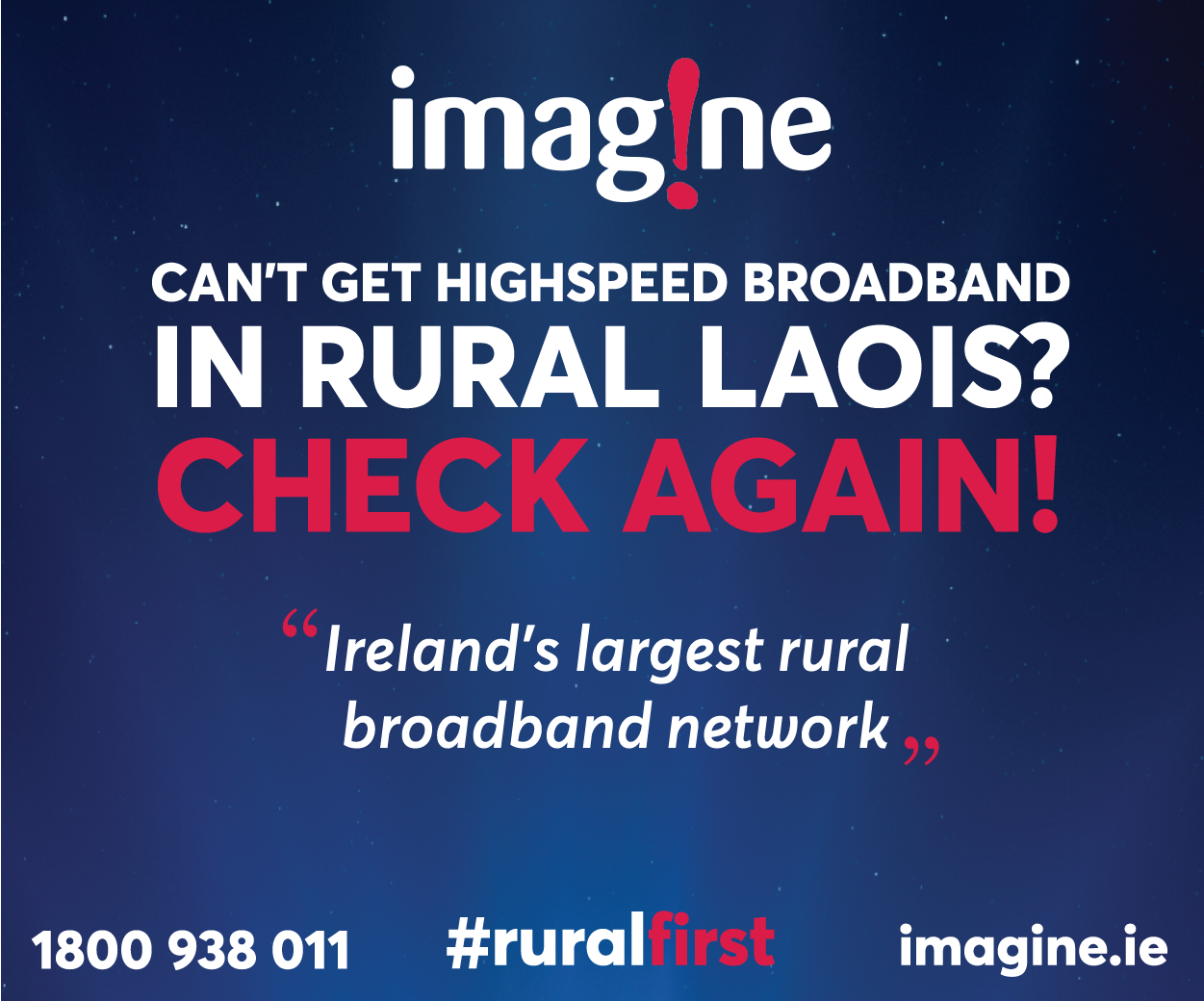 With eight teams having all played only 1 game, three teams with no games and UL Huskies having played two, the current standings sees NUIG at the top of the Southern Conference table with Portlaoise sitting fifth while Ulster University sit at the top of the Nothern Conference table.
Over in the Men's Division 1, Panthers have two from two losses sitting at the bottom of the table while Tradehouse Central Ballincollig sit at the top.
Competing against Panthers Men are Fr Mathews, IT Carlow Basketball, LYIT Donegal, Waterford Vikings, Ulster University, Scotts Lakers St Pauls Killarney, Limerick Celtics, McGowans Tolka Rovers, EJ Sligo All-Stars and Limerick Sports Eagles.
Both teams will be looking to improve on last year's standings as the Men are back on the court against Waterford Vikings in WIT Friday night.
Meanwhile, the ladies will take to the court away in Dublin on Saturday evening where they'll take on Swords Thunder.
SEE ALSO – In Pictures: Cross Country season up and running as Primary Schools set the pace