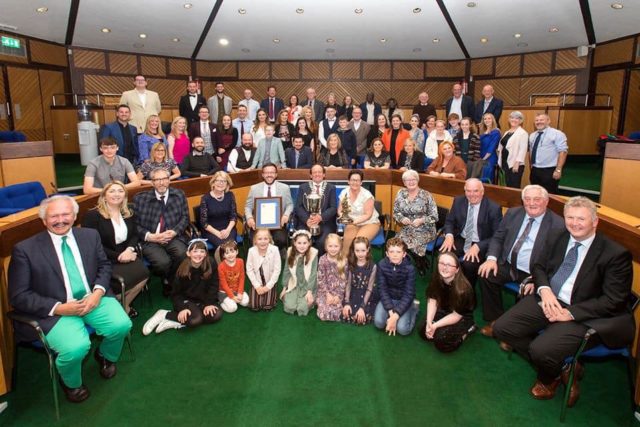 Portlaoise Musical Society were honoured by local Councillors last night in a civic reception in Laois County Council.
The group picked up the top award for 'Best Overall Show' for the first time ever in June at the Irish Association of Musical Societies annual awards in Killarney for their 20th Anniversary production of Titanic.
They also came runners up for Best Programme, Best Front of House and Best Technical Show while Eimear Hartnett picked up the award for Best Musical Director.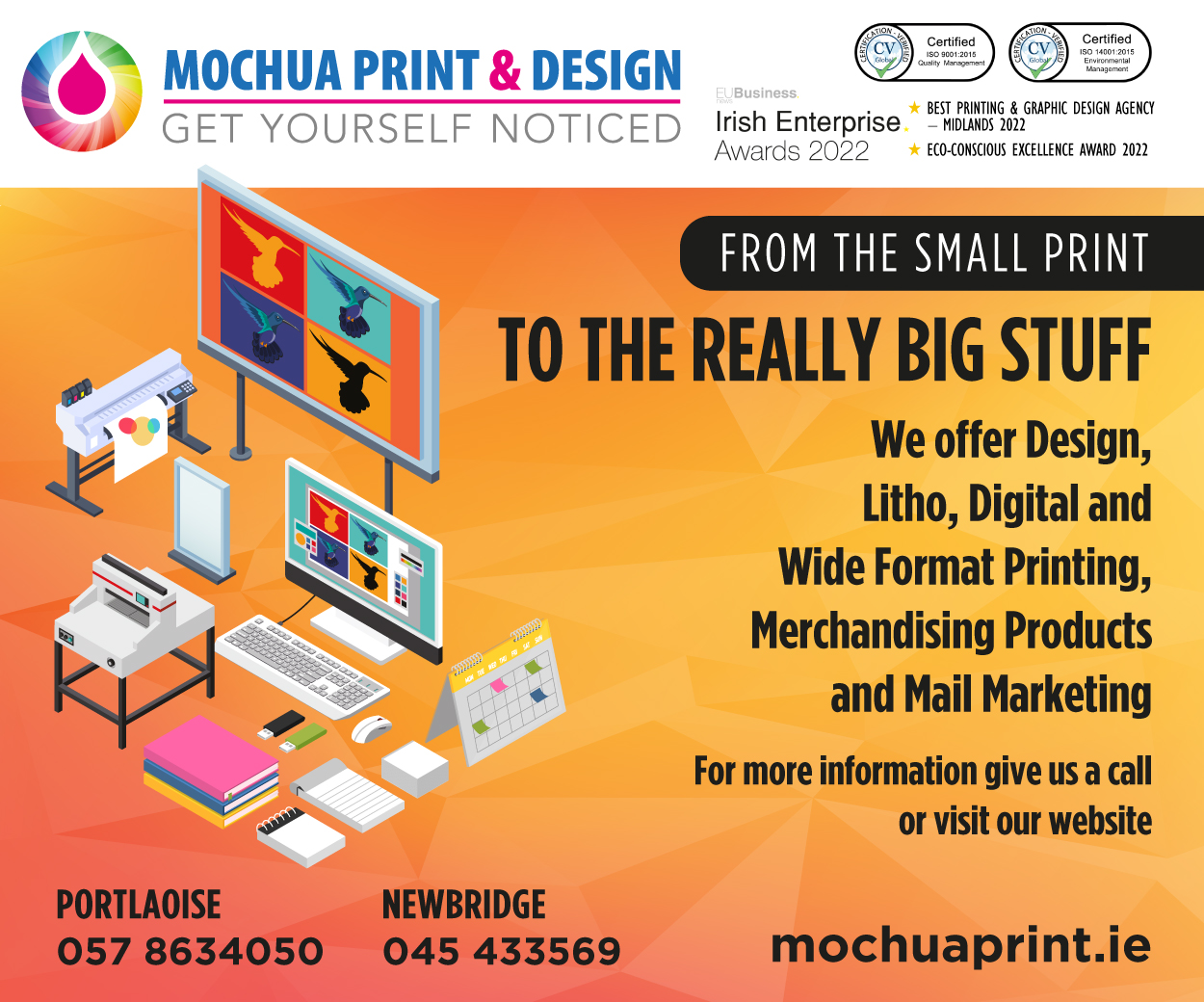 In attendance were Cllr Aird, Cllr John King, Cllr Catherine Fitzgerald, Cllr Noel Tuohy, Cllr Mary Sweeney, Cllr John Joe Fennelly, Cllr Padraig Fleming and Cllr Tomasina Connell.
The society's PRO, Sean O'Neill and Chairperson Sharon Dunphy also spoke after the award winners were praised for their achievements.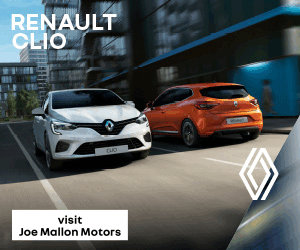 Administrative Officer, Georgina Ireland welcomed everyone before proceedings while Cathaoirleach Cllr Willie Aird was first to congratulate the group.
He said: "It is a great pleasure to be here. We commend you all for the hard work and dedication."
As multiple Councillors reminisced their own days on the stage, all tapped in on the family element the Music Society brings and the importance for the community.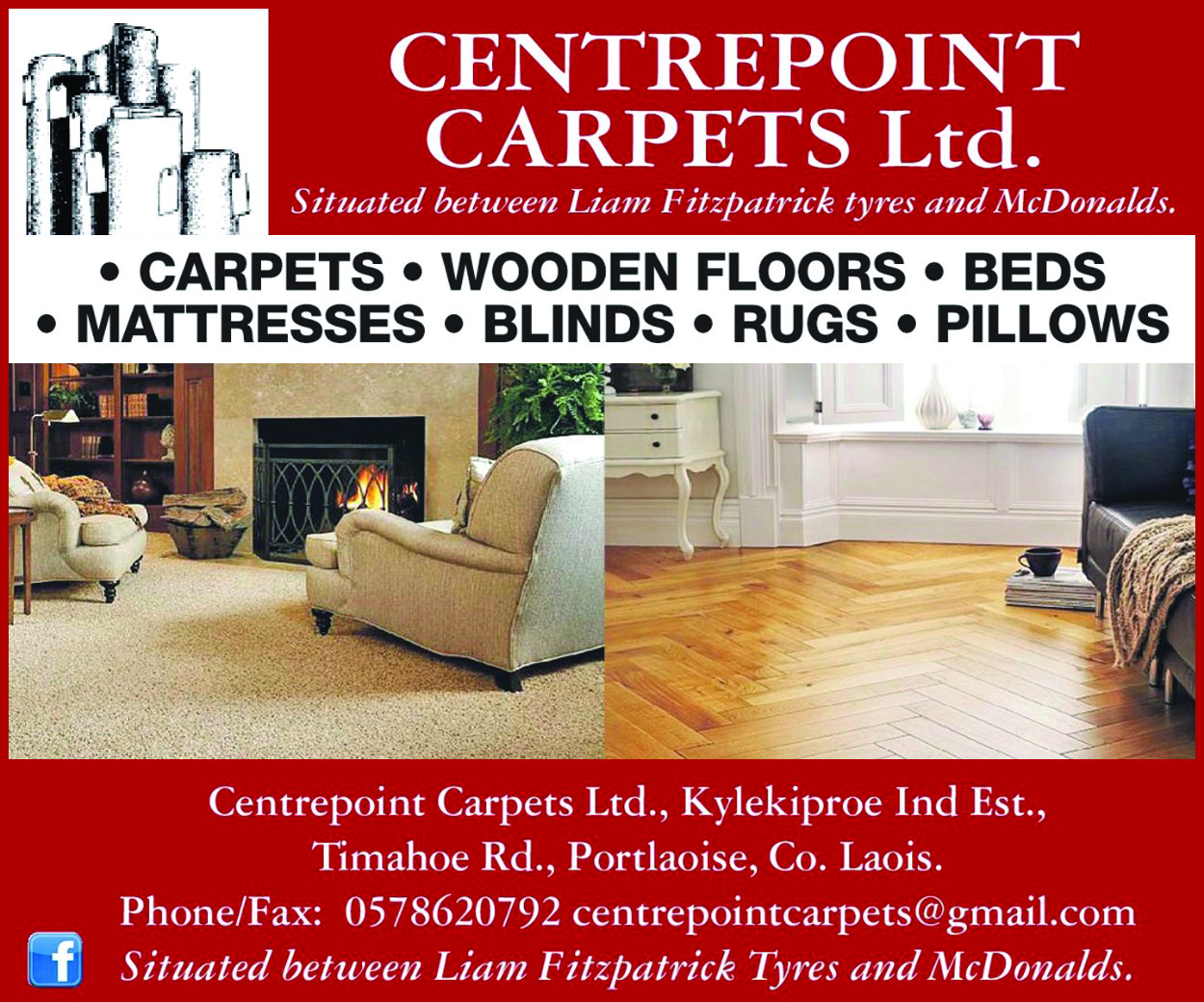 Cllr Eird siad: "There is great family rapport. It's like football handed down from generation to generation. This will gather momentum for people to keep joining".
Having great experience with the Musical Society, Cllr Catherine Fitzgerald beamed as she thanked the talented group for "representing all that is good in our society."
Cllr John Joe Fennelly congratulated the group for their "incredible achievement" and for their "commitment and enthusiasm that benefits the culture in the town."
While Cllr John King insisted that he wouldn't be belting out a tune on the night, he applauded the Musical Society. He said:"The acting was superb and the design and set were fantastic."
"You are deserved of this award and there is no doubt it is all upwards in the future," he added.
Throughout the reception, a slideshow of photographs from the production were playing in the background and brought us back to the Dunamaise Theatre just months ago.
Cllr Mary Sweeney commented on the effect of show over the years on the Laois Community saying: "When you come out of the show you can see the mood in people has lifted. There are no words to describe how outstanding and fabulous this show was."
Titanic – The Musical ran from November 24 to December 1, 2018 and was described by Cllr Noel Tuohy spoke of the importance of the society and urged people to "get into musicals and panto" as it is a great way to "make 30 or 40 friends you never thought you'd have."
Cllr Tomasina Connell asked people to make a "special effort to support the theatre" as getting involved in musicals showed her "what hard work is all about."
The large number of primary school children who got involved in the show did not go unnoticed by any of the Councillors as they pointed out the importance of bringing in new generations.
Cllr Padraig Fleming assured the group their "fame is beyond Laois" and "to win an All Ireland Award is a 'Titanic' achievement."
Before being presented with a certificate of honour, Portlaoise Musical Society PRO, Séan O'Neill said the award was "not just for the society but for the community" followed by the society's chairpersom, Sharon Dunphy who reinstated they are "fortunate enough to have dedicated people to put together a show of this calibre."
Portlaoise Musical Society will present this years show RagTime from Saturday, November 16-23 and if last year is anything to go by, we cannot wait.
SEE ALSO – All systems go as Laois sisters open ladies boutique in Portlaoise