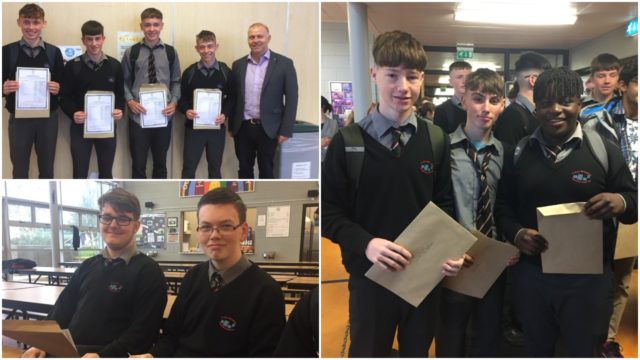 Teachers and students in St Mary's CBS were delighted to read the Junior Cert results of the students last Friday morning.
In spite of some gloomy reports of many students around the country failing certain subjects in this morning's news, the CBS boys have definitely reversed the national trend in History.
In the new Junior Cert Framework subjects of English, Business and Science the lads certainly surpassed the national averages earning many Higher Merit and Distinctions in the Higher Level subjects.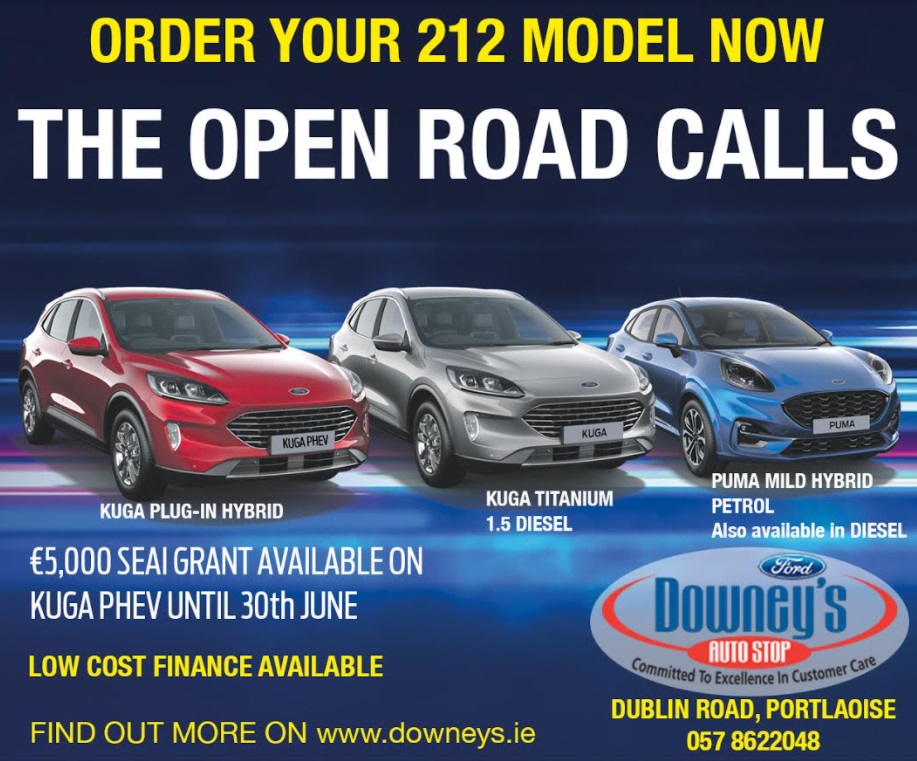 St Marys offers a very wide selection of subjects and all areas, the practical, academic and linguistic subjects, produced great results.
Both teachers and students worked very hard, and with three of the subjects being part of the new Framework, had to learn new subject specifications and methods of assessment.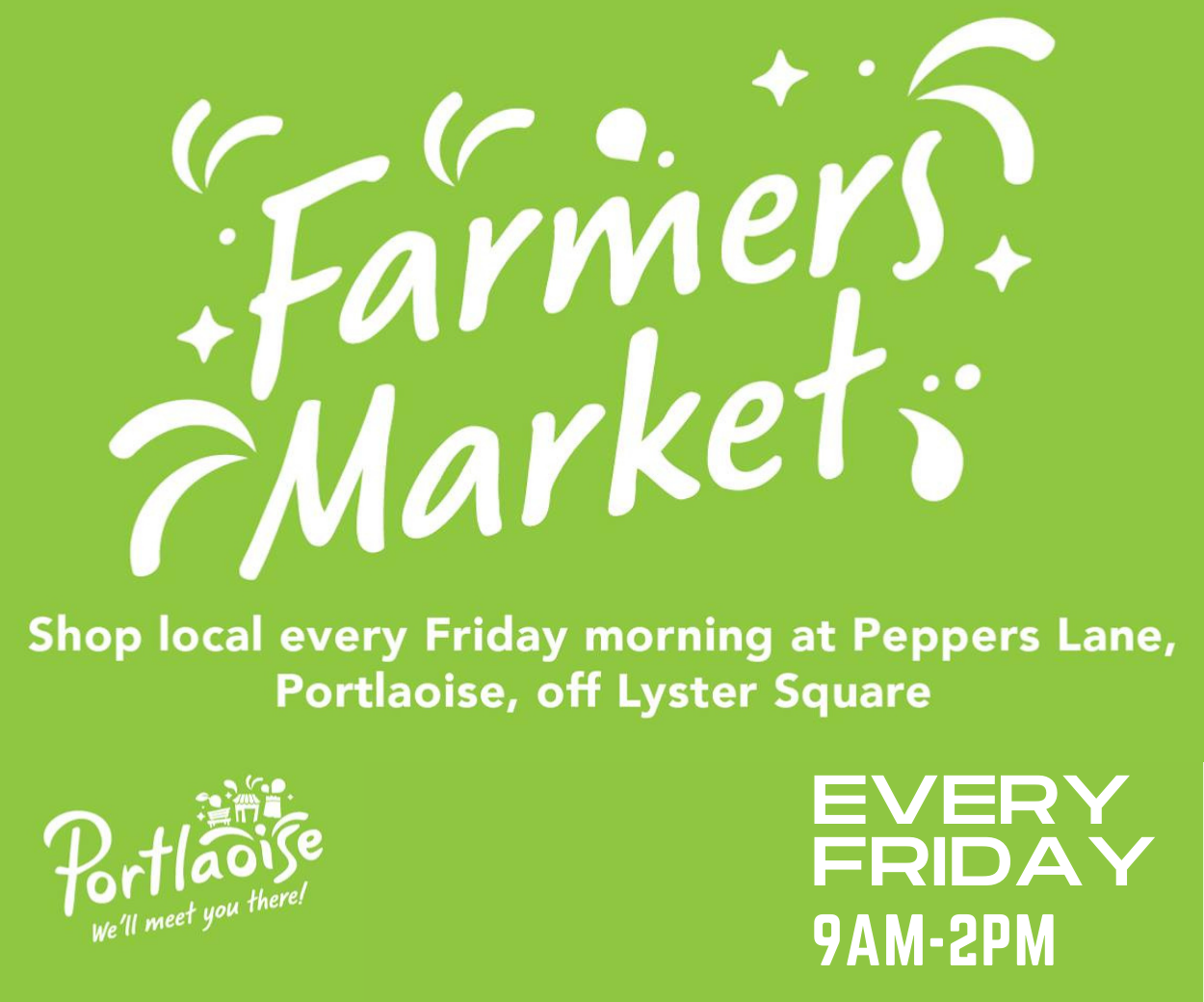 Check out some great pictures from the day below: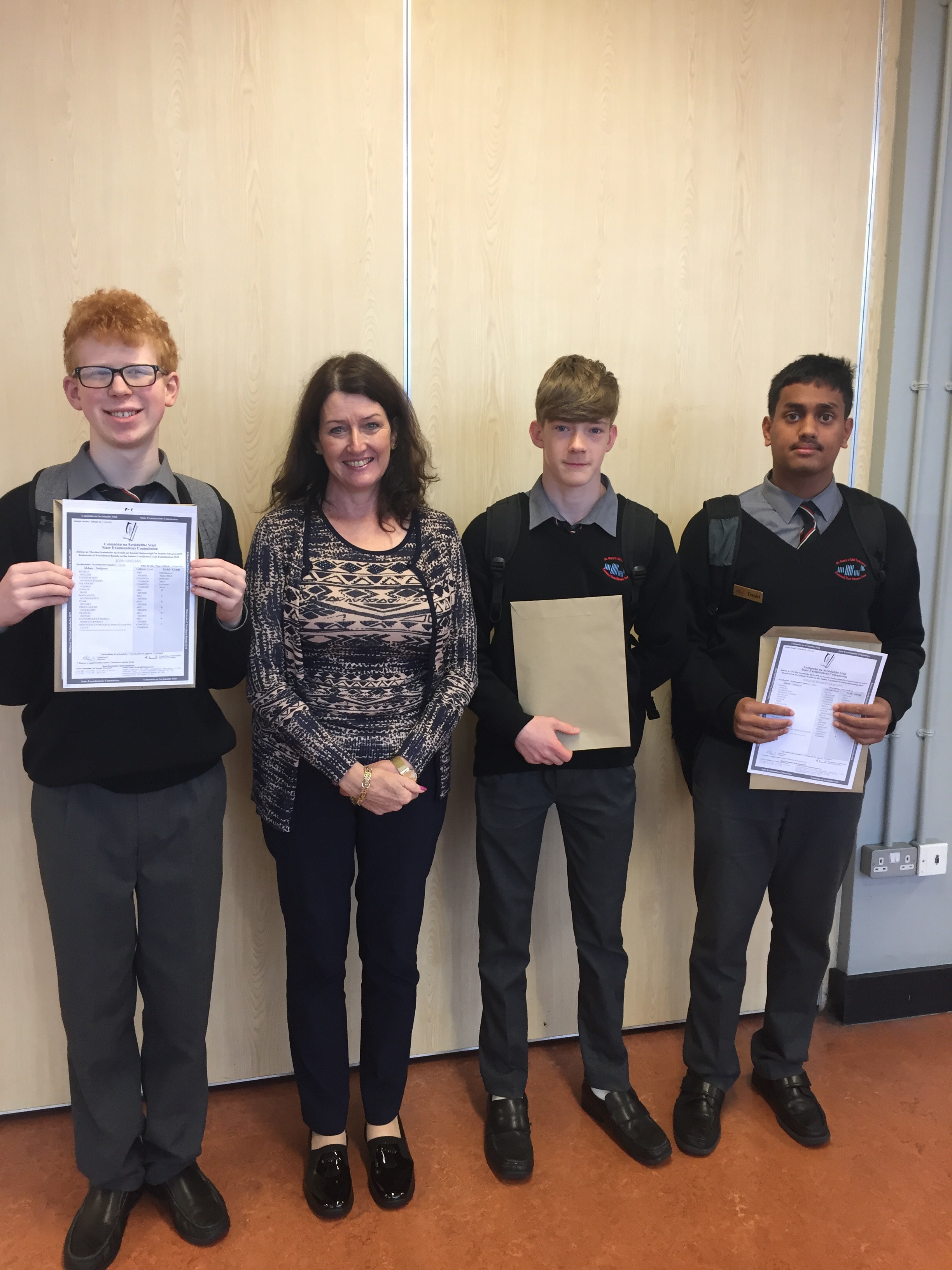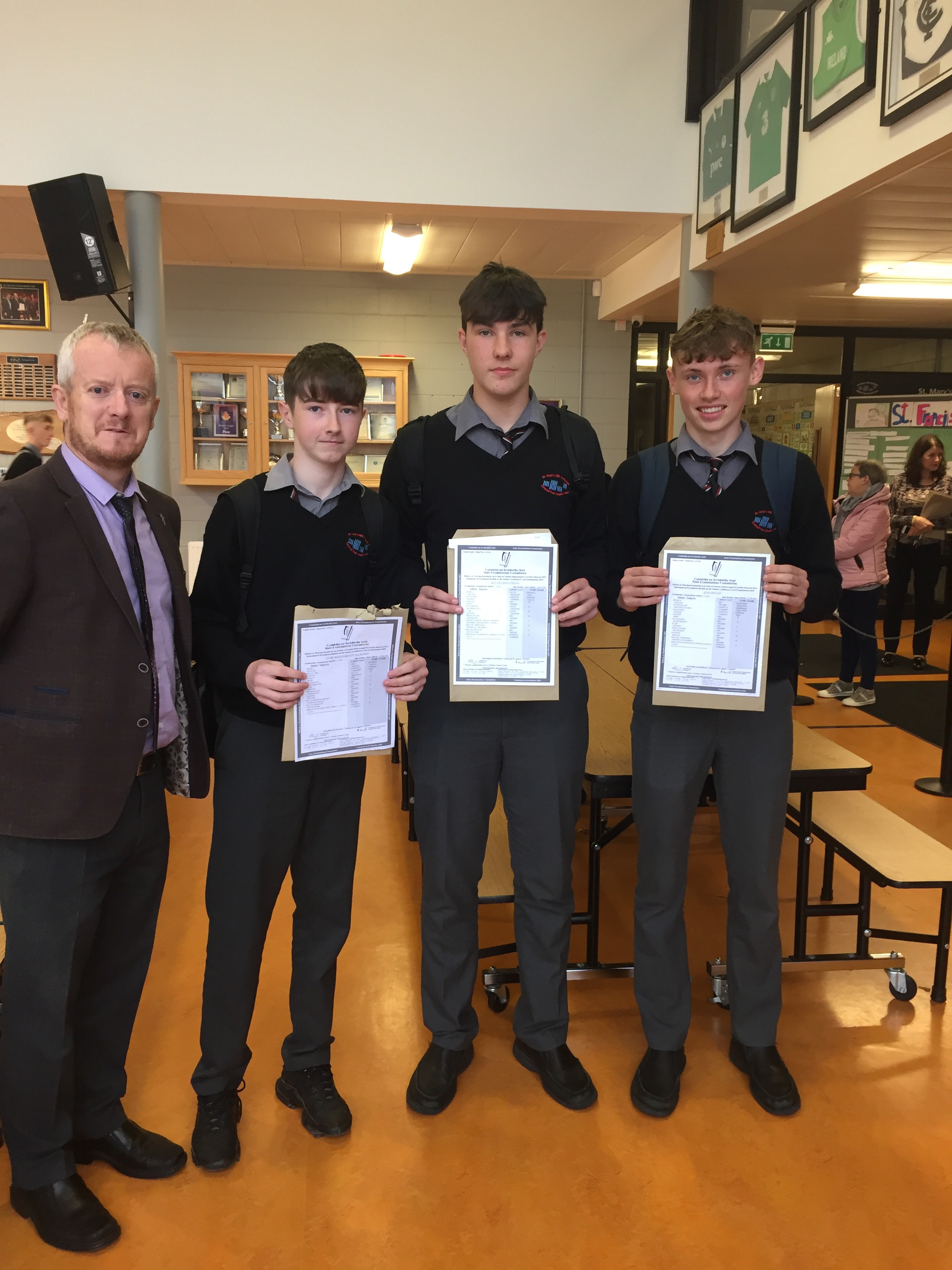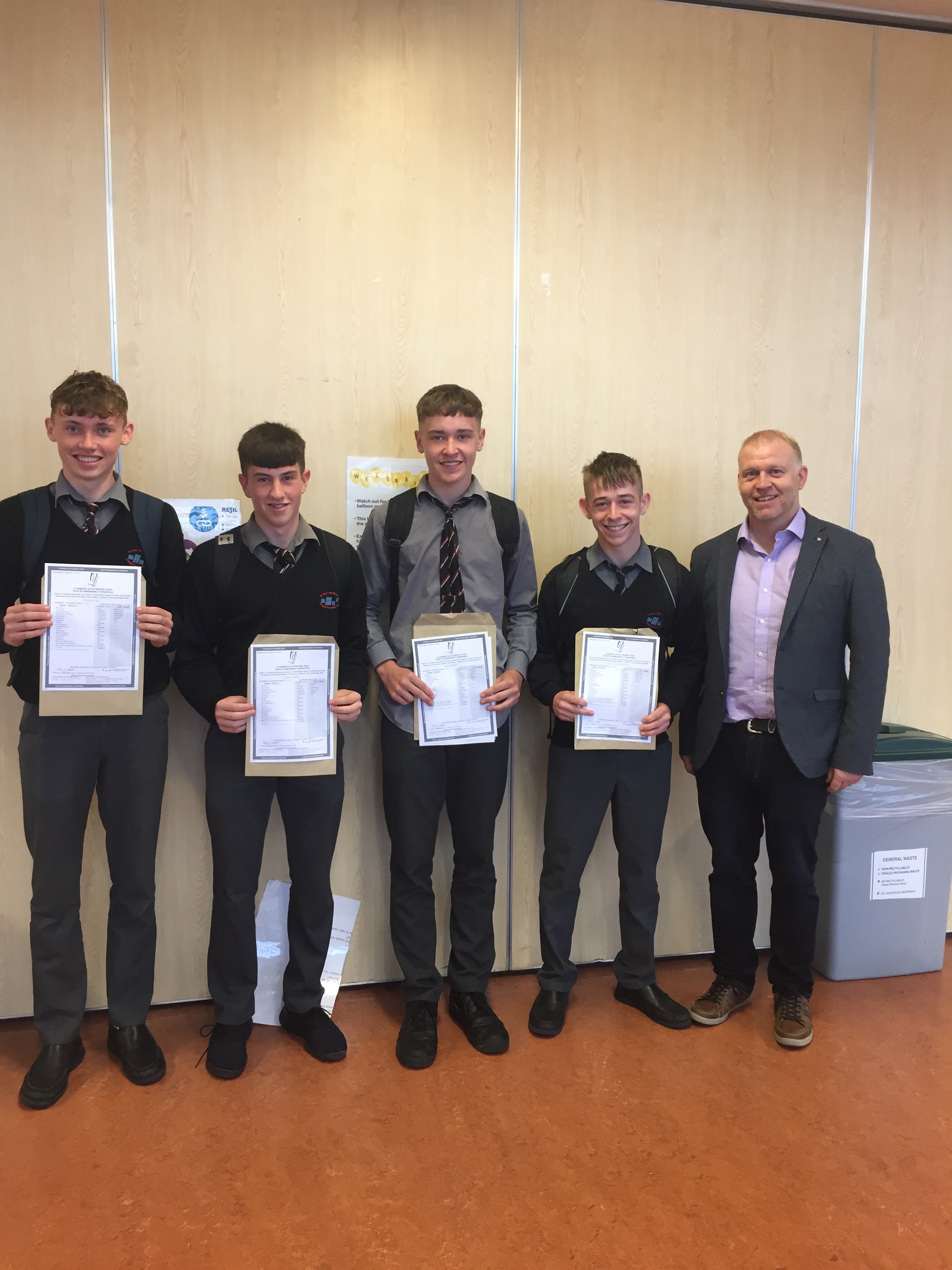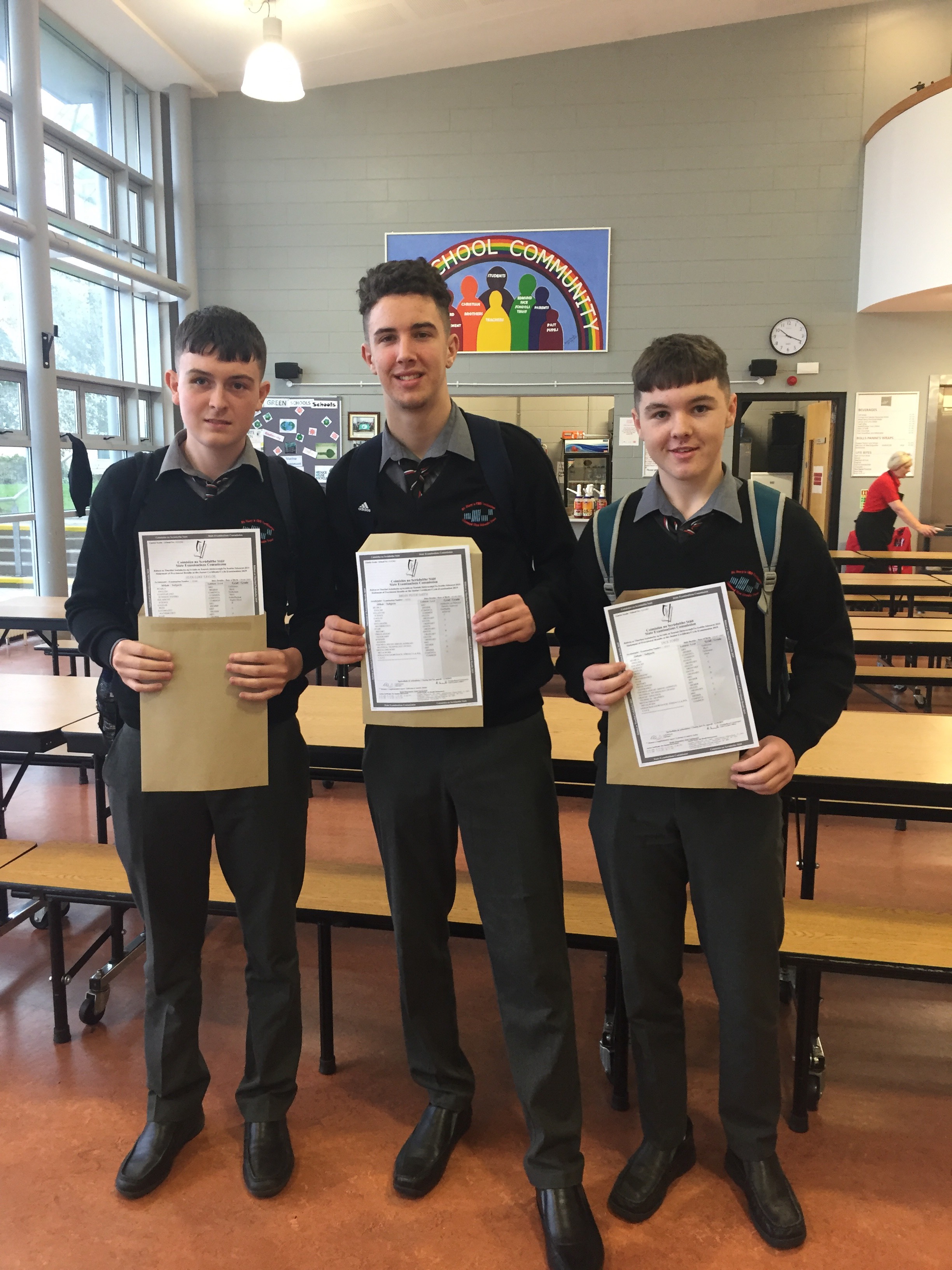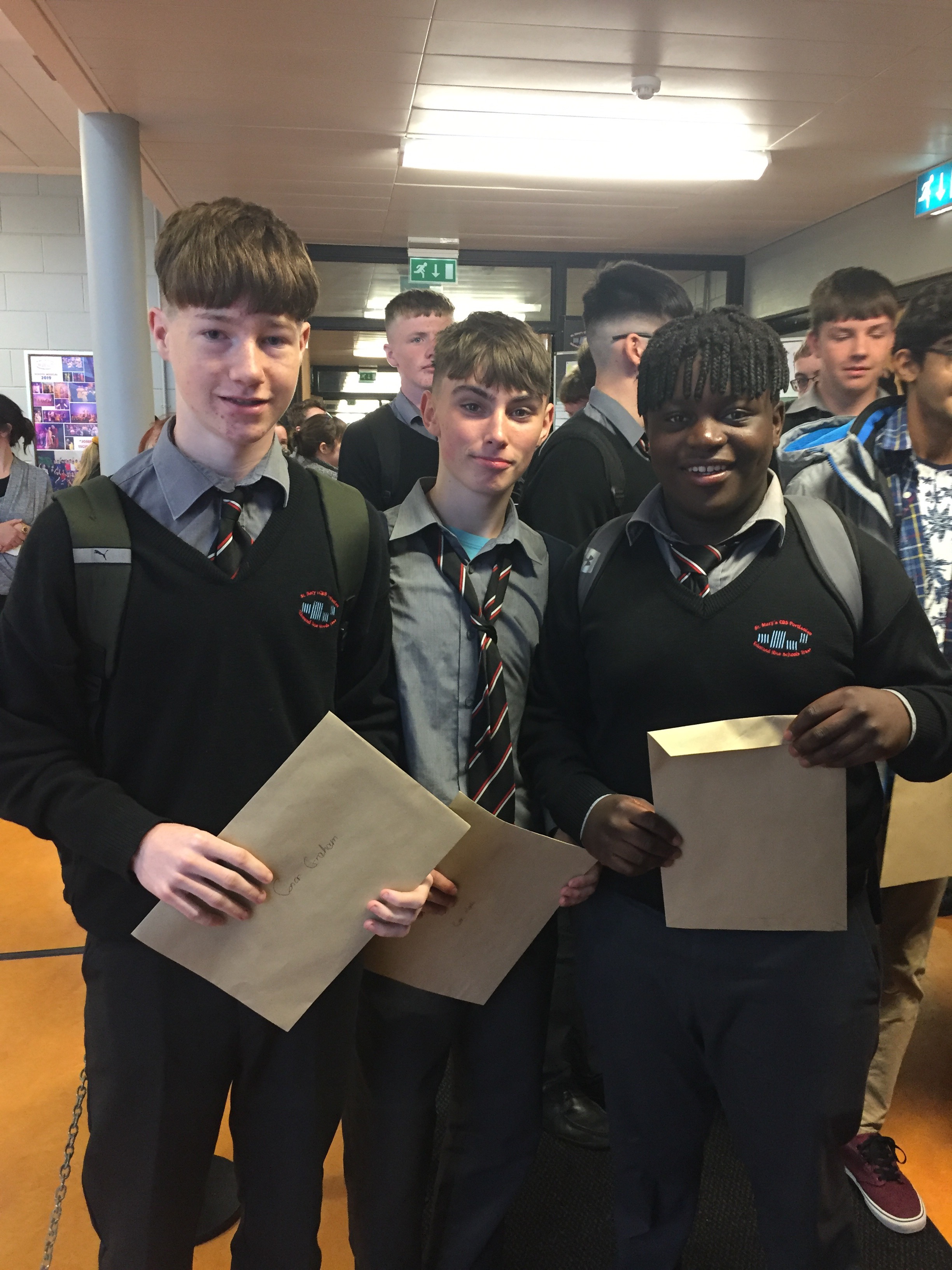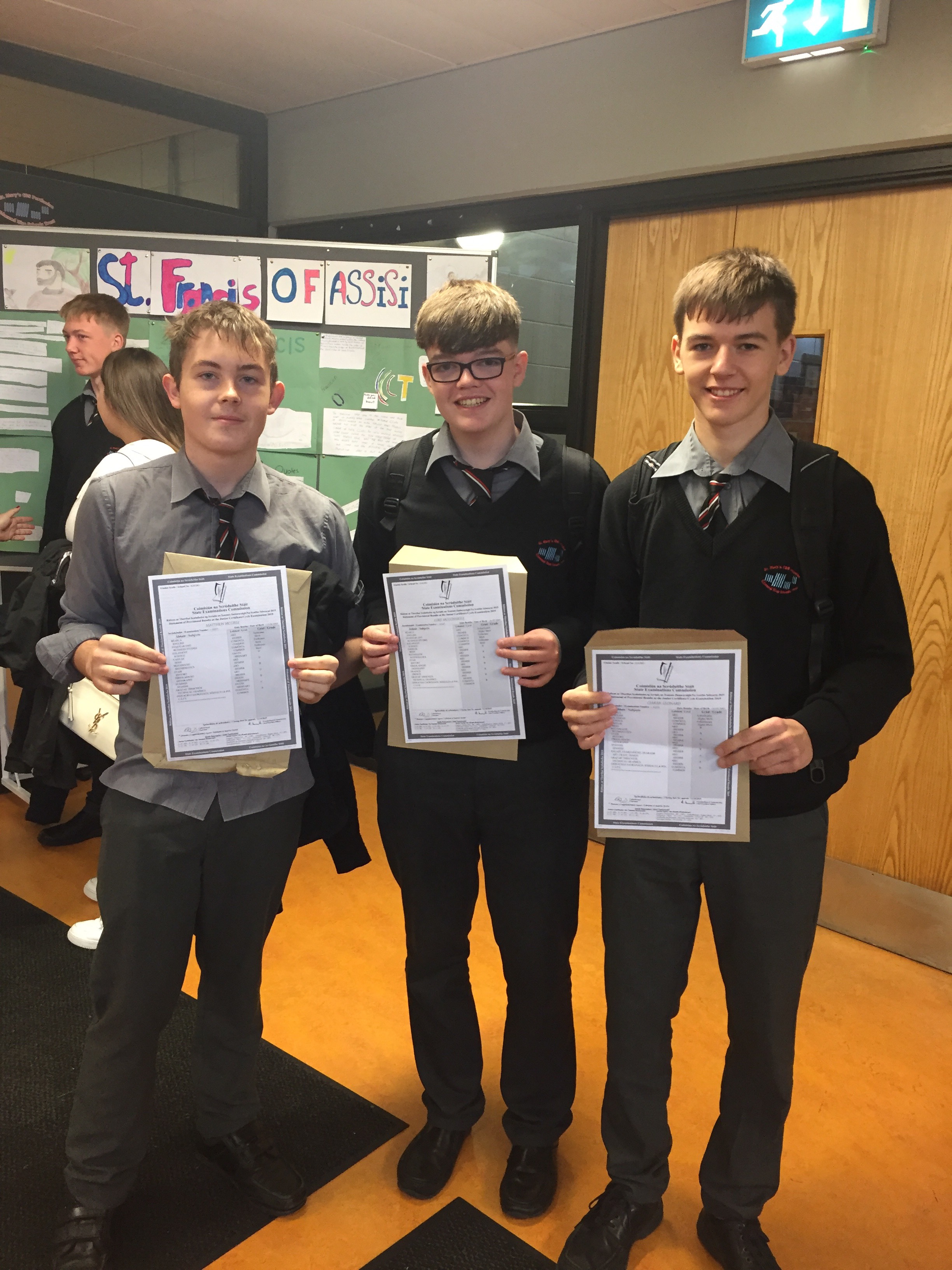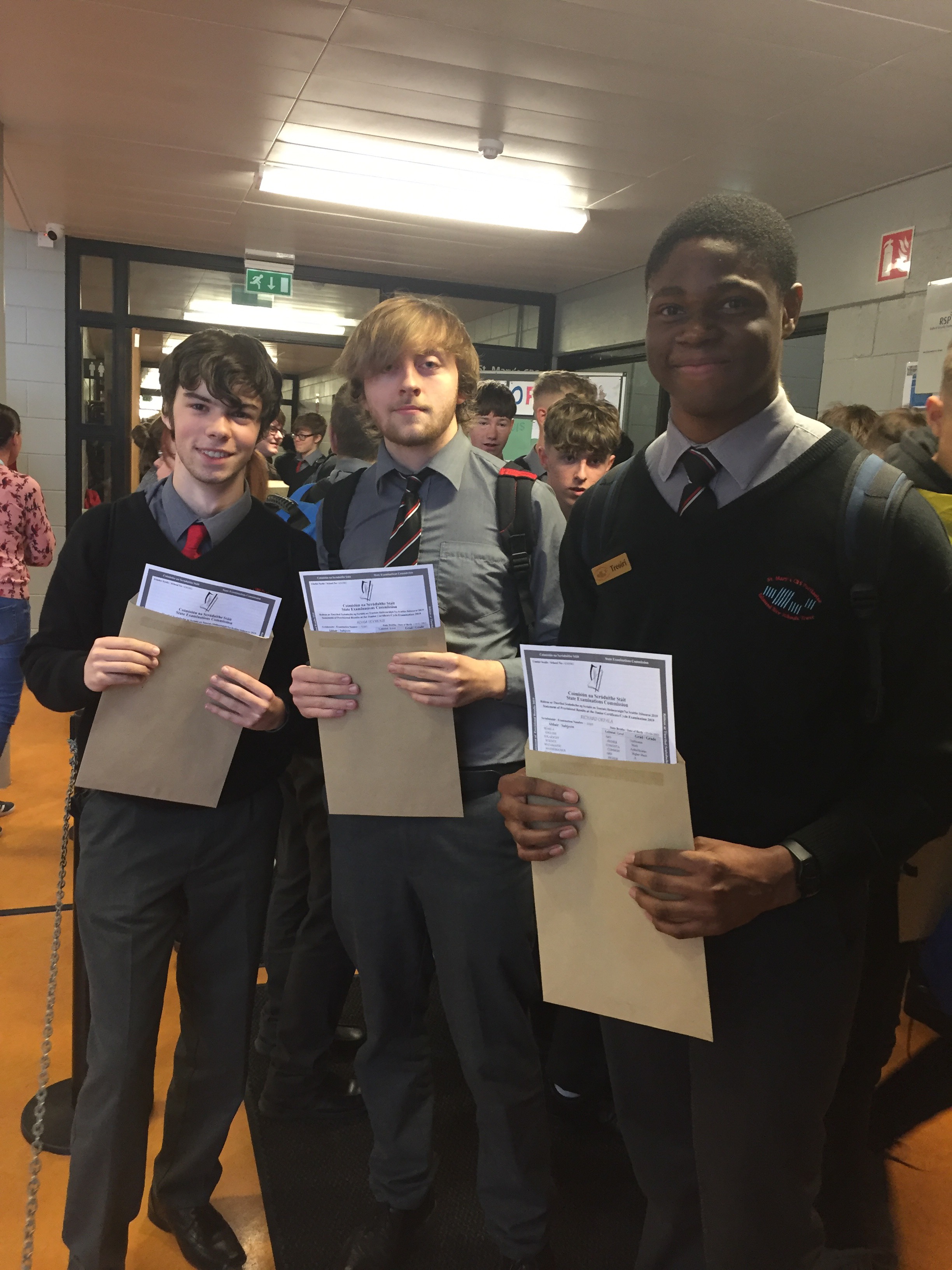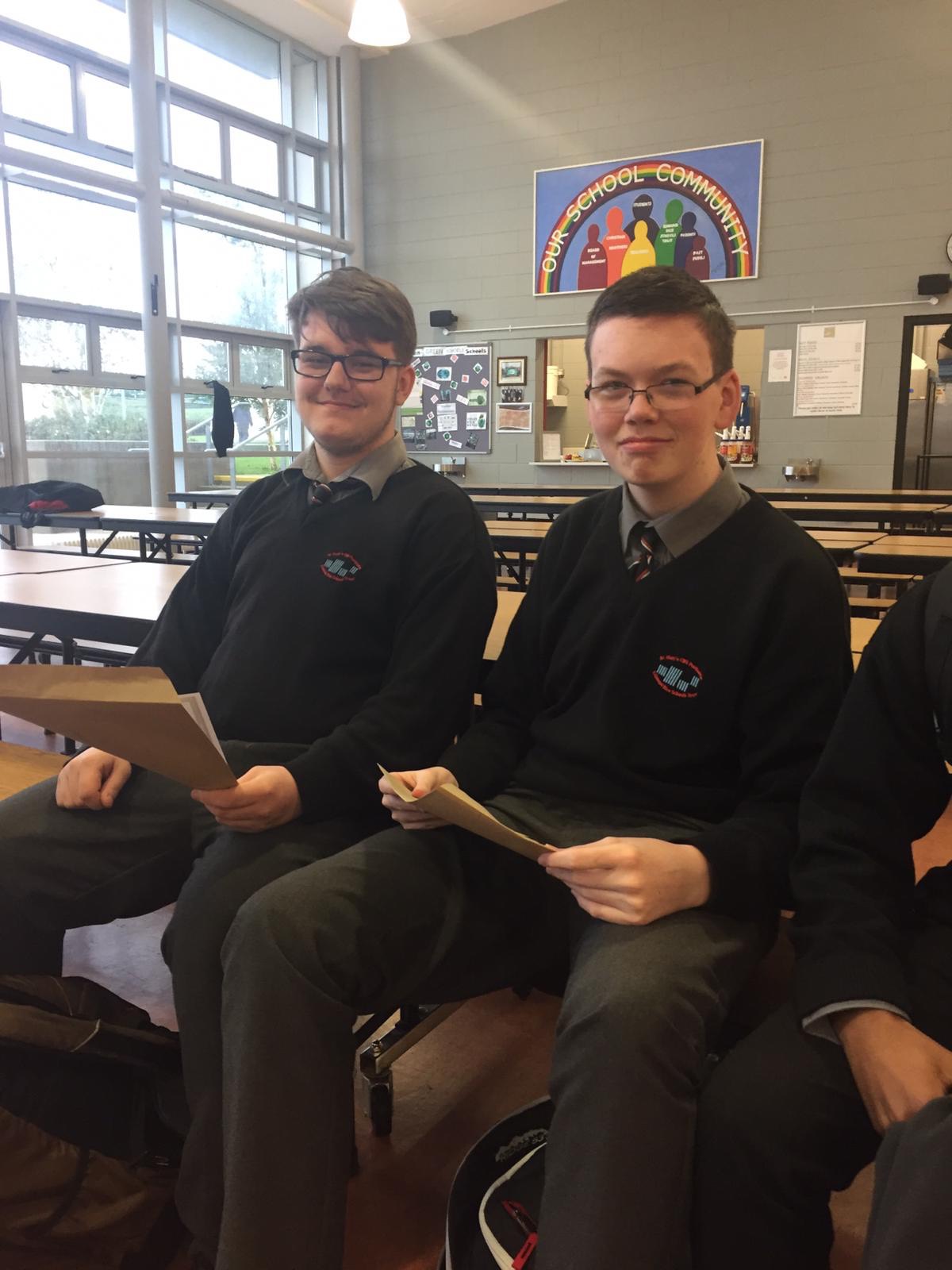 SEE ALSO-Laois GAA confirm referees for Senior and Senior A county hurling finals