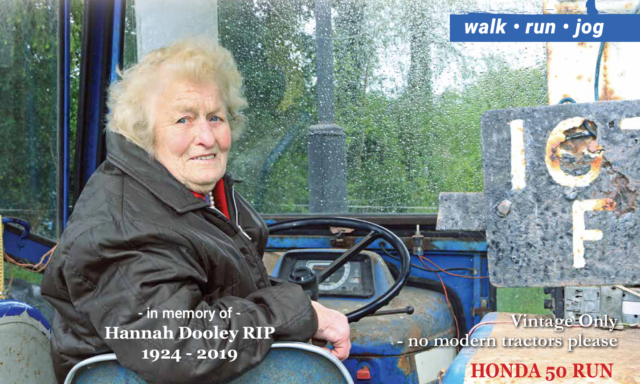 The 12th annual Coolrain Village vintage run is set to be held on the October 27.
This is always a fantastic event but this year there will be something missing in the eyes of the community and those involved.
This will be the first year that beloved member of the coolrain vintage club Hannah Dooley will not be there driving her tractor and chatting away.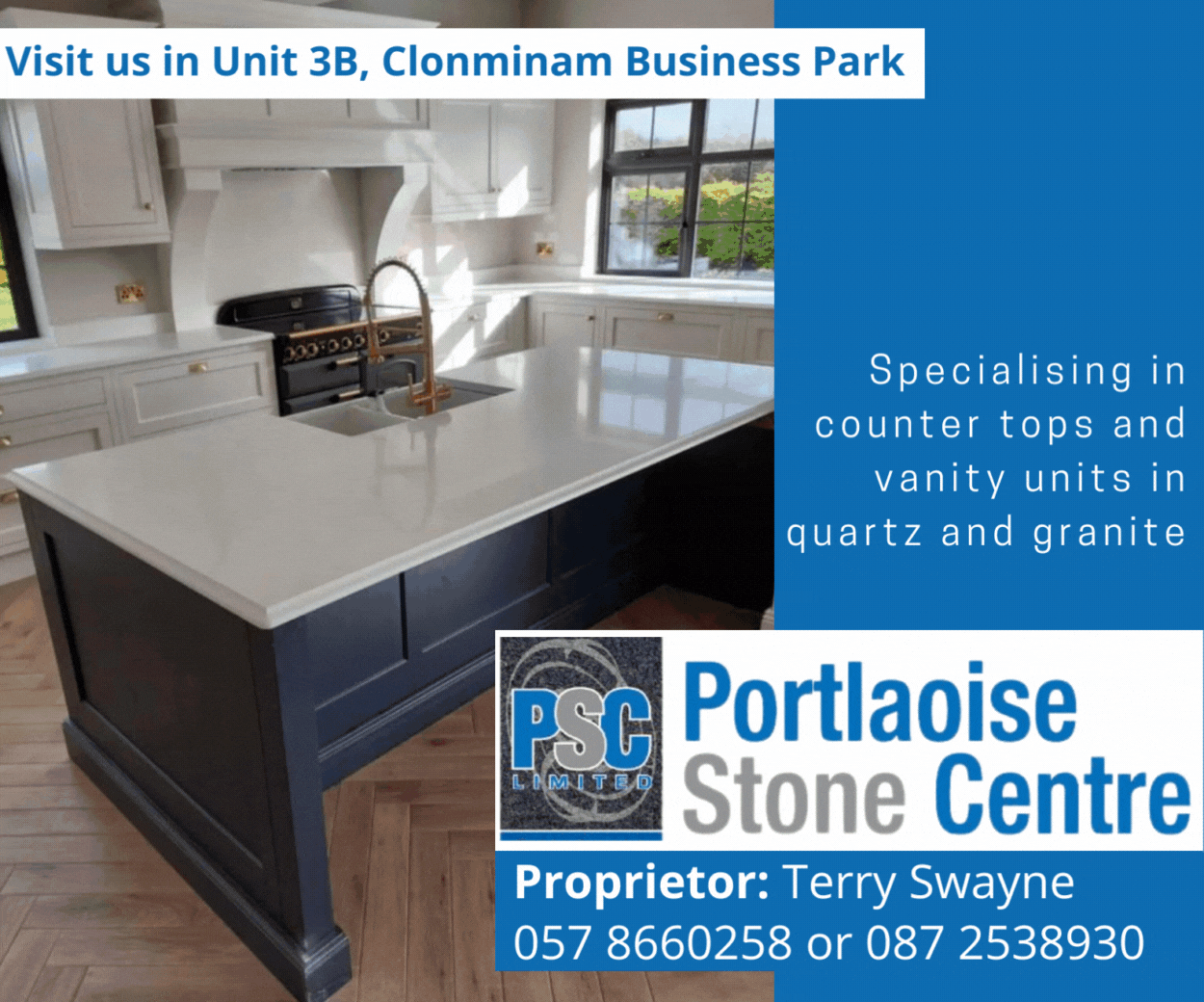 Hannah passed away earlier this year at the ripe old age of 95, she lived an incredible life and was liked by all in her home parish of Camross.
She regularly gave back to her community and often came into the local primary school to read with them.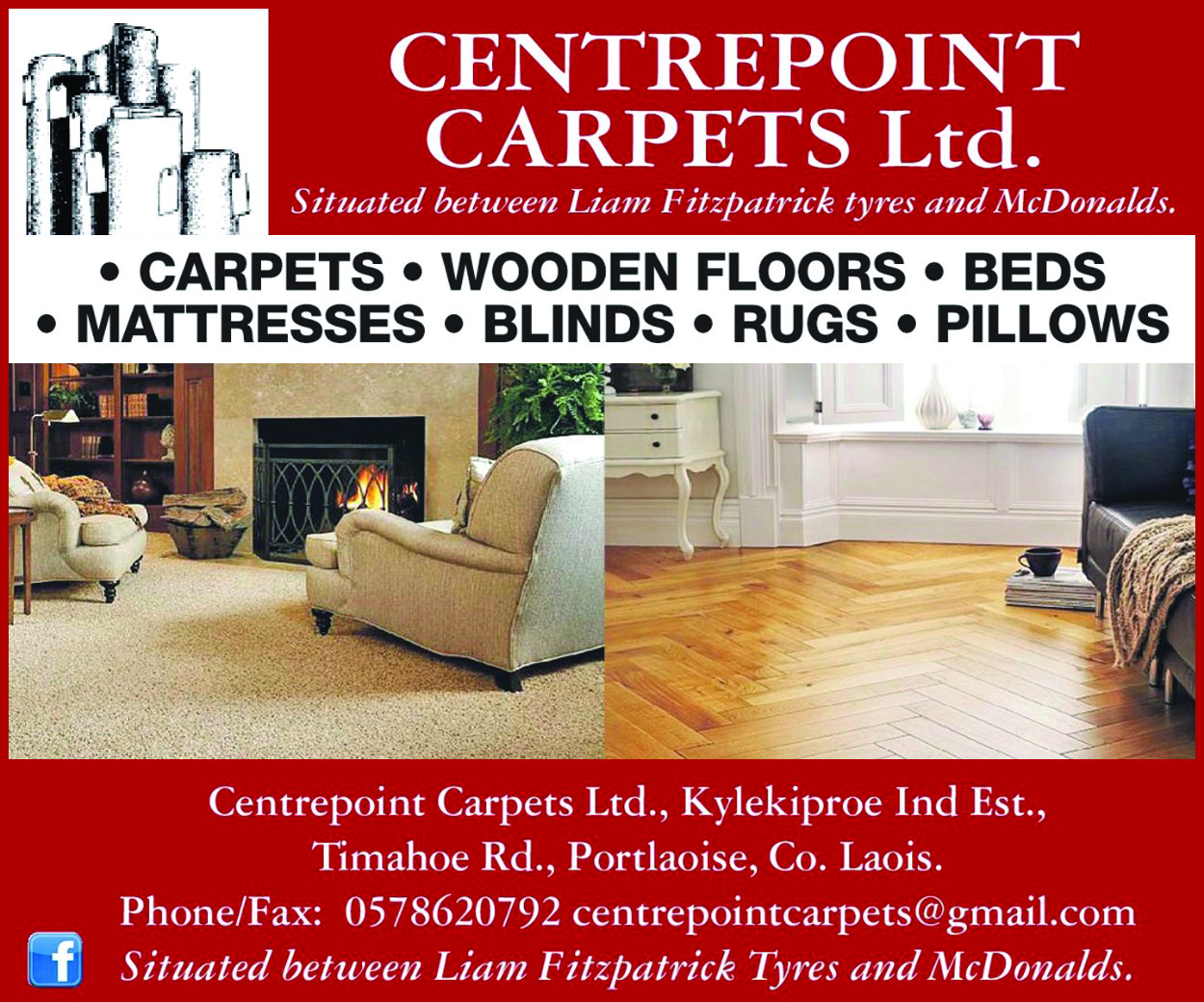 This years event will be held as a memorial to her
A 6k fun run/walk/ jog is also going to be held before it at 11 o clock starting and ending just outside the village of Coolrain.
It will be 10 euro for adults to enter with children going free.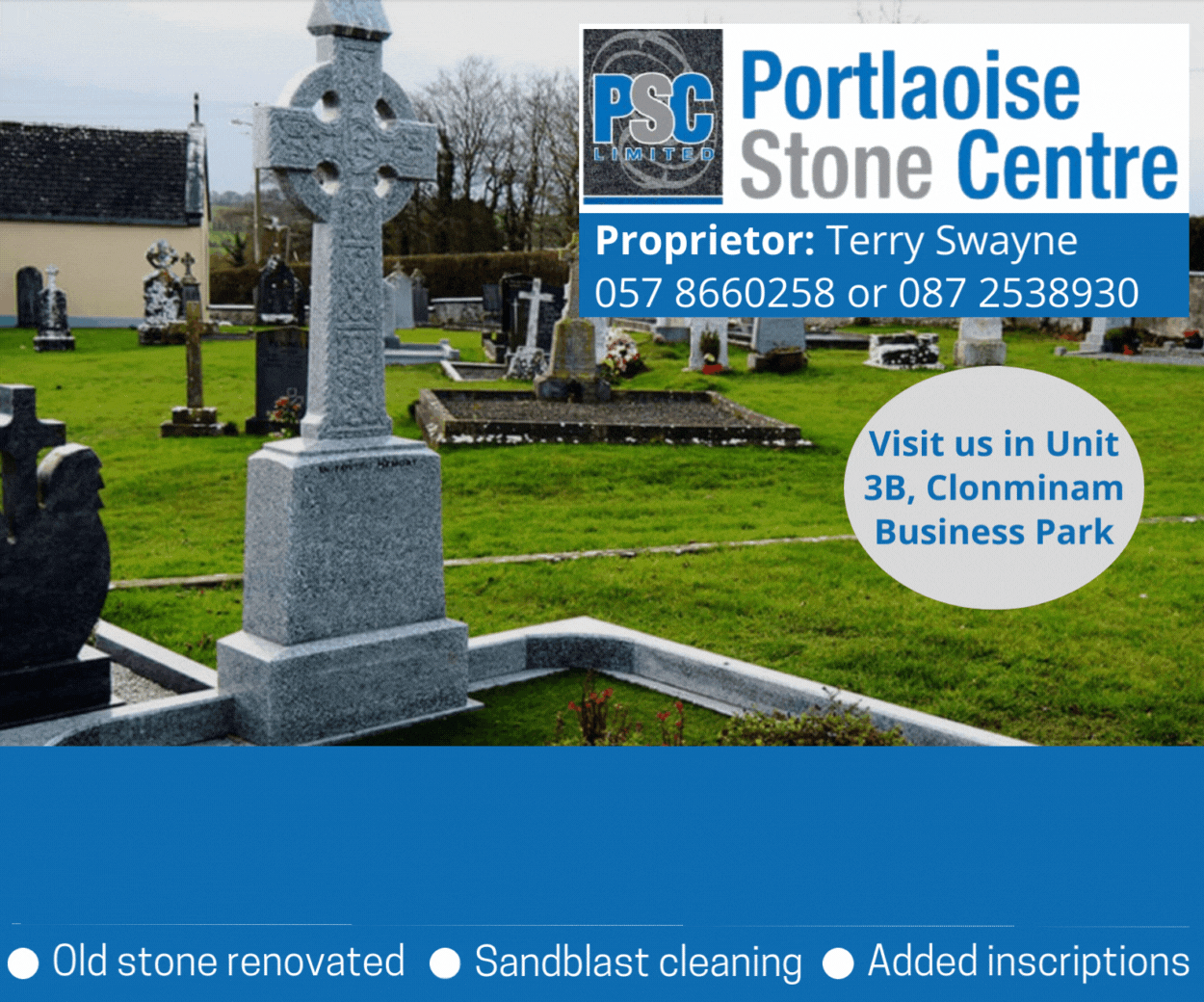 At 12 o clock the walk is finished the vintage will assemble outside of Sheerans pub.
There will be a monster raffle on as well along with music and food afterwards.
More information can be found on the Coolrain vintage facebook page or on 087 422 9882.
All are welcome to come and all proceedings will be going towards the Coolrain Tidy Towns.
SEE ALSO – Strong Laois representation in first weekend of All Ireland League rugby season