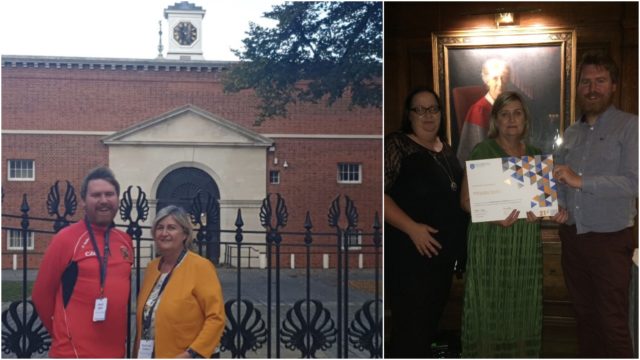 Three Portlaoise College teachers recently travelled to the prestigious Oxford University to honour the work they're doing for promoting progression to third level education.
Guidance Counsellors Daryl Egan and Christine Lawlor as well as vice-principal Patricia Cullen were invited to attend the international Conference on Transforming Education to receive the 21st Century School of Distinction Award from Trinity College.
The award was for the school's efforts in promoting progression to third level education among their students.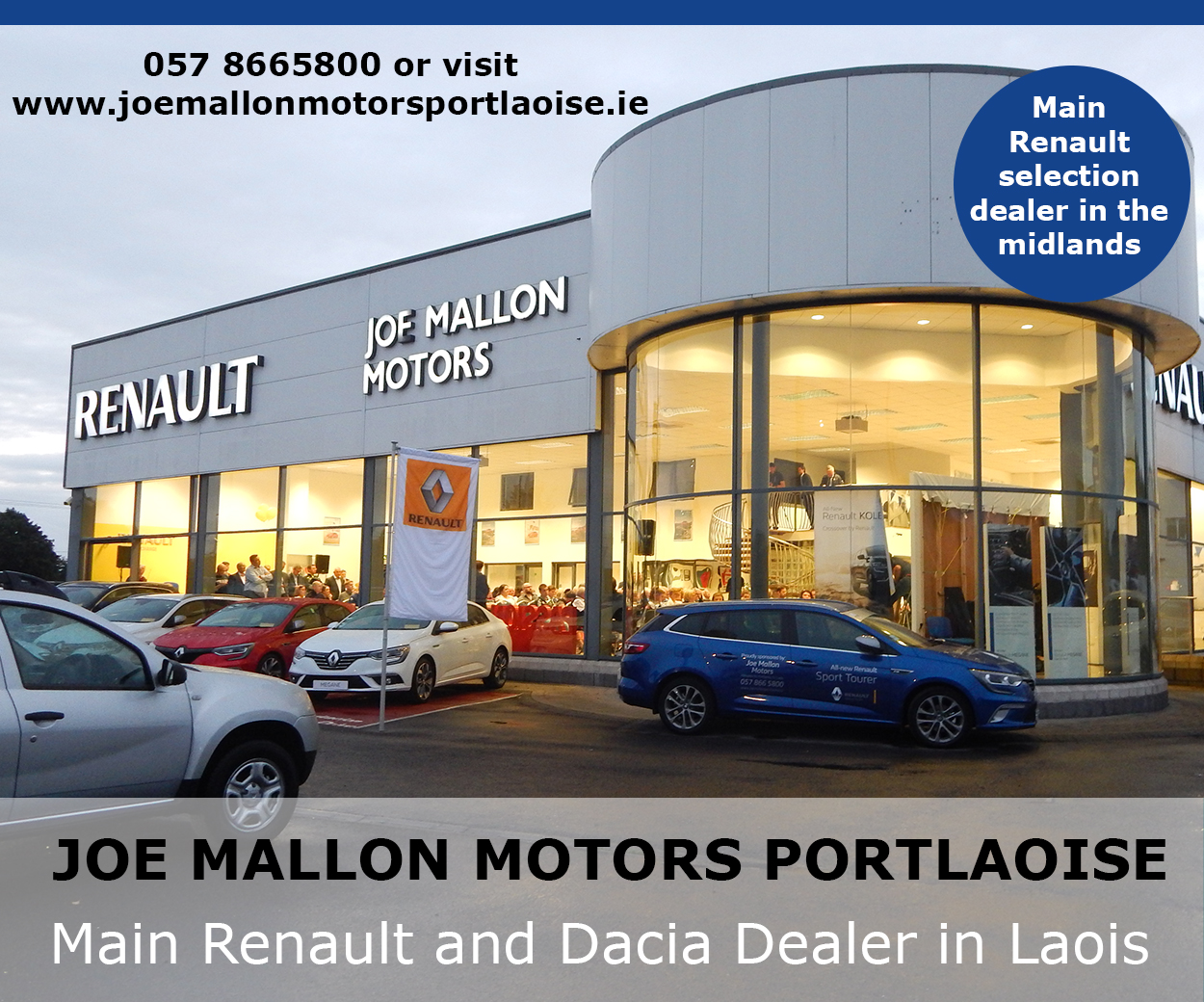 It was the fourth year in succession that they have been honoured in this way.
"It was a fantastic experience and we were very proud to represent Portlaoise College at it and to be acknowledged in such a way for the work we are doing here.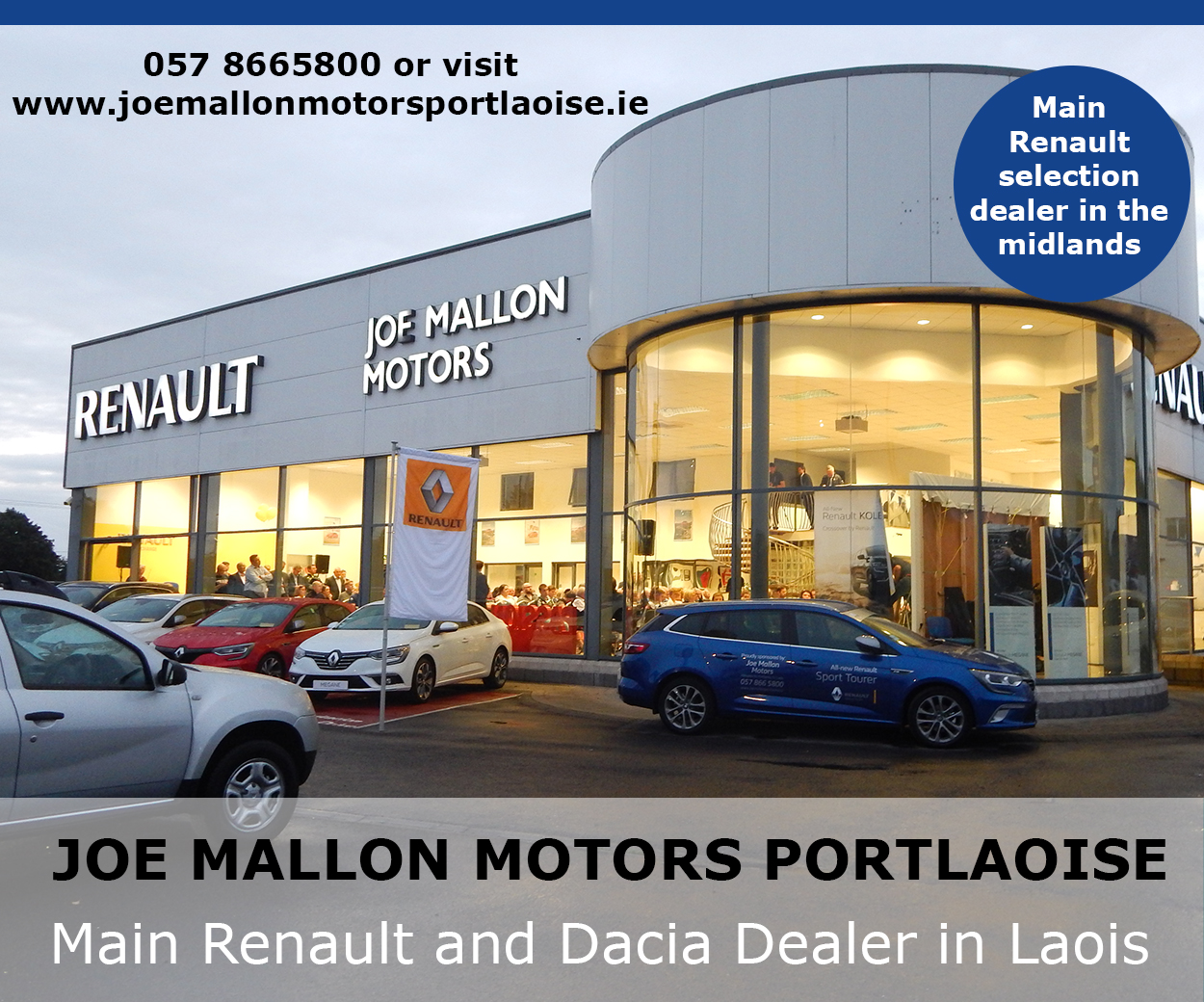 "The school takes a whole school approach to promoting college and each year we run a variety of activities to get our students thinking about their futures," said Daryl Egan, one of the three teachers to attend the event.
"One such activity is the school's annual Career and College Exhibition. This is on again on Tuesday, October 22, at 7pm in school hall and is open to public. Admission is free.
"Student progression rates are continually on the rise as each year as more and more students choose to progress to third level education."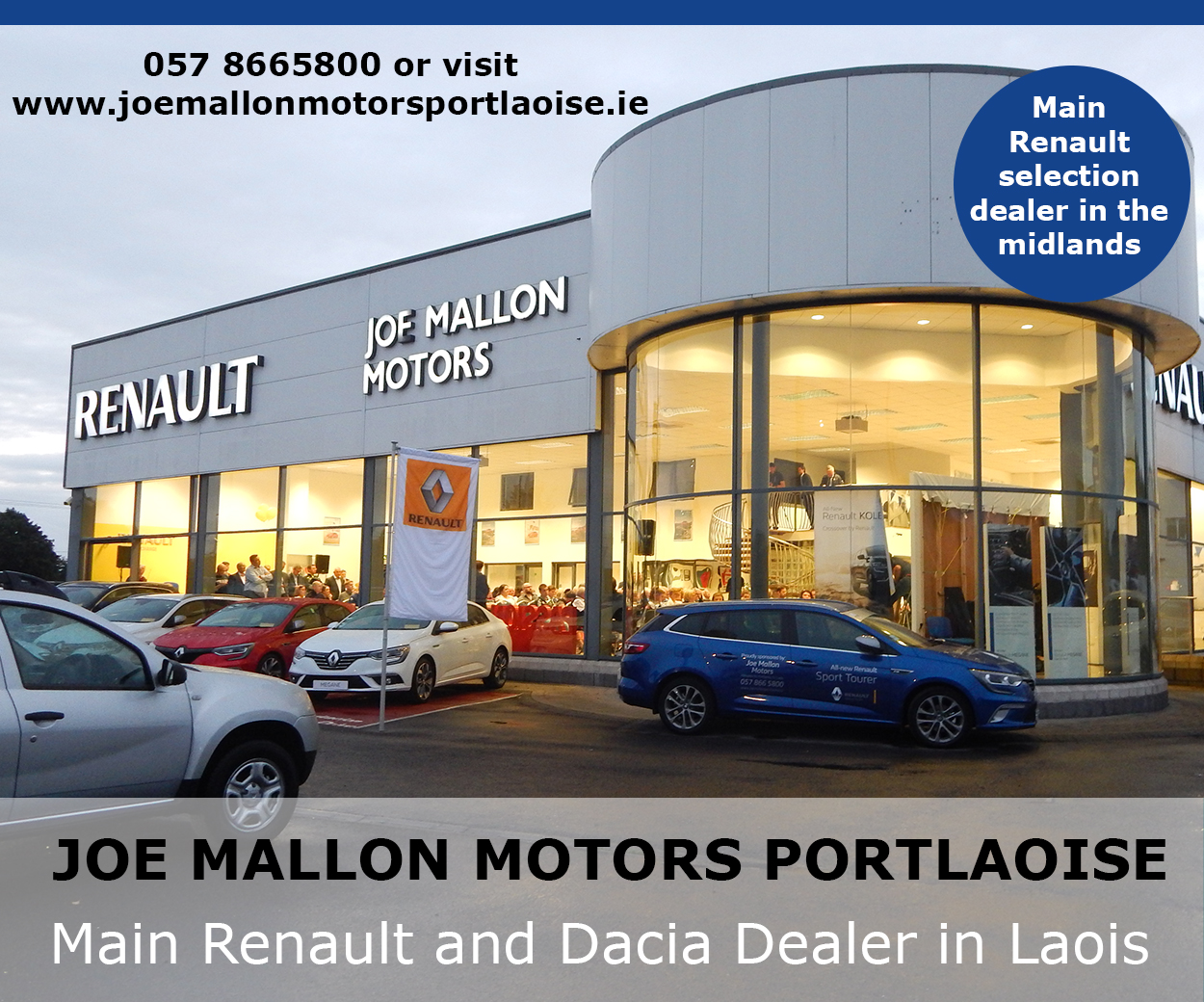 SEE ALSO – Portlaoise College and People First Credit Union hosting Career and College Fair on October 22