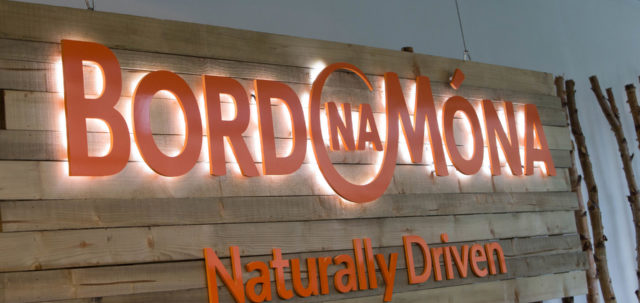 A public meeting to discuss plans by Bord na Móna to construct an anaerobic digester waste facility at its Cúil na Móna site at Togher, just outside Portlaoise will be held on Thursday 17 October at 8pm in the Portlaoise Parish Centre.
The meeting was called by residents who live near the site as they are extremely worried about the proposed waste to gas plant at Clonboyne.
Speaking at a Portlaoise municipal meeting earlier this year cllrs Catherine Fitzgerald and Caroline Dwane Stanley said residents have voice their concerns to them over the planned anaerobic digestor site.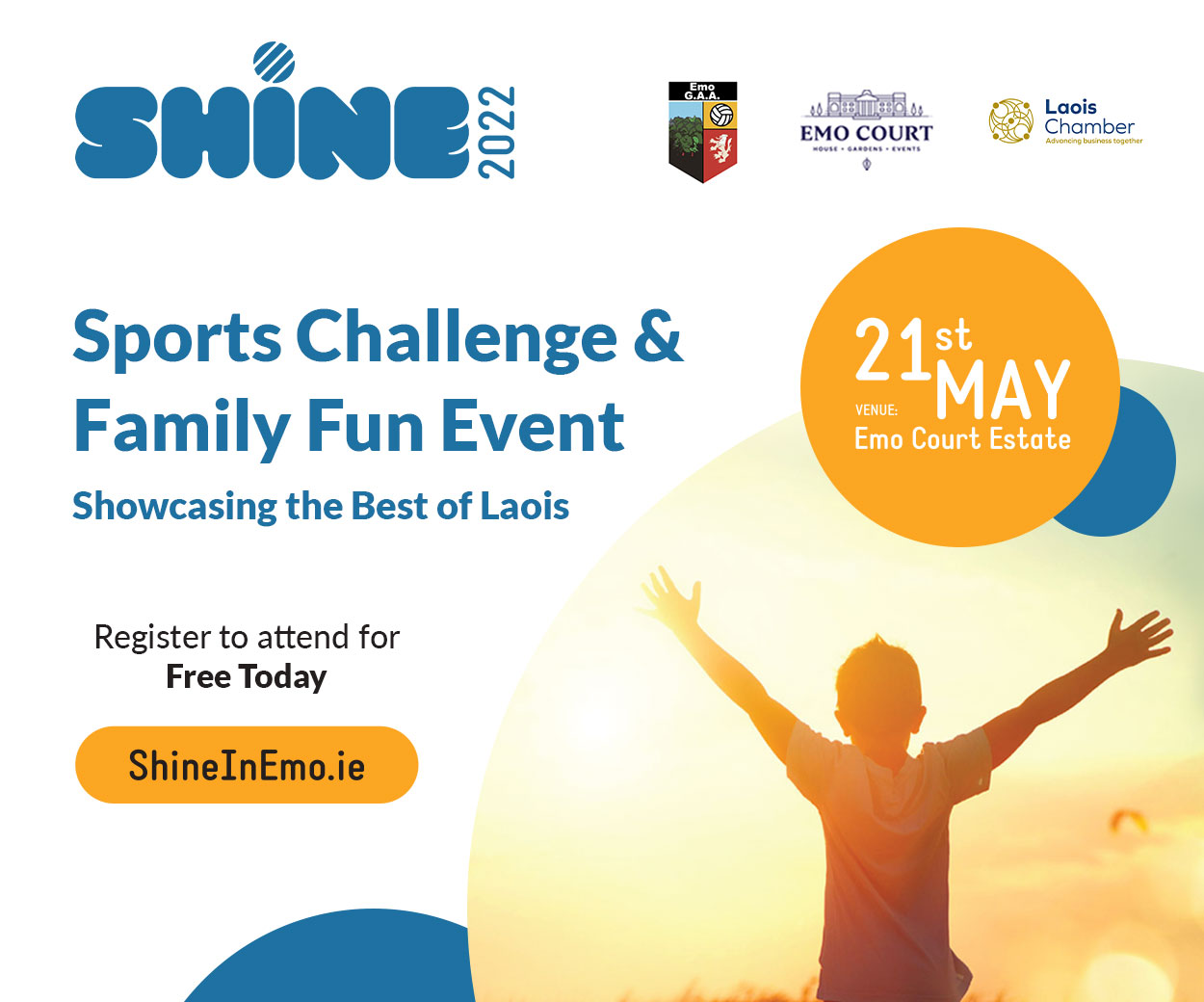 Residents are 'extremely cautious' about the proposed plans, according to cllr Fitzgerald.
Board na Mona plans to build a plant which takes in food and animal waste and digests it down to produce gas for the national grid and uses the left over by product as fertilizer for farms.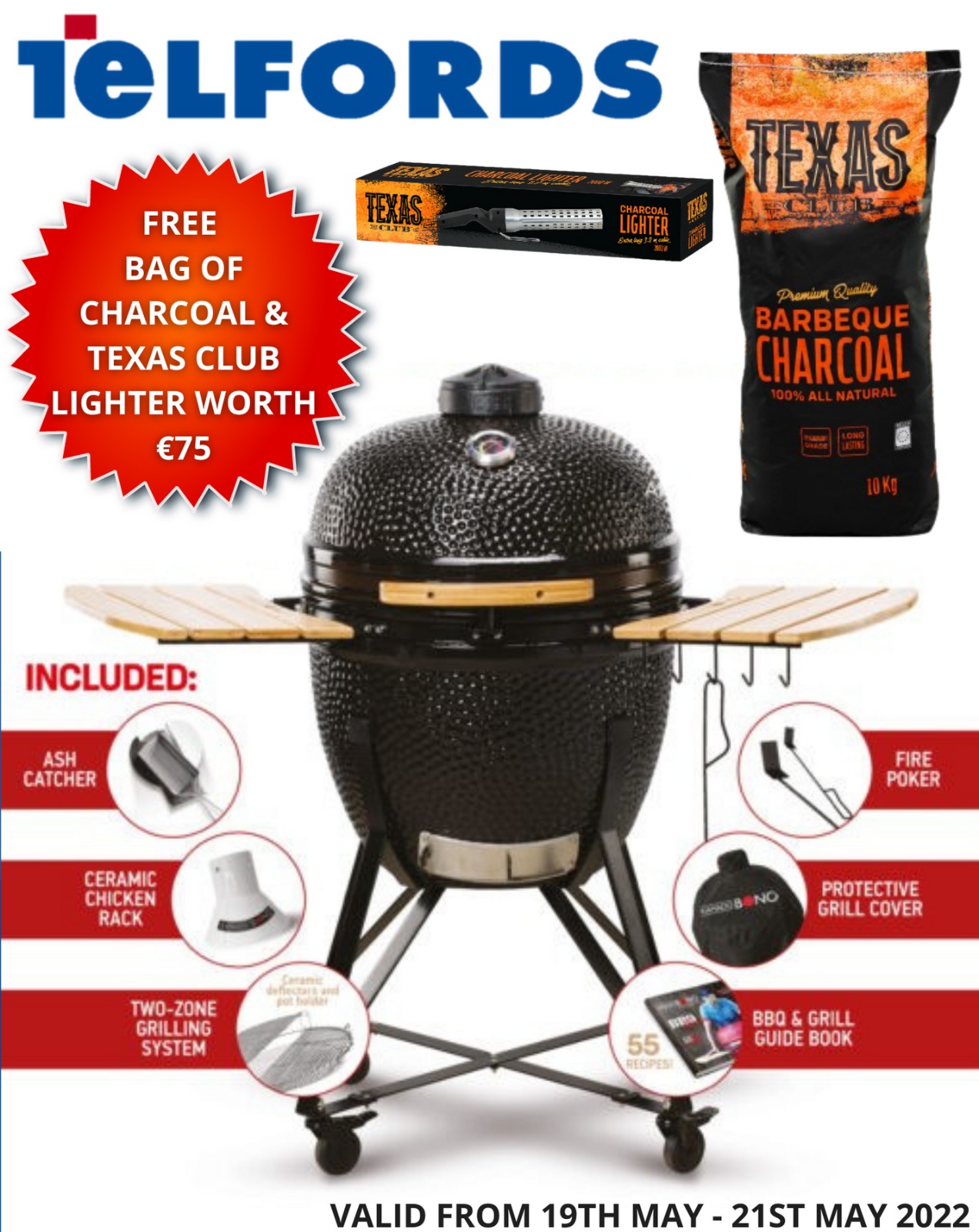 If plans are approved for the facility Bord na Móna estimates that the proposed development will treat up to 80,000 tonnes of non-hazardous, biodegradable, organic material per year.
The material to be treated will include a combination of commercial food waste, brown bin waste, animal slurries from cattle, pigs and poultry, purpose-grown crops such as grass, silage and maize and food processing residues from dairy and meat processors.
Cllr Dwane Stanley added the two main problems seen by the residents were the "odour and the traffic problems around the area".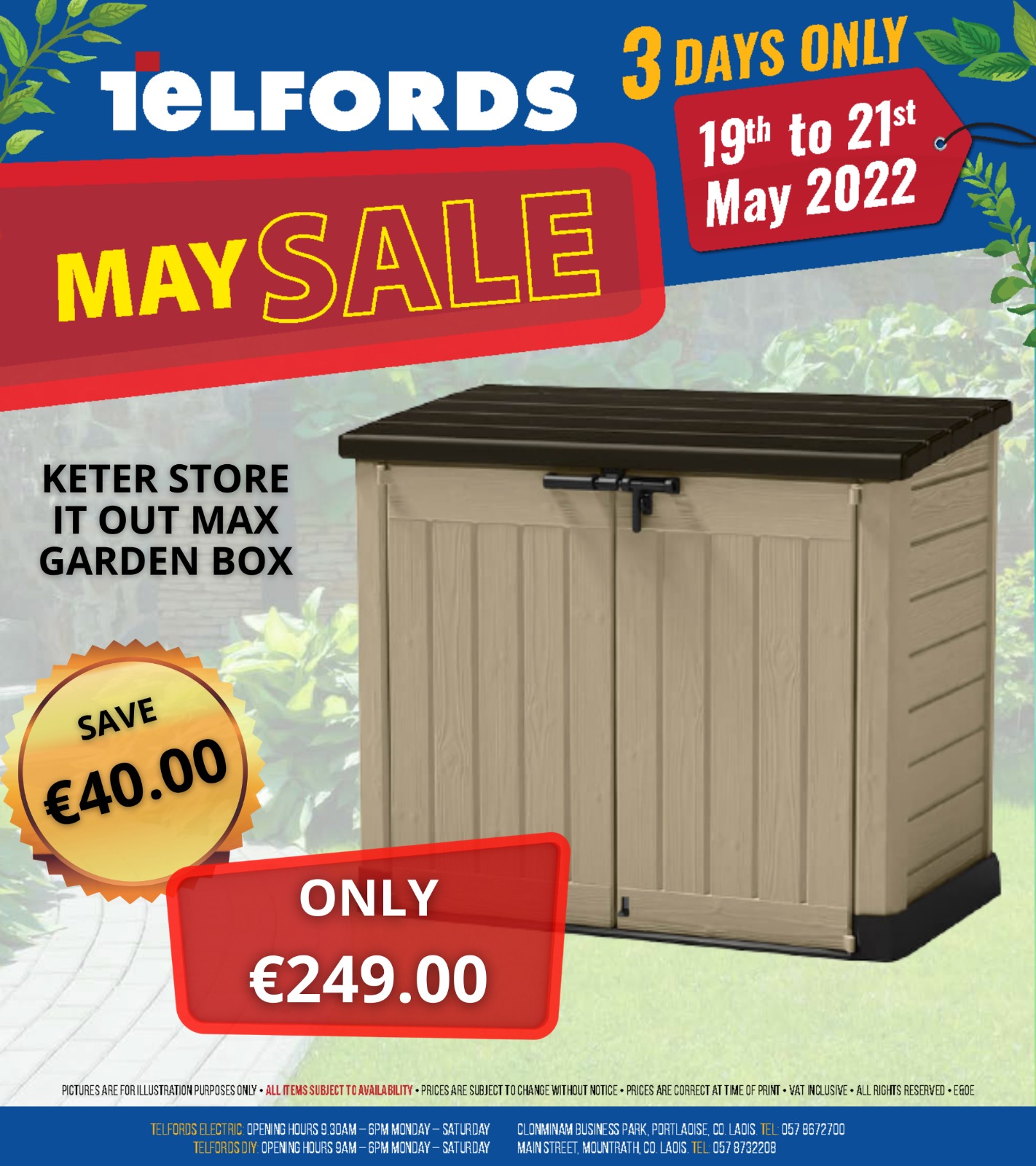 One of the organisers behind the event, Ann Byrne, said: "This evening will be attended by local councillors and members of the media.
"People will be shown how to create submission to oppose the plant. Please attend if you can."
SEE ALSO – REVEALED: Laois Divisional squads announced ahead of upcoming competition