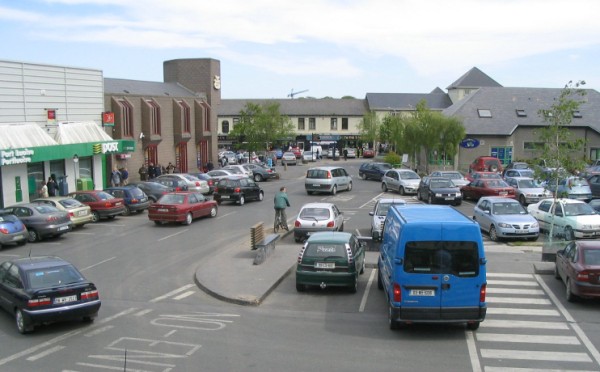 A Laois County Councillor has called for safety measures to be undertaken to make one of Portlaoise's busiest areas safer for pedestrians.
Cllr Thomasina Connell asked for 'interim works at Lyster Square' to allow pedestrians to cross the area safely.
She said: "At the moment, crossing from one side of Lyster Square to the other is like taking your life in your own hands.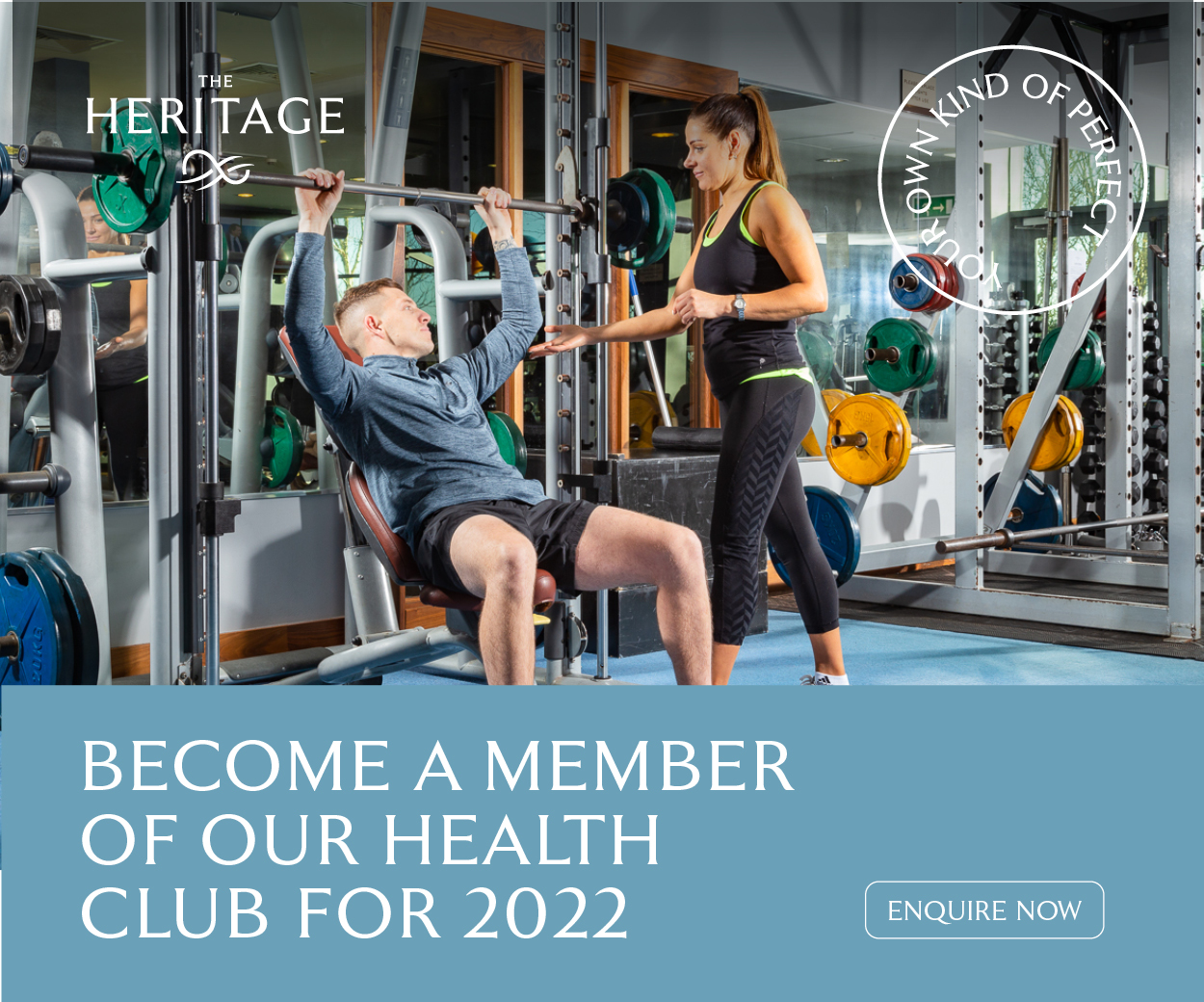 "You look left, right and then dash across the street trying to avoid the traffic – many of the drivers of which are trying to pick out a parking space.
"I know we are awaiting the allocation of funds from the Urban Regenration and Development Fund but in the meantime pedestrians need to be able to cross safely.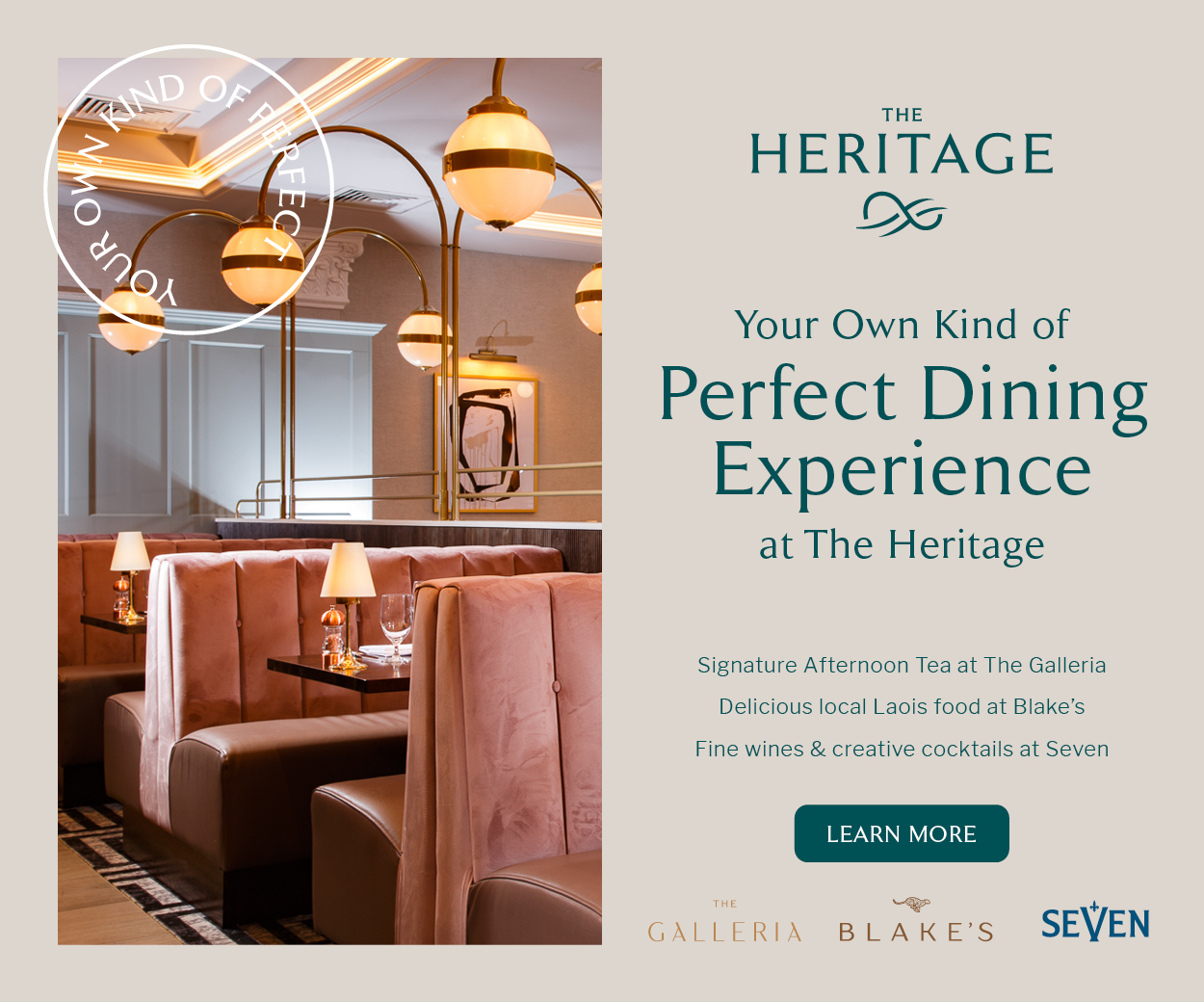 "I'm talking namely about from the area from AIB towards the Laois Pharmacy."
Supporting Cllr Connell's motion, Cllr Catherine Fitzgerald added that this is a particular problem for visually impaired people who find it very difficult to get across the road.
In response, Director of Services Simon Walton, said that this was a priority for 2020.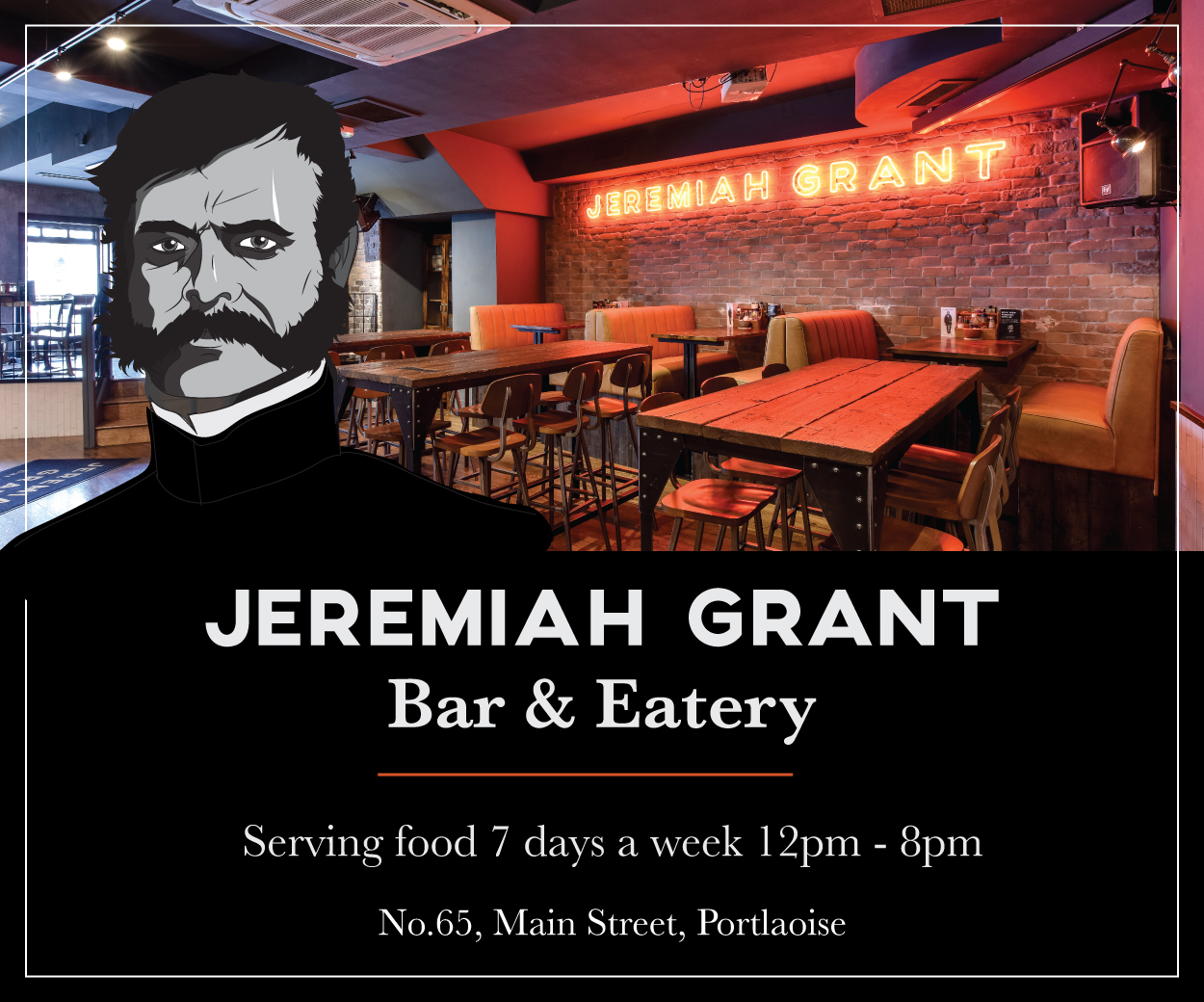 He said: "The delivery of interim improvements to the pedestrian paved areas and linkages from AIB to Laois Pharmacy and onto the bus stop on James Fintan Lawlor Avenue is a priority for Laois County Council.
"The Council is currently working to secure funding in the 2020 budget to carry out works in the area as set out in the motion."
SEE ALSO – Funeral details announced for Portlaoise man who died suddenly in Spain