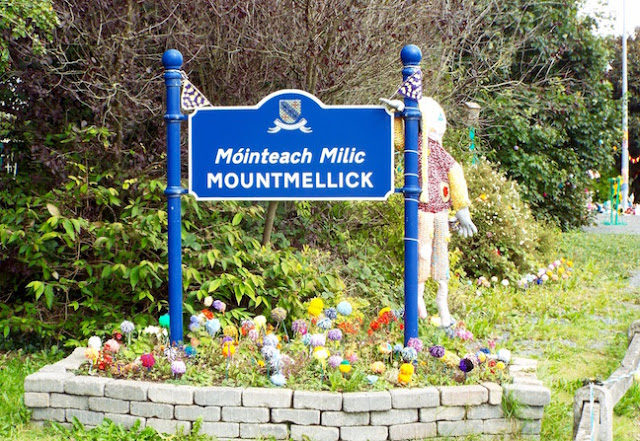 A call for drain cleaning on all minor storm drains in and around Mountmellick was made at the recent Municipal District meeting of the Borris-in-Ossory/Mountmellick district.
Cllr Paddy Bracken put forward the motion in the lead up to the winter months to avoid dangerous flooding such as seen in Mountmellick in winter of 2017.
He said: "Minor drains service the whole town and need to be freshened up after the work done after 2017.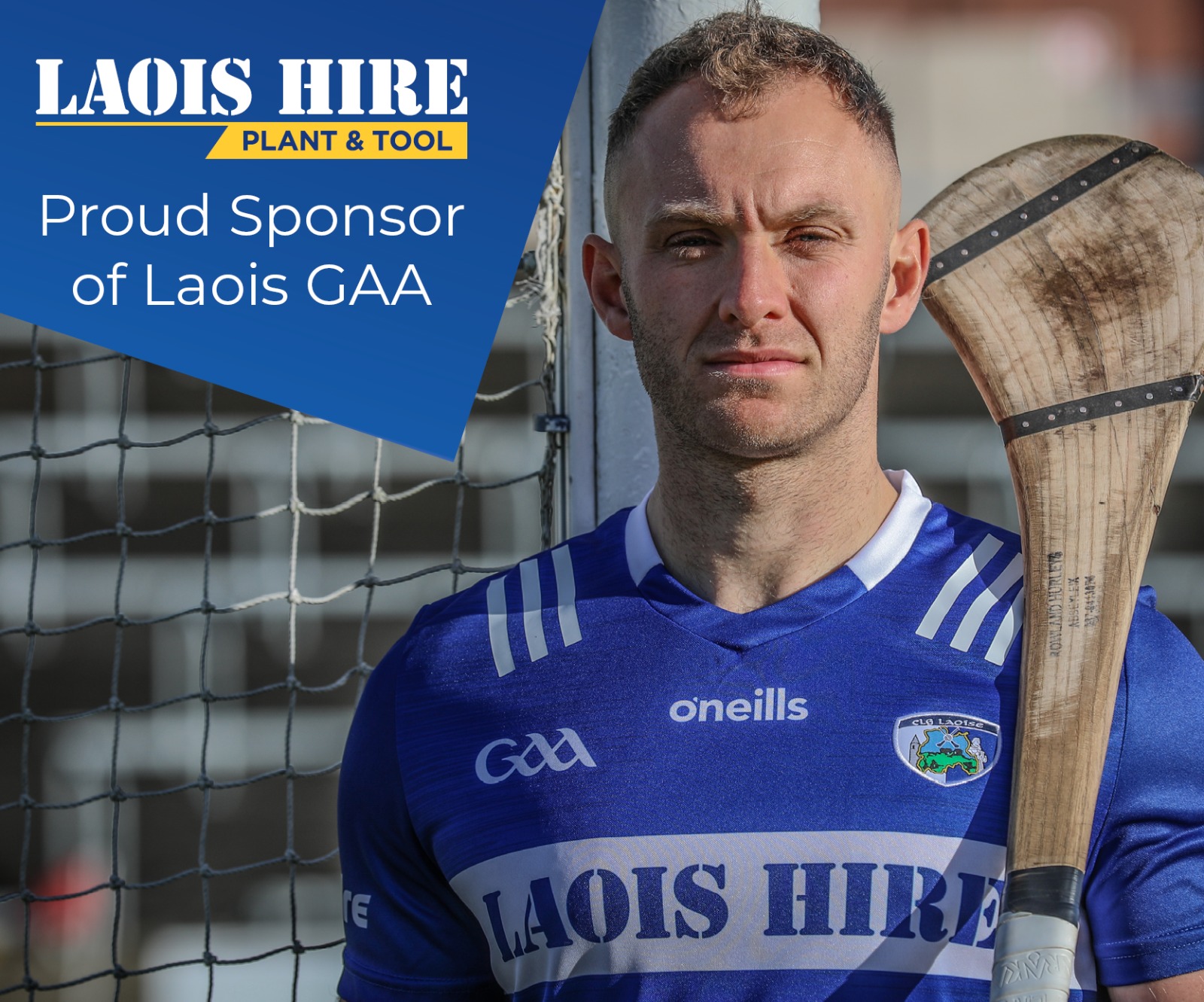 "The fear of flooding is a worry. For anyone that was hit with flooding, the fear is always there."
Cllr Bracken acknowledged the work that is on going in Mountmellick and hopes to see the drains freshened up for those who may be fearful heading into the winter.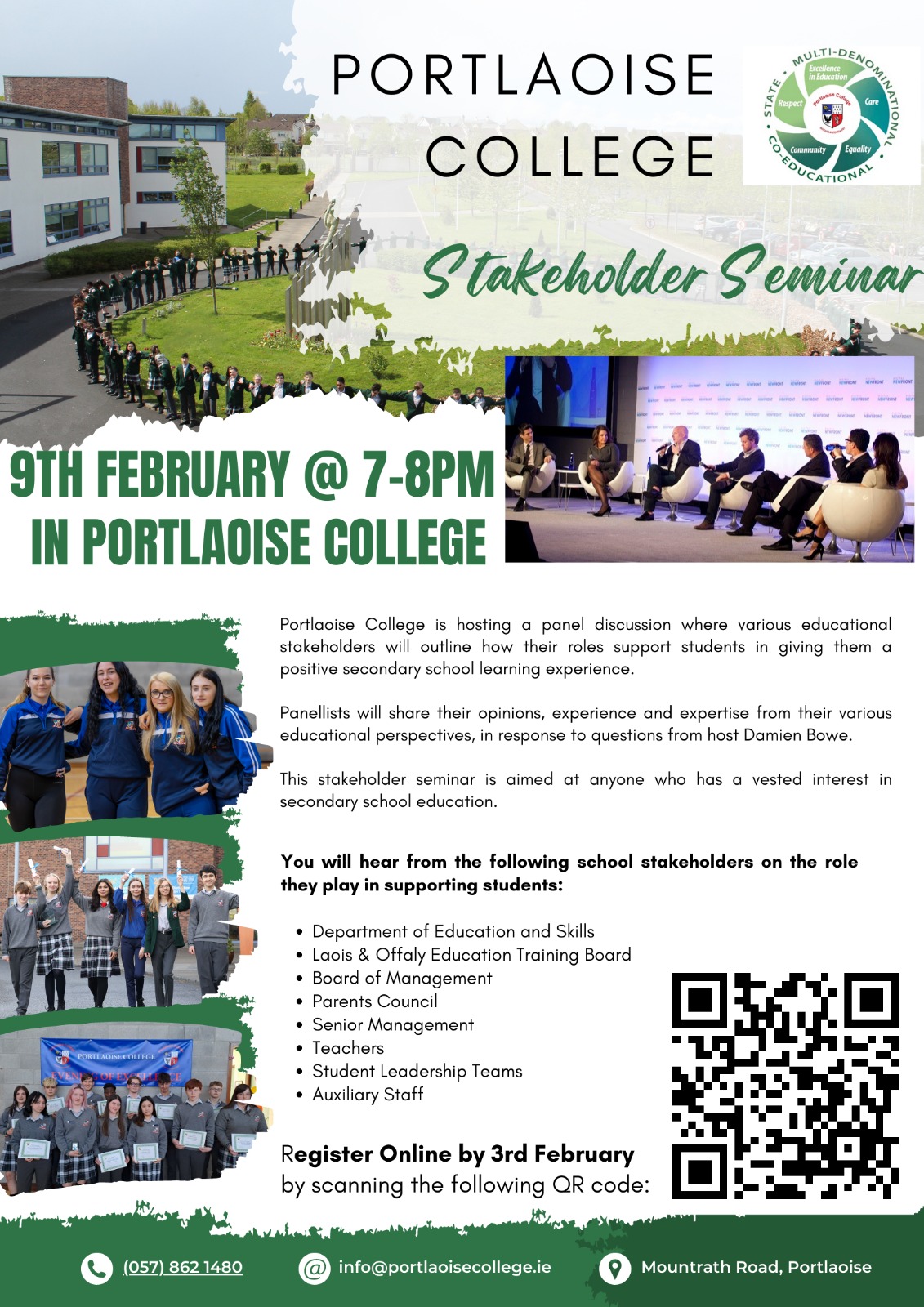 He also insisted that it would make a huge difference to those in the community.
Cllr James Kelly and Cllr Seamus McDonald backed the motion insisting small drains need to be kept clean and tidy to avoid flooding.
SEE ALSO – Transport in Portlaoise – Duncan Stewart to host Sustainable Solutions this Sunday