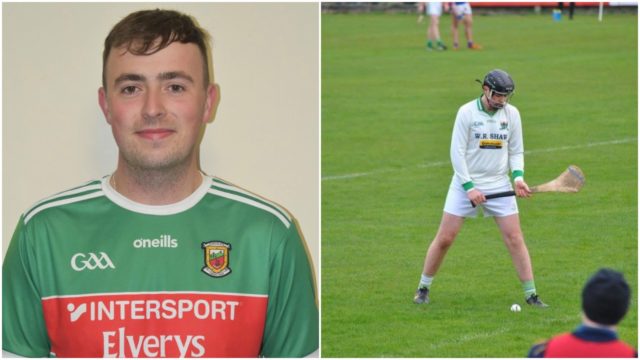 Rosenallis will take on The Harps on Sunday at 2pm in the Senior A hurling final.
Ahead of the game we caught up with Stephen Kelly, the promising Rosenallis keeper.
The Rosenallis goalkeeper played in goals for Laois at both minor and U-20 level and has scored in multiple games throughout the season.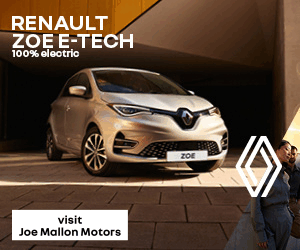 We asked him all about Rosenallis and where it all began.
---
What's your earliest hurling memory?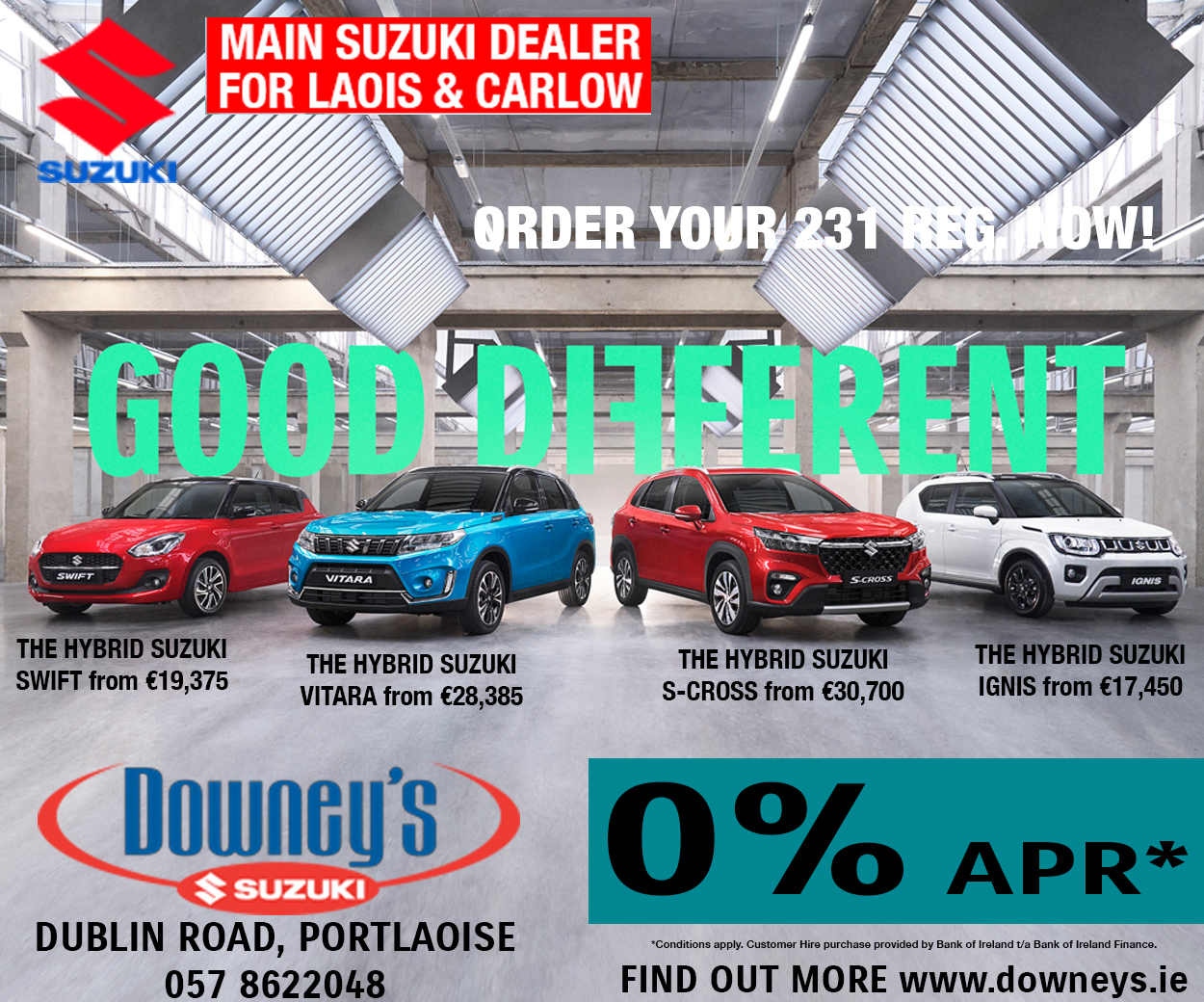 I was roughly 3 or 4 when my father bought me my first hurl and starting showing me the tricks of the trade.
Can you tell us a bit about your club?
The club is based in a small rural village situated at the foot of the Slieve Bloom Mountains. Rosenallis Gaa is very community based and strives on the huge support from volunteers within the club which has it at the standard it is today. The GAA pitch is the focal point of the village which everyone takes great pride in.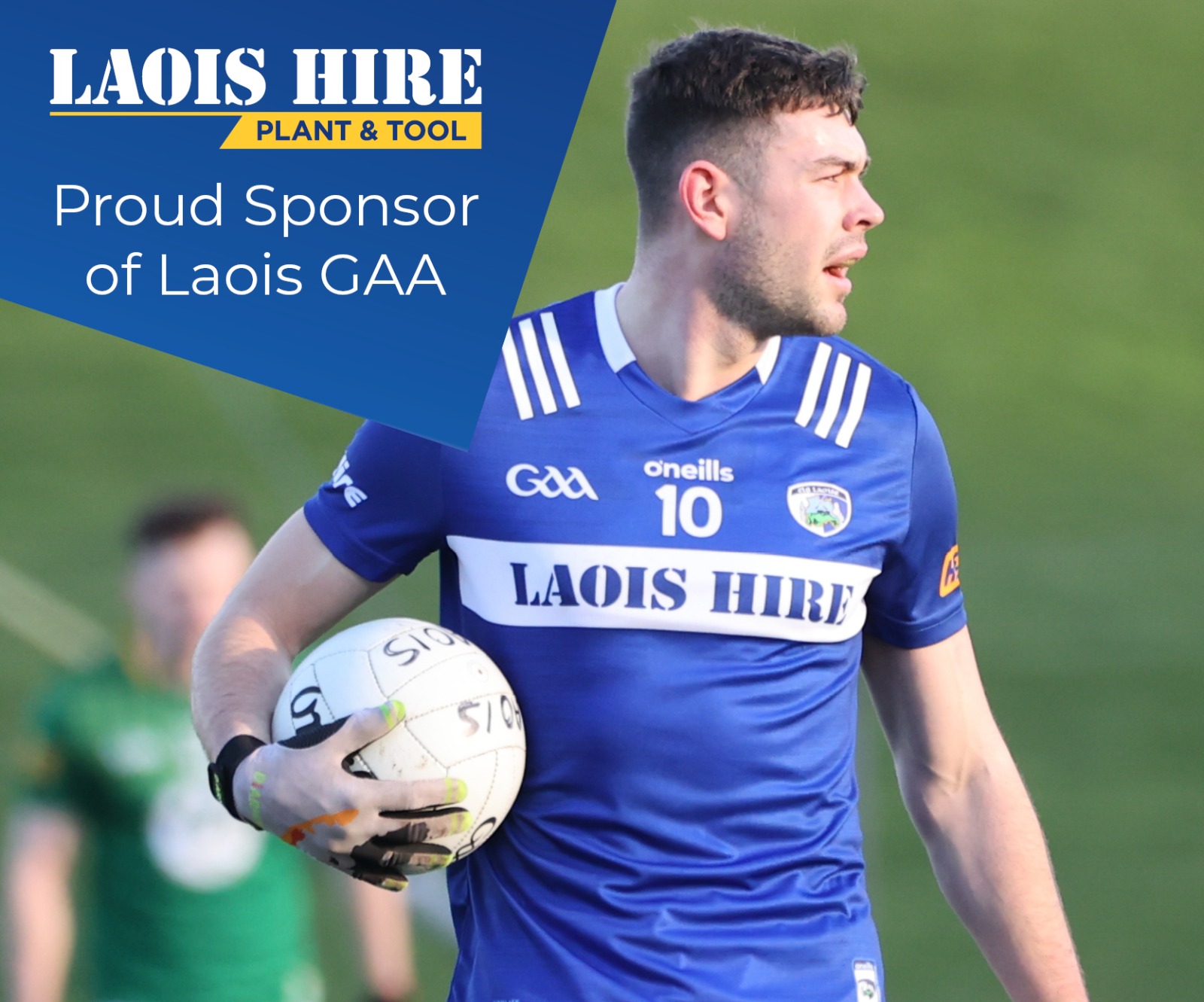 Can you remember the first time you competed with the club?
It would've been U-8s when I started competing with the village.
What is your favourite memory while playing with Rosenallis?
Winning the Intermediate championship and competing strongly in the Leinster campaign.
Proudest achievement with the club to date? 
Going up senior with the club in football and winning the hurling intermediate championship.
What do you like most about your club?
The support and pride that's in the club is second to none.
What is the importance hurling/sport for you?
It's a great release from work and gives a great opportunity to keep in touch with friends on a weekly basis. It also helps to clear the head.
Who did you look up to in the club when you were younger?
I suppose Richie McEvoy and Declon Conroy were the two I looked up too a lot growing up.
What young player in your club would you say is one to watch out for?
David Dooley is one too watch out for, he is extremely talented.
If you could do anything to improve the club, what would it be?
Try to commit more time to coach the younger players as they're the future.
Have you any advice for young male and female players in your club?
Keep listening to your trainers and practice every day. Never give up and stay working on your weaknesses not just your strengths.
SEE ALSO – My Club & I – Borris-Kilcotton stopper Fleming preparing for senior county final