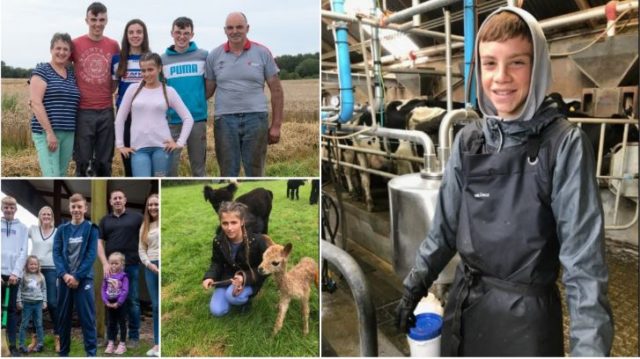 Two Laois families appeared on the increasingly popular RTE One TV show Raised By The Village this evening.
Each episode tells the story of two city families who need major help with parenting and are taking drastic steps to get it.
Tonight, Melita from Jobstown and Jamie Lee from Clondalkin were sent to Clonaslee in Laois by their parents in a bid to turn their lives around.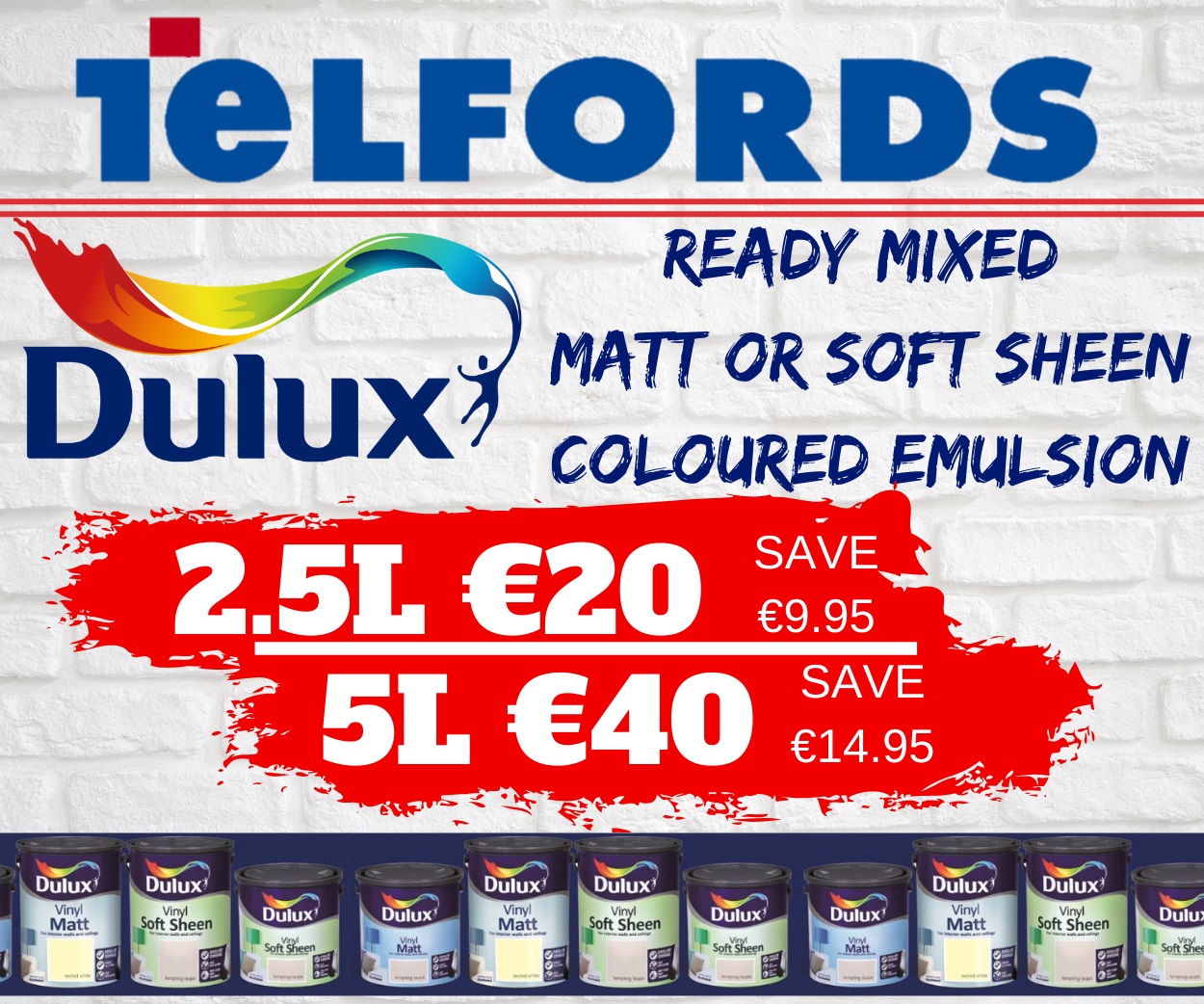 Mary and Tony Dunne took in Melita while the Keeley-Cusack family took in Jamie Lee.
14-year-old Melita lives with her Mum Louise in Jobstown. Until they were finally allocated a house two years ago, the pair were homeless – moving between Hotels and B&B's for a deeply unsettling four years.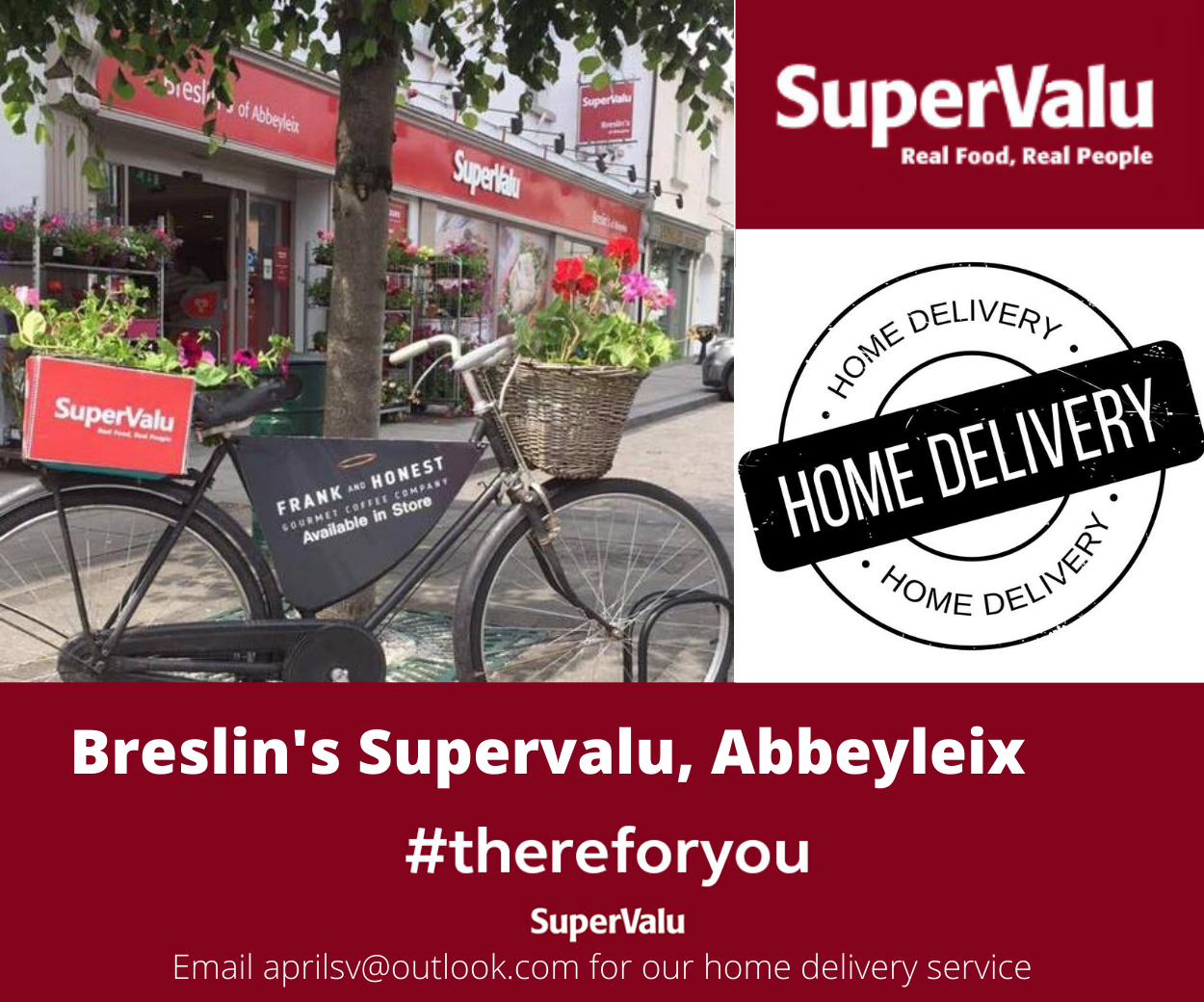 Compounding a difficult childhood, Melita's Dad Anto died in 2013 when she was aged just eight. Over the past year Melita's behaviour has spiralled out of control.
14-year-old Jamie Lee, who is the eldest of four children living in a 2 bedroomed apartment in West Dublin, went to stay with Noeleen Cusack and Mark Keeley.
His Mum Valen is separated from his Dad and Jamie Lee lives in an area besieged by drug dealing, joyriding and anti-social behaviour and many of his friends have already been in trouble with the gardai.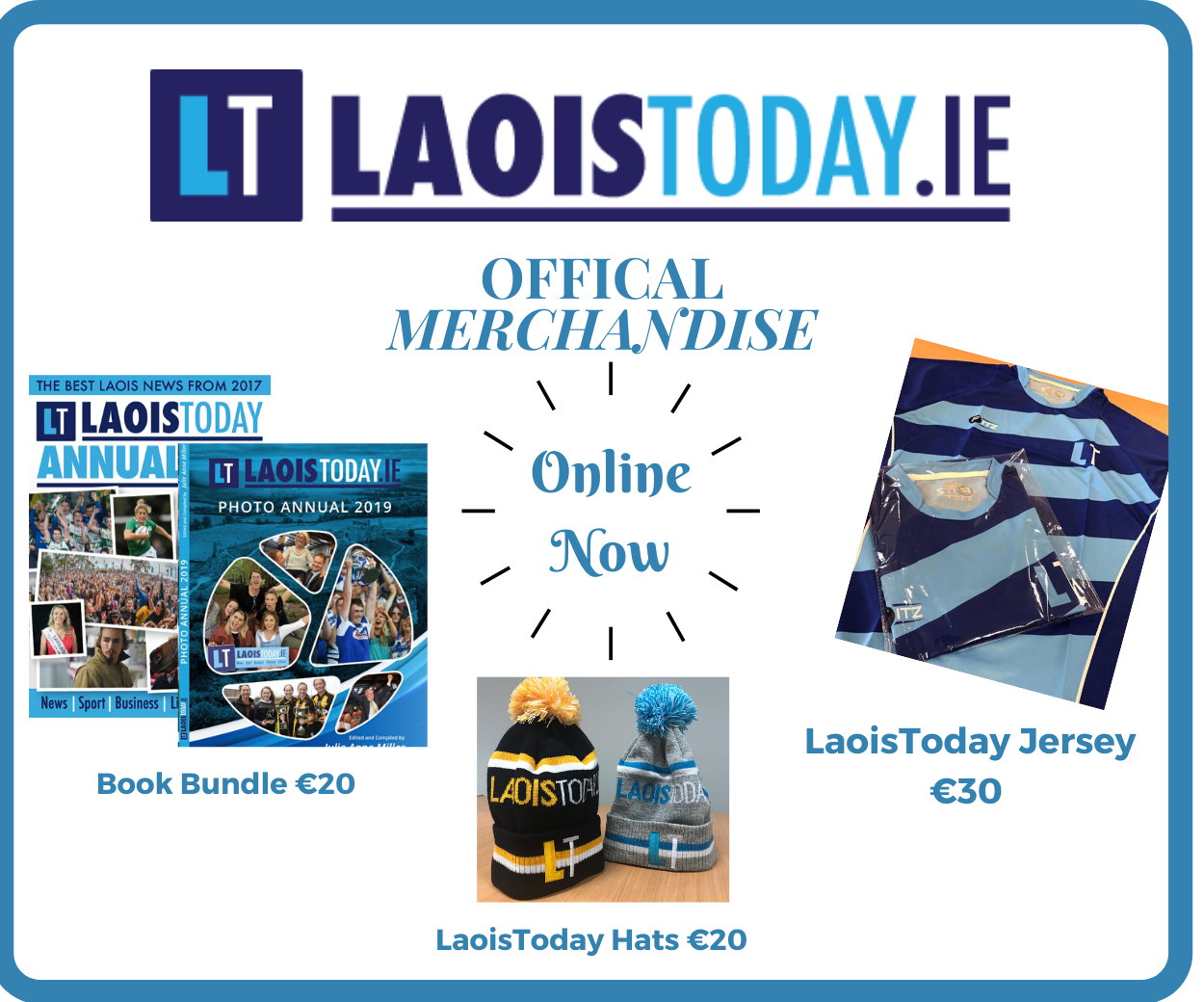 The pair got on really well in Clonaslee with viewers really getting behind them.
Check out the overwhelmingly positive Twitter reaction below:
#raisedbythevillage can't cope with this! Brilliant show!!

— Sean Murphy (@sean29murphy) October 20, 2019
That was possibly my favourite episode of #raisedbythevillage so far. Jamie from #Clondalkin has me absolutely happy balling crying. A glaring example of a good kid painted bad by lack of services/supports and community opportunities to occupy their minds.

— Anne-Marie McNally (@amomcnally) October 20, 2019
Great to see @rte showing off the best of life in #rural Ireland on #RaisedByTheVillage#Clonaslee #Laois in the spotlight tonight. Those of us who grew up in rural Ireland can see how privileged we were to receive these benefits of our rural upbringing https://t.co/TMovyFBZ01

— Maria Flanagan (@OneFineDay_ie) October 20, 2019
Realy love watching #raisedbythevillage all the kids have such kind hearts and potential behind it all.

— sandra murphy (@fairysas) October 20, 2019
Really felt a connection with #Melita tonight on #RaisedByTheVillage
I lost my Dad at 9, she at 8 and horses are the one thing that connects us to our Dads. I was lucky to be #RaisedInAVillage
Others kids not so lucky #Equality
Well done @rte for producing this great programme https://t.co/sRlBp58EAY

— Maria Flanagan (@OneFineDay_ie) October 20, 2019
Very moving tonight's episode
You could see the friendship that happened with the family Jamie Lee stayed with
This kid with the right guidance could go all the way to the very top
Anybody who missed tonight's episode get it on RTE Player #raisedbythevillage

— Gerry (@gerhewitt1) October 20, 2019
Very proud to live in Clonaslee, Laois, RTE's #raisedbythevillage was really good tonight.

— Clair D (@cxd147) October 20, 2019
Who's chopping onions? 😭🥰 What a gem is Jamie Lee 👌 #RaisedByTheVillage

— Jen Martin (@JenMartinCoach) October 20, 2019
Omg Jamie Lee in #raisedbythevillage love him. @RTEOne

— Cllr. Juliet O Connell (@julietoconnell) October 20, 2019
Tonights show was so emotional. Well done to all involved #raisedbythevillage

— Margaret Traynor (@SteppingOnline) October 20, 2019
#RaisedByTheVillage – the most consistently brilliant series ever. 👏

— See "UNPLANNED" b4 it's BANNED (@EamonReilly_com) October 20, 2019
Well done to the lovely Jamie Lee and Malita and their Laois families in @RTEOne #RaisedByTheVillage , hope the positive experience stays with them all

— Moher Cottage (@MoherCottage) October 20, 2019
#raisedbythevillage two brilliant young people and two very well picked host families from #clonaslee #jamielee #malita

— kath (@FitzpatrickKath) October 20, 2019
Aw god I watched #raisedbythevillage Jamie Lee and Malita did well and the families they were with were very nice

— Wayne L (@WayneLawlor) October 20, 2019
I find #raisedbythevillage very interesting on @RTEOne but I do wonder if the teens who have taken part really continue on the right path in life or if they go back to their old ways….. I'd love to see a follow up to their stories. pic.twitter.com/YL0119VGdX

— Our New Ears (@Ournewears) October 20, 2019
"Clonaslee in laois with a population of 567 , the town with the lowest crime rate in Laois" 🧐🧐🧐🧐 #raisedbythevillage

— Daniel Connolly (@canieldonnolly) October 20, 2019
SEE ALSO – In Pictures: Joyous scenes as Rosenallis celebrate Senior 'A' success