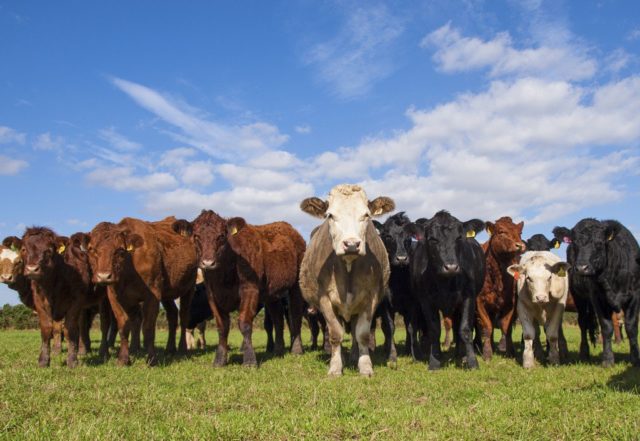 Laois-Offaly TD Brian Stanley has introduced Sinn Féin's Beef Price Transparency Bill into the Dáil.
As things stand meat processors do not have to share the price of cattle or quantity being purchased to anyone including the farmers.
If this bill is passed there will be a designated day each week were meat processors must share this information with a designated officer who will then give this information to the Minister of agriculture.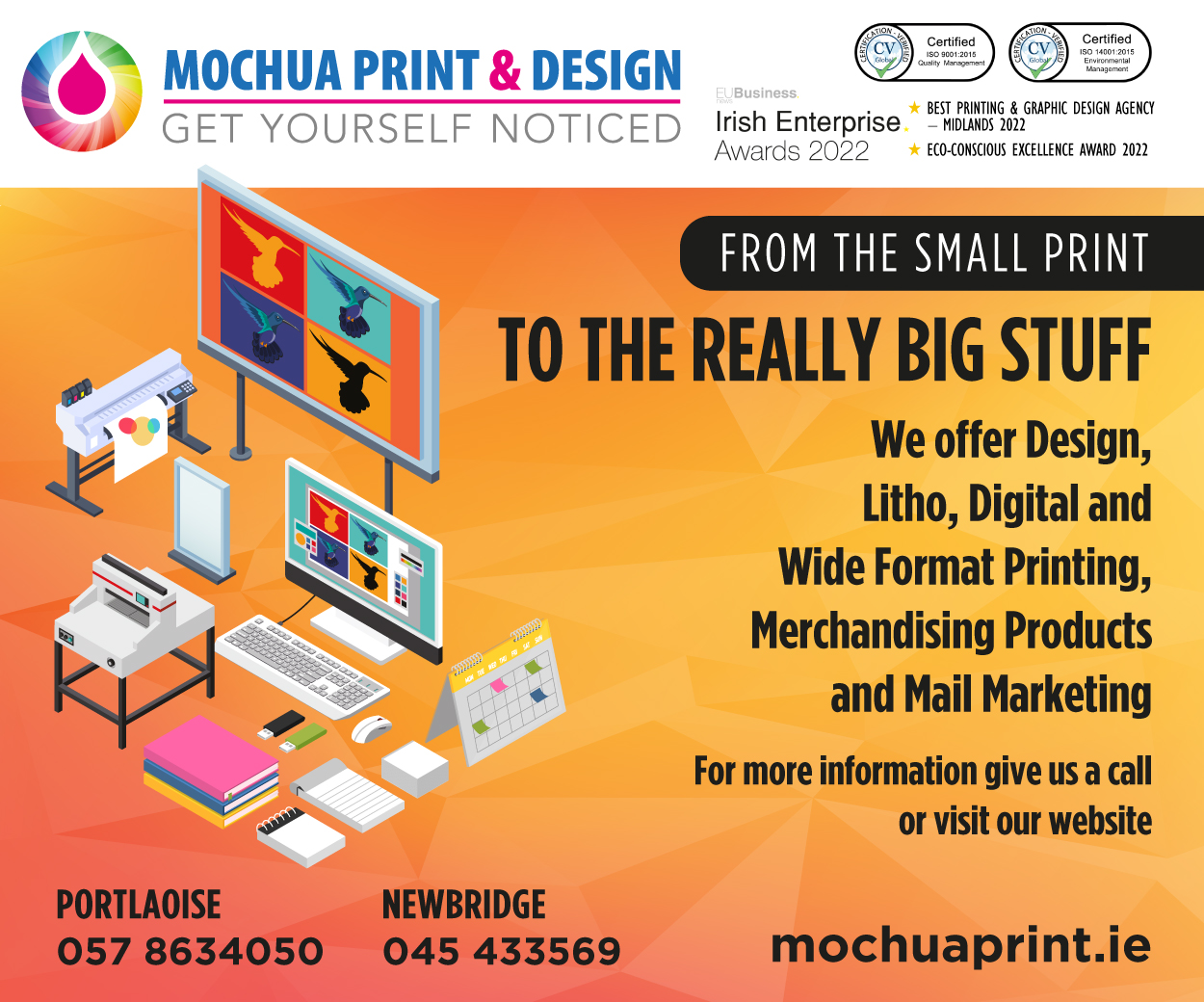 This information then must be made available to the public each time it is collected.
This comes after dozens of processors were granted a high court injunction to prevent protesters from blocking there factories..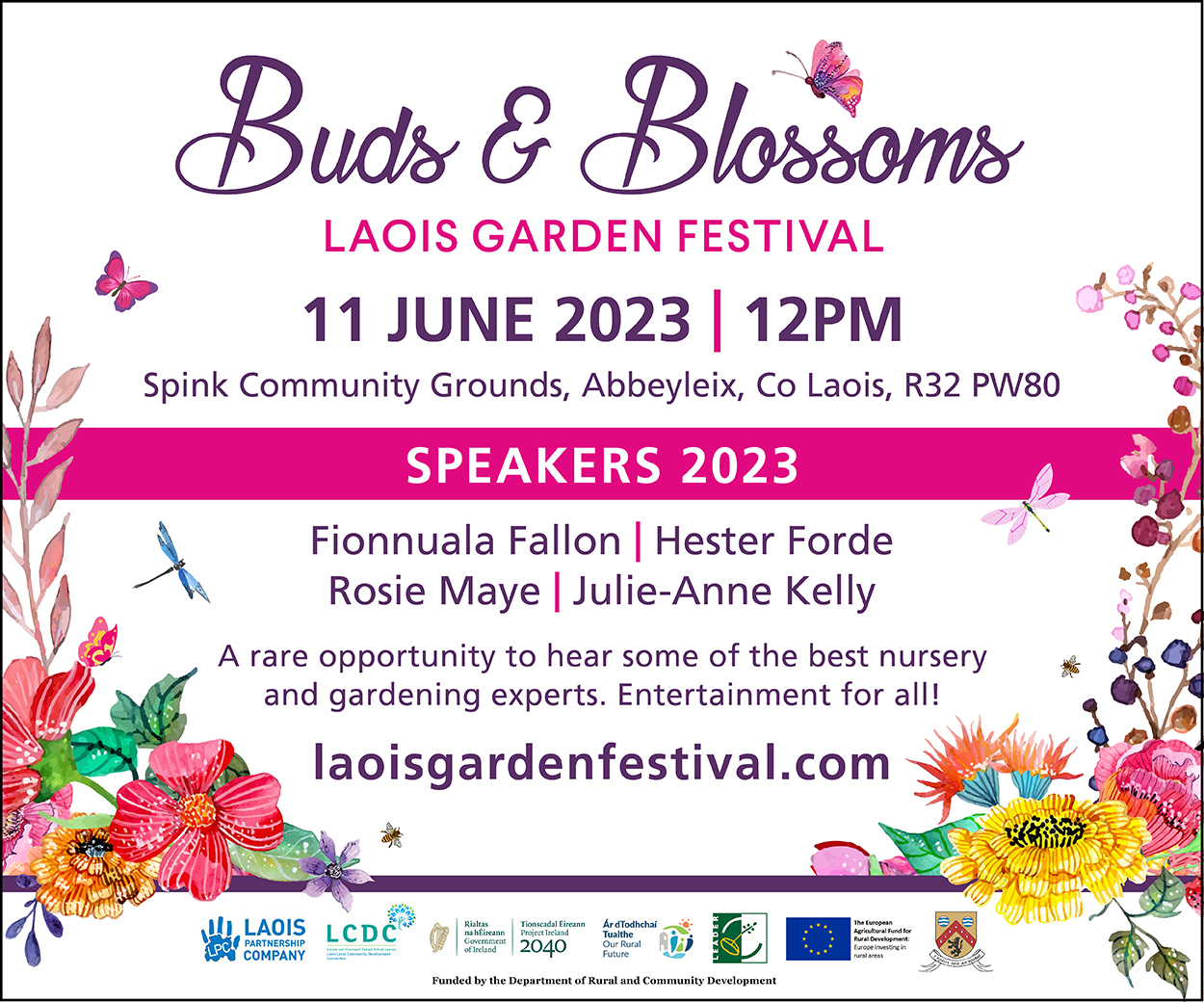 Speaking in the Dail Deputy Stanley said:
"While we now have an agreement between farming organisations and processors, much work remains to be done."
"One particular issue which remains in the sector is a complete lack of trust between farmers and the processors."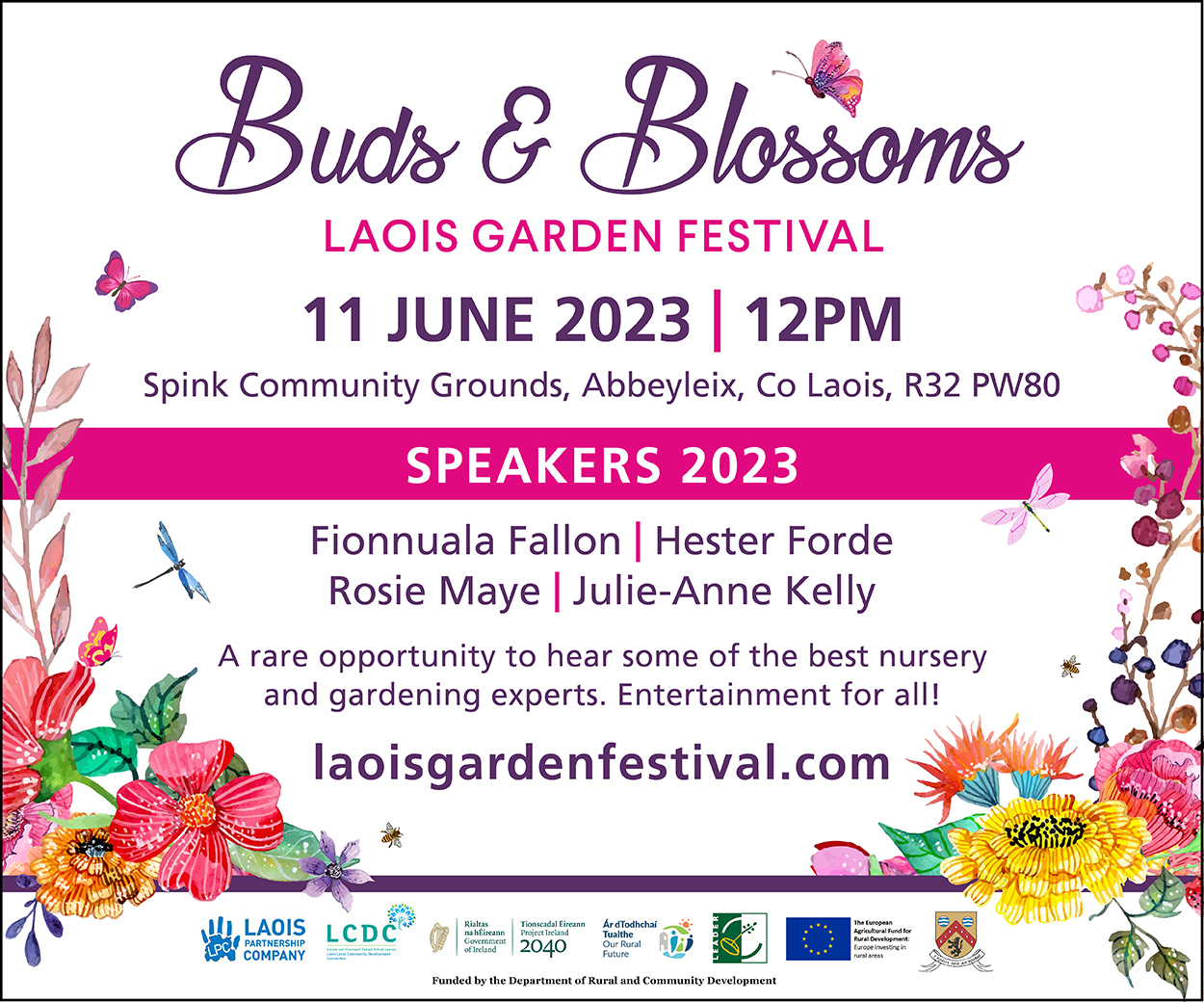 "The way things are currently set plays right into the hands of the processors who are taking advantage of a situation where there is very little transparency around price."
"The Bill which I am introducing entitled the 'Beef Price Transparency Bill' will go some way to providing that much needed transparency."
"Our Bill would make it a mandatory obligation on the processors to provide price transparency through a central system and on a daily basis."
"This would mean there would be a record there that farmers could easily tap into and see exactly what price is being paid by factories and processors and it would be categorised by grade.''
"Without this basic information farmers are put at a serious disadvantage each time they go sell their cattle, leaving the door open to processors for price exploitation."
Speaking to farmers who protested outside Dawn Meats in Rathdowney and other factories it was clear that there was absolutely no trust between farmers and the factory owners.
It actually appears that the little understanding that there was between the two has continued to worsen over the last few months which has become frustrating for both parties.
Some of the statements from the farmers highlighted these issues and showed that now is the time for action.
"This is a sector that has been unstable for years now. It doesn't work for farmers and it doesn't provide any security for workers in the factories, or lorry drivers."
"We need to bring stability and certainty to this sector and we can start doing that by underpinning transparency rules through legislation,"
"I am calling on all parties to work with us and to support the piece of legislation."
The full bill can be found here
SEE ALSO-Laois minister writes to Ceann Comhairle as 'illegal voting' controversy continues