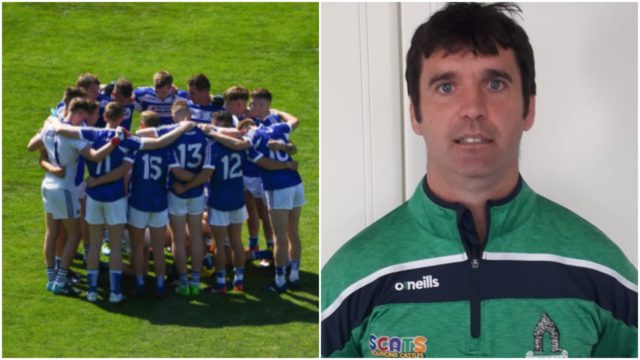 Mike Quirke met with members of the local media in the LOETB Centre of Excellence over the weekend where he unveiled a brand new member of his backroom team.
Former Killeshin manager Maurice Browne was confirmed by the new Laois manager as his third selector alongside Ballyroan-Abbey man Eoin Kearns and former Limerick manager Maurice Horan.
Browne, a teacher in Carlow CBS who led them to All-Ireland 'B' glory a few years ago, was in charge of the Killeshin senior footballers for the last two years.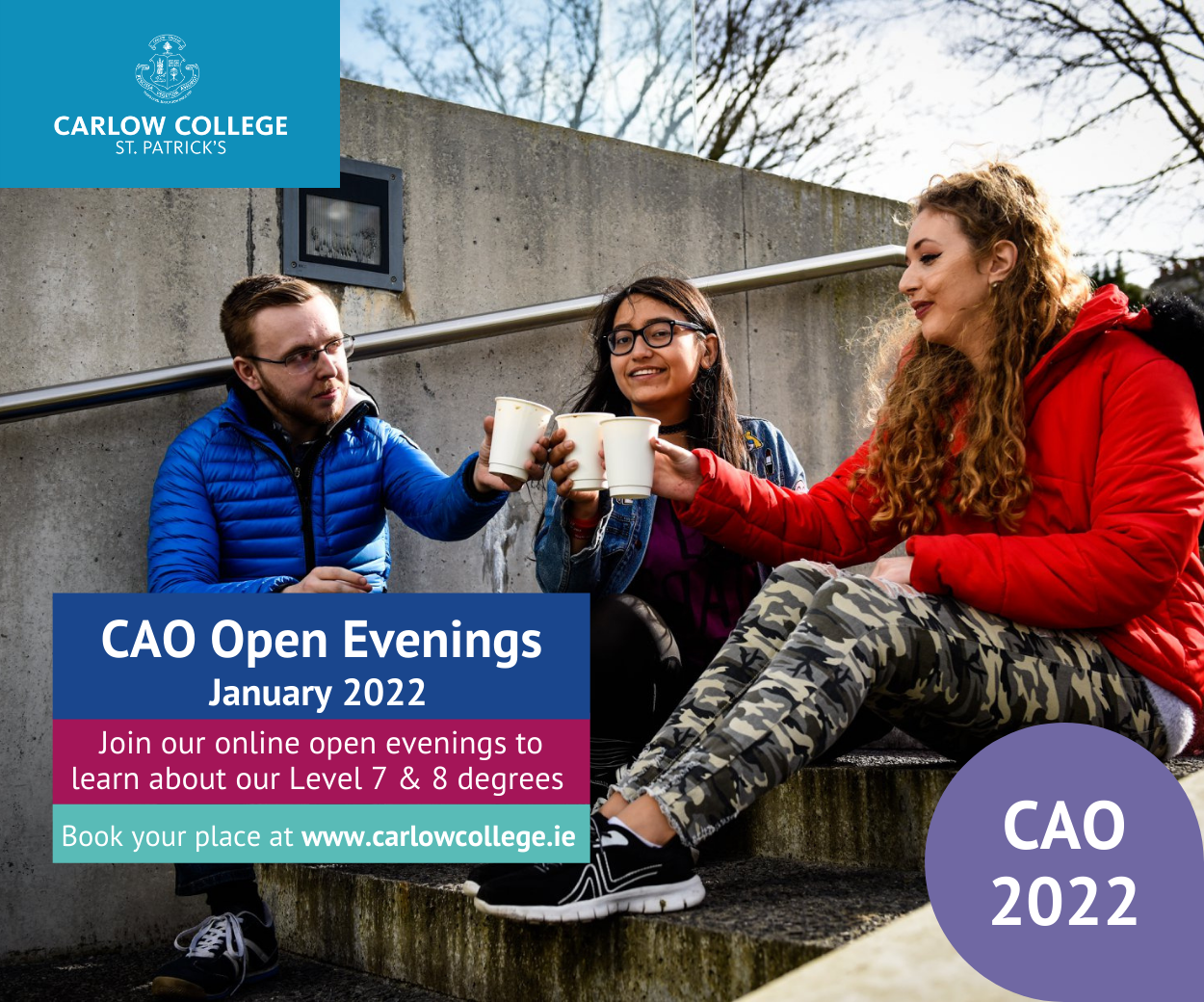 The Kerry native led Killeshin to their first ever county final appearance this year where they were narrowly edged out by Portlaoise – 0-14 to 2-7.
But speaking about his new role, Browne is hoping to bring his knowledge of the local set up to the table.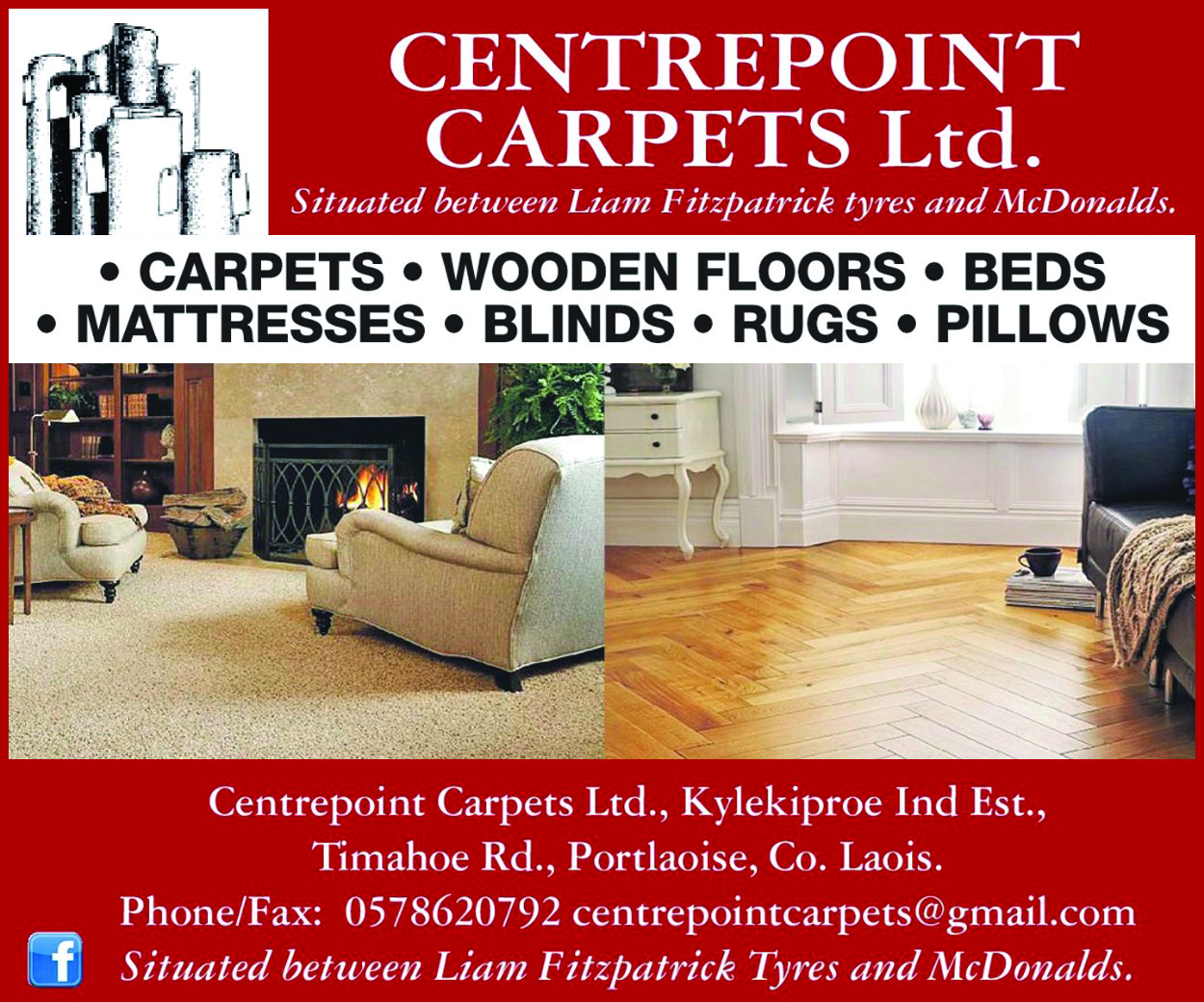 He said: "It's an honour to be involved, Mike asked me to see would I get involved with the team.
"I suppose watching Laois football for the last 20 years in this part of the world, especially the last number of years Laois football is only getting stronger.
"I know John (Sugrue) has put a lot of foundation in place and it's brought them right up to Division 2. The next challenge now is can we build on that with the strong foundation and all.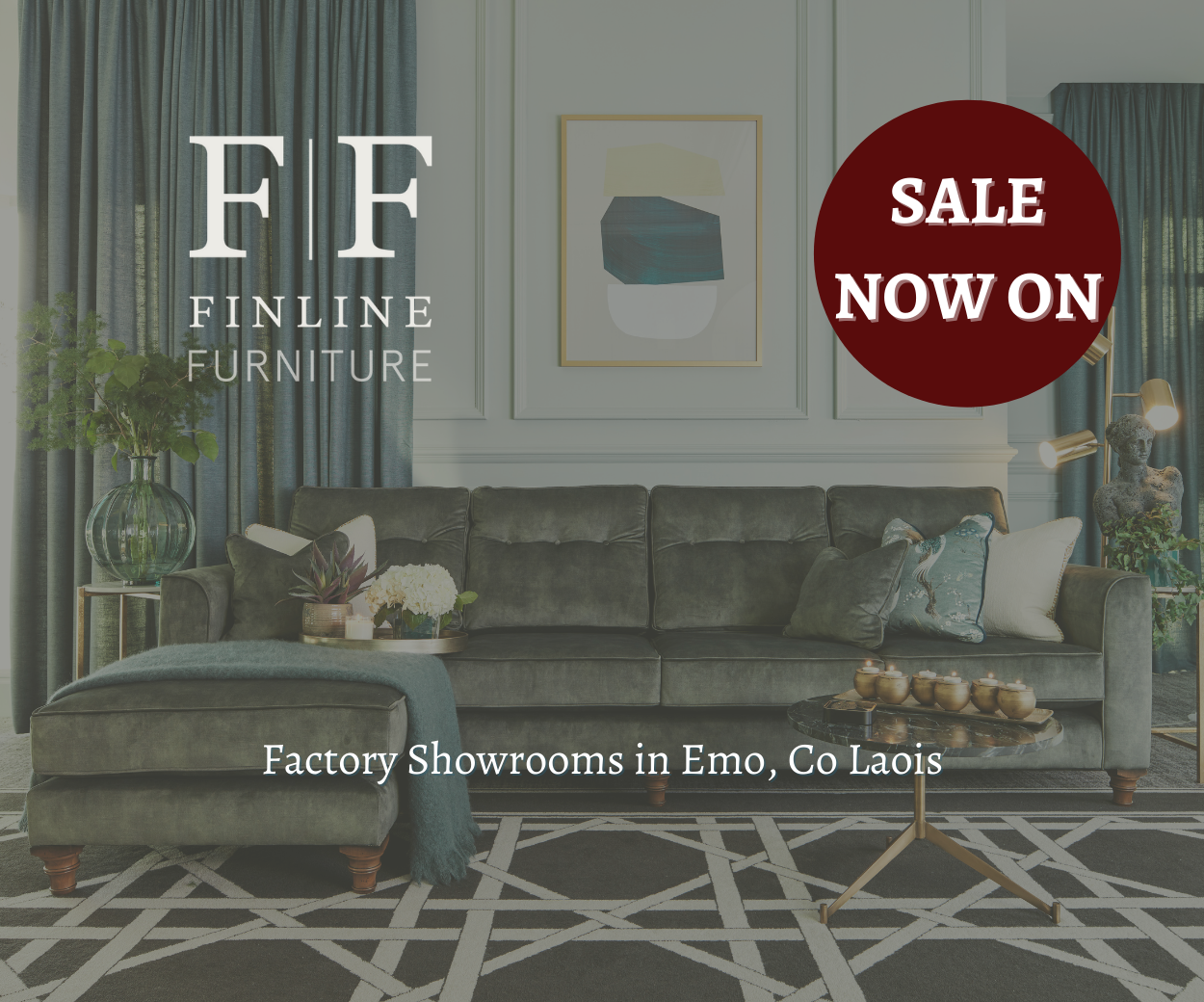 "Like I see a lot of good players coming through in Laois – the talent is there, I think. Certainly from what I see, a lot of clubs are involved in the club senior and I watch a lot of games and there's an awful lot of talent coming through Laois and I think there's huge potential there.
"Obviously, it's a huge challenge you know for us as a management team and that to get that potential and the results and that. I'm looking forward to it yeah."
Browne's move here means that defeated county finalists Killeshin are on the look out for a new manager.
And LaoisToday understands that 2018 defeated county finalists O'Dempsey's are also searching for a new boss following the departure of Eddie Kelly.
Mike Quirke has also retained the services of one of John Sugrue's lieutenants, Eoin Kearns. And he is very pleased with the team he has assembled.
He said: "Eoin was eager and I was delighted to get him. It wasn't like the previous two years had fallen off a cliff and it was going in the wrong direction.
"So you want to try and maintain the stuff that was going well. And Eoin tells me that he was a big part of what was going well (laughs). So that was important to get him involved."
As for Kearns himself, he believes that not many of last years team will step away in 2020 and he also expects a number of the Laois U-20s who reached the Leinster final in 2019 to step up.
He said: "I wouldn't think so no (on retirements), the age profile of our squad has been reasonably good, we've done a little bit in the last two years, one or two guys have stepped away for various reasons in terms of retirements.
"There's huge interest obviously with us coming up two divisions in the last two years means a huge pile as well. If we were still in Division 4, lads thinking might be different but I don't see why lads would be looking to step away from the challenge of Division 2, it's a huge opportunity for them.
"Most of the fellas the wrong side of 30 are all in good shape, I wouldn't think there'll be a huge shift in there.
"From our point of a view if a guy is interested and willing to commit and their attitudes are good and they're able to show the ability, we've an open mind on most fellas so we're just looking forward to seeing what they have."
Central Council has decided to restructure the U-20 championship and bring it back to its original spring schedule – something Kearns was hoping for.
Last year, Sean O'Flynn and Mark Barry were prevented playing for the U-20s in Round 1 and the quarter final after playing for the Laois in the senior championship.
But with an earlier schedule, this would no longer be a problem.
Kearns said: "I think yeah there's a serious potential there in terms of lads who have just came out of U-20, lads that have the year before and lads who have one more year left in it.
"The structure of how the U-20 championship will have a huge bearing on it too as in the last couple of years it's been really difficult to manage.
"Unfortunately, it's counties like Laois who are struggling for it, counties like Dublin don't need their U-20 players for example.
"Counties like us we'd benefit if we had two or three lads who you'd be able to use on both squads, we'll have to wait and see how that falls.
"I'm sure we'll tie in with whoever the U-20 manager will be and make sure we make the best decisions for the players as well for their development."
SEE ALSO – Local weather forecaster predicts SNOW for Laois this week