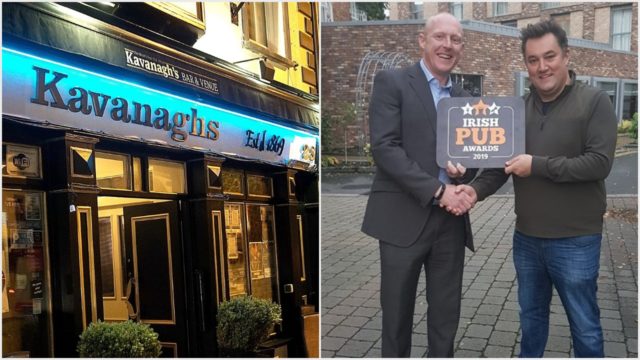 Kavanaghs pub in Portlaoise recently won 'Best Live Music Venue' prize for the Eastern Region.
They were awarded this title by the IMRO Ireland and the Irish Pub Awards.
The Irish Pub Awards prides itself in celebrating the best in Irish pubs. The IMRO is involved in sponsorship and promotion of music in Ireland.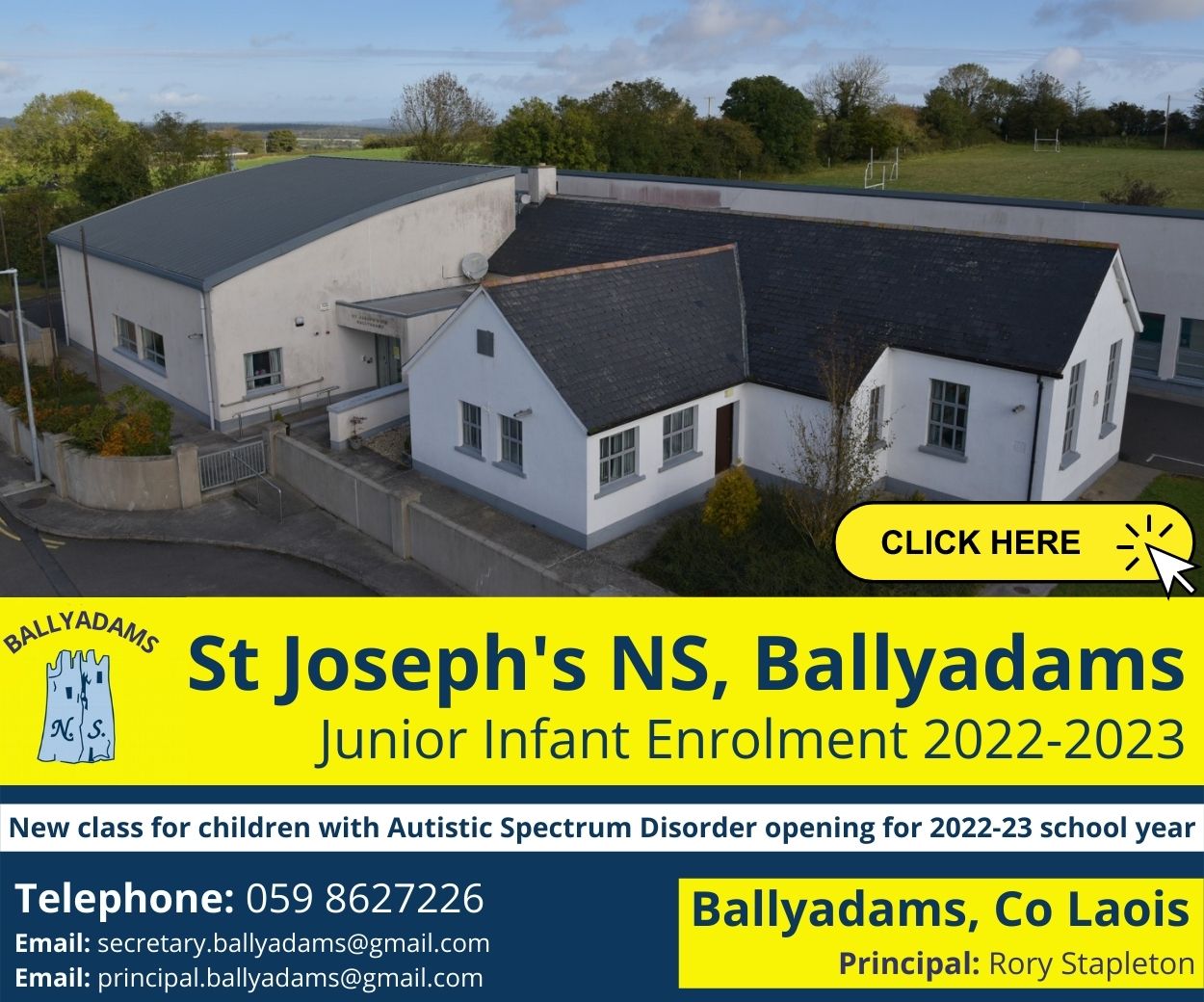 The Portlaoise pub had many live bands preforming throughout the year including Jason's Guitar school, people from Music Generation Laois and the Laois School of Music and also Colm-Kavanagh's Headbangers Nights!
The pub also won awards in 2018, taking home the title Innovative Pub of the Year.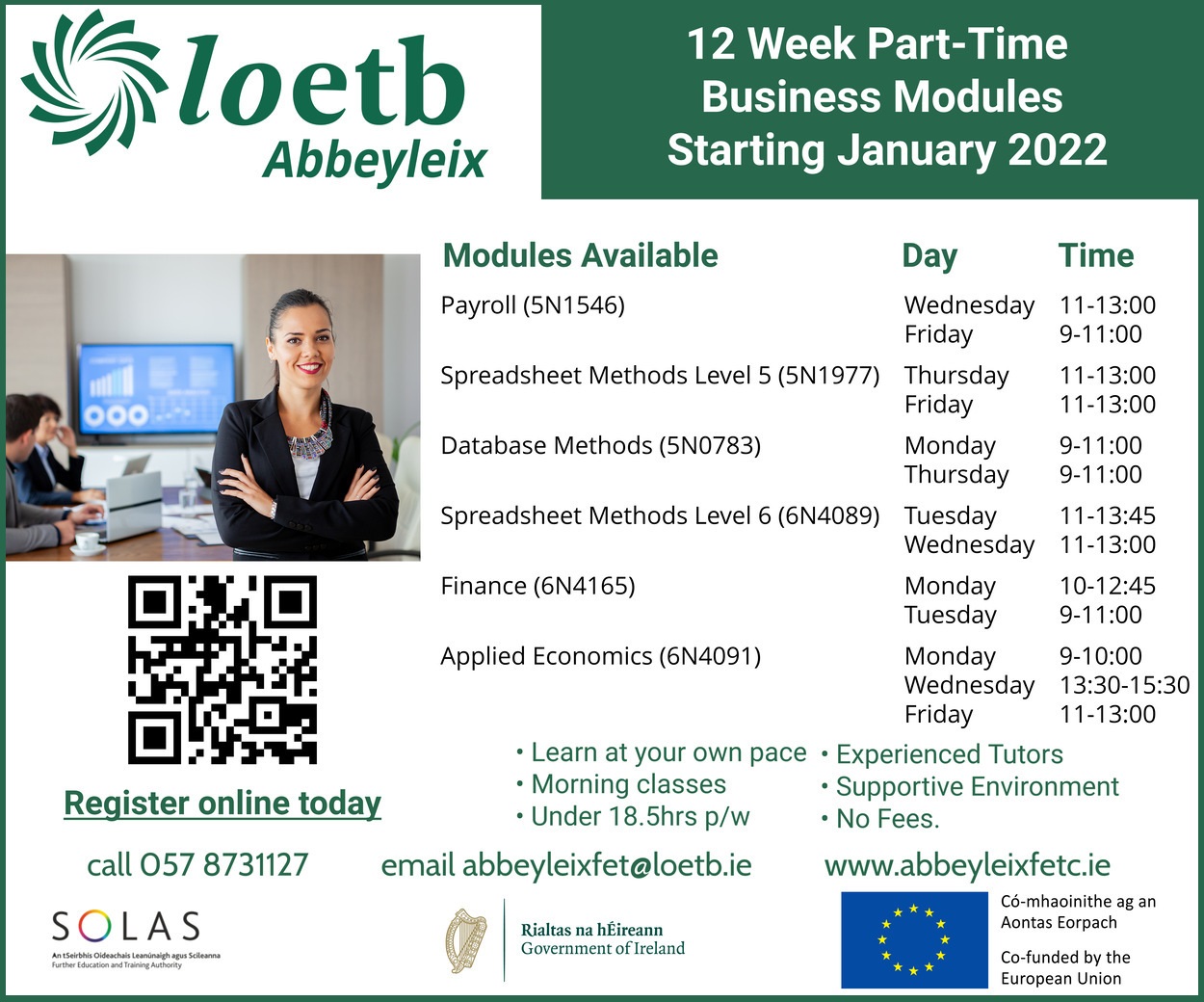 They were also shortlisted for Overall Pub of the Year in 2018.
They are now hoping for national glory with a national award on November 20th.
Taking to Facebook, the pub welcomed the news.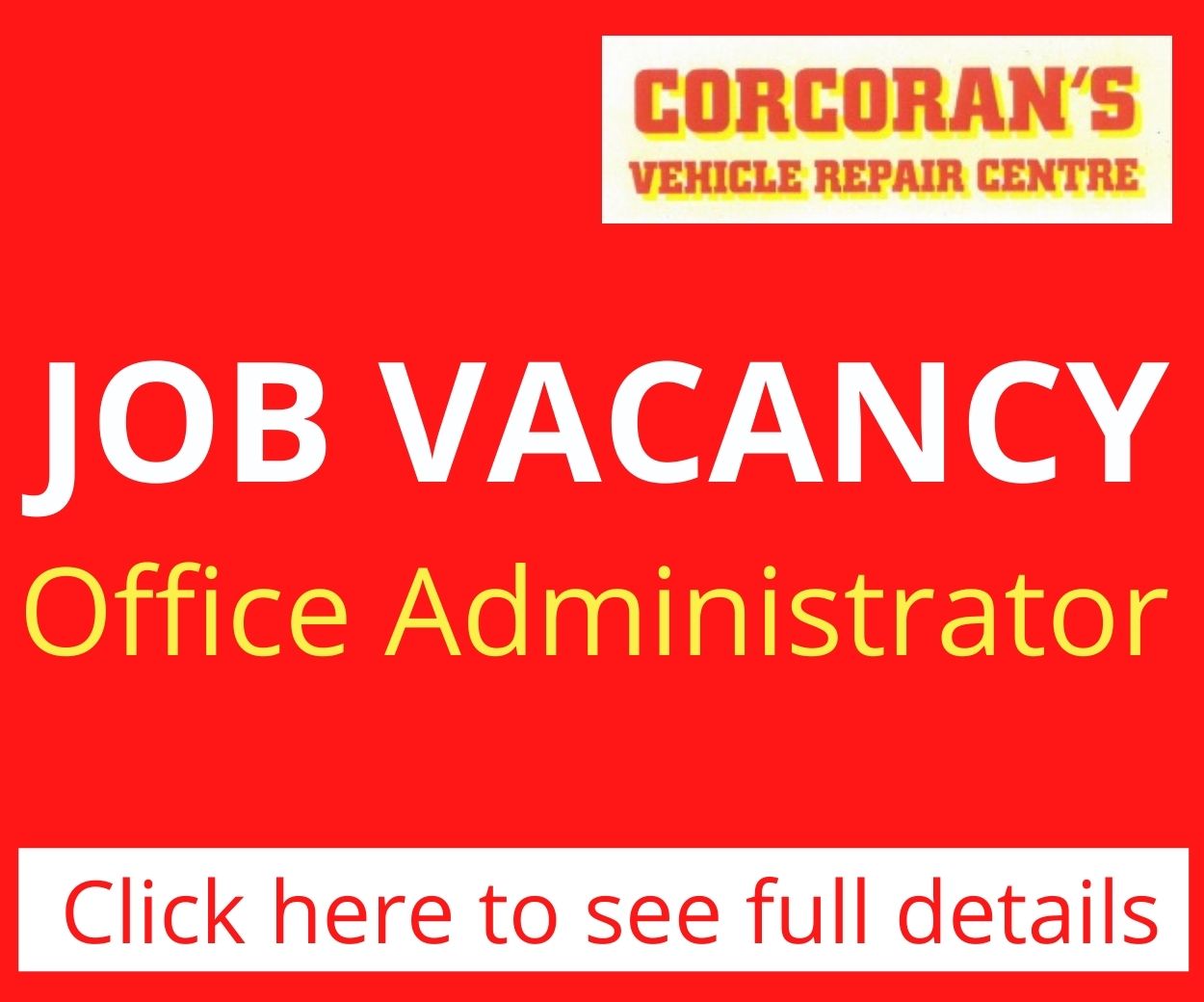 They said: "Kavanaghs would like to thank to all their staff, artists and friends for making Kavanaghs the venue it is since way back in the 90s."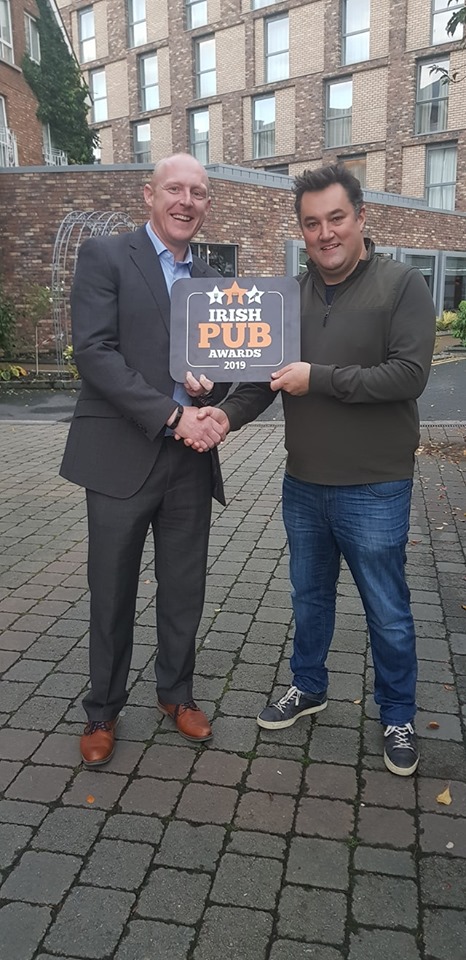 SEE ALSO – Local weather forecaster predicts SNOW for Laois this week