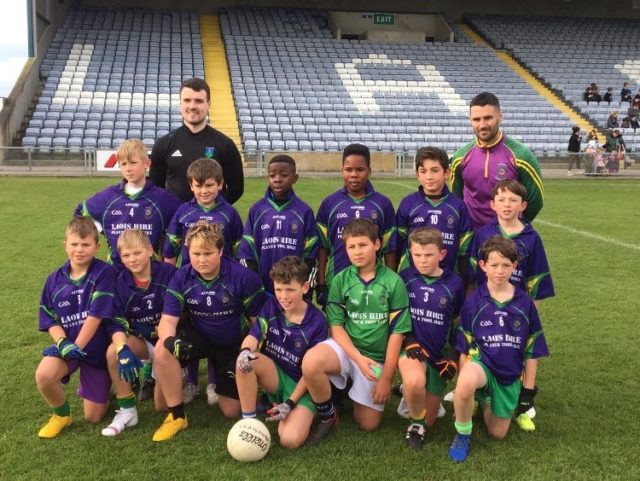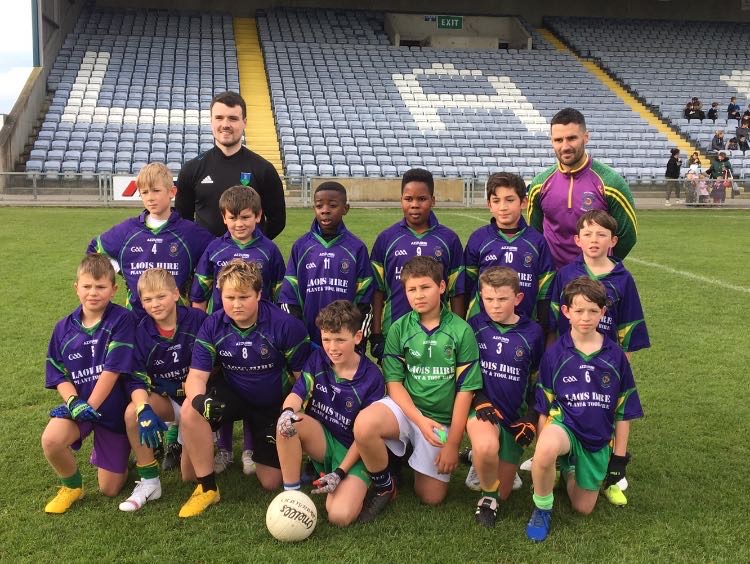 PETNS 3-10 Clonenagh 5-2 
Roinn 5 Boys Shield Final
Portlaoise Educate Together NS took on Clonenagh NS in the Roinn5 Boys Shield Final this afternoon.
Portlaoise Educate Together NS took home the trophy after a great battle.
The first score of the game came from Ethan Kelly for Educate Together NS (PETNS). Clonenagh had the perfect repsonse with a goal from Joshua Dempsey who had a great influence over the game.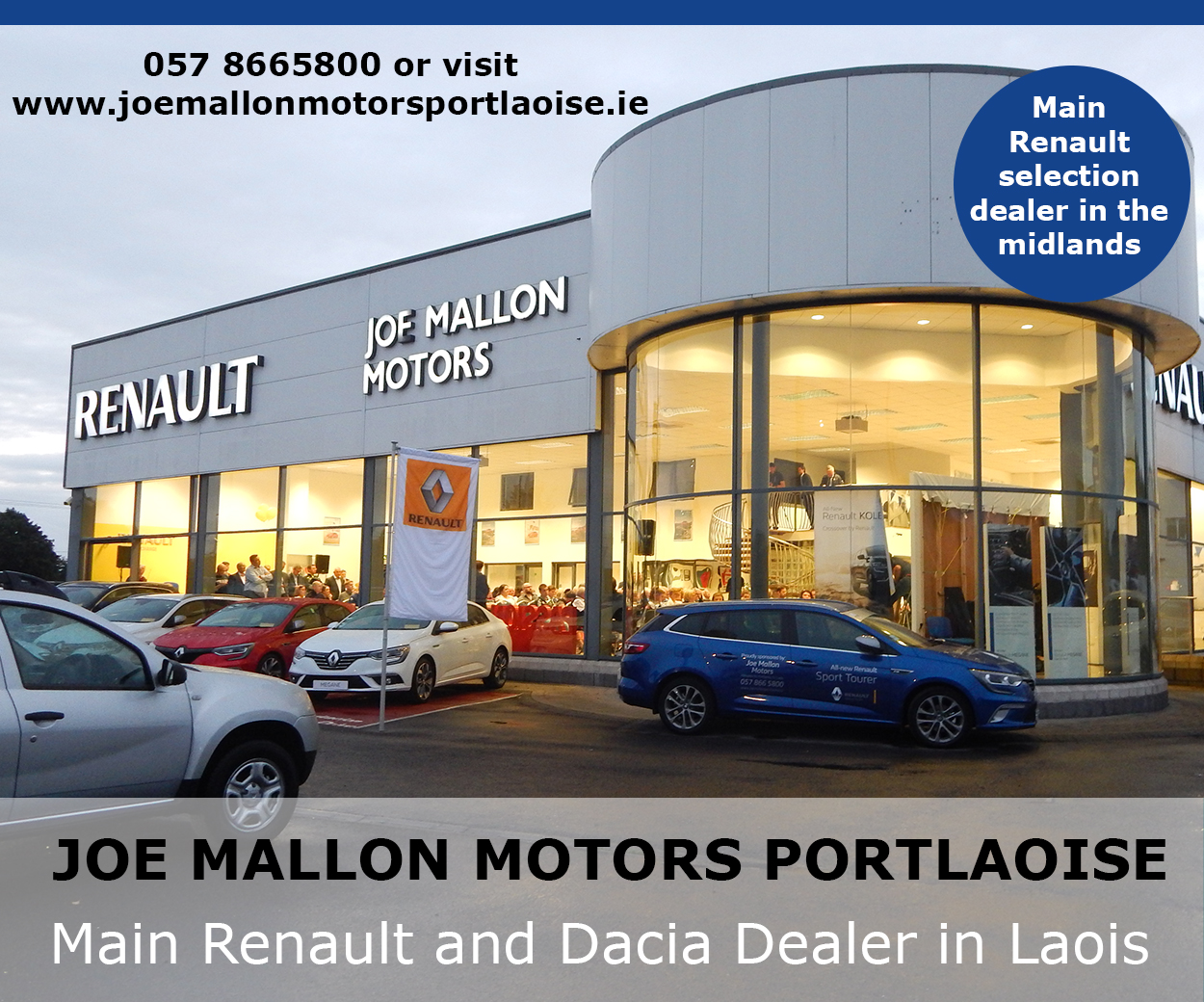 PETNS Captain Ethan Kelly was next up scoring 1-2 in the following minutes.
Clonenagh came back with a goal from Joshua Dempsey. It was Ethan Kelly who scored the next two points for PETNS but Dempsey had a lot to say following up with another 1-1.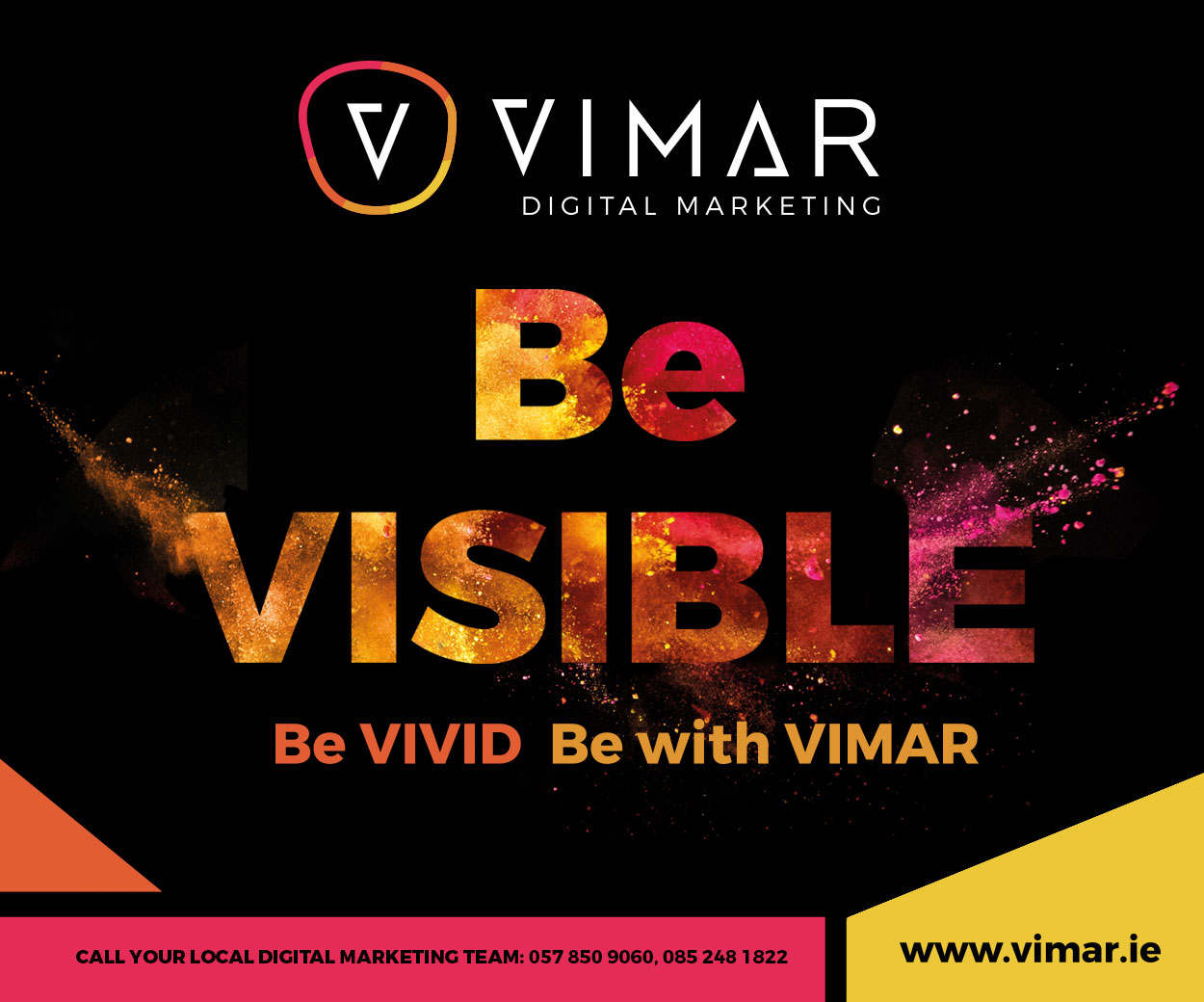 Billy Cooper and Ethan Kelly traded points in the lead up to half time to leave the score at the break at 1-5 to 3-2 in Clonenaghs favour.
PETNS scored the first two points of the second half thanks to Eoghan Kennedy and Dempsey once again.
Kelly and Kennedy raised the white flag once again for PETNS before Delice Kunda found the back of the Clonenagh net.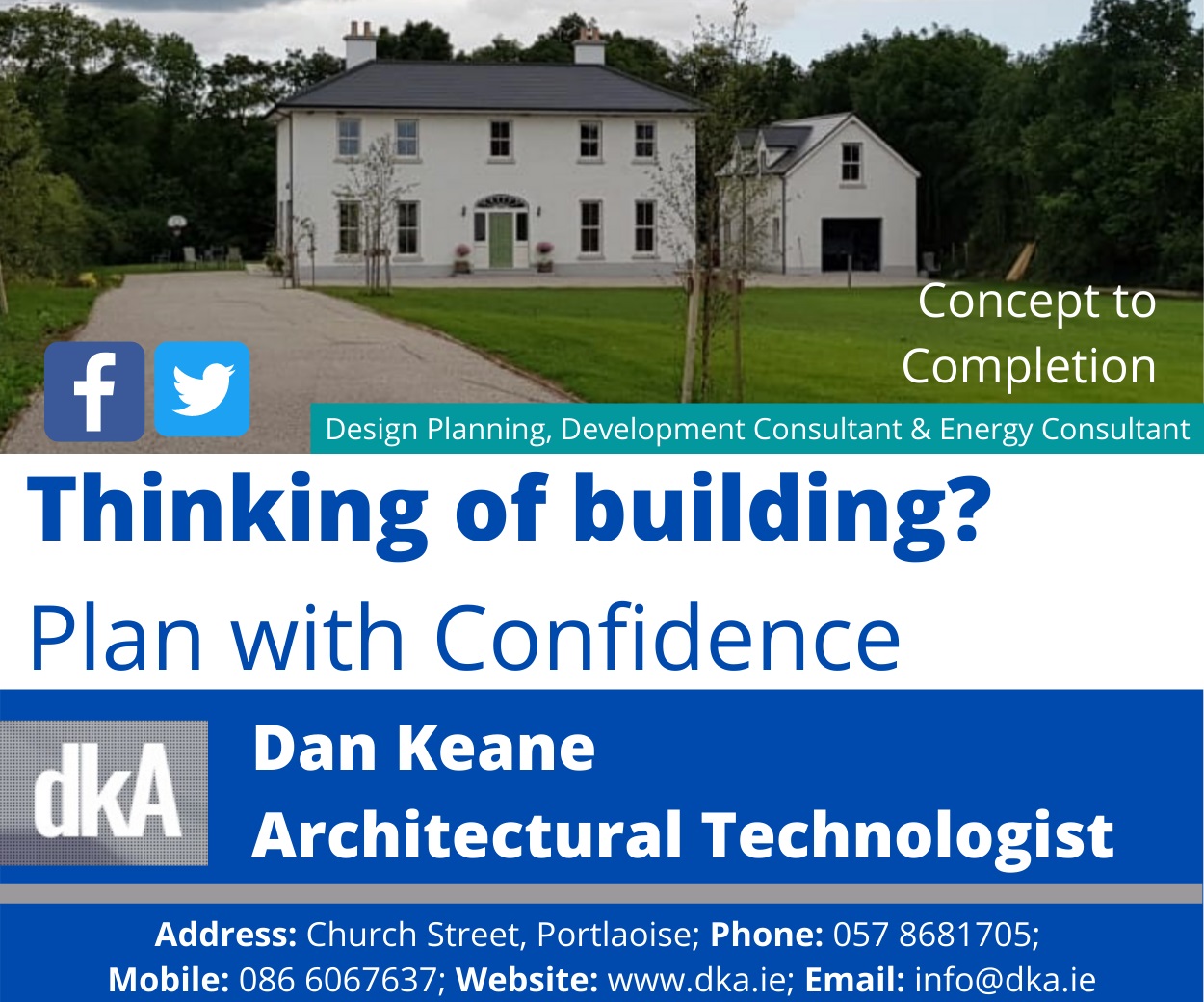 Dempsey responded with a goal for Clonenagh. A brilliant performance came from Oluwatomini Orelaji in goals as he pulled off multiple back-to-back saves.
Joshua Dempsey netted another goal in the closing minutes.
SCORERS – Clonenagh: Joshua Dempsey; 5-1, Billy Cooper; 0-1  PETNS: Ethan Kelly; 2-6, Eoghan Kennedy; 0-3
Clonenagh: Oluwatomini Orelaji, Ciara Peavoy, Samuel Simmons, Bily Cooper, Joshua Dempey, Miachael Kelly, Rochell Toohey, Jack Kavanagh, Daniel Bennett, Holly Gyves, Oscar Husak, Kacper Niemiec, Leanne Shirley, james McCann Atkinson, Elliot Clear
PETNS: Sam Kiwiatkowski, Viktor Kusta, Ciaran Skelly, Kyle Pakkonen, Jakub Przbybske, Eoghan Kennedy, Ethan Kelly, Aironas Kocarevskij, Dara Sobogejo, Sean Conka, Delice Kunda, Michael Oglesby, Rory Kennedy, Eoin Fitzpatrick
SEE ALSO – The fixtures for Cumann na mBunscol Football finals 2019 have been announced