Shanahoe 11-4 Borris In Ossory 11-1
Roinn 5 Boys Champ Final
Shanahoe edged out Borris-In-Ossory in a 22 goal thriller to claim the Division 5 Boys title this afternoon.
Five players scored hat-tricks with Shanahoe's Christopher Cullen getting a double hat-trick in a simply crazy game that swung one way and then the other.
The first half of this was a simply stunning affair. Shanahoe looked like they were going to run away with it at one point but Borris-In-Ossory pegged them back and got level by half time.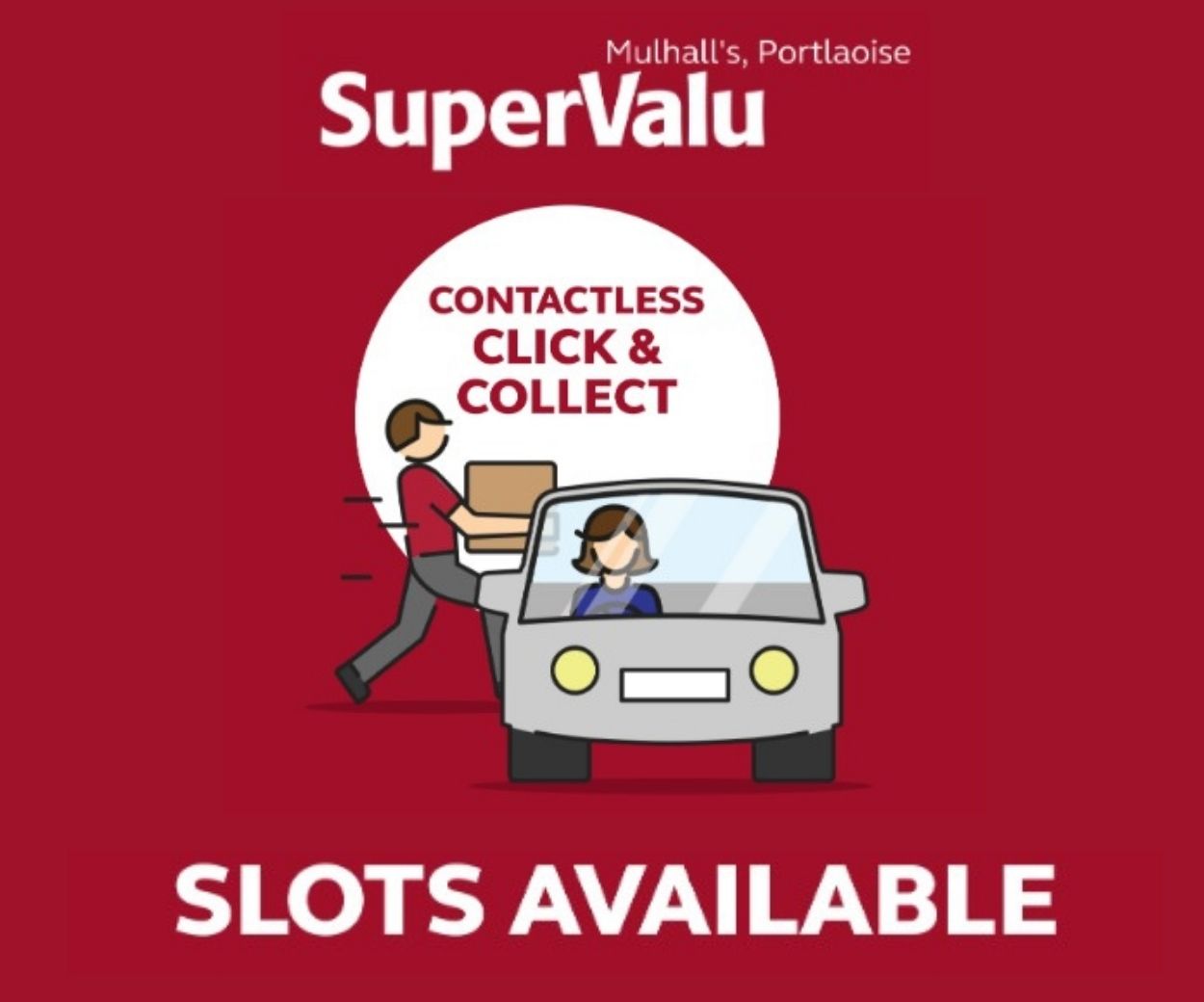 Shanahoe actually led the game by 14 points at one stage but an amazing finish to the half saw the sides deadlocked.
Tim Drennan struck two goals while Christopher Cullen added a hat-trick for Shanahoe in the opening ten minutes.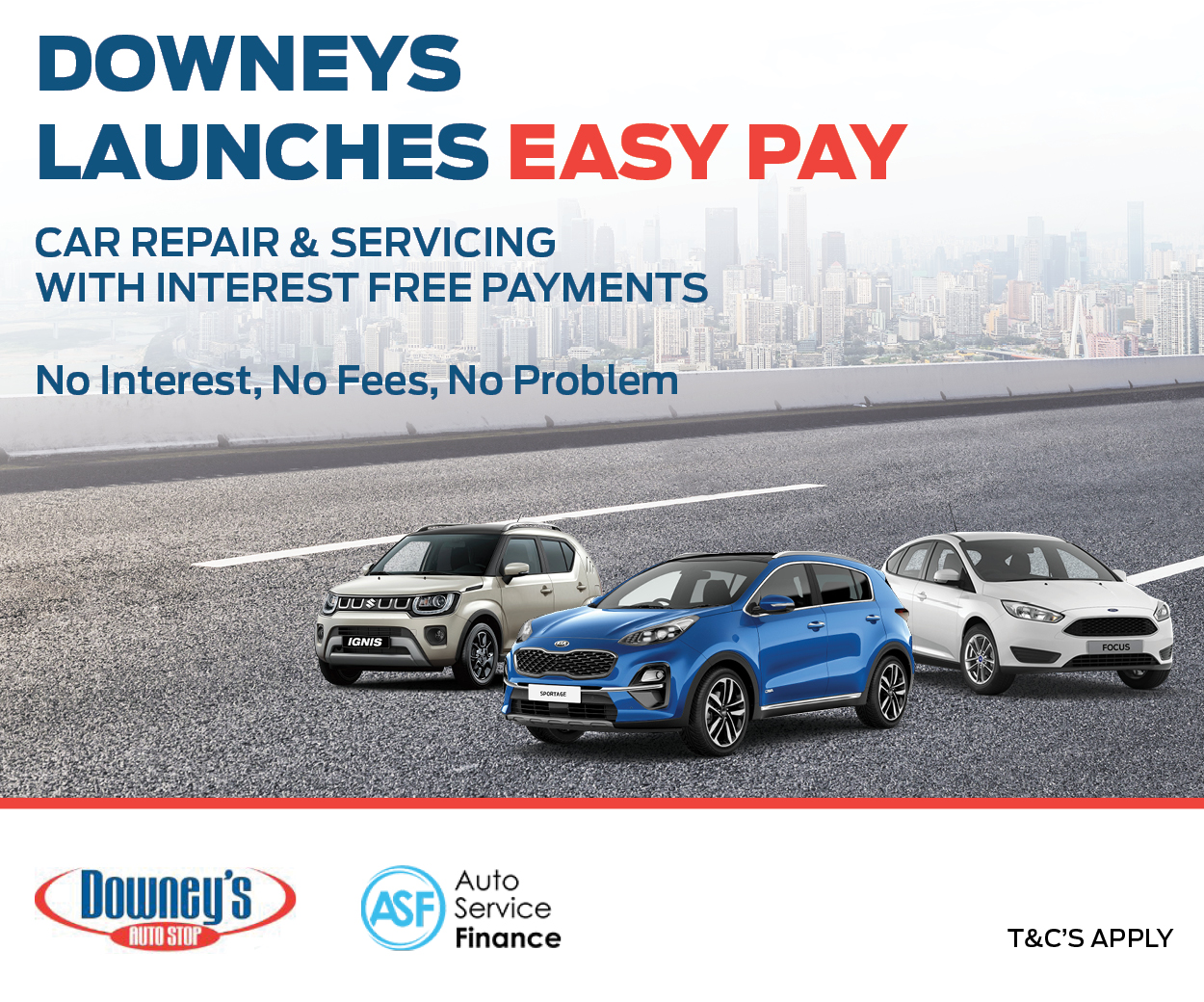 A Ryan Fitzgerald goal was the best Borris-In Ossory could muster but they took off in a serious way after that.
Fitzgerald smashed home two more goals to complete a first half hat-trick while full forward partner Bill Maher did the same to also get a hat-trick as Borris-In-Ossory turned a 14 point deficit into a one point lead.
Josh Delaney kicked the final point of the half for Shanahoe to level the game at 5-3 to 6-0 at the interval.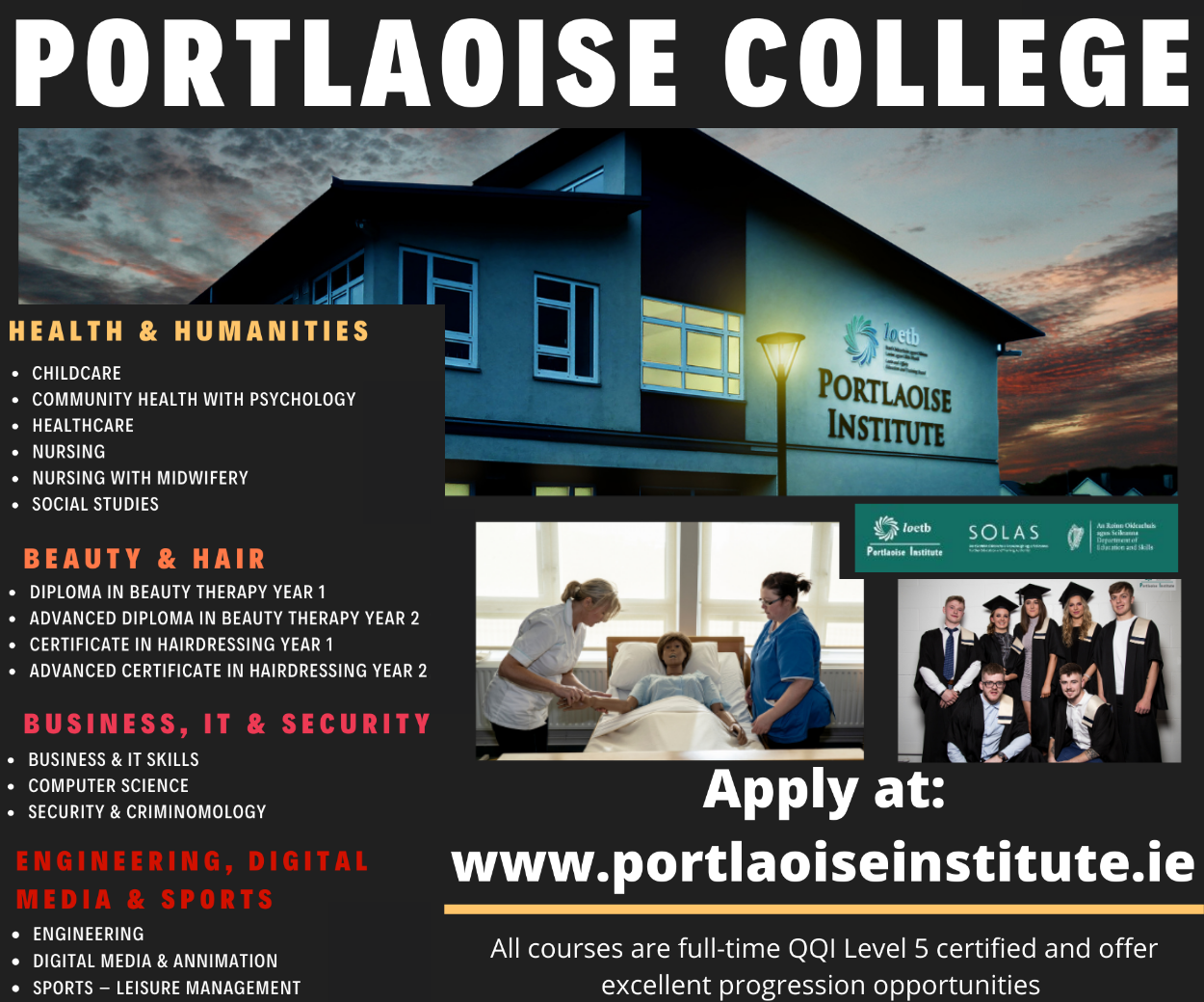 Jamie Cullen gave Shanahoe the lead again on the resumption  but Borris-In-Ossory continued their resurgence  as Kyle Abraham smashed in a goal and then added free.
But Shanahoe weren't going away as Tim Drennan became the fourth player to complete a hat-trick and then added a fourth goal to put Shanahoe back ahead.
Christopher Cullen then struck for his fifth goal as Shanahoe took a 10-3 to 7-1 lead with ten minutes to play.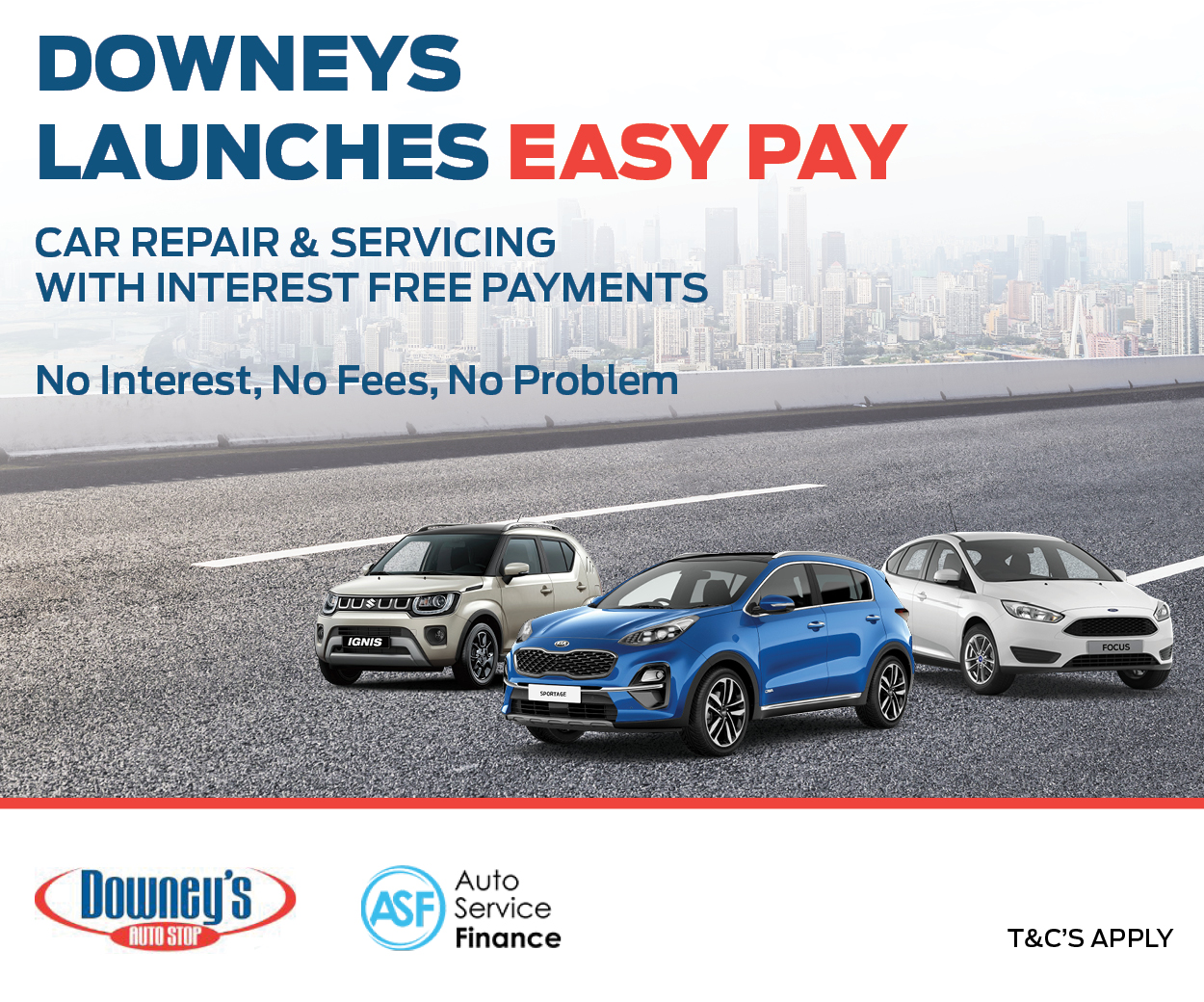 But Borris-In-Ossory kicked again and Kyle Abraham scored a goal from a free and then Ryan Fitzgerald added another goal to cut the gap to five.
Christopher Cullen went down the other end and completed his double hat-trick but Kyle Abraham became the game's fifth player to get a hat-trick with another goal from Borris-In-Ossory.
A Jamie Cullen point put Shanahoe six ahead but Bill Maher's fourth goal for Borris-In-Ossory left three between them at 11-4 to 11-1 with minutes to go.
But Shanahoe held on to win one of the most thrilling finals in memory.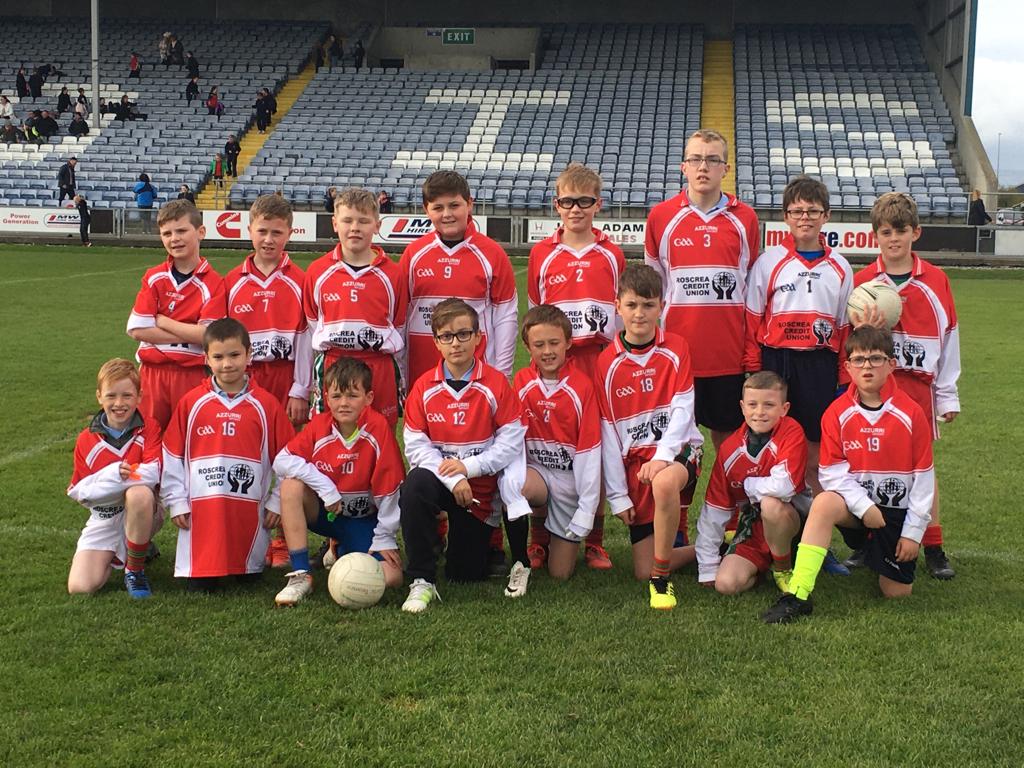 SCORERS – Shanahoe: Tim Drennan 4-1 (one free), Christopher Cullen 6-1, Josh Delaney 0-1, Jamie Cullen 1-1 Borris in Ossory: Ryan Fitzgerald 4-0, Bill Maher 4-0, Kyle Abraham 3-1 (one free)
Shanahoe: Mark Bergin; Eoin Drennan, Jamie Shiels, Tim Drennan, Christopher Cullen, Josh Delaney, Jamie Cullen. Subs: Matthew Melvin, Cathal Bergin, Lee Cullen
Borris in Ossory: Darragh O'Brien; Conor Kirby, Cillian O'Donnell; Kyle Abraham, Evan Gray, Bill Maher, Ryan Fitzgerald. Subs: Kamil Kepski, Odhran Ryan, JJ Foley, Dylan Moore, Moosa Iqbal, Jack McCormack, Fiachra Dooley, Shane Quinlan, Darragh Kelly, Stefan Hangonayi, Alex Podmisanins
SEE ALSO – The fixtures for Cumann na mBunscol Football finals 2019 have been announced