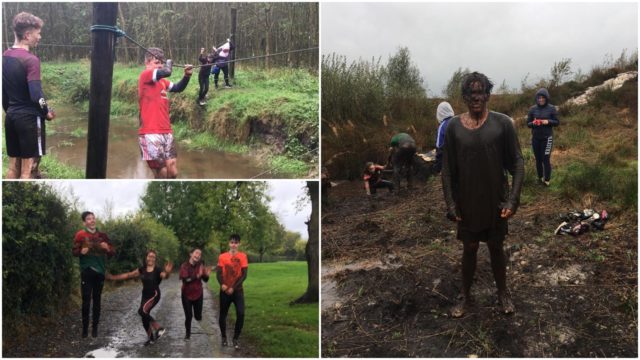 The transition year group from Mountrath CS completed a Bogathon on October 15 in Errill, on the 7 km long route, over a variety of landscapes, including some of Ireland's most rugged countryside and barren boglands.
It provided the MCS students with lots of challenge and fun , in what was a very wet and windy day, perfect conditions for the Bogathon.
The conditions added to the toughness which was embraced by all competing.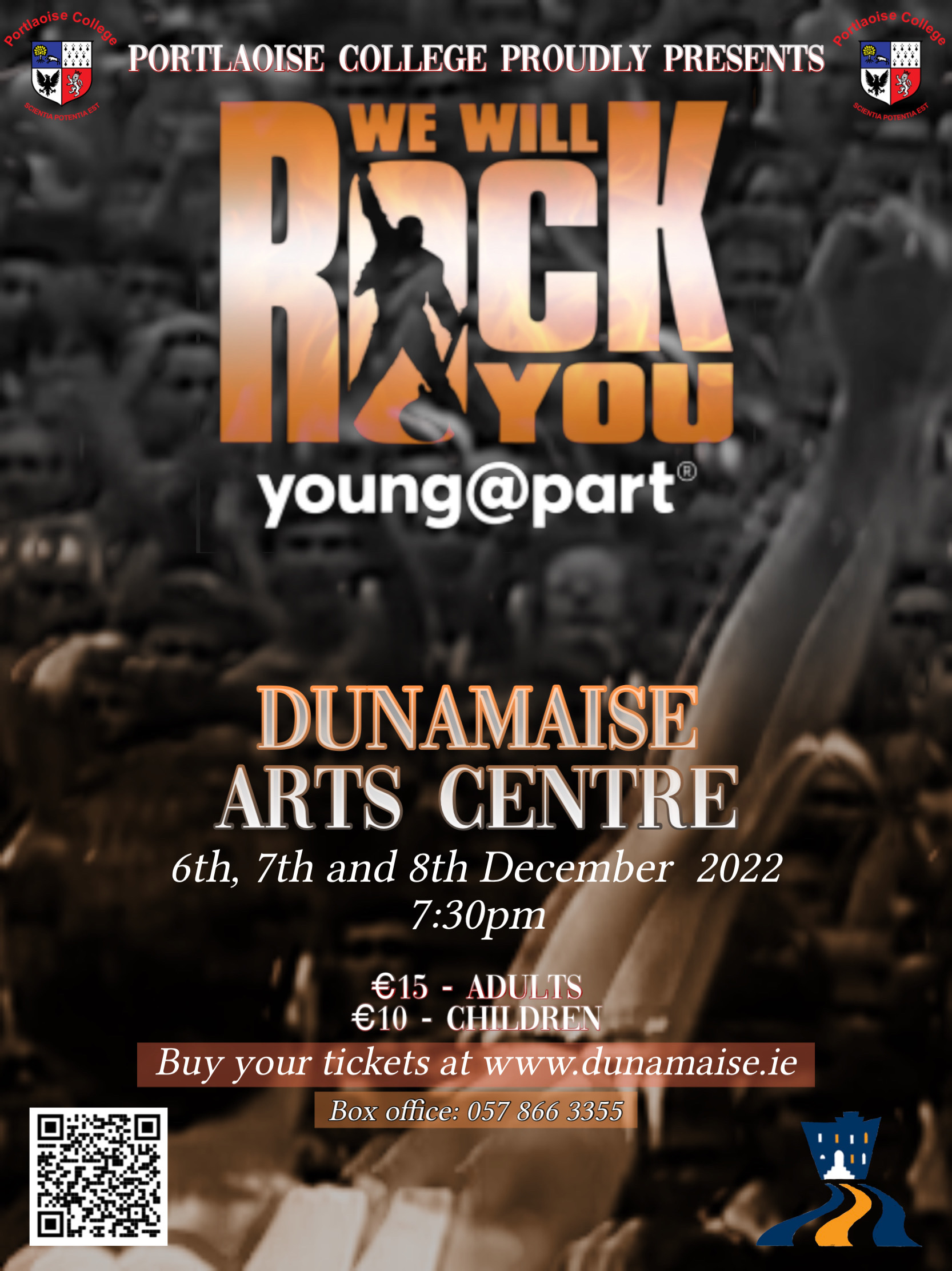 It was a day were teamwork was necessary and it certainly  brought the group together.
The TY coordinator Mary Gannon commented that the course tests physical fitness, mental fortitude, ability to cooperate and stamina. It's a wonderful challenge for the students. They really enjoyed the experience.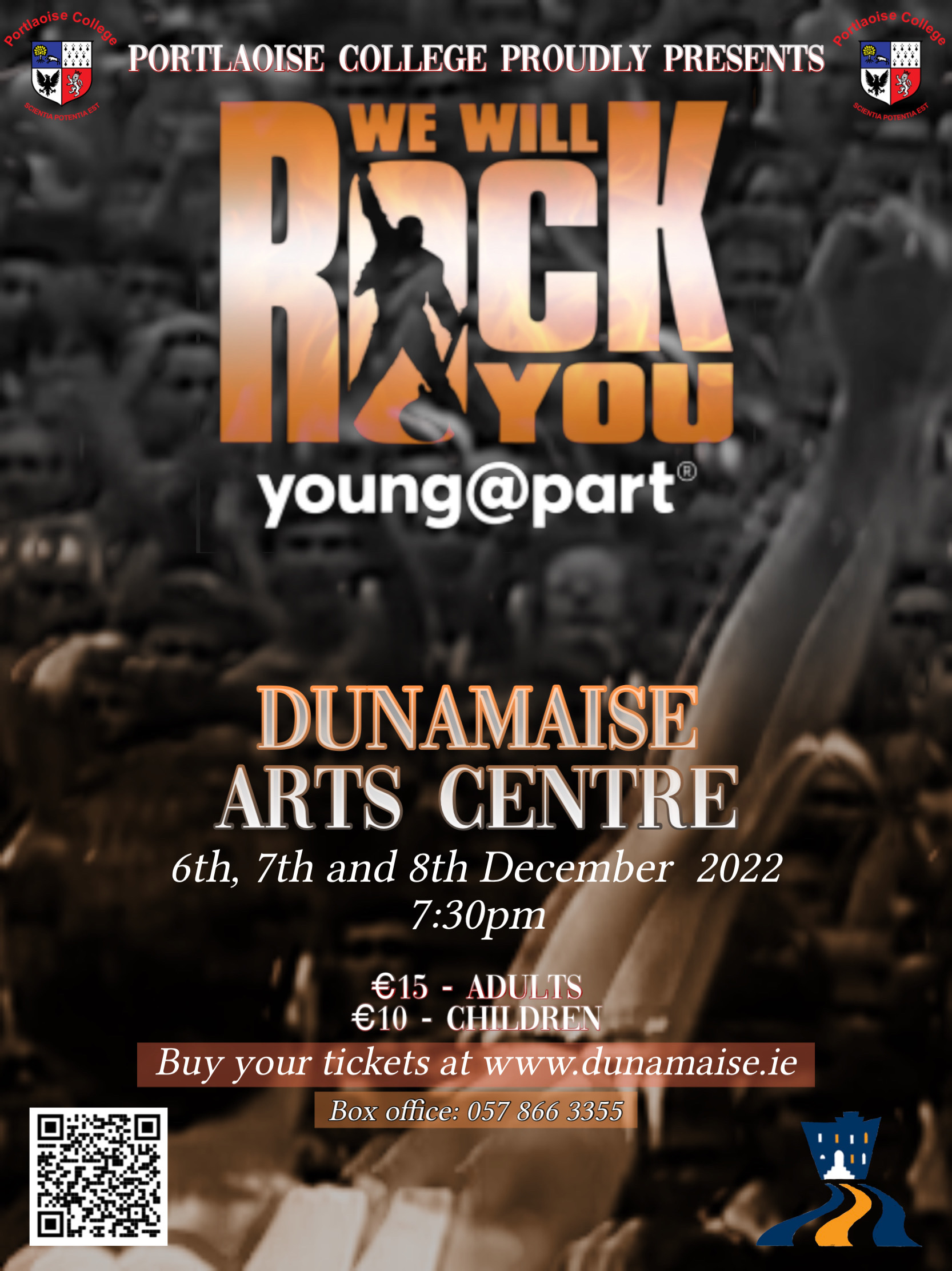 Teacher Katie Wallace said that the wet conditions added to the enjoyment of the day.
Every student completed the course. And the camaraderie was brilliant to see.
Check out some great pictures from the day below: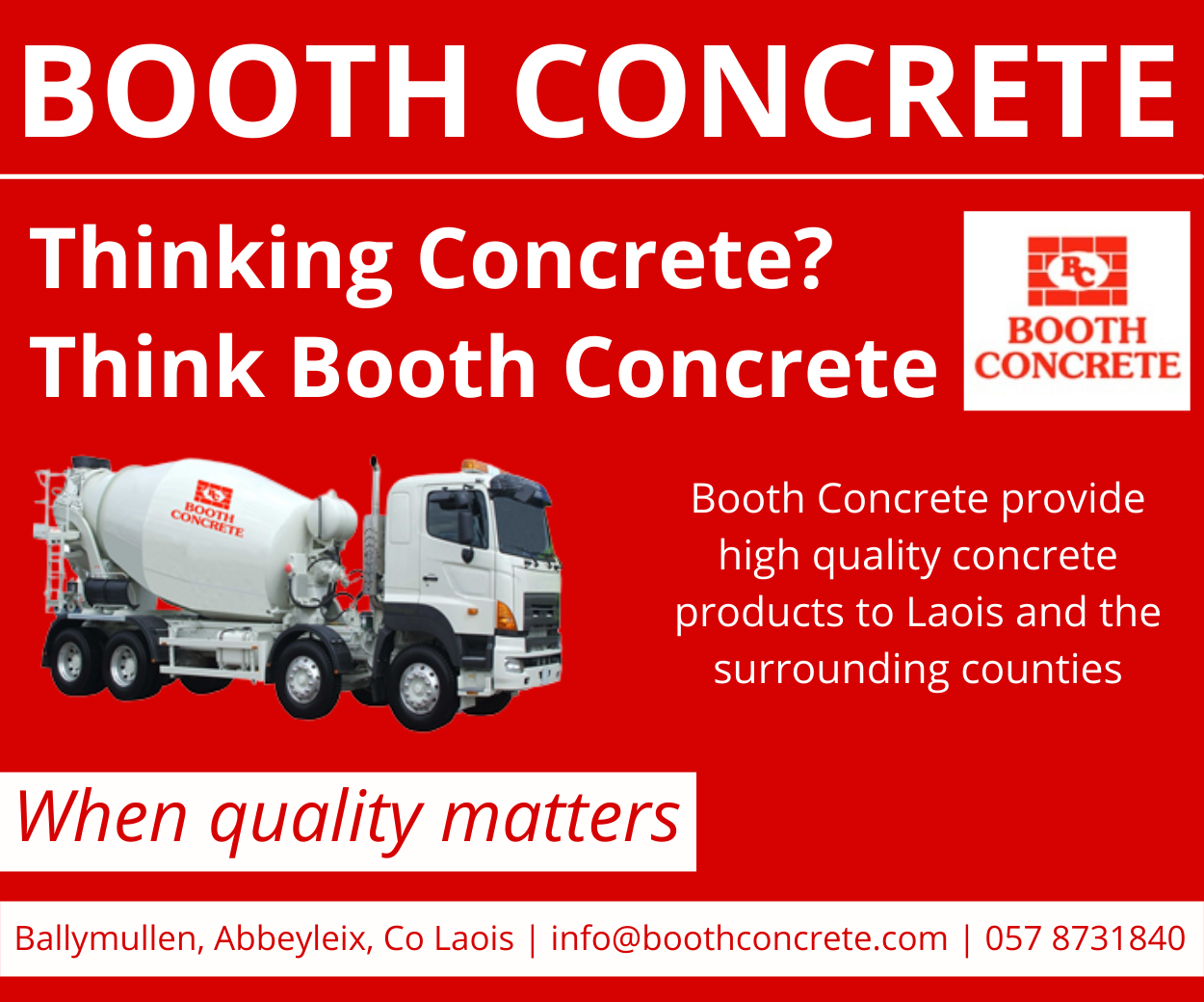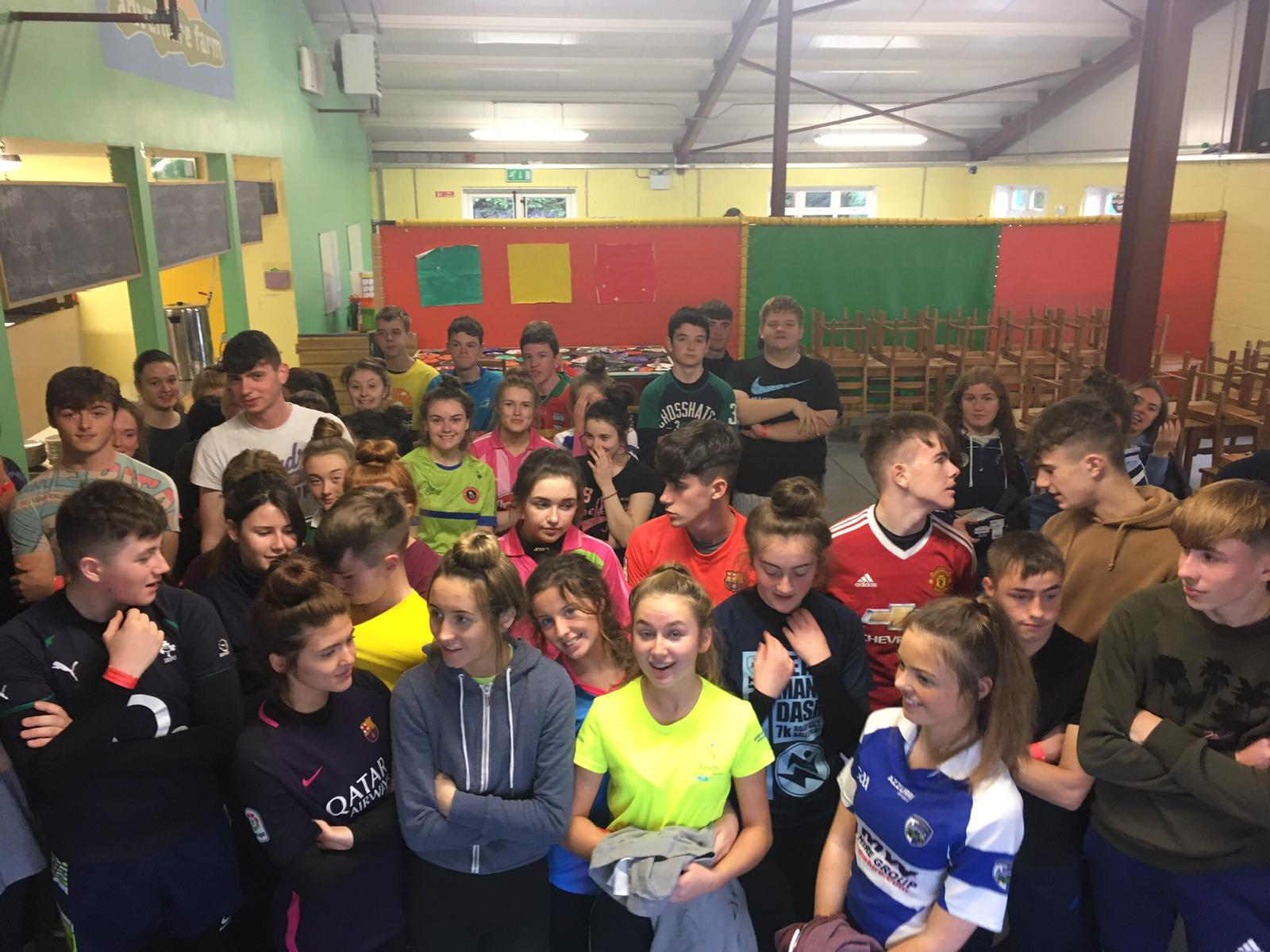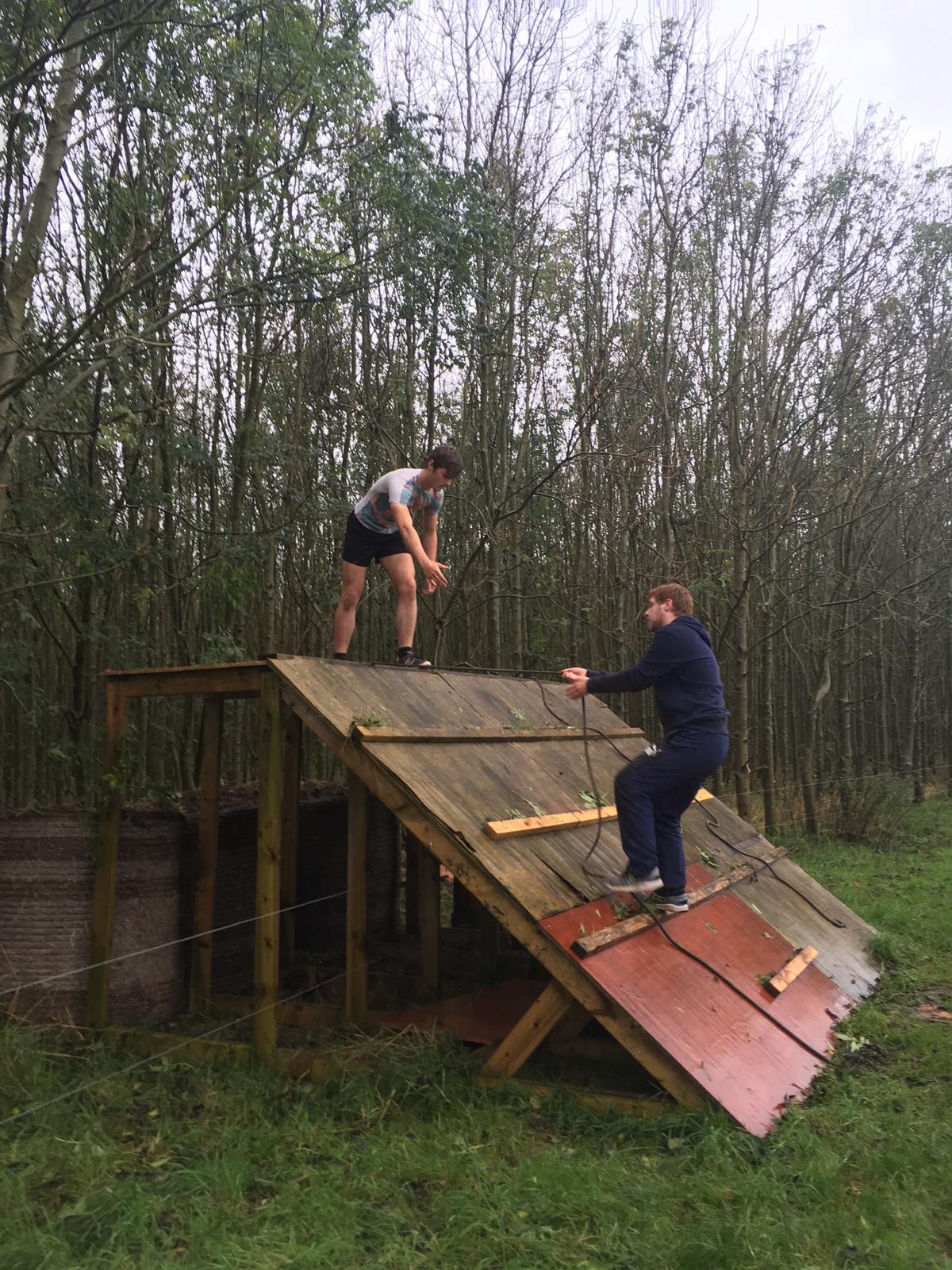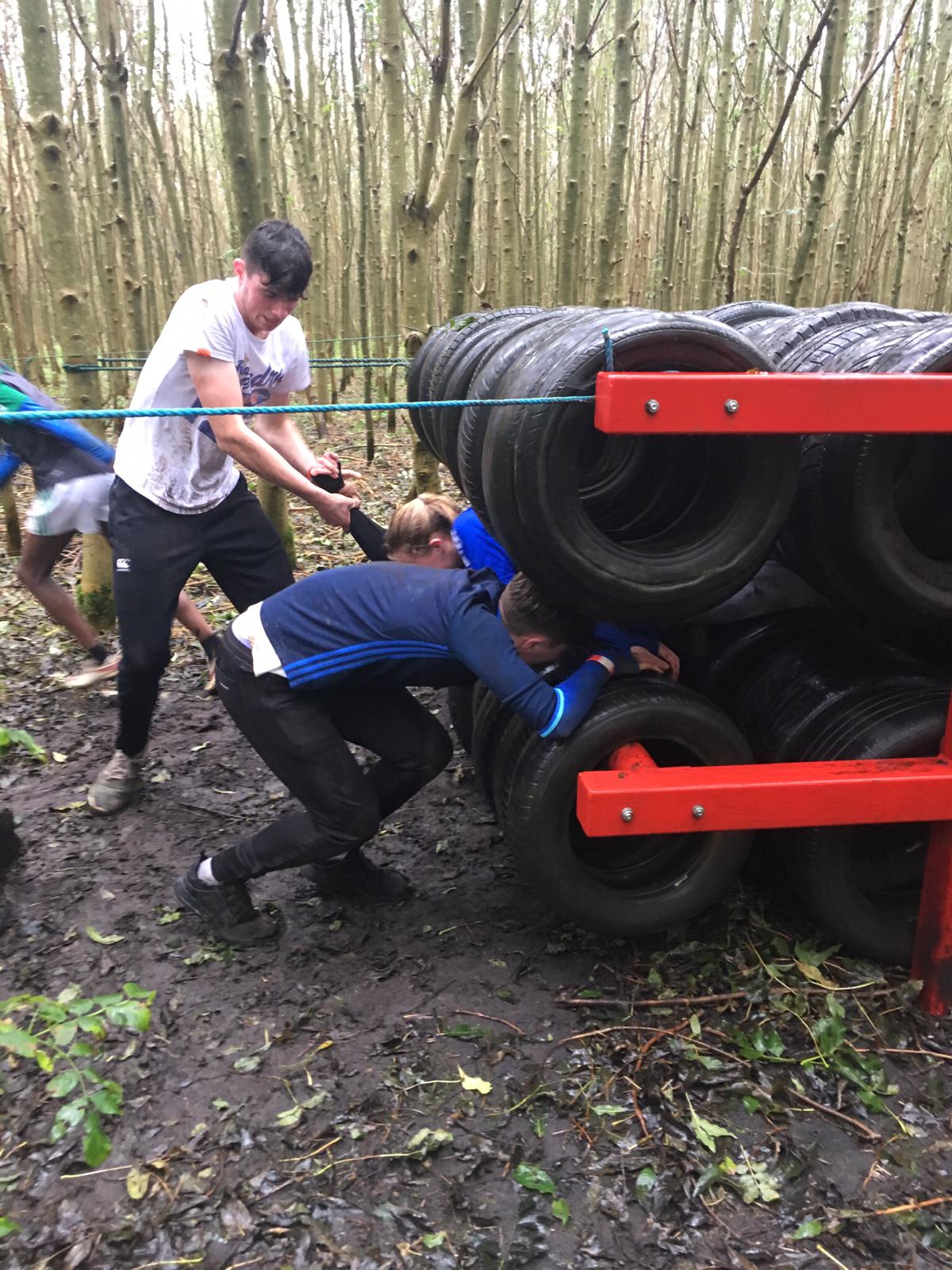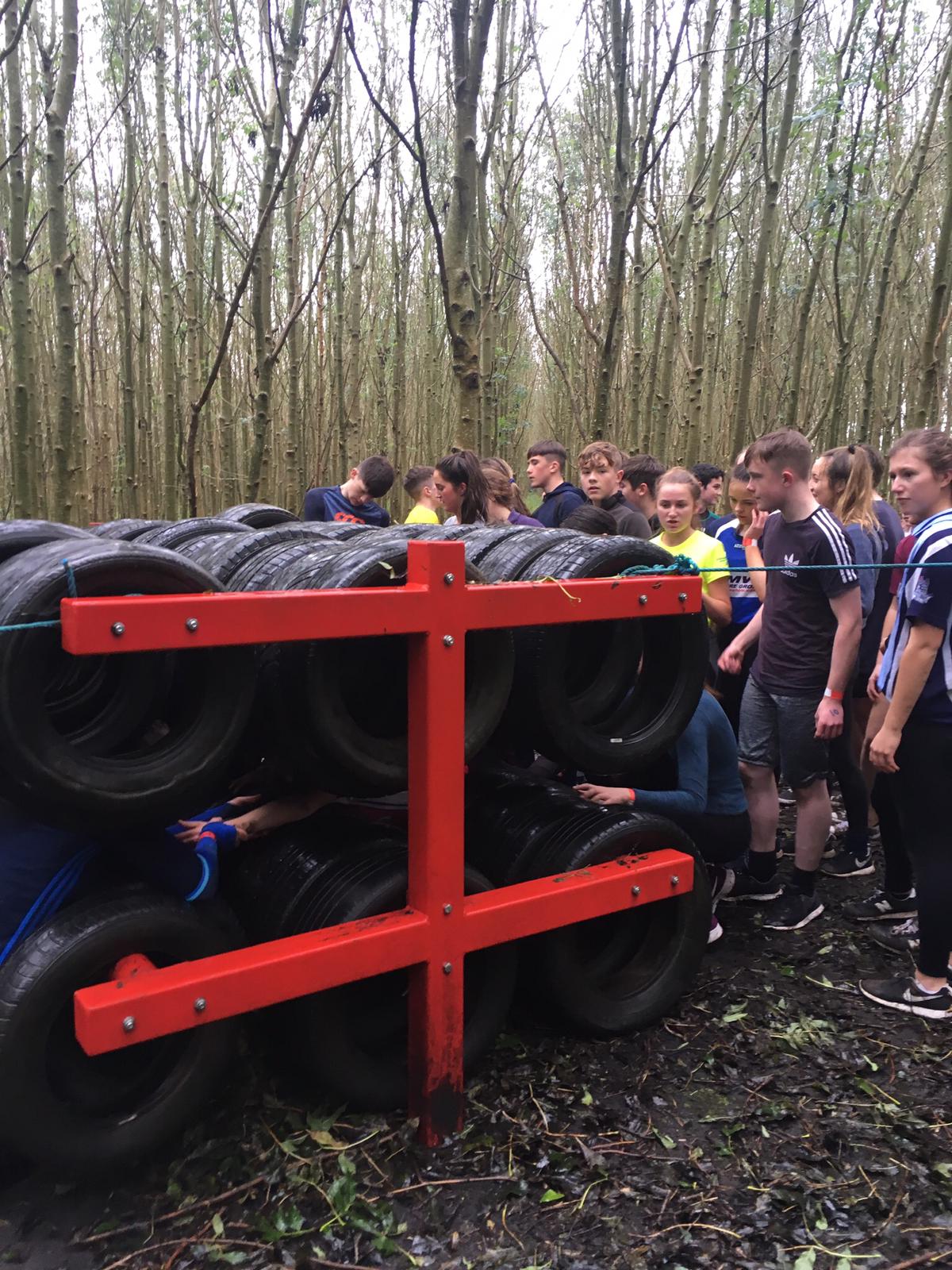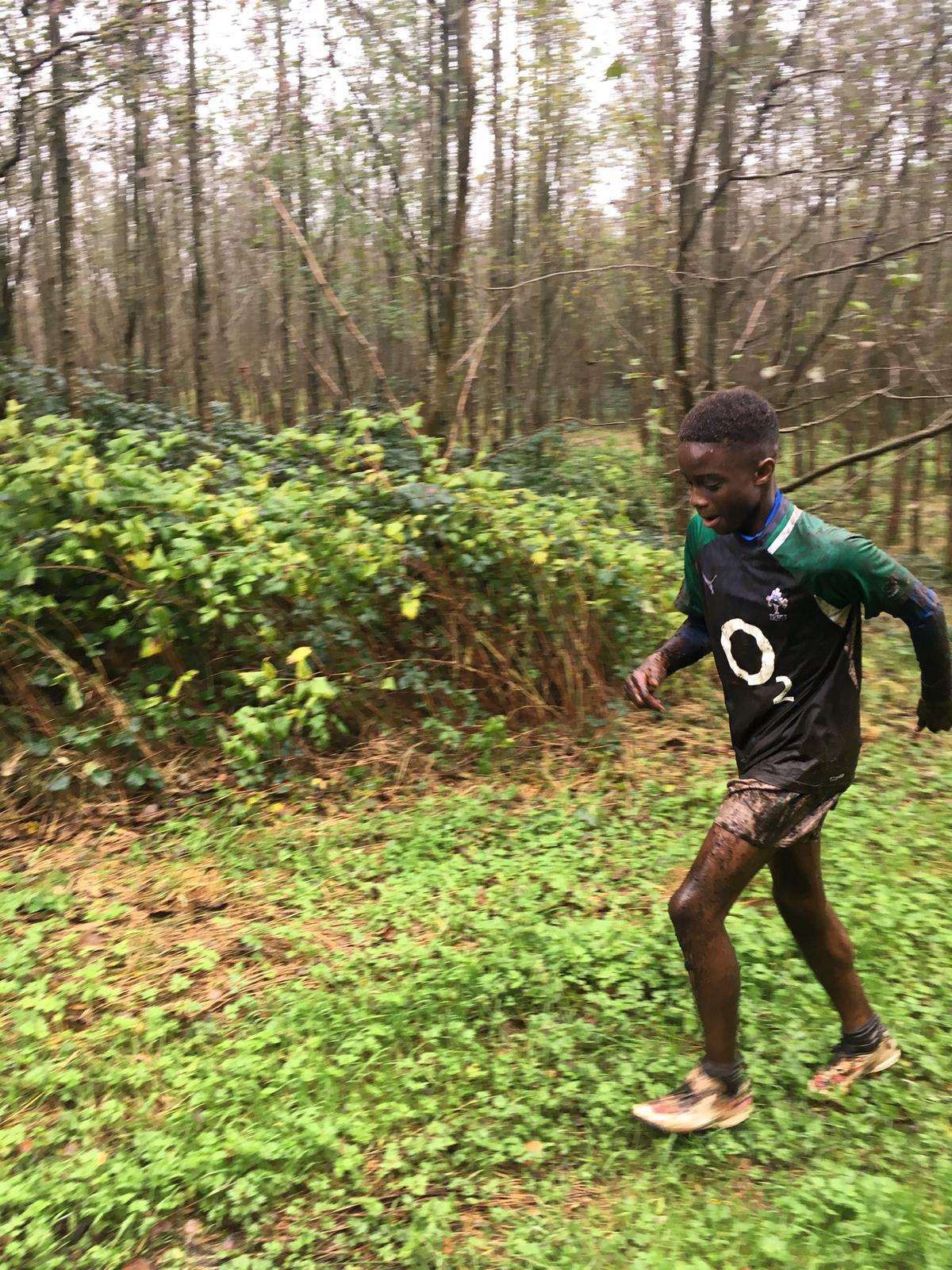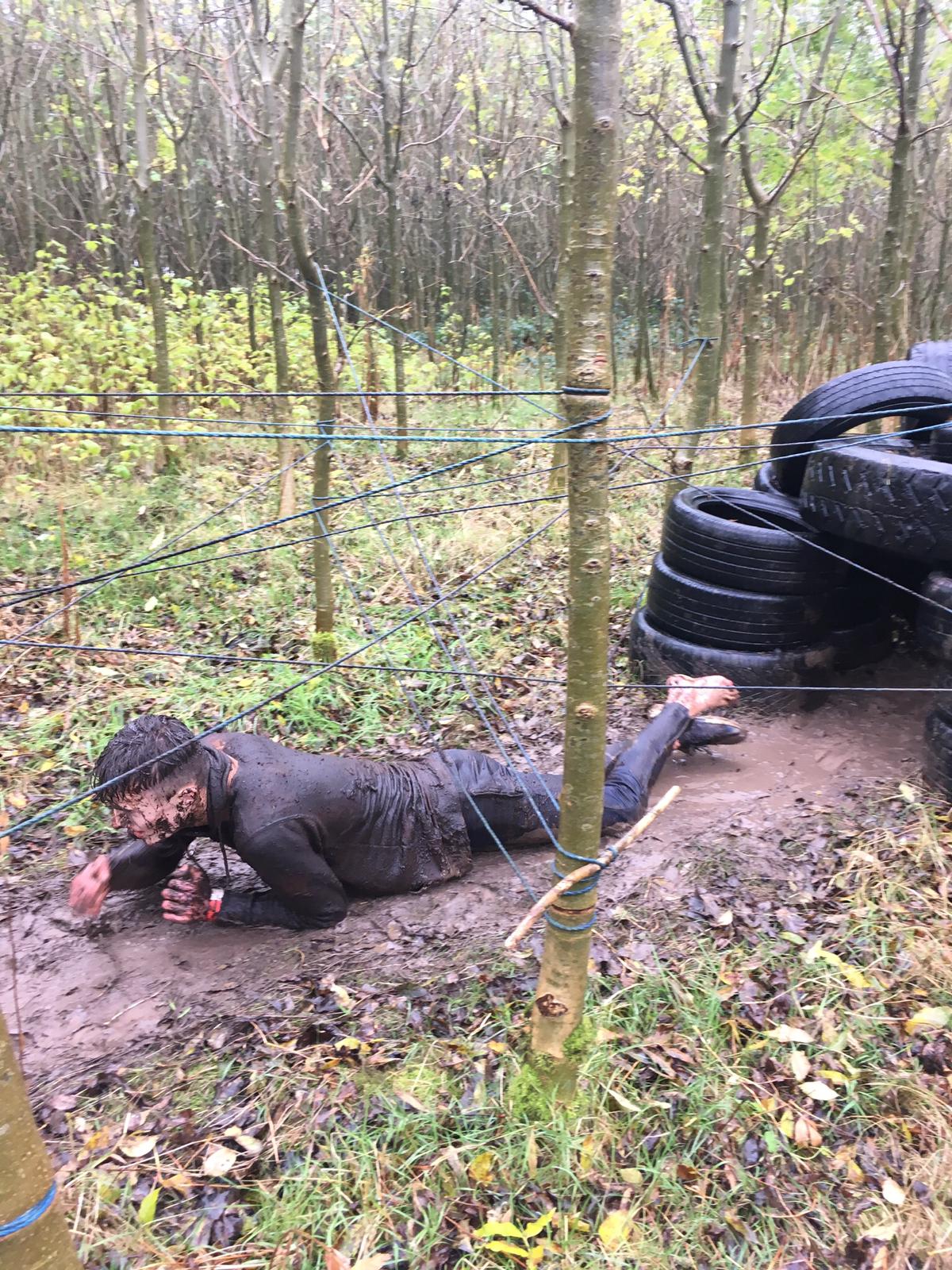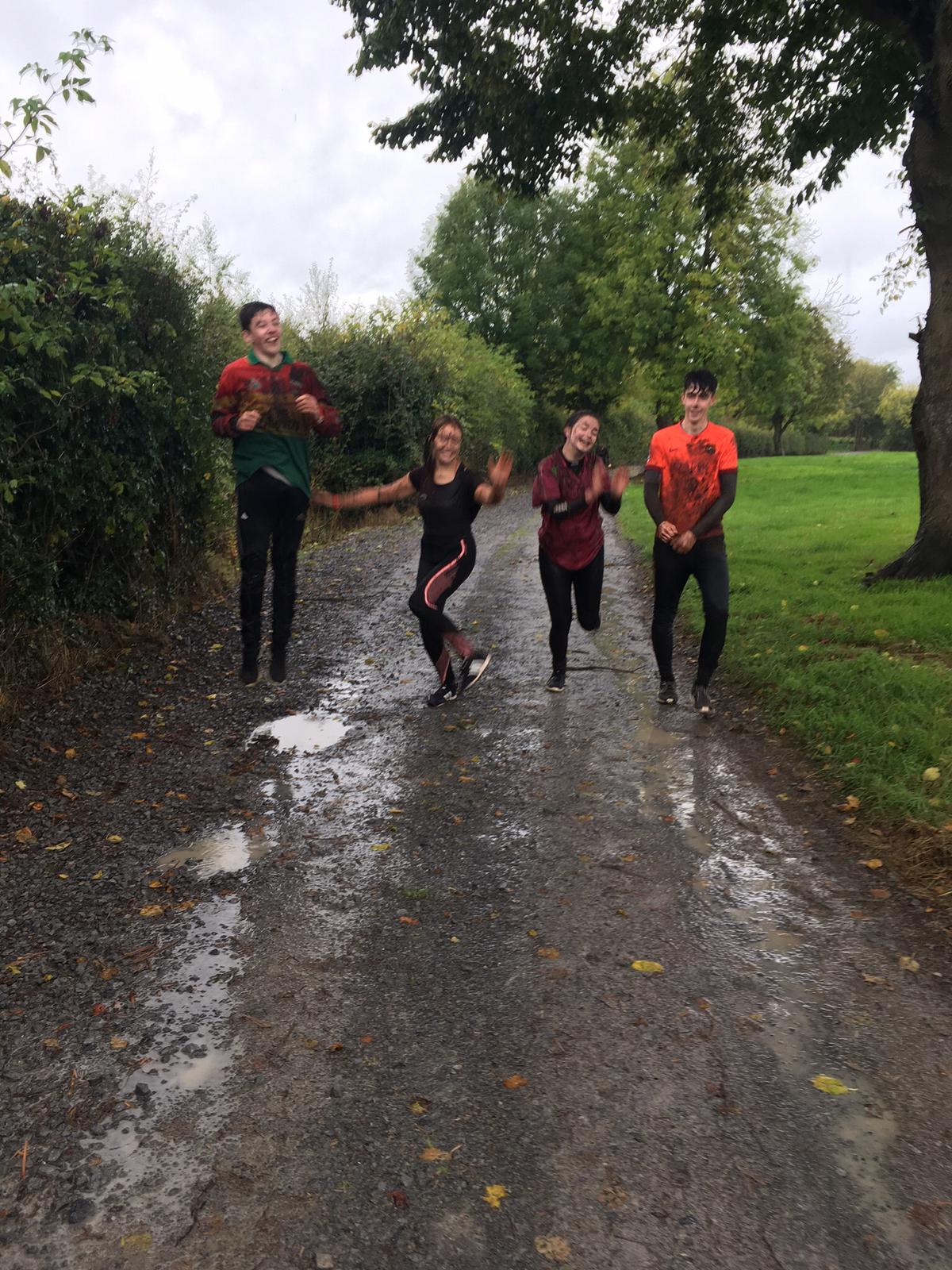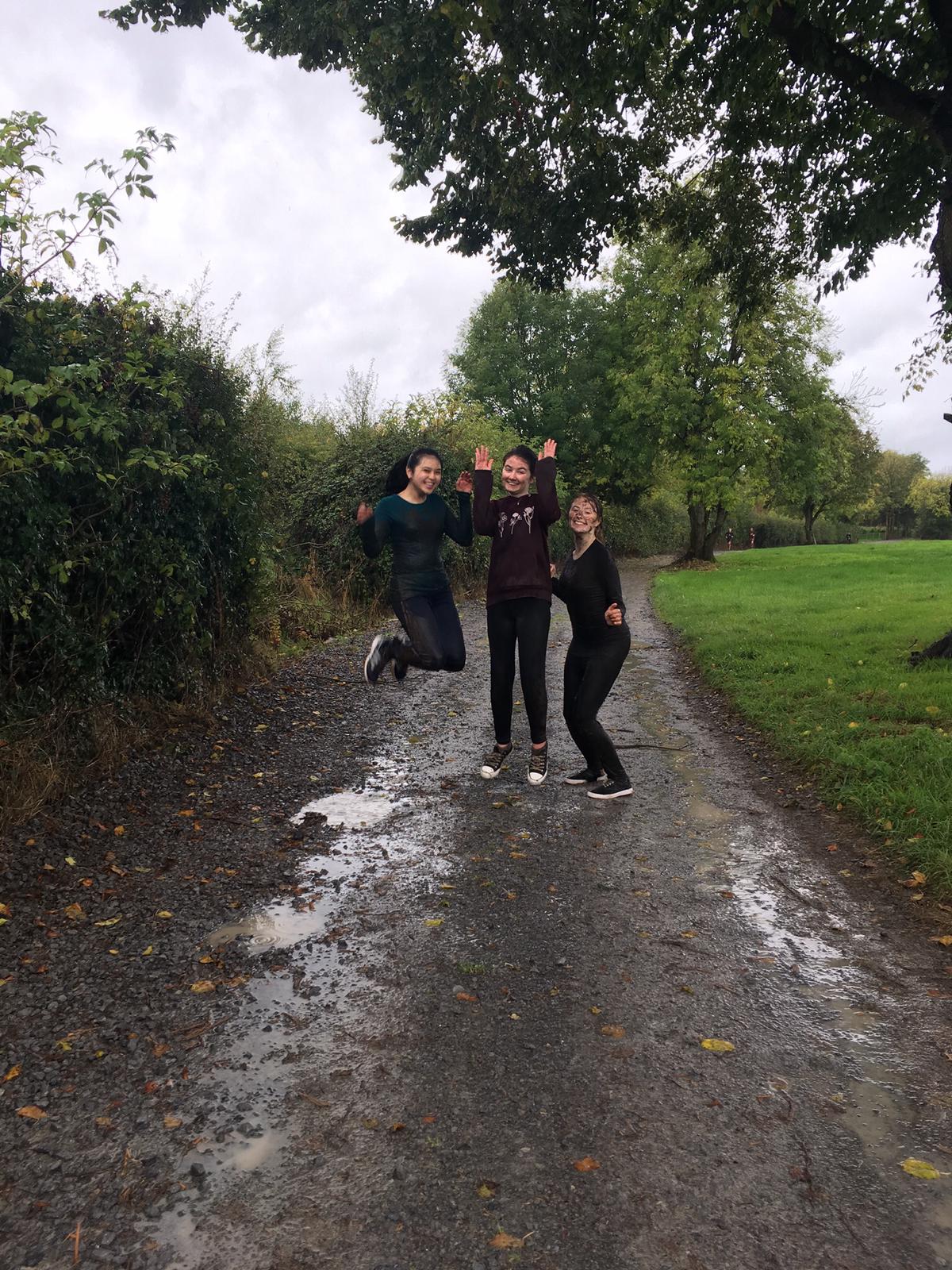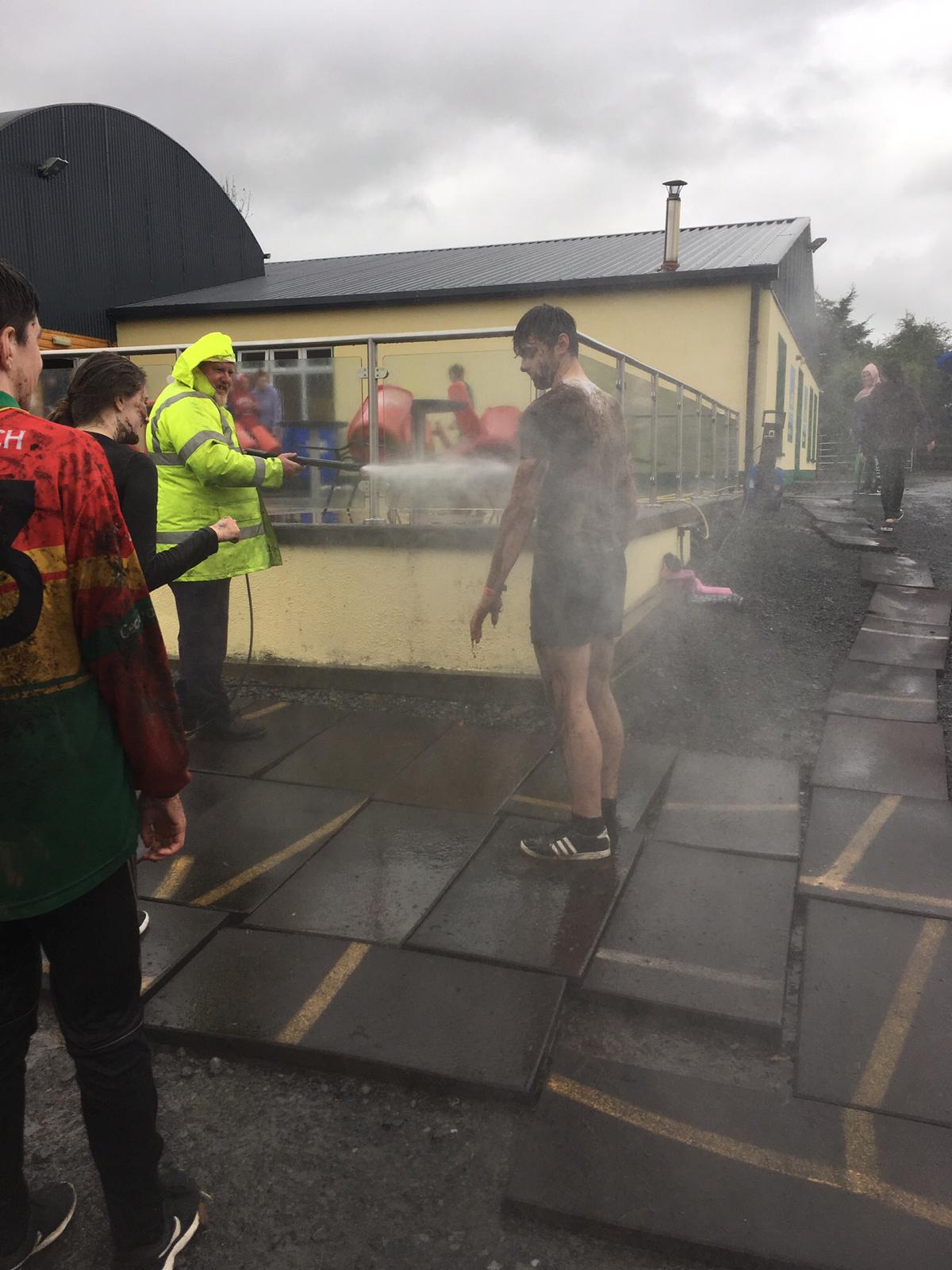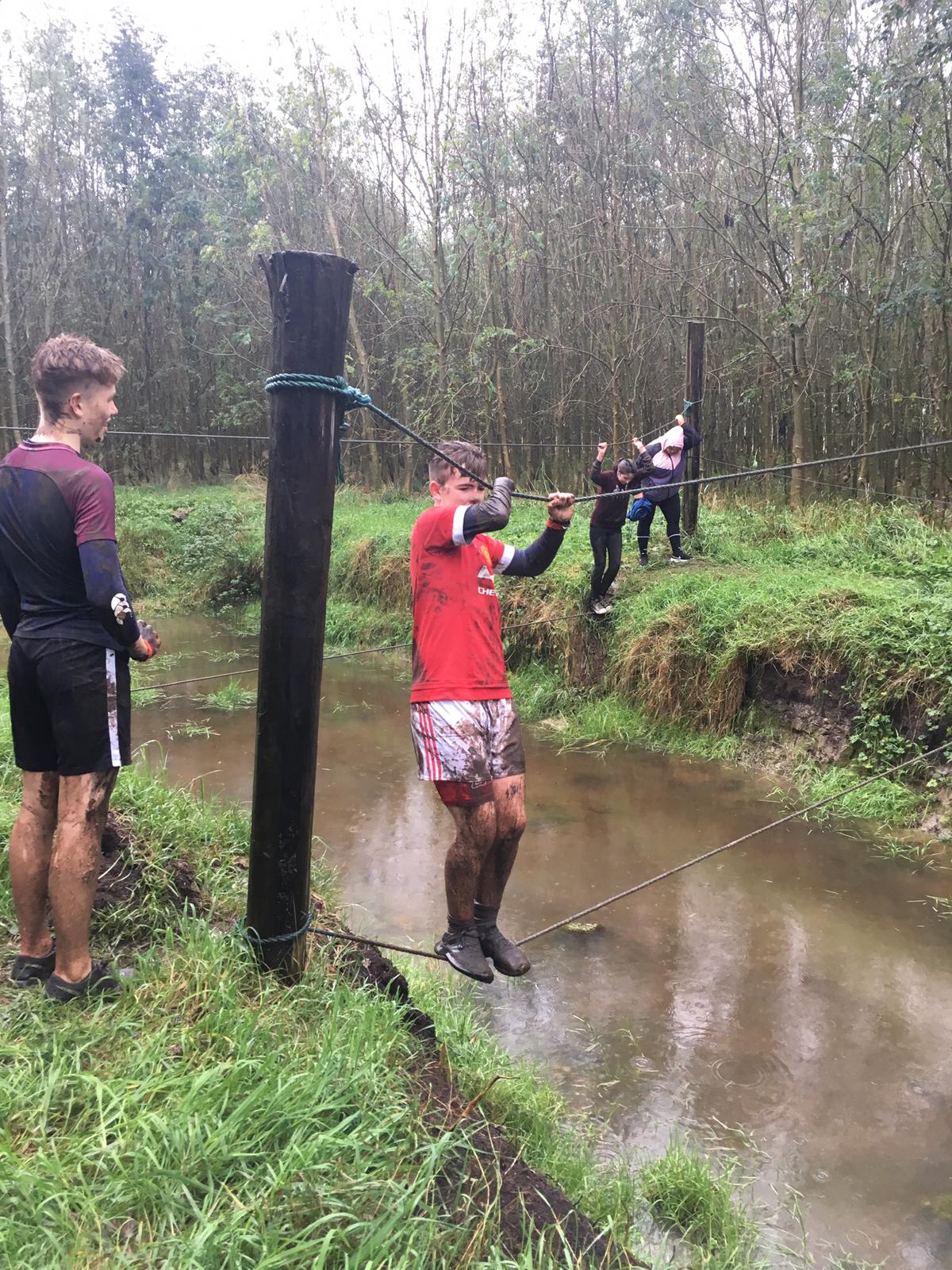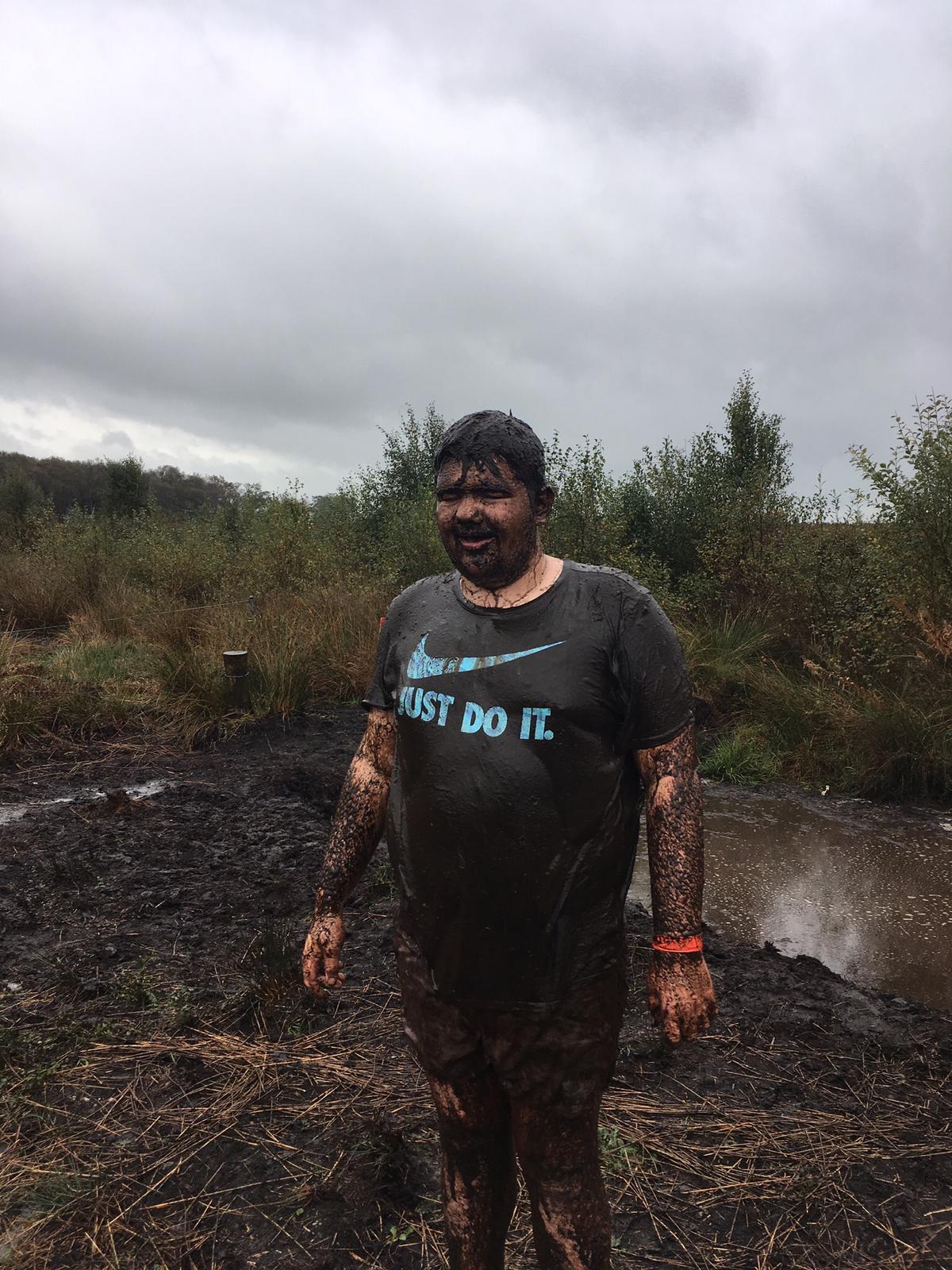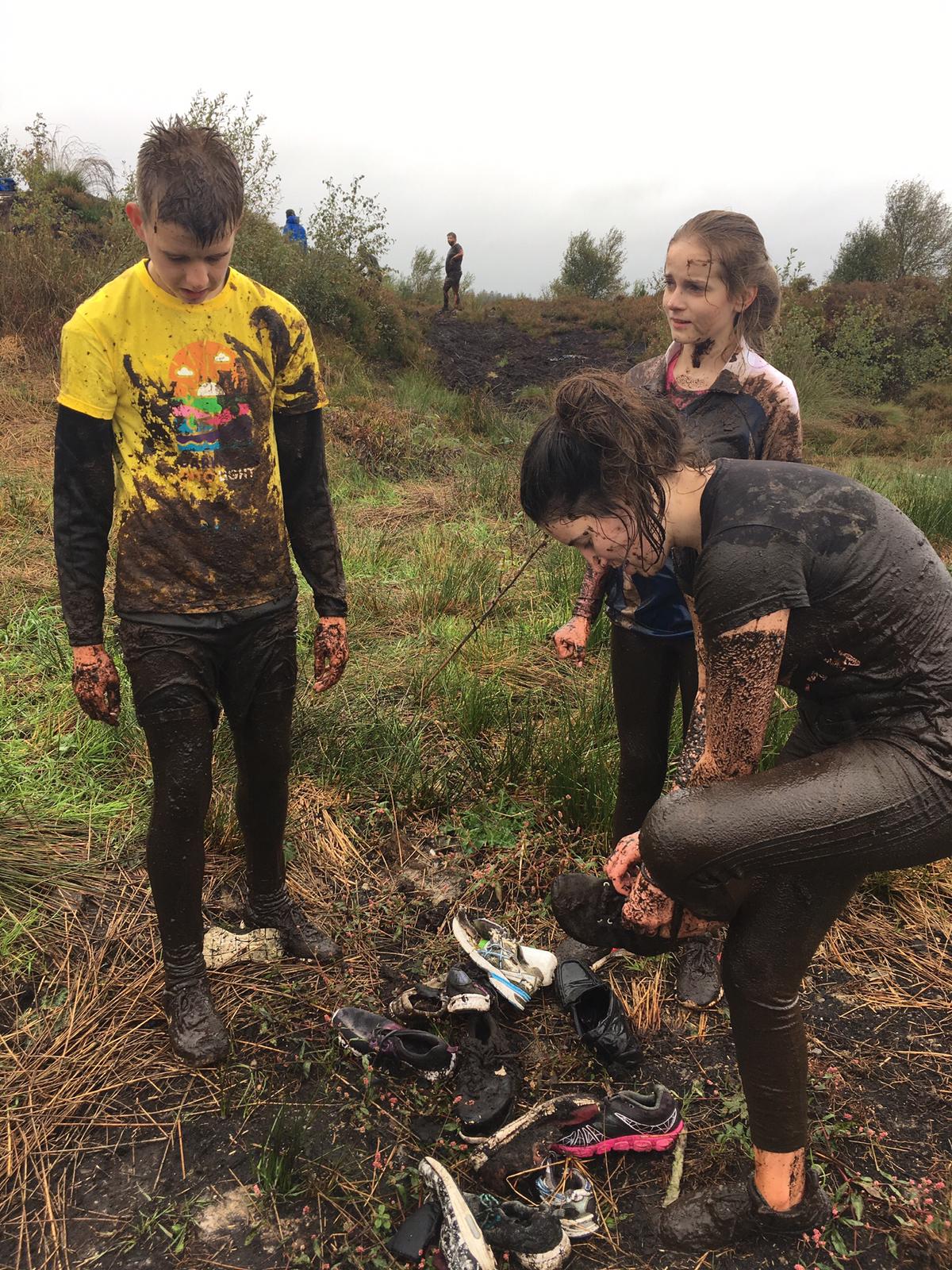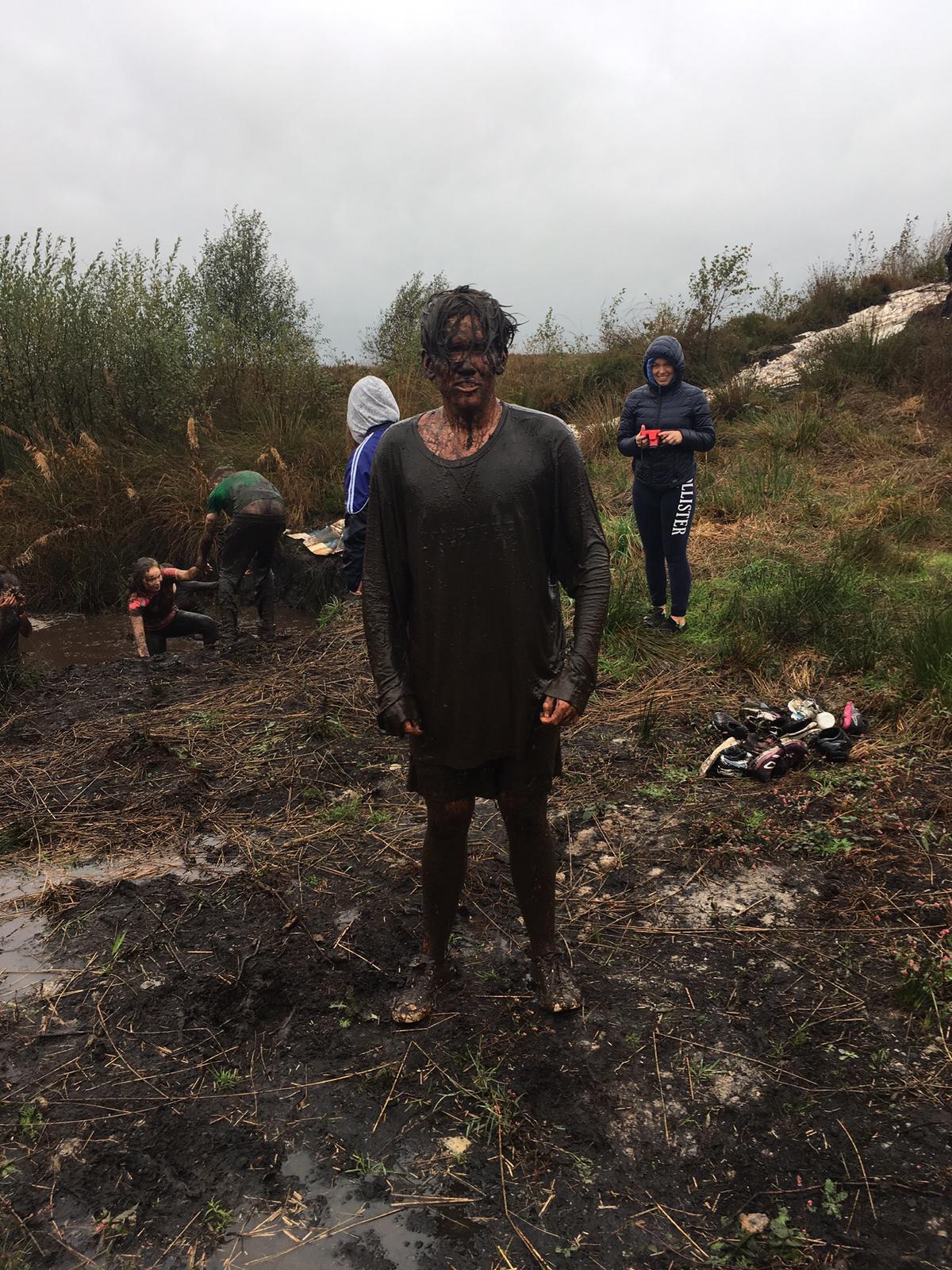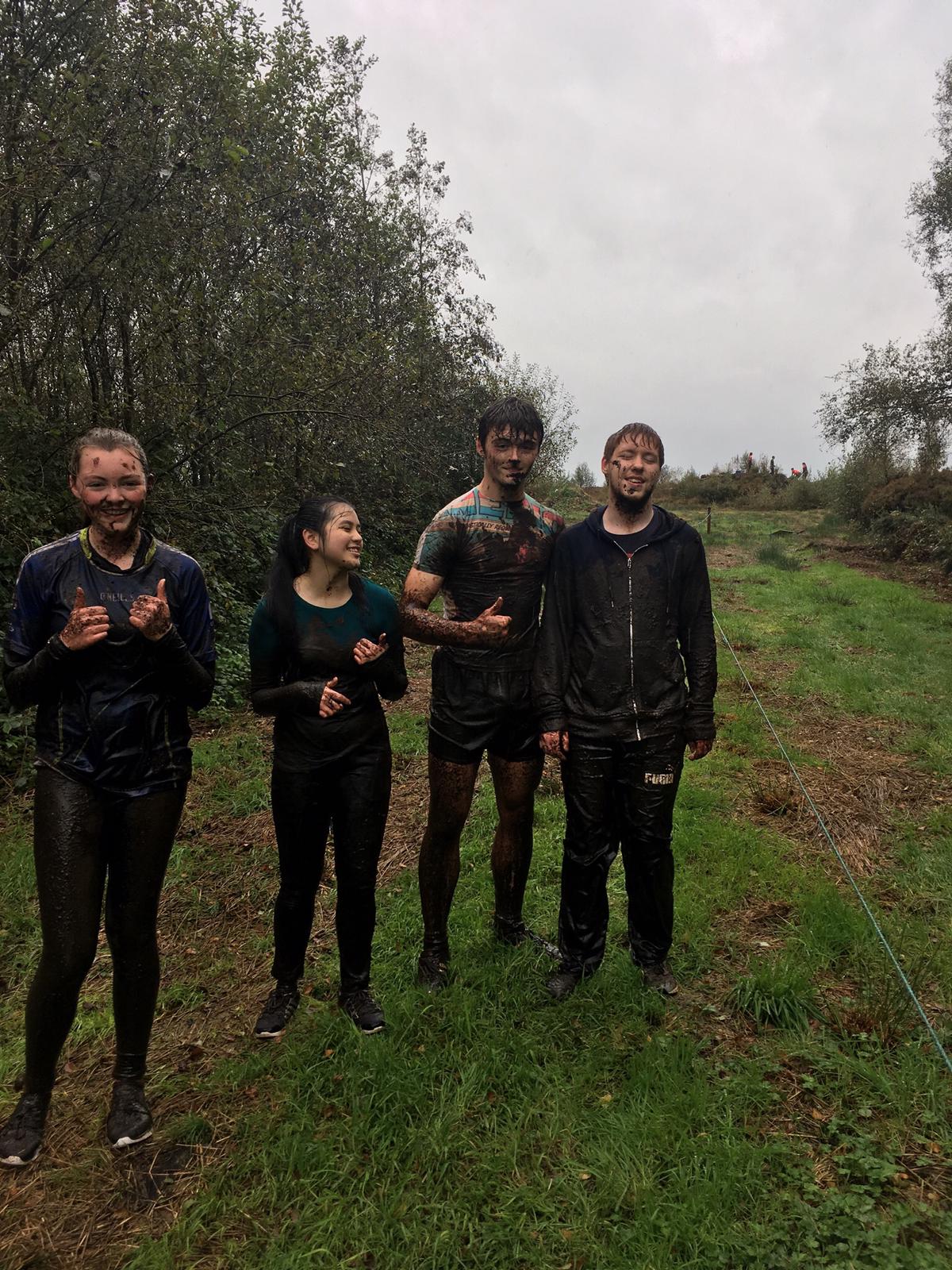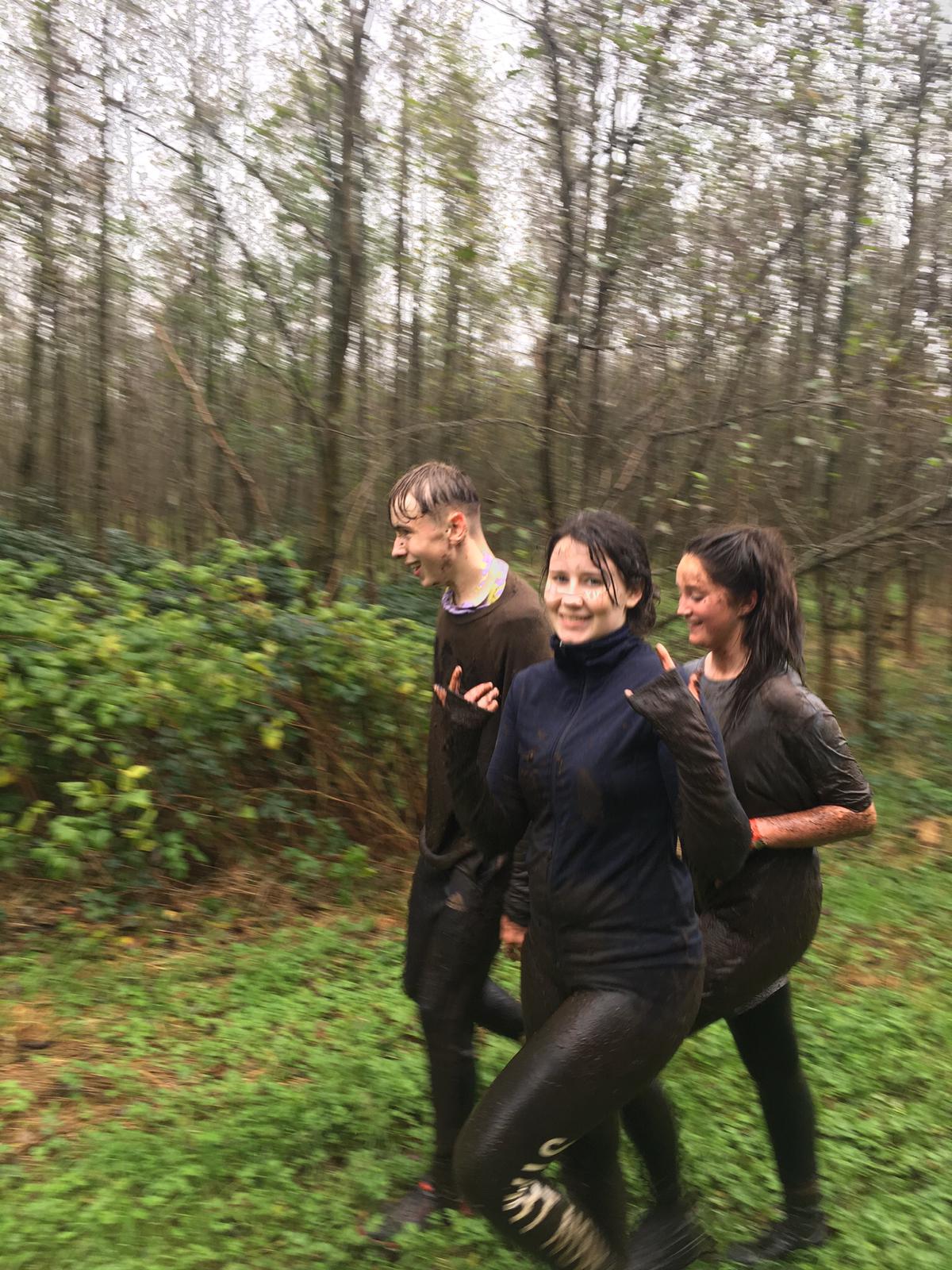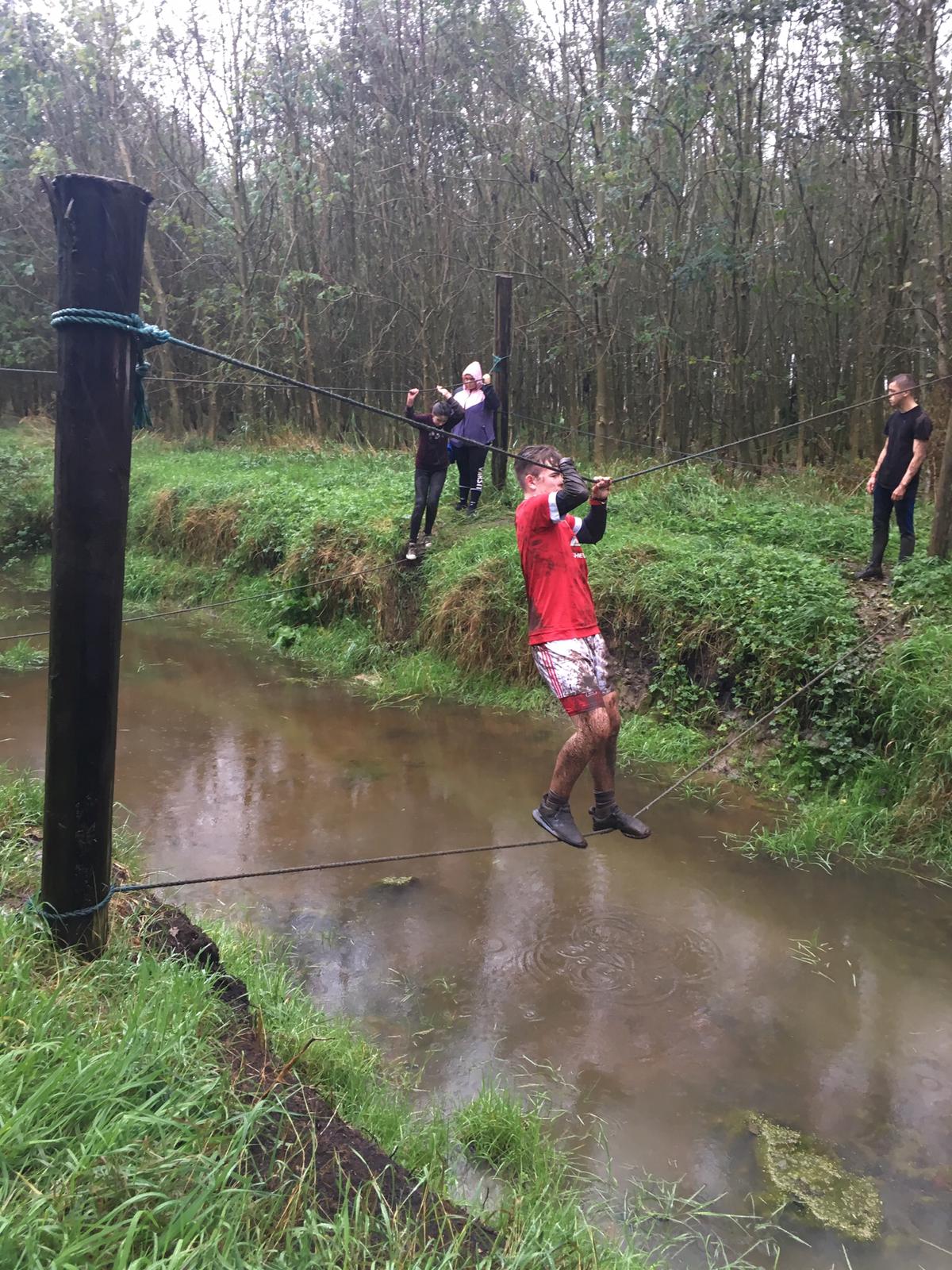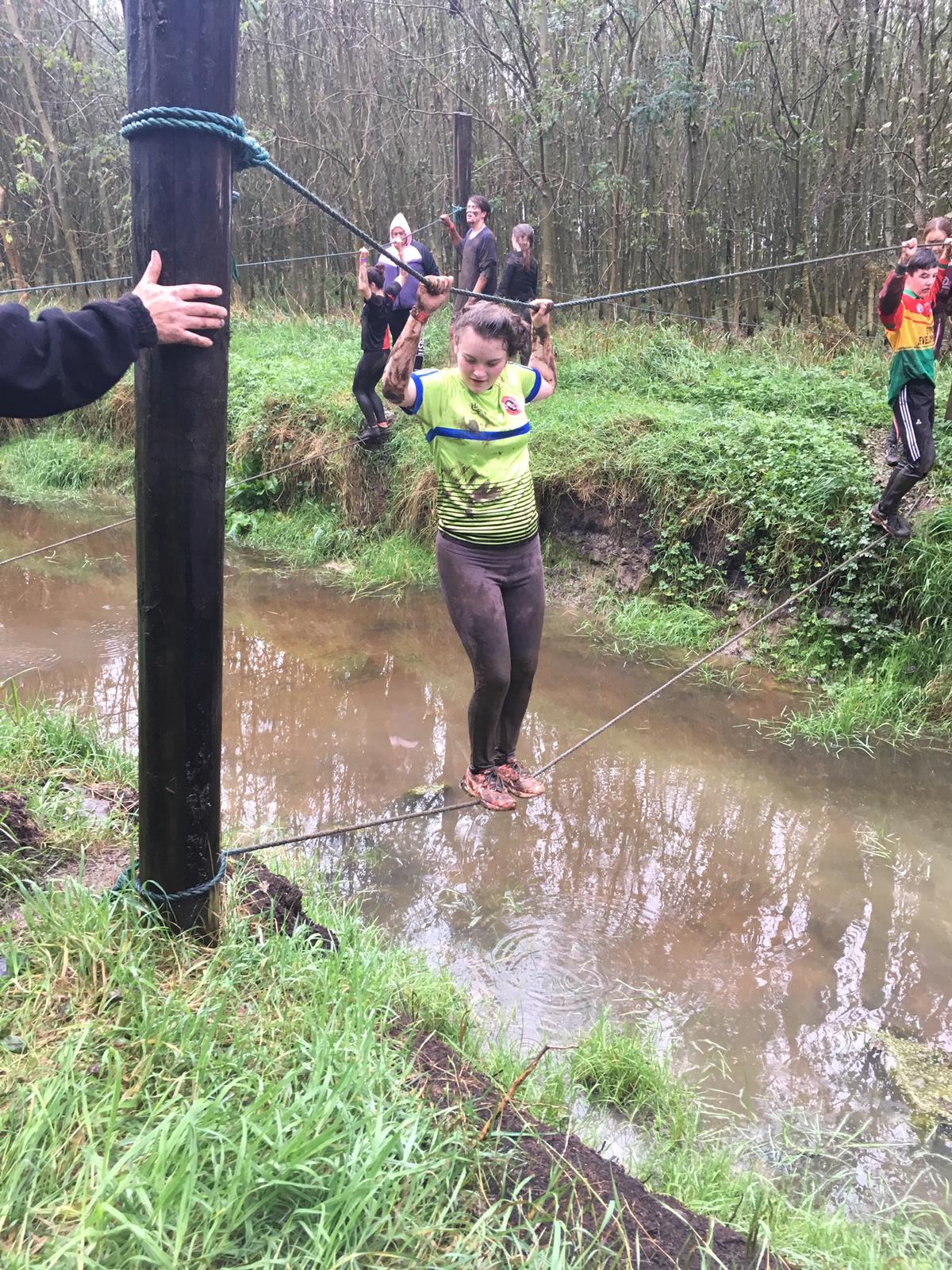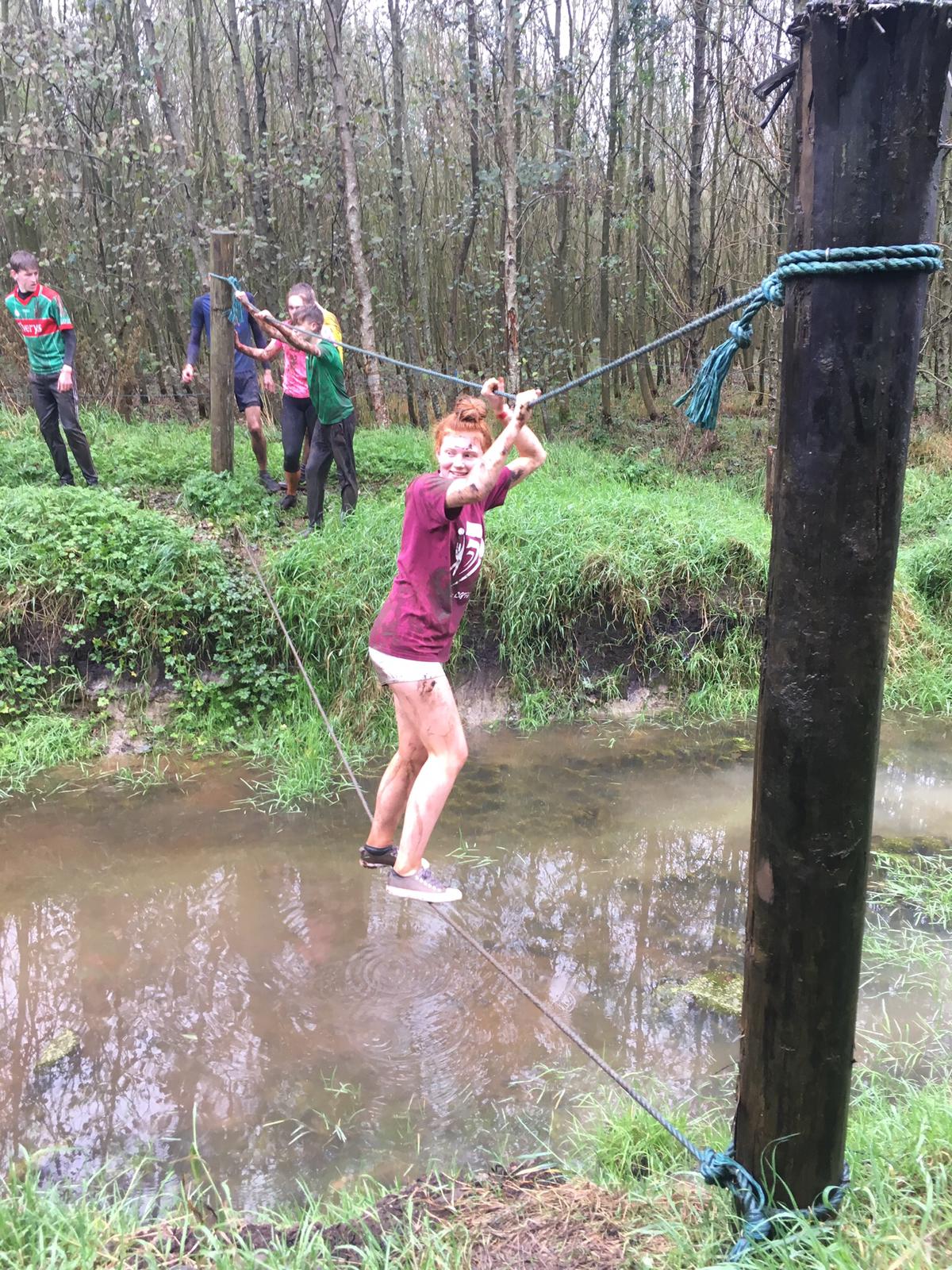 SEE ALSO-Double blow for Laois hurlers as two forwards set to depart panel for 2020