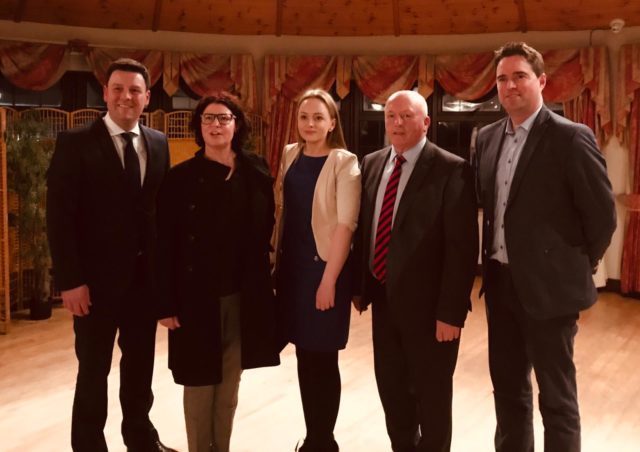 There's not a sign of a poster, or the hint of a date, much less a vote cast, but the drama surrounding the build-up to the general election in Laois-Offaly continues to unfold.
With Brexit plunged back into further uncertainty and disarray this week the prospects of a pre-Christmas general election here have also gone off the boil.
Nevertheless there are four by-elections which will therefore go ahead on November 29 and a Seanád vacancy also remains to be filled.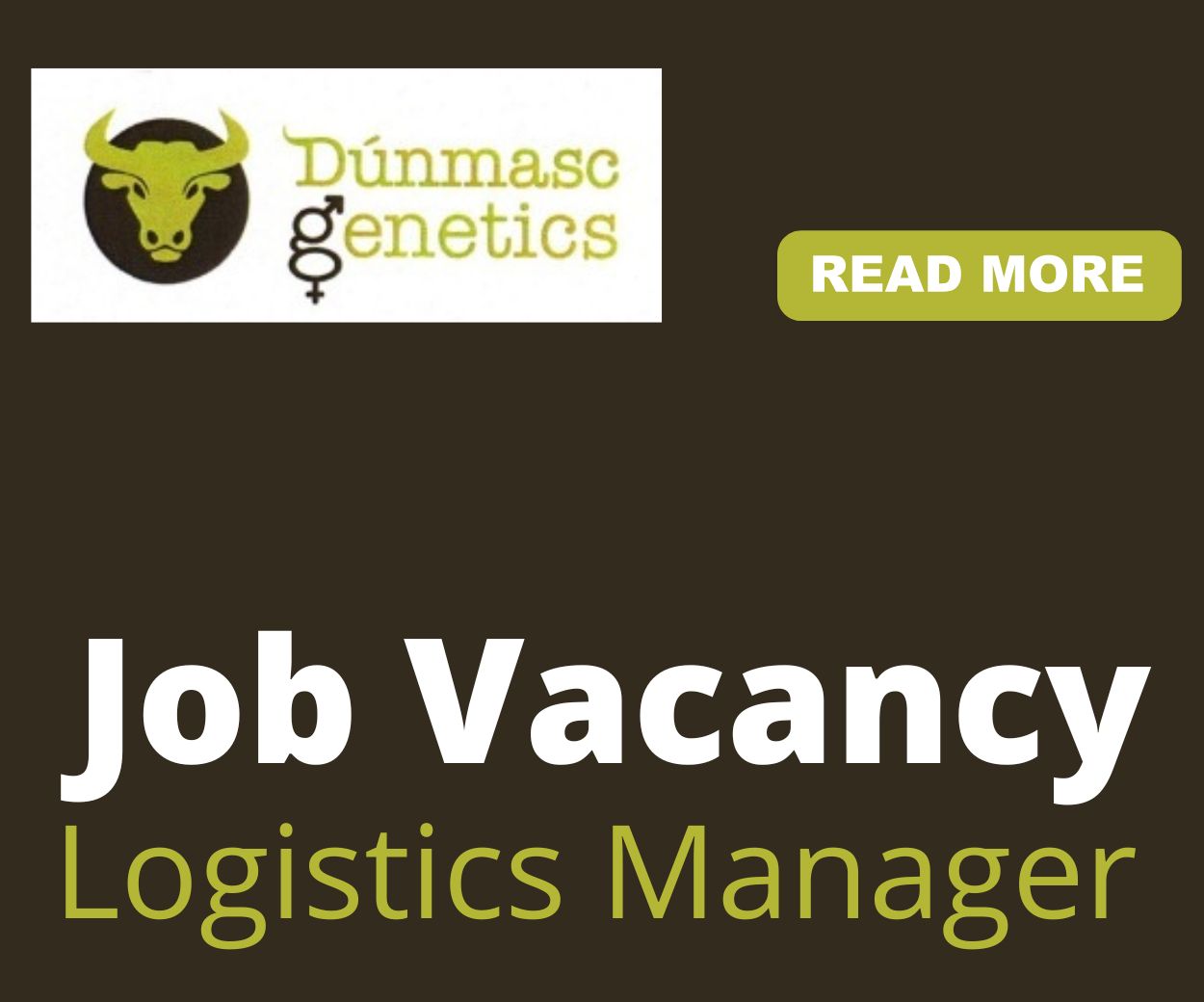 One way or the other, out of the blue last night the popular Kinnitty Councillor, John Clendennen surprisingly announced that he was withdrawing his name from the Fine Gael ticket.
He was one of three candidates chosen at last year's FG selection convention, alongside sitting TDs, Minister Charlie Flanagan and Deputy Marcella Corcoran-Kennedy. Just why Cllr Clendennen has now chosen to withdraw his name is not fully clear. Neither is it apparent whether Fine Gael intend to replace him on the ballot.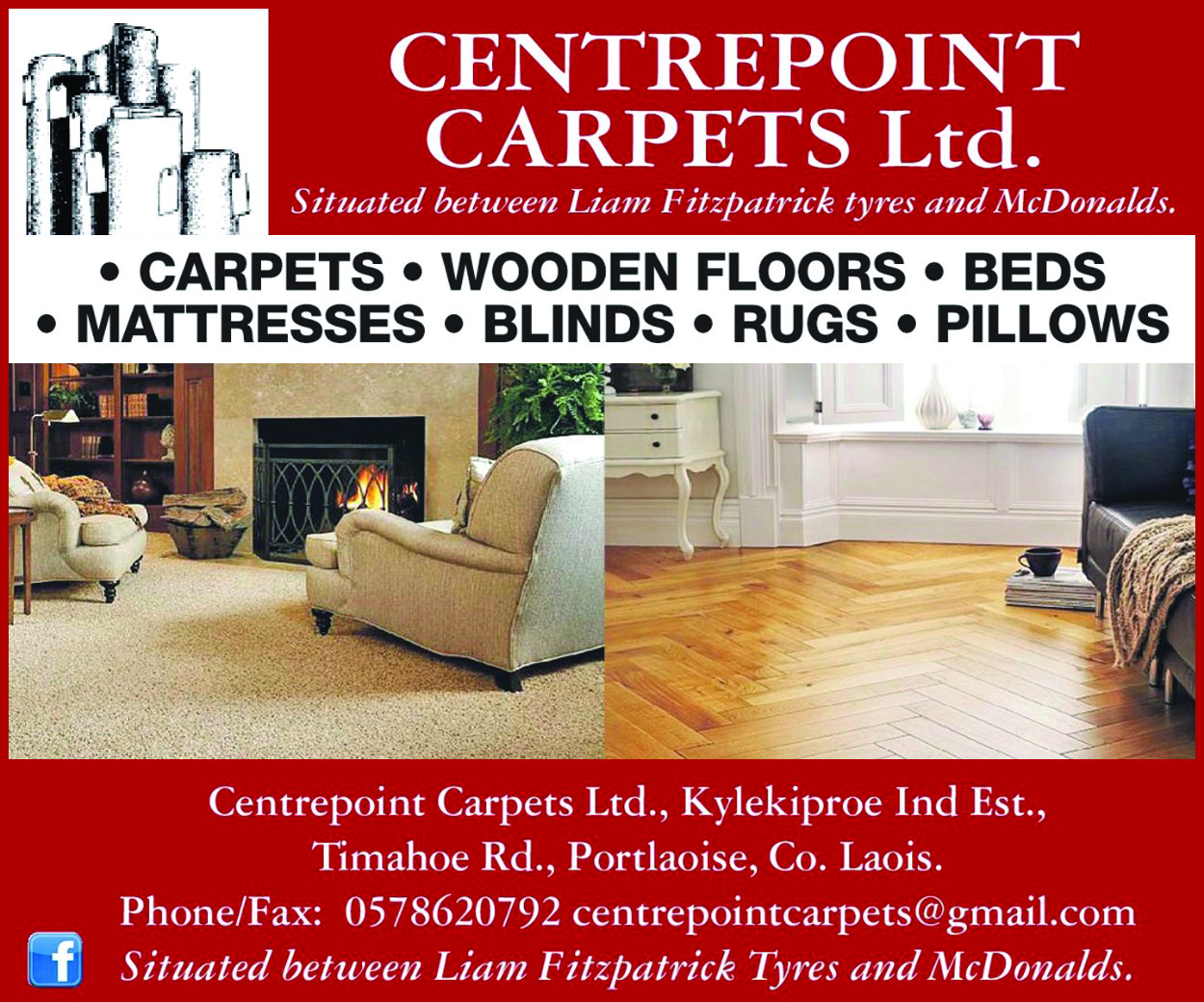 His withdrawal is not without precedent, as in the last general election in 2016, Cllr Catherine Fitzgerald who was selected to run for Fianna Fáil subsequently decided not to run. The Portlaoise councillor was not replaced on the FF line-up.
On that occasion Fianna Fáil ran with three, Barry Cowen, Seán Fleming and Eddie Fitzpatrick with Cllr Fitzpatrick coming within less than 300 votes of securing a third seat for FF.
Cllr Clendennen's shock withdrawal now leads to the bizarre situation where as things stand Fine Gael are fielding only two candidates in the newly configured five-seater.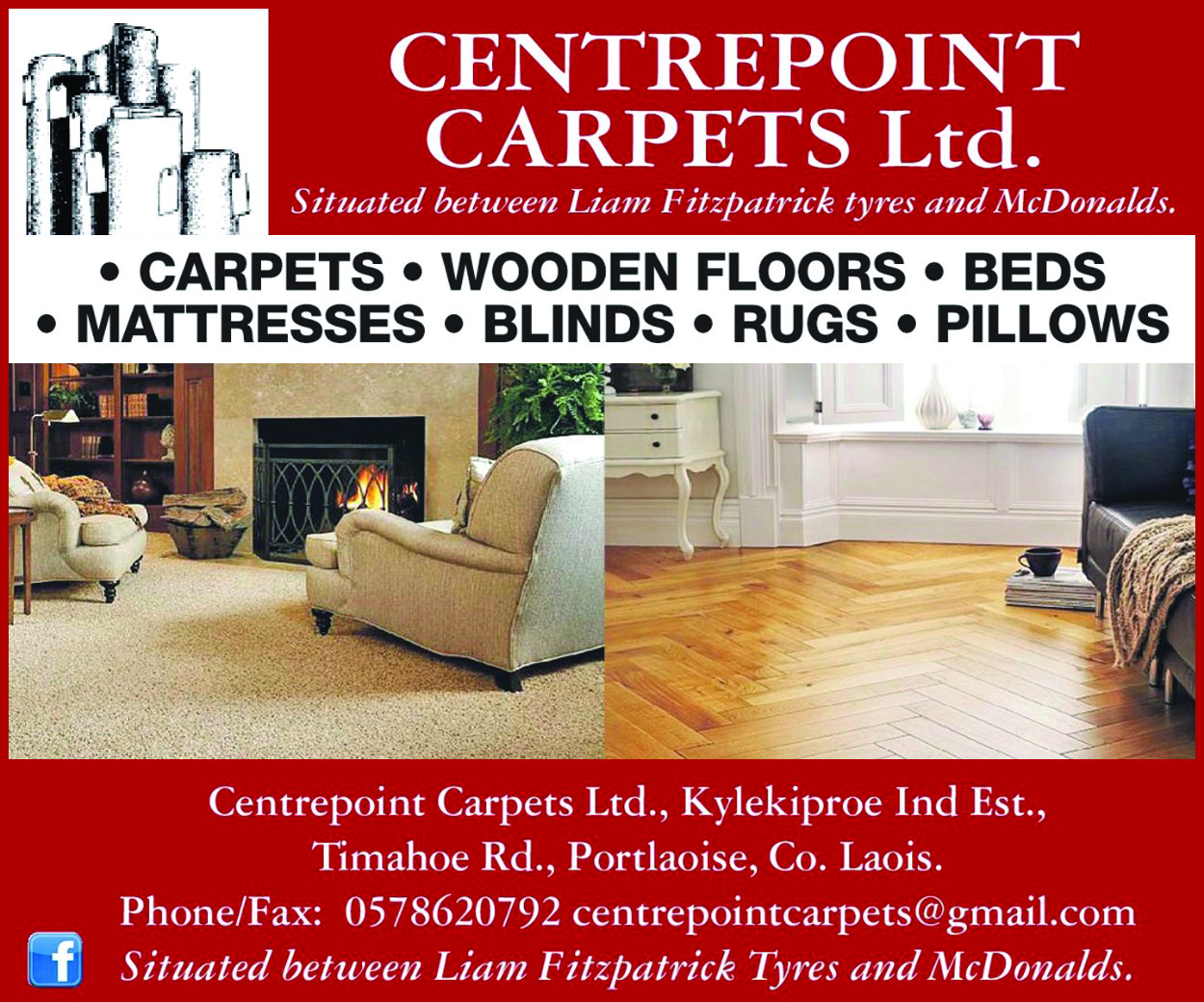 Fianna Fáil on the other hand are lining out with four candidates, with a sniff of that third seat still in their sights.
Fianna Fáil held three out of five seats here from 1977 until 2011, but came very close to winning it back again in 2016, albeit with Offaly as a stand-alone constituency when Eddie Fitzpatrick ended up with 8521 votes, just 264 shy of Sinn Féin's Carol Nolan on 8,785.
Fianna Fáil's failure to clinch the extra seat was all the more disappointing for them as Cllr Fitzpatrick's running mate, Deputy Barry Cowen, had a significant surplus of 1,357 when he was elected on the first count.
Deputy Carol Nolan has since departed Sinn Féin over the abortion issue and she may well contest the next election as an Independent.
Last week FF candidate Pauline Madigan-Flanagan confirmed her determination to contest the general for them even though she lost her Council seat in May.
Also in the mix will be the new Green candidate, Pippa Hackett from Geashill who has emerged as a favourite to fill the Seanád vacancy left by her colleague Grace O' Sullivan's election to the European Parliament in the Ireland South constituency.
If Cllr Hackett is elevated to the Senate then her Council seat can be filled by a co-option which is in the gift of the Green Party.
One factor in Cllr Clendennen's unexpected decision to pull out of the general election race is the results of last May's local elections in the Birr electoral area.
Two of his opponents in the general election were also on the ballot with him for the Council elections in May. He did not perform as well as anticipated and of the three he came in third on 1,330 first preferences, behind John Leahy on 2,277 and Peter Ormond of Fianna Fáil who polled 1,729 number ones and joins Barry Cowen, Seán Fleming and Pauline Madigan on the FF general election line-up. John Clendennen had to wait until the 8th count to reach the quota in the locals last May.
It is also known that some private constituency polling has been conducted in Laois-Offaly in recent times and this too may have fed into and informed the Clendennen decision to pull out. He has not ruled out contesting some further general election.
In a statement issued last night Cllr Clendennen said: "Following a series of discussions with senior members of the Fine Gael party in recent weeks, I have reached the decision to withdraw my name from contesting the forthcoming General Election.
"Despite three candidates being chosen at last year's selection convention, it has become clear to me that the best strategy is for two Fine Gael candidates in Laois/Offaly constituency.
"Therefore, I have taken the decision to sacrifice my own aspirations in a bid to ensure two seats for Fine Gael in the next General Election.
"I am fully committed to my role on Offaly County Council and will continue to seek progress on projects I have worked tirelessly to advance.
"These include the Slieve Bloom Mountain Bike Trails, investment and development of local infrastructure, tourism promotion, supports for small and medium sized enterprises, community involvement & engagement, and establishing Offaly and the region as a great place to live, work, visit and invest.
"My dedication to Offaly remains with the objective of achieving further growth in visitor numbers to the area, realising greater opportunity in the tourism sector and further job creation.
"My father Percy and I have been privileged to receive the support of Fine Gael members and the people of the Birr Electoral Area, in so many different ways, for almost 50 years.
"I will continue working for Offaly and would like to reassure my supporters wholeheartedly that my desire to be elected to Dáil Éireann remains unequivocal. But at this moment, my commitment lies with maintaining our current two seats in the constituency."
SEE ALSO – Pauline Madigan determined to run for Fianna Fáil