They said it couldn't be done!
And in all fairness the idea of a Laois Surf Club is right up there and as highly unlikely as the Jamaican Bobsleigh Team in the Winter Olympics.
What's the chances of a surf club in the most land locked county in the country? Slim.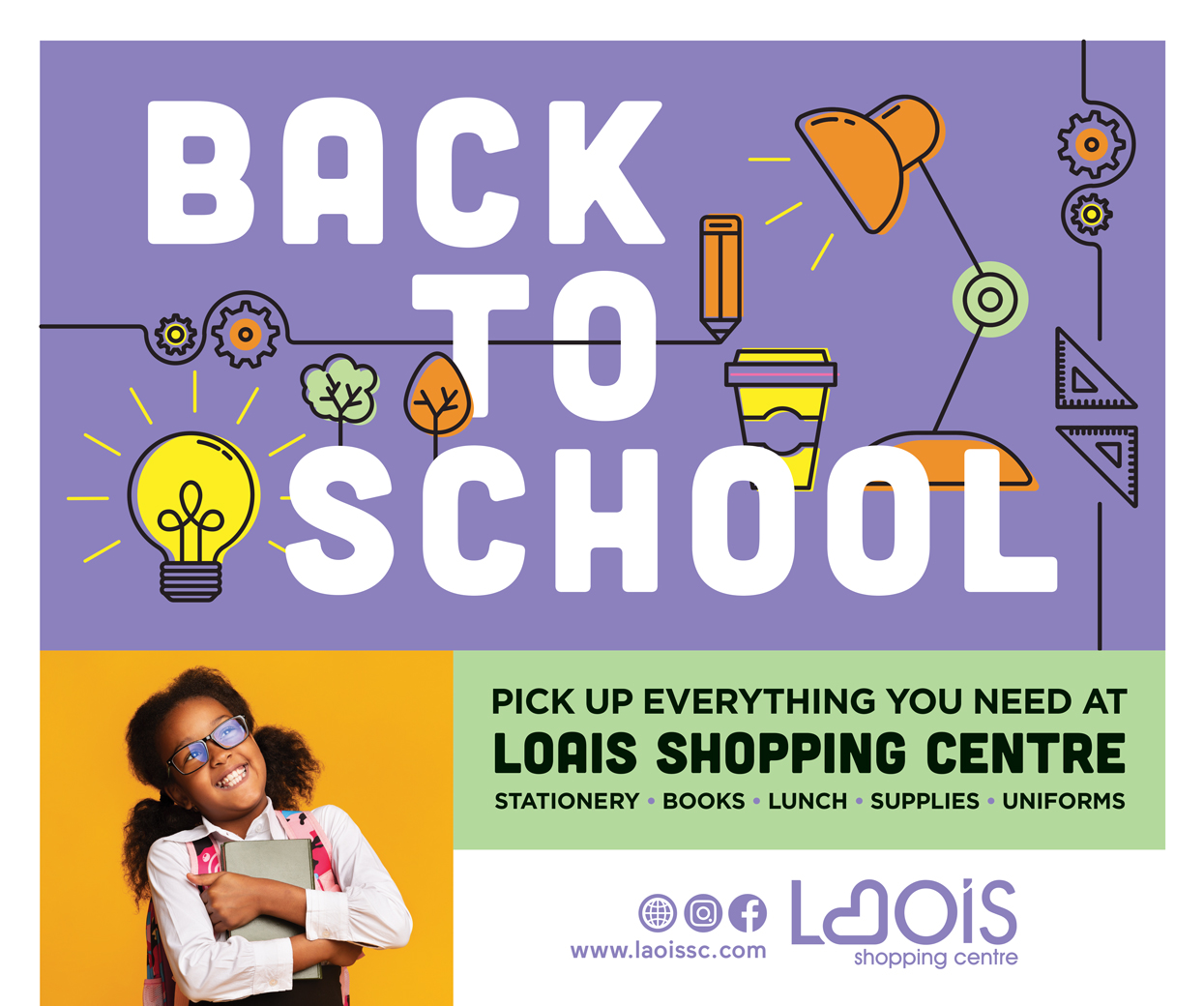 When first presented with the proposition of a Laois Surf Club most people think it's got something to do with surfing the net.
But no, as daft as the idea sounds, the Laois Surf Club founded in 2003 and is still going strong. Last weekend a contingent from the Club headed up to Rossnowlagh for the 51st running of the Inter Counties Contest, renowned for its friendly inter-county club rivalry and fabled Saturday night party in the Surfer's Bar. Rossnowlagh rocks!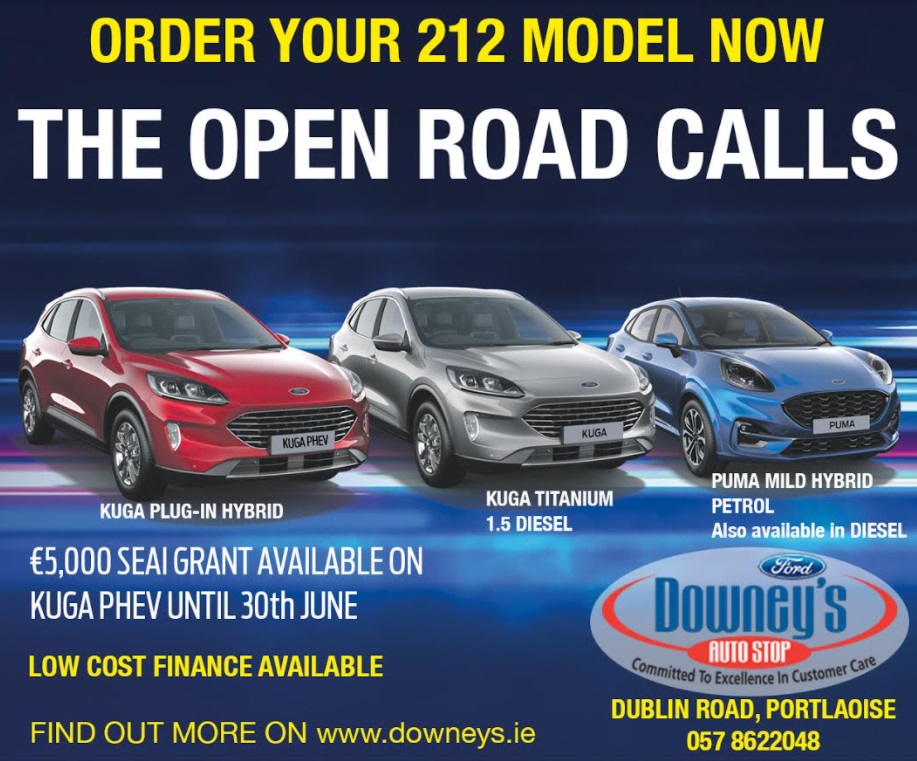 Rossnowlagh to some extent is the spiritual home of Irish surfing, although this is a prestige to which Lahinch and Tramore can also legitimately lay claim. Laois Surfers have been making their annual pilgrimage to the Donegal event for 15 years now and are part of the Inter Counties furniture and still making waves.
Laois Surfer's founding chairman was Niall Kavanagh. An accomplished water man he concentrates more on his triathlon performances these days, although he retains his quiver of boards and you could bump into him in the water just about anywhere. Taking over from Niall in keeping things together and ticking ove is popular Kiwi import, Steve Kidd.
Steve is more Irish than the Irish themselves as he is more often spotted strutting the side line in Ratheniska GAA grounds – that is of course unless there is a rugby match on – with that match proving the only sore point of yet another memorable outing to Rossnowlagh last weekend.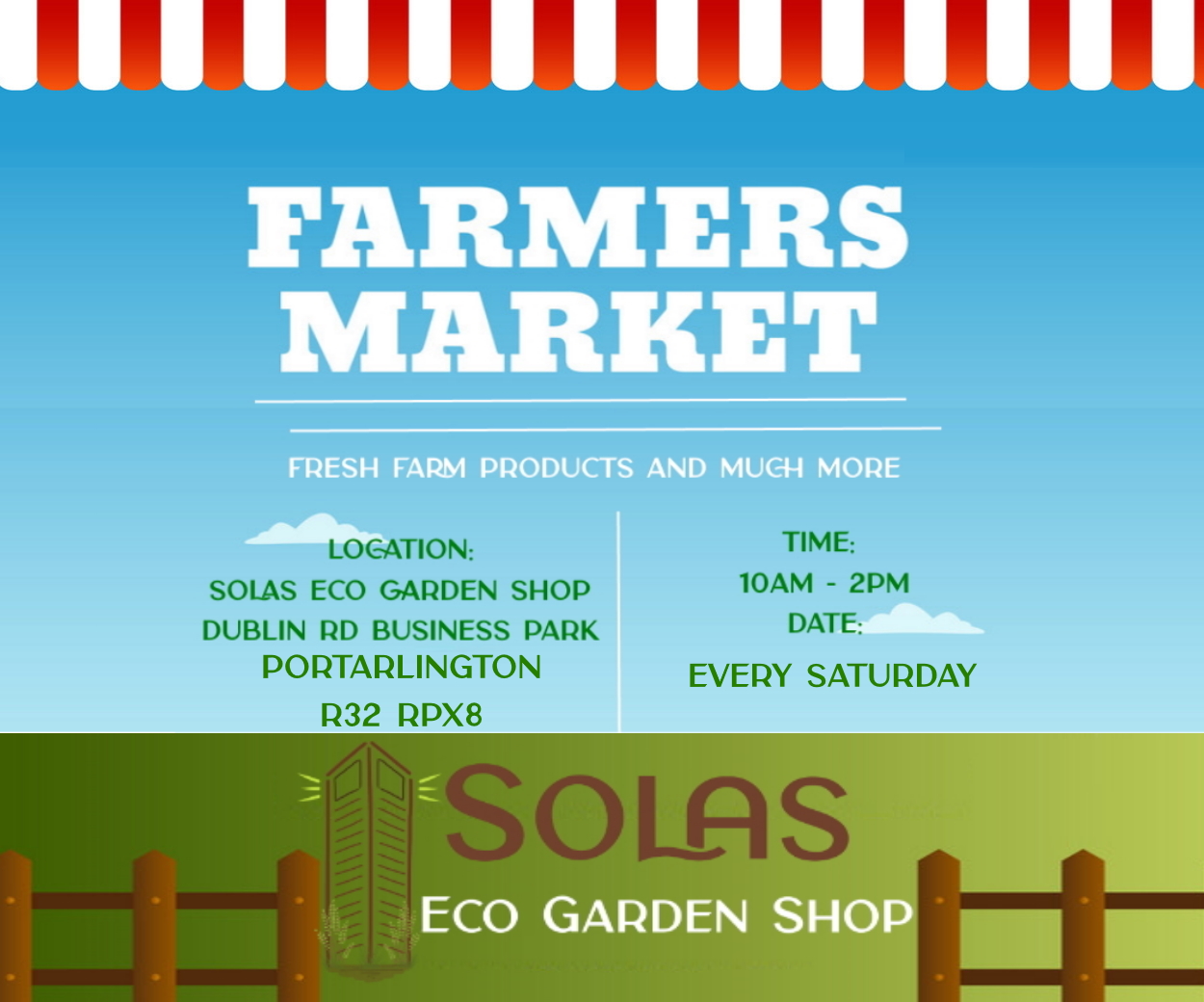 So contrary to common opinion you don't have to live beside the seaside to take up and enjoy surfing and it's never too late to start.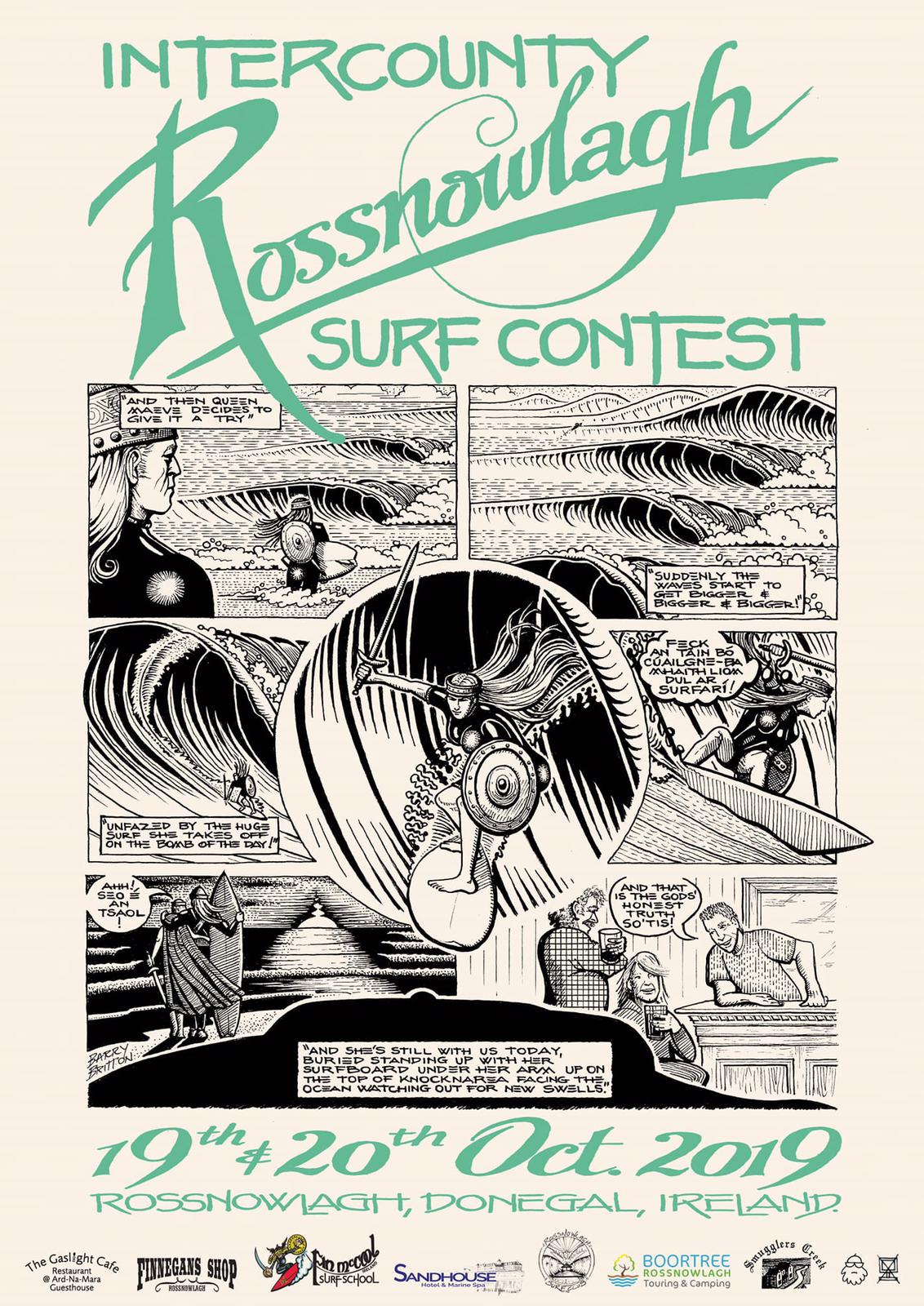 So here are 6 tips from Laois Surfers to help get you on board and start surfing…
1 Surfing is not just for summer
Contrary to everything you've been led to believe surfing is not just for the summer but is an ideal all year round sport, past time, hobby, exercise, or excuse to get out of the house. In Ireland we are blessed with miles of fantastic coastline and dozens of wonderful surf spots, particularly on the west and south coasts.
September, October and November along Irish coasts offer some of the best surfing conditions anywhere in Europe, while the summer months can become becalmed with flat conditions not suitable for surfing.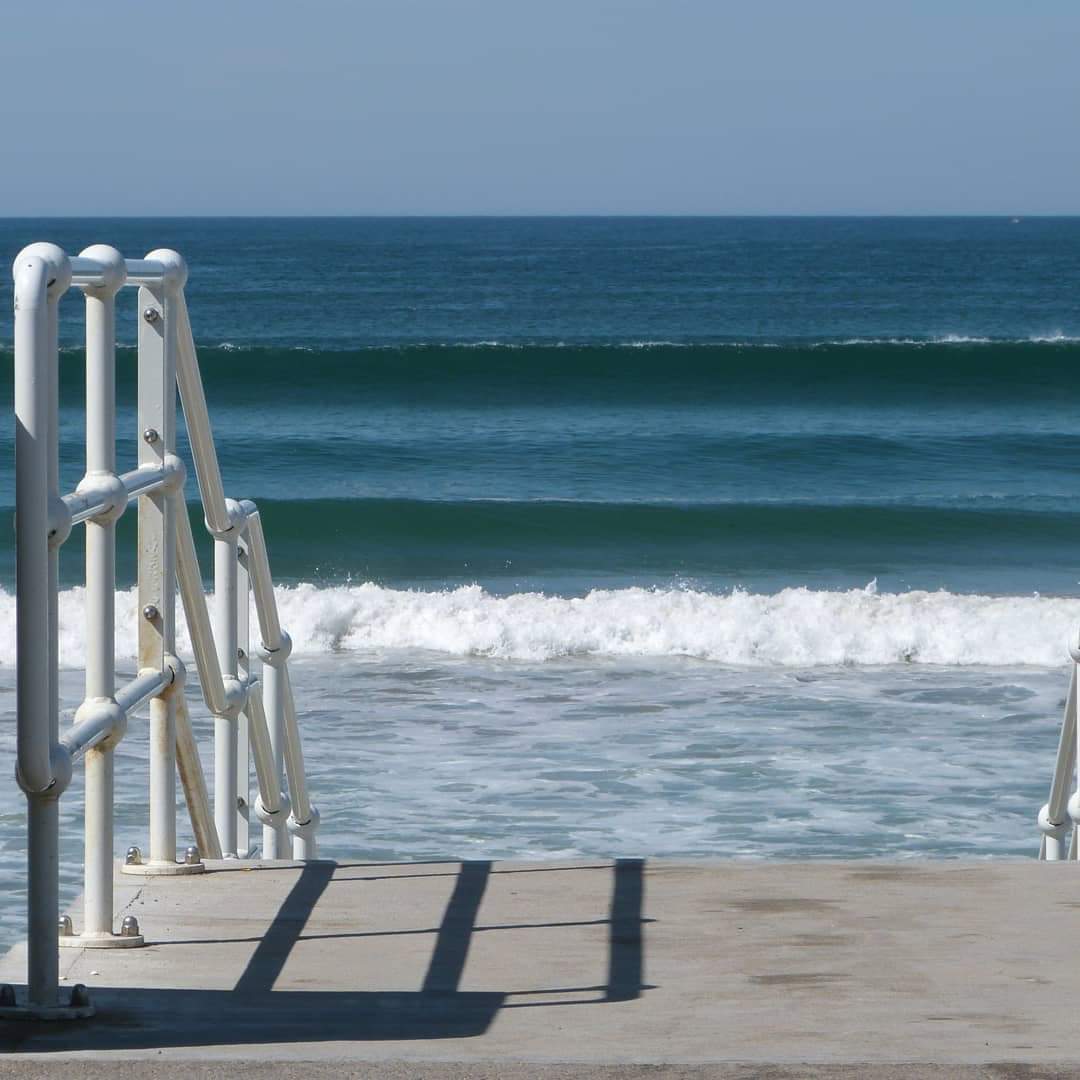 Also, thanks to the build-up of heat over the summer months and the Gulf Stream still doing its job the water on the Atlantic coastal counties can still hold at 14 to 15 degrees Celsius, before the onset of the winter chills.
Last weekend the conditions in Rossnowlagh were positively pleasant and the same applies to this weekend in Tramore.
2 Take a lesson or two
The Laois Surf Club started out and first dipped its toe in the water in Tramore. Thanks to the lessons, advice, encouragement and support to the local surfers at the T-Bay Club (which celebrates its 50th anniversary this year) surf instructors and surf schools in the Waterford resort, Laois Surfers first learned the basics there. It's the closest, safest surf spot and you can take a lesson and rent the necessary gear for about €30. Some very good surf schools in Tramore and Lahinch. Well advised and well worth it.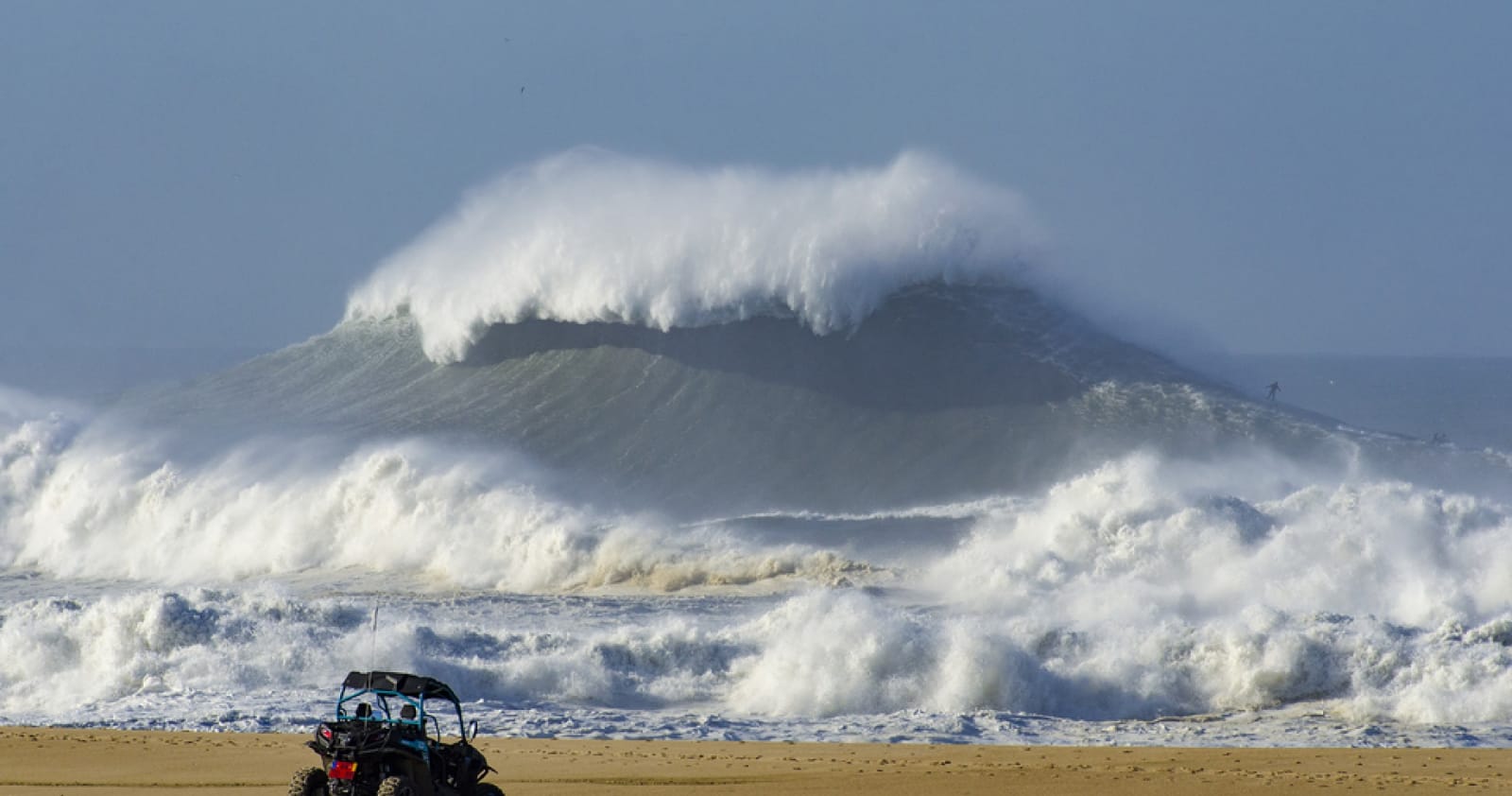 3 Best not go solo
While ultimately surfing is an individual and highly personal pursuit not really suitable for the club dynamic that we associate with other sports, it is nevertheless always better not to head out surfing entirely on your own. Even good swimmers and competent surfers can get into difficulty, cramp, injured or some other malfunction like a leash break. It's always better to surf with a pal or in proximity to others.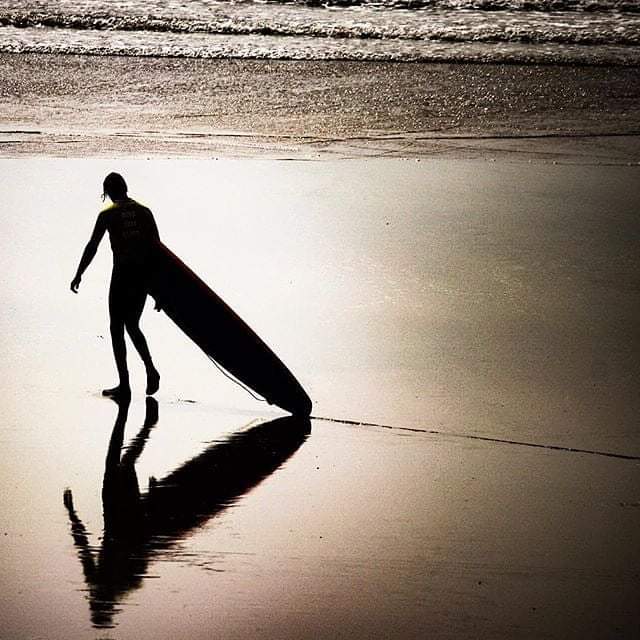 It's also advisable to know the area where you are surfing or be with someone who does as even the most benign looking waters can conceal currents, submerged rocks and rips which can carry even strong swimmers out to sea in seconds. We could tell you a story about one such incident back in the early days of the Laois Surfers from an ill judged venture into a spot in Sligo. Fortunately thanks to some calm heads and help from locals the scary saga had a happy ending on this occasion…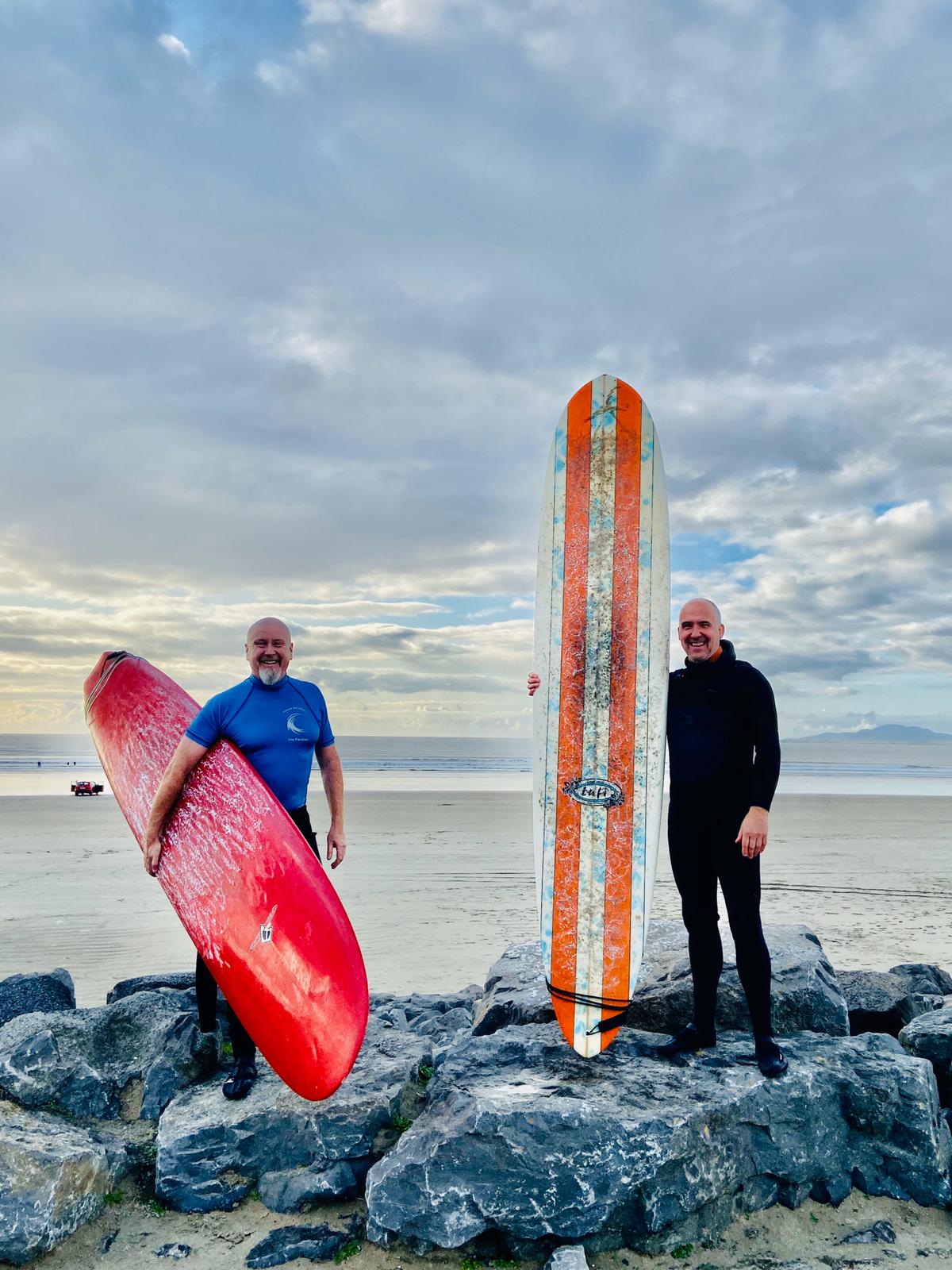 4 Try it out before you take the plunge
In bedrooms, sheds and attics all over Ireland lie surfboards with very low mileage. They were bought with the best of intentions, maybe even as Christmas presents, but after one ill-fated outing never really stood a chance. Usually surf boards that are bought on a whim in the spur of the moment end up this way.
Surf boards come in all sorts of shapes and sizes and can cost anything from €250 to over €1,200, it's important that you have one that suits you and your needs. Many people struggle on a first board that is too small and light and gives them little chance of standing up and experiencing the thrill of 'walking on water'. Others get frustrated that they don't get up first thing and give up before they even start.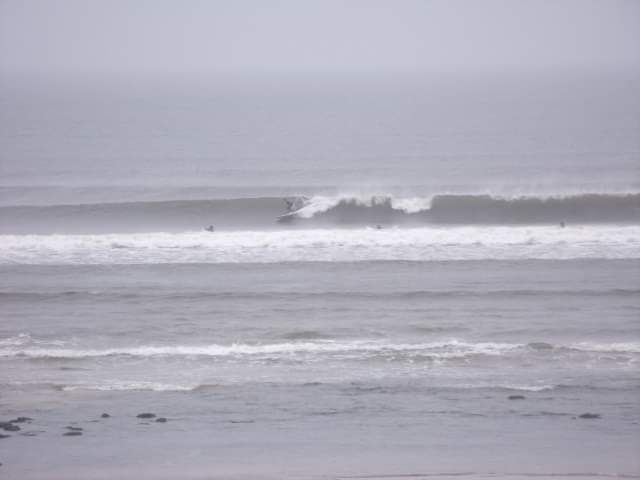 Surfing conditions vary considerably and it's important to be patient, give yourself a chance, practice, prepare, exercise as otherwise how to you expect to stand up on a fast moving piece of lacquered foam with a wall of water doing its best to knock you off, as you try to avoid the other 'learner drivers' in the foamy waters in front of you?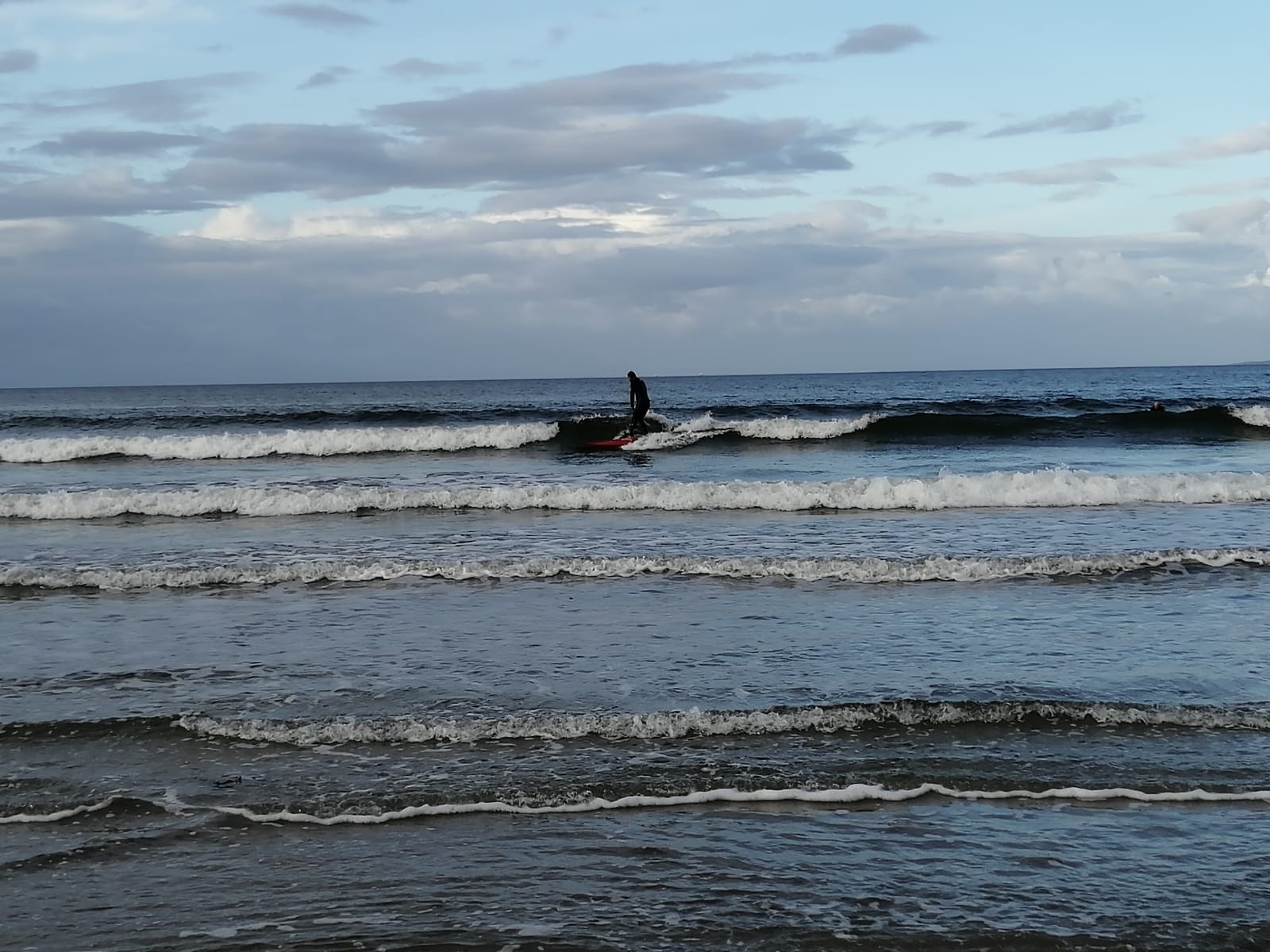 Make sure you are in to it and go as many times as possible before you splash out on an expensive board a wet-suit and other equipment. A good board can last you a lifetime and a wet-suit for at least three years.
5 Learn the lingo and check out Magic Seaweed
Like all other sports surfing has its share of shapers and posers, maybe more.
That doesn't mean that you can't look the part. Nothing wrong with being cool and cutting a dash at the après surf in the Surfers Bar in Rossnowlagh or Kenny's in Lahinch talking a good game about how the conditions last week were so much better man and how the band that's due in the venue next week are just awesome. That's if you can get someone to listen…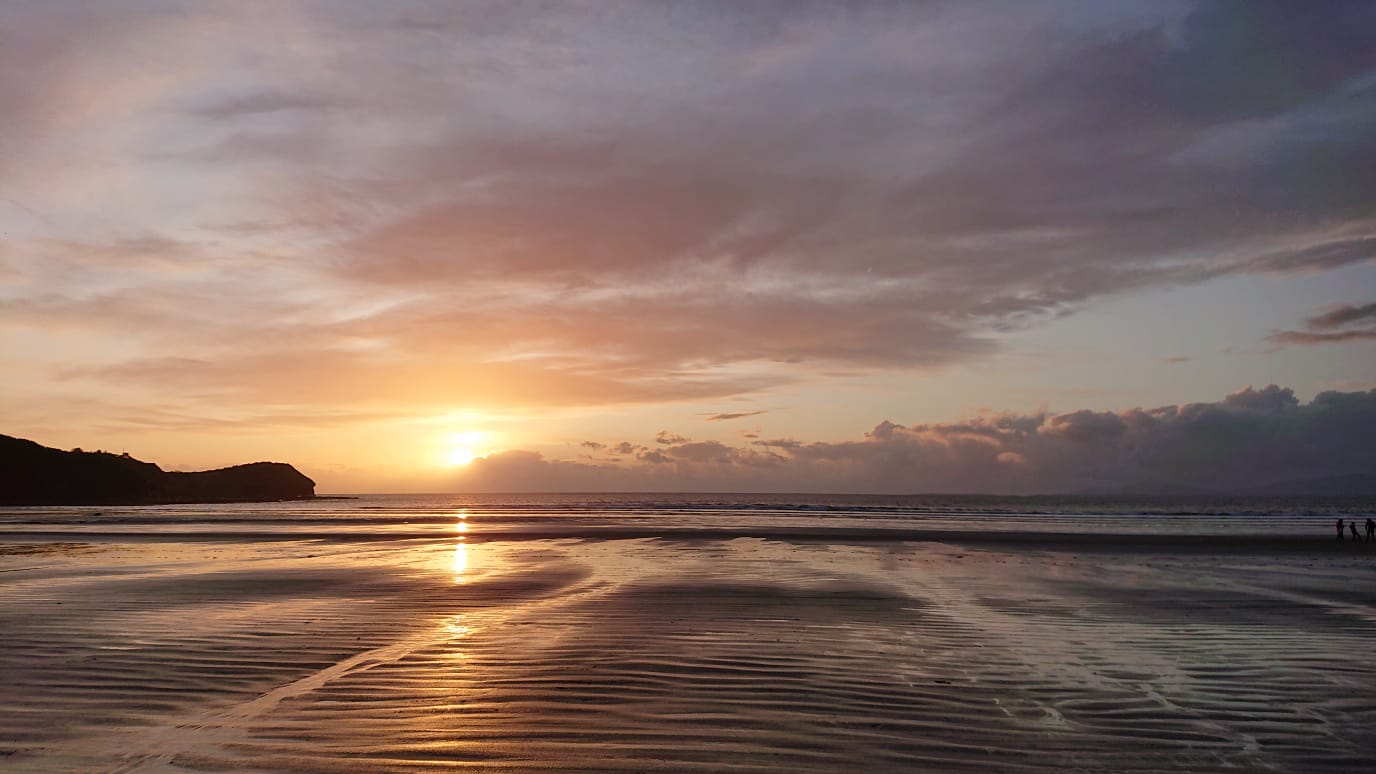 In all seriousness surfing does require you to become an amateur meteorologist and make some fist of reading the charts and conditions. Magic Seaweed is a useful site for the surf forecast and can save you a lot of time and going on a Hail Mary wild goose chase praying for the conditions to be good. It's difficult enough to get the stars to align with conditions matching up to when you can make the trip without just heading off on a wasted trip on spec.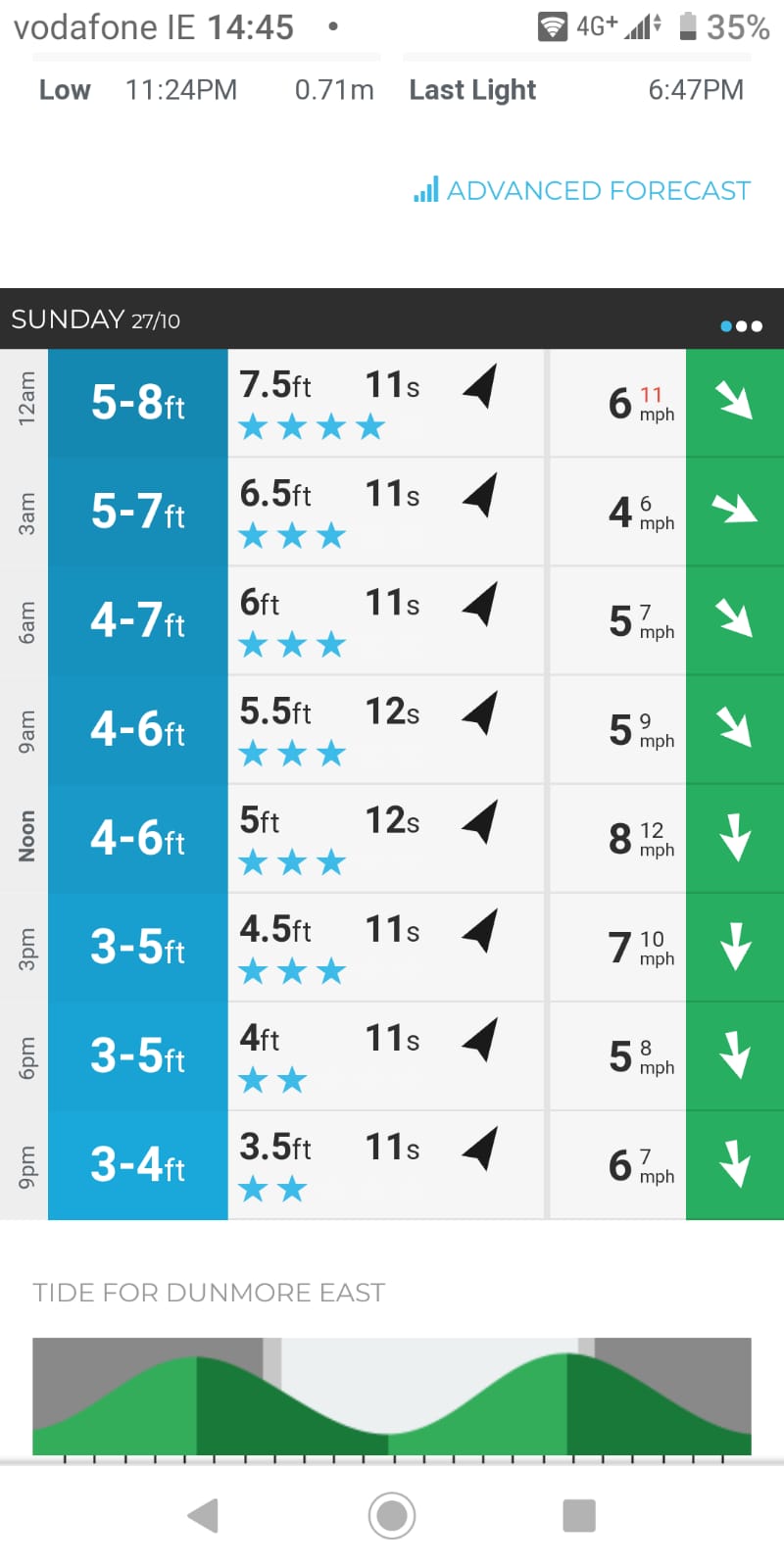 Magic Seaweed.com gives the surf forecast for all surf locations throughout Ireland and worldwide. It's pretty reliable on swell height, frequency, tides, wind strength and direction, all of which add up to the picture that will greet you when you hit the coast.
6 Make sure to enjoy yourself!
The beautiful thing about surfing is you can enjoy it all year round, in some of the most scenic parts of Ireland and all over the world. You can surf from 9 to 90 and people do. I have seen some under 9 who would put you to shame and some with plenty of mileage on their boards who still love and enjoy riding the waves. The most important thing about surfing is to enjoy yourself.
If you have any influence start children at it as early as possible so that they can be comfortable and confident in the water. The Inter Counties in Rossnowlagh last weekend featured 23 teams, some of them well experienced players and the events was won by a team from Waterford, all of who were under 16 years of age.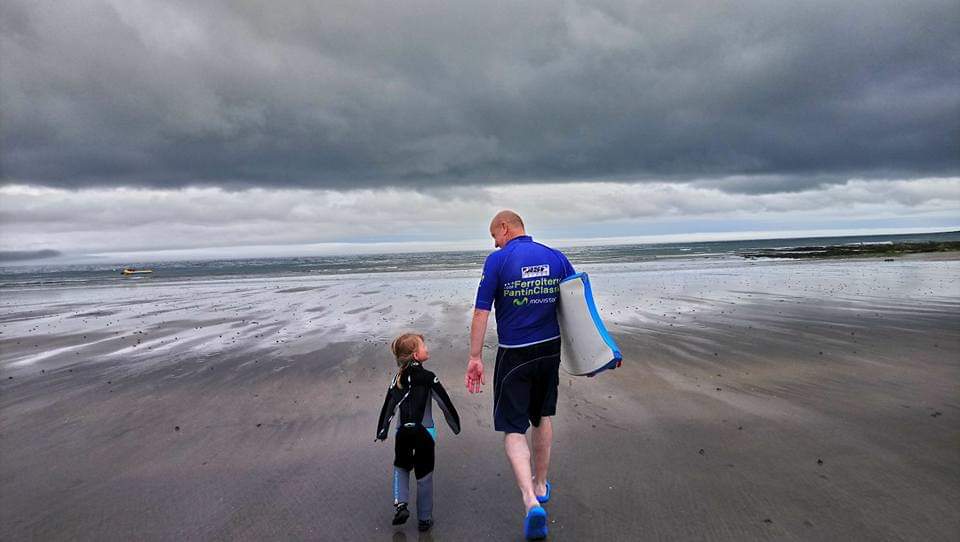 There is a great joy to the experience of surfing no matter at what level you master; it's a great buzz and thrill. For bonus points you get to visit some of the best places in the country, meet with some great people, make lifelong friends and there is a fun social side of wonderful bands and music as a backdrop to the surf scene. Hell, the Beach Boys and Jack Johnson started out on the beach.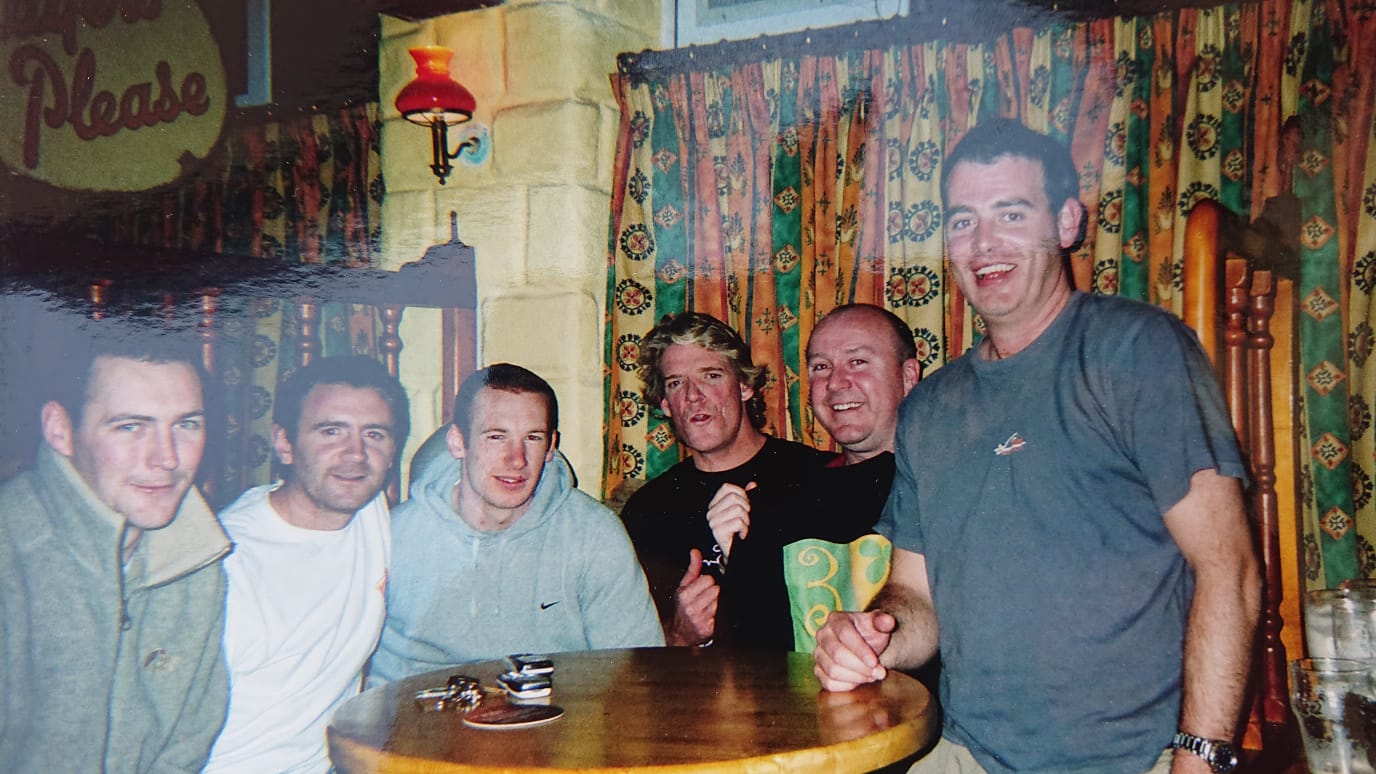 There is something special about surfing, something particular to it, a spiritual quality that puts you in your place and everything else too as you get closer to the force, power and prowess of nature. It is a different environment to other sports and pursuits and it make you realise the value of your environment.
It's also advisable for good karma to respect that environment and best avoid parking on the beach. Trust me, best avoid it…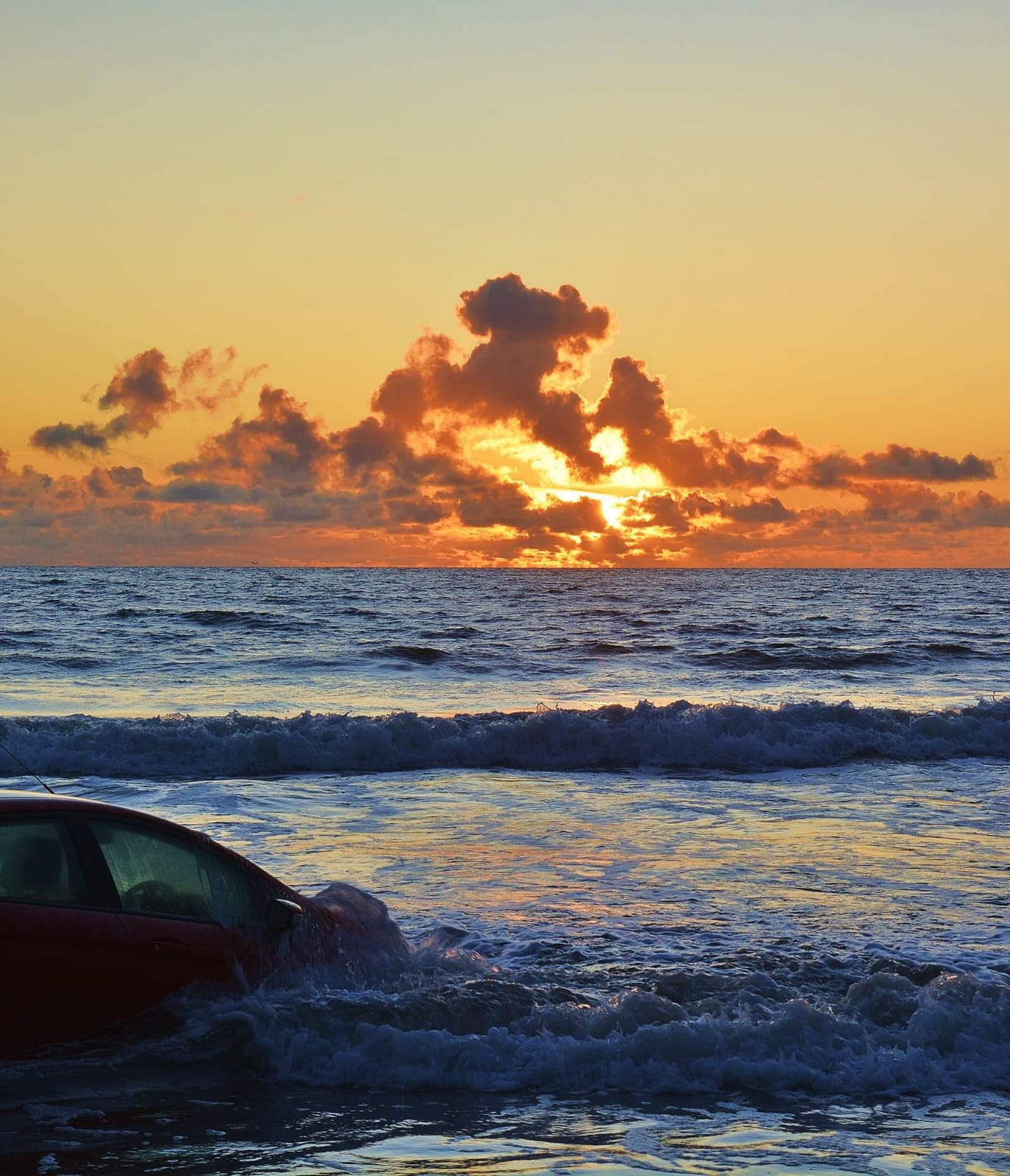 So hopefully see you around in Tramore, Lahinch, Inch, Rossnowlagh, Garrettstown, Castlegregory, Strandhill or Lanzarote, Fuerteventura, Biarritz, or even further afield, who knows?
Most importantly of all make sure to enjoy yourself and go surfing when you can…
See Also: Stradbally man set to run the Dublin City Marathon for a very special cause