This week's 'Women in Sport' piece is all about decorated O'Moore's camogie and Sarsfields footballer, Casey Conroy.
The 23-year-old had been part of multiple teams throughout her sporting career such as Rosenallis U-8's, U-10's, U-12's and U-14's, Cumann na Bunscoil in Derrylamogue National School, Sarsfields U-12 to present, O'Moores U-12 to present, Laois football and Laois Camogie – yes, she has been busy.
Given her commitment, hard work and dedication to both of her sports it is no surprise that Casey's medal cabinet could do with an extension.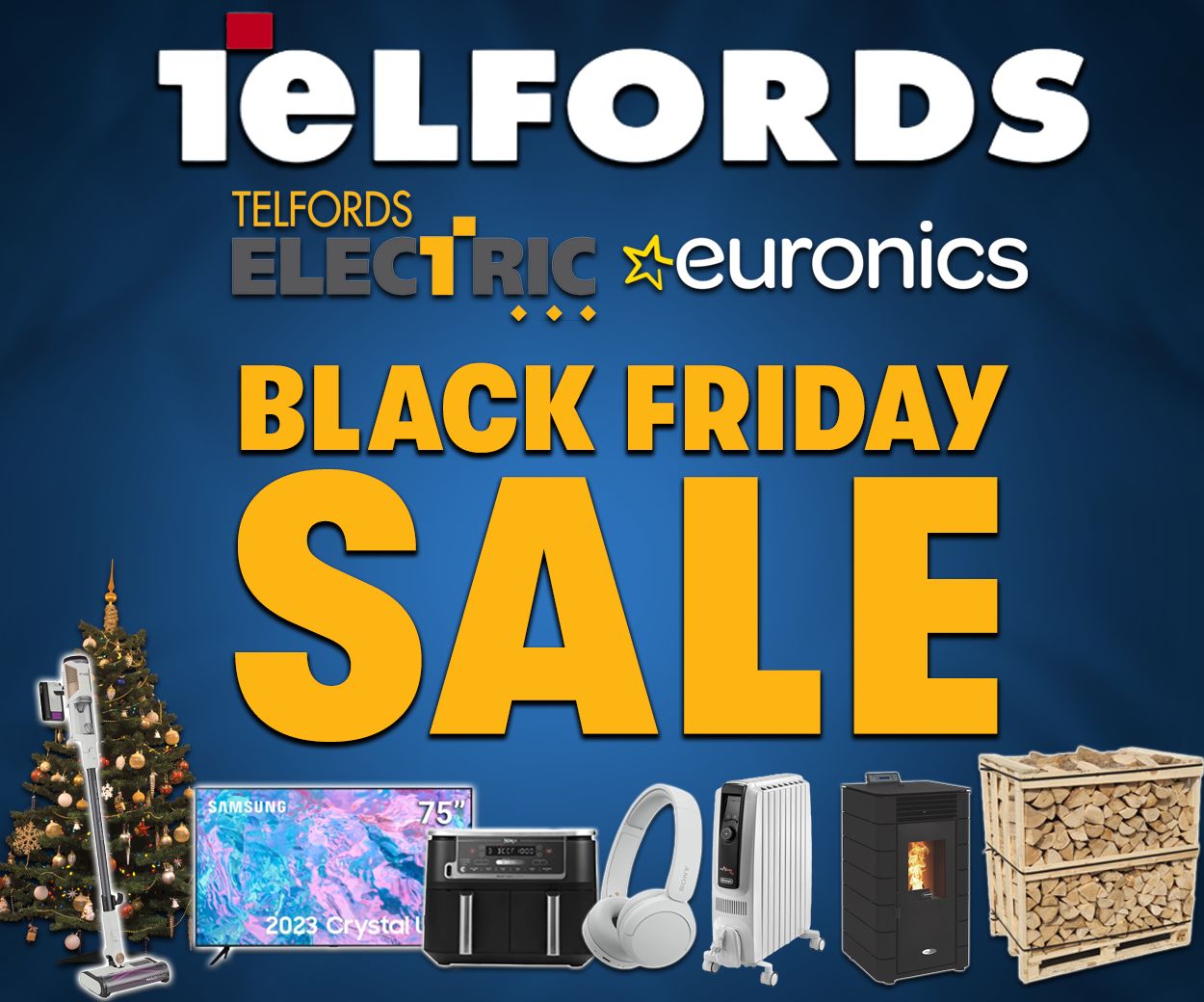 Her accolades include:
Sarsfields: Féile medal (2008), Sarsfields County final titles every year from U-12 all the way up to now.
O'Moores: O'Moores Féile final runners up (2008), O'Moores County final totals every year from U-12 all the way up to now.
School:numerous Cumann na Bunscoil medals
Rosenallis: U-10, U-12 and U-14 finals
Laois: County underage Leinster finals
….and "hopefully a club football Leinster Final medal after this weekend, fingers crossed."
Wow.
Casey is an avid advocate of the 20×20 initiative to increase viewership and participation in Women's sports by 20% by 2020.
She is also part of the Sarsfields team who take on Foxrock Cabinteely of Dublin in Sunday's Leinster Club Championship.
---
Who did you look up to growing up?
I was very fortunate growing up that I had so many influential women to look up to in both my football club, Sarsfields and camogie club, O'Moores.
However, the most influential person who really had a massive grasp on my sports career was Sean Heffernan at Under 12 and Under 14 – a Ballyfin man who made sport fun and constantly reminded me that first and foremost sport should always be a passion, something you love doing and look forward to going to.
What made you get into football and camogie?
My primary school days in Derrylamogue. Everyone played sports, it was a big thing there. We were always out kicking a ball or playing hurling at lunchtime and before school started with the lads. At that age we all played for Rosenallis GAA.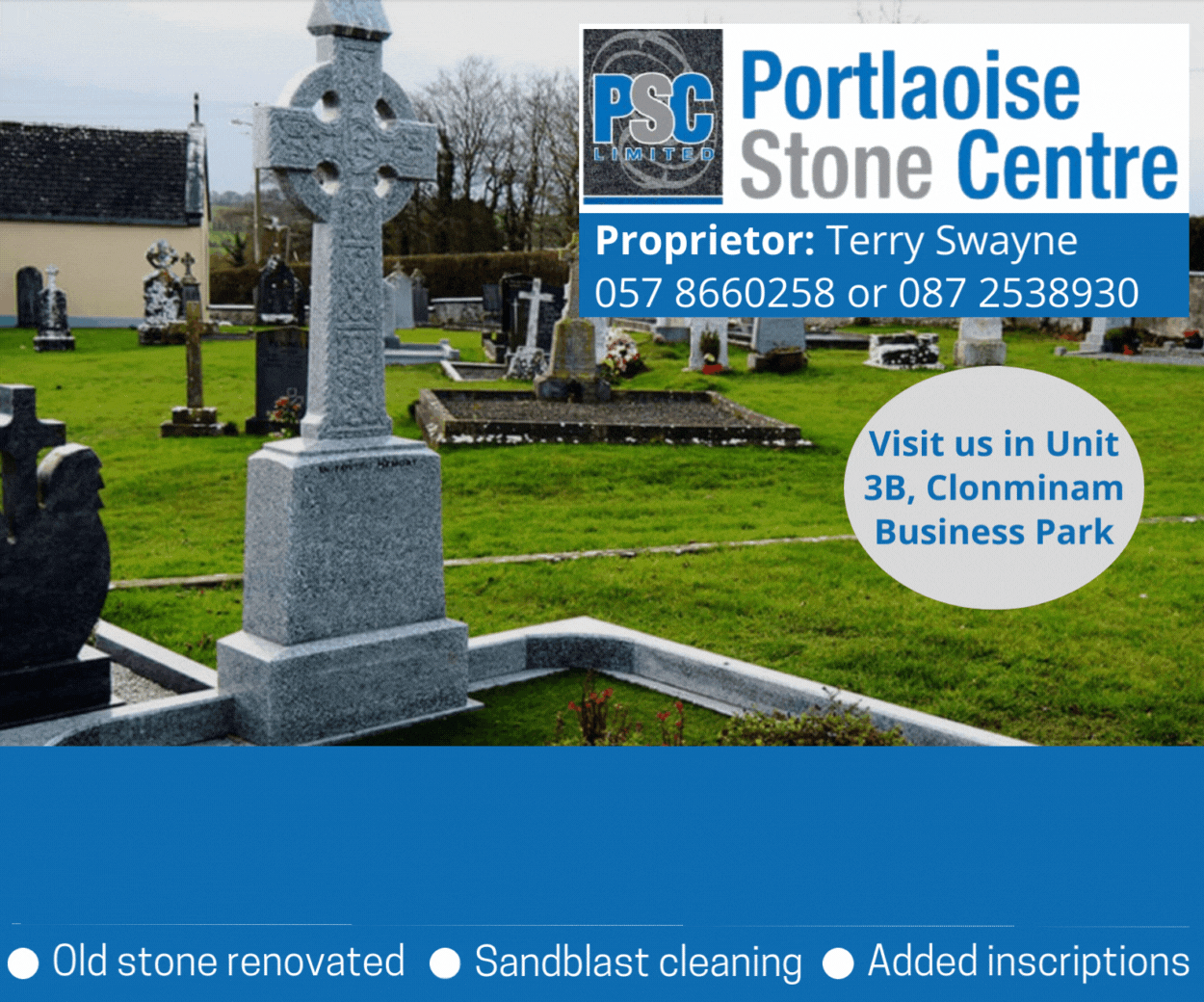 What is your earliest memory of playing?
Playing for Rosenallis running up and down our old hilly pitch. Running down more times than we could get away with it. The pitch has since been developed into a top class GAA facility.
Proudest achievement?
Winning my first intermediate county final in 2016 with O'Moores camogie club and in the same year receiving the Player's 'Player of the Year Award'.
Most memorable game to date?
There has been so many memorable games from the football Féile final 11 years ago to this year, winning the seventh football club county title in a row. To pick one memorable game would not be done easily.
What is the importance of sport for you?
For me, sports makes me physically and mentally stronger. It teaches me new challenges and to be able to accept defeat. Sport allows me to be a social person whilst learning to be a quick decision maker and to be able to work collaboratively with a team. You build friendships and you have great laughs along the way.
If you could change one thing about ladies football and camogie, what would it be?
Ideally, I suppose I would like to see both associations work more together. The overall backlog in fixtures for dual players can sometimes mean we are playing two important games in the one weekend which is not ideal for the teams and players involved.
Any advice for young girls thinking of starting out?
Enjoy it all. You will have great memories. Be competitive but maintain good sportsperson conduct. RESPECT all of your team mates and trainers. Be the best possible version of yourself.
What would you say to a girl thinking of dropping out of her sport?
I would say stop and think about your decision. Don't stop playing for the wrong reasons. Not every training, match or even year is always going to go the way you want it to, and yes there are going to be obstacles to overcome but look ahead and look at the bigger picture.
1) You are playing because you enjoy it, don't lose sight of that. 2) You feel great after getting out and exercising. I know your body will be sore but that's proof that you're becoming stronger 3) When you've accomplished a victory with your team there is no greater feeling of satisfaction.
Believe it or not, the girls you play with underage carry through to being life long friends. The bonds that are created along the way are worth the second thought!
What motivates you to stay playing while playing multiple sports?
The long term goal of constantly trying to better myself and the smaller goals I put in place for myself at the start of each year.
What do you see for the future of ladies football and camogie?
The future of both ladies football and camogie is looking very bright. First and foremost we should all enjoy playing the sports we are involved in and if we all continue to do that in a positive manner. The '20×20′ campaign highlighting the importance of women in sport and if young girls can't see they can't be.
Its important that they see us pushing ourselves and accomplishing goals we've put in place so they can do the same.
It is so important going forward that the juveniles coming through have the want to be there and it is our job to ensure that each and every young girl/boy is made feel welcomed and encouraged.
If you could describe yourself in three words, what would they be?
Passionate, ambitious and driven.
SEE ALSO – Women in Sport: Talented soccer and Ladies Footballer Mo Nerney