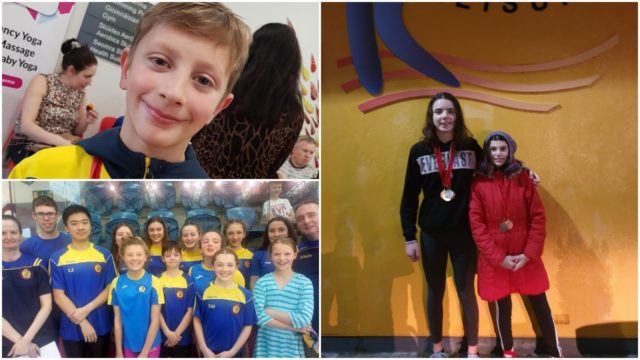 Laois Marlins Achieve Qualification Times at the Leinster Qualifying Gala
What a super start to the season for Laois Marlins with a record number of 39 swimmers attending the Leinster Development Gala and the club ranking 2nd overall in the Leinster Gala.
From the Development Gala 26 swimmers qualifying for the Leinster Qualifying Gala that took place over 2 days Saturday 19th and Sunday 20th of October.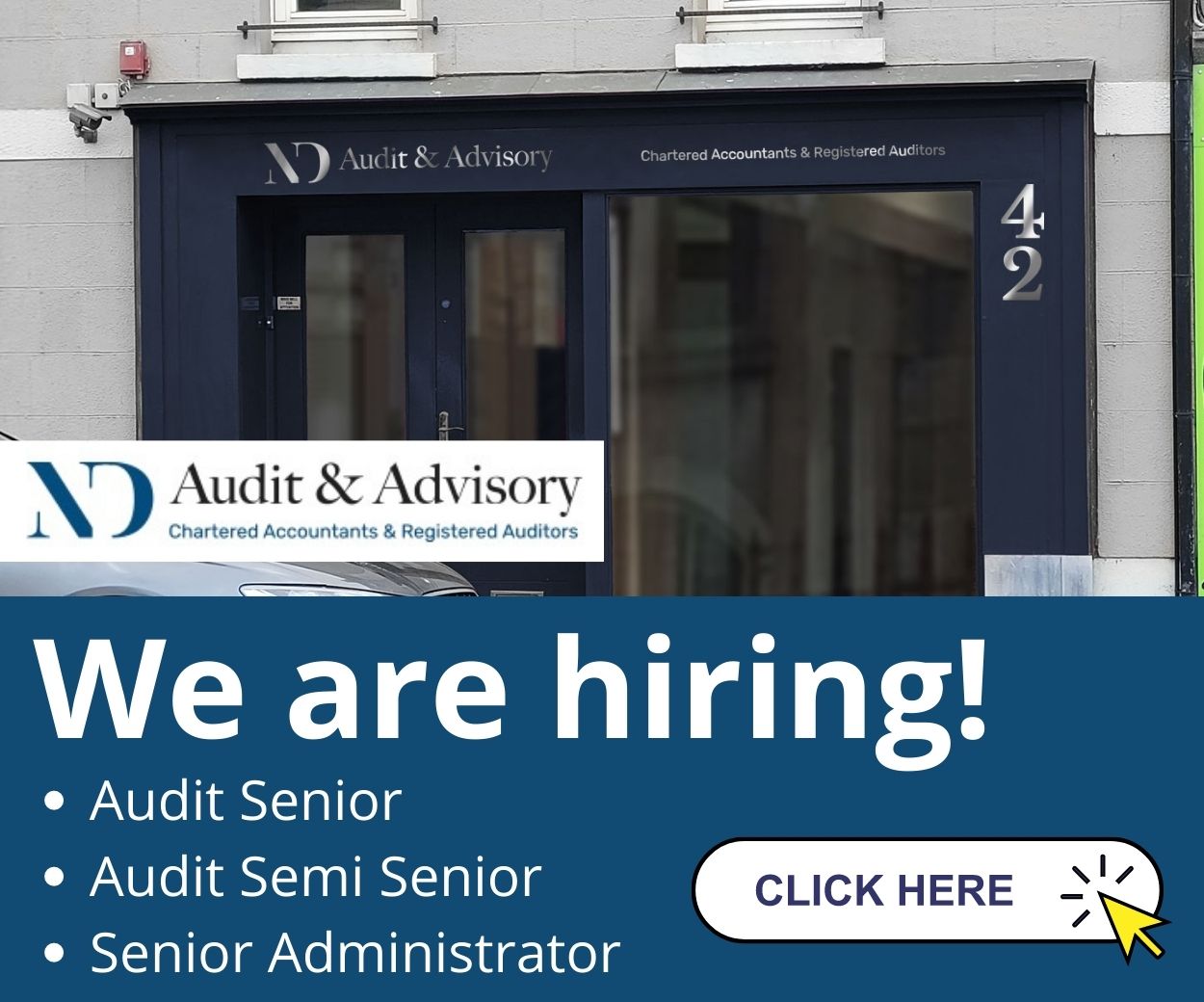 With a great team of swimmers, Laois Marlins was out in force at the Leinster Qualifying Gala with swimmers competing in 105 races over 34 events at the 2-day gala.
Laois Marlins had a total of 24 swimmers, 15 girls and 10 boys taking part.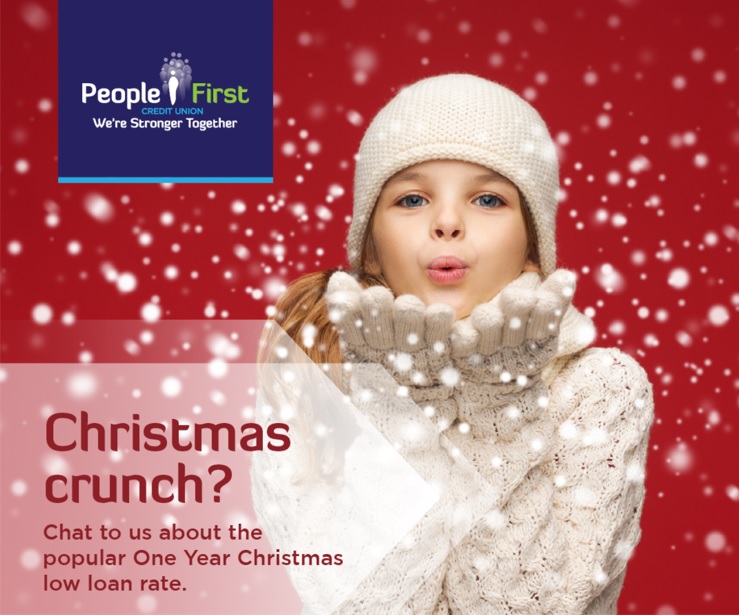 Aiming to improve their times and qualify for the Leinster Short Course Championships, which will take place in November 1st and 2nd at the National Aquatic Centre.
The Girls competing were, Nora Alastal, Amy Bergin, Alice Bickerdike, Eleanor Bickerdike, Orla Colley, Toni Dolan, Klava Hayes, Rachel Igoe, Sophie Igoe, Lena Kaminska, Caoimhe Moore, Sadhbh Moore, Katie O'Connor, Daniela Ryan, Jessica Zhigulskaya, Competing for the boys; Sean Donoghue, Michéal Bergin, Conor Menendez, Noah Murphy, Cian Nugent, Matthew O'Sullivan, Scott Overton, Ignat Samuchov, Valera Zaharovs and Sean Zou.
Swimmers achieved a total of 75 personal bests and 20 qualification times for the Short Course Championships in November.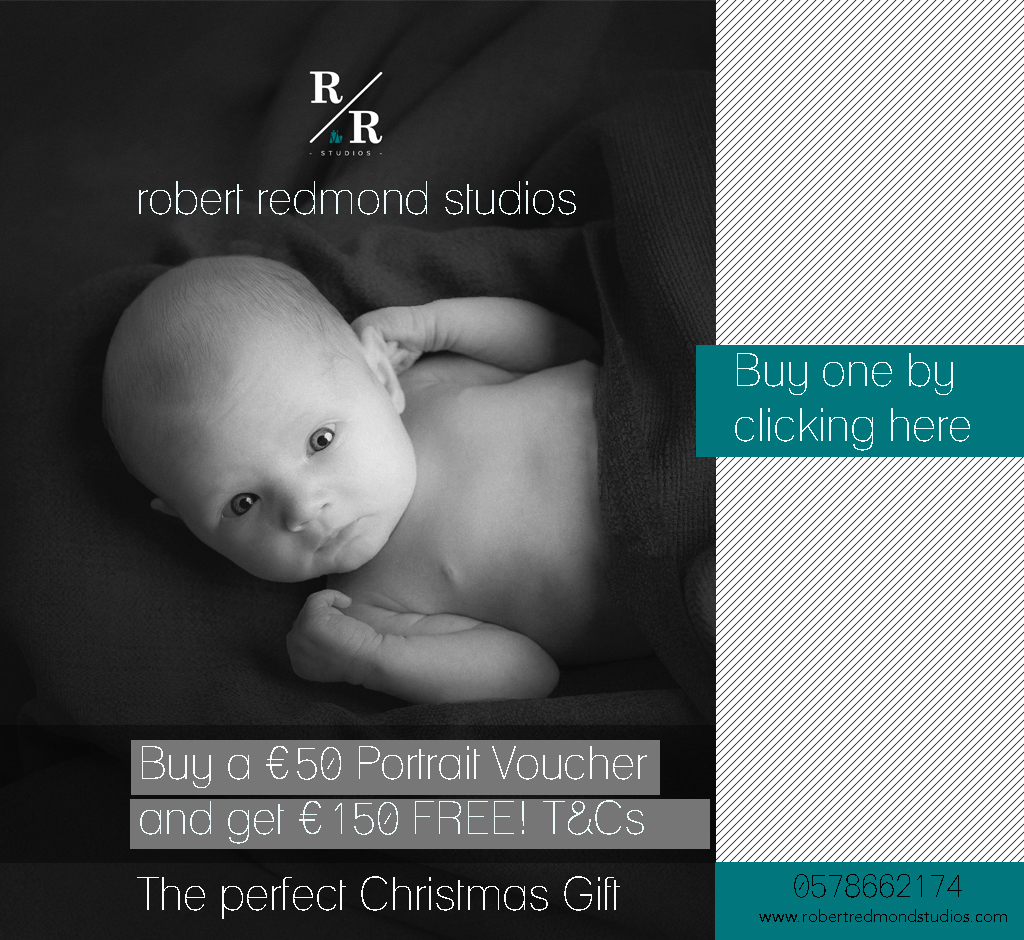 A special mention has to go to the three medal winners, Caoimhe Moore, Sadhbh Moore and Ignat Samuchov.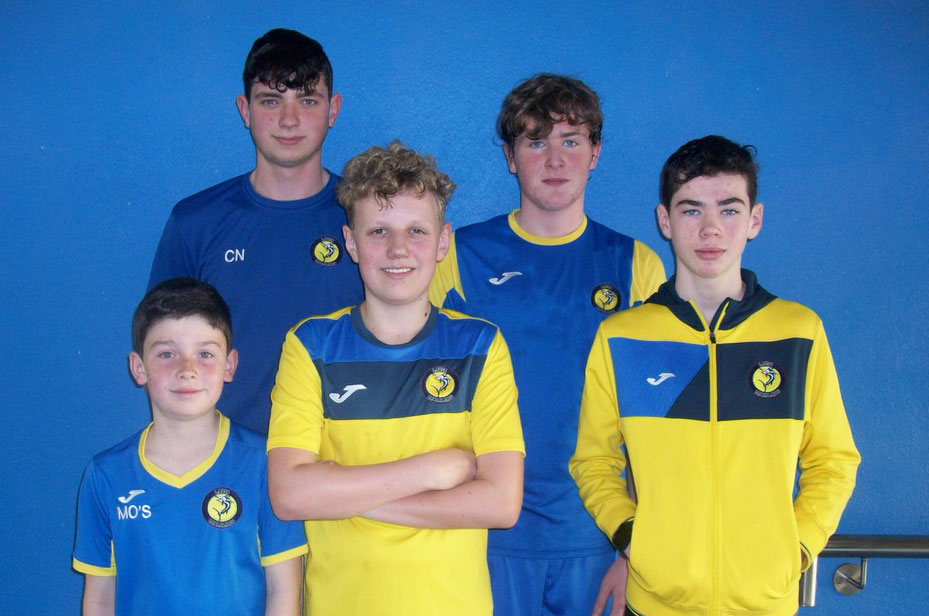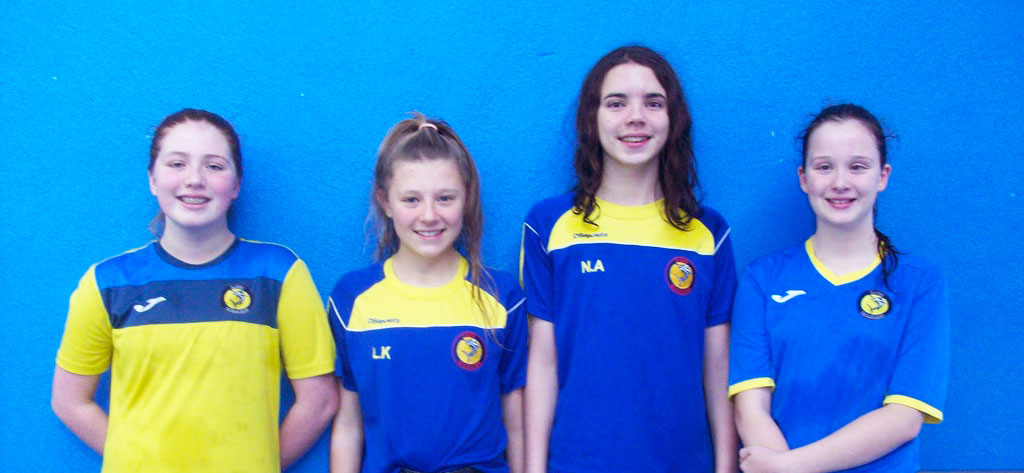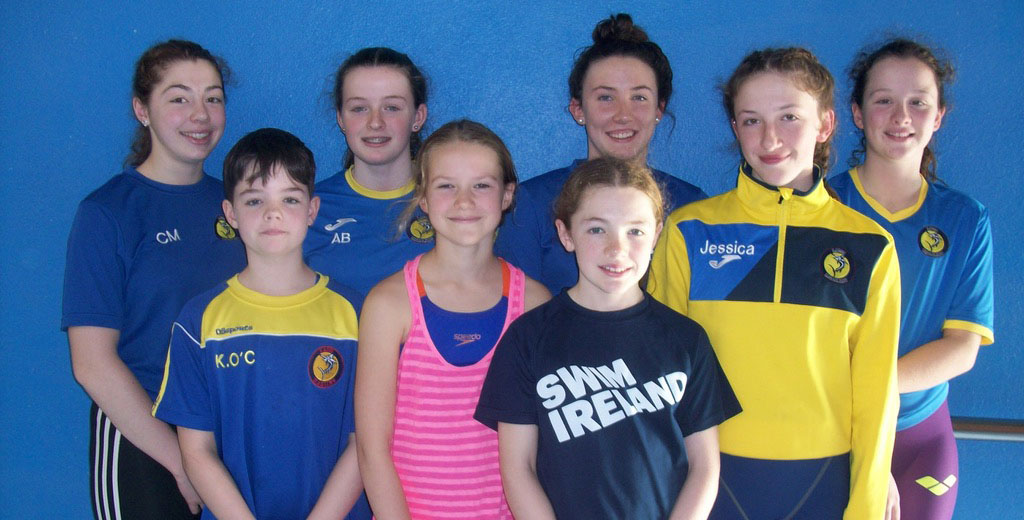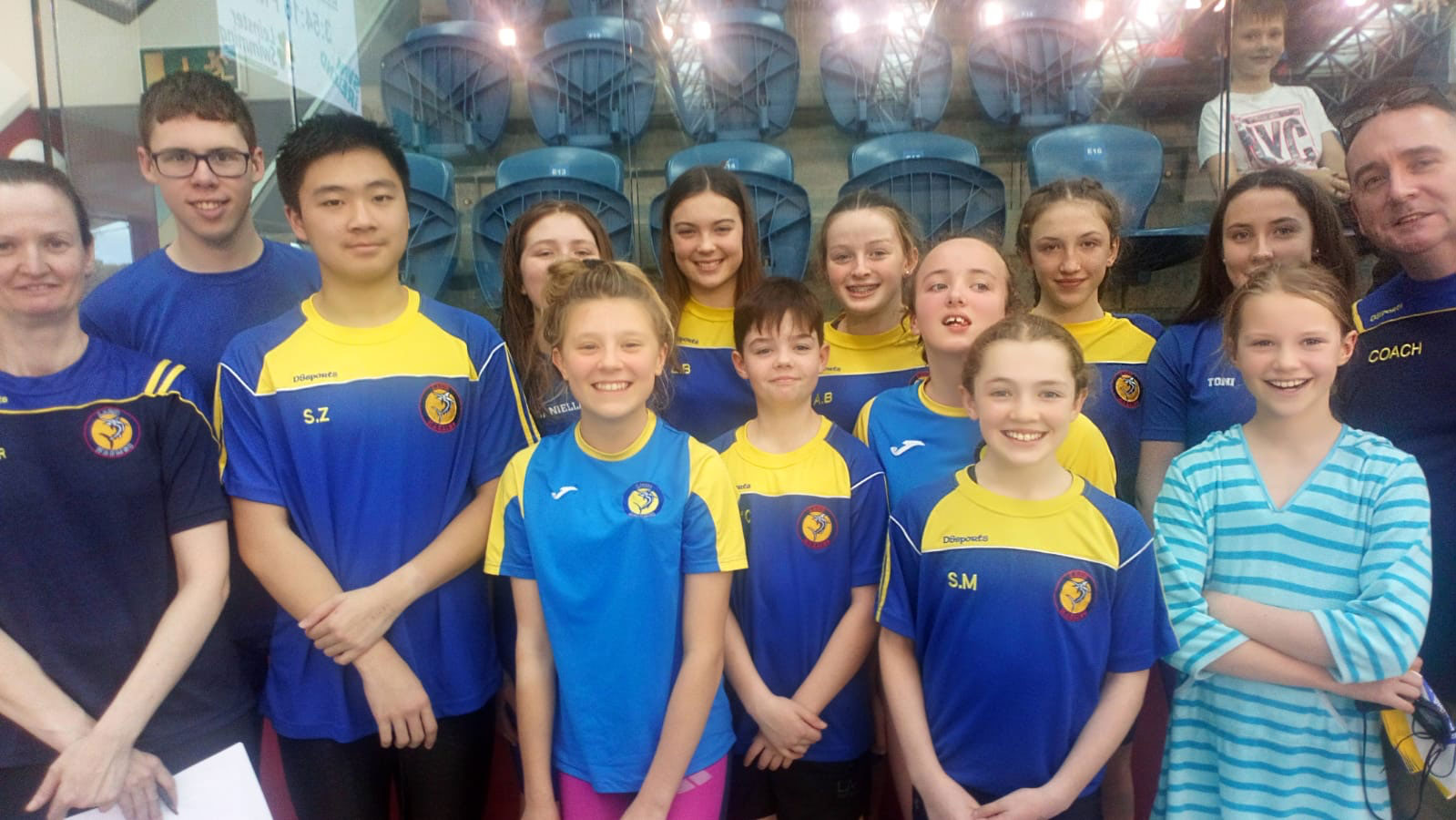 Laois Marlins dominating podium position at St. Fiacc's Gala
The Laois Marlins Swimming Club was in flying form at St. Fiacc's Swimming Club Gala on Sunday 27th of October.
There were a total of 37 Laois Marlins swimmers Senior, Senior Development, Junior and Junior Development Squads, 19 Girls and 18 boys, taking part in 68 swims in total.
Dominating podium position Laois Marlins club took home 51 medals in total, 34 Gold's, 8 Silvers and 9 Bronze medals, which meant that we were well represented in the prizes on the day.
Laois Marlins collectively achieved 64 Personal Bests, many swimmers achieving this in multiple swims.
A Special Mention to all our swimmers who won medals at St. Fiacc's; Girls; Sadhbh Moore, Daniela Ryan, Caoimhe Moore, Amelia Kalich, Chloe Kavanagh, Nora Alastal, Klava Hayes, Freya Stanley, Diana Alastal. Boys; Michéal Bergin, Matthew O'Sullivan, Ethan Davy, Kuba Krawczun, Calvin Carabio, Ben Wall, Sean Zou, Alex Hooney, Caylem McEvoy, Noah Murphy.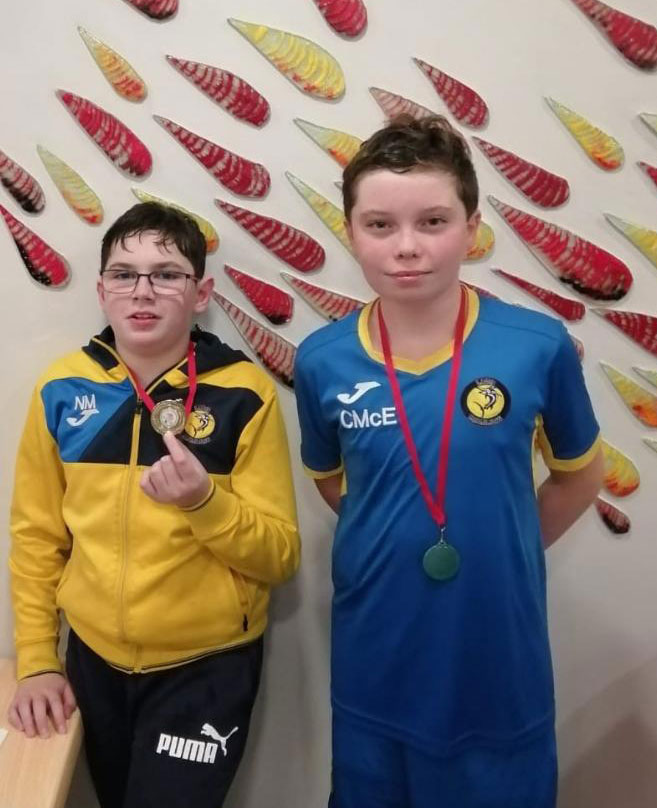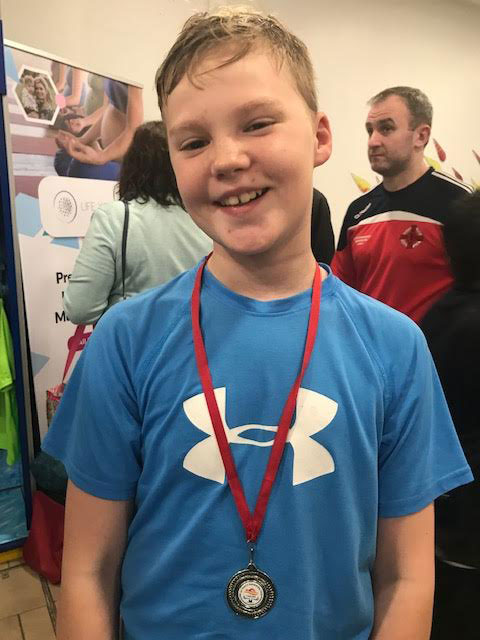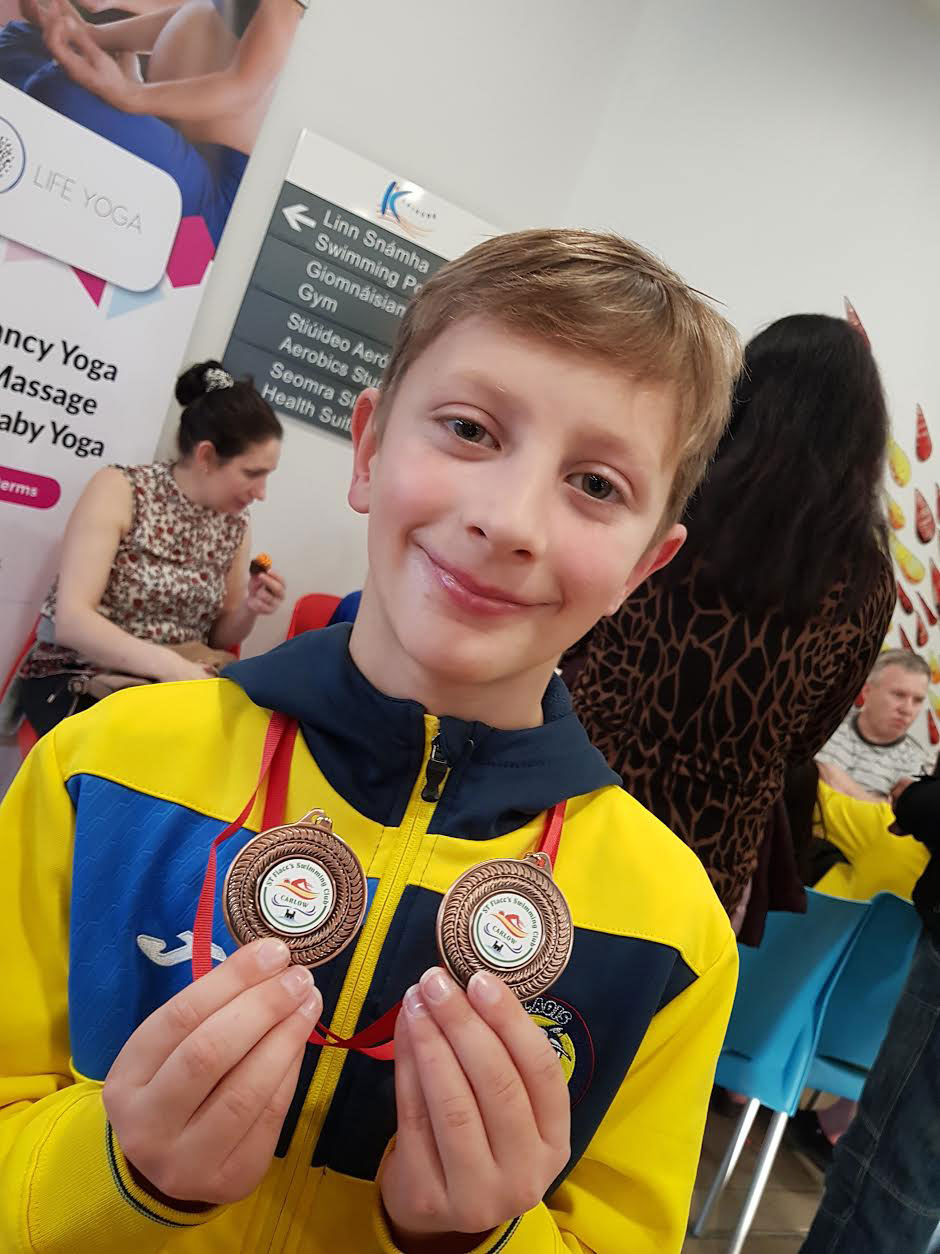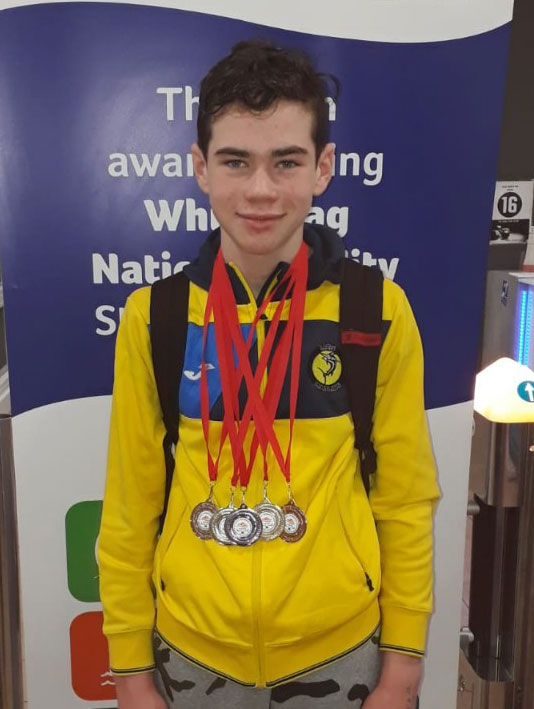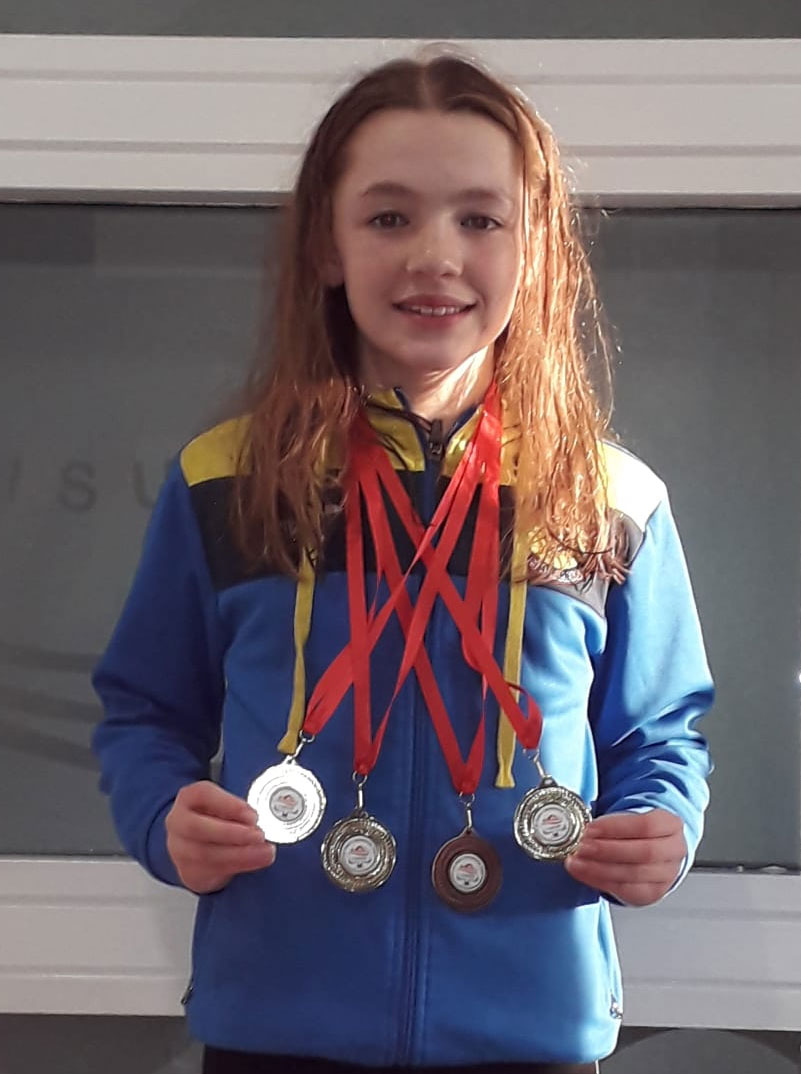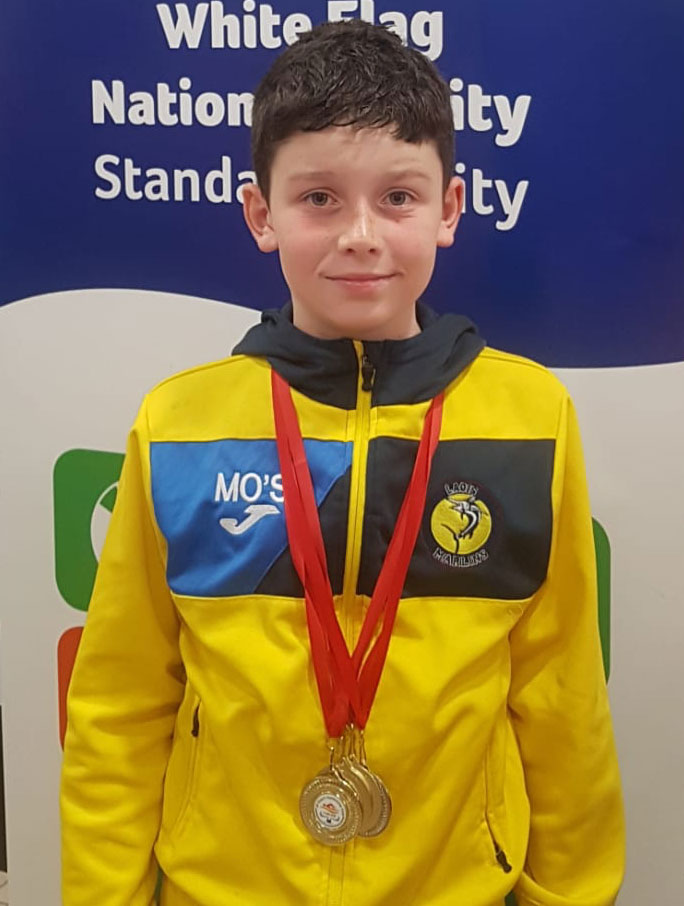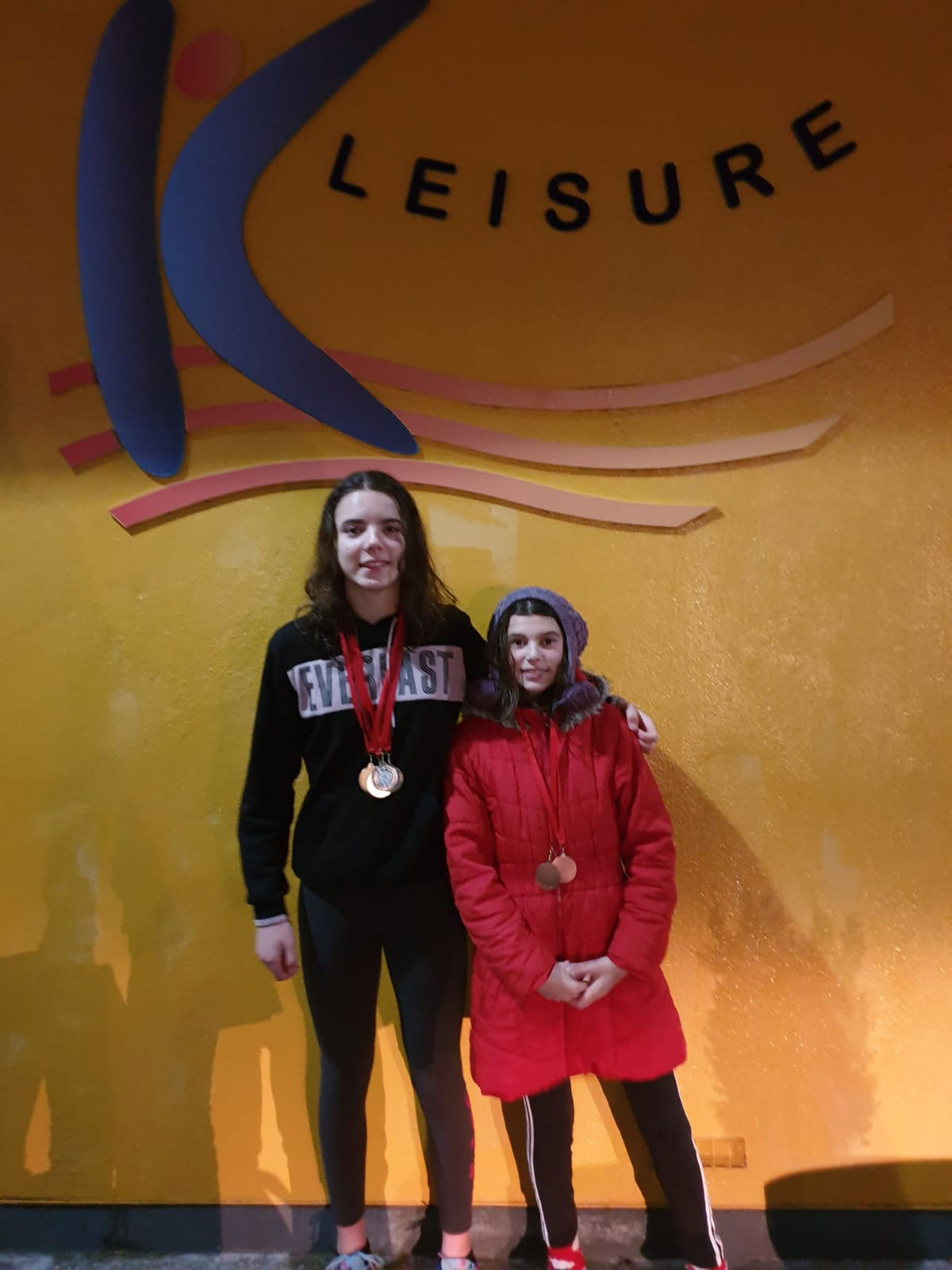 SEE ALSO- Laois GAA award winners for 2019 announced