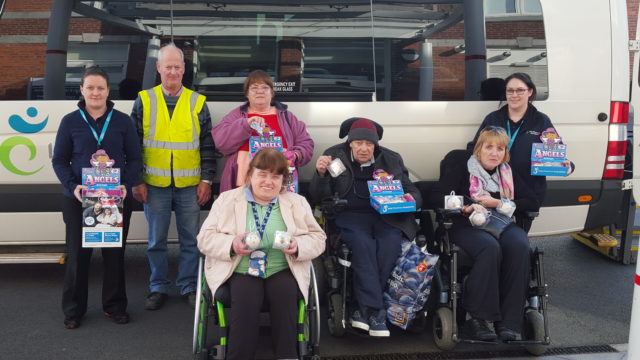 The Irish Wheelchair Association has know launched it's national fundraising campaign "Angels".
This is the largest campaign in their calendar and is to generate the funds necessary to continue to maintain the level of essential services provided by the Irish Wheelchair Association to people with physical disabilities and their families throughout Laois.
The campaign takes place on Thursday 7 and Friday 8 November.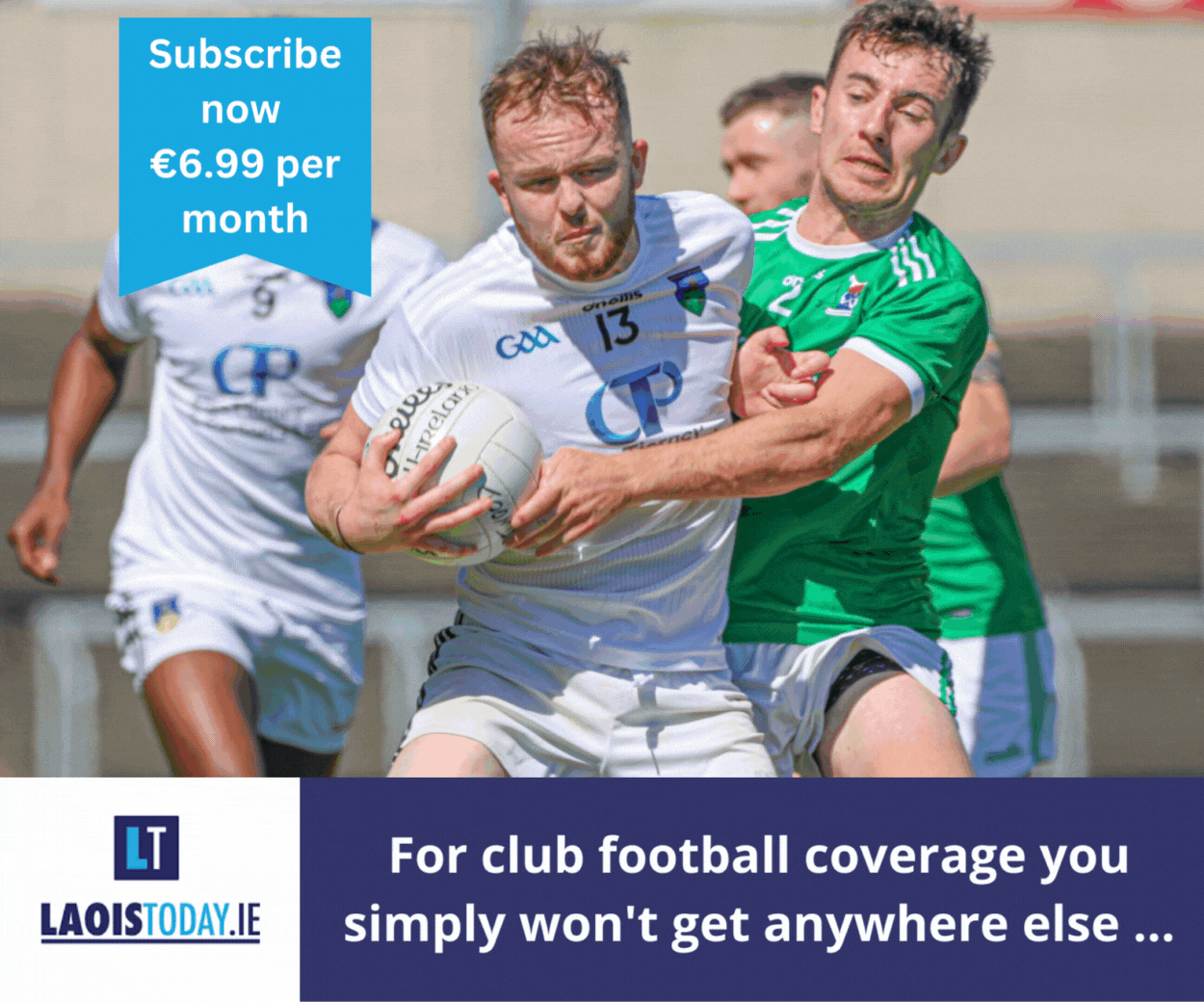 Angle Pins and other angel merchandise will be sold across the country on these day outside Lidl stores and other various location
Irish Wheelchair association are asking for schools,groups and communities to help out and volunteer and assist with the Angels fundraisers.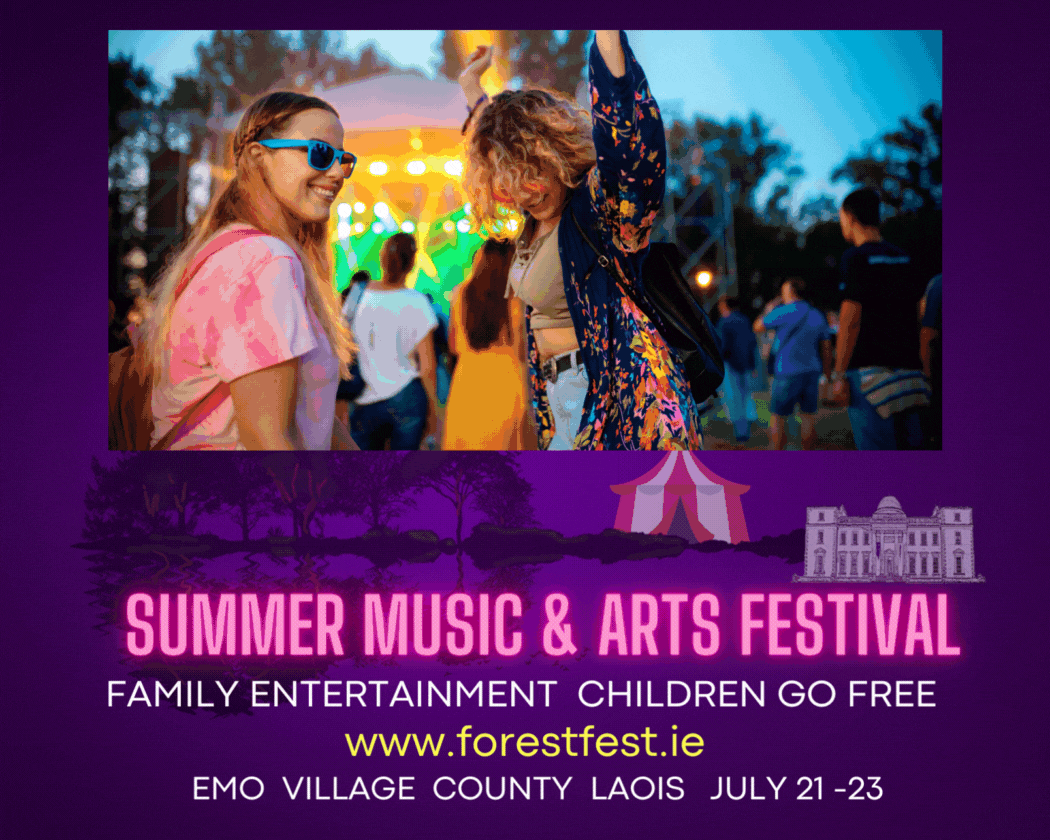 There are lots of ways to get involved including hosting Coffee mornings in November and selling pins.
In 2018 alone Irish Wheelchair Association provided over 1.3 million hours of assisted living services to 2246 adults and children across Ireland.
It's fleet of 119 buses provided people with disabilities accessible transport throughout their communities.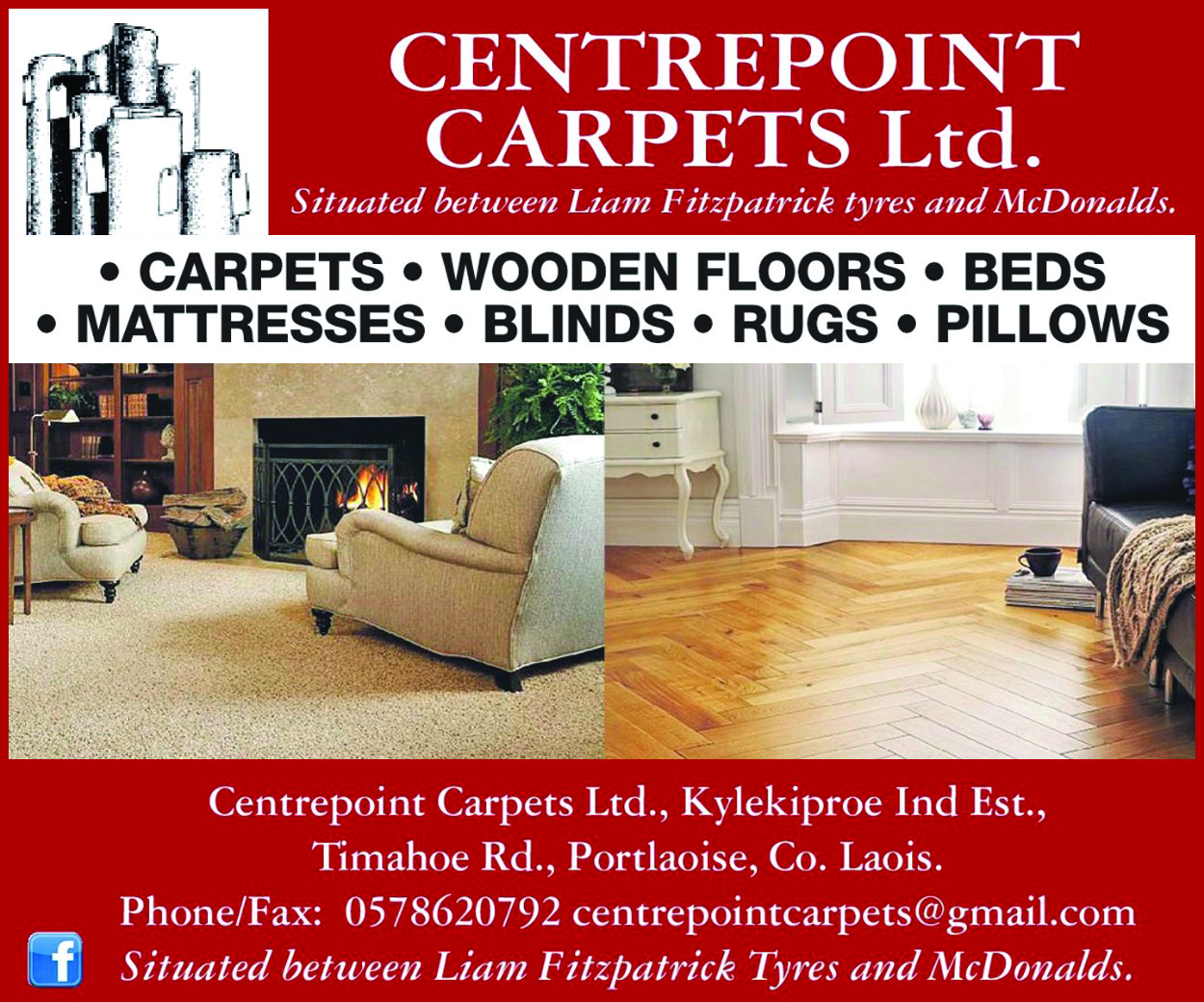 If you can spare some time to volunteer or can arrange an event in your area please contact Tina Ging or Ray Moore on 05786 94030
SEE ALSO-Laois General Election candidate announces name change