Cocaine is everywhere in Laois. Possession of drugs offences in Laois so far this year are up by a quarter.
That's the stark warning from the region's top Garda and it's borne out in the latest crime statistics, the local courts and reports from frontline Gardai in the county.
Anecdotally too the tell-tale signs are there to be seen that cocaine and other so called 'recreational drug' use is widespread on the social scene in Laois, even in smaller towns and villages.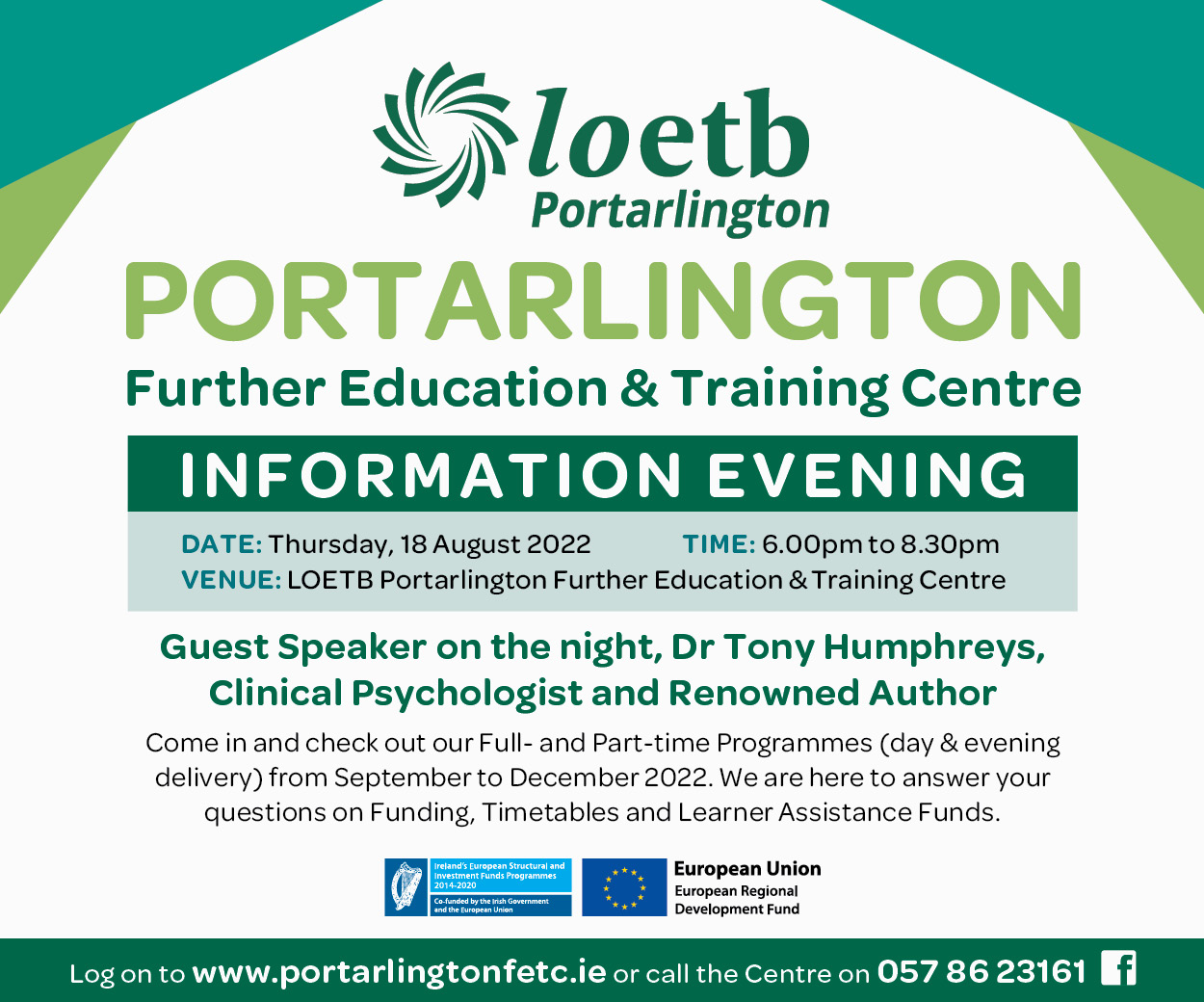 While the most recent crime figures available for Laois indicate an appreciable decline in crime across a wide range of categories, drug crime is registering a notable upward trend.
The experience in relation to drug use and related offences in Laois are not an aberration either as this week national reports reflected significant increases and access to cocaine nationwide.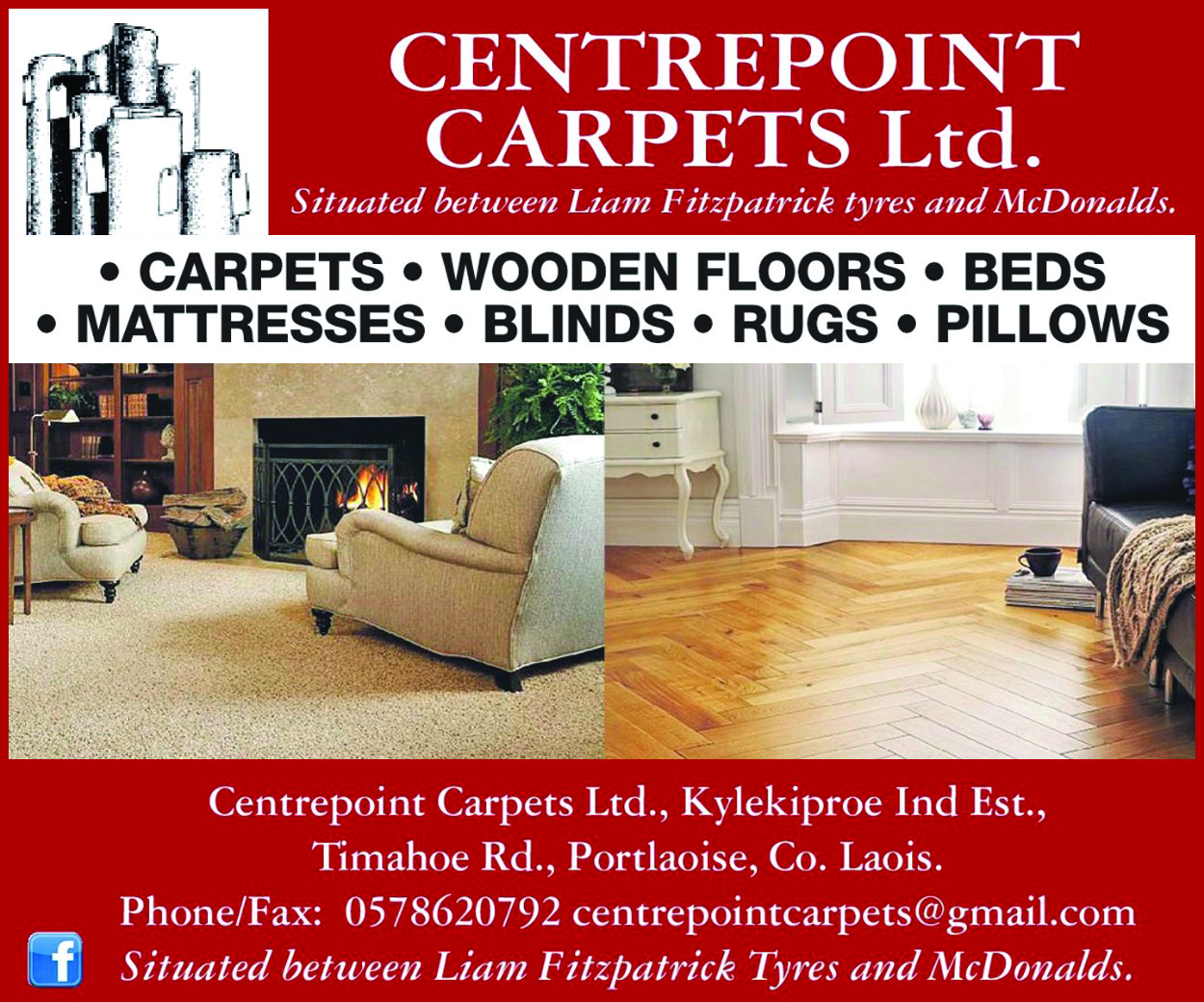 Cocaine use in Laois is now commonplace and more prevalent than ever before say Gardai.
"Cocaine has no boundaries, either social or economic, it is now being widely used by all spectrums of society, here in Laois as well.  Drugs are a problem everywhere.
"There is a significant increase in relation to drug-driving and on current trends it will soon surpass alcohol.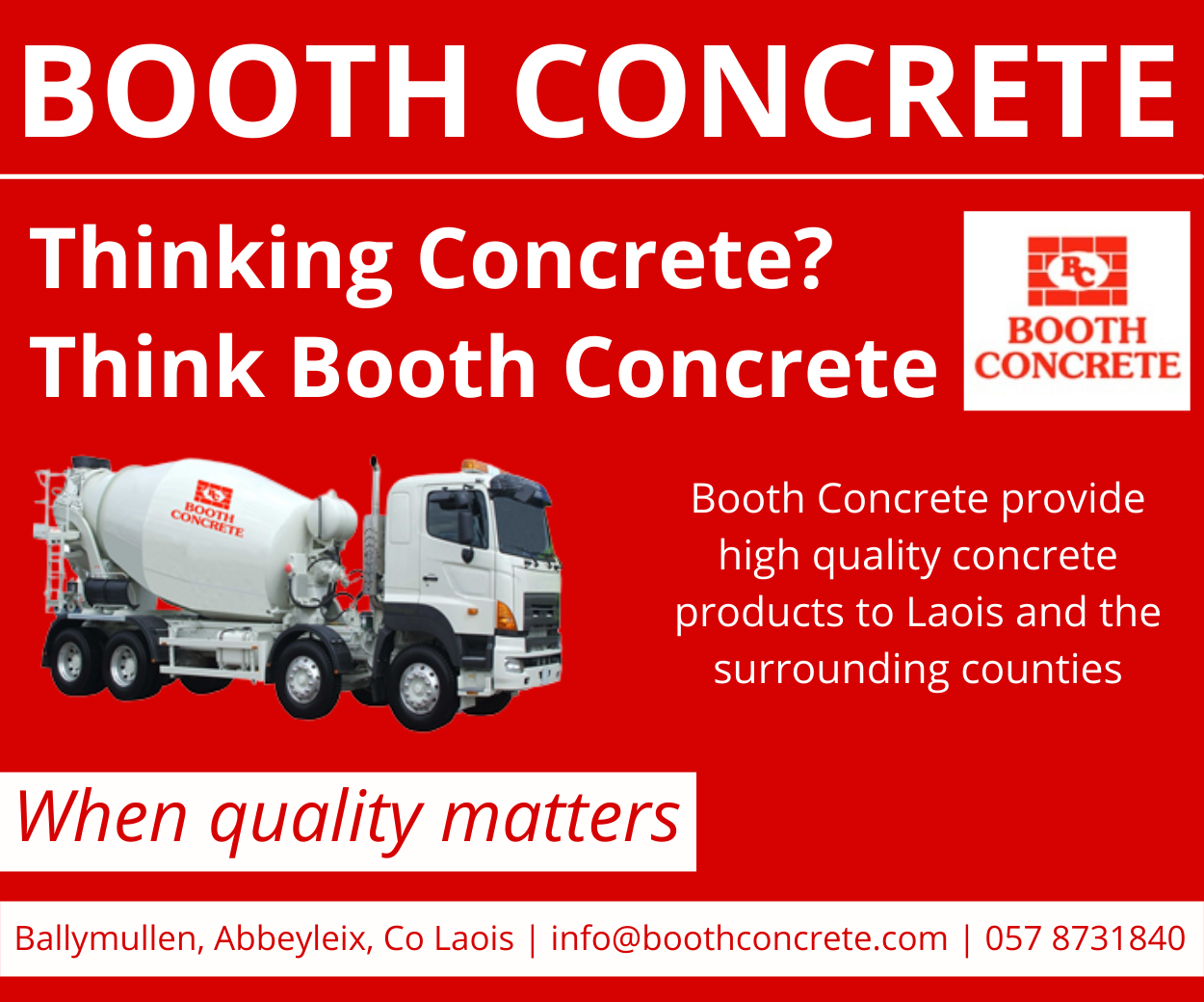 "It appears to be more socially acceptable, we are not hitting home with our message as to the risks, consequences and dangers of drug use," Chief Superintendent John Scanlon told the first meeting of the new county Joint Policing Committee.
"We see a serious problem with drugs, it's reflected in our policing activity and our drugs unit.
"You'd be an ostrich with your head in the sand if you took the view that it's not out there. There are drugs everywhere. There are various reasons for it.
"In a rising economy people have more money to spend and then we encounter them when their worse for wear in the night time economy," the Chief Super observed.
Overall the stats from crime in Laois showed a significant downward trend except in the area of drugs related offences.
Possession of drugs overall was up 24% in the first nine months of the year from 744 cases to 851. The possession of firearms detected also went up from 4 to 7.
However the theft of property from cars and homes was down by one third from 987 to 761; crimes against the person decreased by 14% in the Portlaoise District with assaults causing harm reduced by almost half from 89 to 48.
Criminal damage offences, mostly caused by fire were also registering a decline from 25 to 13.
While he continued to agitate at all times for additional resources and personnel Chief Superintendent John Scanlon said that the latest figures when compared over the long term and not just the previous year are reflecting dramatic falls in crime.
He attributed this to a variety of reasons including an improving economy with more people back at work and more Gardai in circulation.
However, he warned against complacency and said that we are coming into a time of the year in which the dark evenings lent themselves to the activity of would be criminals.
SEE ALSO – Check out the dedicated jobs section on LaoisToday